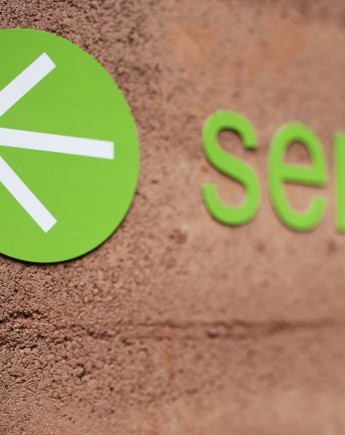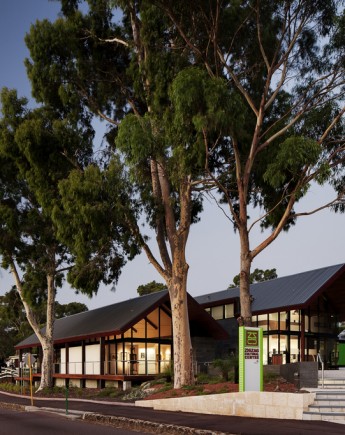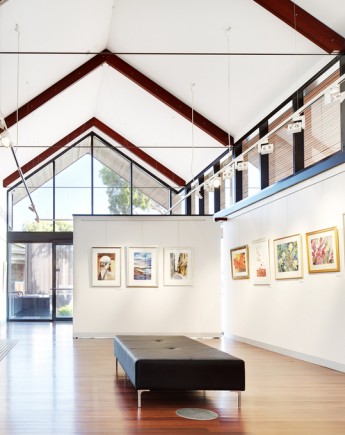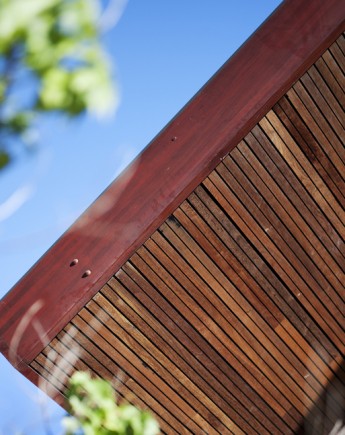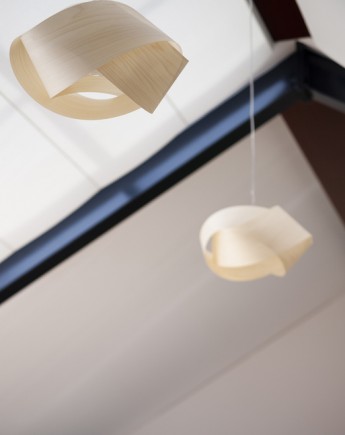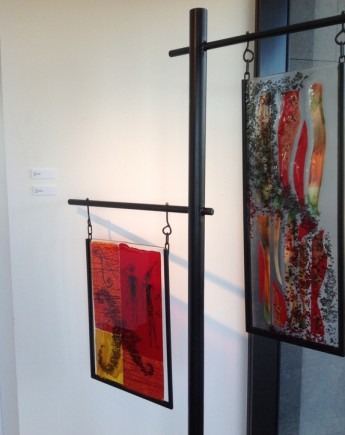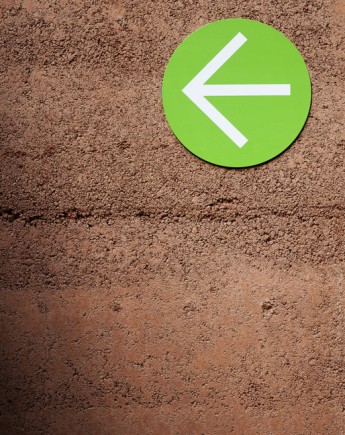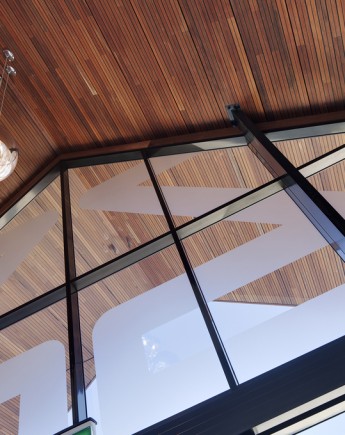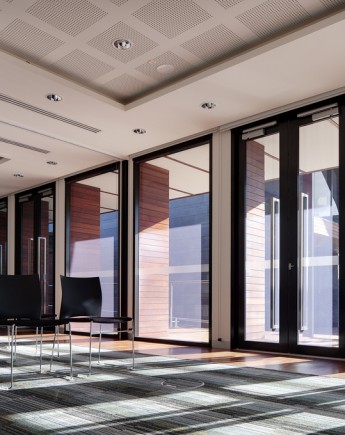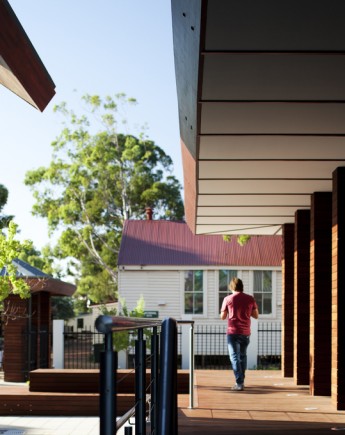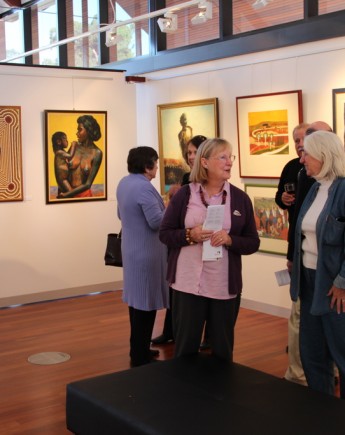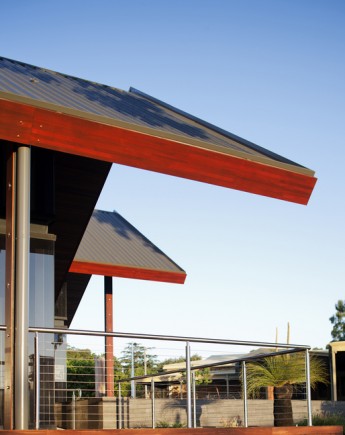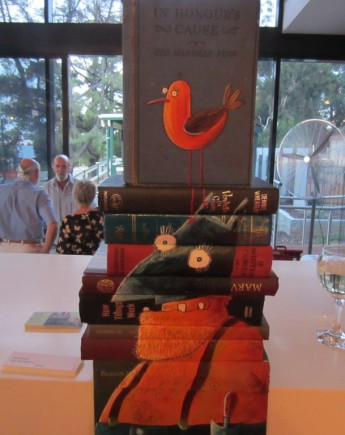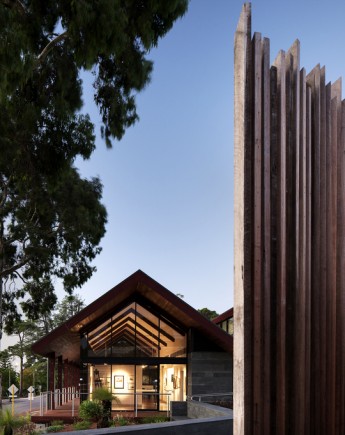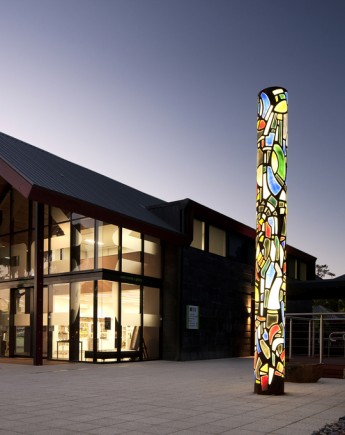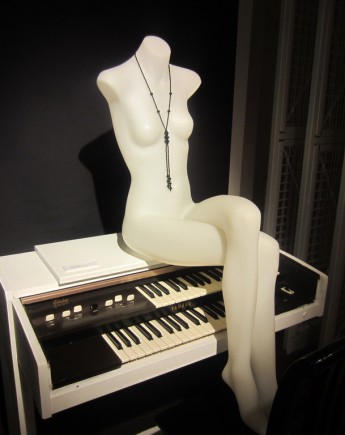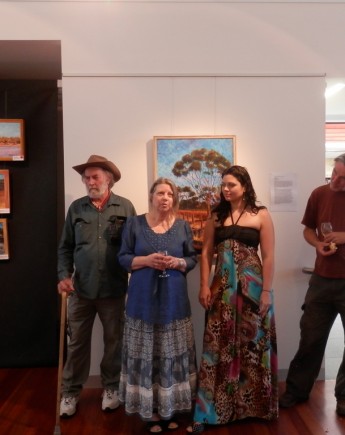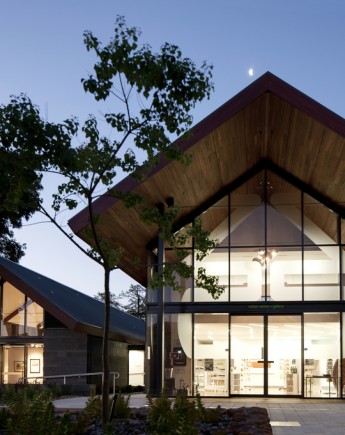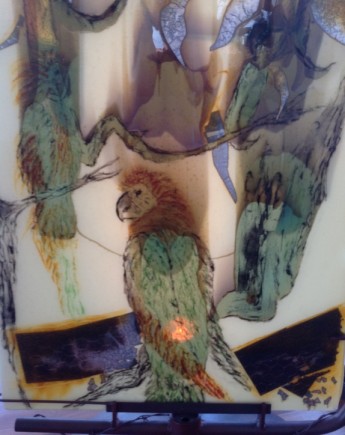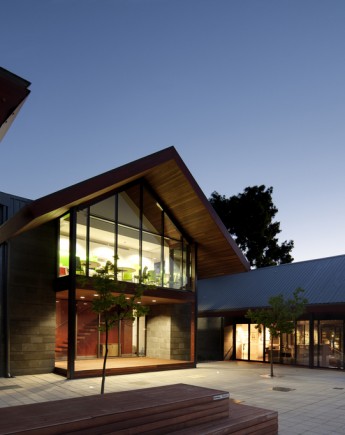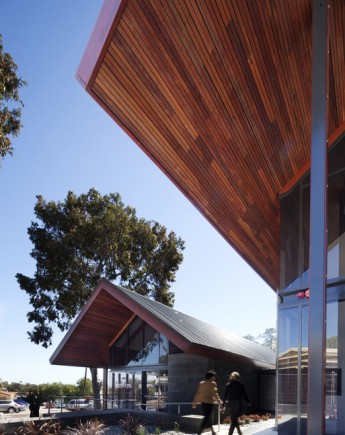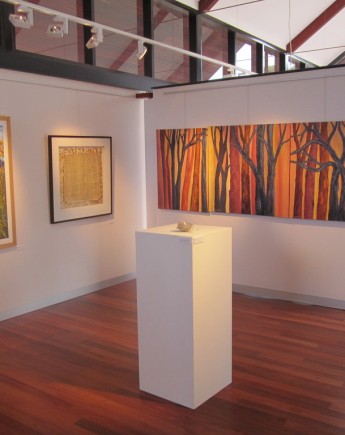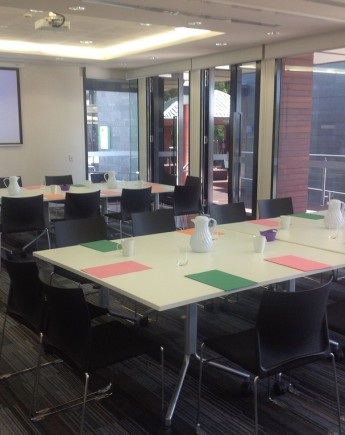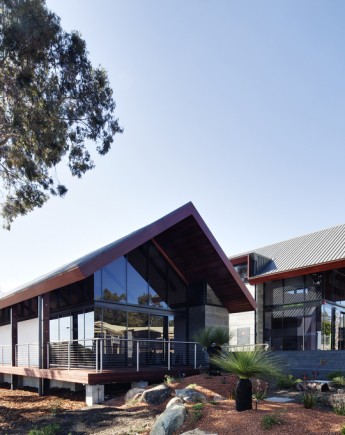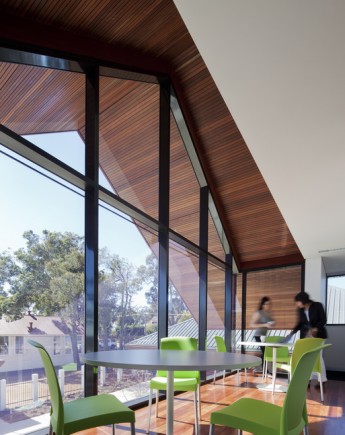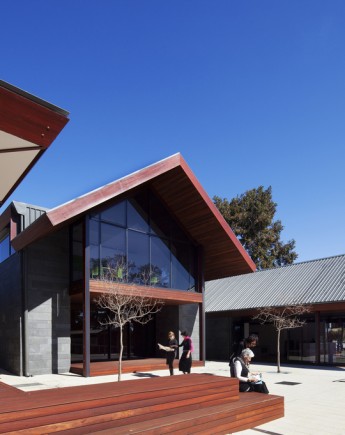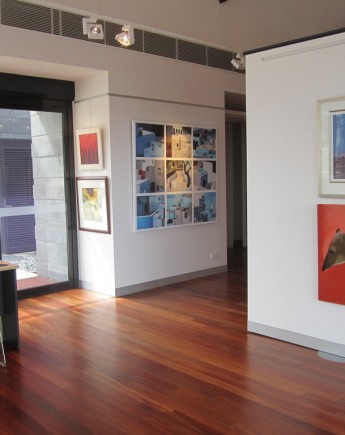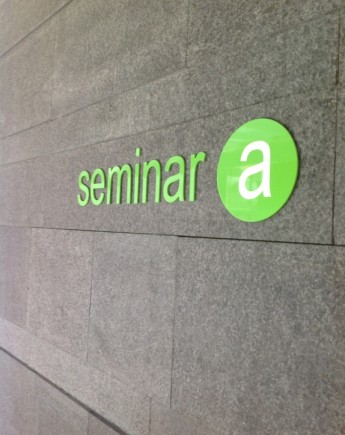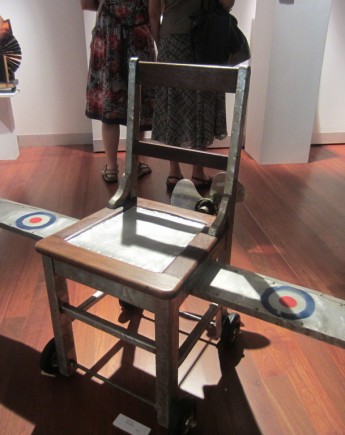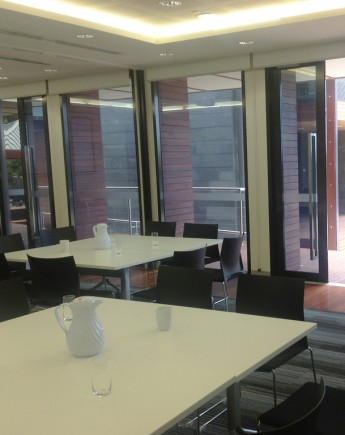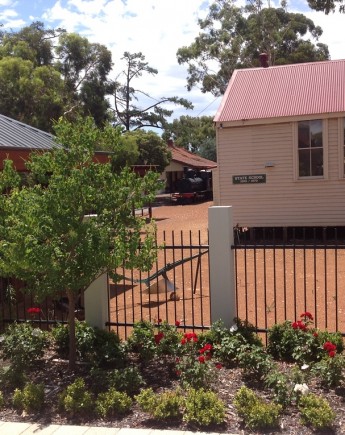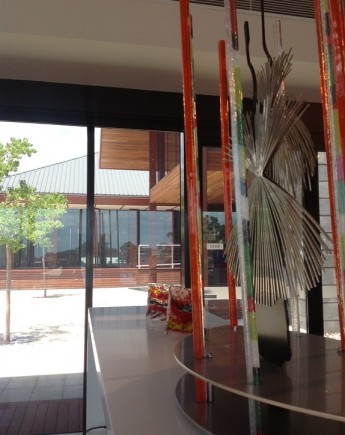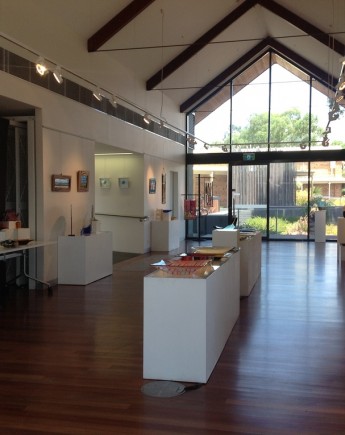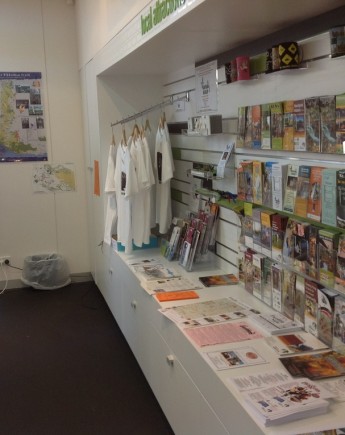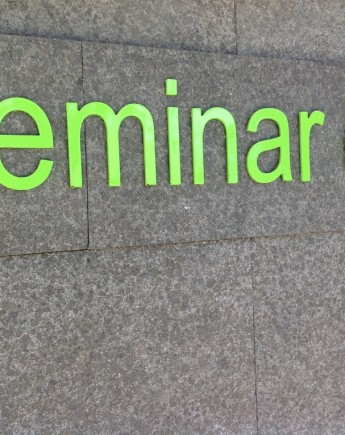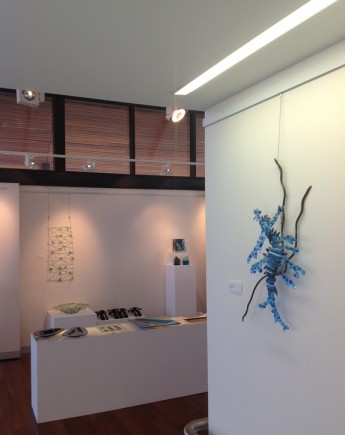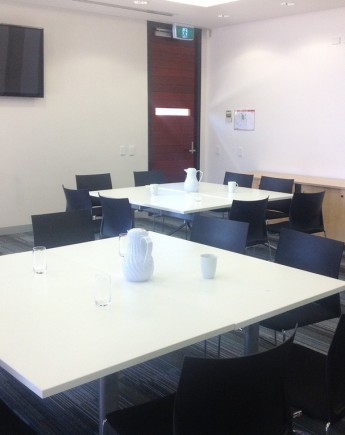 Hidden Earth Exhibition
Posted: 28th April 2014
A love of the rugged outback and terrestrial landscapes unites three award-winning artists in the upcoming exhibition at the Zig Zag Gallery, "Hidden Earth: Three Parallels" opening on Saturday 10 May 2014 at 6:00pm

Experienced artists Jeannette Dyson, Jennifer Sadler and Sandy Tippett have each devoted their lives to their love of painting, with their joint exhibition treating art lovers to a treasure trove of stunning and captivating pieces.

CEO Rhonda Hardy said, "What a delight and privilege it is for the Gallery to host the Hidden Earth exhibition featuring the acclaimed artwork of Jeannette, Jennifer and Sandy. Their abstract yet life-like styles each uniquely capture the beauty of the Western Australian landscapes; it is clearly visible why each of the women are prize-winning artists."

"Hidden Earth will be the sixth exhibition at the Gallery for 2014 and is definitely one not to be missed."

Jeannette has been painting since the early 1970s and has developed a striking and unique style inspired by the landscapes of the Kimberley. A resident of the Kimberley for a decade, Jeannette painted daily at Red Rock Art Gallery in a cultural exchange studio environment sharing Kimberley ochres with indigenous artists (with addition of gold and pearl dust).

A dedicated artist, Jeannette has held fifty solo and innumerable group exhibitions around the globe, including in London, Paris and New York, and her work is held in both private and government collections across Australia. Her contemporary interpretation has gained both national and international acclaim, winning in excess of 100 awards.

Jeannette has also managed two art galleries of her own, undertaken residencies, conducted workshops and taught art at a tertiary level.

She said, "In my paintings I seek to portray and celebrate the uniqueness of the Australian North, the spatial isolation and texture of the landscape in a contemporary interpretation. - I am acutely aware of all the influences that have formed my own identity - specifically that of the Kimberley."

Jennifer Sadler is a Western Australian artist whose work combines a strong personal connection with the landscape, an interest in transitionary elements such as shifting light and shadows, and the use of a vibrant palette. Her current work sees her delving further into abstraction whilst retaining her connection to the terrestrial landscape.

Born in Jamaica, she spent time in Scotland as a child and has travelled extensively around Australia. She completed a Bachelor of Arts in Art Education at Curtin University during the late 1970s, majoring in painting and textiles. Initially an art educator, Jennifer resumed her arts practice in recent years and has contributed to a large number of exhibitions in the last ten years. She has won several prizes including first prize in the Victoria Park Art Awards and a highly commended at the South Perth Emerging Art Awards.

She said, "By circumstance I was a child of both worldly hemispheres. My inspiration comes from Jamaica's intense light to the muted, brooding austerity of Scottish highlands and finally to the dryness of Australia's South West. The feel and colour in all these locales has seeped into my memory, leaping across time and onto paper and the canvas."

"My work continues a passionate response with the environment in which I live. I'm drawn to ephemeral elements such as shifting light, shadows, and reflections. I don't try to depict the landscape as I see it, but as it feels. Playing with nuances of colour and mark making I am able to walk into the memory of those landscape encounters."

Sandy Tippett was born in east Africa and has an affinity with the North-West and the Indian Ocean. Her background is in Graphic Design, and she has been painting fulltime for the past 18 years and teaching one day a week at the Claremont School of Art. Her work is held in private collections around Australia and in seven other countries. In 2013 she exhibited and sold in New York, a highlight of her career.

She said, "I love painting intuitively in a semi-abstract, semi-representational style, pulling on the memories of places I have visited, working primarily with acrylic and mixed media."

"My paintings are the result of many 4WD camping trips that my husband and I have taken exploring this spectacular landscape. I love to absorb everything the land holds, from the expansive landscape to pristine beaches, soaking up the colours and form throughout the North West and South West - all a wonderful source of inspiration for me."

"I gain endless pleasure in creating and expressing and finally sharing my exploration of the prehistoric rugged rock formations, to the gentle lapping tides that swell and recede. This pleasure continuously reflects strongly in my paintings. My works are characterised by broad, open vistas, where deep red expanses - and, sometimes, comparatively miniscule trees - sit beneath enormous thunderous skies."

The Hidden Earth Exhibition will continue until 25 May 2014.

The Zig Zag Gallery is located at 50 Railway Road, Kalamunda. For further information contact the Zig Zag Cultural Centre on 9257 9998.