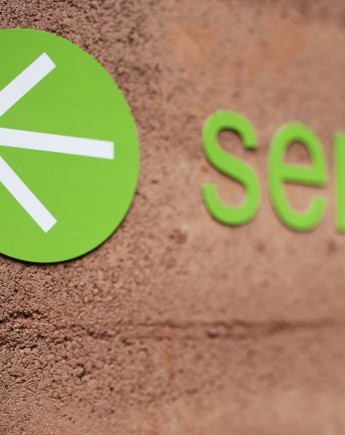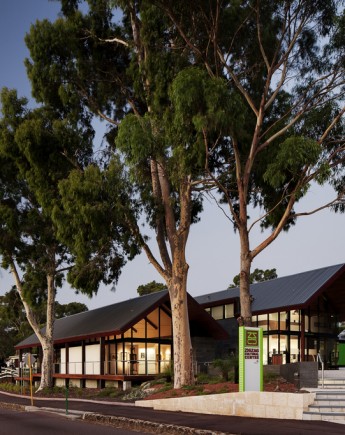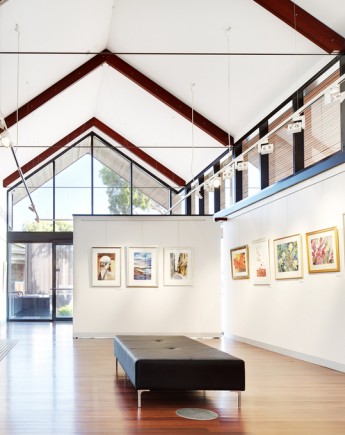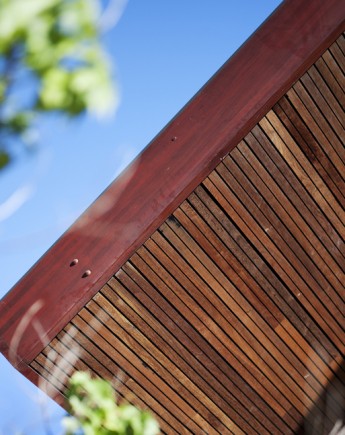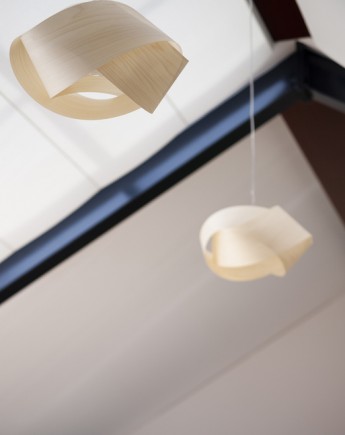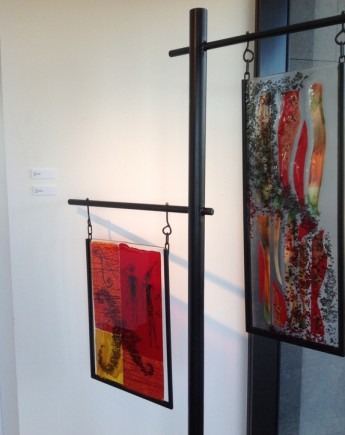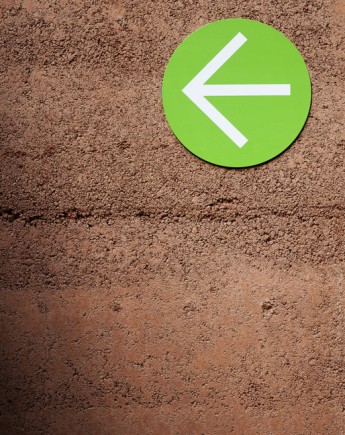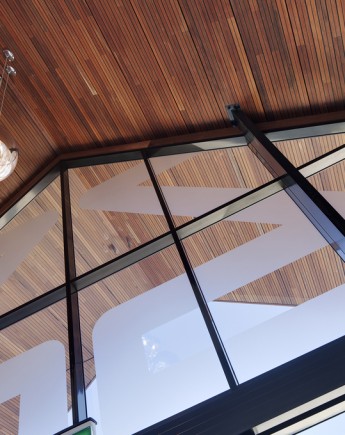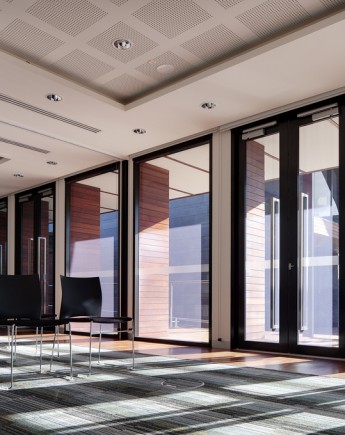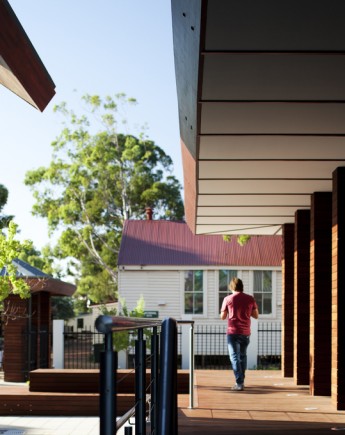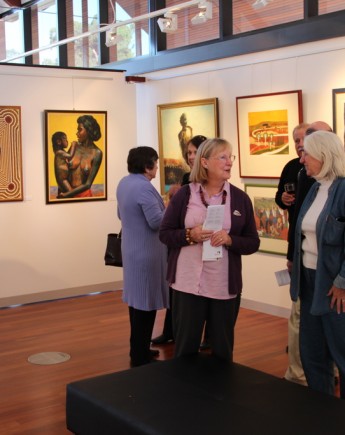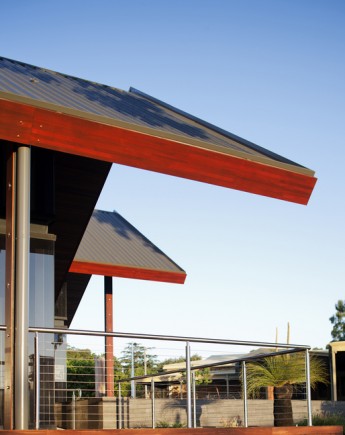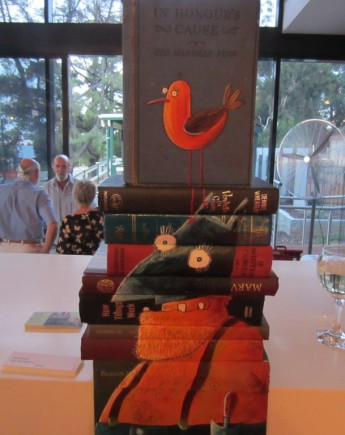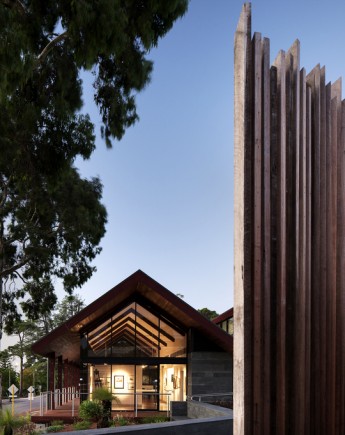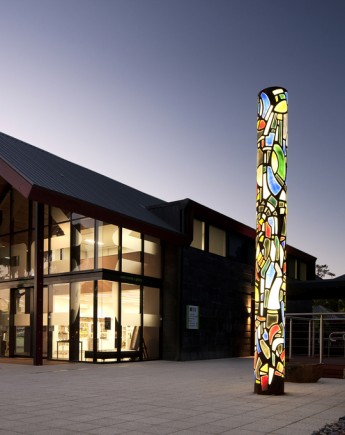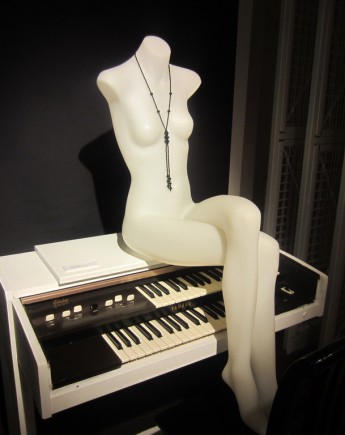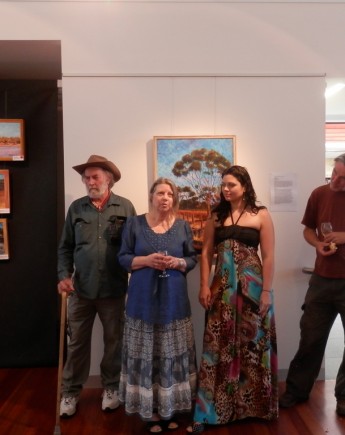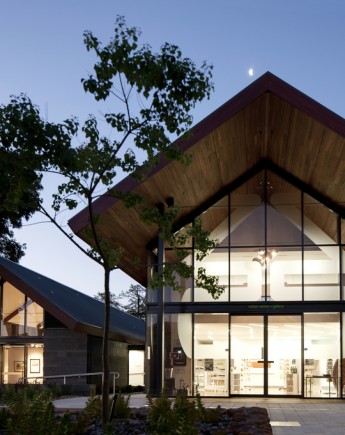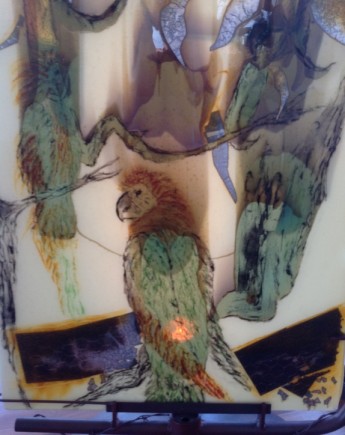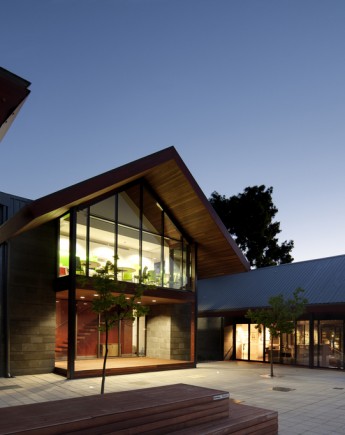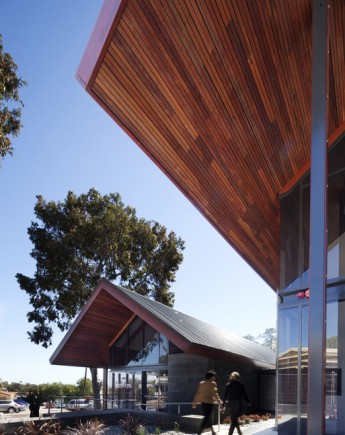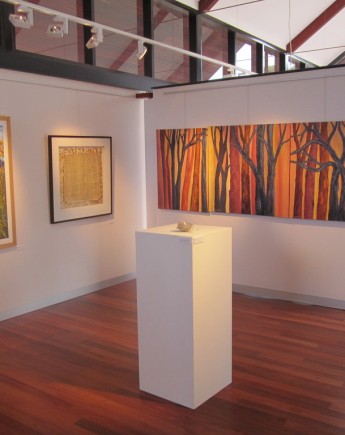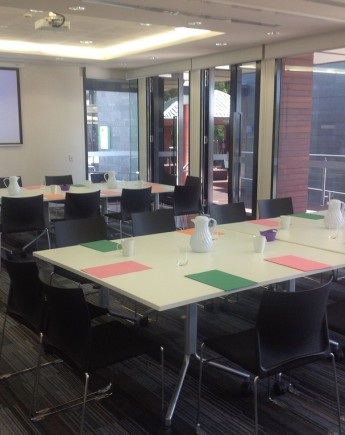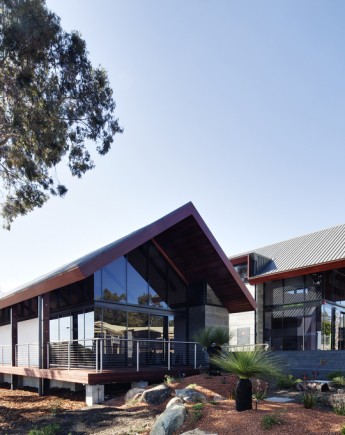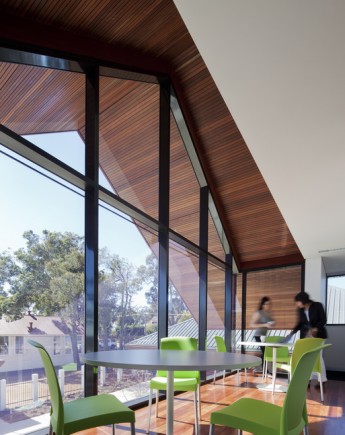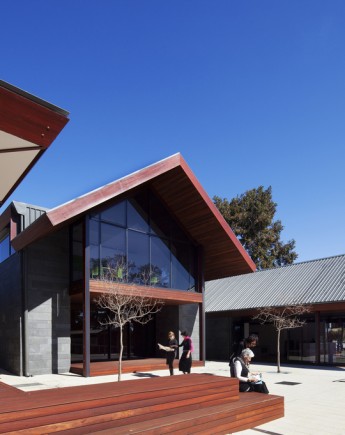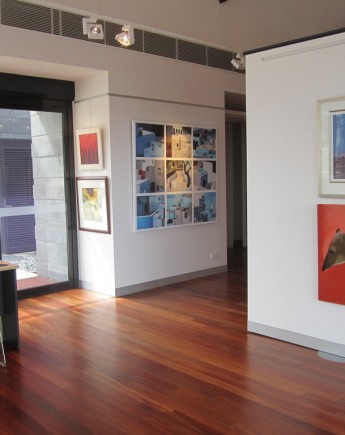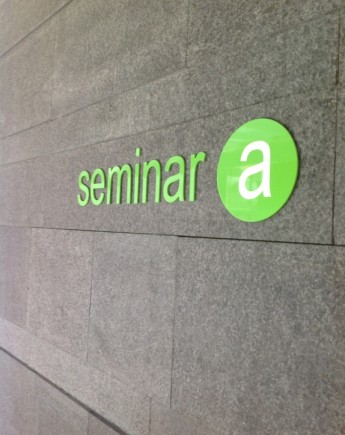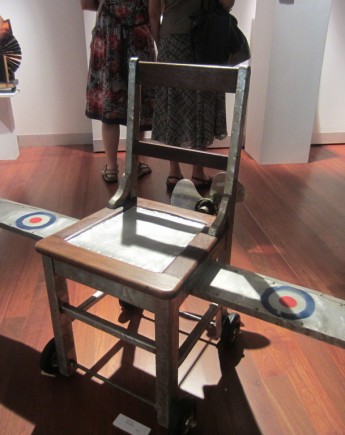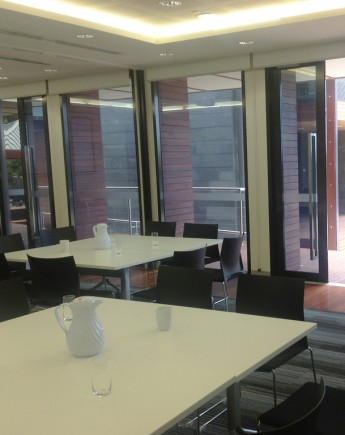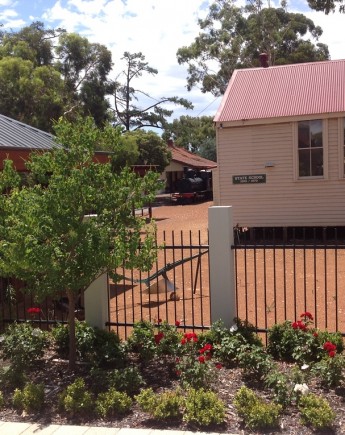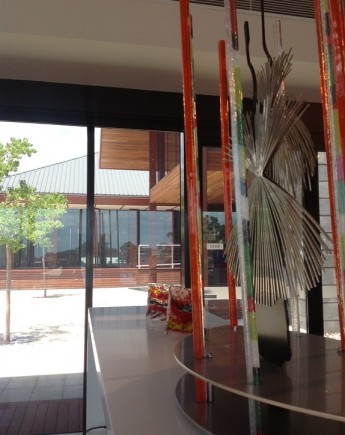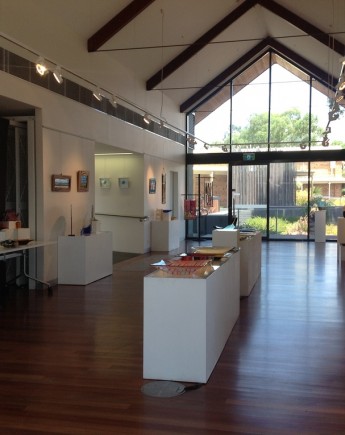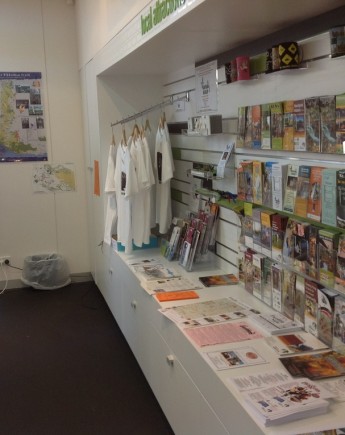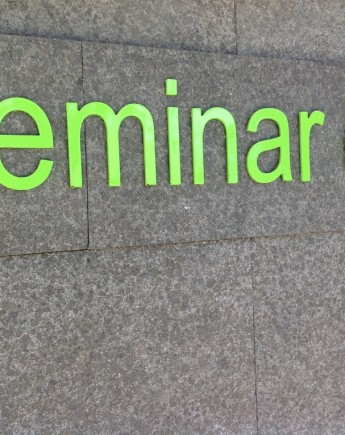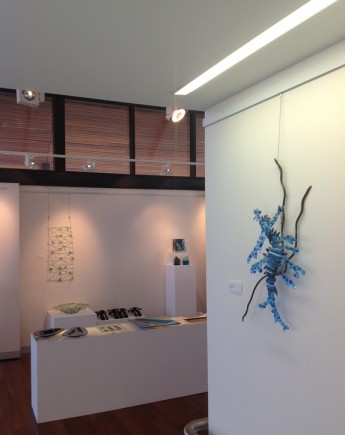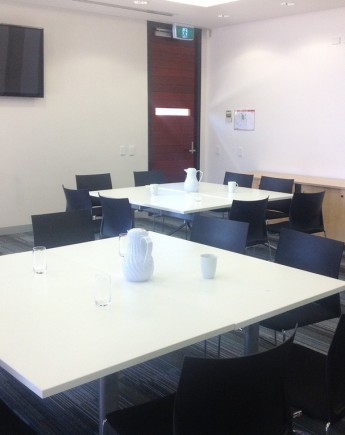 Inertia Exhibition
Posted: 28th May 2014
Bold, fluid and striking artworks comprise the latest solo exhibition at the Zig Zag Gallery, "Inertia" by Lesmurdie artist David Moore officially opening on Friday 30 May at 6:30pm.

The theme 'embracing change' lies at the heart of the exhibition which reflects David's personal battle with illness and the ensuing changes he experienced, some willingly and others not so.

Following his first almost sold-out first exhibition in 2012, David's art has continued to captivate the hearts of many and "Inertia" will unveil some of his latest boldest works.

"Yes, I'm an artist but I only recently found that out ... when I had to leave my employment due to depression. Since then I've had to come to terms with my identity and purpose and value to the world given that I don't have a title," said David.

"For me art is cathartic and a great way to both occupy my over-active mind and express myself. When you look at individual pieces you'll see and read about things I am learning as I wrestle with this illness."

"An important part of my work is the ability to tell a story and to provide food for thought for the viewer, with the intent of seeding thoughts and discussions in the direction of personal change."

"Newton's first law of inertia, also called the law of motion, states that an object will remain at rest as long as no other force compels it to move. While this law is generally stated in relation to inanimate objects I think it can also be applied to humanity. Unless we are compelled to move, by either a thought or an external force, we will not move," he said.

"To move is to change. Change is a constant throughout all forms of life, no growth can be achieved without change, though growth from change is optional. My artworks seek to depict these truths about nature, our environment and humanity."

Inertia will continue until Sunday 8 June 2014

The Zig Zag Gallery is located at 50 Railway Road, Kalamunda. For further information contact the Zig Zag Cultural Centre on 9257 9998.