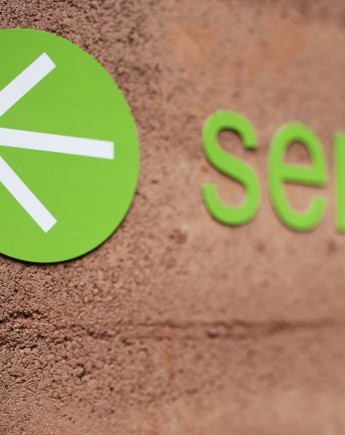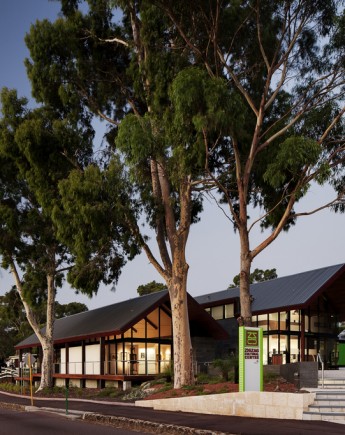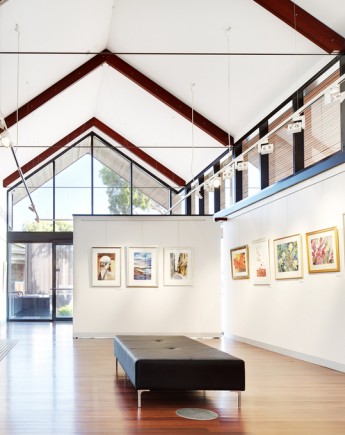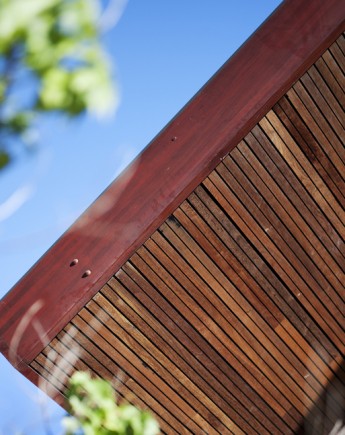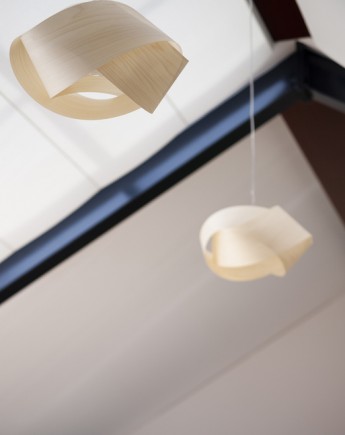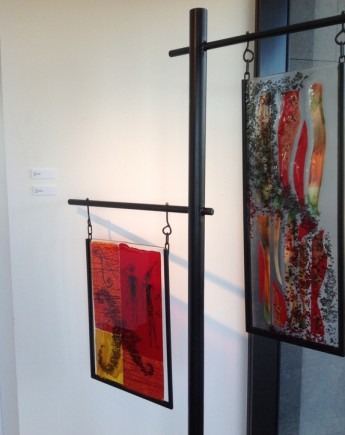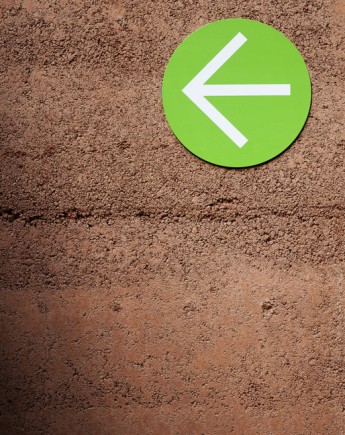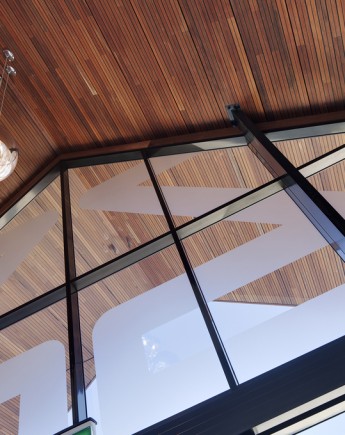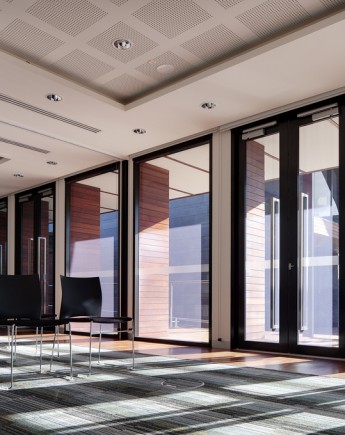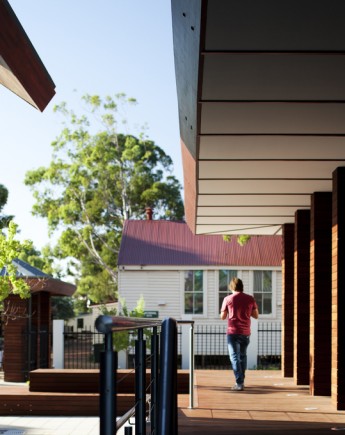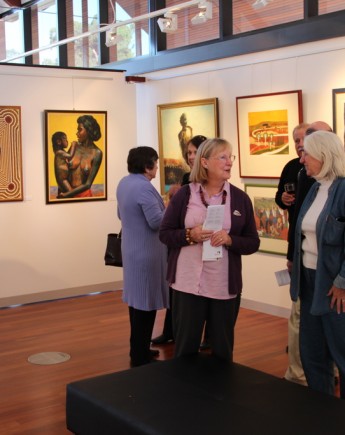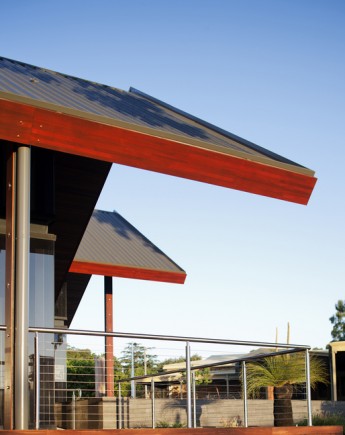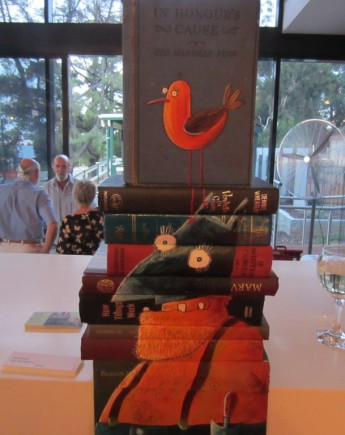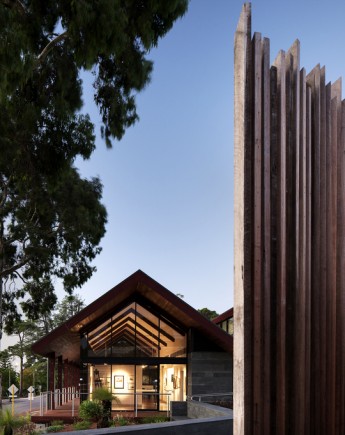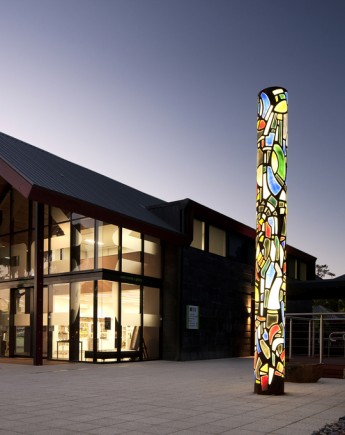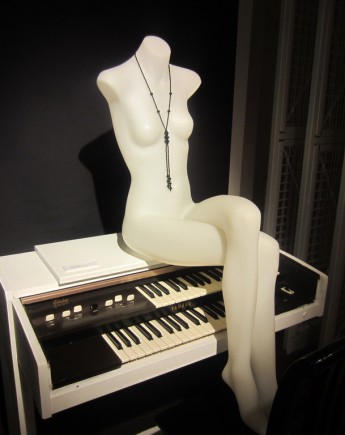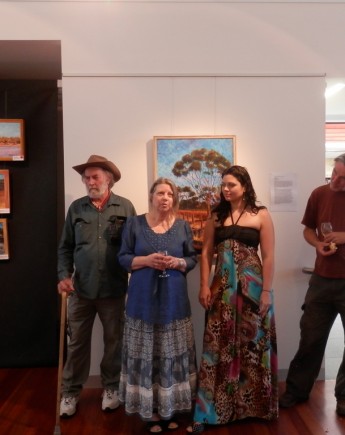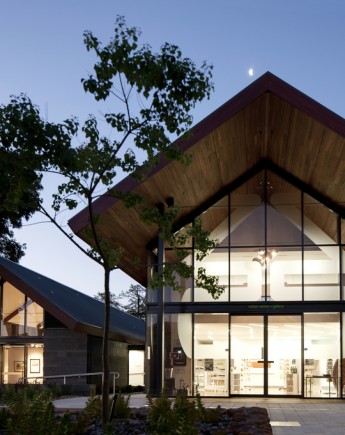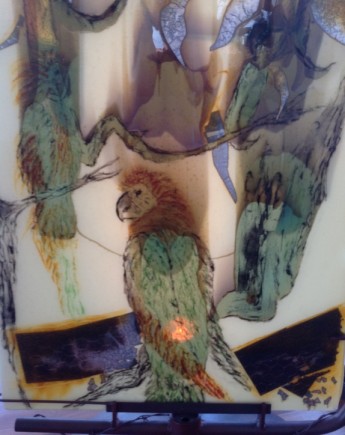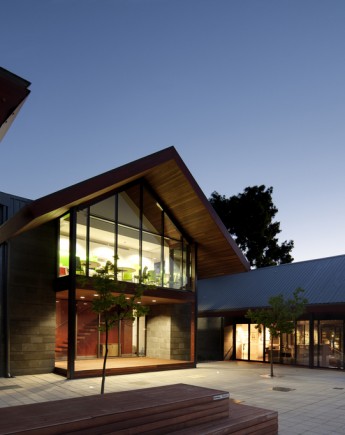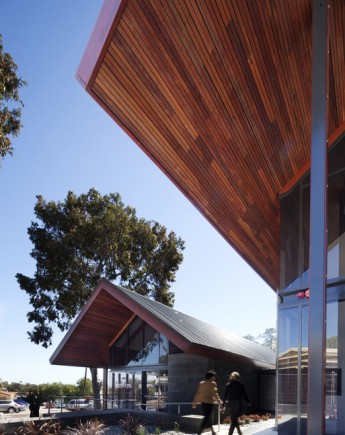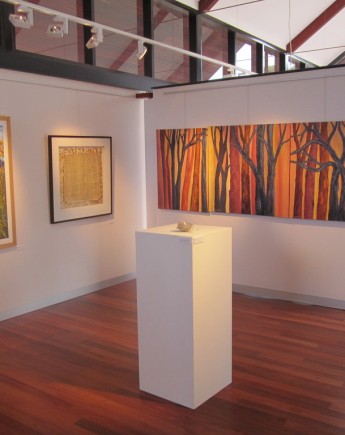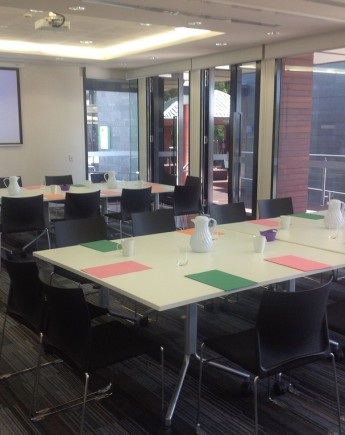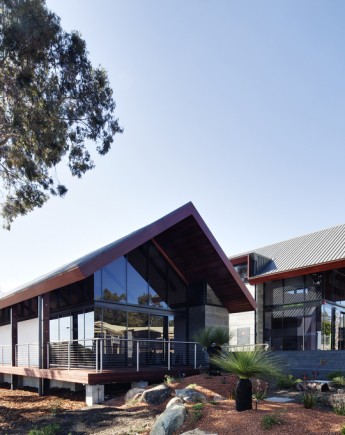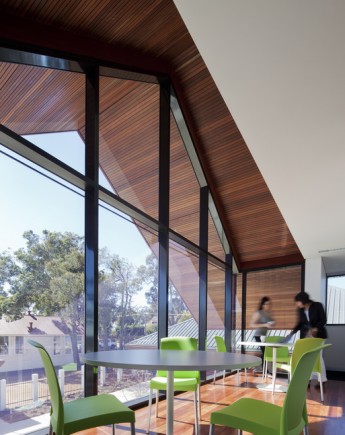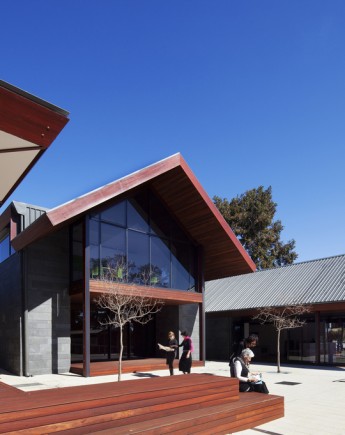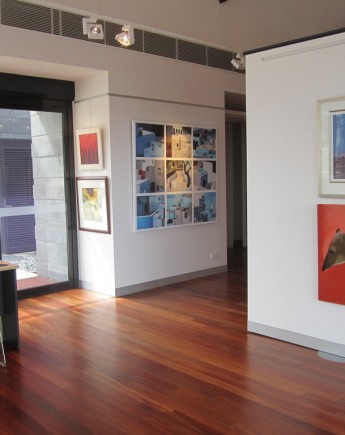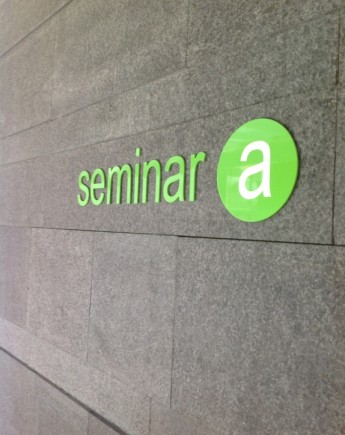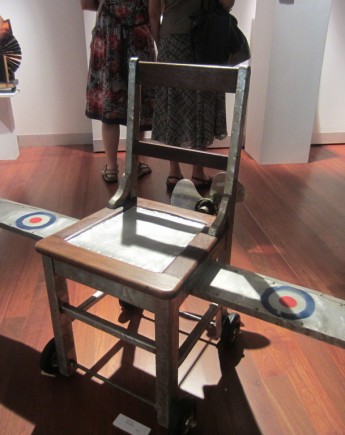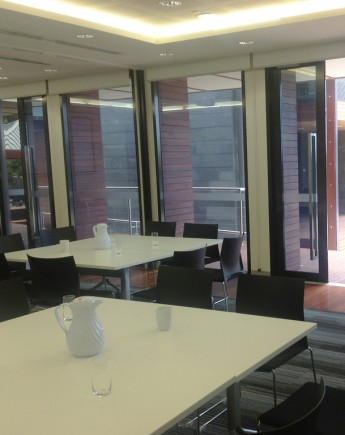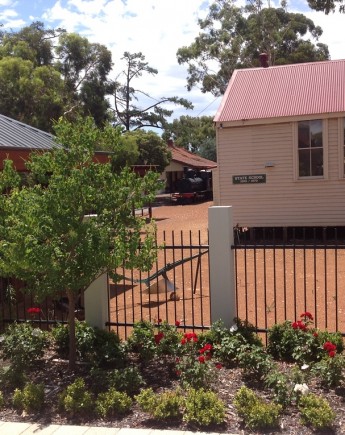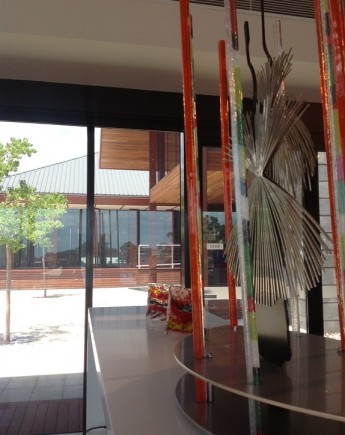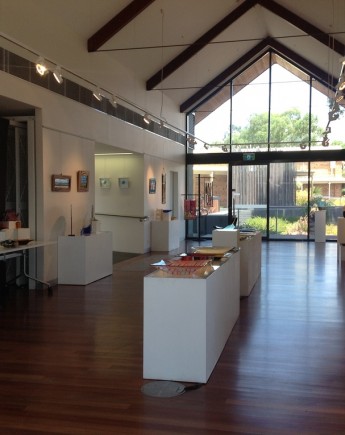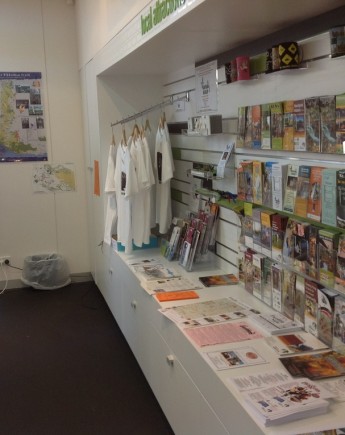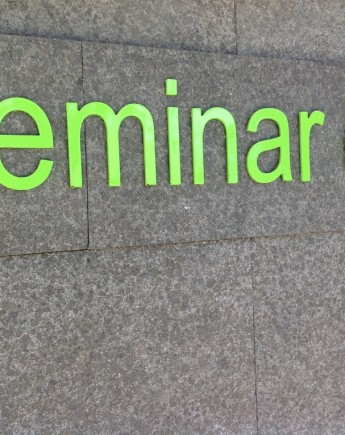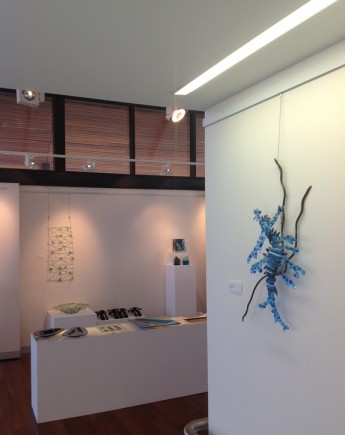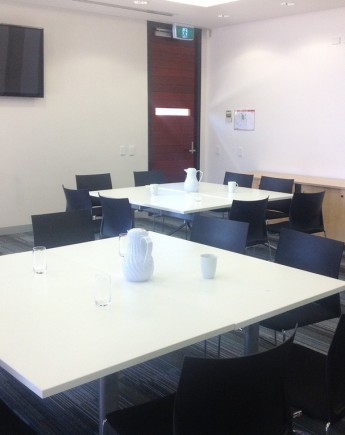 Latest News
Join us for the opening of this year's Youth Arts Fest exhibition "Place and Space" on Friday 1 September at 6pm.
The opening is also the official launch of Young Creatives Month celebrating...
A dynamic exhibition by Glass Artists of Western Australia.
Join us at the official opening on Saturday 5th August at 6pm. The exhibition continues until 27...

An Exhibition of Innovative Contemporary Quilting by The West Australian Quilters' Association Inc.
Exhibition from 14 - 30 July...
Irish Landscapes Exhibition
Posted: 6th March 2013
Ireland is set to hit the shores of Western Australia in a big way, with emerging Artist Kieran Ingram's solo exhibition, Irish Landscapes, opening on Friday 8 March 2013 at the Zig Zag Gallery, located within the Cultural Centre complex at 50 Railway Road in Kalamunda.

Kieran said, "My upcoming exhibition 'Irish Landscapes' features paintings that were completed during and after my six week long residency at the Ballinglen Arts Foundation in the north-west of the Republic of Ireland. The foundation provided a cottage, free of any charges, for living and a purpose-built studio for working."

"All the scenes depicted in the exhibition were within walking distance from where I was located. After deciding on a suitable vantage point I would paint en plein air on small panels that I had prepared. These sketches were the foundation for larger pieces completed in the studio in Ireland and Australia. Both studio and plein air paintings will feature in the exhibition."

"The aspect of the landscape that proved most inspiring was the sheer variety of weather that I experienced throughout my residency. It was typical for several low lying storms to roll in from the sea each day. Not only did these cloud formations offer a striking subject in themselves but they also cast a dramatic light on the landscape. It was this interaction between the sky, land and sea that formed the focus of my work from Ireland."

In addition to his fellowship with the Ballinglen Arts Foundation Kieran also featured in a number of exhibitions and won several prizes last year, including the Cossack Art Awards Emerging Artist Prize, York Society Art Awards Drawing Prize and the Alice Bale Art Prize as a Finalist in the Drawing and Painting Category.

The exhibition will run until Sunday 17 March, when the Zig Zag Cultural Centre will come to life in a full St Patricks Day Celebration, including Live Entertainment and Irish inspired dishes at the Zig Zag Café. For more information contact the Cultural Centre on 9257 9998.

The Zig Zag Cultural Centre is open daily from 9am till 4pm on weekdays and from 10am till 4pm on weekends and also incorporates the Perth Hills Visitor Centre, with a wealth of information on local tourism attractions as well as locally handmade giftware.