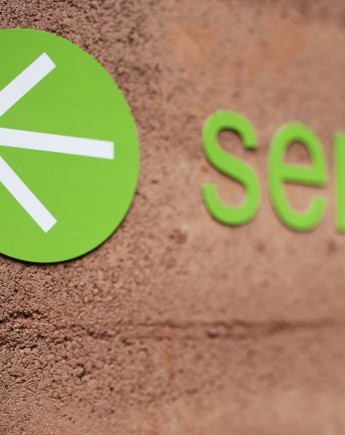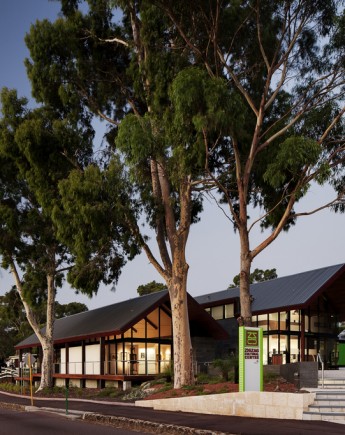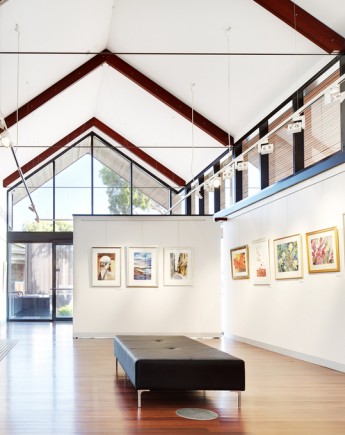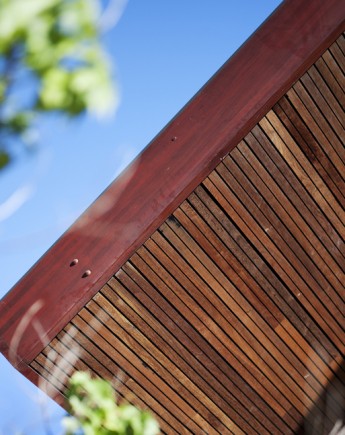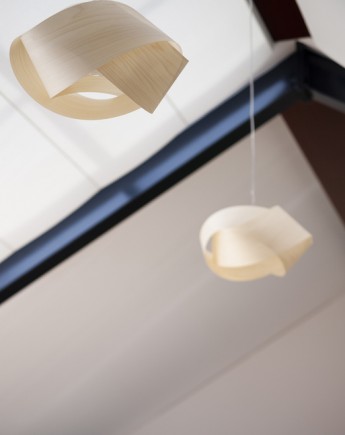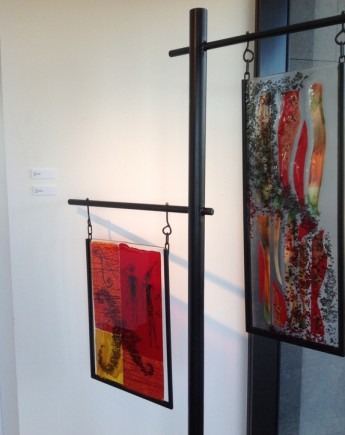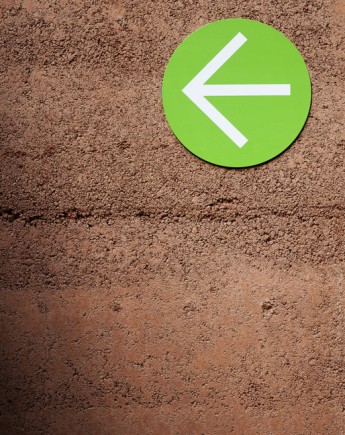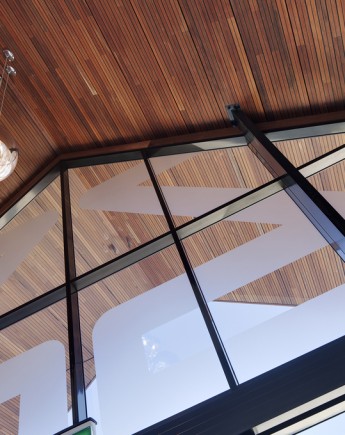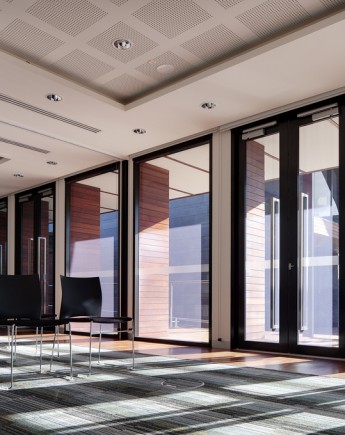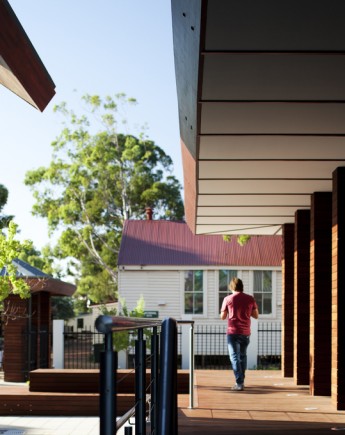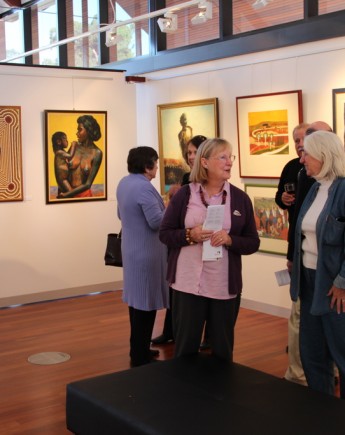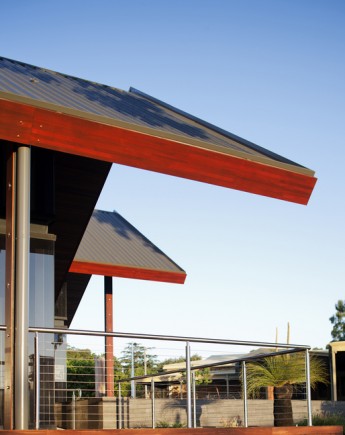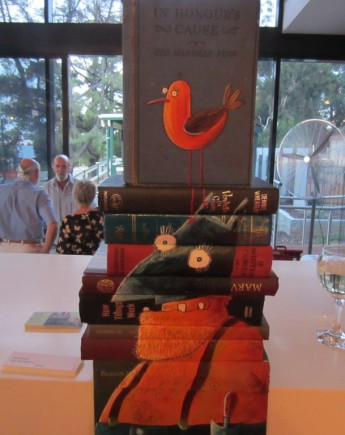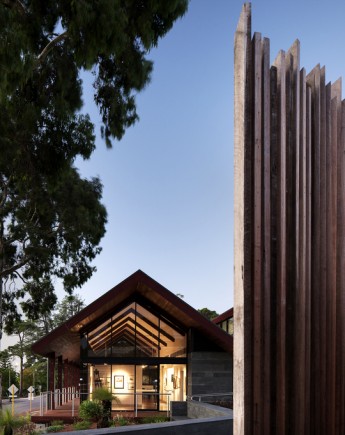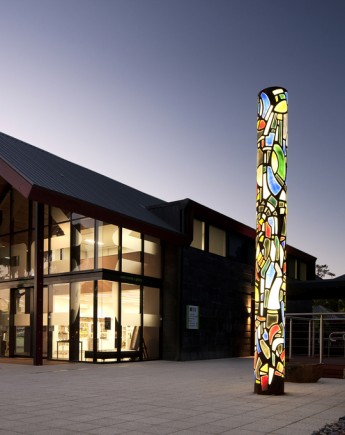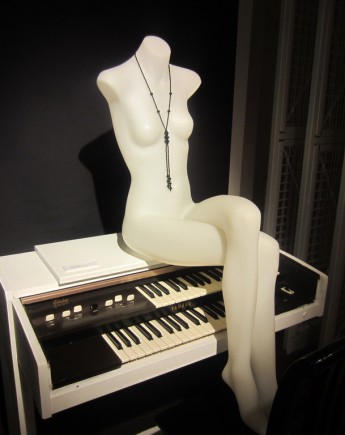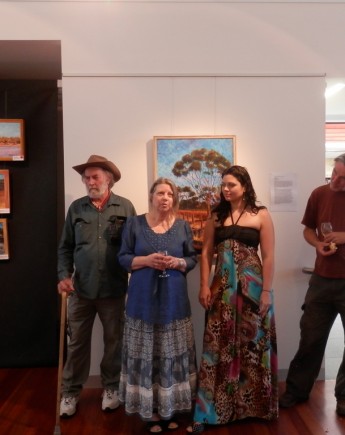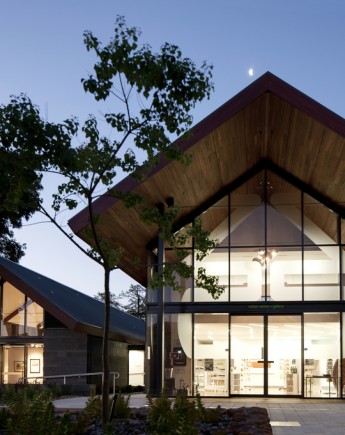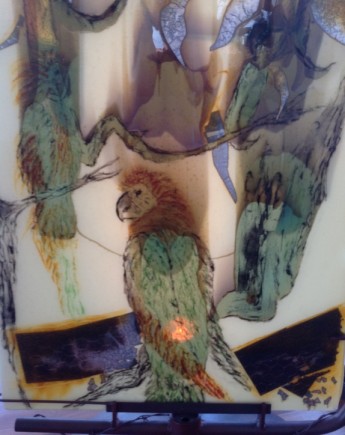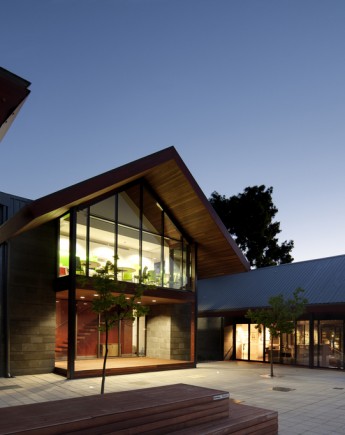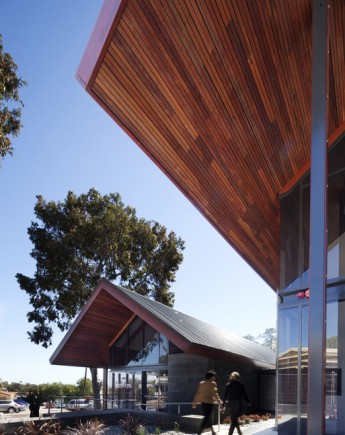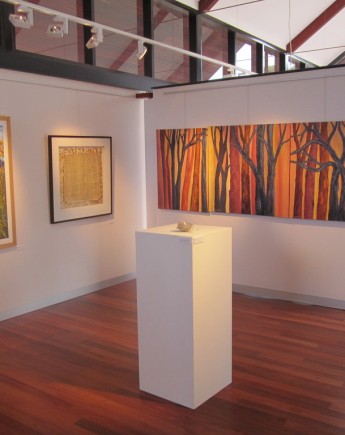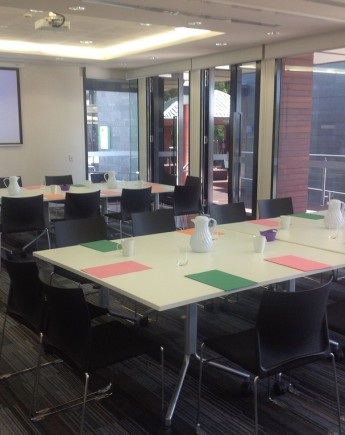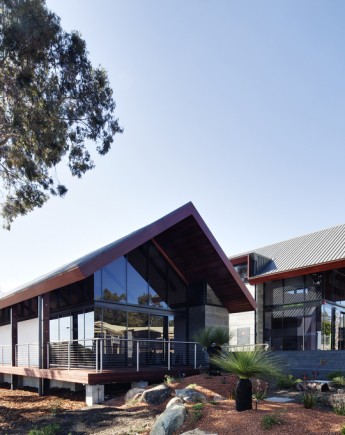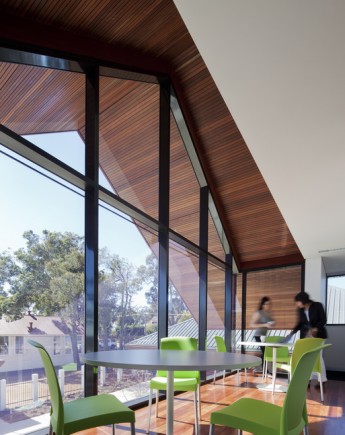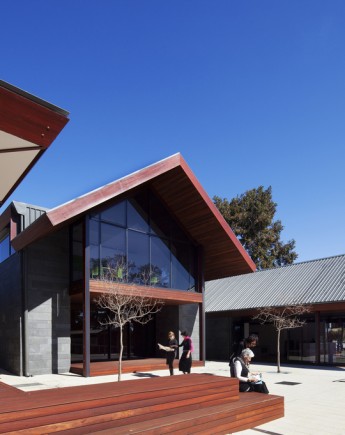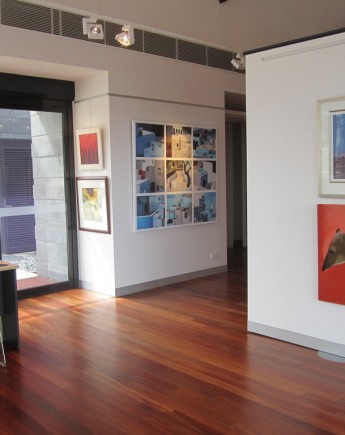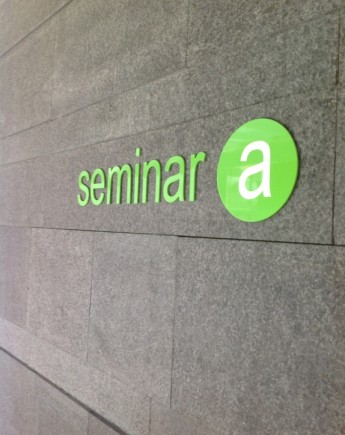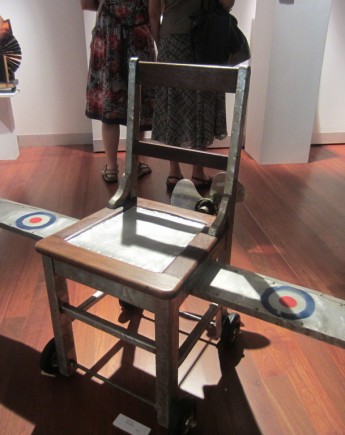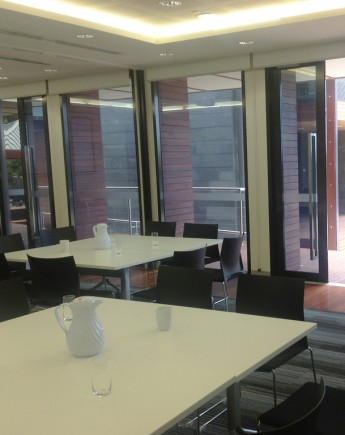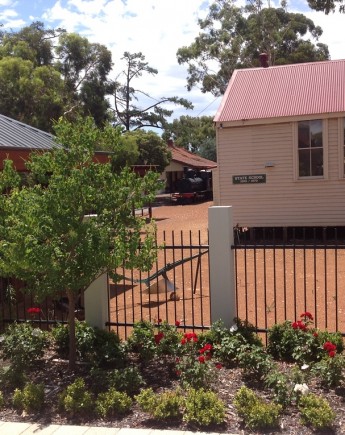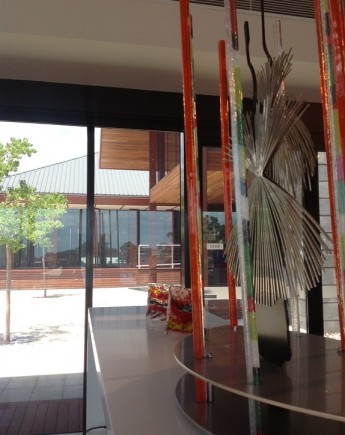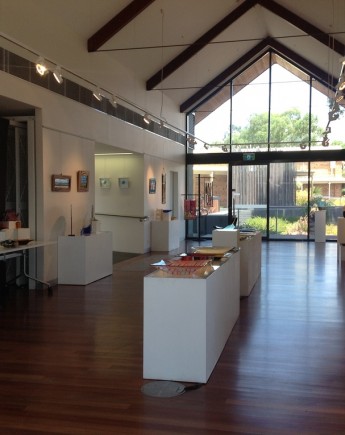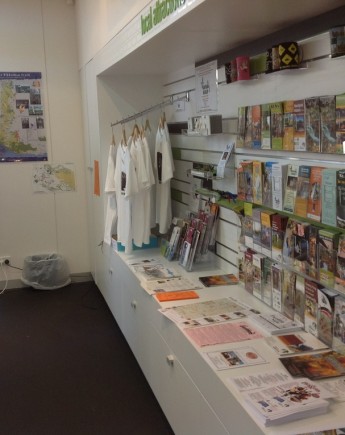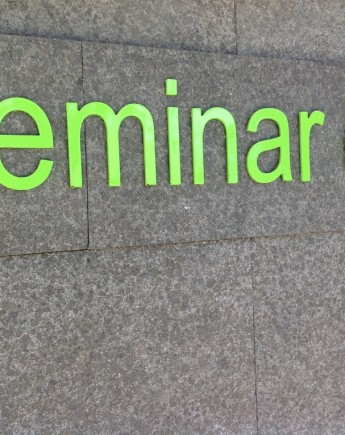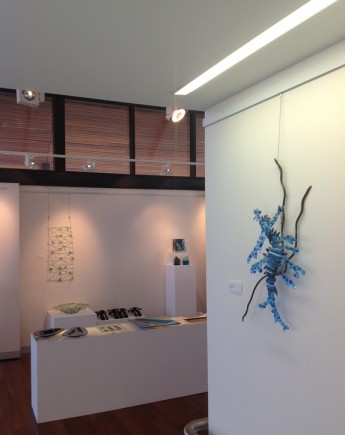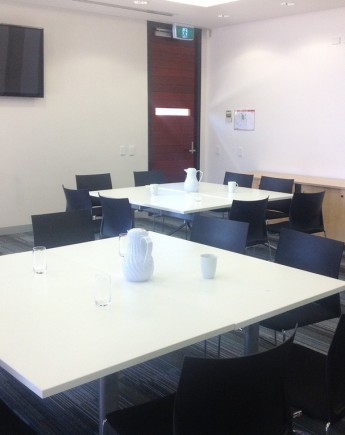 Kalamunda Lions Club Art Awards
Posted: 24th November 2017
Entries are now open for the Kalamunda Lions Club Arts Awards 2018
The Kalamunda Lions Club supports arts in the City of Kalamunda and is offering this group of awards to encourage and promote local artists.
AWARD CATEGORIES
Crabbs IGA Kalamunda OPEN Category
FIRST PRIZE
Considered in the opinion of the judging panel to be the best executed work in the exhibition
Sponsored by Crabbs IGA Kalamunda $1,000
CATEGORY 1
2 Dimensional entries all judged
Sponsored by Mathew Hughes
Member for Kalamunda $500
CATEGORY 2
3 Dimensional entries all judged
Sponsored by Lions Club of Kalamunda $500
CATEGORY 3
Any artwork that depicts the theme of 'Kalamunda Captured'
Sponsored by City of Kalamunda $250
CATEGORY 4
People's Choice award
Voted throughout the exhibition period.
Sponsored by Lions Club of Kalamunda, Nightingales Pharmacy & ANZ Bank Kalamunda Single prize: $250
Key Dates
Entries close on Tuesday 2 January 2018.
All art work to be delivered to the Gallery between 12 midday & 4pm on Monday 15 January 2018.
The competition will be judged on Friday 19 January 2018.
Exhibition will be open to the public from Friday 19 January.
Awards night and presentations will be open to all exhibitors and family and will be held at the Gallery on Saturday 20 January from 6pm.
The people's choice award will be announced upon closure of the exhibition Sunday 11 February 2018.
All unsold works must be collected by 2pm on Monday 12 February 2018.
Pick up your application pack today. Available at the Zig Zag Gallery, the City of Kalamunda Administration Centre 2 Railway Road in Kalamunda and online.