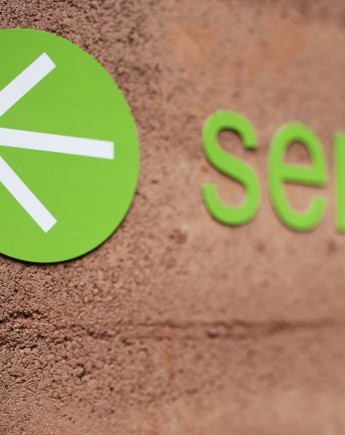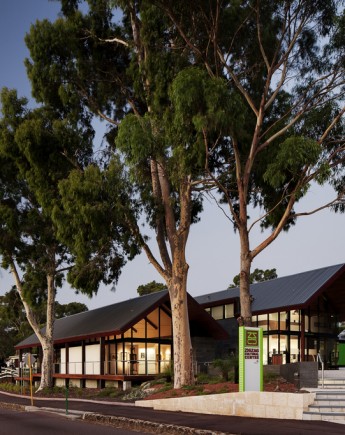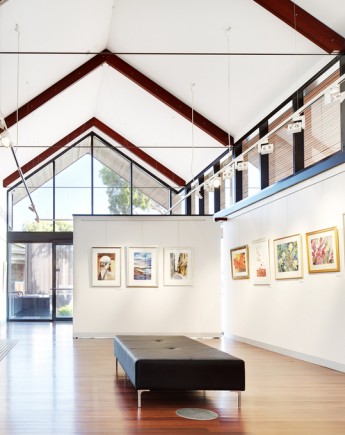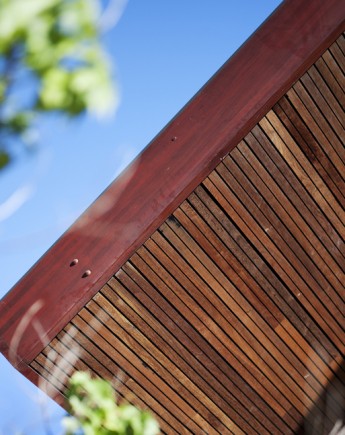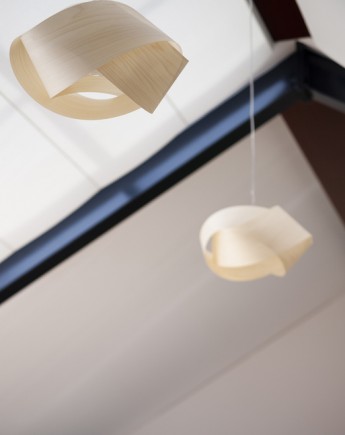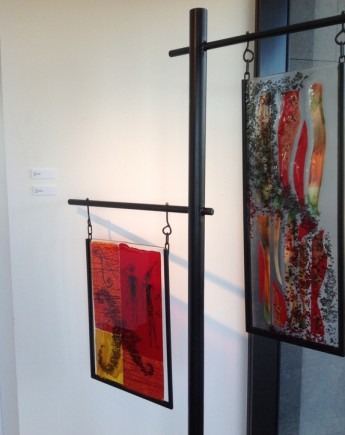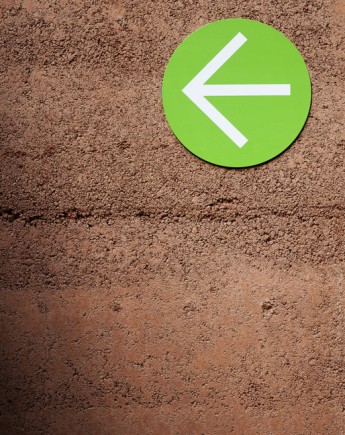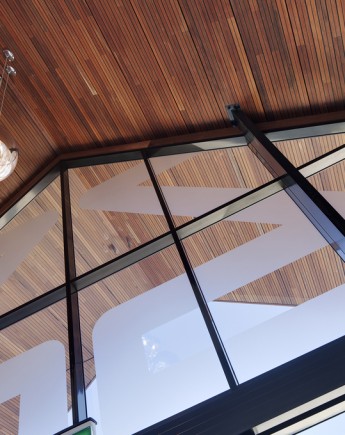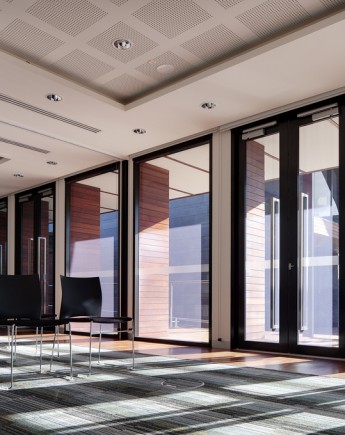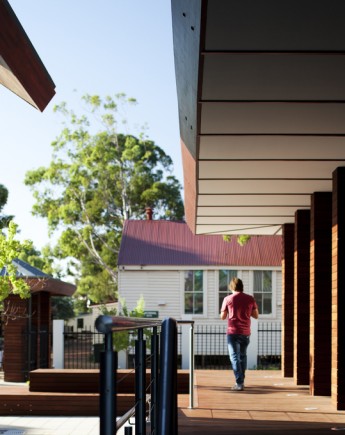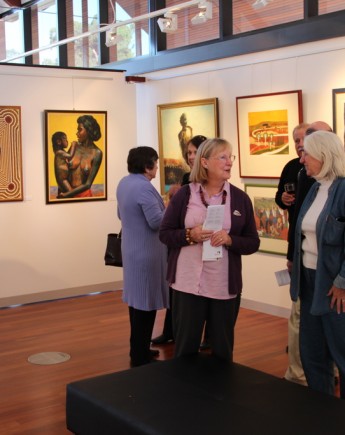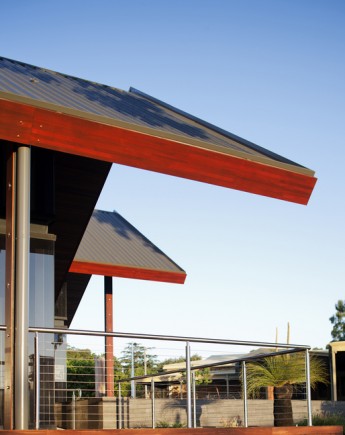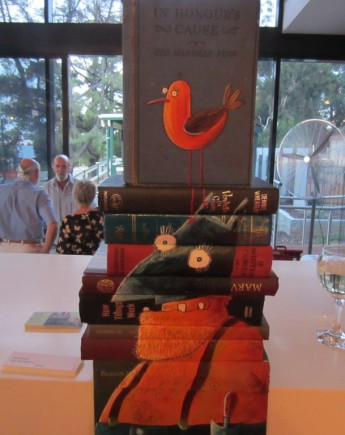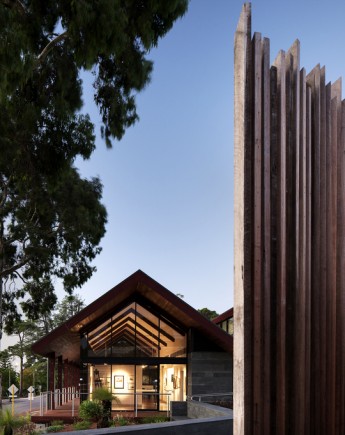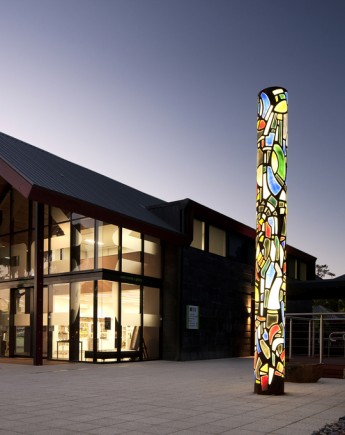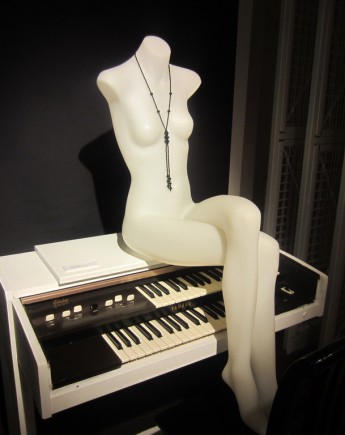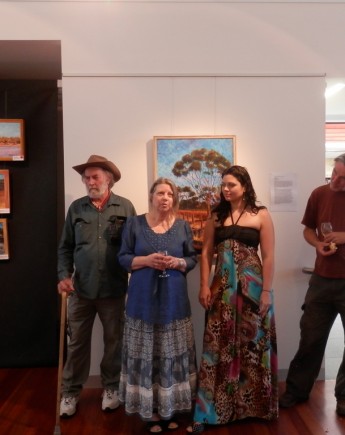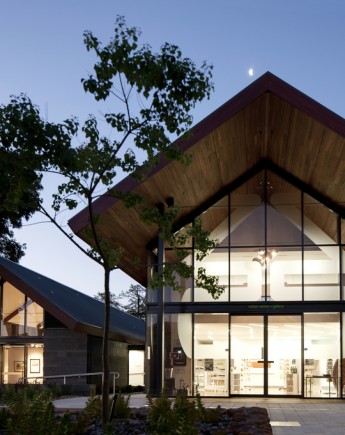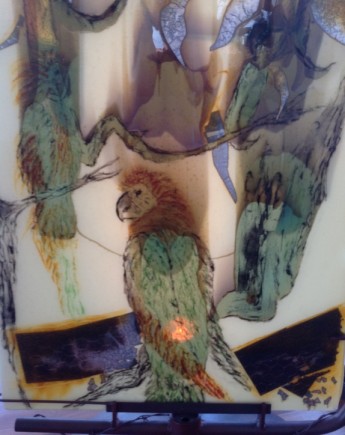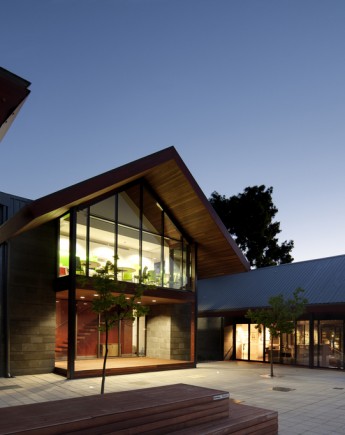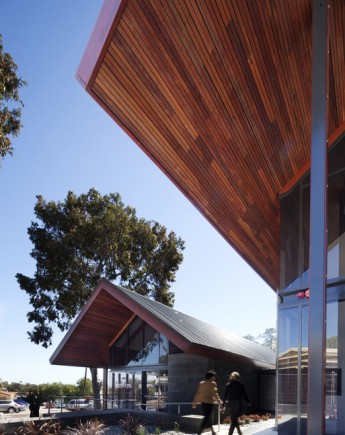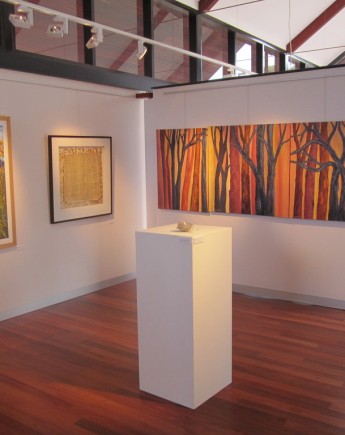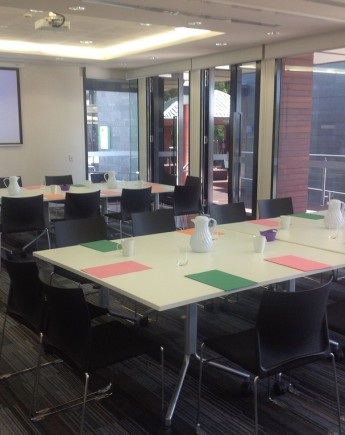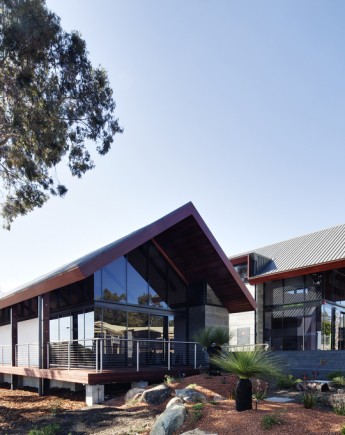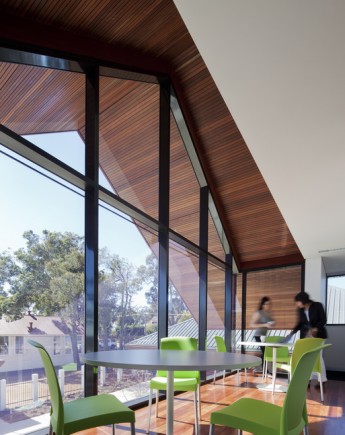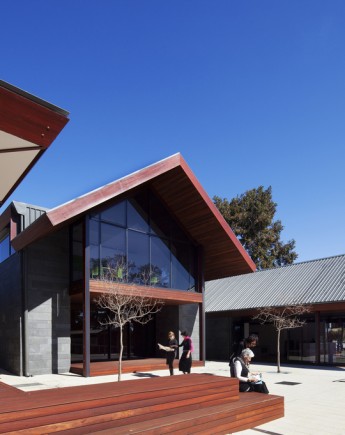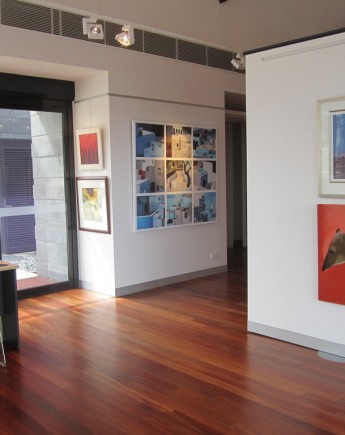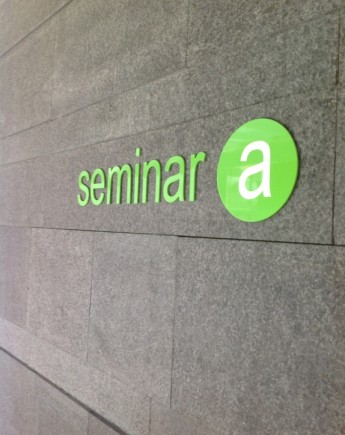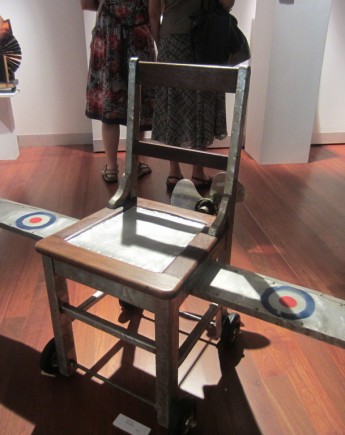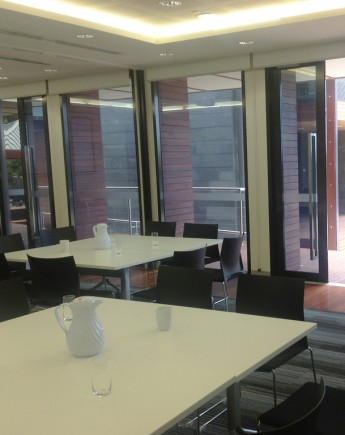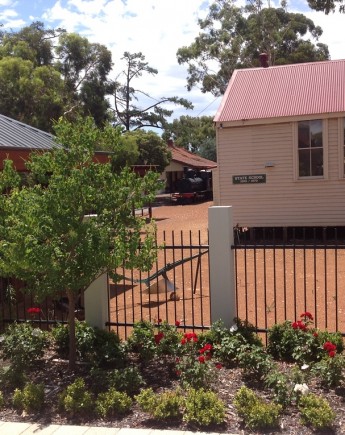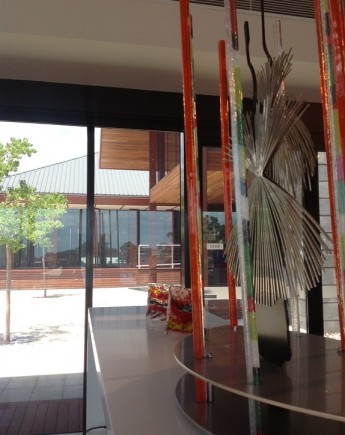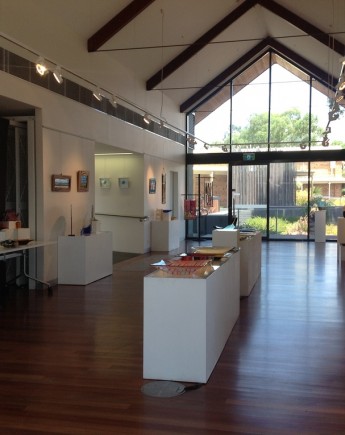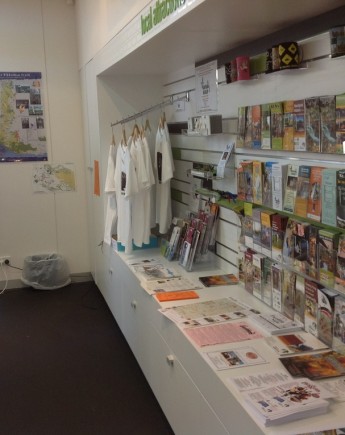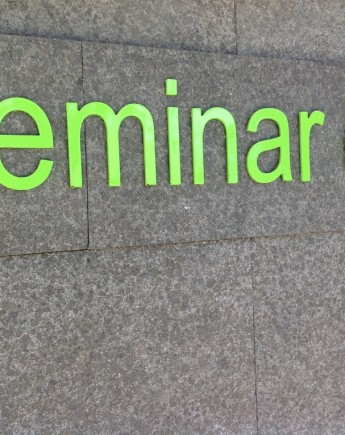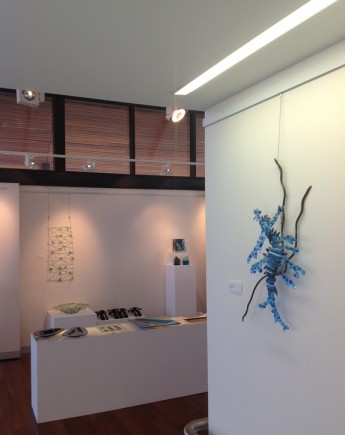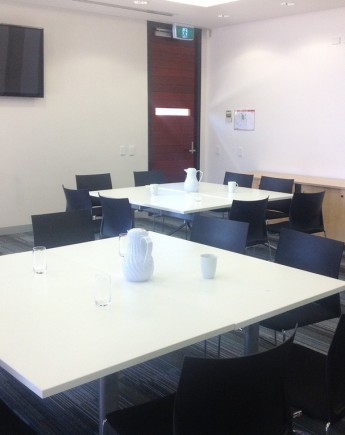 Latest News
Join us for the opening of this year's Youth Arts Fest exhibition "Place and Space" on Friday 1 September at 6pm.
The opening is also the official launch of Young Creatives Month celebrating...
A dynamic exhibition by Glass Artists of Western Australia.
Join us at the official opening on Saturday 5th August at 6pm. The exhibition continues until 27...

An Exhibition of Innovative Contemporary Quilting by The West Australian Quilters' Association Inc.
Exhibition from 14 - 30 July...
Kalamunda Open Studios 12 October
Posted: 7th October 2014
Kalamunda Open Studios is a colourful event held each year in October in the Shire of Kalamunda where professional artists open their studios to the public for conversation, information and sales.
This year celebrates the 10th anniversary of Open Studios and ten local artists will open their doors on Sunday 12 October from 10am to 5pm for people to come and step inside their world.
This year's event will also commemorate the life and art of long-time Open Studio artist Janet Yates who passed away suddenly this year. Janet was a regular participant in this event and her studio will also be open to the public, with local artist Isobel Venus welcoming visitors to Janet's beautiful studio.
Open Studio maps are also available from the Shire Administration Office at 2 Railway Road, Kalamunda and from local Shire libraries.