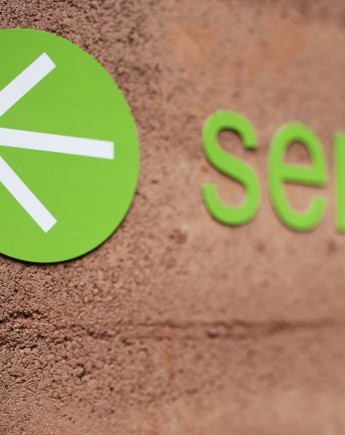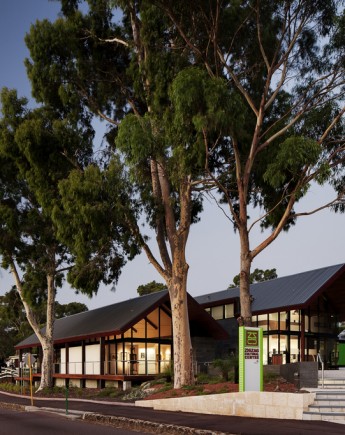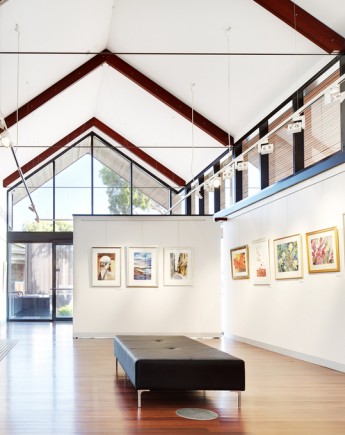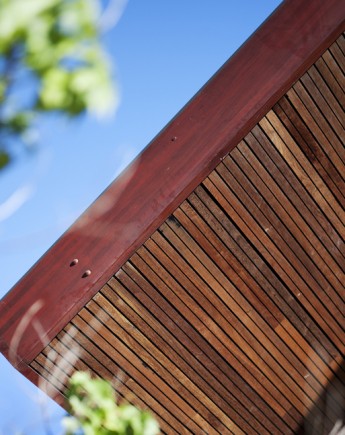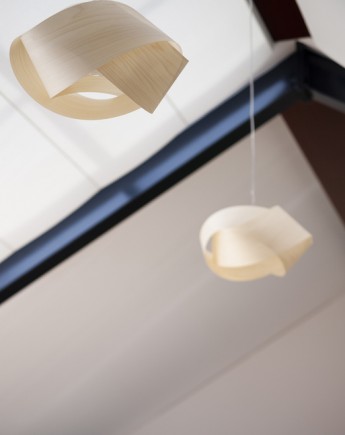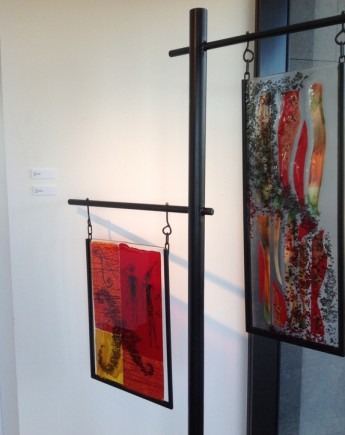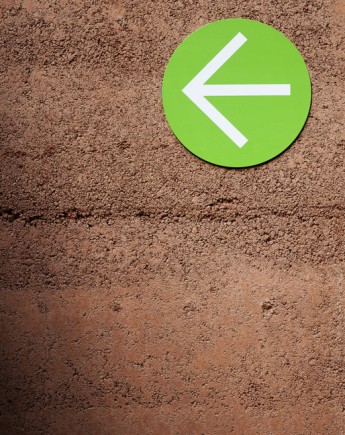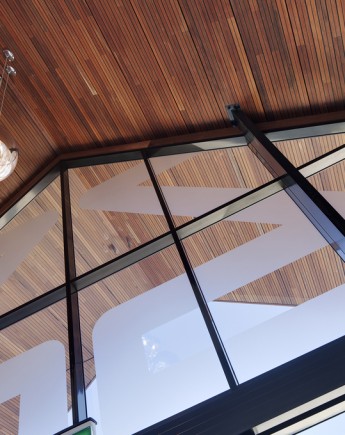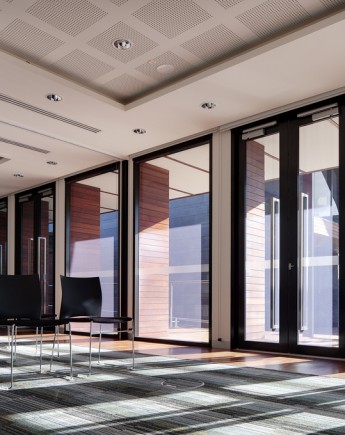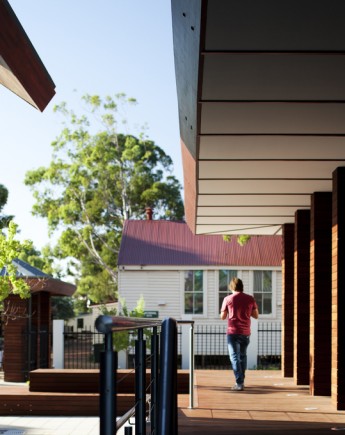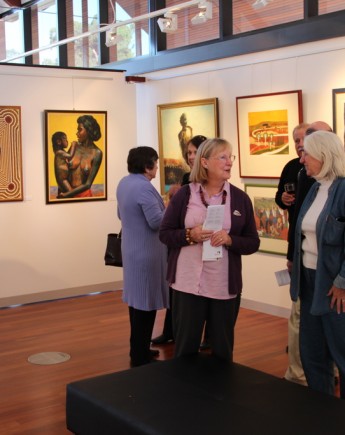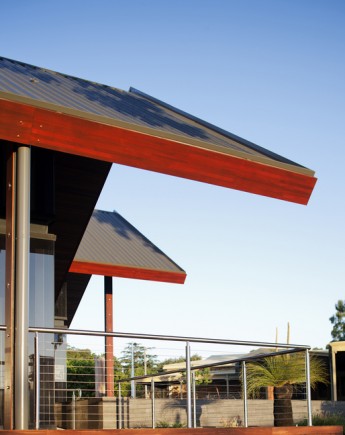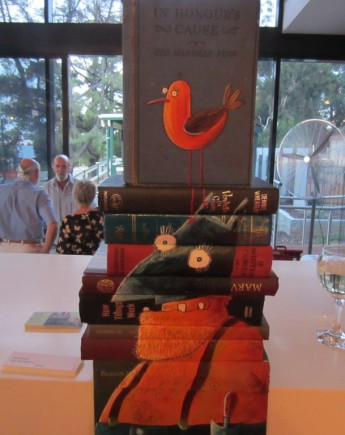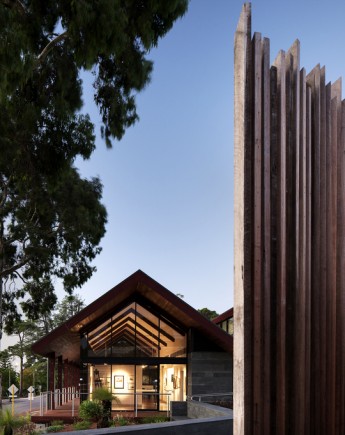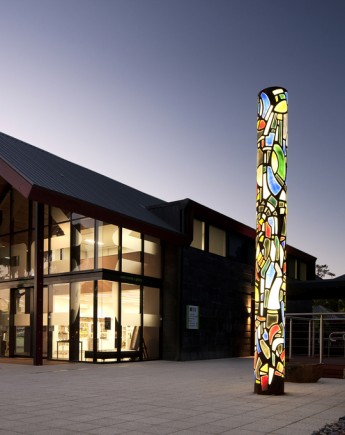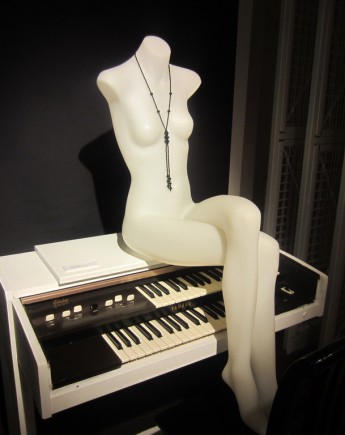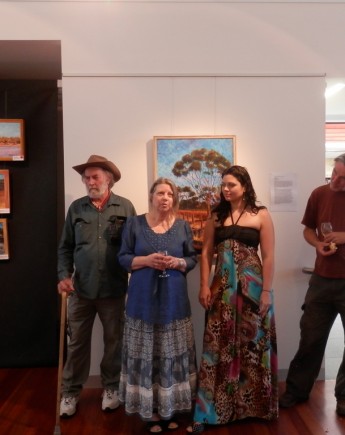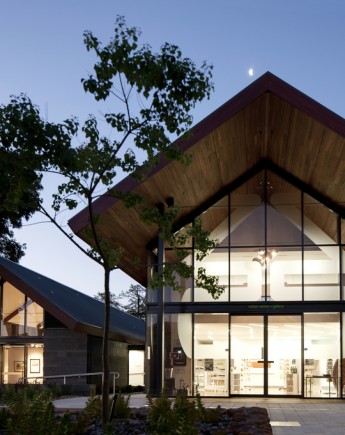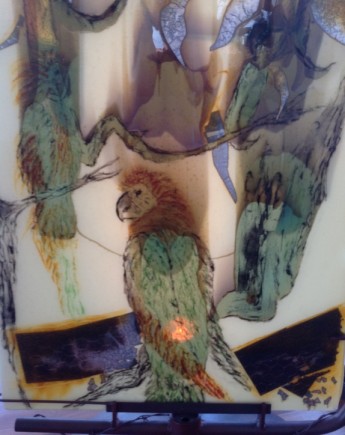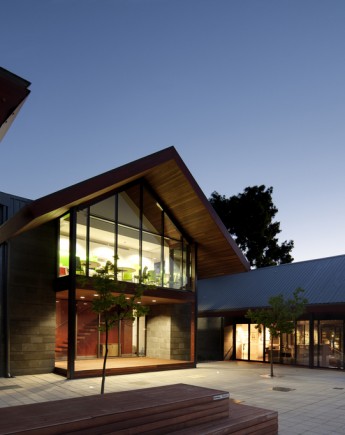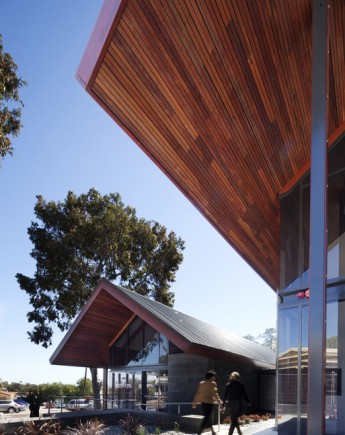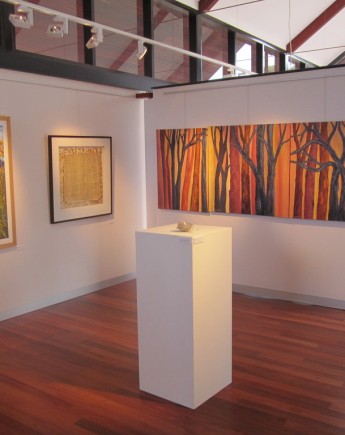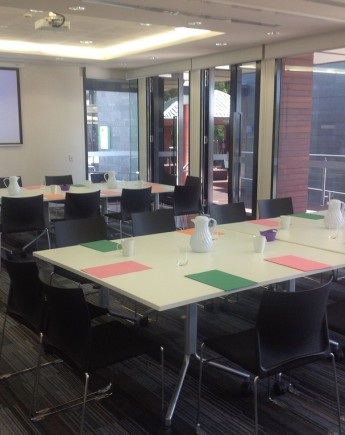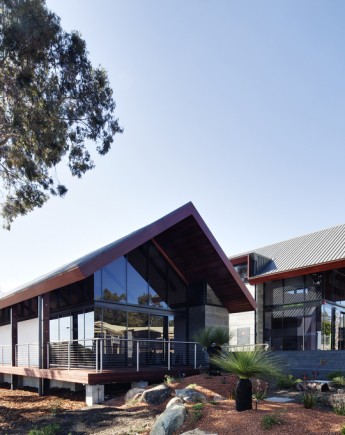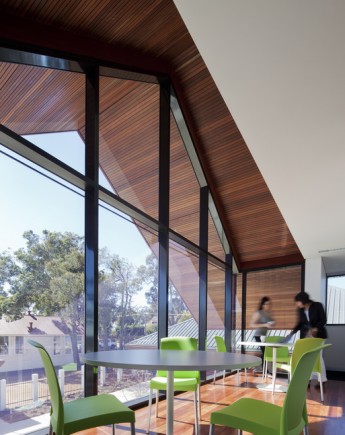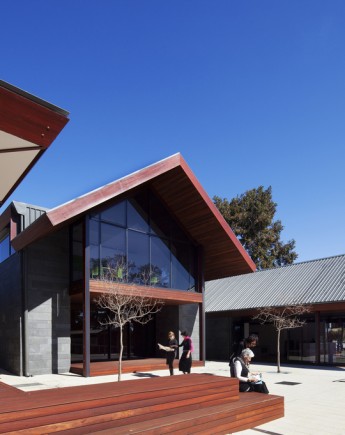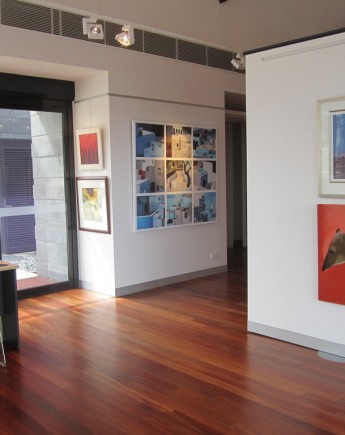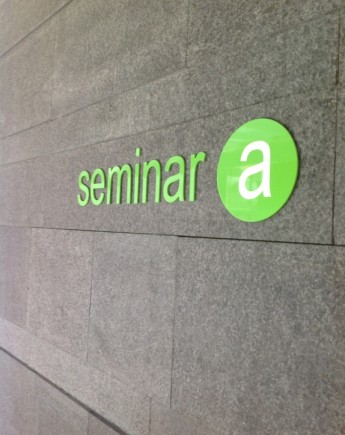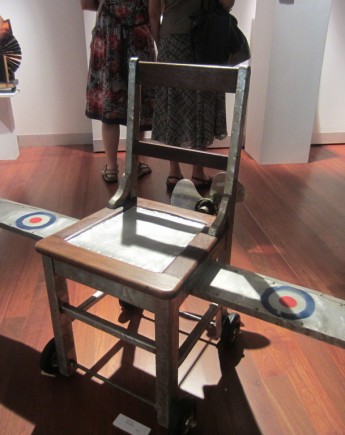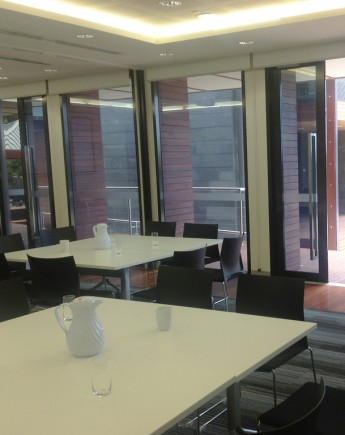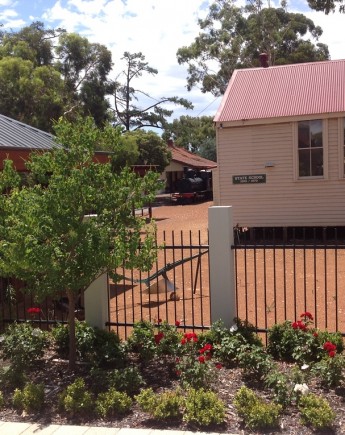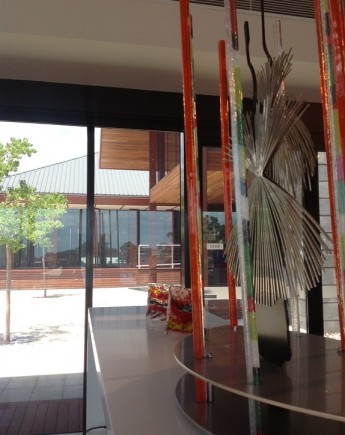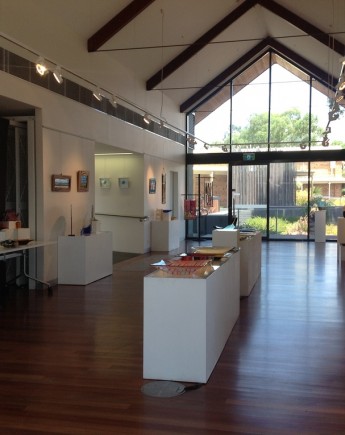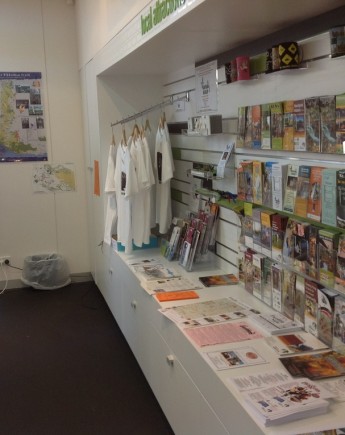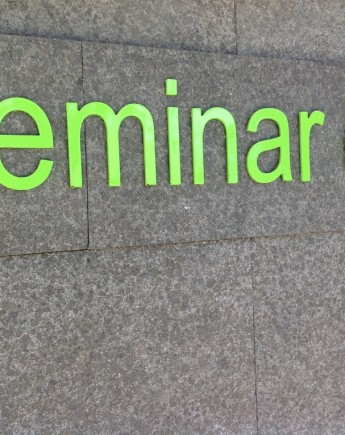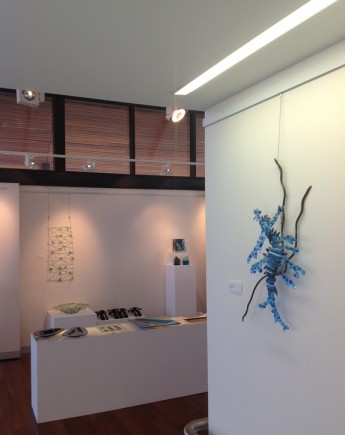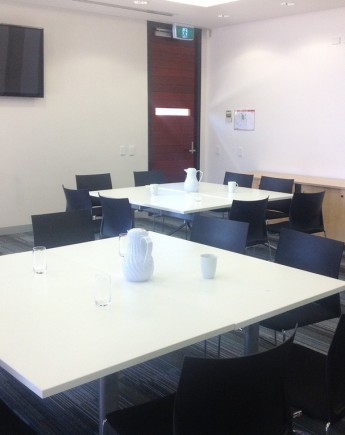 Latest News
Subscribe here and get regular updates on the gallery exhibition programs, news and...
Exhibition: Dendritica 18 November to 16 December 2018
This exhibition features works by Russell and Una Bell.
Dendritic means tree like in shape or markings. It comes from the Greek dendro meaning tree. We have interpreted this through patterns...
The 2019 exhibition will open to all exhibitors and family and will be held at the Gallery on Saturday 19 January from 6pm.
The people's choice award will be announced upon closure of the...
Kalamunda Open Studios 12 October
Posted: 7th October 2014
Kalamunda Open Studios is a colourful event held each year in October in the Shire of Kalamunda where professional artists open their studios to the public for conversation, information and sales.
This year celebrates the 10th anniversary of Open Studios and ten local artists will open their doors on Sunday 12 October from 10am to 5pm for people to come and step inside their world.
This year's event will also commemorate the life and art of long-time Open Studio artist Janet Yates who passed away suddenly this year. Janet was a regular participant in this event and her studio will also be open to the public, with local artist Isobel Venus welcoming visitors to Janet's beautiful studio.
Open Studio maps are also available from the Shire Administration Office at 2 Railway Road, Kalamunda and from local Shire libraries.