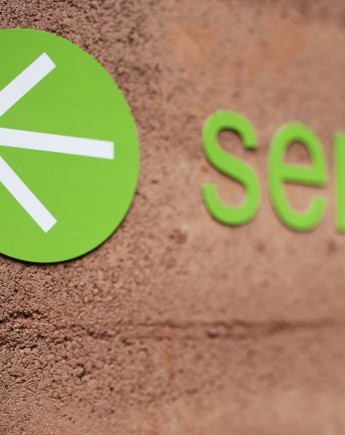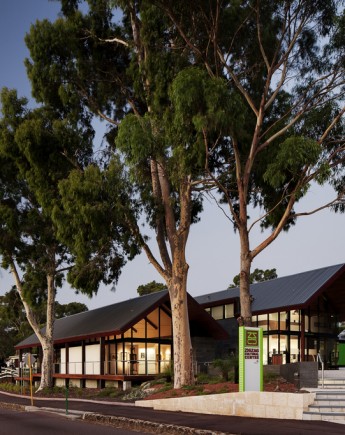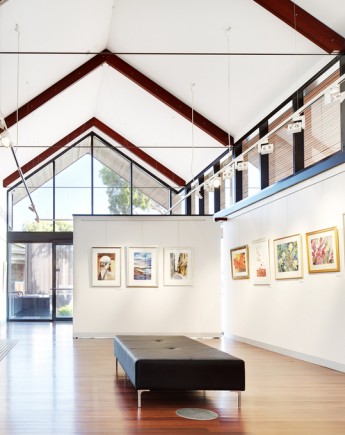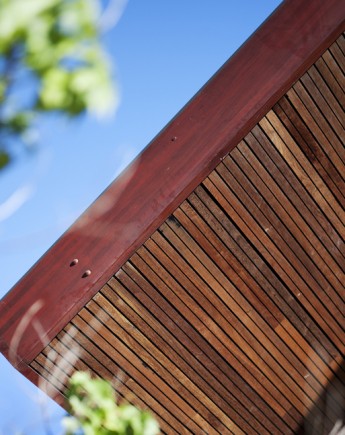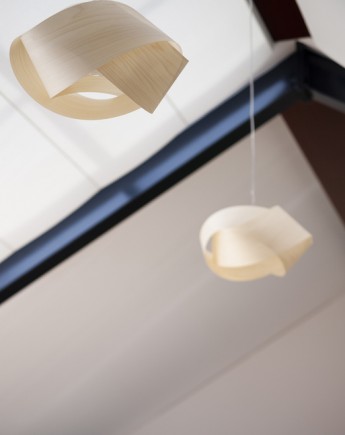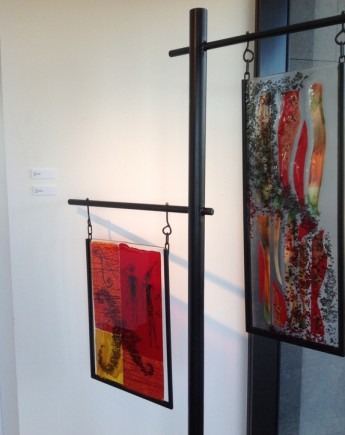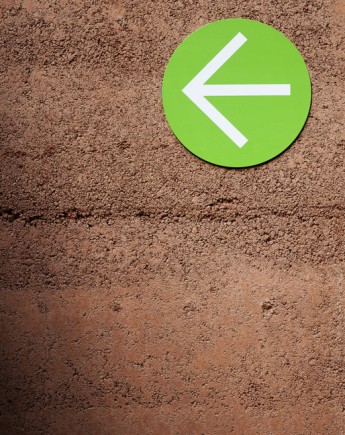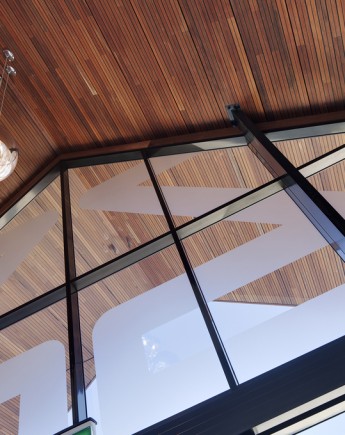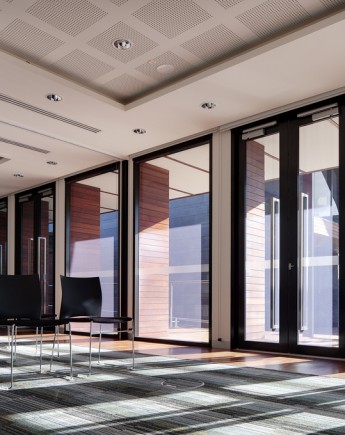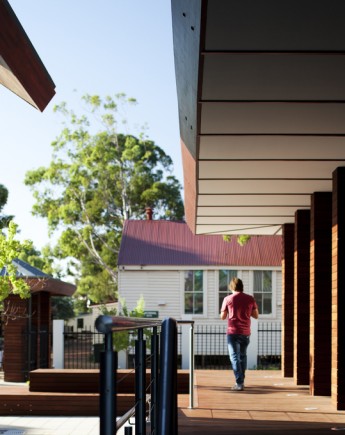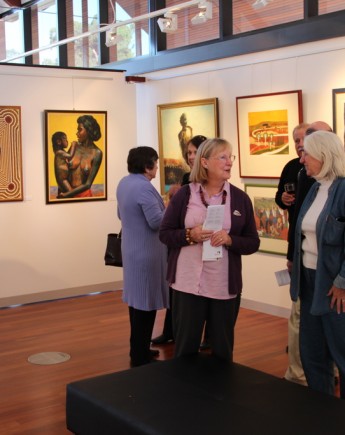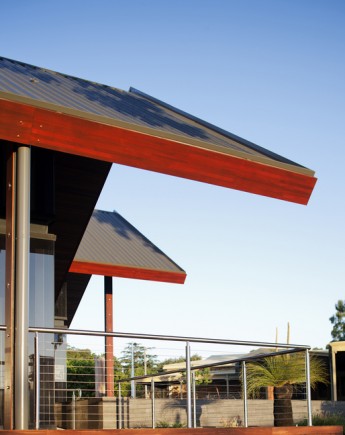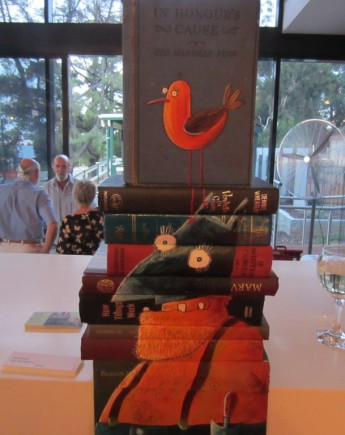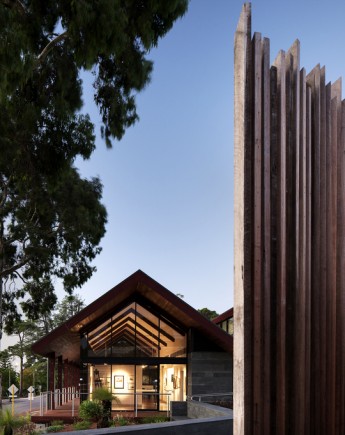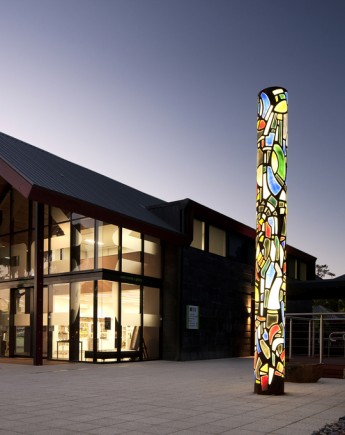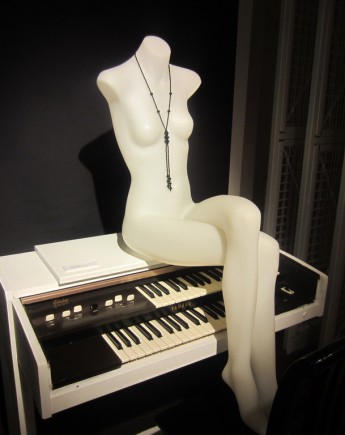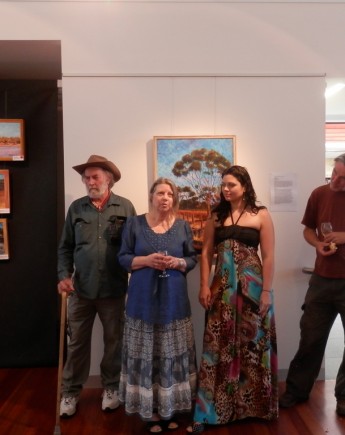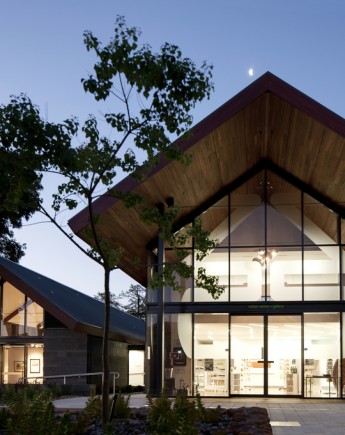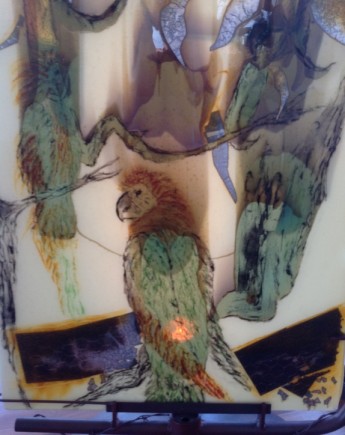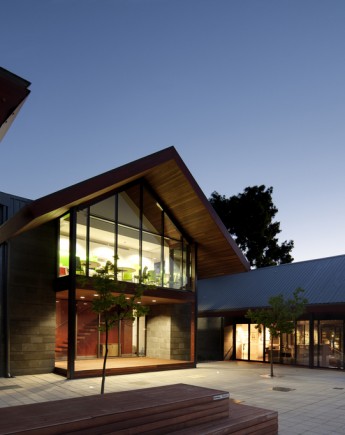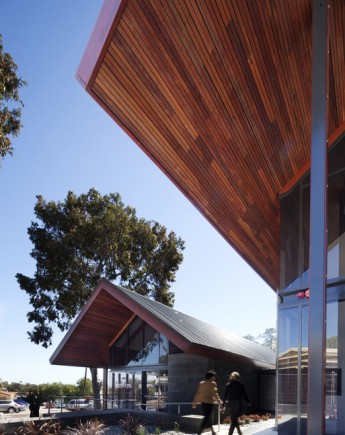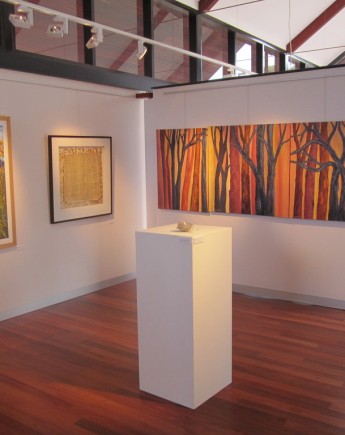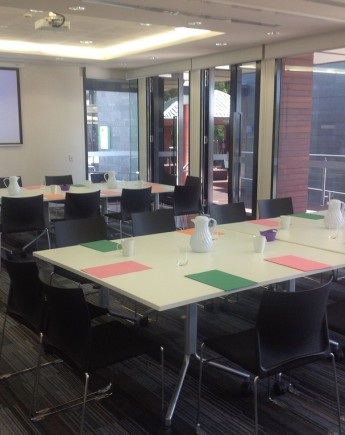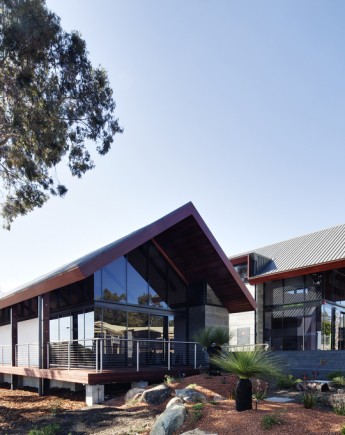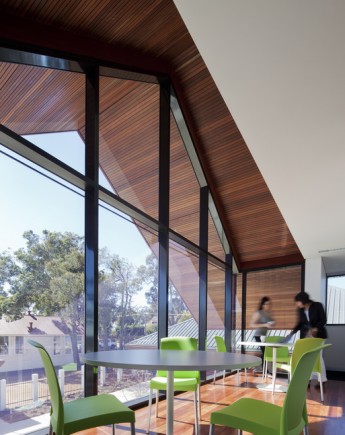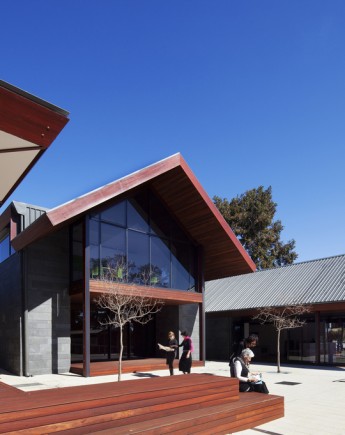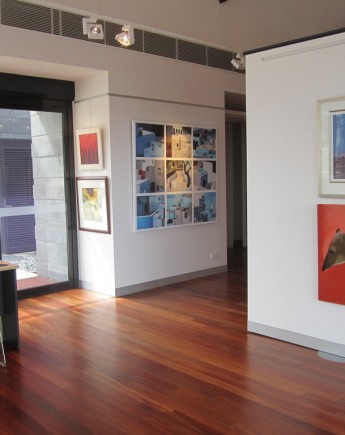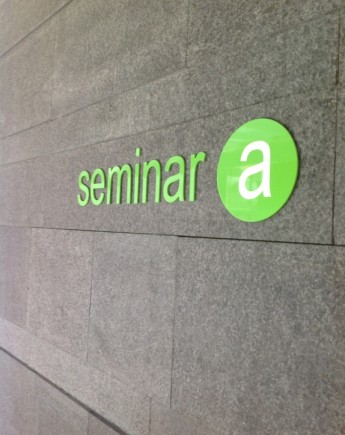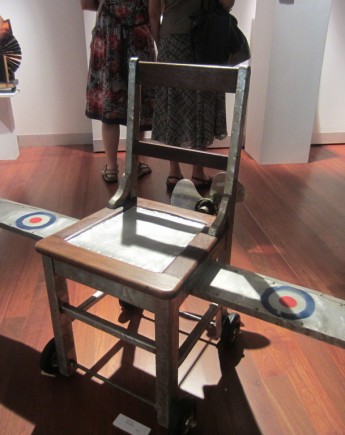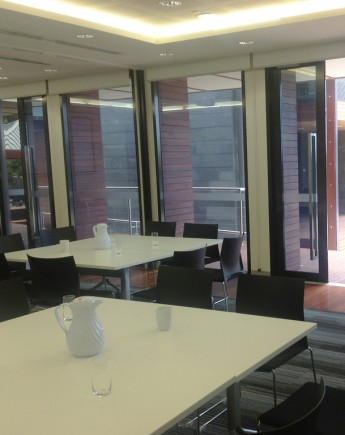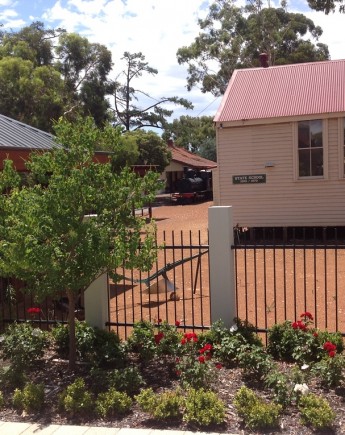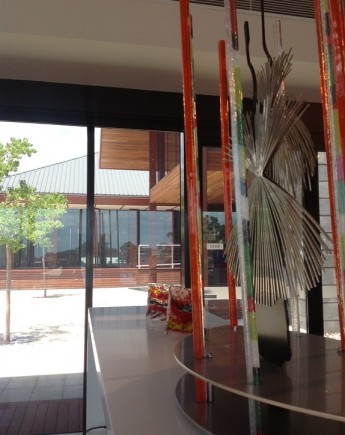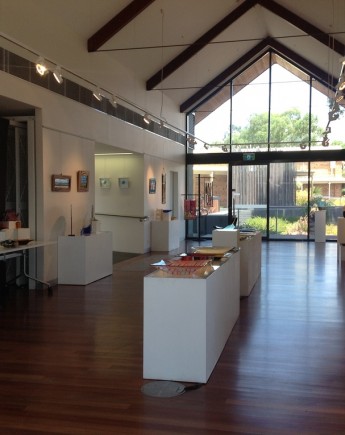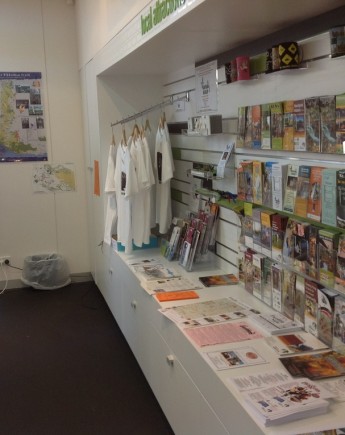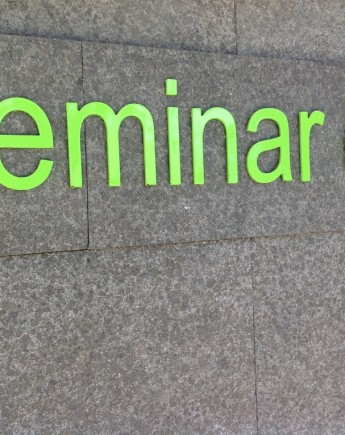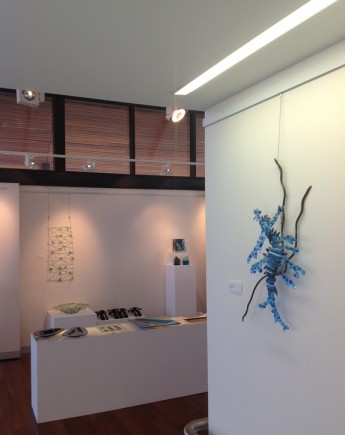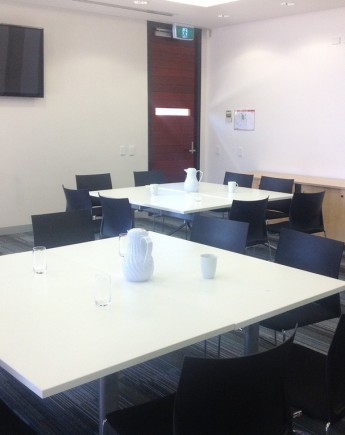 Kidsport Funding
Posted: 12th January 2012
The Shire is holding an information session for local sporting clubs on Tuesday 7 February at the Zig Zag Cultural Centre, 50 Railway Parade, Kalamunda.

Sport-4-All is a new $20 million state government initiative, which aims to build stronger, healthier, happier and safer communities. The initiative has four parts: KidSport, Community Volunteer Project, ClubTalk and Nature Play WA.

KidSport is a key project which encourages community participation in sport and recreation. It assists eligible families to receive up to $200 annually for each of their children aged between 5–18 years, to subsidise fees to join a sport and recreation club.

Key eligibility criteria:
• Health care/pensioner card
• Registered referral agent
• Either sporting club or applicant must reside in the Shire of Kalamunda.

For further information contact the Shire's Recreation Services Officer on 9257 9839 or email kala.shire@kalamunda.wa.gov.au

Club Registration forms and KidSport vouchers are available from Shire of Kalamunda Admin Building, Libraries, Recreation Centres and the Shire website.