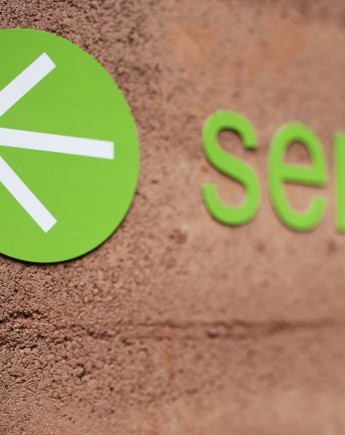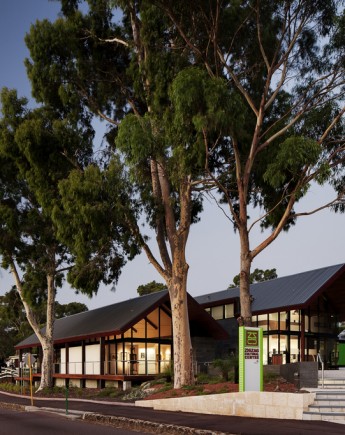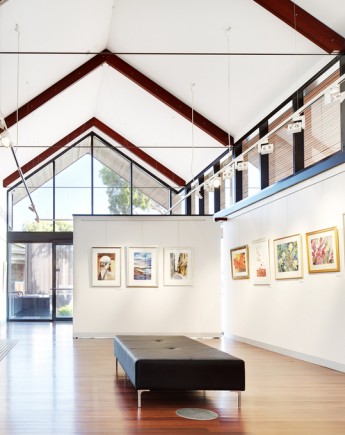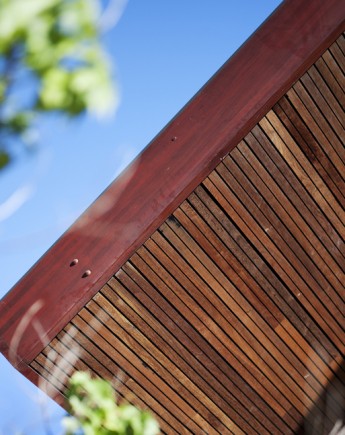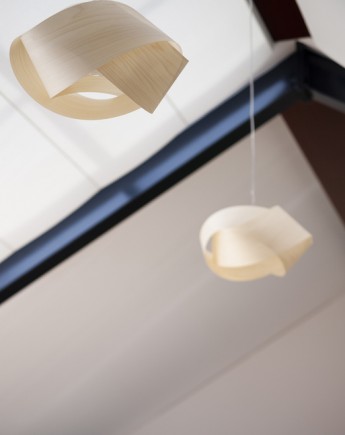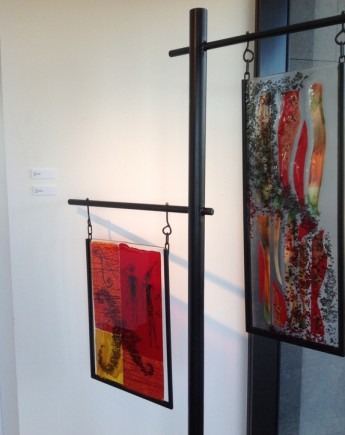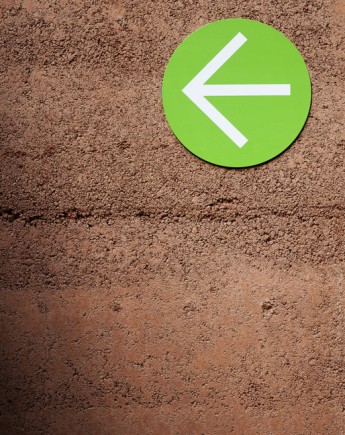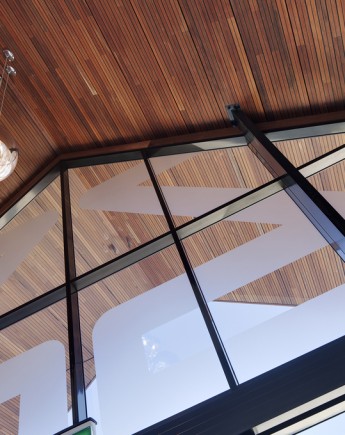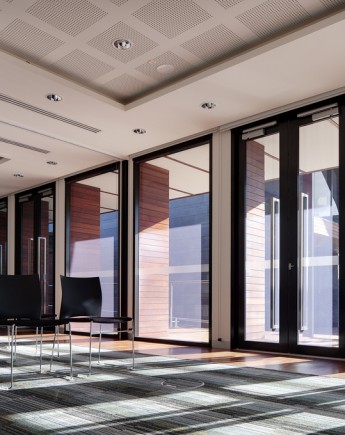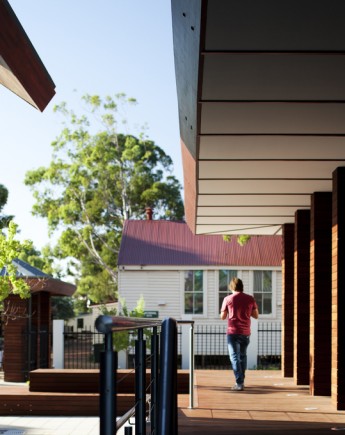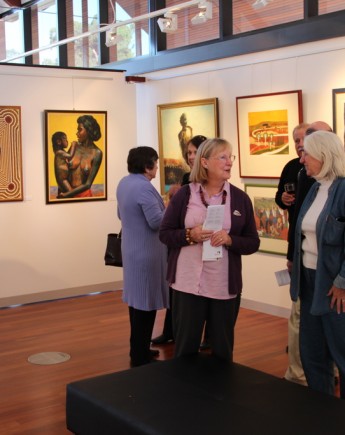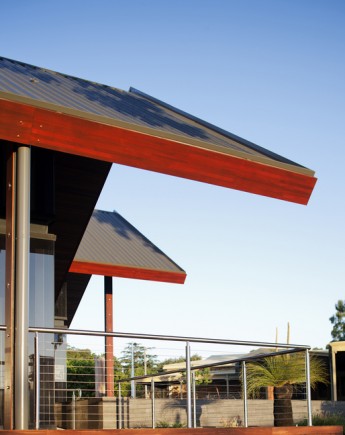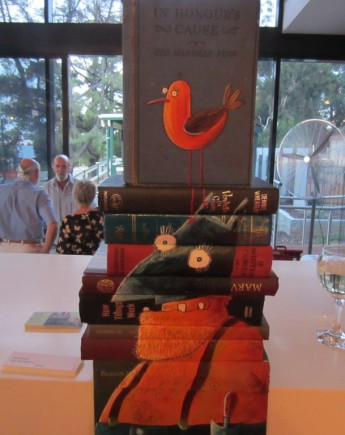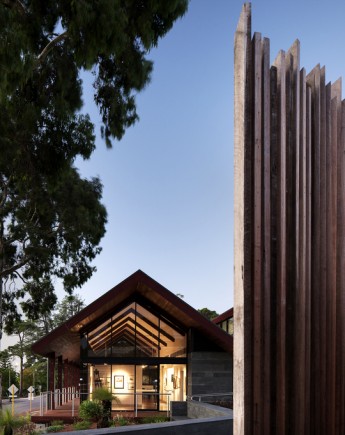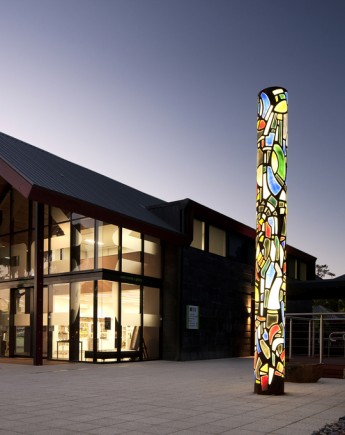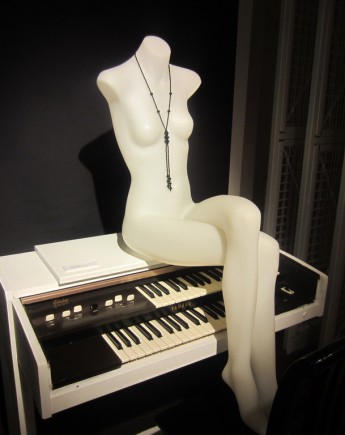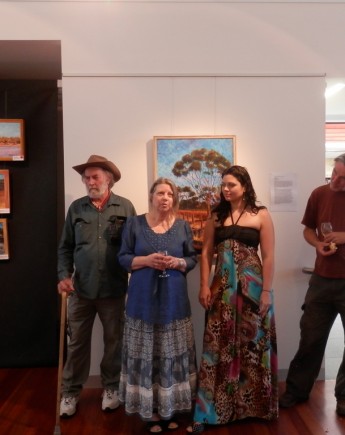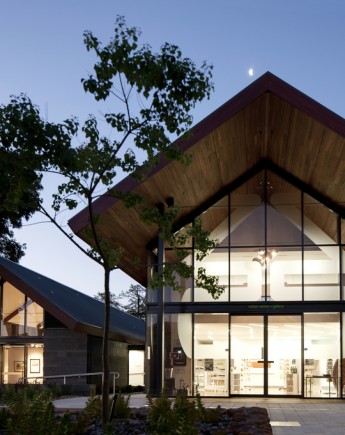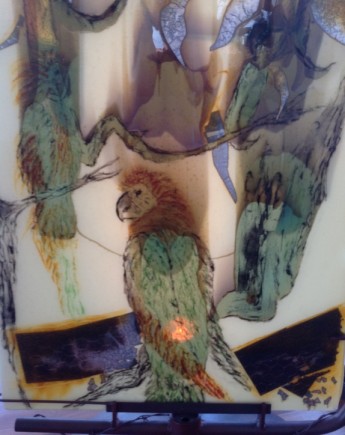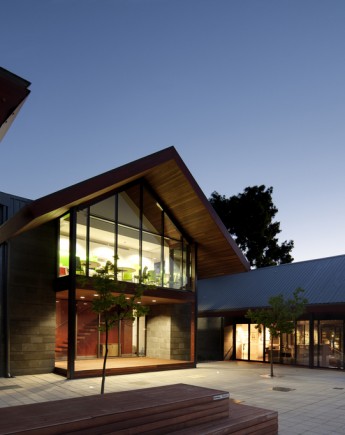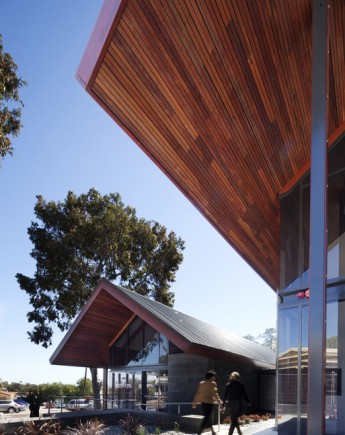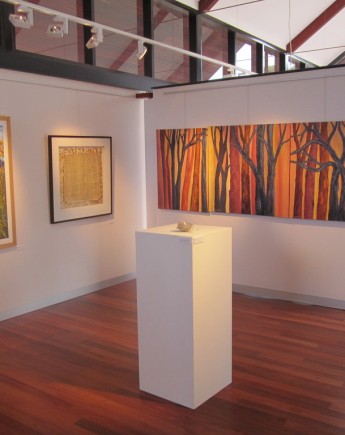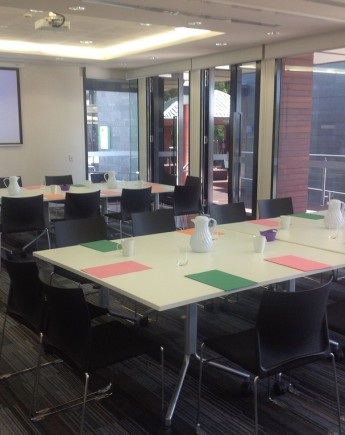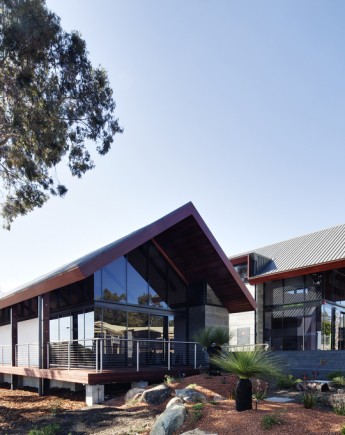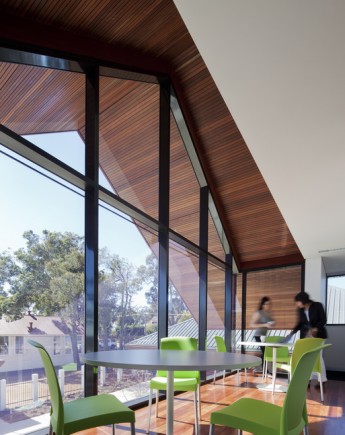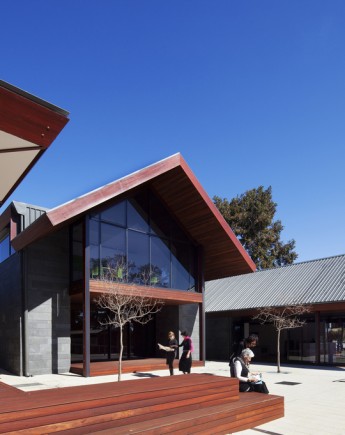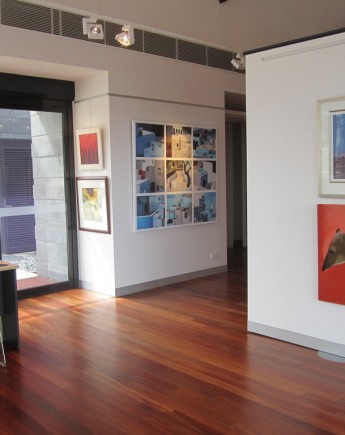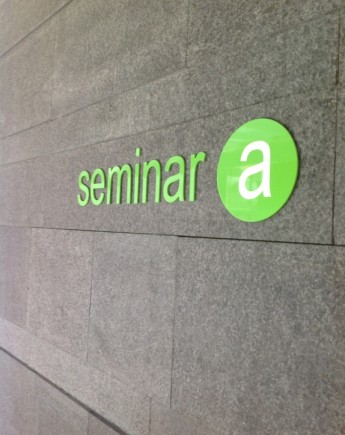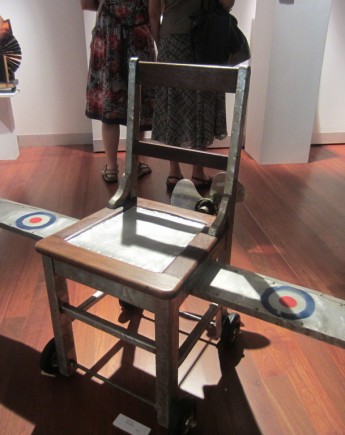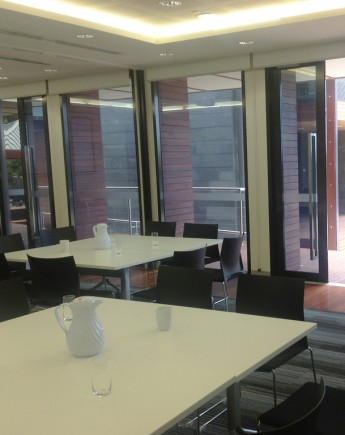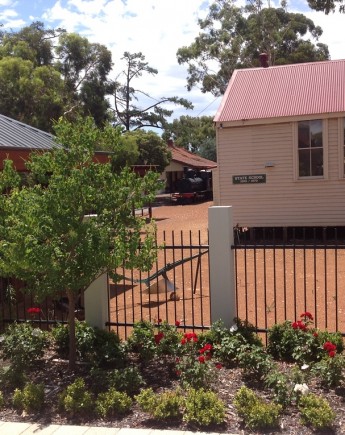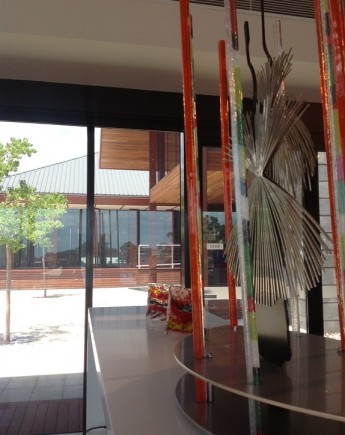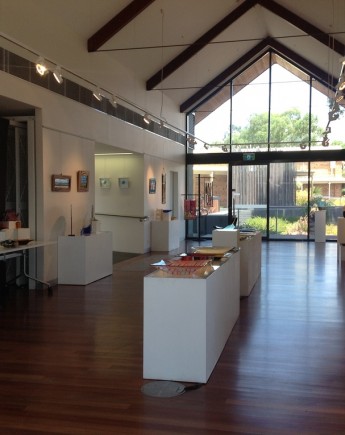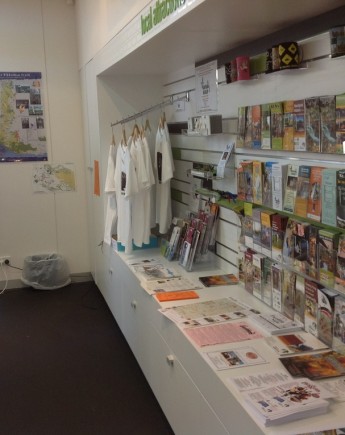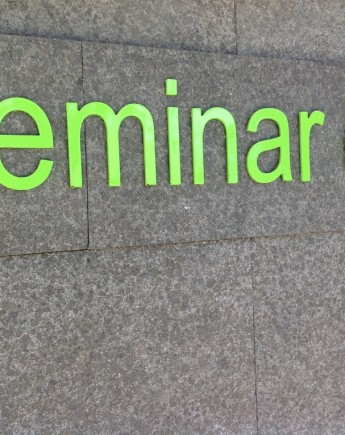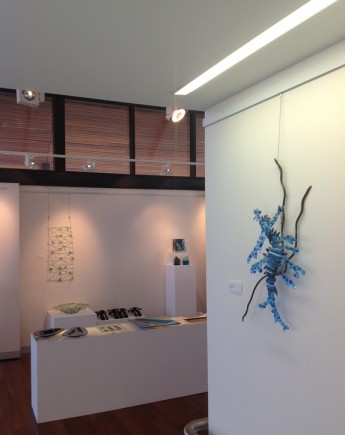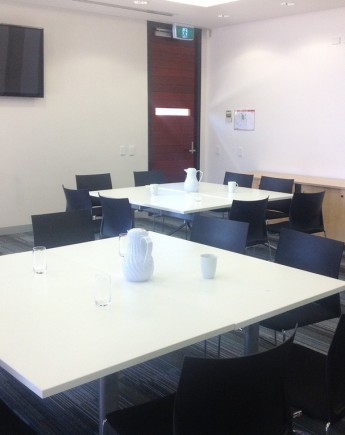 Latest News
Join us for the opening of this year's Youth Arts Fest exhibition "Place and Space" on Friday 1 September at 6pm.
The opening is also the official launch of Young Creatives Month celebrating...
A dynamic exhibition by Glass Artists of Western Australia.
Join us at the official opening on Saturday 5th August at 6pm. The exhibition continues until 27...

An Exhibition of Innovative Contemporary Quilting by The West Australian Quilters' Association Inc.
Exhibition from 14 - 30 July...
Kidsport Funding
Posted: 12th January 2012
The Shire is holding an information session for local sporting clubs on Tuesday 7 February at the Zig Zag Cultural Centre, 50 Railway Parade, Kalamunda.

Sport-4-All is a new $20 million state government initiative, which aims to build stronger, healthier, happier and safer communities. The initiative has four parts: KidSport, Community Volunteer Project, ClubTalk and Nature Play WA.

KidSport is a key project which encourages community participation in sport and recreation. It assists eligible families to receive up to $200 annually for each of their children aged between 5–18 years, to subsidise fees to join a sport and recreation club.

Key eligibility criteria:
• Health care/pensioner card
• Registered referral agent
• Either sporting club or applicant must reside in the Shire of Kalamunda.

For further information contact the Shire's Recreation Services Officer on 9257 9839 or email kala.shire@kalamunda.wa.gov.au

Club Registration forms and KidSport vouchers are available from Shire of Kalamunda Admin Building, Libraries, Recreation Centres and the Shire website.