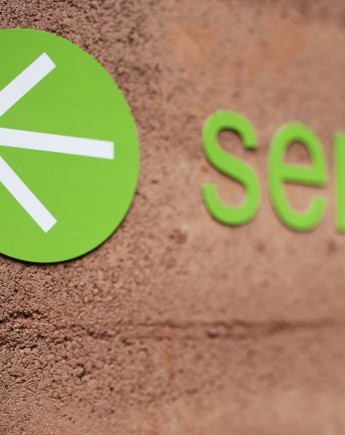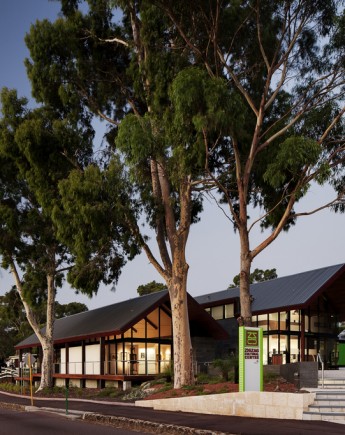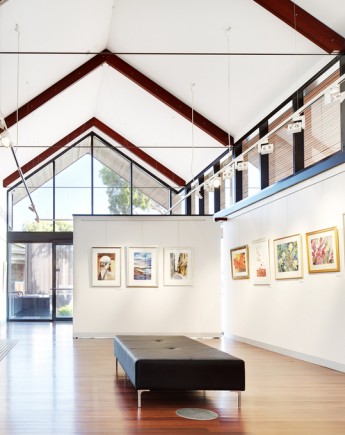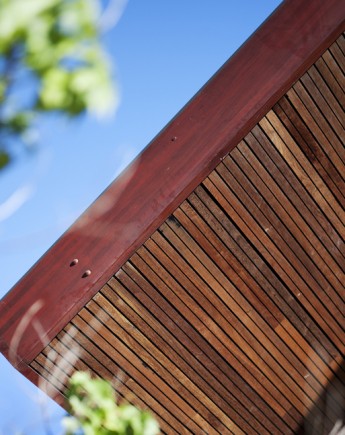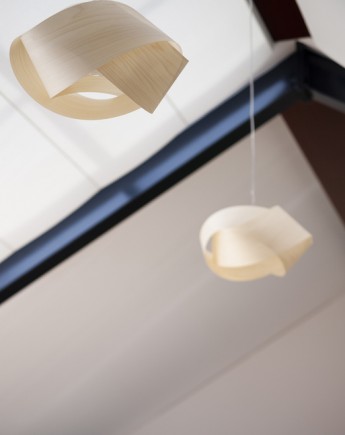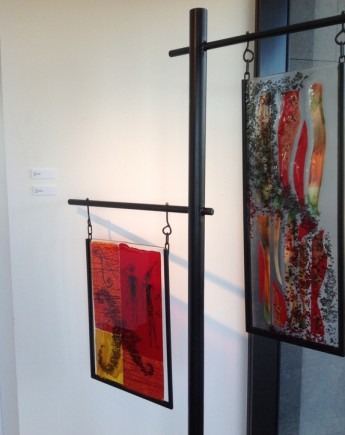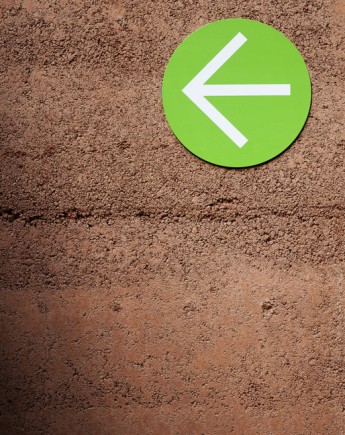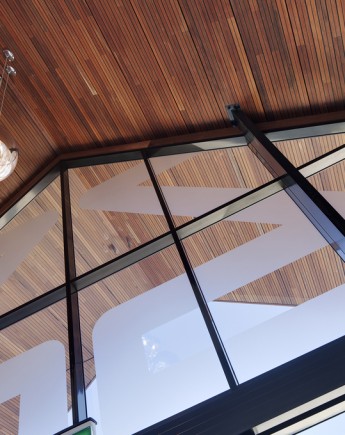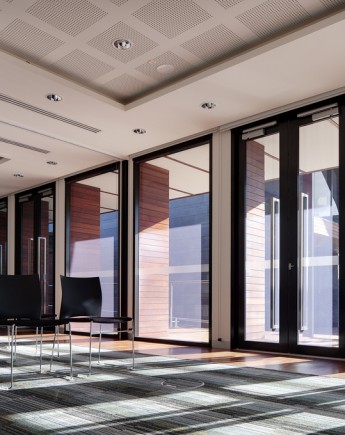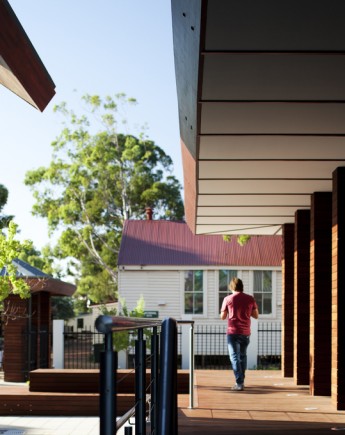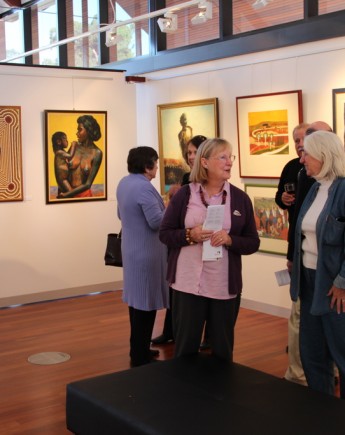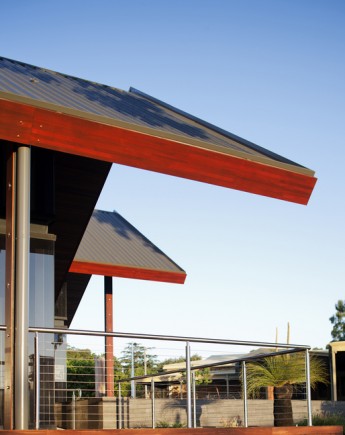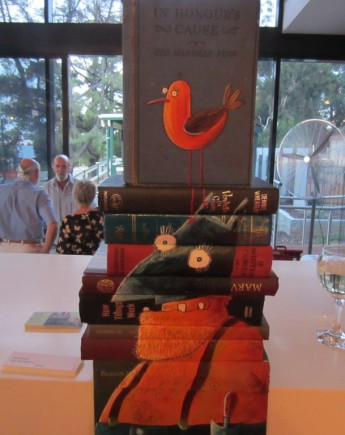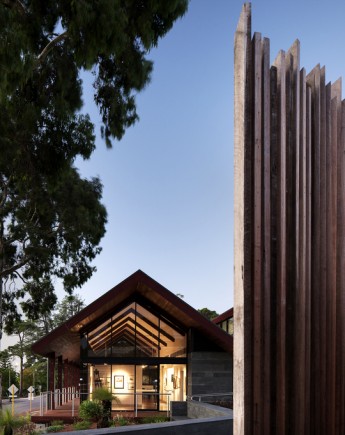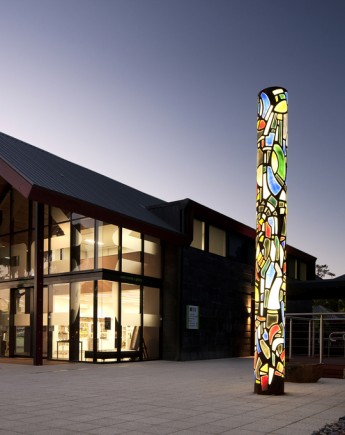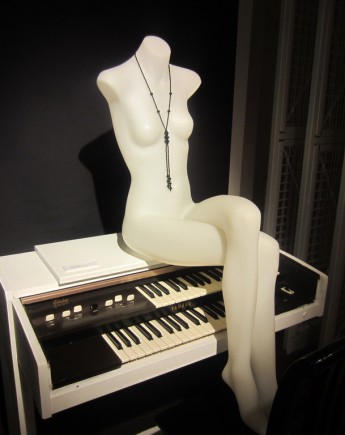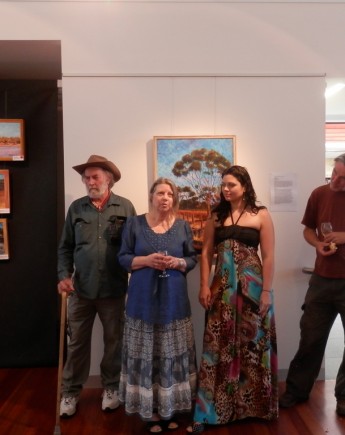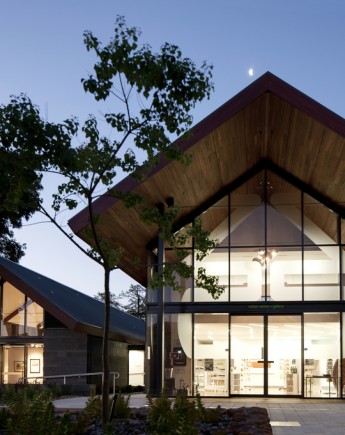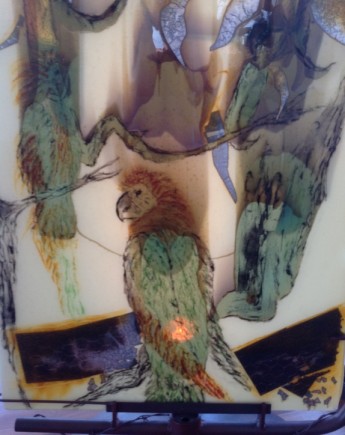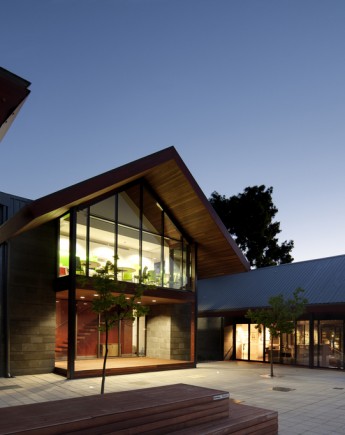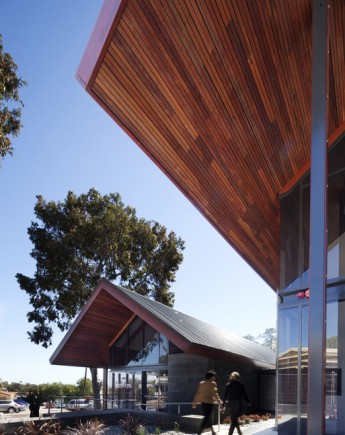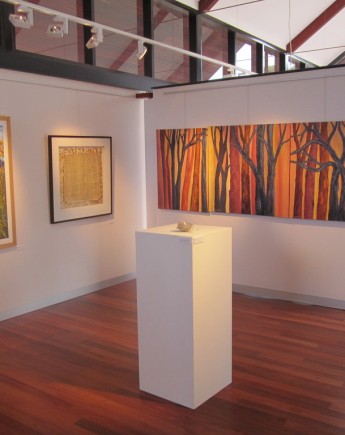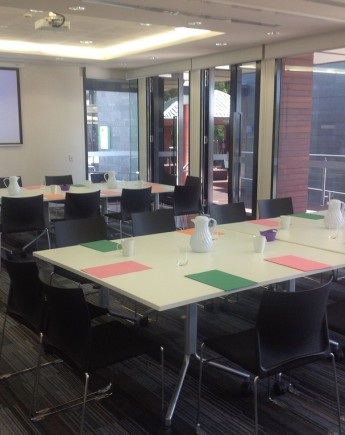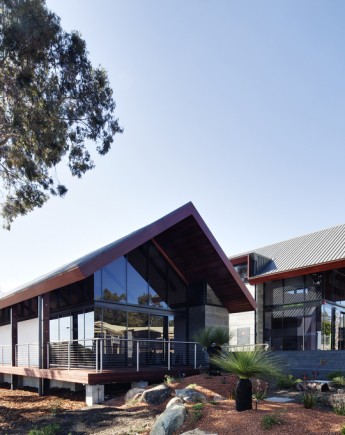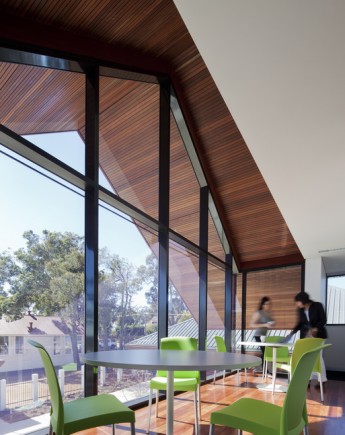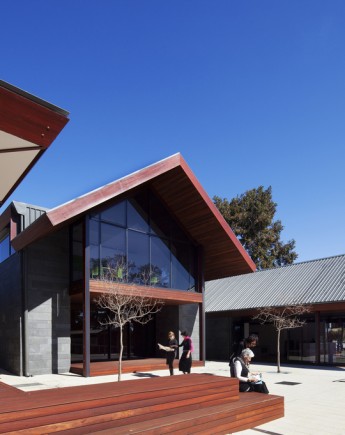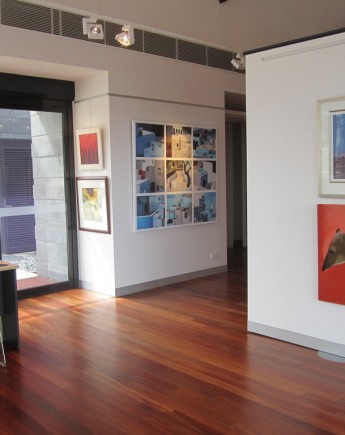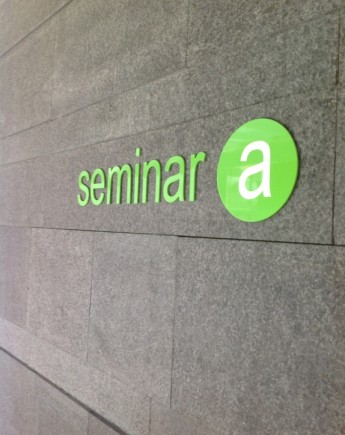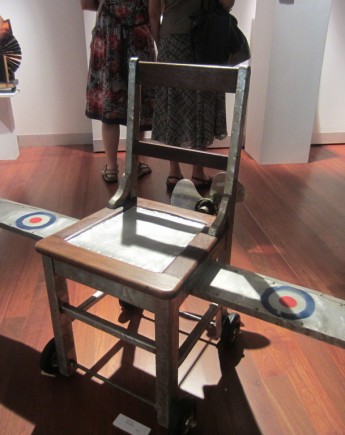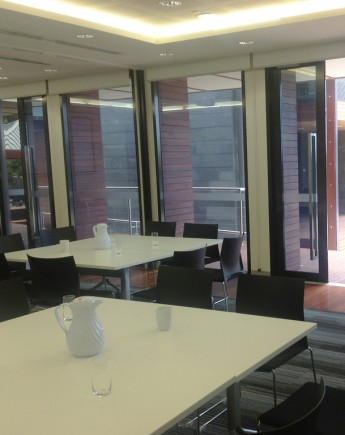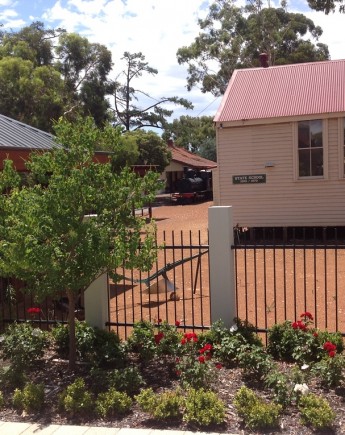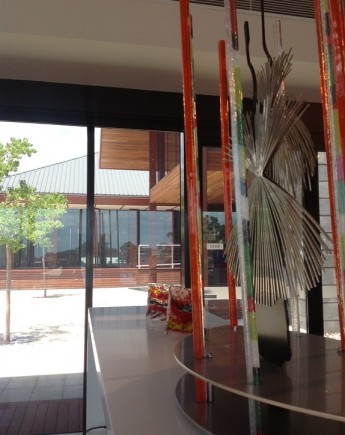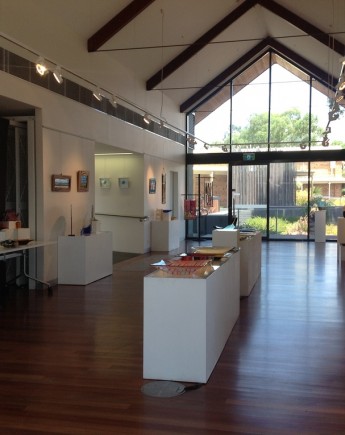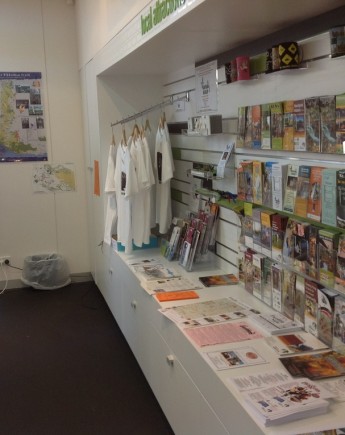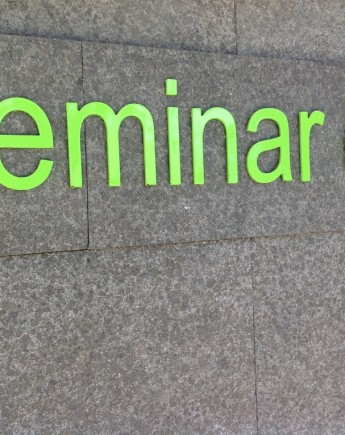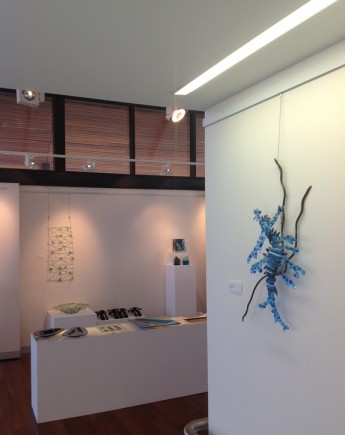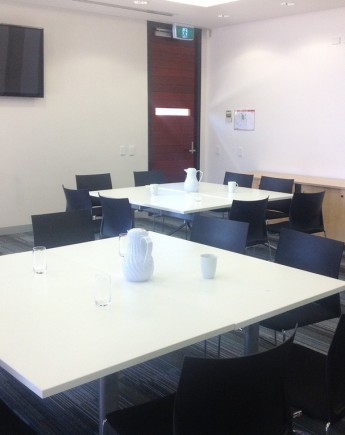 Latest News
Subscribe here and get regular updates on the gallery exhibition programs, news and...
Exhibition: Dendritica 18 November to 16 December 2018
This exhibition features works by Russell and Una Bell.
Dendritic means tree like in shape or markings. It comes from the Greek dendro meaning tree. We have interpreted this through patterns...
The 2019 exhibition will open to all exhibitors and family and will be held at the Gallery on Saturday 19 January from 6pm.
The people's choice award will be announced upon closure of the...
Life's Natural Path
Posted: 22nd March 2016
A love of travel, animals and the natural environment is the inspiration behind the works featuring in the upcoming exhibition "Life's Natural Path" by emerging artist James Giddy.
Born in Johannesburg, James brings his African heritage to his work, often painting from photos and memories of return trips to the country. The body of work for this exhibition explores new relationships, and new experiences through his travels over the past 4 months.
Painting his natural surroundings from a young age, James continues to bring this inspiration to his work, creating a pathway for the viewer by abstracting two aspects of an environment to become one.
Shire President Andrew Waddell said, "Larger than life striking paintings of animals feature largely in James' works, which reveal a sensitive, earthy and highly-skilled talent."
"The Shire of Kalamunda is proud to support upcoming emerging artists, and, as evidenced in his impressive collection, James is sure to make a fulfilling career from his passion." he said.
James Giddy said, "This collection I've been working on is quite diverse and, a lot of it, is unlike anything I've exhibited previously. I'm really excited to put these pieces on show and share a more personal side of my experiences."
Currently studying Fine Arts at Curtin University, James is delving into the world of experimentation whilst maintaining his own practices in contemporary and public art.
Life's Natural Path is on show at the Zig Zag Gallery till 27 March 2016.
The Zig Zag Gallery is located at 50 Railway Road in Kalamunda. For more information contact the Zig Zag Cultural Centre on 9257 9998 email zzcc@kalamunda.wa.gov.au or visit www.zzcc.com.au.