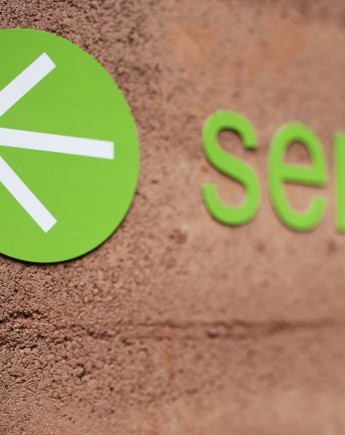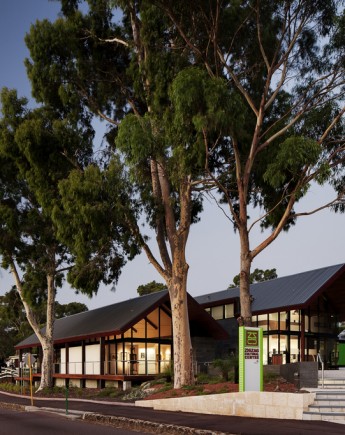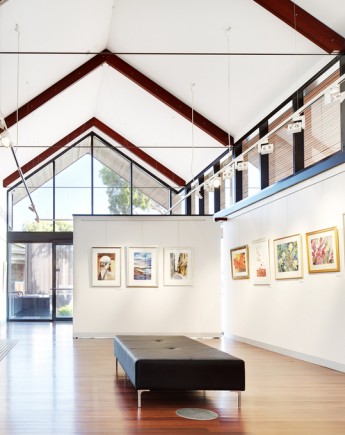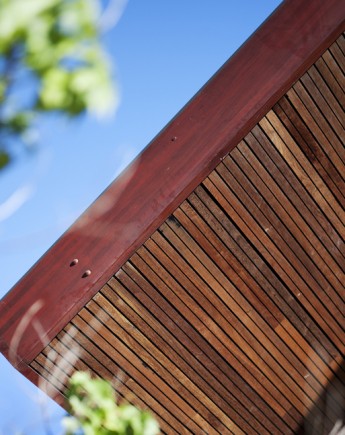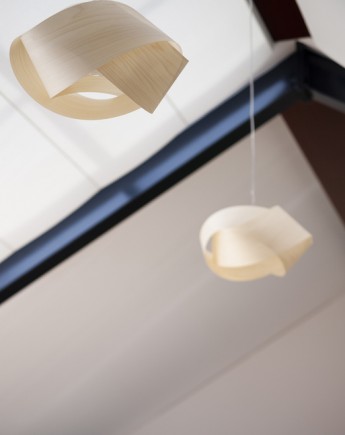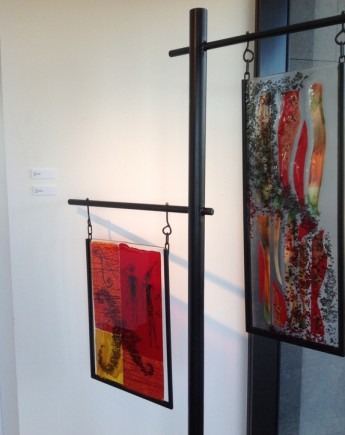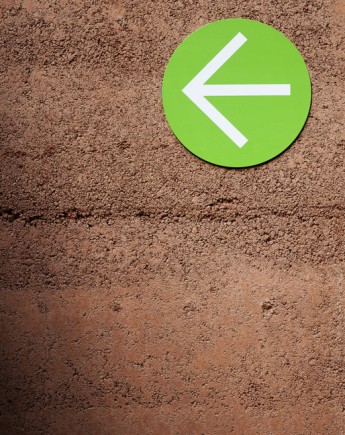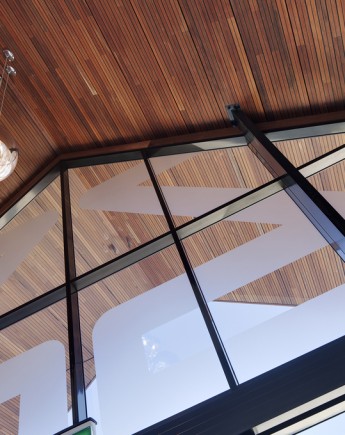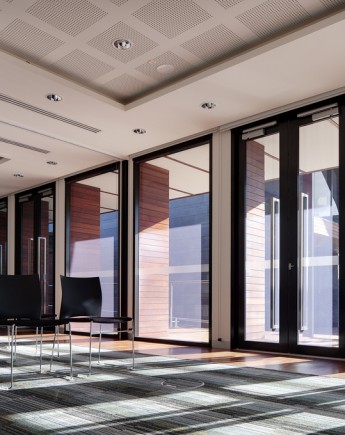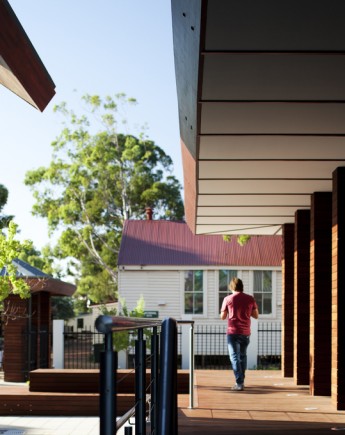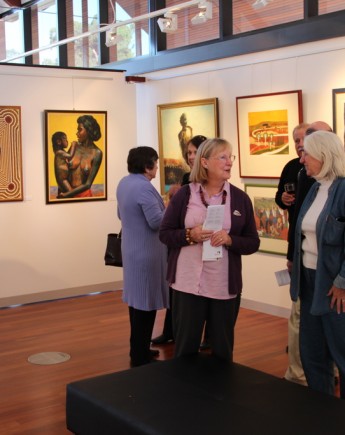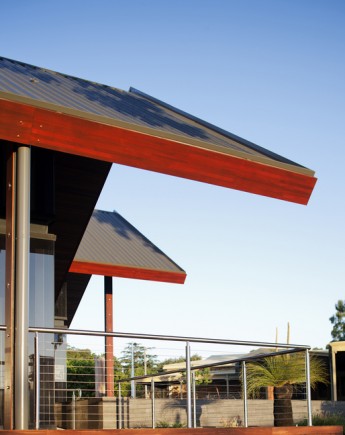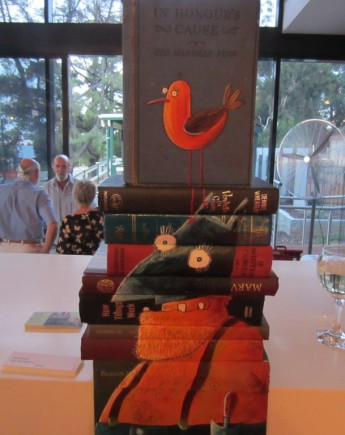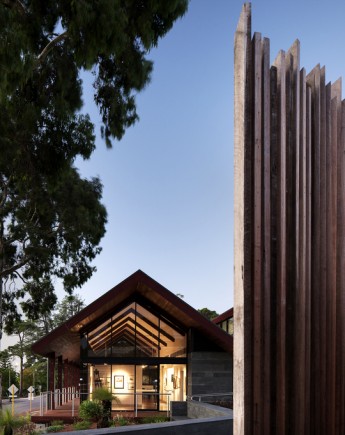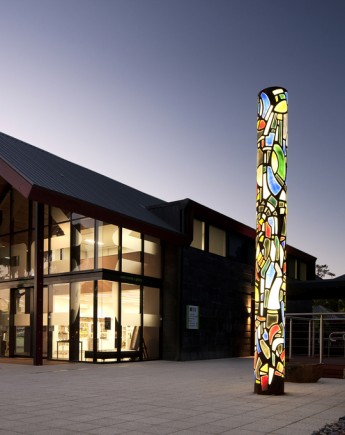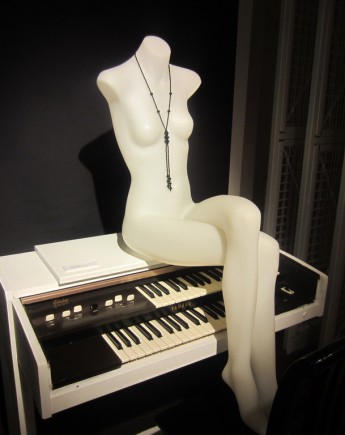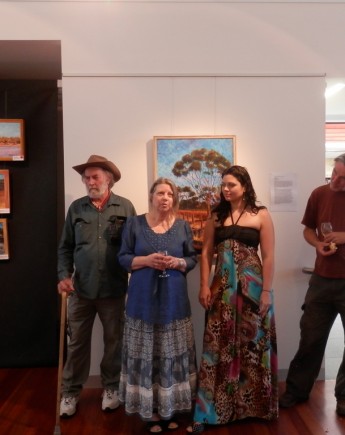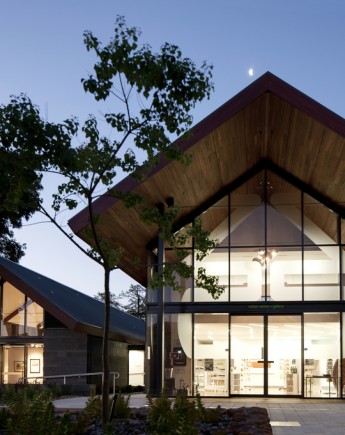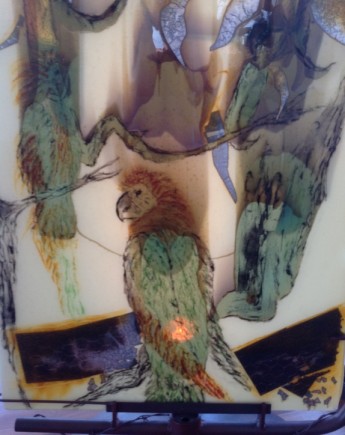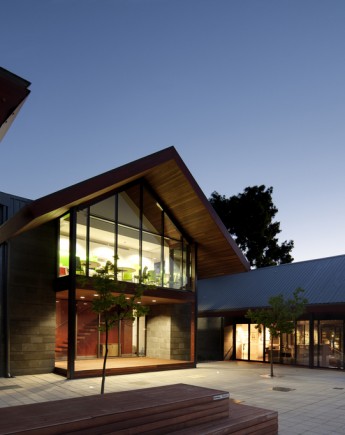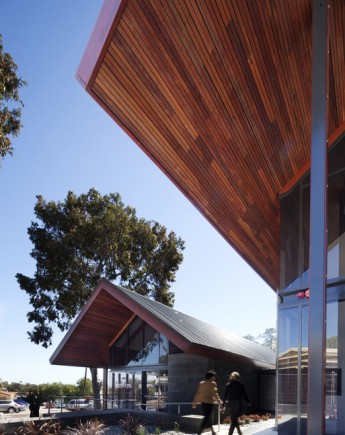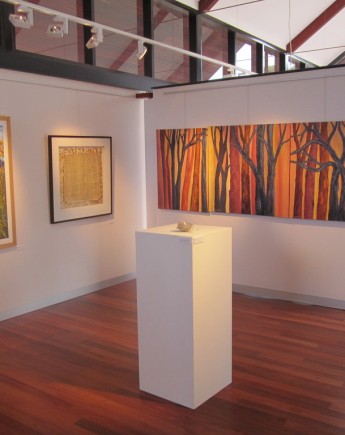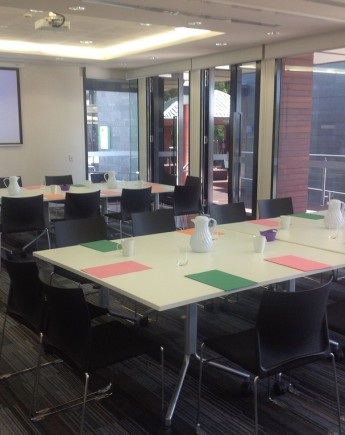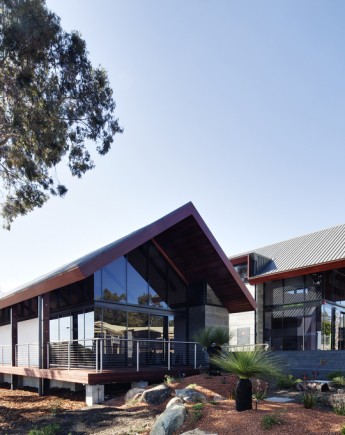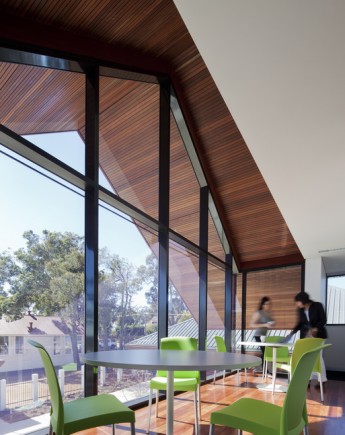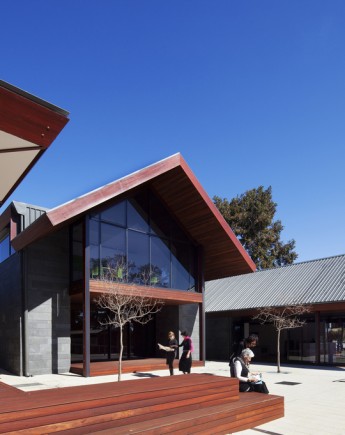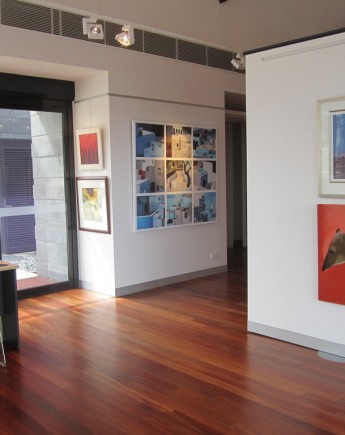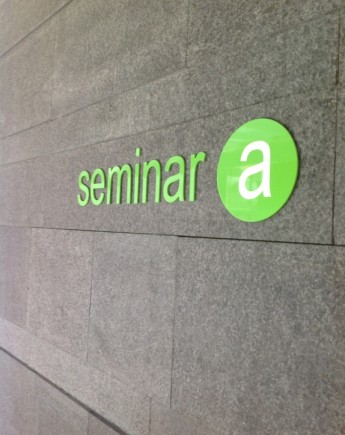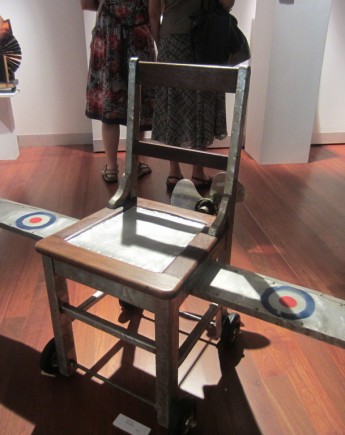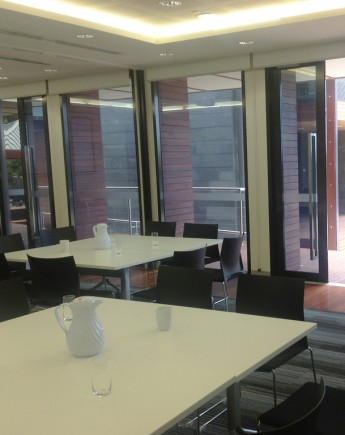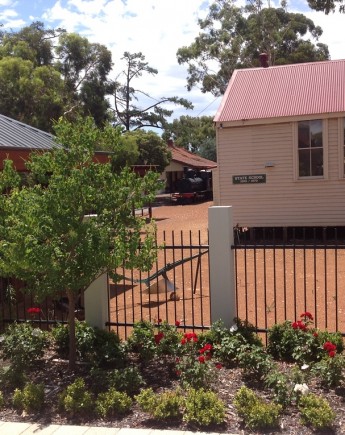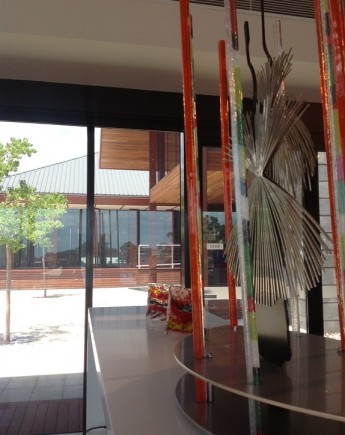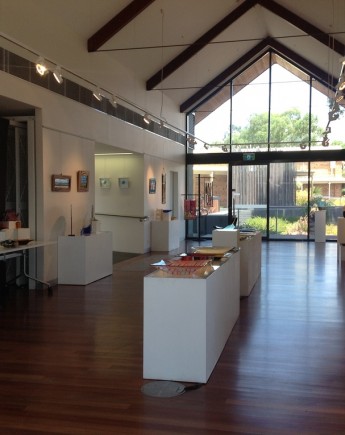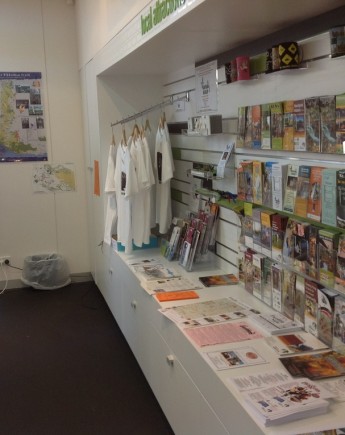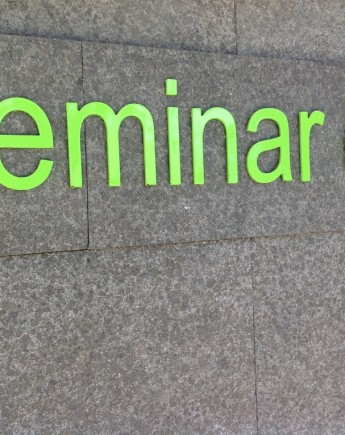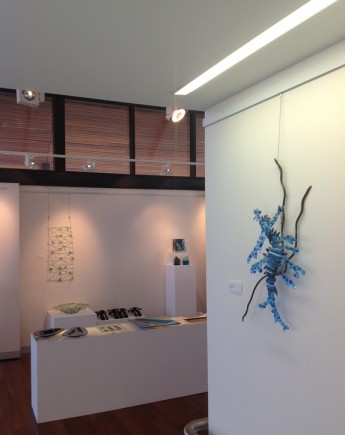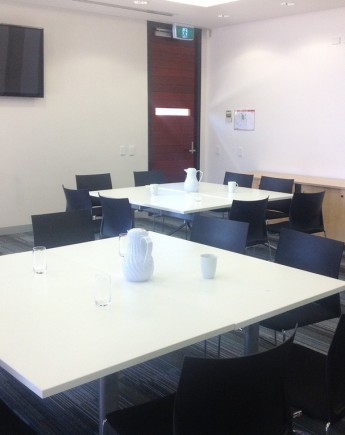 Latest News

An Exhibition of Innovative Contemporary Quilting
Exhibition Open from 14 - 30 July 2017
Presented by The West Australian Quilters' Association Inc.
Official Opening 2pm...
Makuru - the Noongar winter season
A selection of work by various artists using mixed media
All items for sale
Opens: 6:00pm Friday 30 June 2017
Ends: 4:00pm Sunday 9 July...
An exhibition of works by three compadres
David Cameron, Alan Pickering and Norman Roe.
Official Opening: Saturday 10 June 2017 at 2:30pm
The exhibition continues until 25...
Lions Club Art Awards
Posted: 20th May 2013
It's time to get creative this year with the 2014 Kalamunda Lions Club Art Awards fast approaching. The Shire of Kalamunda urges any interested artists over the age of 18 within the Shire to head down to the Zig Zag Gallery on Saturday, 8 June 2013 at 2.00pm to learn all about this exciting new art competition.

Participants will be required to enter one piece of original artwork with approximately 80 pieces being accepted for the overall exhibition. All types of artists are welcome to enter the exhibition, featuring a variety of accepted art including paintings, drawings, sculptures, printmaking, mixed media and photography.

Acting CEO Clayton Higham says "The Kalamunda Lions Club Art Awards is such an incredible opportunity for local artists to put their best work forward and be noticed."

"The Shire of Kalamunda will be lucky to experience the creativity expressed through the local artwork."

Compromising of six different categories, including the artwork that best captures the theme of Kalamunda, there's something for every kind of artist in this competition. An amazing total of $6000 prize money is up for grabs, with a huge top prize of $2000 for the overall best piece of artwork.

The Kalamunda Lions Club actively encourages artists within the Shire of Kalamunda and proudly offers these awards to enhance the production of local art.

The Kalamunda Lions Club Art Awards Exhibition will be held from February 1 to 16 at the Zig Zag Cultural Centre Art Gallery located at 50 Railway Road, Kalamunda.
For further information on the Kalamunda Lions Club Art Awards launch day contact the Zig Zag Cultural Centre on 9257 9998.