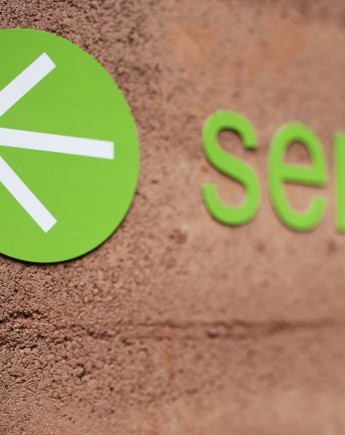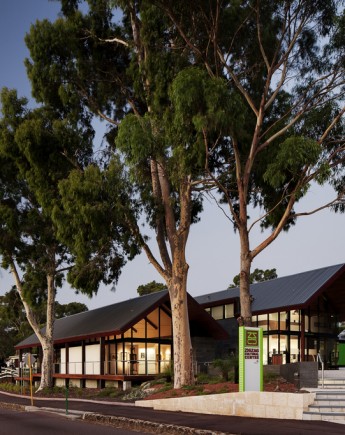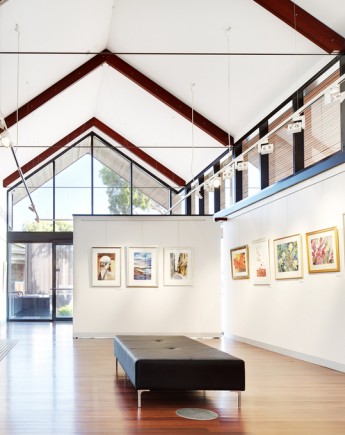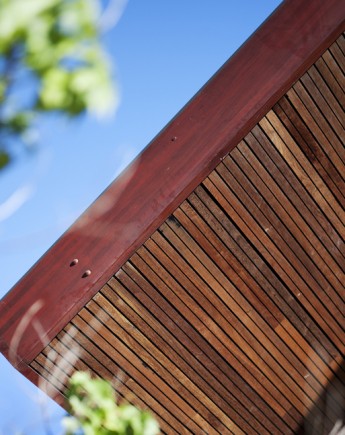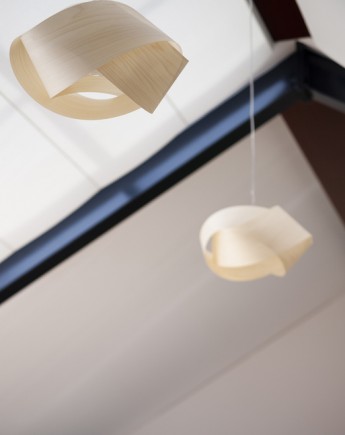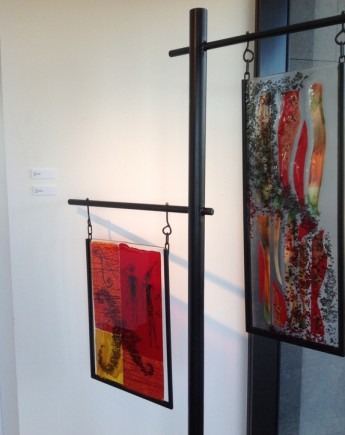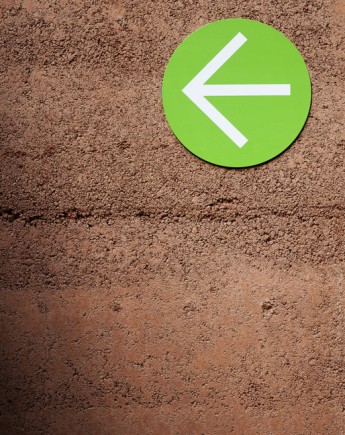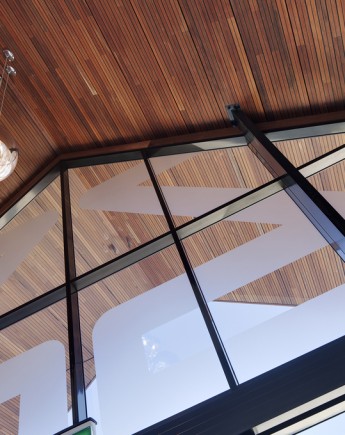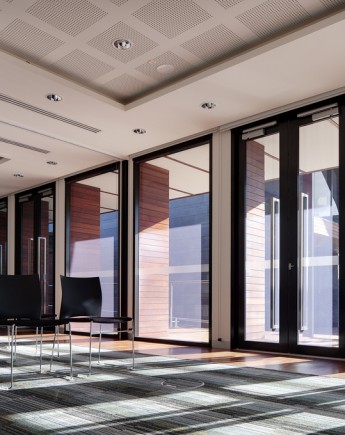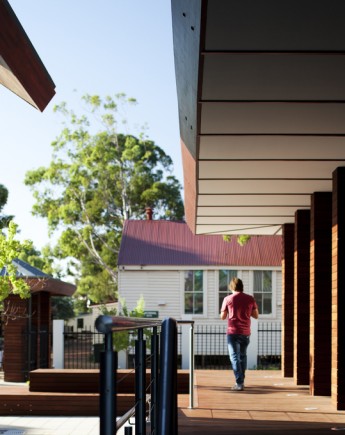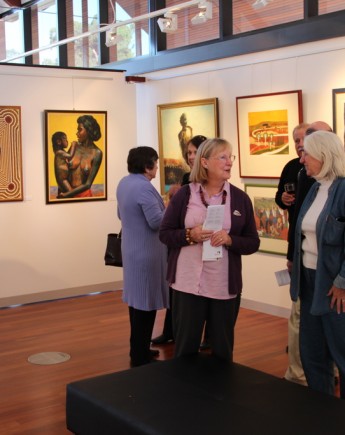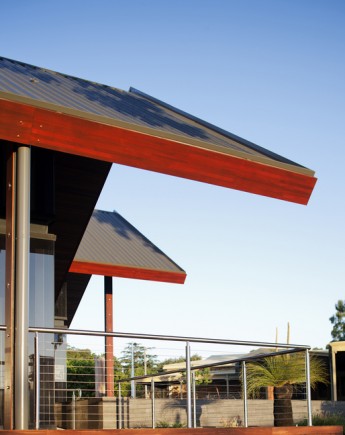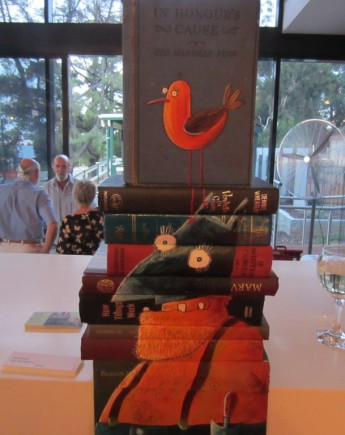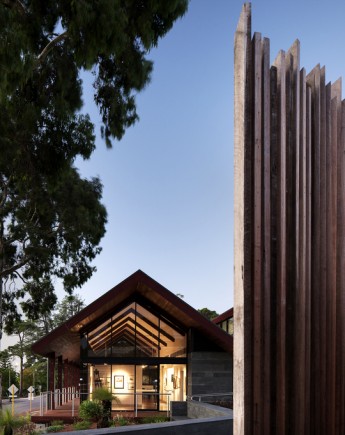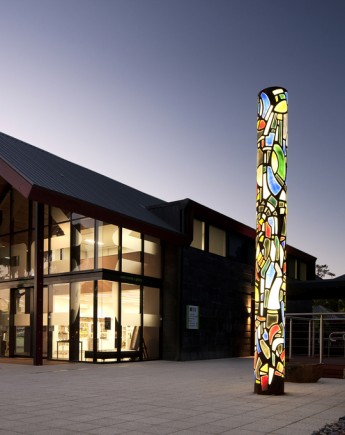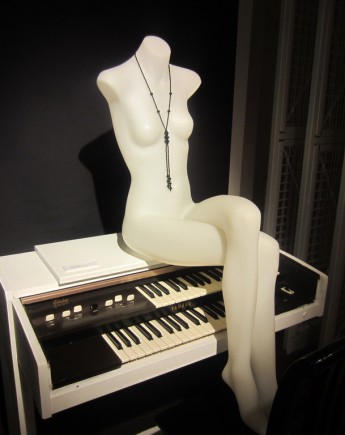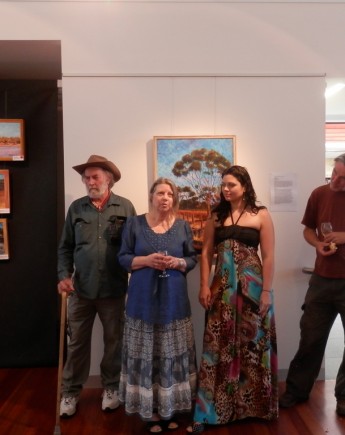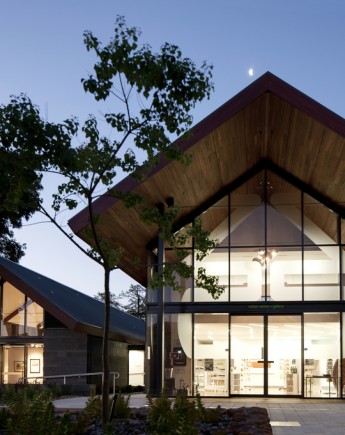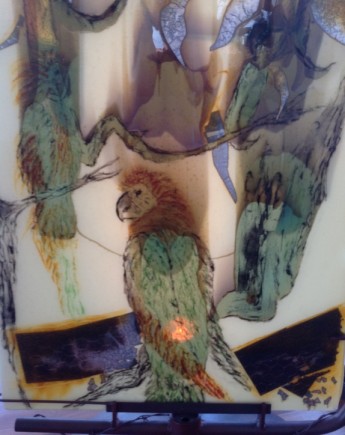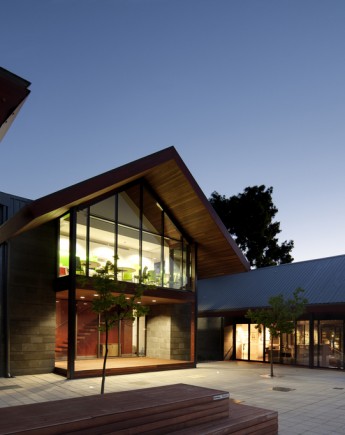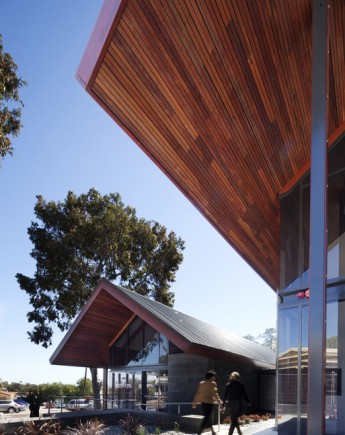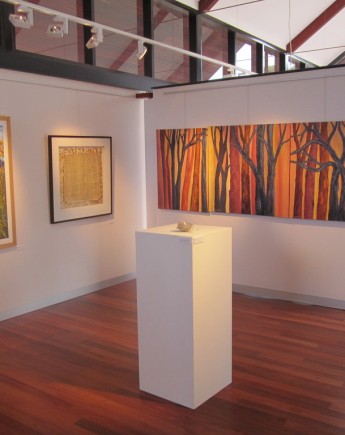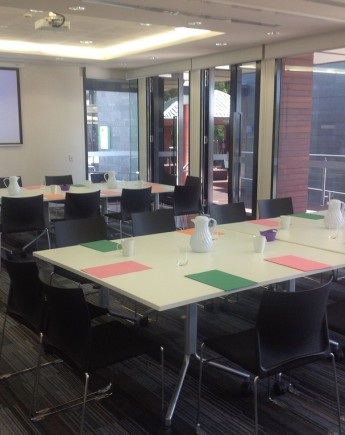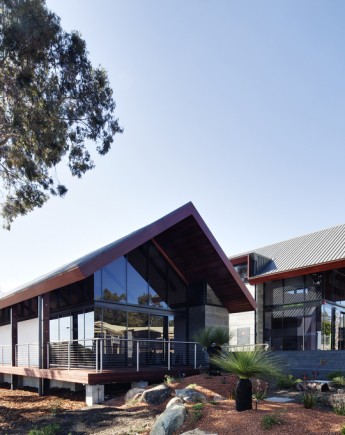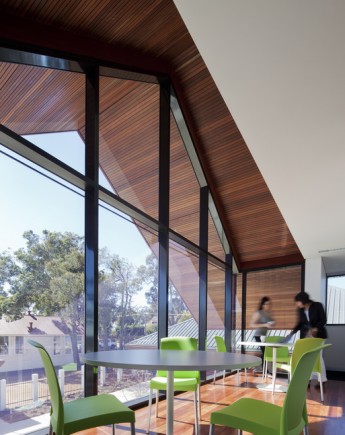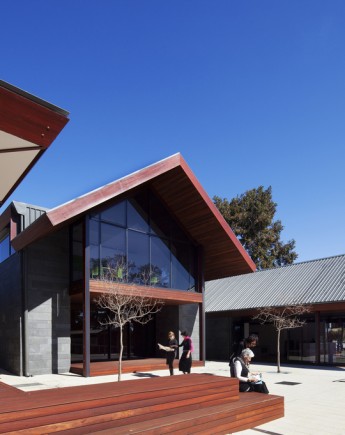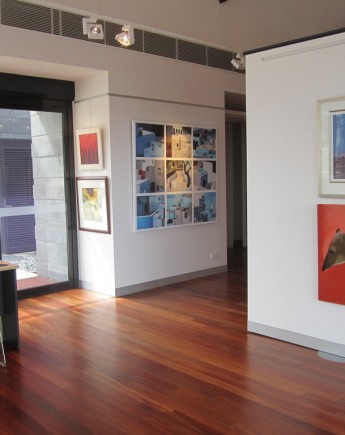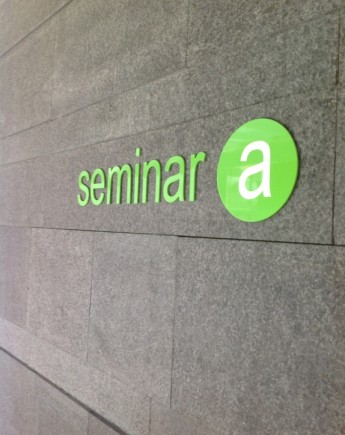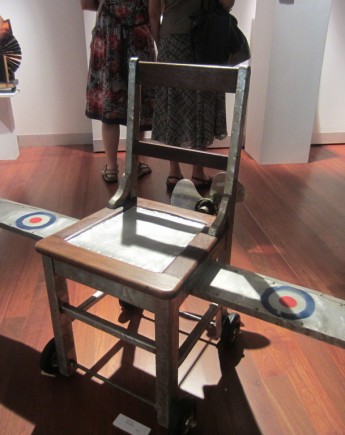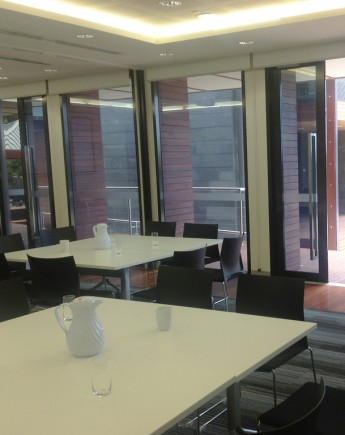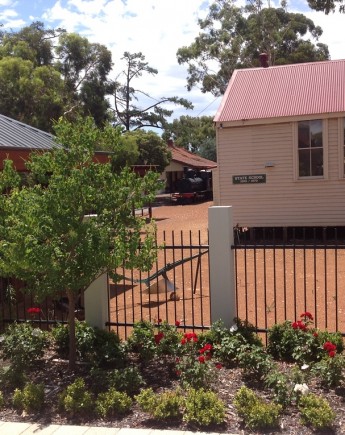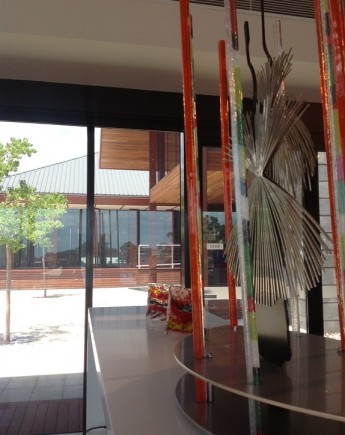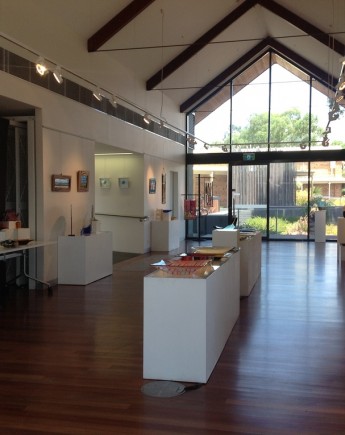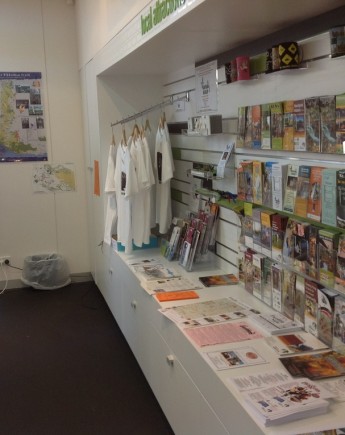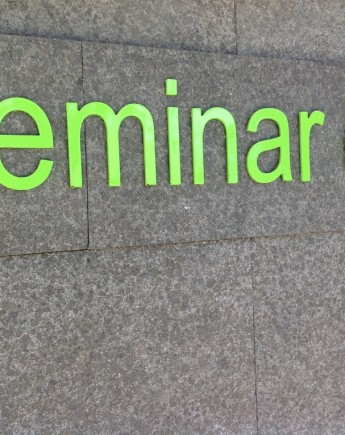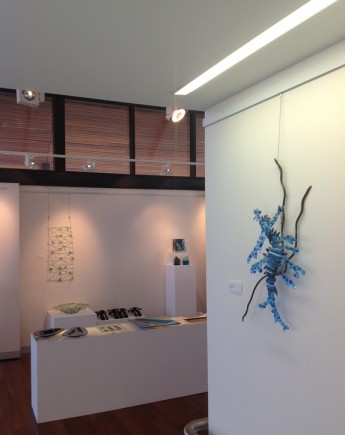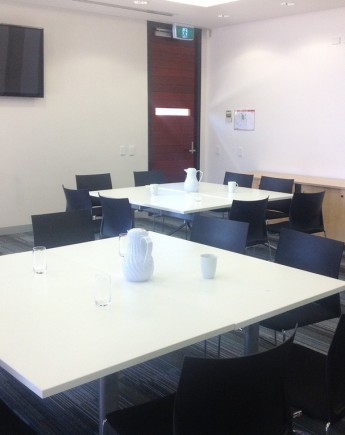 Latest News
Join us for the opening of this year's Youth Arts Fest exhibition "Place and Space" on Friday 1 September at 6pm.
The opening is also the official launch of Young Creatives Month celebrating...
A dynamic exhibition by Glass Artists of Western Australia.
Join us at the official opening on Saturday 5th August at 6pm. The exhibition continues until 27...

An Exhibition of Innovative Contemporary Quilting by The West Australian Quilters' Association Inc.
Exhibition from 14 - 30 July...
Lions Club Art Exhibition
Posted: 29th January 2014
The inaugural Kalamunda Lions Club Art Awards will officially open to the public on 1 February 2014.
Comprising of six different categories, including the artwork that best captures the theme of Kalamunda, entries including acrylic, glass, paintings, drawings, sculptures, printmaking, mixed media and photography will be on display, with over 68 individual and collective works.
Shire CEO Rhonda Hardy said, "Competitions such as this provide emerging artists with an ideal opportunity to showcase their works in a professional gallery, without all of the overheads of their own exhibition."
"The exhibition will feature a high caliber of works and I encourage residents to support these artists and their local gallery."
All exhibitors reside in the Shire of Kalamunda and their original artwork has been produced in the past 12 months. Works will be available for sale.
The Kalamunda Lions Club actively encourages artists within the Shire of Kalamunda and proudly offered these awards to enhance the production of local art.
The Kalamunda Lions Club Art Awards Exhibition will be held from February 1 to 16 2014 at the Zig Zag Cultural Centre Art Gallery located at 50 Railway Road, Kalamunda.