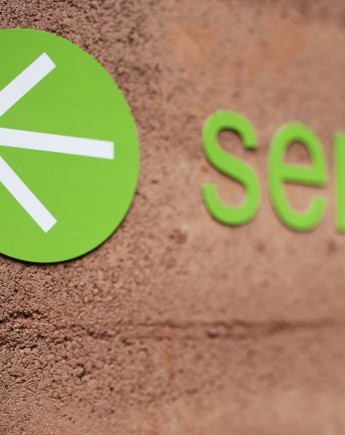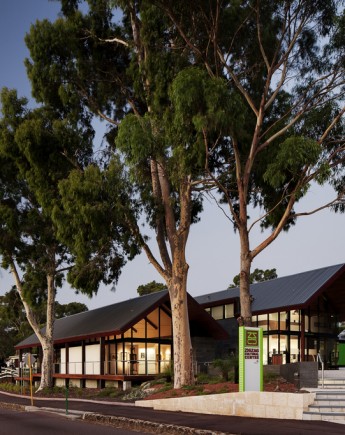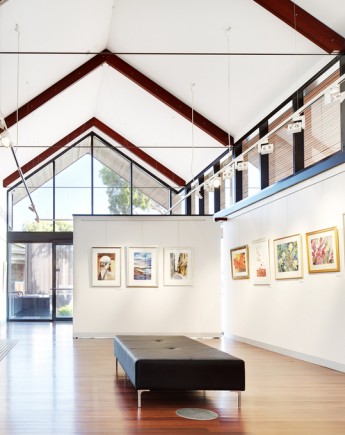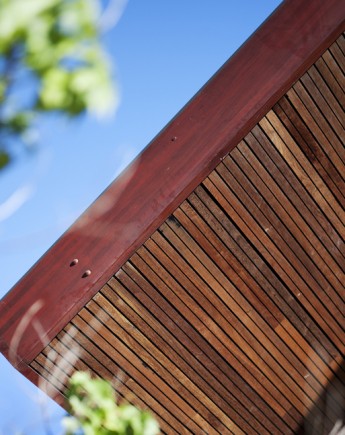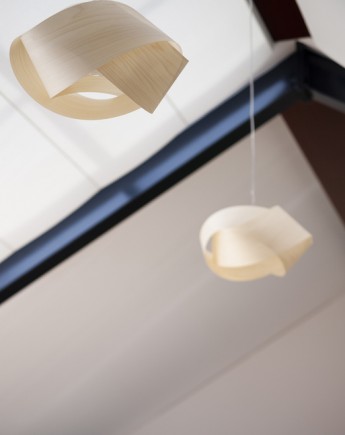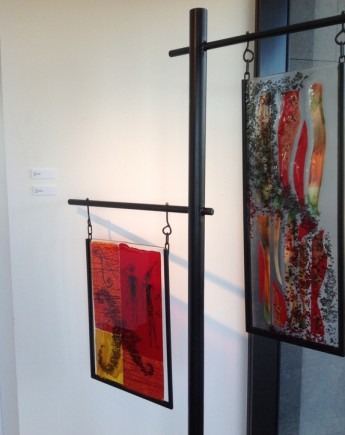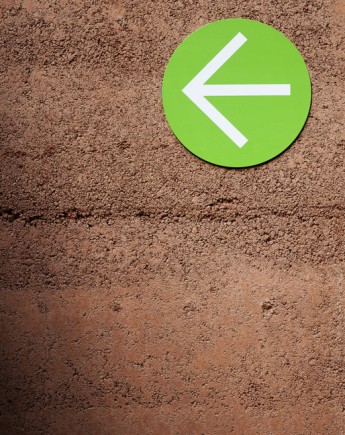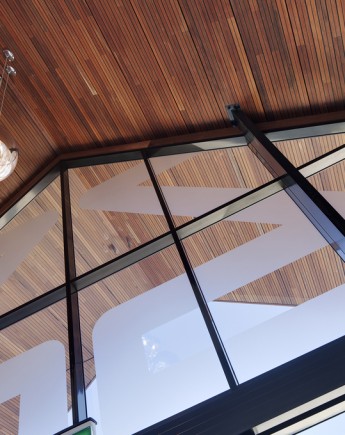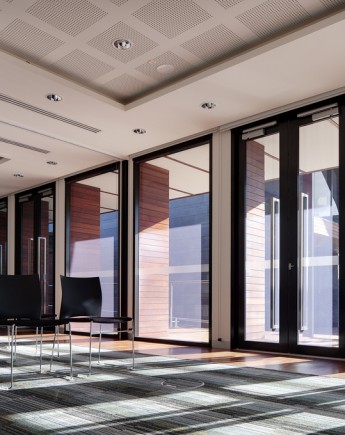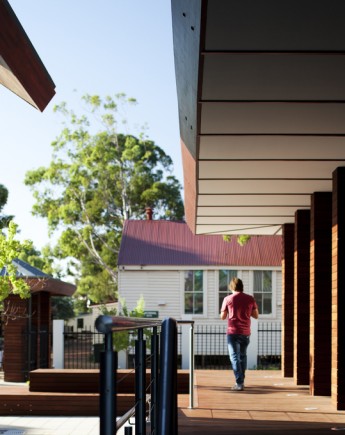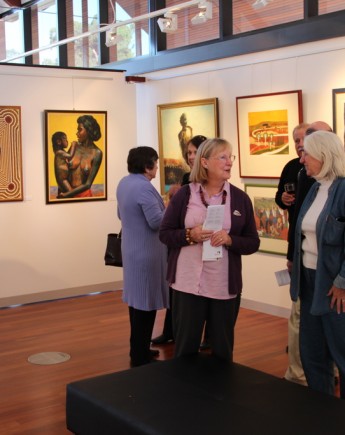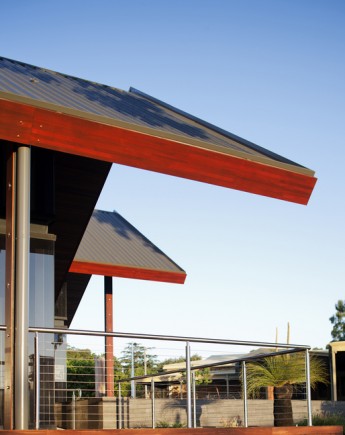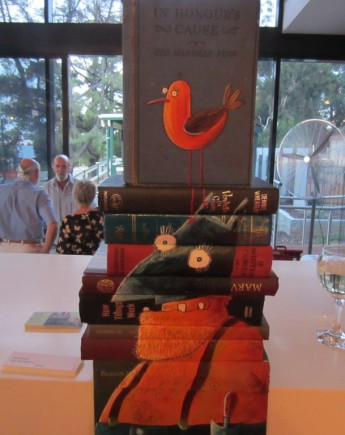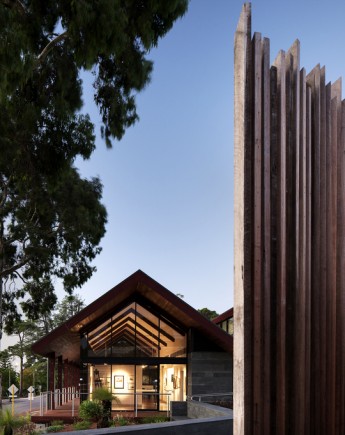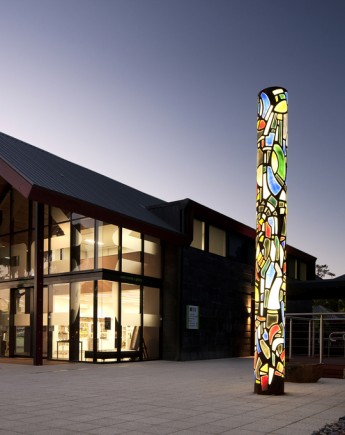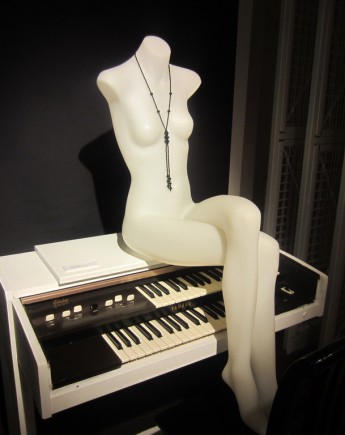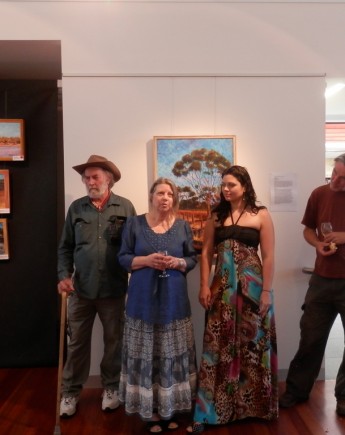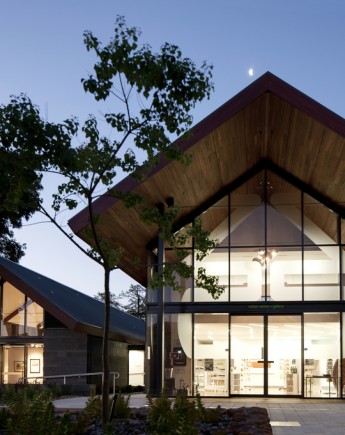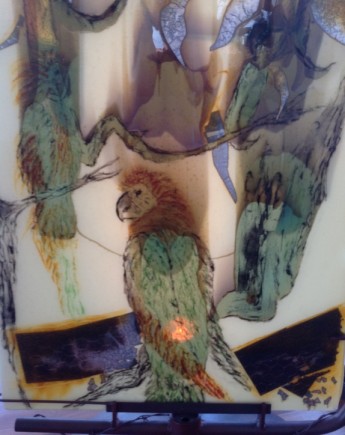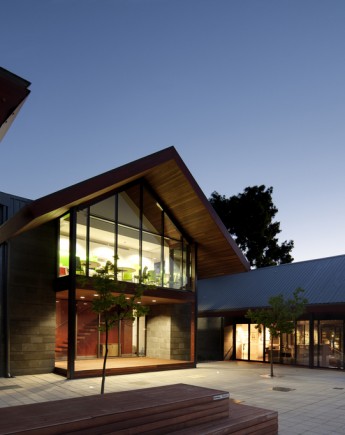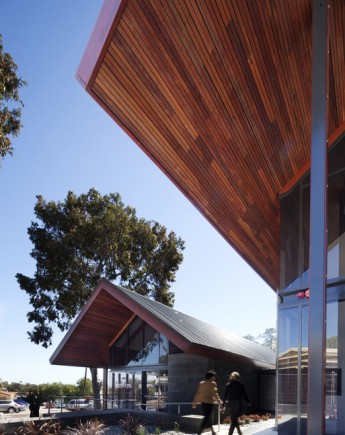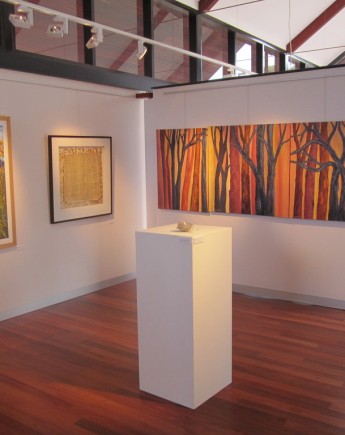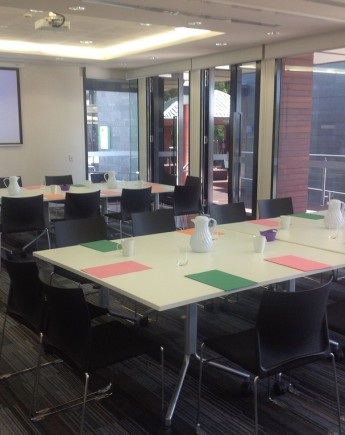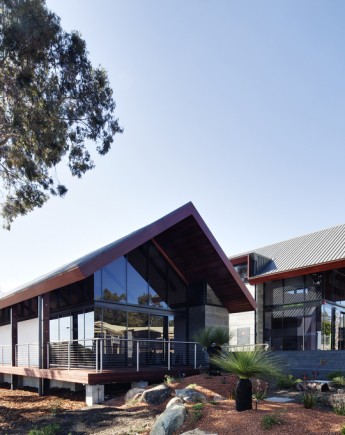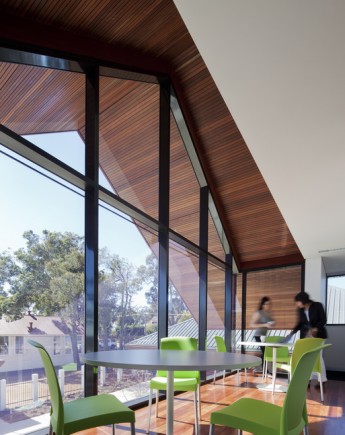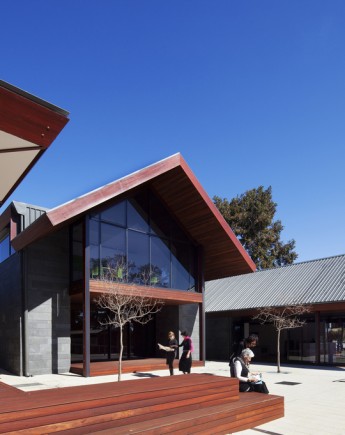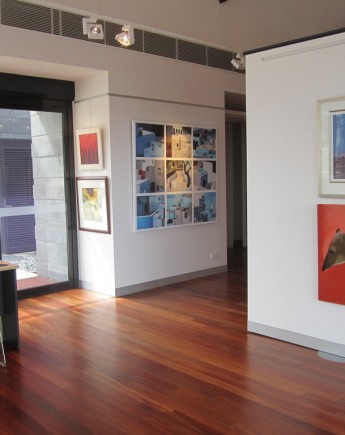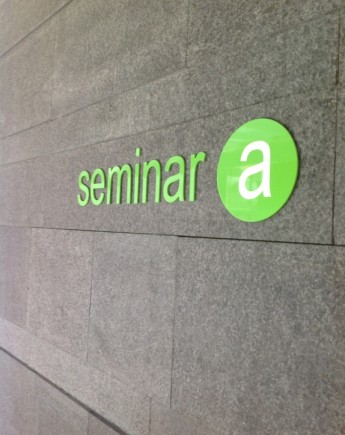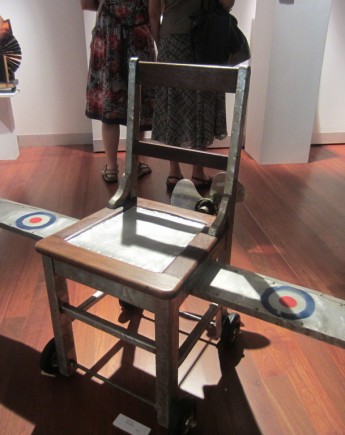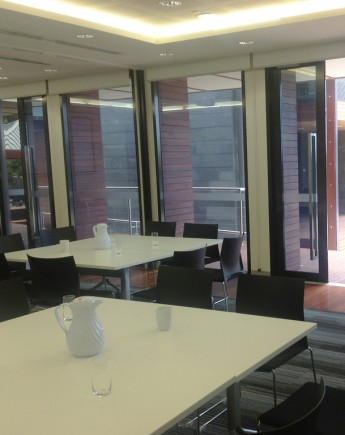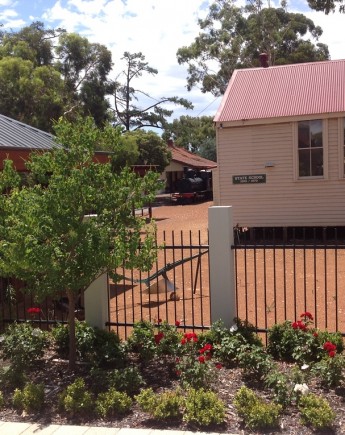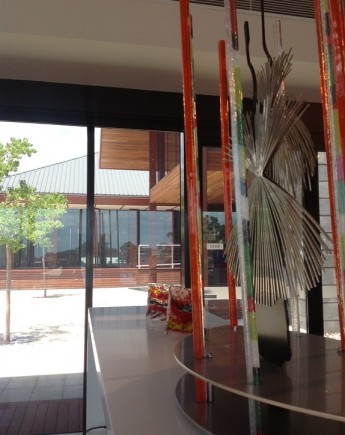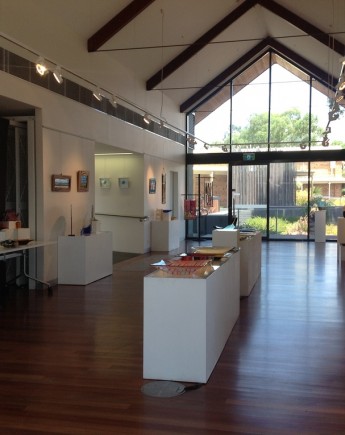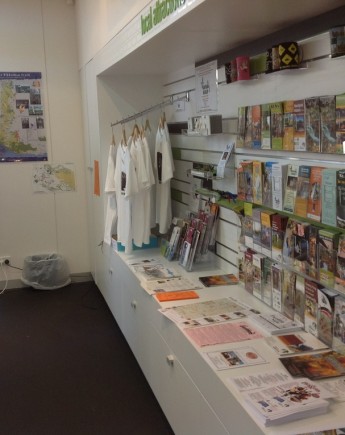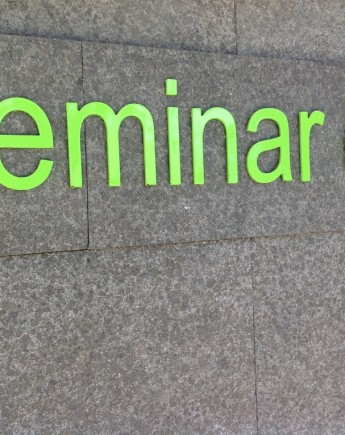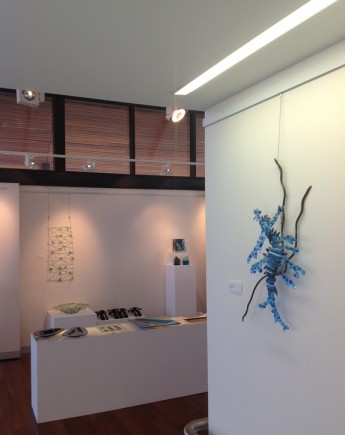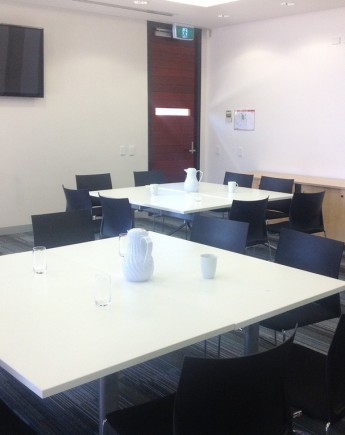 Latest News
Subscribe here and get regular updates on the gallery exhibition programs, news and...
Exhibition: Dendritica 18 November to 16 December 2018
This exhibition features works by Russell and Una Bell.
Dendritic means tree like in shape or markings. It comes from the Greek dendro meaning tree. We have interpreted this through patterns...
The 2019 exhibition will open to all exhibitors and family and will be held at the Gallery on Saturday 19 January from 6pm.
The people's choice award will be announced upon closure of the...
Makaru - Callout for Artists
Posted: 23rd May 2016

The Zig Zag Gallery invites amateur and professional artists to submit artworks for the NAIDOC week exhibition MAKURU celebrating the winter season.
Download Makuru Exhibition Application Form.
KEY DATES
• Registrations close: Close of business Friday 24 June 2016
• Selection & Drop off artworks: Thursday 30 June 2016 before 12noon latest
• Collect artworks: Monday 11 July between 10am and 2pm
• Exhibition dates: Sunday 3 July to Sunday 10 July 2016
Artists are invited to submit artwork with a maximum of two entries. All media is welcome including painting, drawing, printmaking, sculpture, mixed media and photography.
EXHIBITION INFORMATION
• Theme for this exhibition is 'Makuru' - the winter season.
• There is no entry fee. All pieces must be for sale.
• The Official Opening event will be 2pm on Sunday 3 July.
• The Exhibition will be open to the public from Sunday 3 July to Sunday 10 July 2016.
• Please complete and submit the following forms with this application (available from the Zig Zag Gallery):
- Shire of Kalamunda Suppliers Form
- ATO Suppliers form if you do not have an ABN
DELIVERY OF ARTWORKS: No later than 12noon Thursday 30 June 2016.