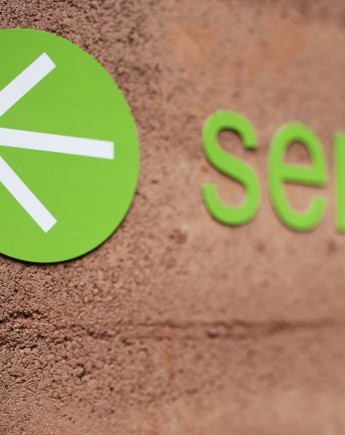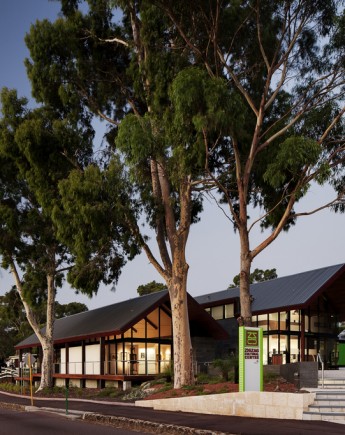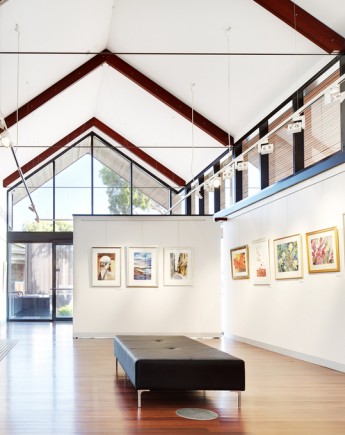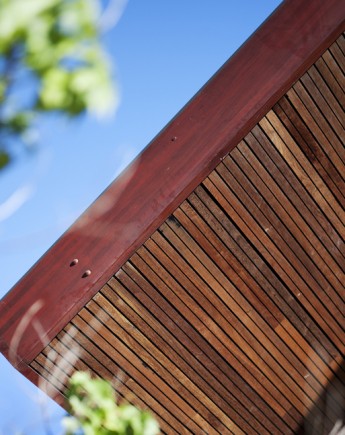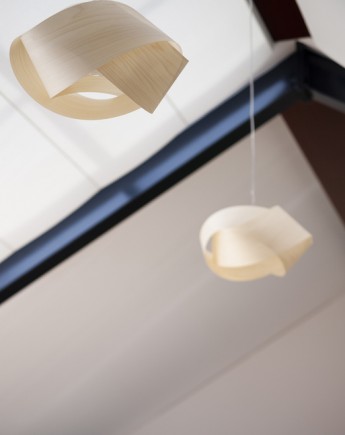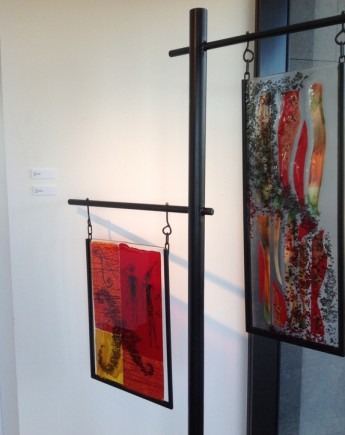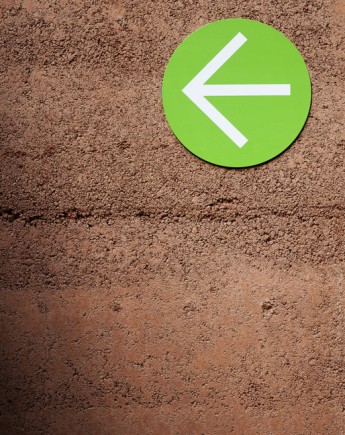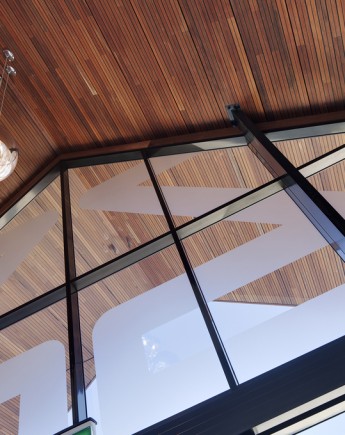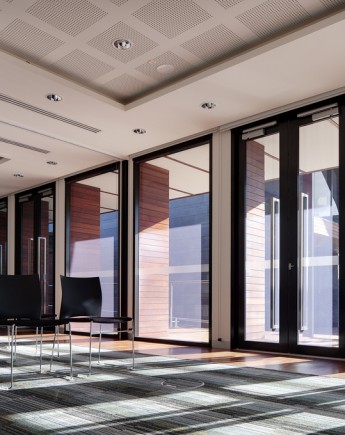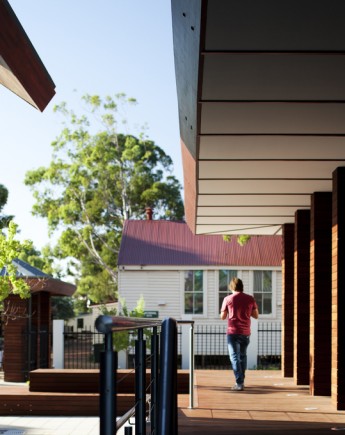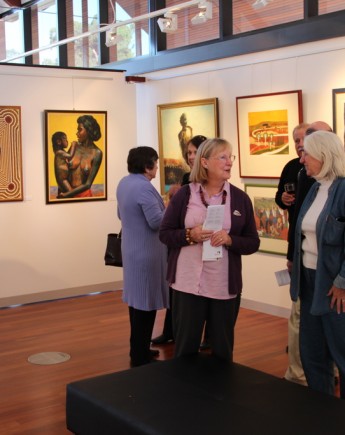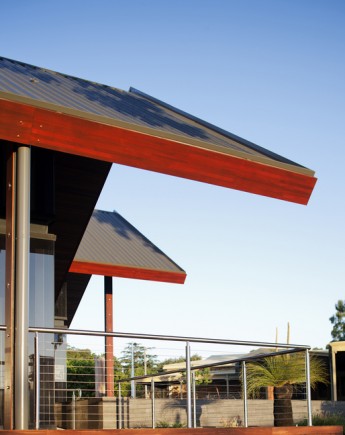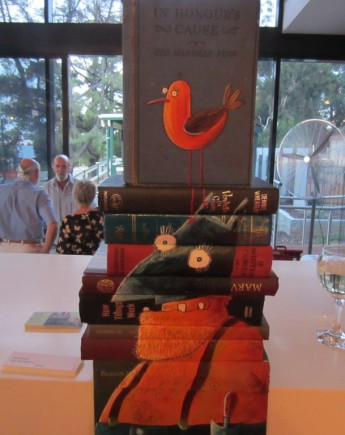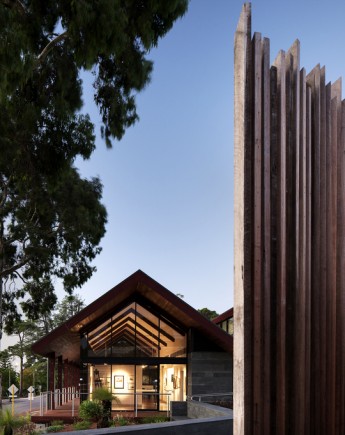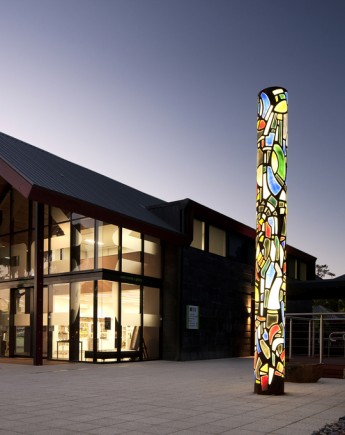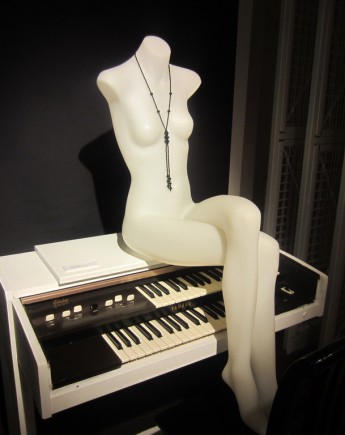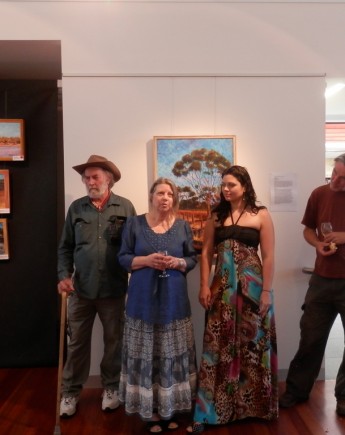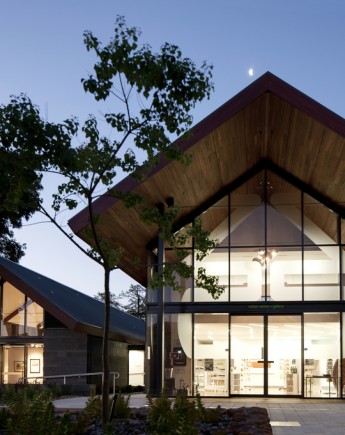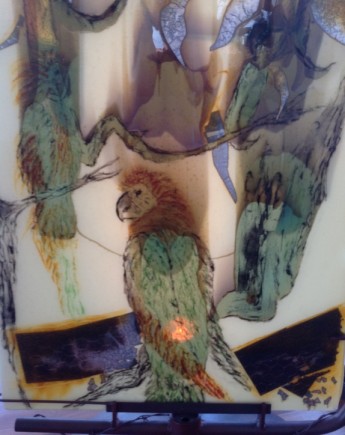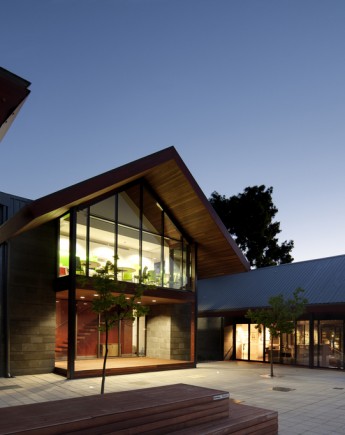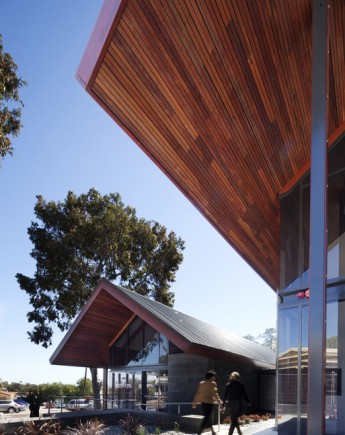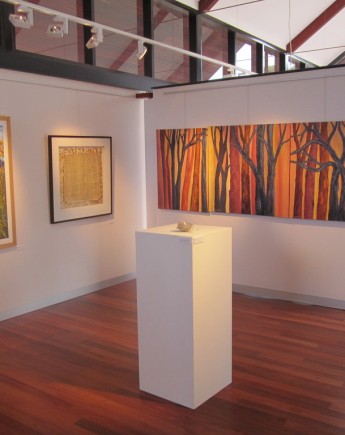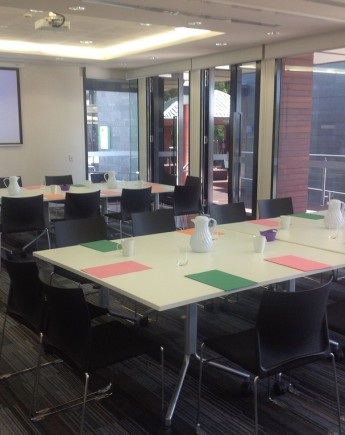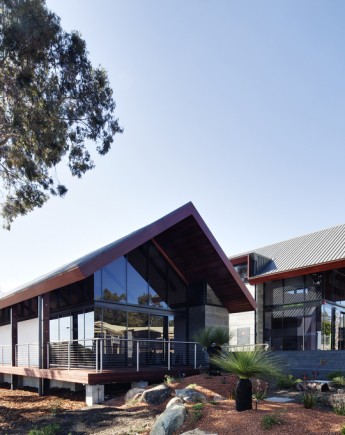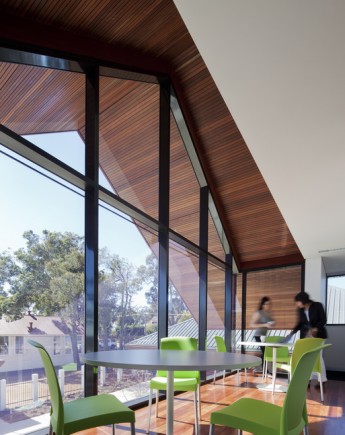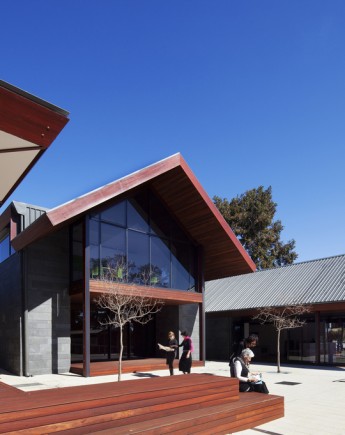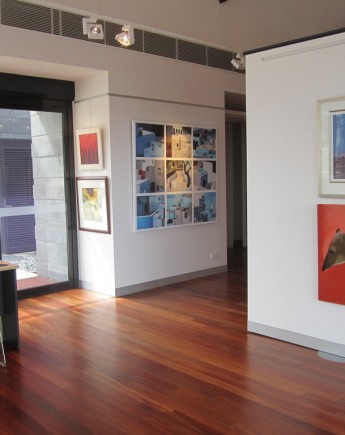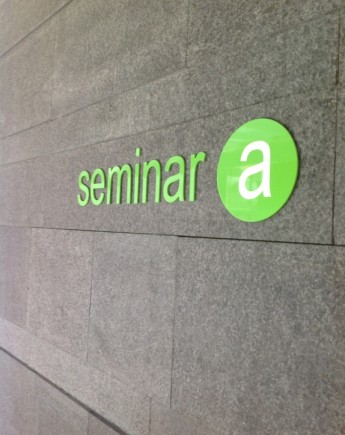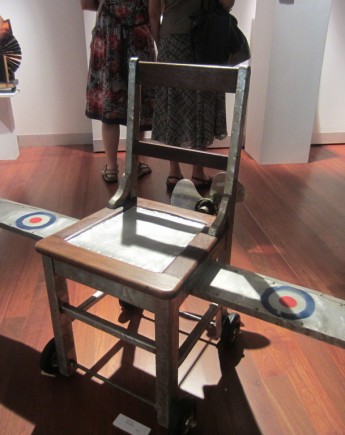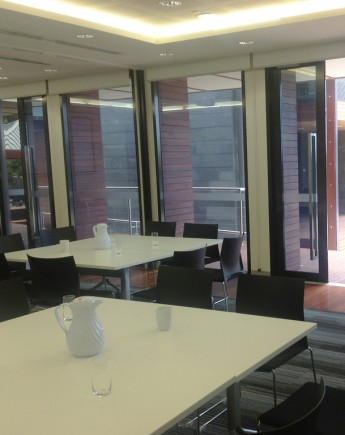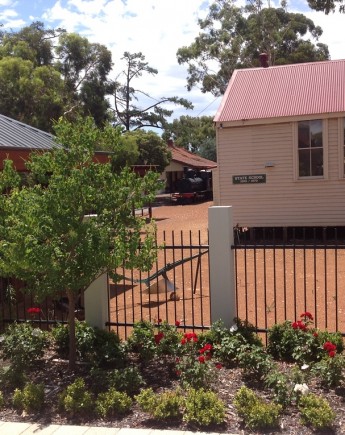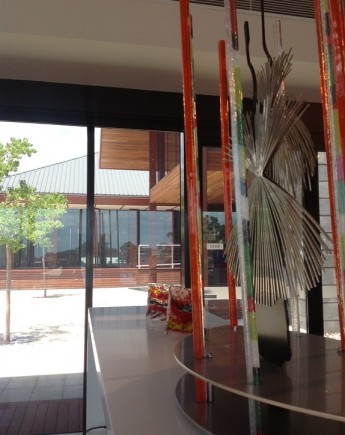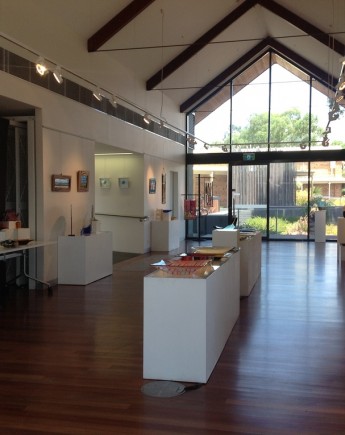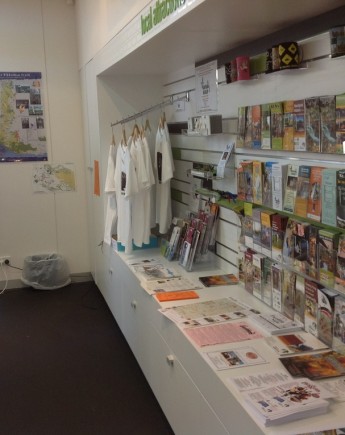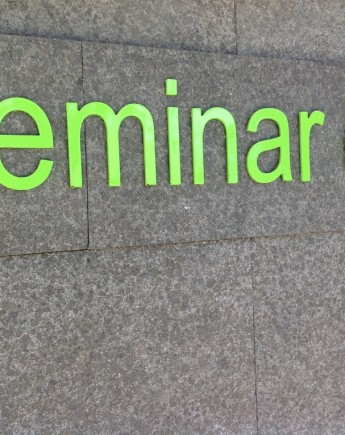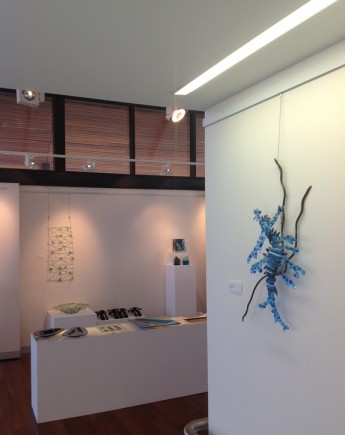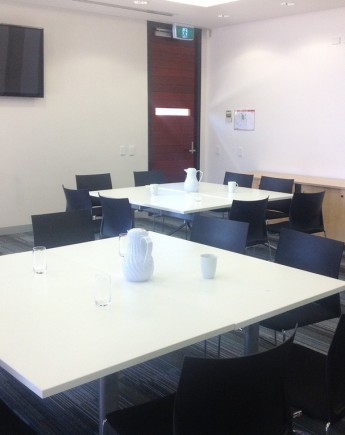 Latest News

An Exhibition of Innovative Contemporary Quilting
Exhibition Open from 14 - 30 July 2017
Presented by The West Australian Quilters' Association Inc.
Official Opening 2pm...
Makuru - the Noongar winter season
A selection of work by various artists using mixed media
All items for sale
Opens: 6:00pm Friday 30 June 2017
Ends: 4:00pm Sunday 9 July...
An exhibition of works by three compadres
David Cameron, Alan Pickering and Norman Roe.
Official Opening: Saturday 10 June 2017 at 2:30pm
The exhibition continues until 25...
Makaru - Callout for Artists
Posted: 23rd May 2016

The Zig Zag Gallery invites amateur and professional artists to submit artworks for the NAIDOC week exhibition MAKURU celebrating the winter season.
Download Makuru Exhibition Application Form.
KEY DATES
• Registrations close: Close of business Friday 24 June 2016
• Selection & Drop off artworks: Thursday 30 June 2016 before 12noon latest
• Collect artworks: Monday 11 July between 10am and 2pm
• Exhibition dates: Sunday 3 July to Sunday 10 July 2016
Artists are invited to submit artwork with a maximum of two entries. All media is welcome including painting, drawing, printmaking, sculpture, mixed media and photography.
EXHIBITION INFORMATION
• Theme for this exhibition is 'Makuru' - the winter season.
• There is no entry fee. All pieces must be for sale.
• The Official Opening event will be 2pm on Sunday 3 July.
• The Exhibition will be open to the public from Sunday 3 July to Sunday 10 July 2016.
• Please complete and submit the following forms with this application (available from the Zig Zag Gallery):
- Shire of Kalamunda Suppliers Form
- ATO Suppliers form if you do not have an ABN
DELIVERY OF ARTWORKS: No later than 12noon Thursday 30 June 2016.