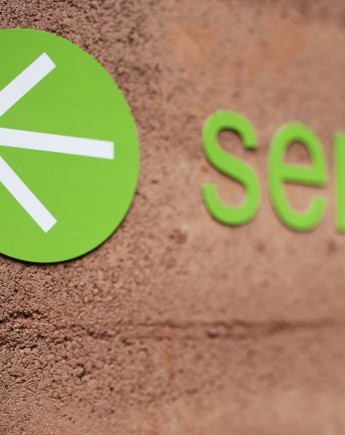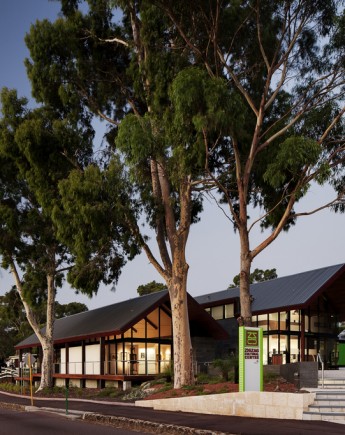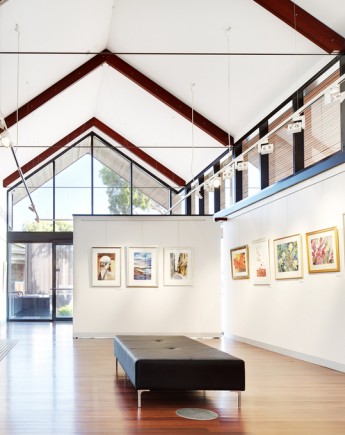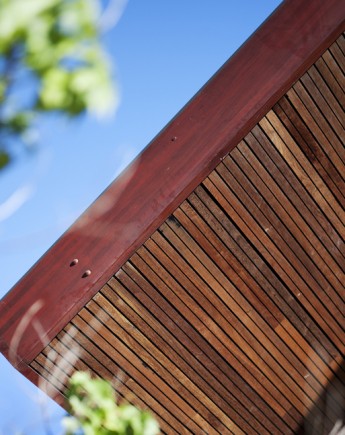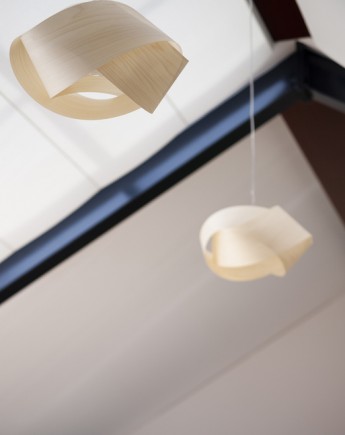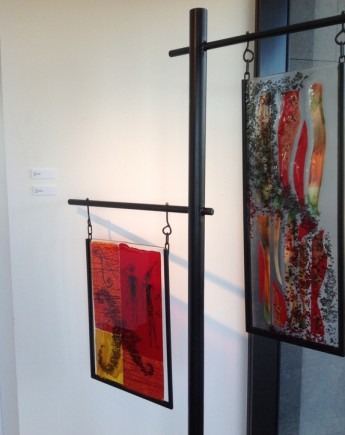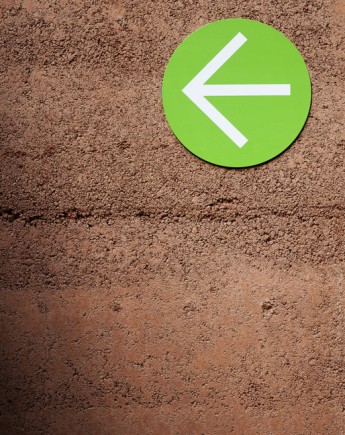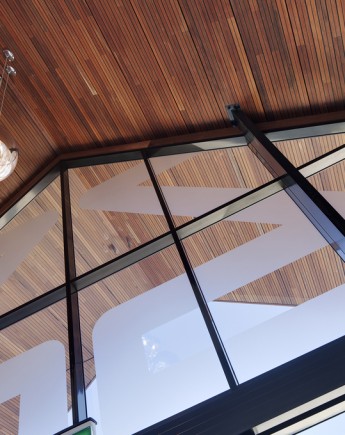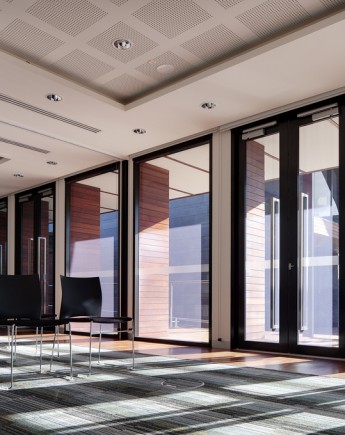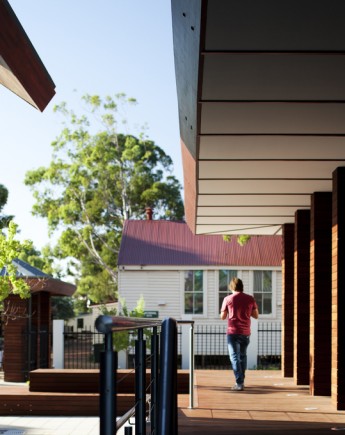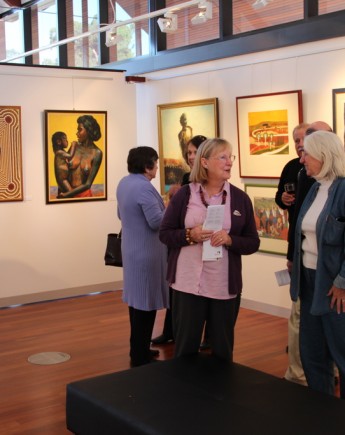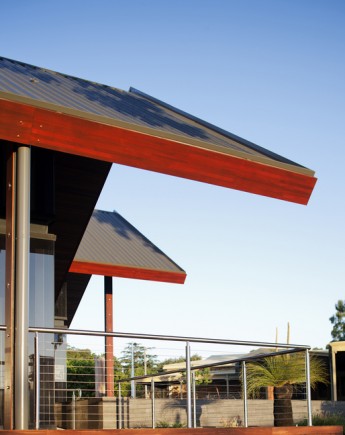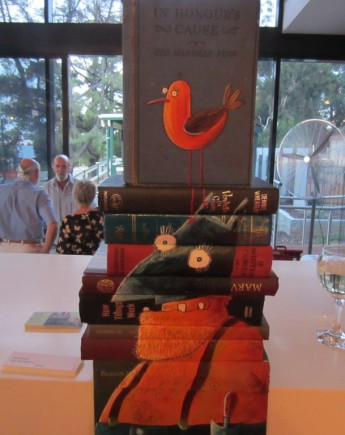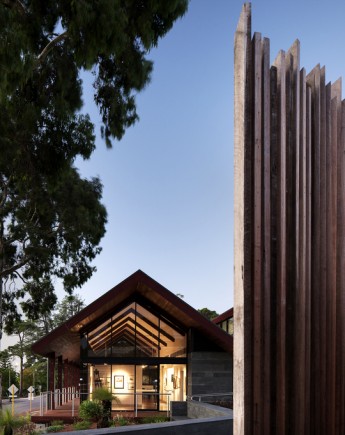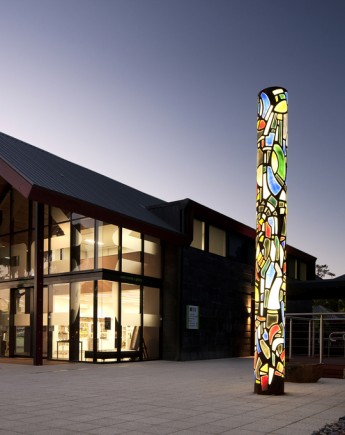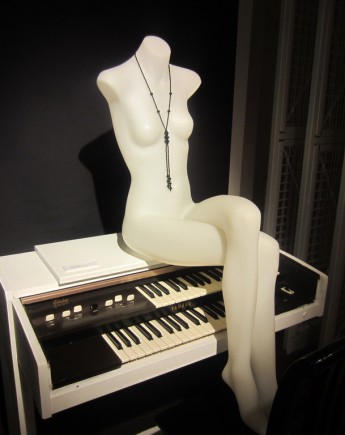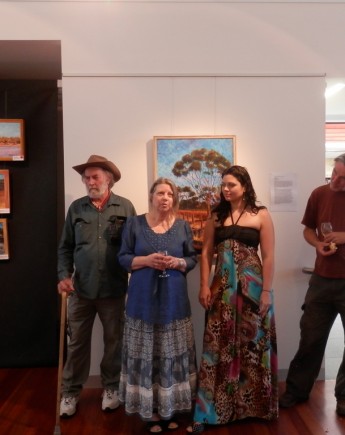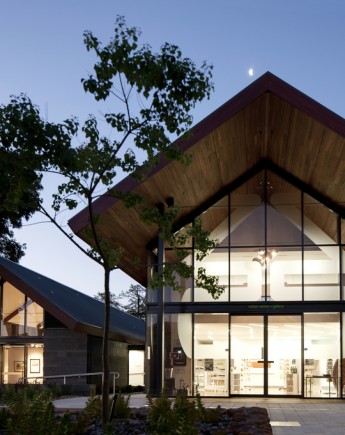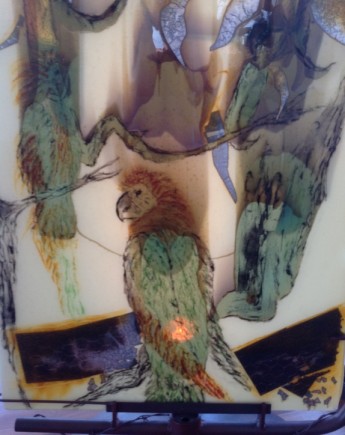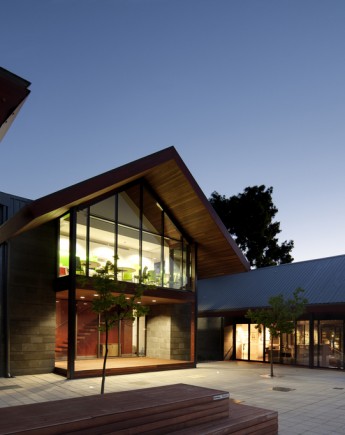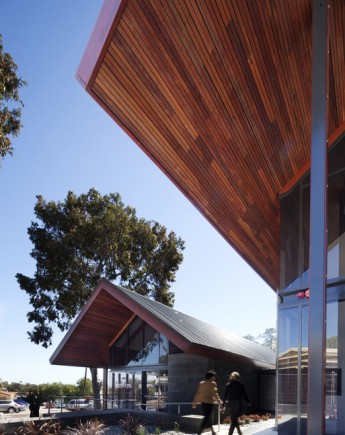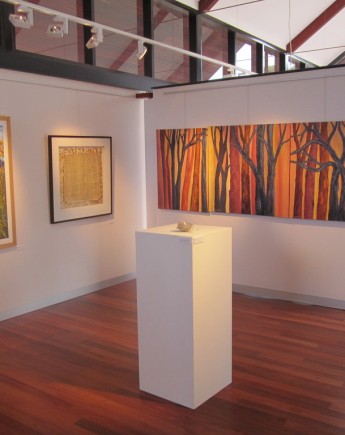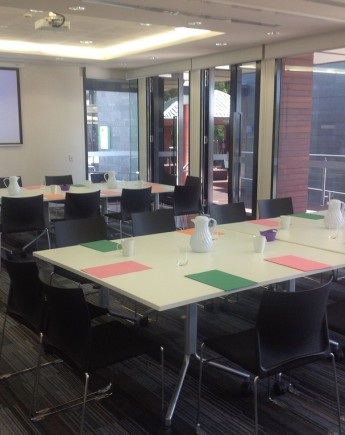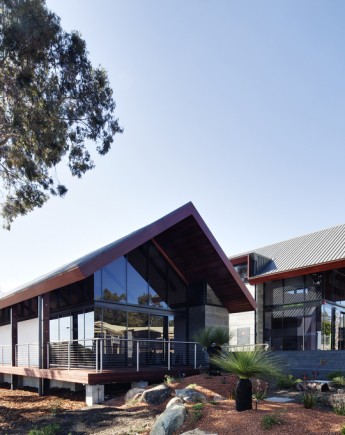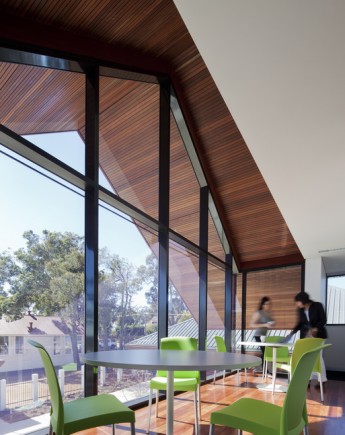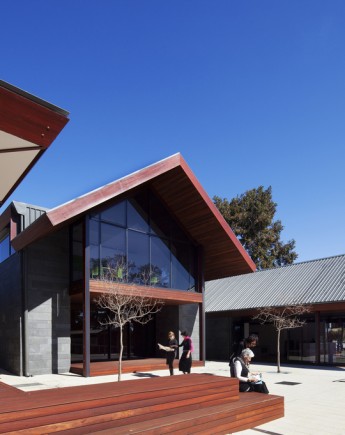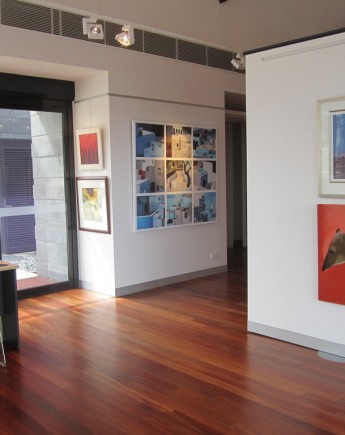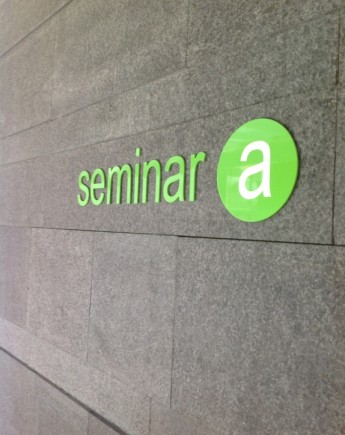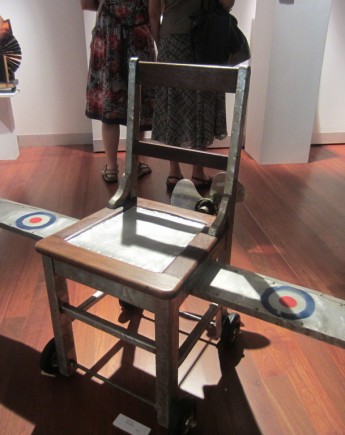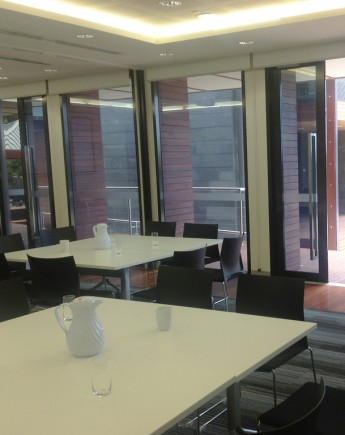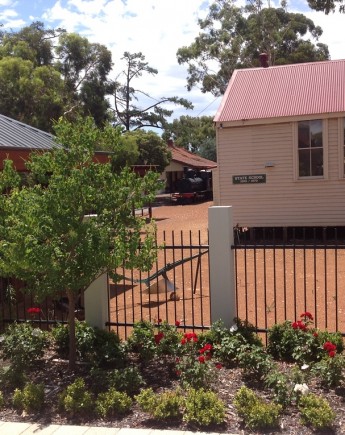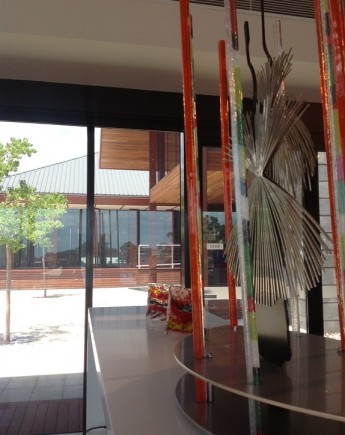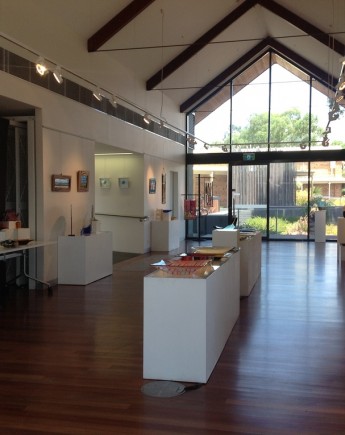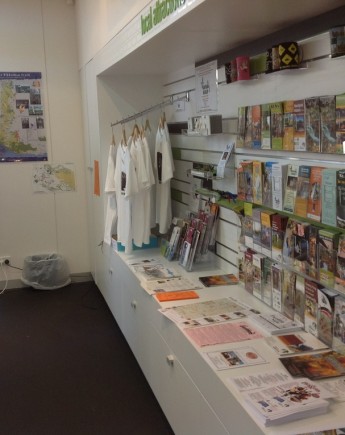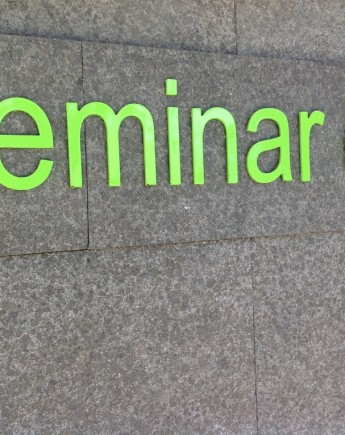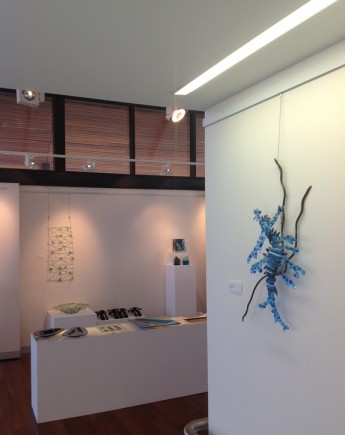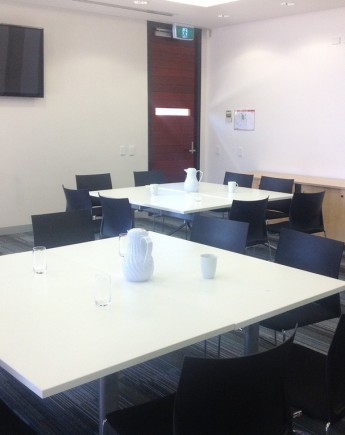 Latest News
Subscribe here and get regular updates on the gallery exhibition programs, news and...
Exhibition: Dendritica 18 November to 16 December 2018
This exhibition features works by Russell and Una Bell.
Dendritic means tree like in shape or markings. It comes from the Greek dendro meaning tree. We have interpreted this through patterns...
The 2019 exhibition will open to all exhibitors and family and will be held at the Gallery on Saturday 19 January from 6pm.
The people's choice award will be announced upon closure of the...
Make Your Booking Now
Posted: 26th September 2011
The Shire of Kalamunda is now calling for expressions of interest to book the seminar rooms and the art gallery of the newly developed Zig Zag Cultural Centre.
Interested individuals, groups and organisations can make an expression of interest by contacting the Shire of Kalamunda on 9257 9998 or via email: zzcc@kalamunda.wa.gov.au.
Shire President Donald McKechnie said, "The Zig Zag Cultural Centre will greatly assist in the promotion and showcasing of arts and culture in the region, as well as the promotion of the Perth Hills as a tourist destination."
"It will also provide an additional venue for organisations looking to hold seminars, workshops and training. A revived new entry to the Kalamunda History Village has also been incorporated into the new facility."
"The Zig Zag Cultural Centre opened to the public on the 17 September 2011. The project has been made possible due to funding from both the Australian Government and State Government of Western Australia, the Shire of Kalamunda and Lotterywest."
The Centre was designed as a multi purpose facility and has been developed to encourage greater community involvement and to enhance the growth of visitation to the Shire of Kalamunda and the Perth Hills as a tourism destination
The design represents a series, or community of buildings providing a common and connected facility and incorporates a Visitors Centre, Art Gallery, Seminar Rooms and Café and is connected through walkways, landscaping, courtyards and social spaces.
The Zig Zag Cultural Centre was designed by internationally acclaimed architects Woods Bagot PTY LTD is located at 50 Railway Road in Kalamunda.