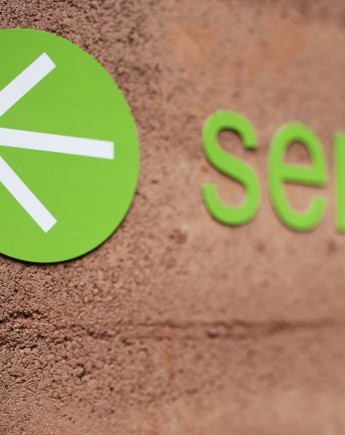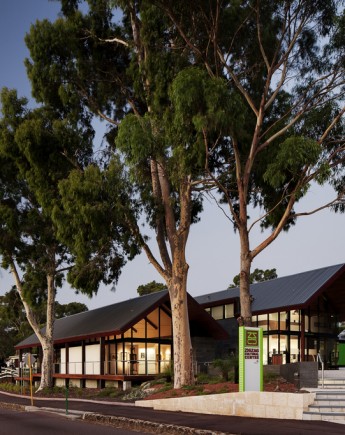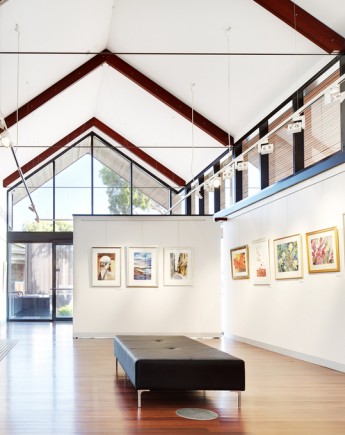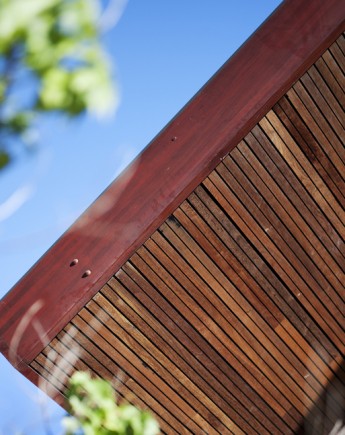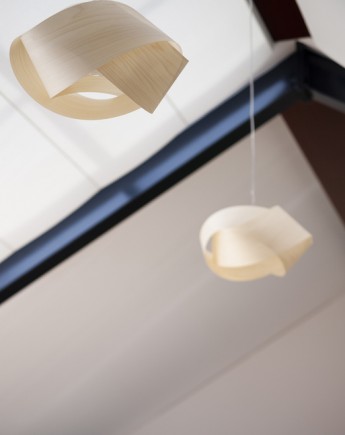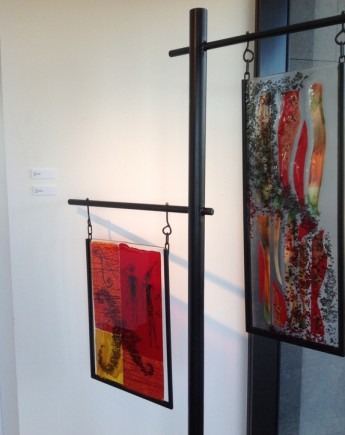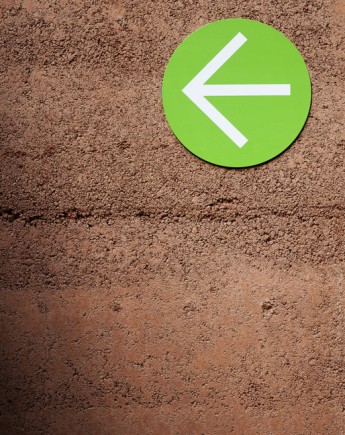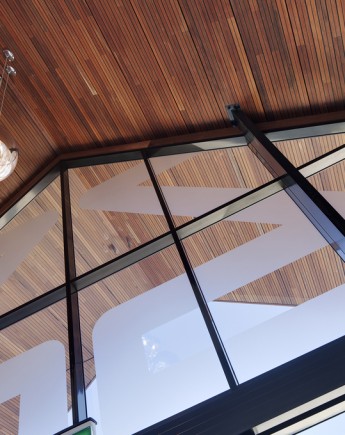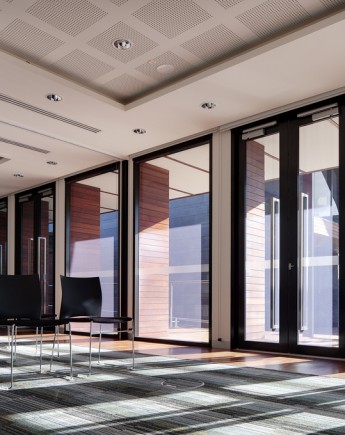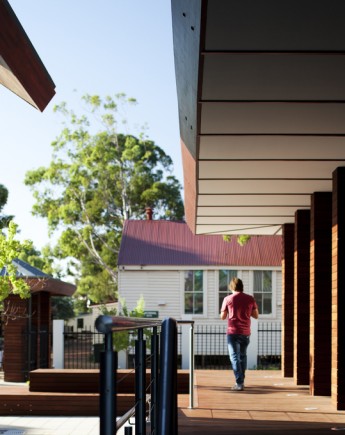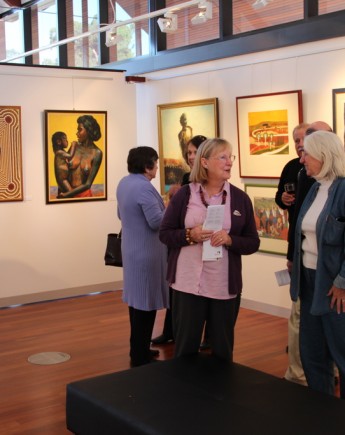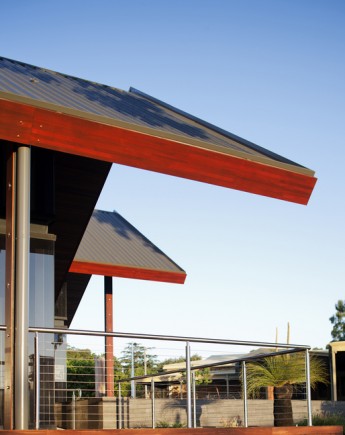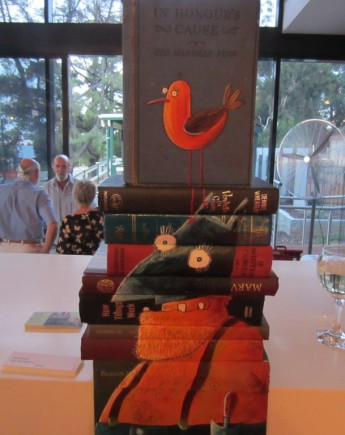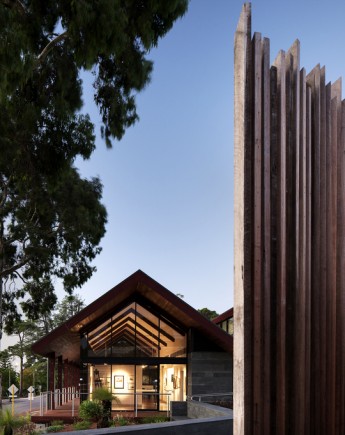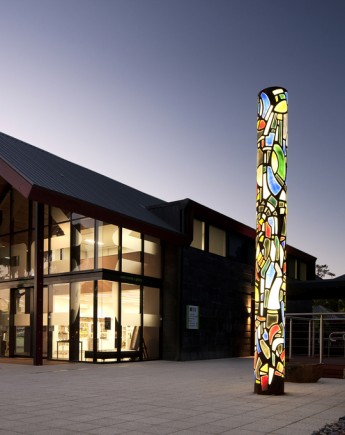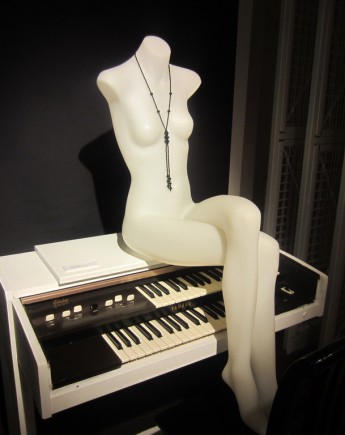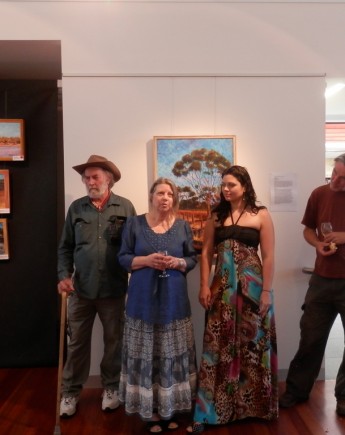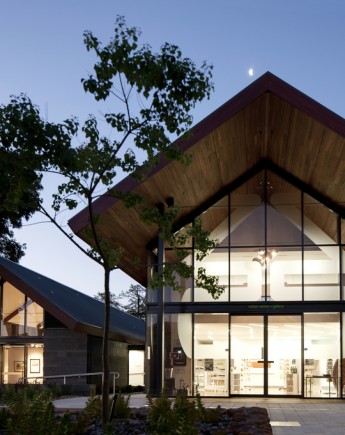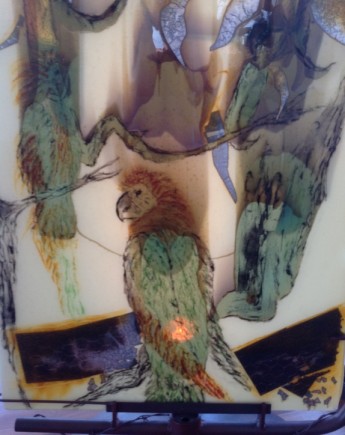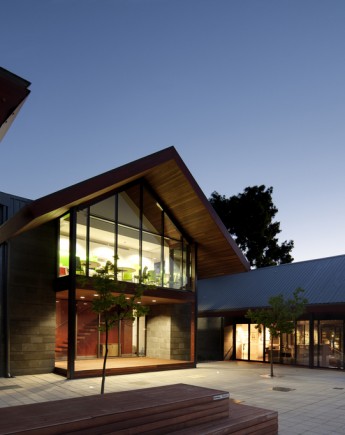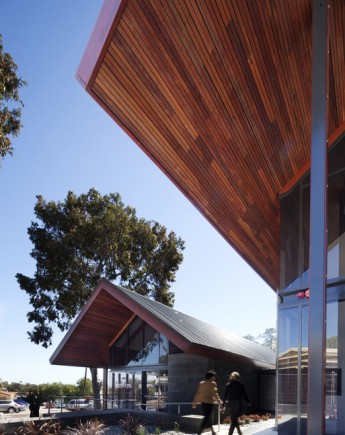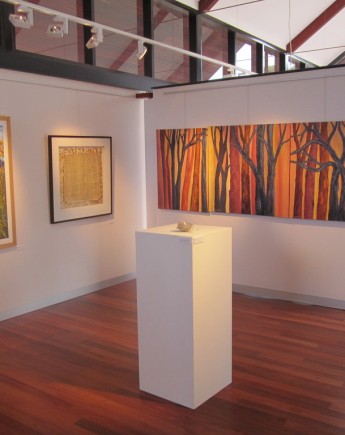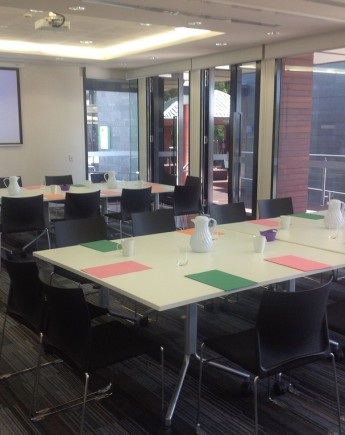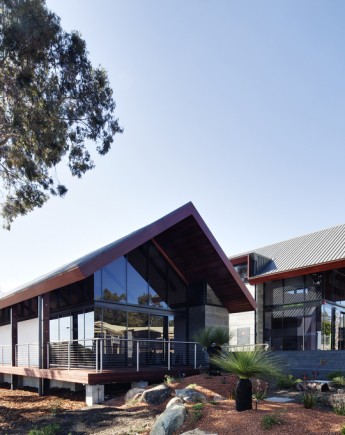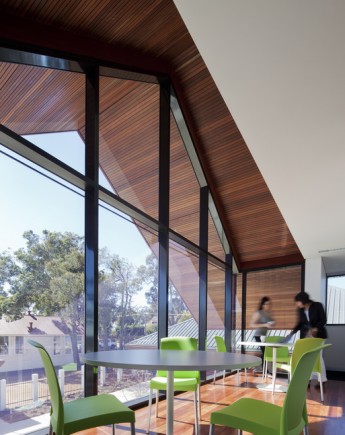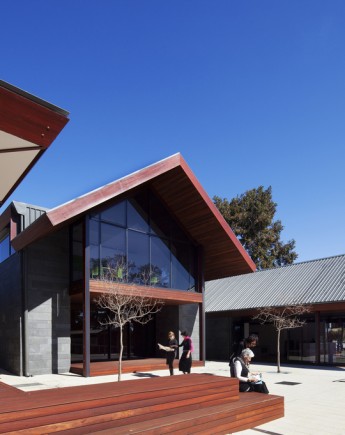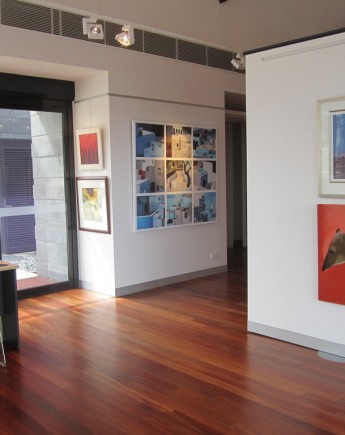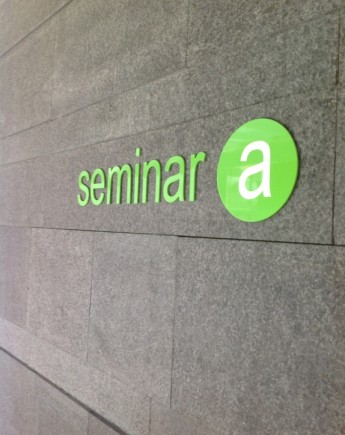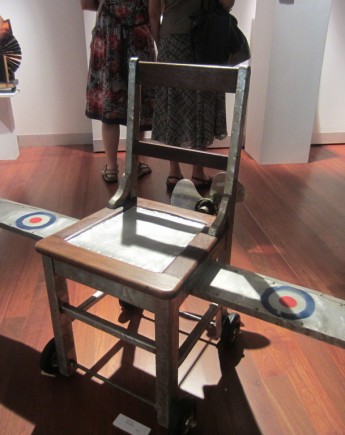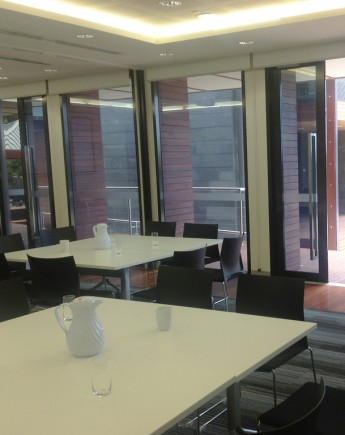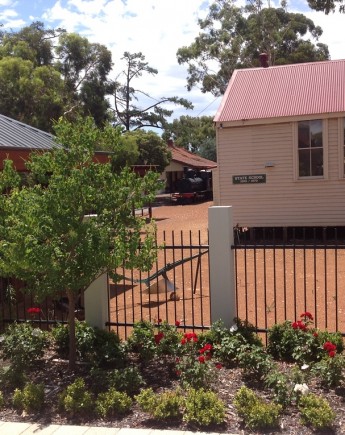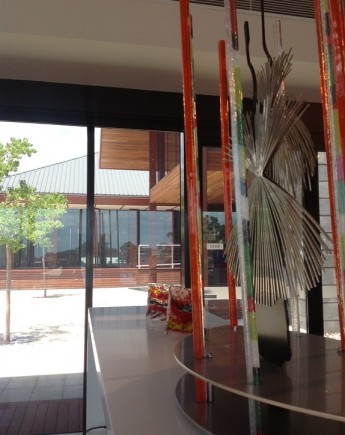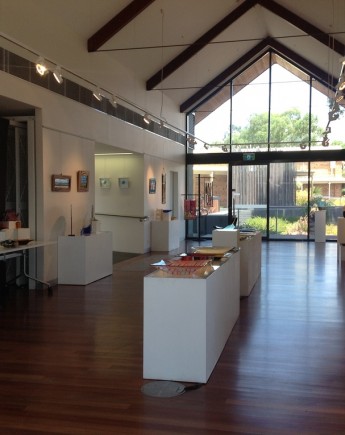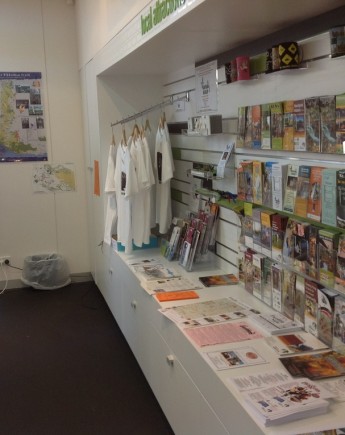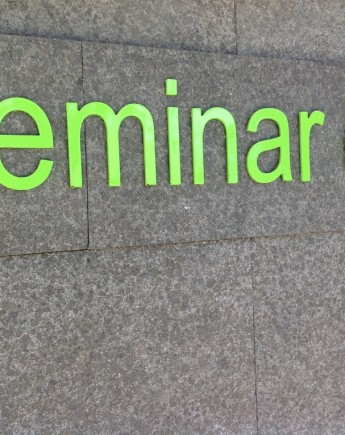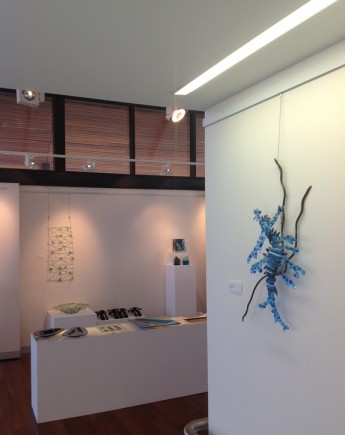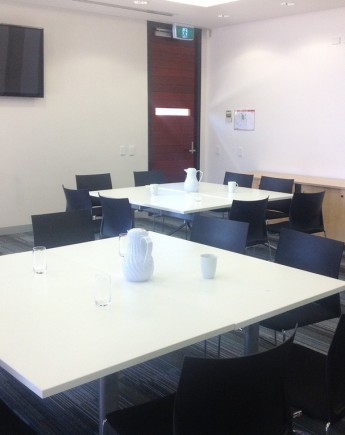 Latest News
Subscribe here and get regular updates on the gallery exhibition programs, news and...
Exhibition: Dendritica 18 November to 16 December 2018
This exhibition features works by Russell and Una Bell.
Dendritic means tree like in shape or markings. It comes from the Greek dendro meaning tree. We have interpreted this through patterns...
The 2019 exhibition will open to all exhibitors and family and will be held at the Gallery on Saturday 19 January from 6pm.
The people's choice award will be announced upon closure of the...
Makuru Exhibition
Posted: 3rd July 2014
All We Need Is Right Here in partnership with the Shire of Kalamunda are proud to announce the Makuru Arts Festival presented by LiveLighter.
Kalamunda is Nyoongar word 'kala' meaning 'fire' (and home), Munnda meaning forest, taken from Mundy a Nyoongar Elder who lived and hunted in the area.
Makuru Festival Director Ms Della Rae Morrison said, "The Makuru Arts Festival will be held as a part of Naidoc Week Celebrations in the Shire of Kalamunda."
Makuru is one of the Nyoongar Six Seasons. As quoted from the Yirra Yaakin Nyoongar Six Seasons Calendar, "Makuru pronounced Mug-a-roo is the June/July Nyoongar winter season. Nyoongar people would return to inland hunting areas to prepare their camping grounds for the next season of Djilba, for the heavy rains and cold nights when witchetty grubs were in abundance. The Nyoongars would stock up on fire tools and bush medicines".
"We are ready to set Mundy's kala alight for the cold, and snuggle up with tea and damper as we warm our hands by the embers, and soak up the healing sounds of Phillip Walley-Stack" says Ms Morrison.
As a part of the Festival the Zig Zag Gallery will host the Makuru Art Exhibition from the 4 – 13 July 2014. The Art Exhibition is proudly presented by LiveLighter.
Shire President Cr Sue Bilich said, "The Shire is very pleased to support this amazing community project with a $15,000 grant towards the Festival."
Mr Ken Allen, Executive Officer from All We Need Is Right Here 'AWNIRH' said, "An additional element of the Arts Festival will be a Sculpture Trail on the Bibbulmun Track."
"You can take a relaxing bush walk down the Live Lighter Bibbulmun Track Sculpture Trail with our Cultural Tour Guide Noongar man Mr Leonard Thorn, as he tells you all about the magic properties there are in our native wildflowers and trees and plants".
"You will be admiring the sculptures along the way, all made from the flora and fauna from the track" says Mr Allen.
"To finish off the weeks celebrations come down to the Makuru Arts Festival presented by LiveLighter which will coincide with the Farmers Market on the 13th July from 8am - 2pm, you can shop and take in the festivities" says Ms Morrison.
Makuru Arts Festival presented by LiveLighter brings to you the following events:
• Makuru Art Exhibition
• Live Lighter Bibbulmun Track Bush Walk
• LiveLighter Bibbulmun Track Sculptures
• Makuru Arts Festival presented by LiveLighter
• Damper Making
• Bush Tucker
• Musical Collaborations
• And Stalls
"And we are all looking forward to listening to Phillip-Walley Stack singing with A Kapella Munda, George Walley singing with Madjitil Moorna and the Kalamunda Swing Band collaborating with Della Rae Morrison" says Mr Allen.
"And with the important message from Healthway, and LiveLighter encouraging good eating, more exercise, no smoking and drinking plenty of water, we will also invite guest speakers to talk about the goodness of bushtucker and the very healthy diet Aboriginal people used to have" says Ms Morrison.
The Makuru Steering Group would like to invite everyone to come along moort 'family' and cooda 'friend', for djerapiny 'happy' koort 'heart'. And yowarl 'sing' yokai 'shout of victory', as we celebrate together the oldest culture in the world. Boodah djinang 'see you later'.
Sponsored by Healthway promoting the LiveLighter message, Shire of Kalamunda, CanWA, Office of Prime Minister & Cabinet, All We Need Is Right Here, Lotterywest, Bank of Ideas and Bendigo Bank.
Application and Information Pack to Exhibit for 2014 Makuru Arts Festival
Workshops: Makuru Arts Festival LiveLighter Bibbulmun Track Sculpture Workshops - links to Application & Information Pack for Sculptures