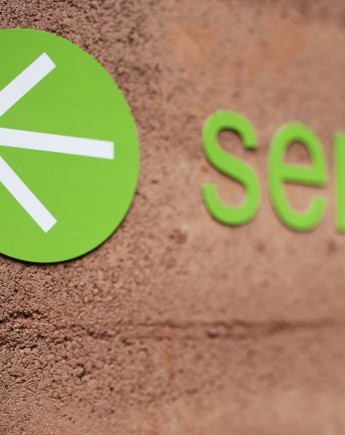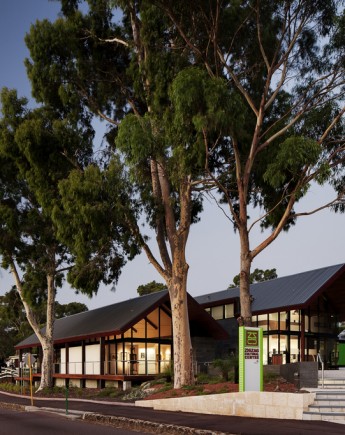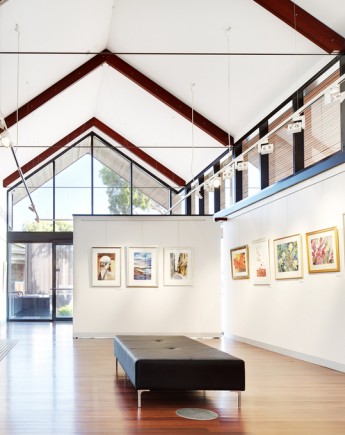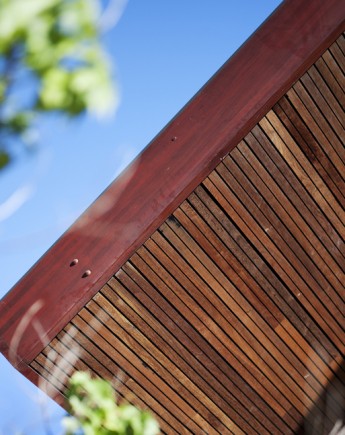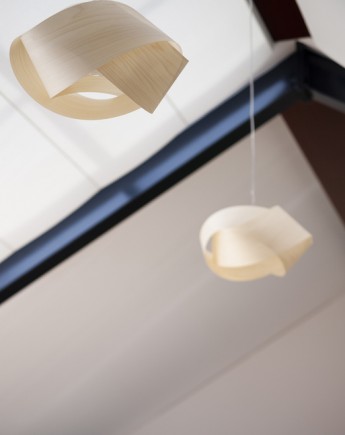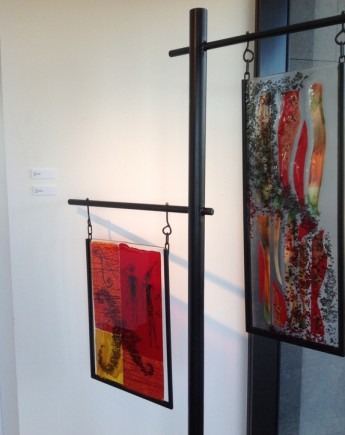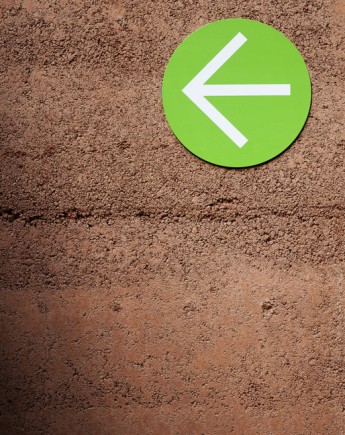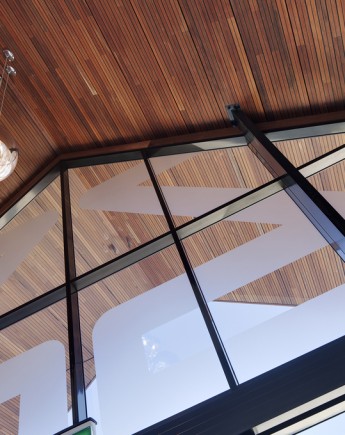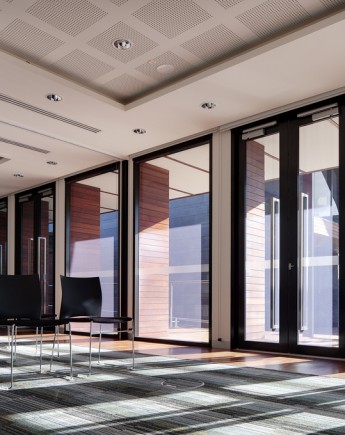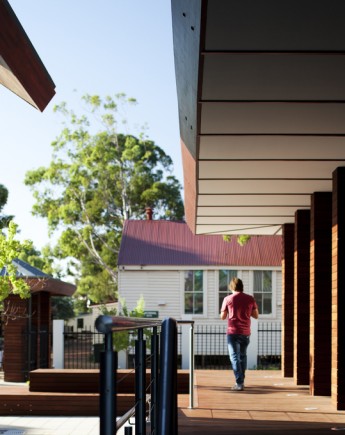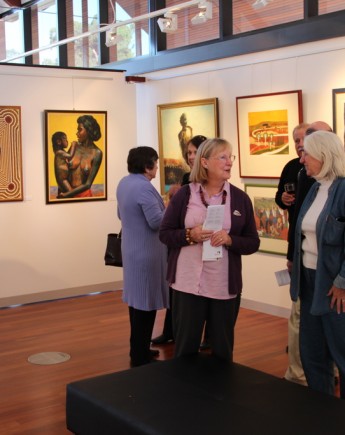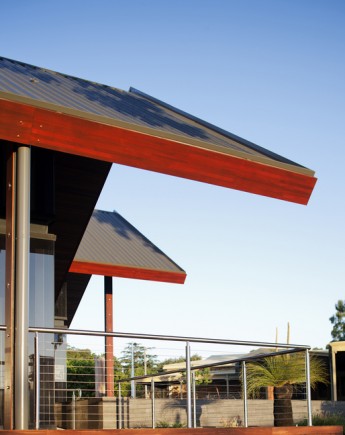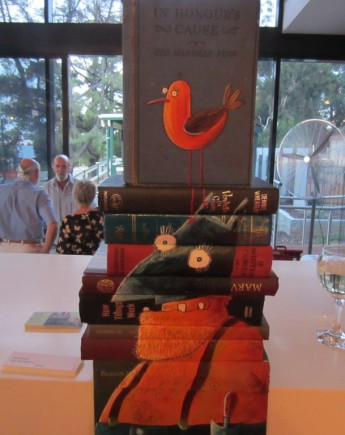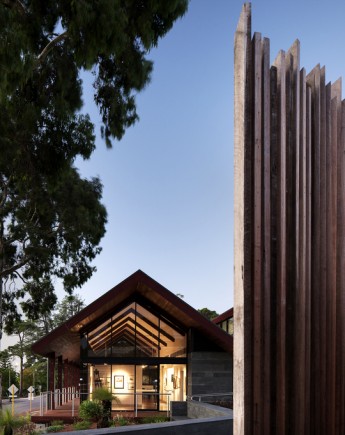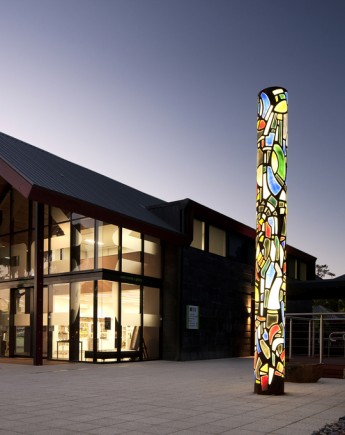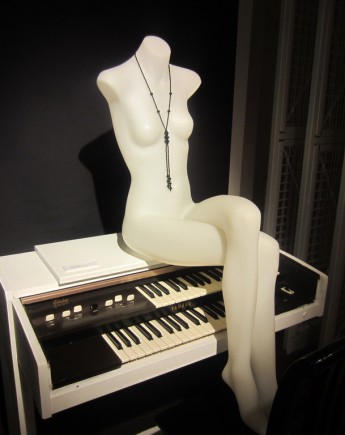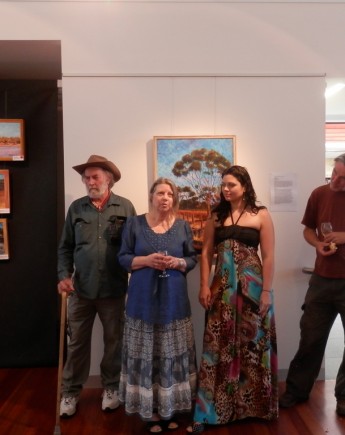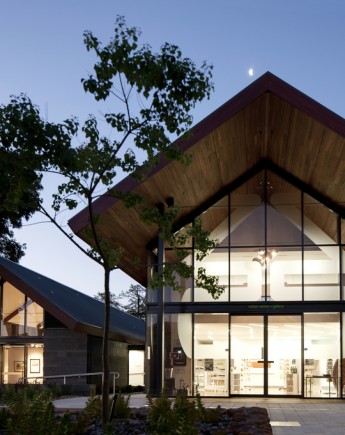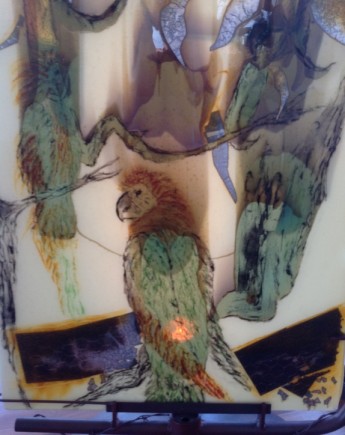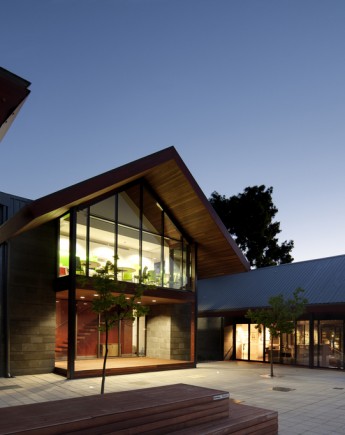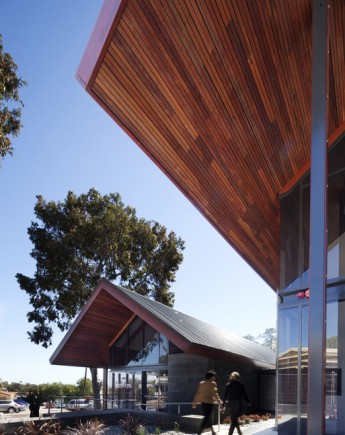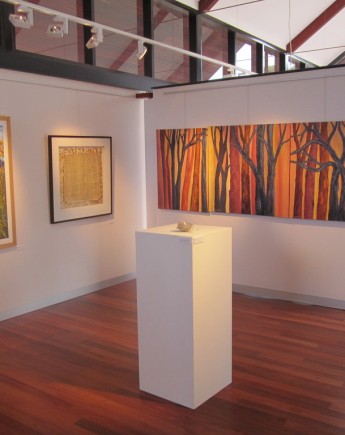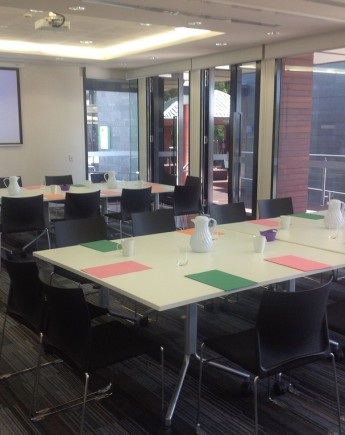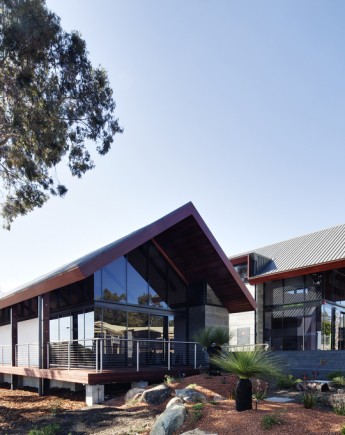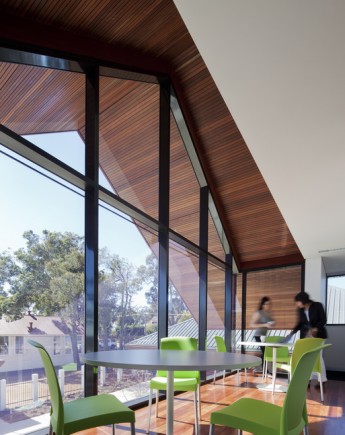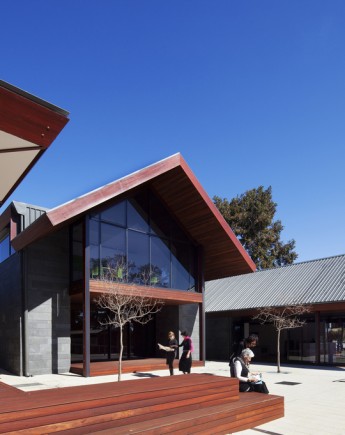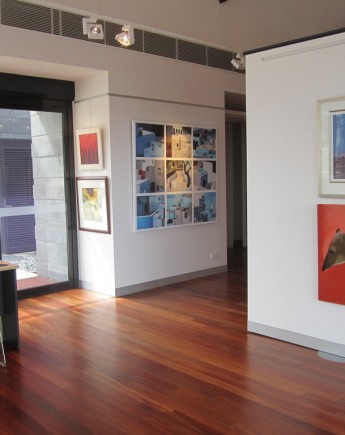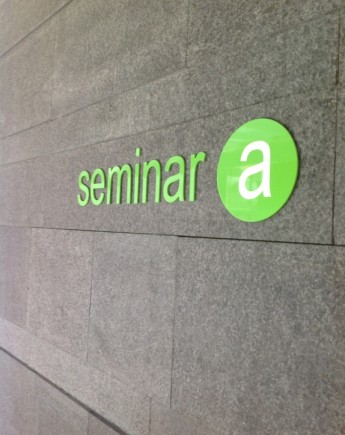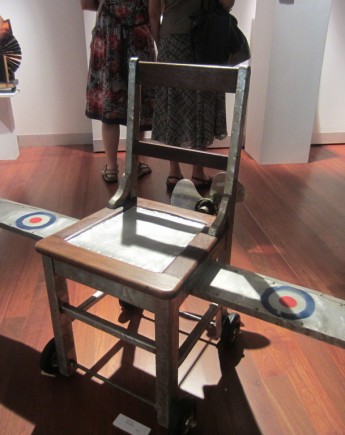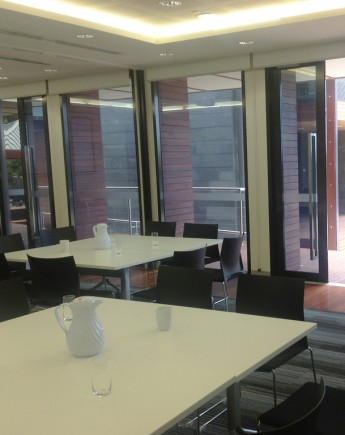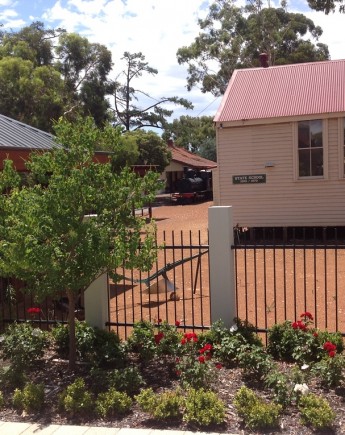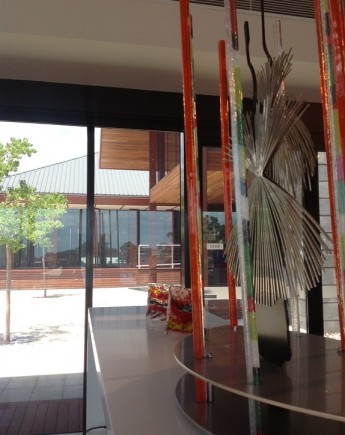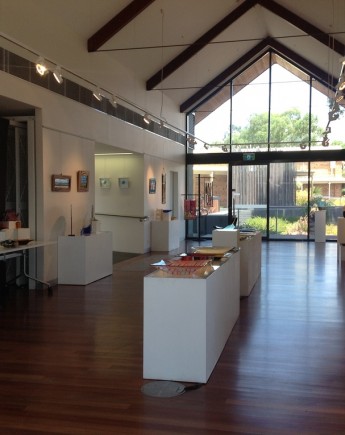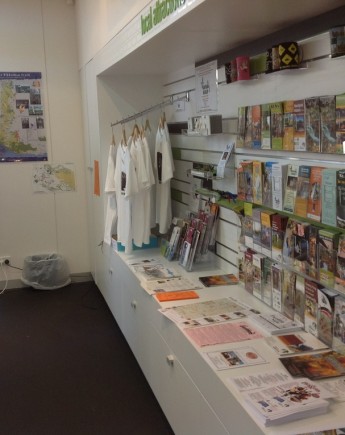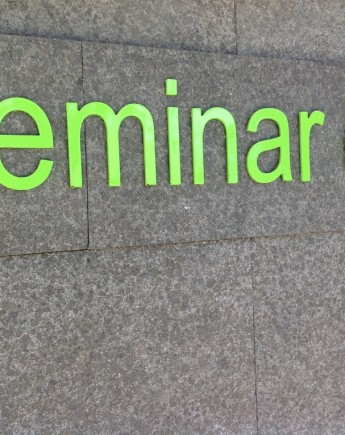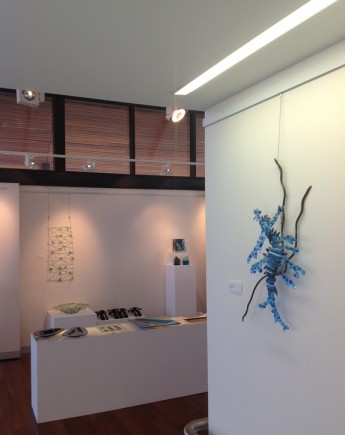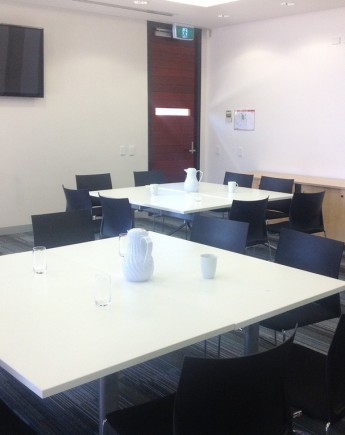 Makuru Exhibition
Posted: 6th July 2015
The Zig Zag Gallery will be hosting a special NAIDOC exhibition celebrating 'Makuru,' the Winter season and is calling on both amateur and professional artists to submit artworks.
The exhibition will officially open at 6:30pm on Friday 10 July 2015.
CEO Rhonda Hardy said, "This is the second year that the Makuru Art Exhibition has been held and I am looking forward to seeing this year's showcase."
"Last year in the inaugural exhibition we saw a diverse range of artists, some who had never exhibited before, and the quality of works was amazing."
Artists are invited to submit artwork with a maximum of two entries, all media is welcome, including painting, drawing, printmaking, sculpture, mixed media and photography.
The Nyoongar seasons are Birak, Bunuru, Djeran, Makuru, Djilba and Kambarang. Each of the six seasons represents and explains the seasonal changes we see annually. The Flowering of many plants, the hibernation of reptiles and the moulting of swans are all helpful indicators that the seasons are changing.
Applications from artists close on 12pm on Tuesday 7 July 2015.
The Exhibition will be held at the Zig Zag Gallery and will be open from Friday 10 July to Sunday 26 July 2015.
Copies of the application form are available from the Zig Zag Cultural Centre, 50 Railway Road in Kalamunda. For more information please contact 92579953 or email culture@kalamunda.wa.gov.au