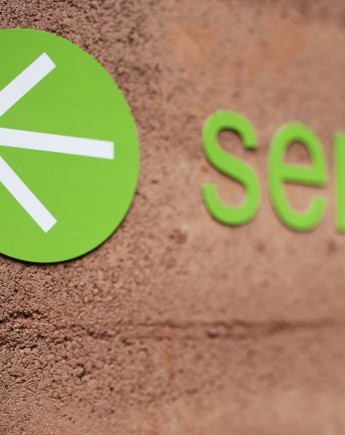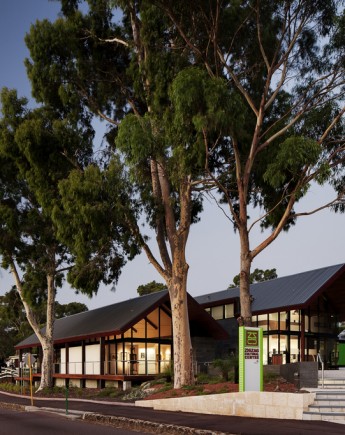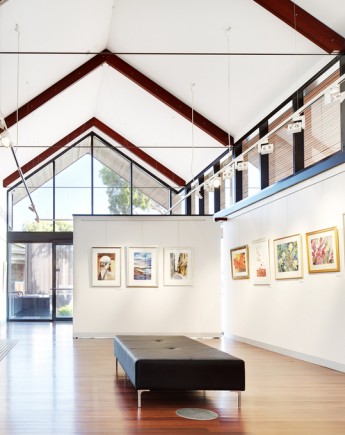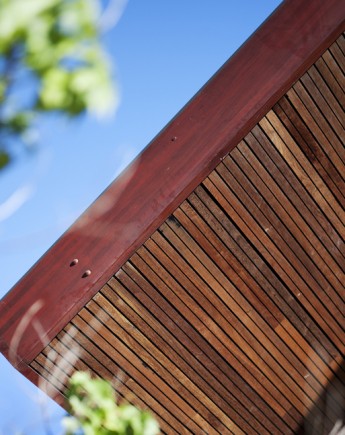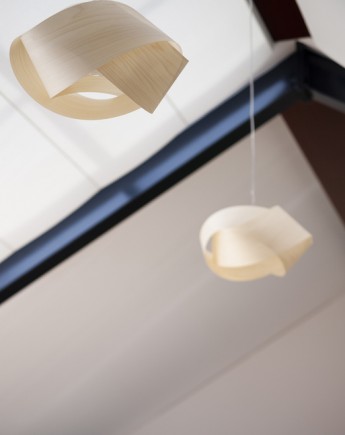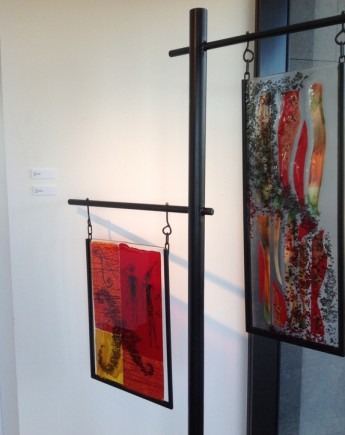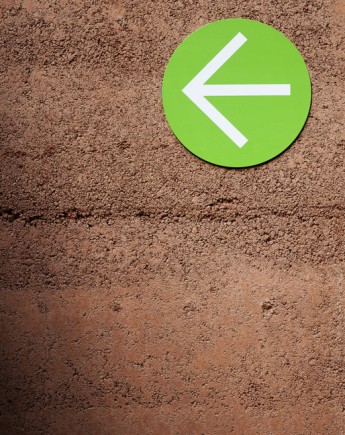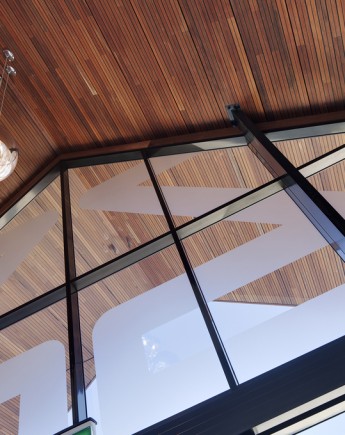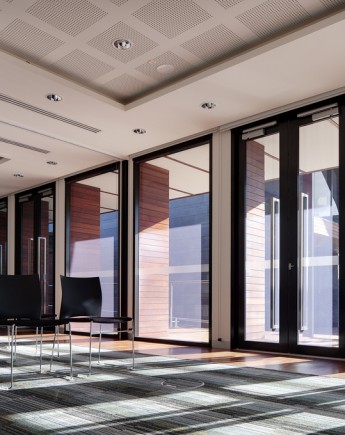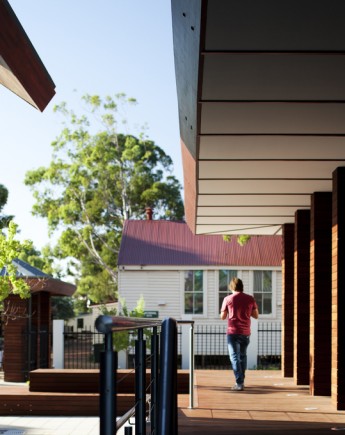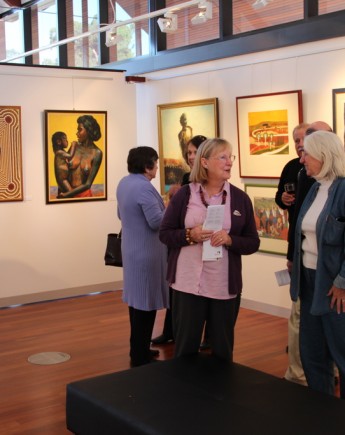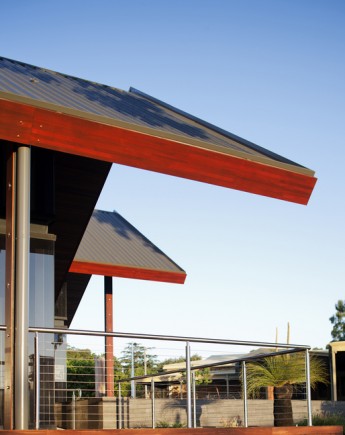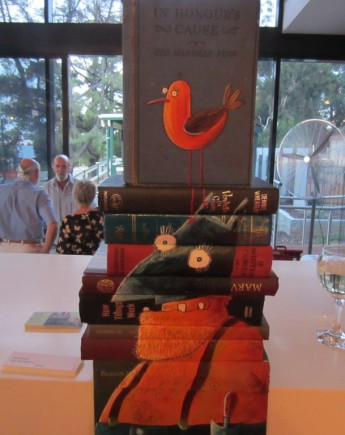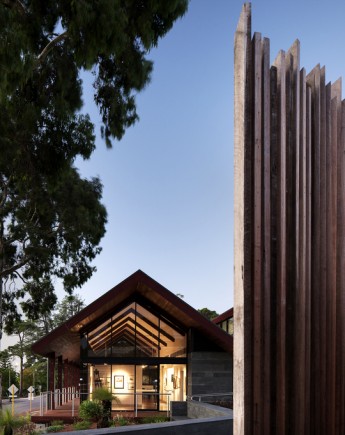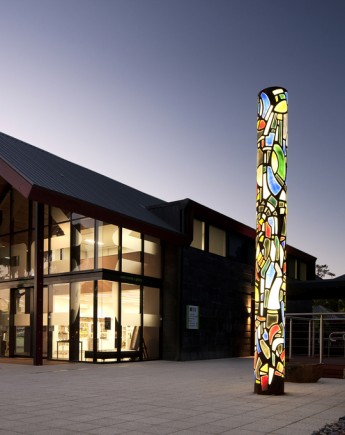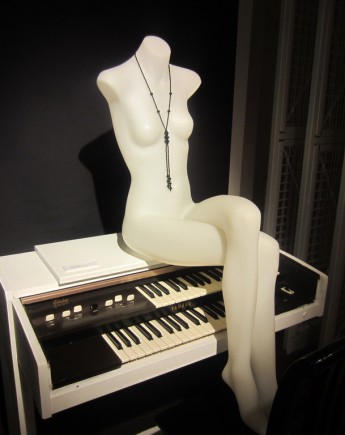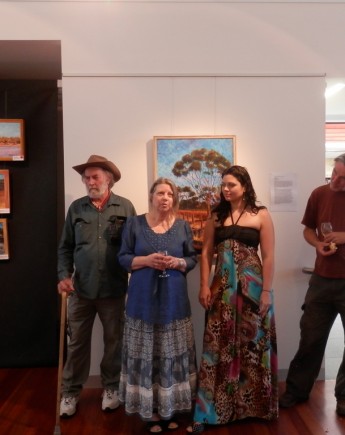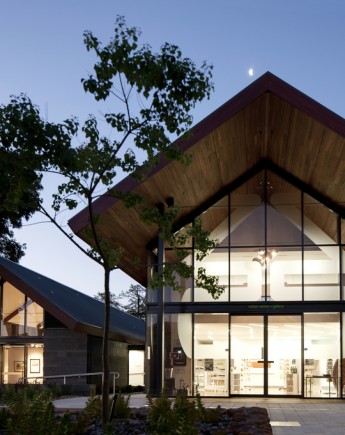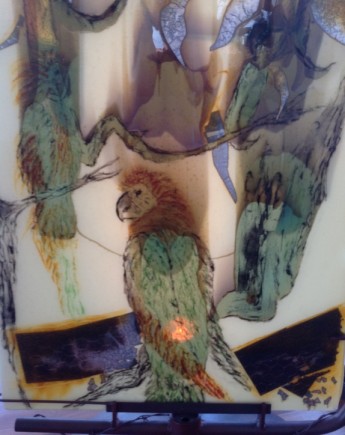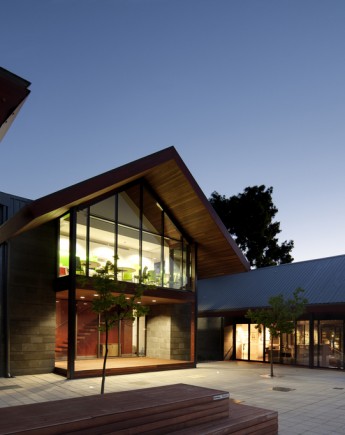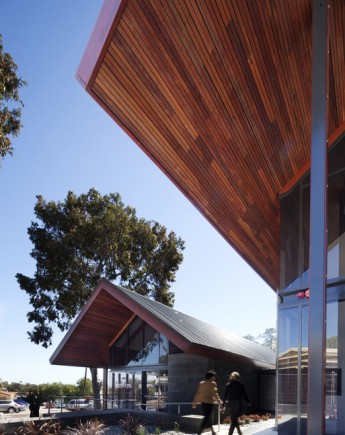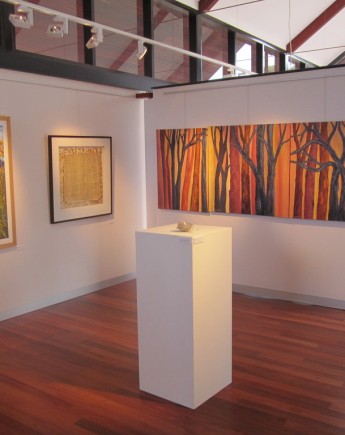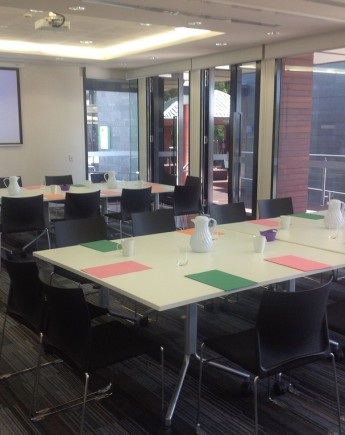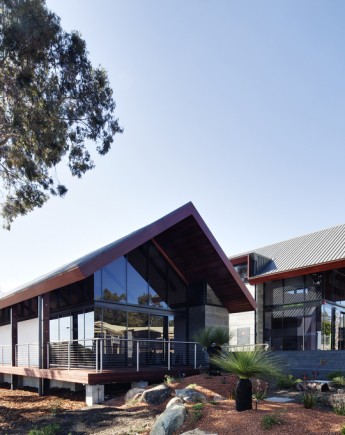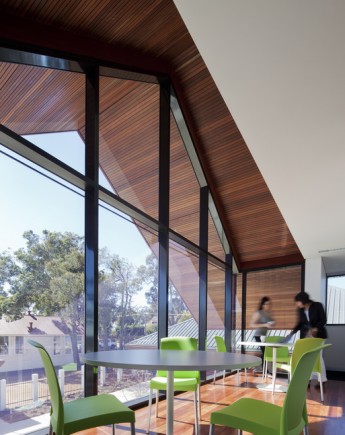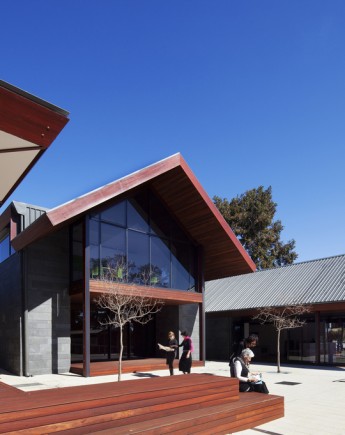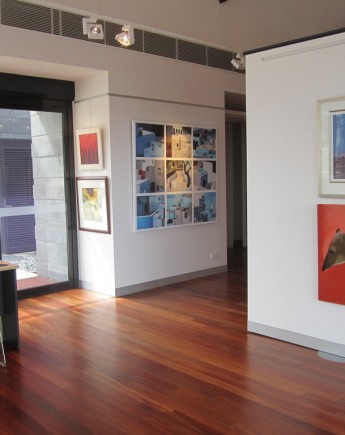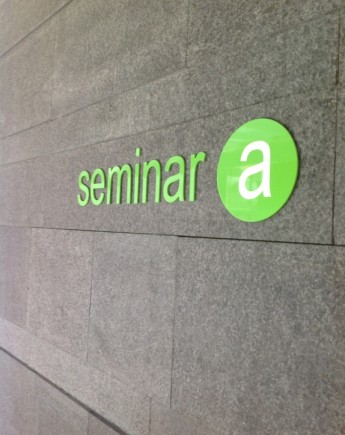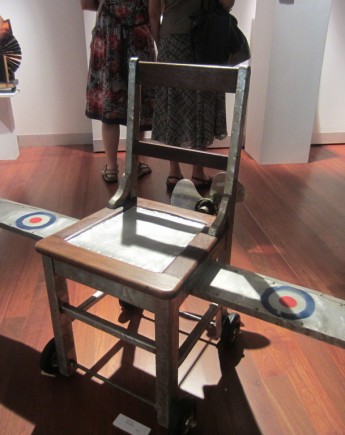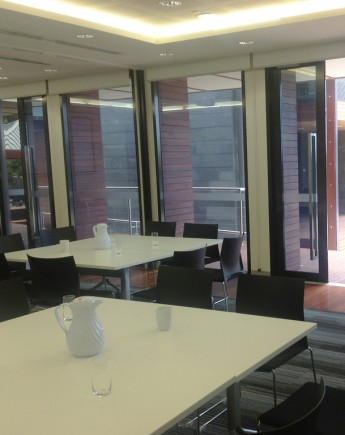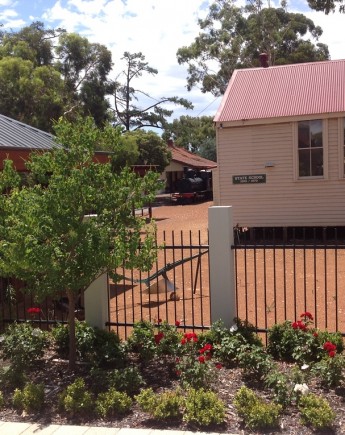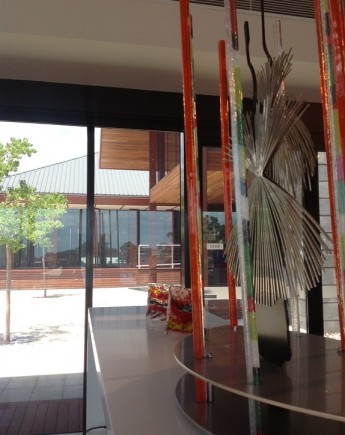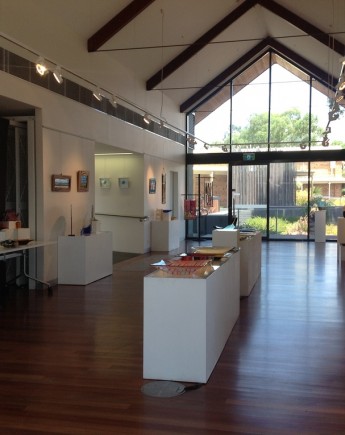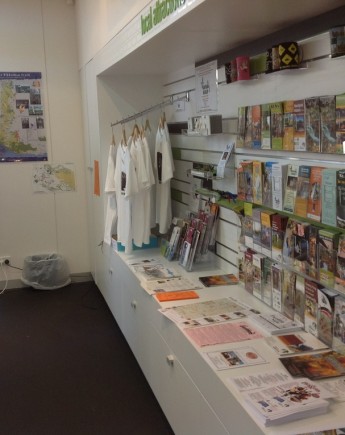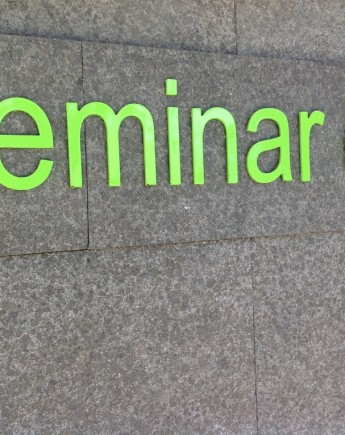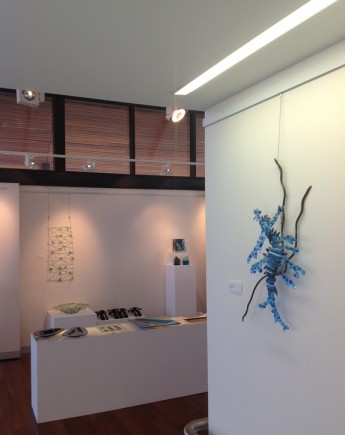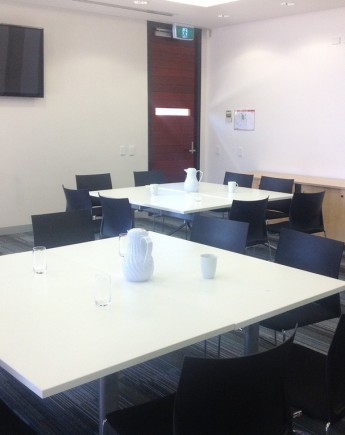 Latest News
Join us for the opening of this year's Youth Arts Fest exhibition "Place and Space" on Friday 1 September at 6pm.
The opening is also the official launch of Young Creatives Month celebrating...
A dynamic exhibition by Glass Artists of Western Australia.
Join us at the official opening on Saturday 5th August at 6pm. The exhibition continues until 27...

An Exhibition of Innovative Contemporary Quilting by The West Australian Quilters' Association Inc.
Exhibition from 14 - 30 July...
Makuru Exhibition
Posted: 3rd July 2016
Join in the celebrations at the annual NAIDOC week exhibition "Makuru" at the Zig Zag Gallery opening on Sunday 3 July at 2:00pm.
The exhibition celebrates the Nyoongar season of winter and features a colourful selection of works from both amateur and professional artists.
Shire President Andrew Waddell said, "This is the third year the Makuru Art Exhibition is being held and the Shire is proud to present this NAIDOC week event."
The Official Opening will include a traditional Welcome to Country, followed by a performance by the Madjitil Moorna, Singers of Aboriginal Songs.
"The exhibition showcases a dynamic range of works in a range of media including painting, drawing, printmaking, sculpture, mixed media and photography.
The Nyoongar seasons are Birak, Bunuru, Djeran, Makuru, Djilba and Kambarang. Each of the six seasons represents and explains the seasonal changes we see annually. The flowering of many different plants, the hibernation of reptiles and the moulting of swans are all helpful indicators that the seasons are changing.
The Exhibition continues until Sunday 10 July 2016.
The Zig Zag Gallery is located 50 Railway Road in Kalamunda.
The Zig Zag Gallery is located at 50 Railway Road, Kalamunda. For further information contact the Zig Zag Cultural Centre on 9257 9998, zzcc@kalamunda.wa.gov.au