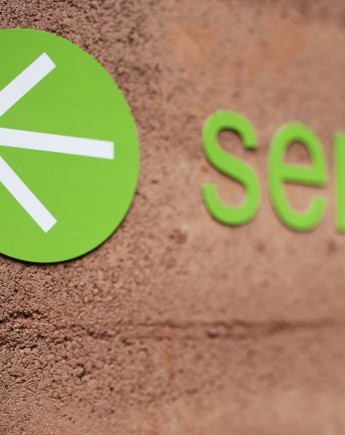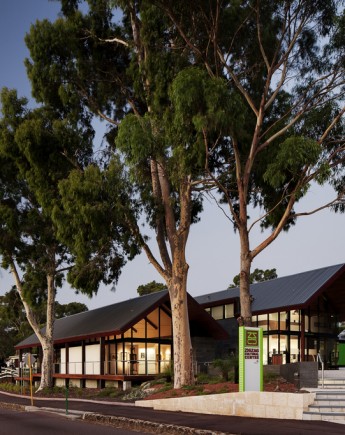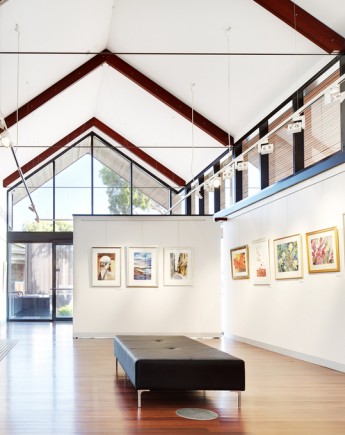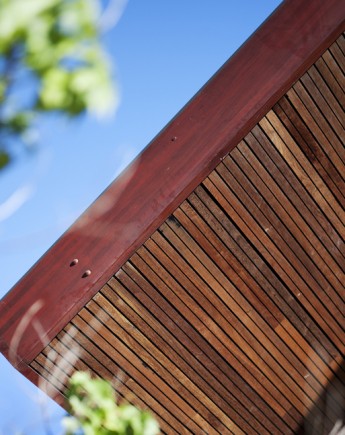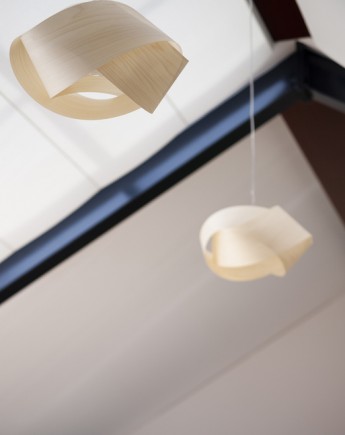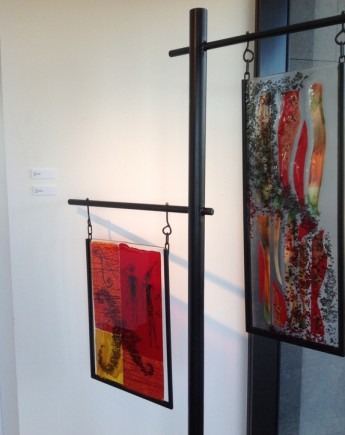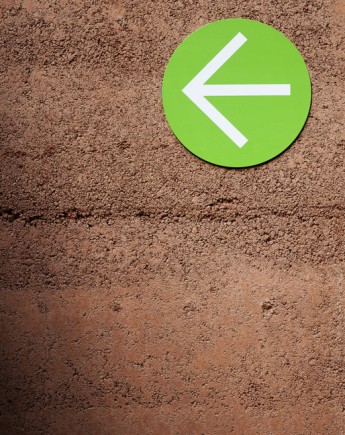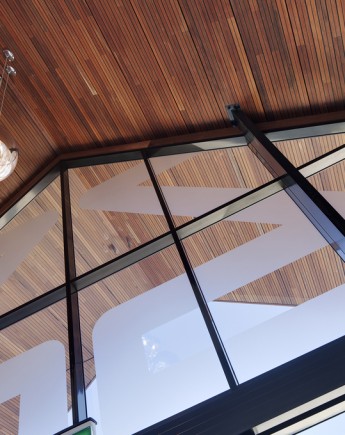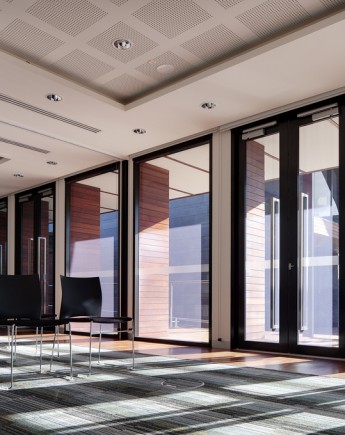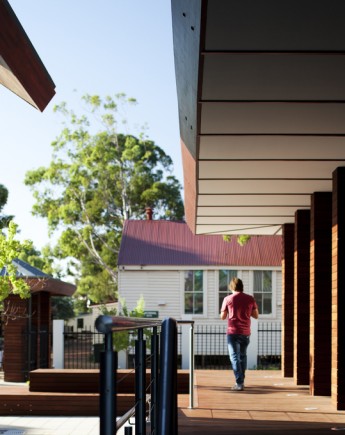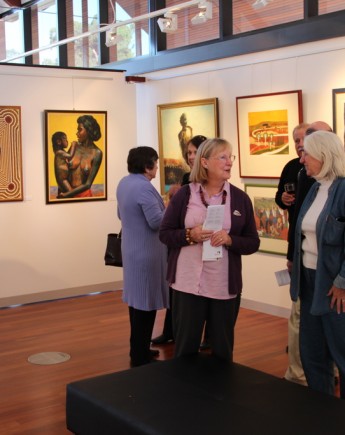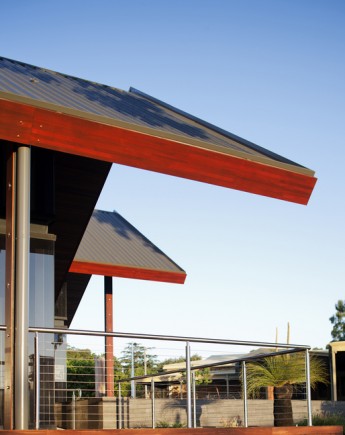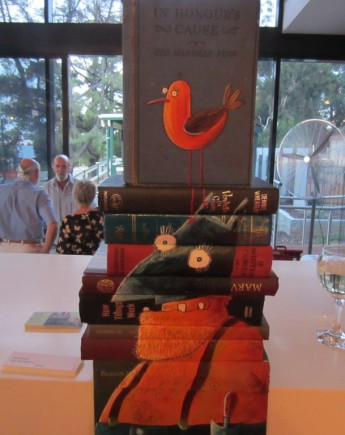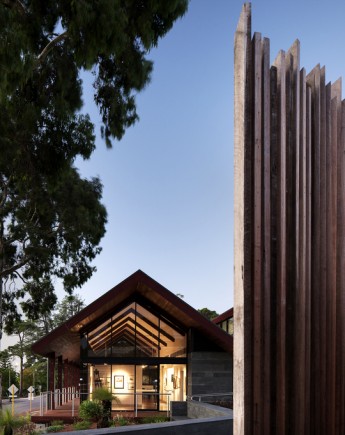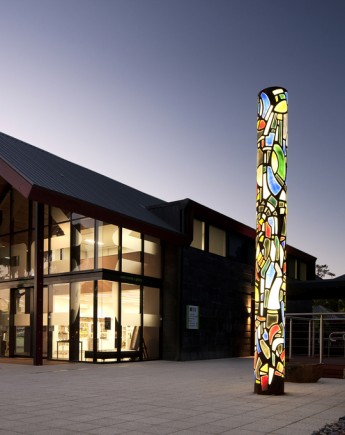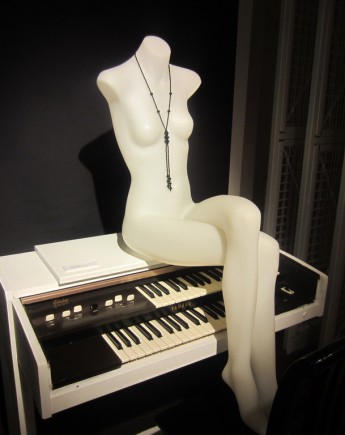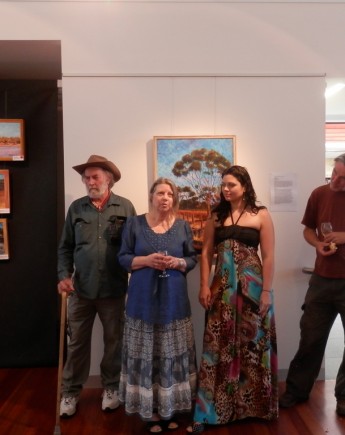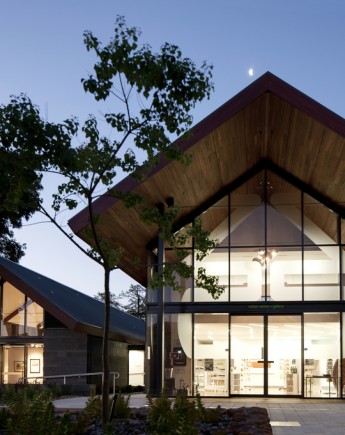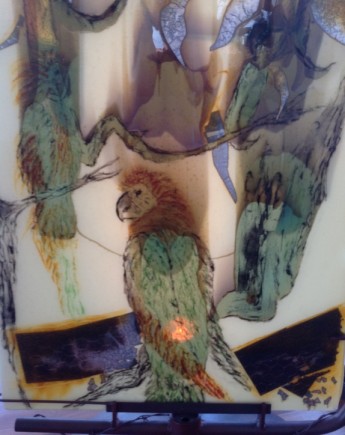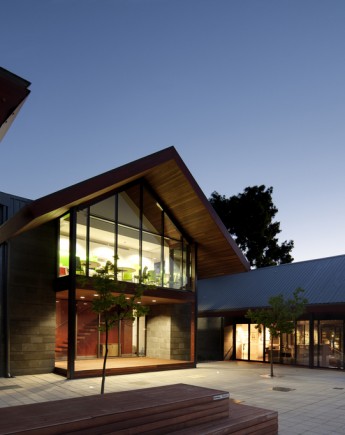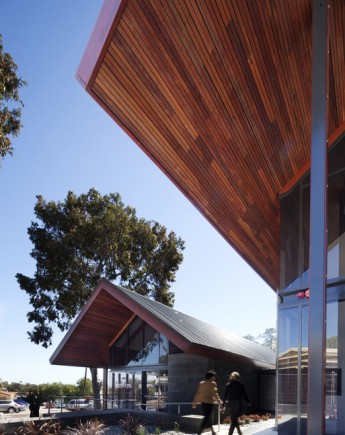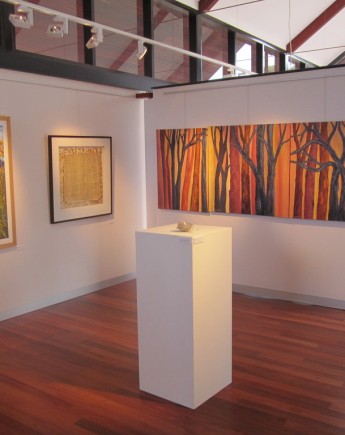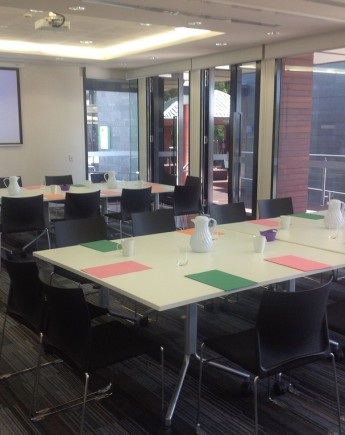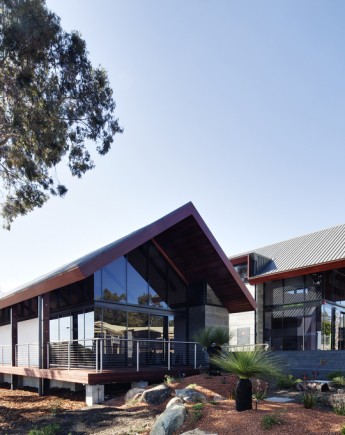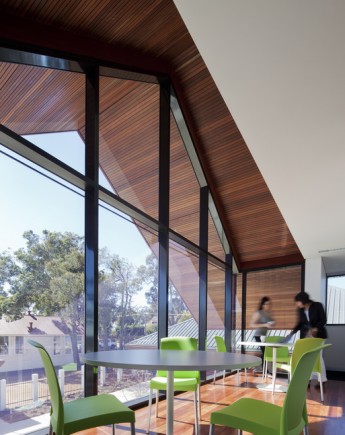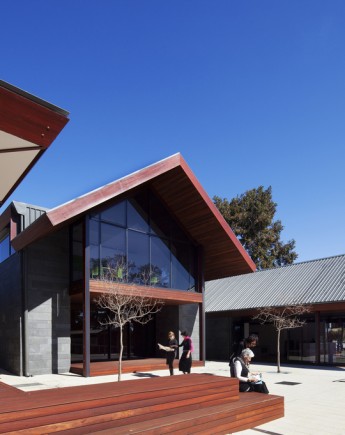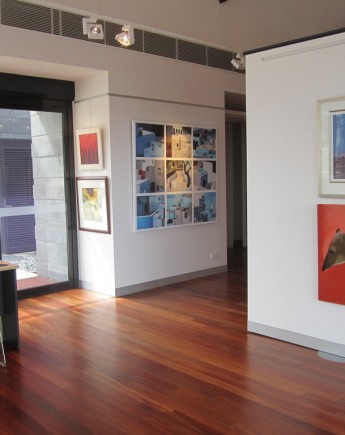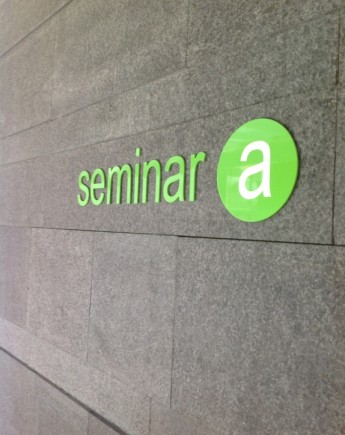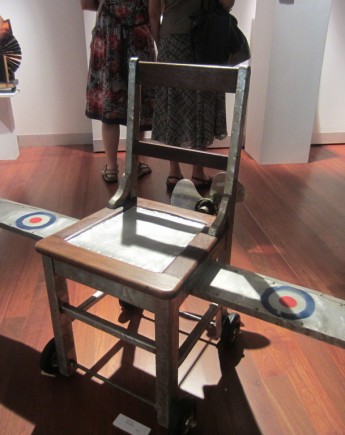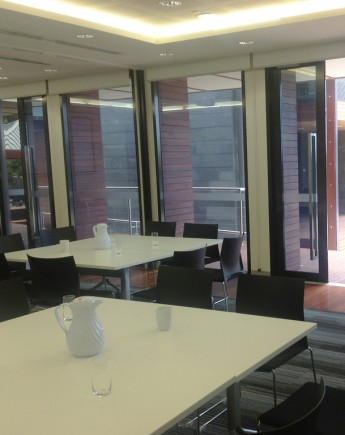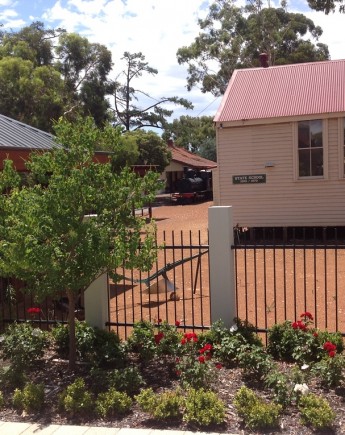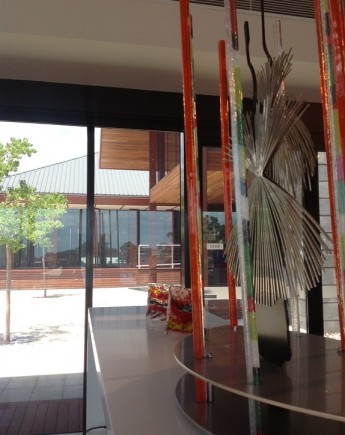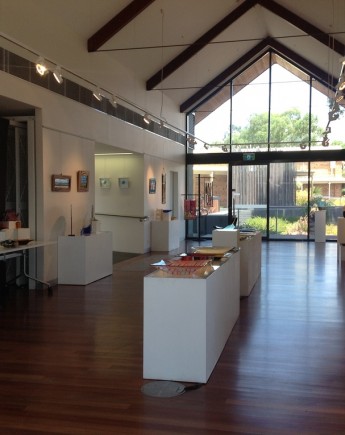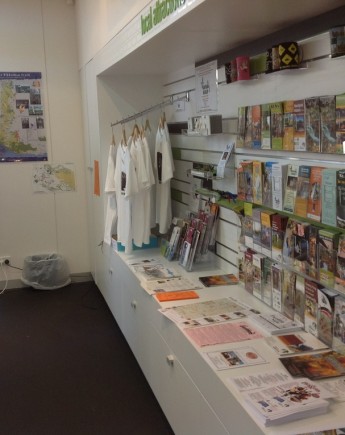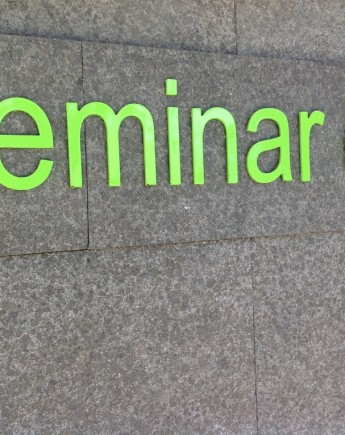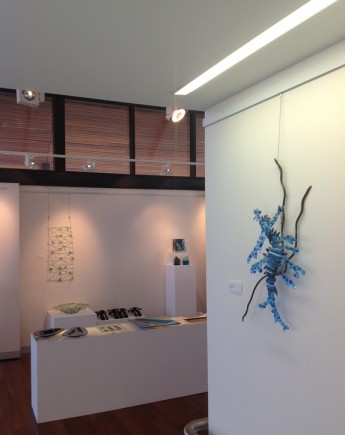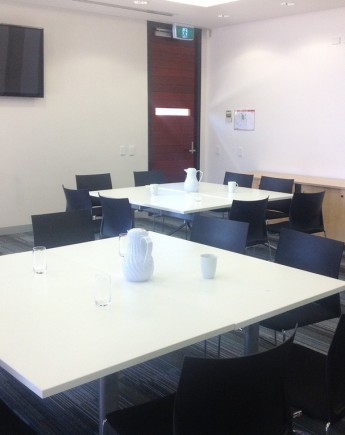 Latest News
Subscribe here and get regular updates on the gallery exhibition programs, news and...
Exhibition: Dendritica 18 November to 16 December 2018
This exhibition features works by Russell and Una Bell.
Dendritic means tree like in shape or markings. It comes from the Greek dendro meaning tree. We have interpreted this through patterns...
The 2019 exhibition will open to all exhibitors and family and will be held at the Gallery on Saturday 19 January from 6pm.
The people's choice award will be announced upon closure of the...
Members' Best On Show at the Ceramic Arts Association Annual Selective Exhibition
Posted: 4th July 2012
The crème of the ceramic crop will be on display at the Zig Zag Gallery for the Ceramic Arts Association of Western Australia Members' Annual Selective Exhibition 2012, on show from 15 July to 9 August.
Shire President Donald McKechnie said, "The Zig Zag Gallery has been featuring some wonderful exhibitions this year, and we look forward to welcoming the works of celebrated ceramic artists from around the State at our upcoming exhibition."
Established in 1993, the Ceramic Arts Association of Western Australia Inc. is a not for profit organisation run by members aiming to promote all aspects of hand-made pottery and ceramic sculpture to anyone with an interest in the subject.
"The official opening will be on Sunday, 15 July at 2pm by writer and curator Dr Ric Spencer, the guest selector, who will not only open the show but present the awards."
Each year the Association members hold their annual exhibition, which features the Kusnik Award, the major award of excellence, named in honour of the Association's esteemed colleague Mike Kusnik. A Judge's Award and three Honourable Mentions are also given.
The Zig Zag Gallery is located at 50 Railway Road, Kalamunda and is open from 9am to 4pm on weekdays and 10am to 4pm on weekends and public holidays.
For more information contact the Zig Zag Cultural Centre on 9257 9998.