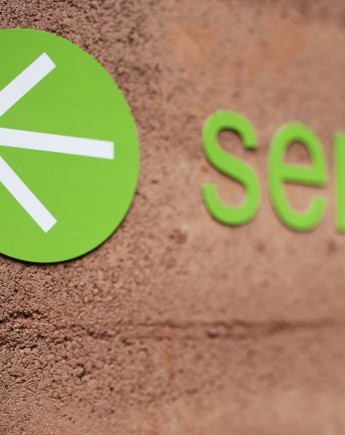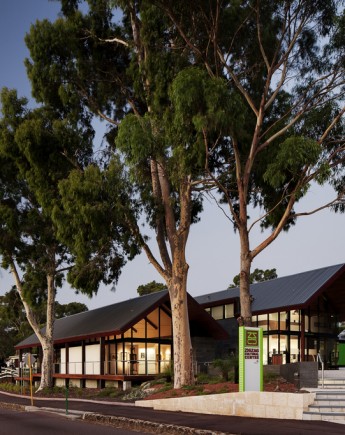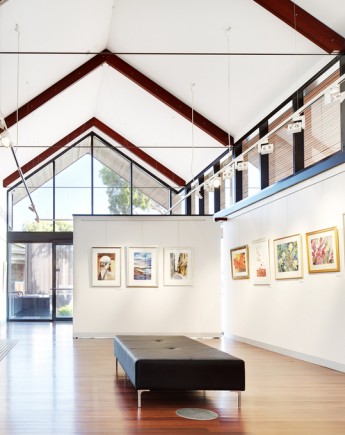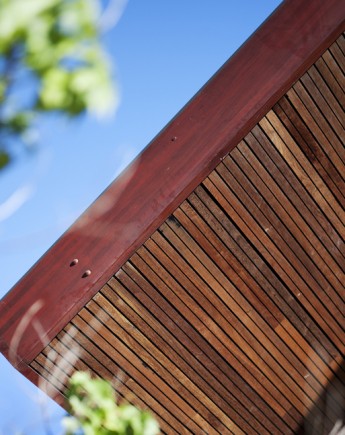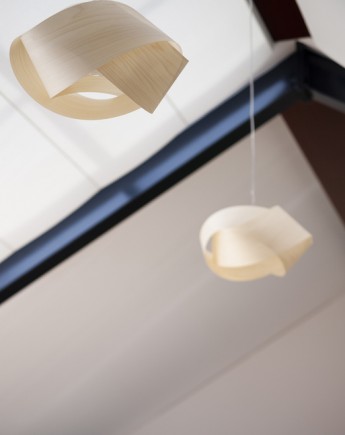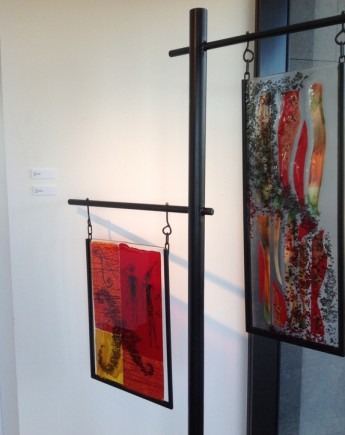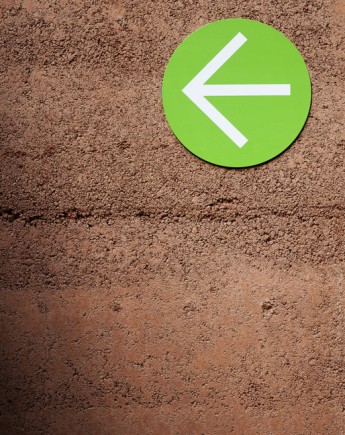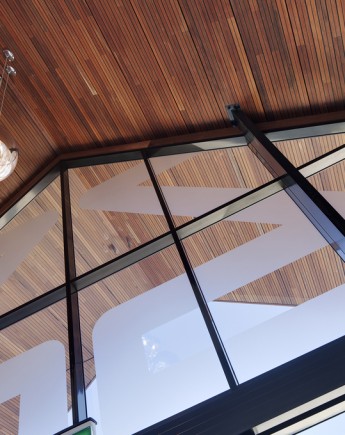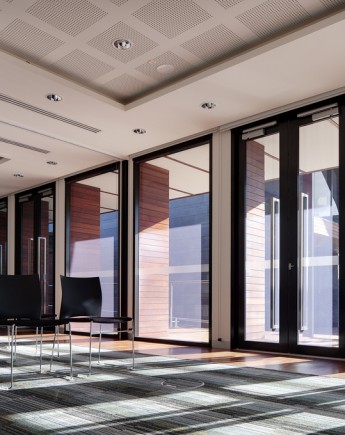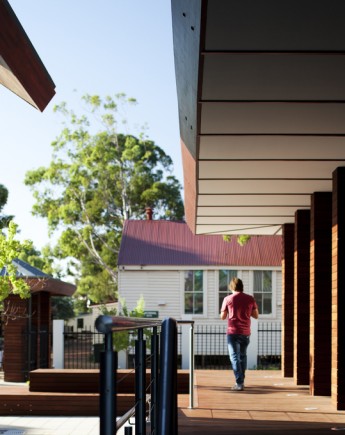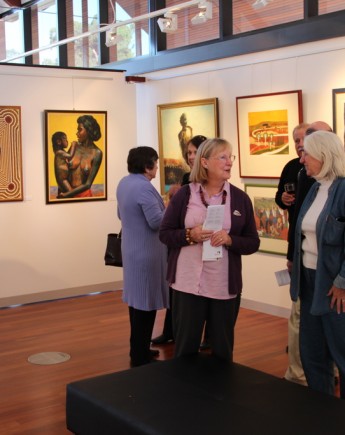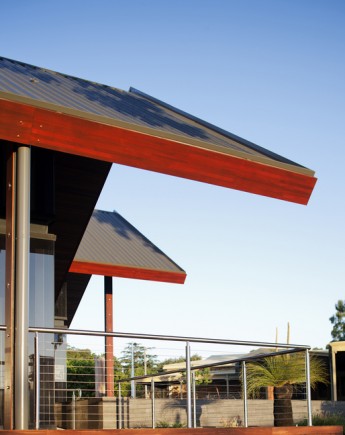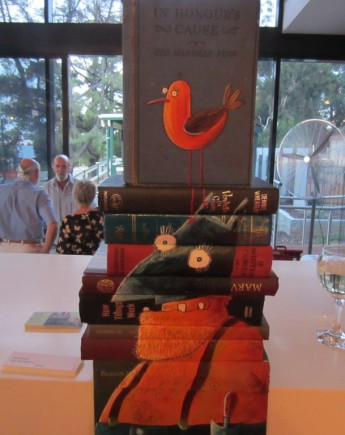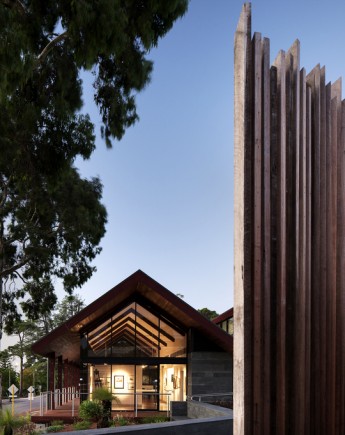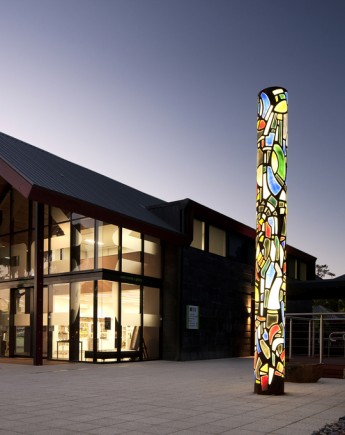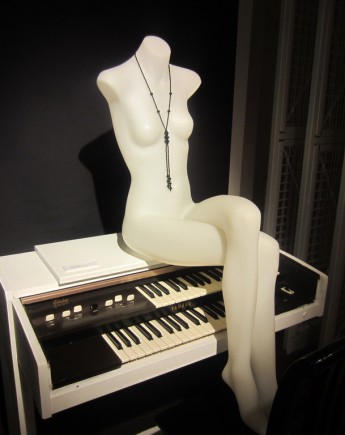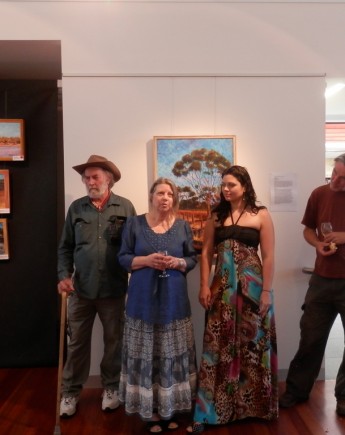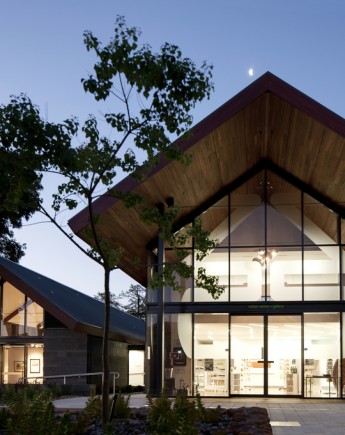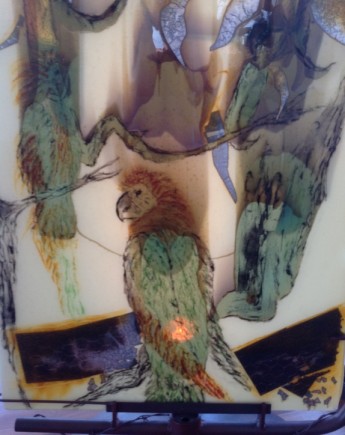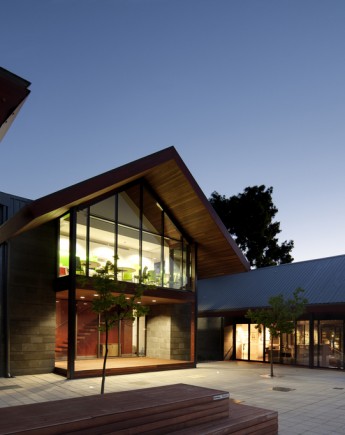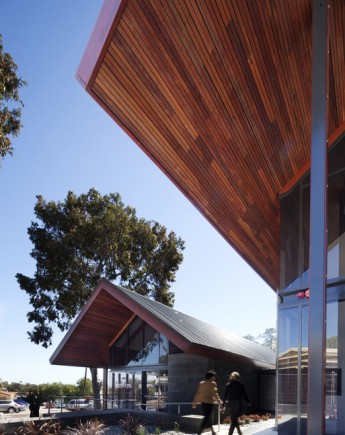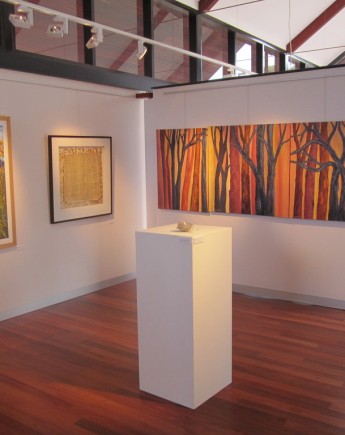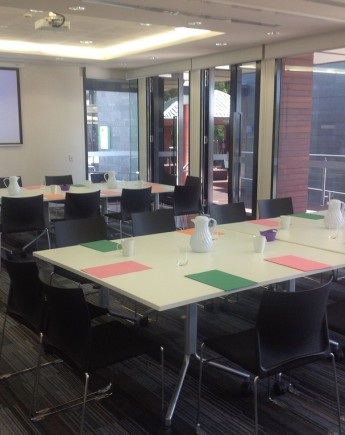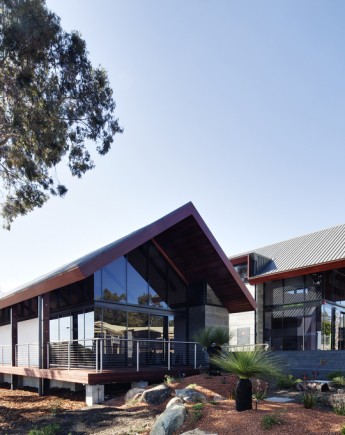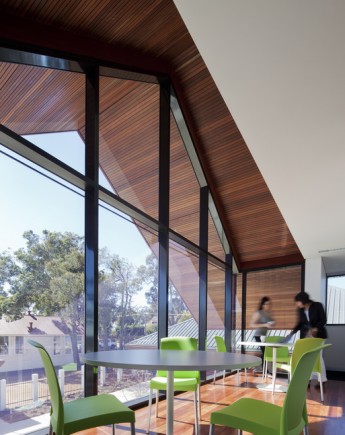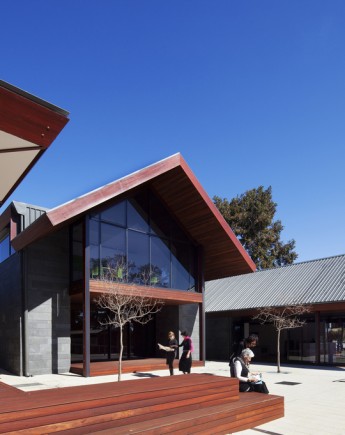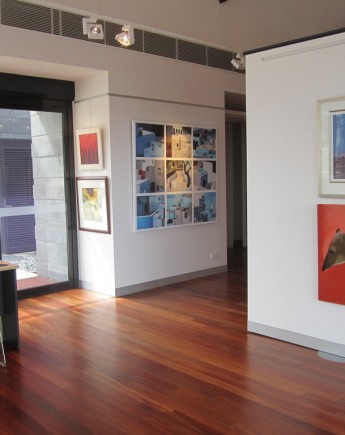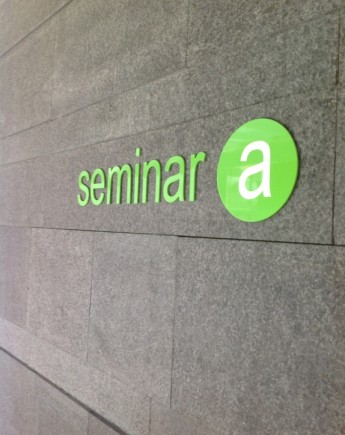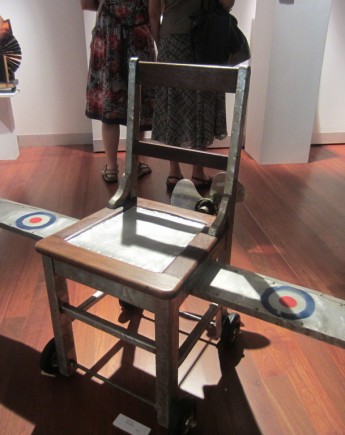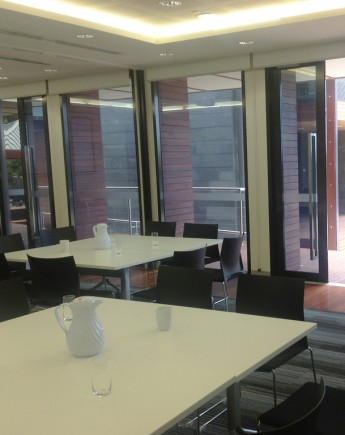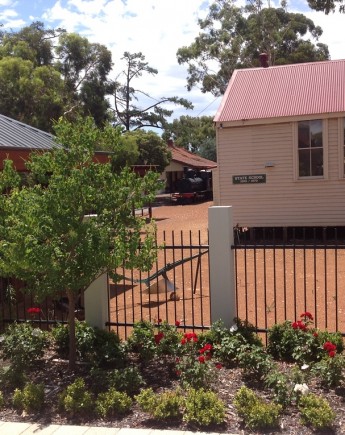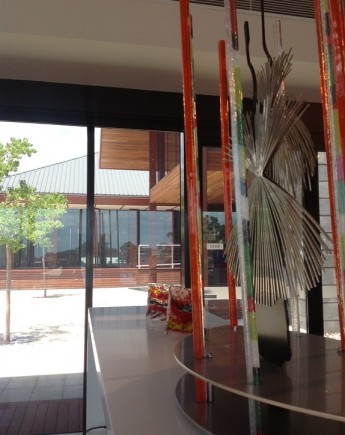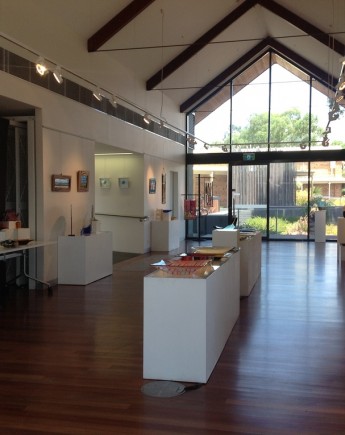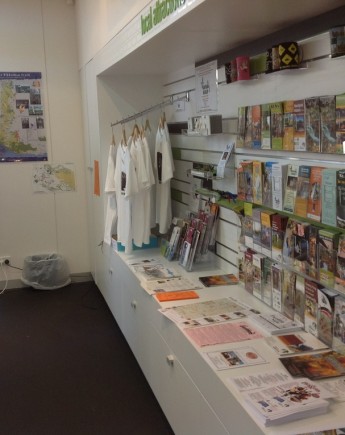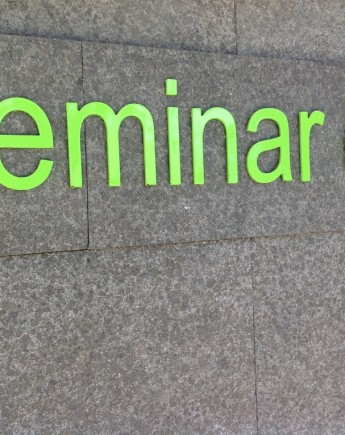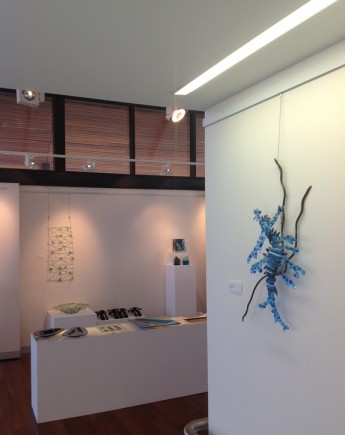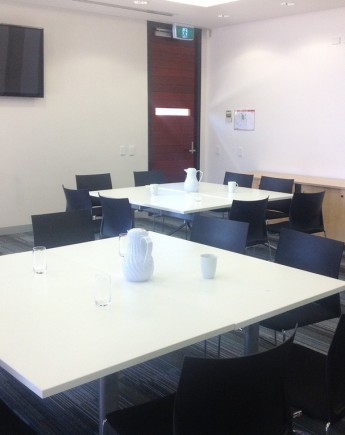 Memories of Exotic Lands
Posted: 18th April 2012
International artist Janet Yates will exhibit 'Memories of Exotic Lands' at the Zig Zag Cultural Centre Gallery in Kalamunda from 27 April – 30 May 2012.

Shire President Donald McKechnie said, "This is an exhibition not to be missed. Janet is an extremely professional internationally acclaimed artist and we are thrilled to have her work hanging in the gallery."

"The exhibition will feature a collection of paintings which take the viewer on a sensational journey offering a contemporary insight into the rituals, ceremonies and colourful exoticness of the many and varied villages of women weavers and textile artists of remote indigenous cultures."

Janet's inquisitive desire to experience and capture life has led her on an amazing travel and artisan's journey. In 1976 Janet packed her EH Station Wagon with a collection of flowers, gum nuts, pencils and surfboard and took off on what was to be a never-ending journey.

Working on remote cattle stations in the Kimberly Ranges in the late 1970s inspired Janet's love of culture and the environment, and at the same time made her question the inequities of social interaction. A search for answers and quest for life, culture and arts ultimately lead Janet to continue her travels backpacking through Sri Lanka and India in the early 1980s. She also received an Indonesia Government Special Permit to travel amongst the indigenous Dayak people of the remote jungles of Borneo. Her travels continued throughout the '80s and '90s and into the new millennium, always drawing, painting and interacting with indigenous cultures.

Through these journeys Janet has developed a style of painting that reflects the human, spiritual and cultural connection with the environment.

Members of the public are invited to attend the exhibition opening on Friday 27 April 6-8 PM.
The Zig Zag Cultural Centre Art Gallery is located at 50 Railway Road in Kalamunda. The Gallery is open from 9am till 5pm Monday to Friday, and 10am till 4pm on weekends and public holidays.

The gallery at the Zig Zag Cultural Centre seeks to provide a diverse range of cultural activities in a boutique-style gallery environment.