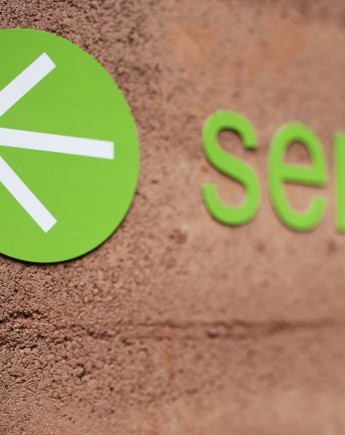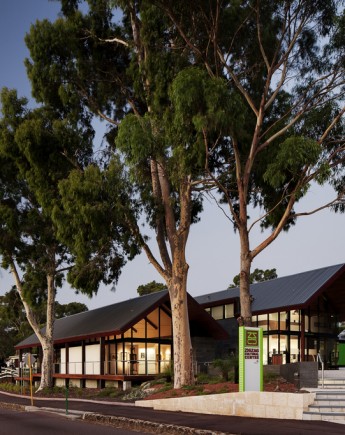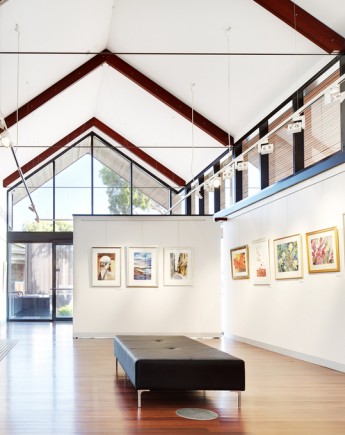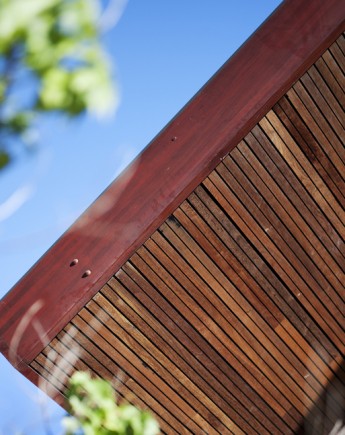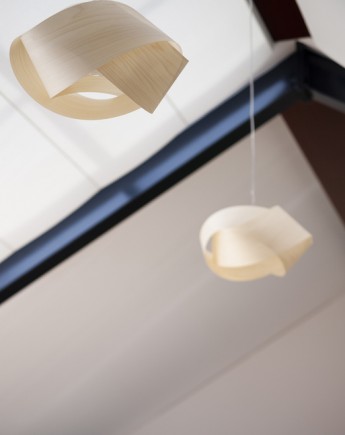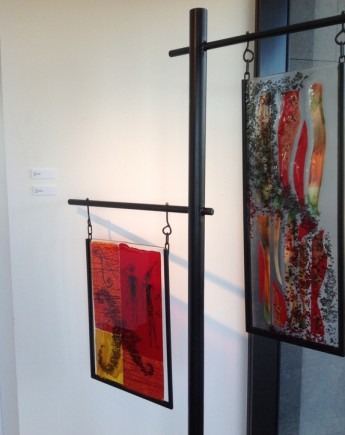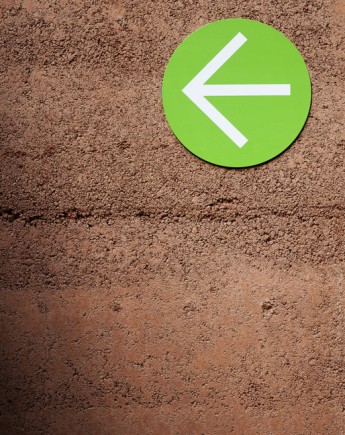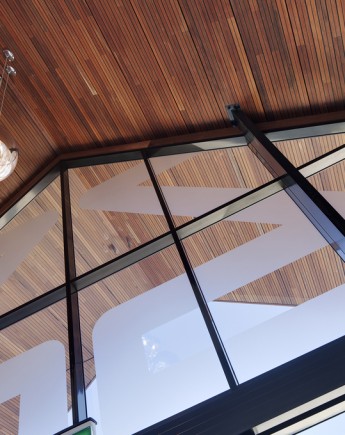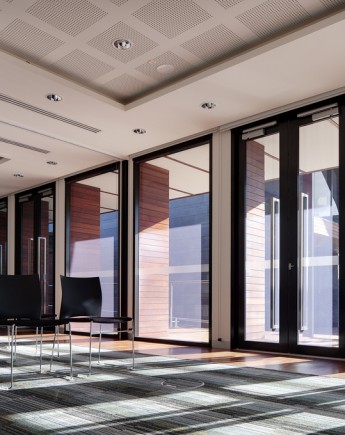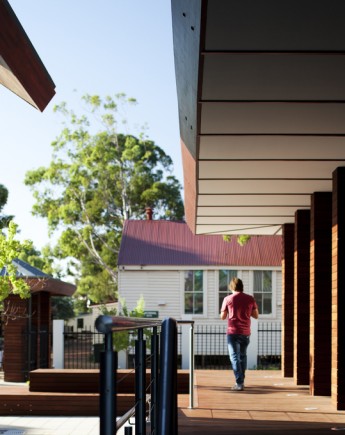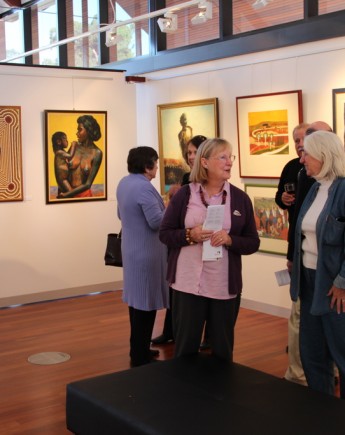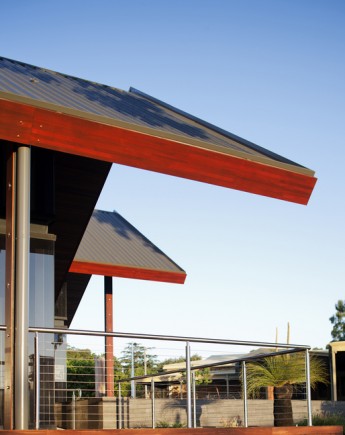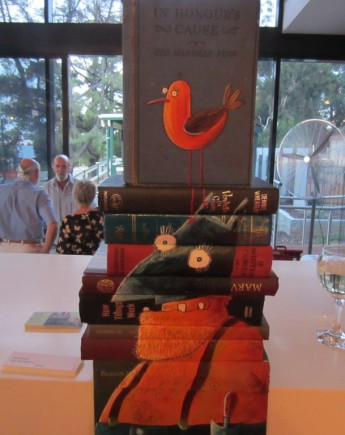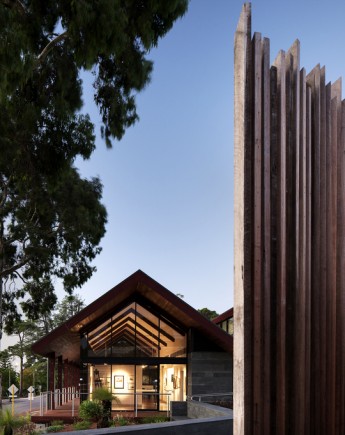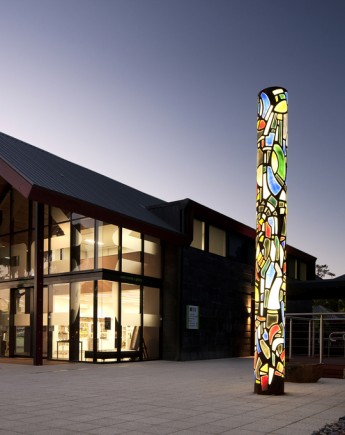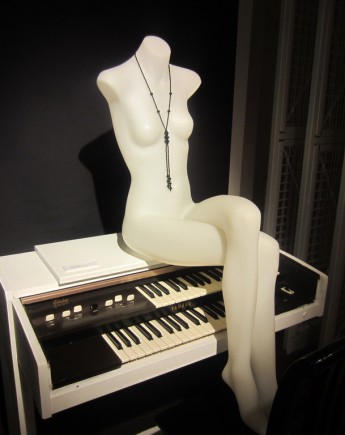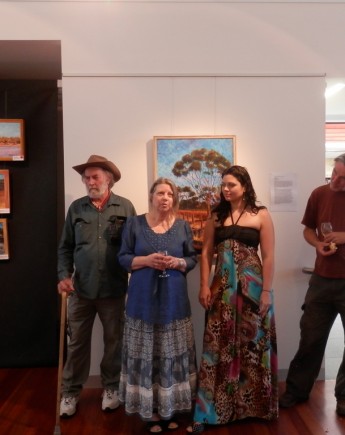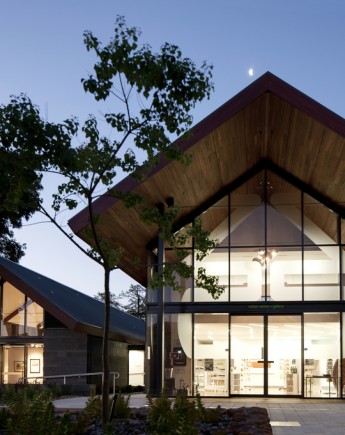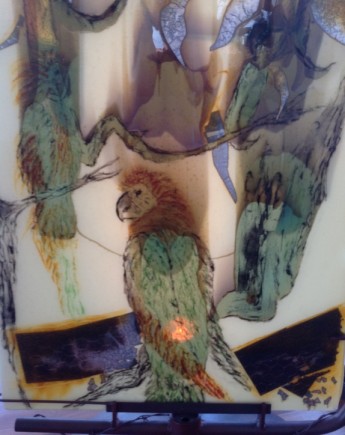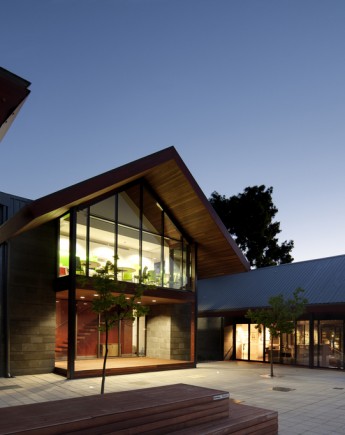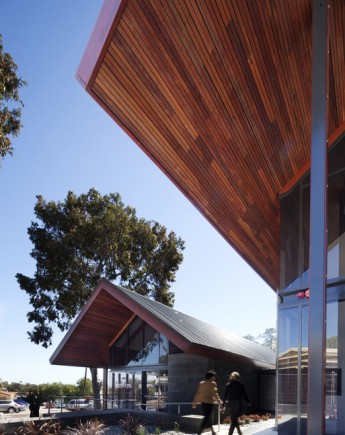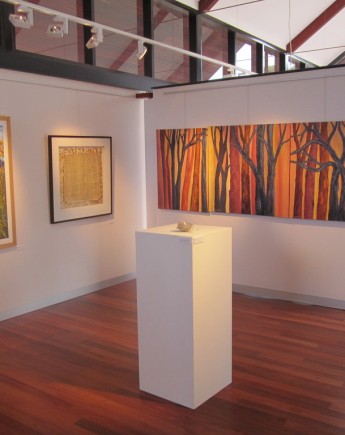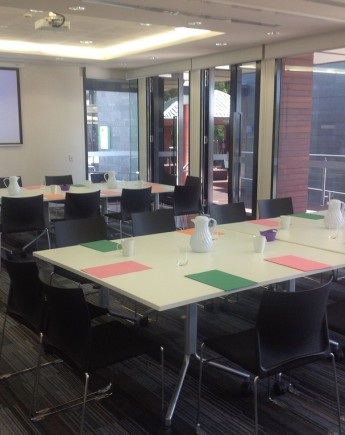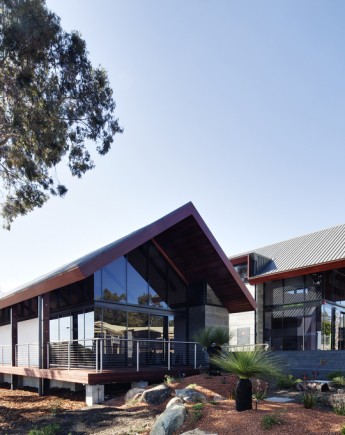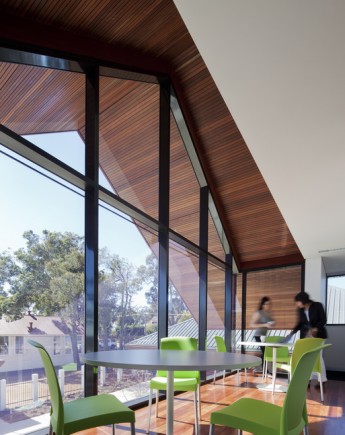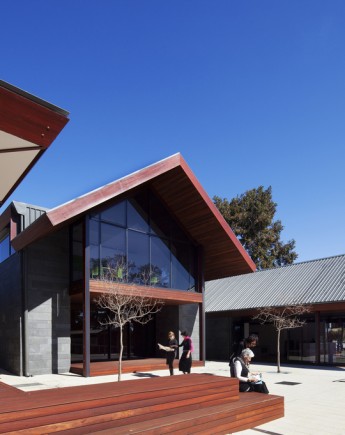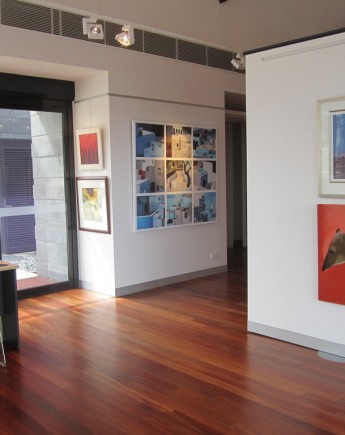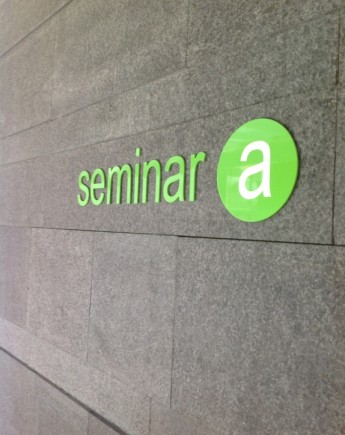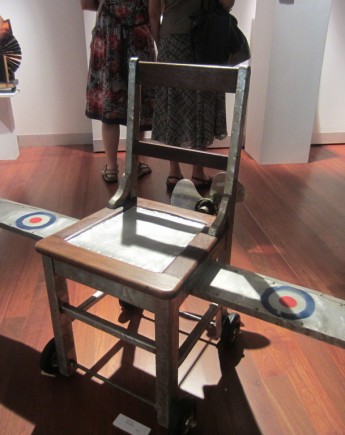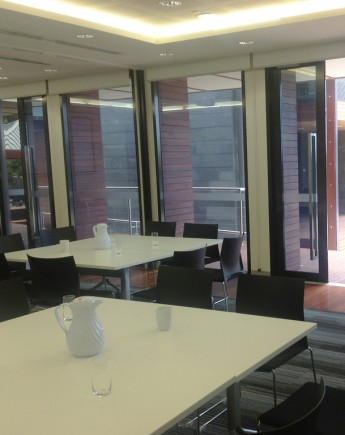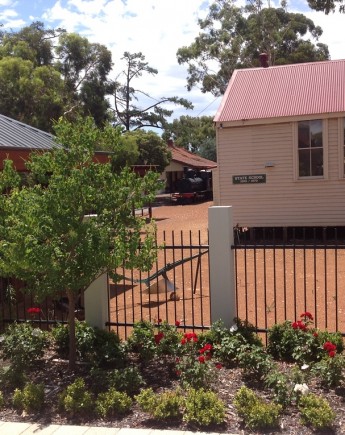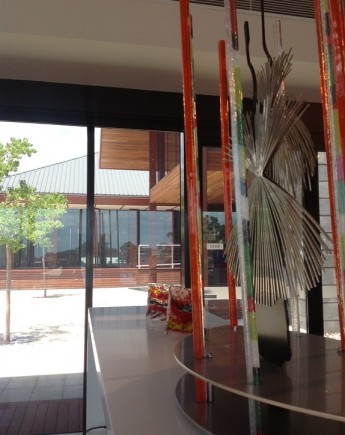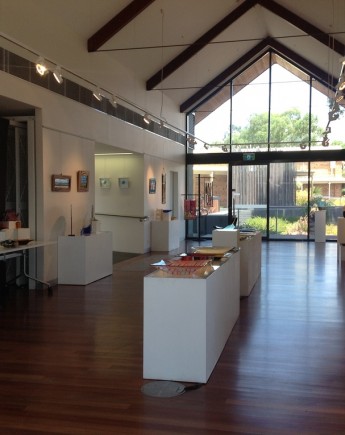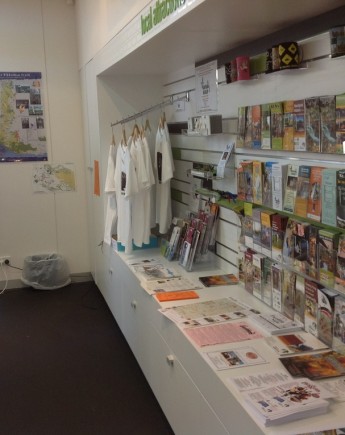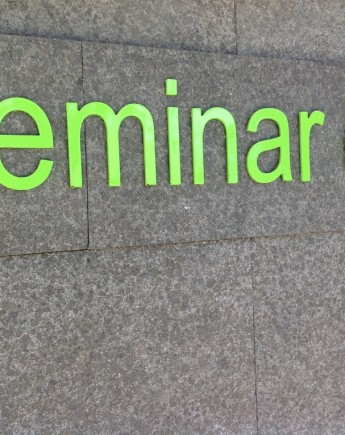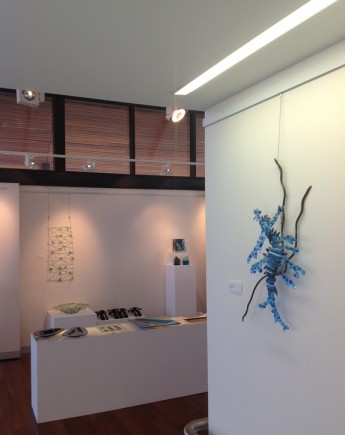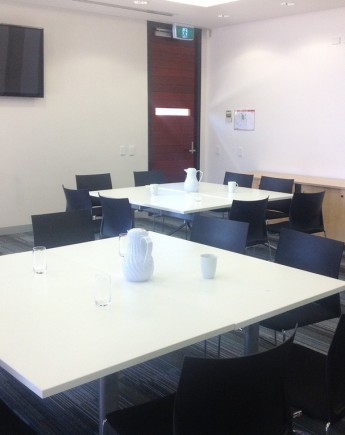 Messages of Freedom and Peace
Posted: 21st May 2012
The works of world-renowned international artist and humanitarian Sri Chinmoy will exhibit at the Zig Zag Cultural Centre Art Gallery in Kalamunda from 9 June to 1 July 2012.

From 1974 until his passing in 2007, Sri Chinmoy created over 140,000 pieces of abstract mystical art, along with over 16 million drawings of birds symbolising the freedom of the human soul.

Shire President Donald McKechnie said, "The Shire is privileged to host this inspiring exhibition which features the free-spirited works of a man who devoted his life to the spiritual path."

Chinmoy's artworks have been exhibited in over 20 countries around the world, including at the Caroussel du Louvre in Paris and Parliament House in Canberra, attracting praise from humanitarian leaders such as Nelson Mandela, Mikhail Gorbachev and Desmond Tutu.

"The Shire invites the community to come and experience his unique and uplifting art, which reflects his lifelong campaign for world harmony and peace." Cr McKechnie said.


Sri Chinmoy (1931-2007) was an artist of Indian origin who lived most of his adult life in New York. While still a child, he learnt to meditate for up to eight hours a day and applied this skill when painting or drawing.

Birds were his main artistic motif and he drew many millions of them in his lifetime, all dedicated to world peace. "The bird," he said, "knows no boundaries. It is a messenger of peace and freedom, born in the garden of the soul and taking flight in the heart."

"When the birds fly in the sky, they remind me of the soul's infinite freedom … When we think of birds, we are also reminded of our Source, and this gives us enormous joy."

The official opening of the Chinmoy Exhibition will be held on Sunday, 10 June from 2.00pm to 3.00pm with live music, poetry, food and refreshments. Everyone is welcome.

For more information contact 9257 9998.