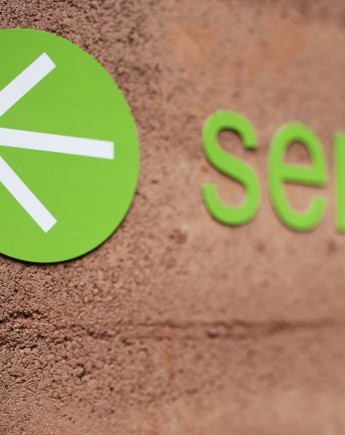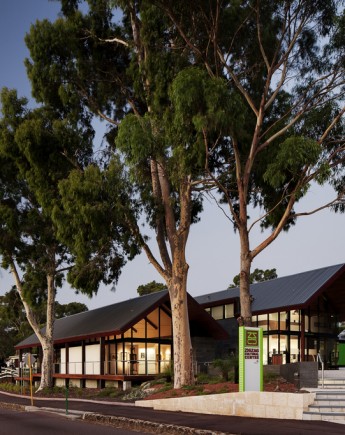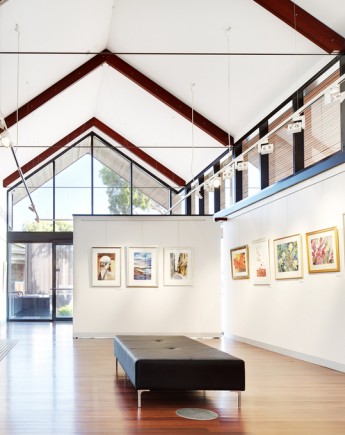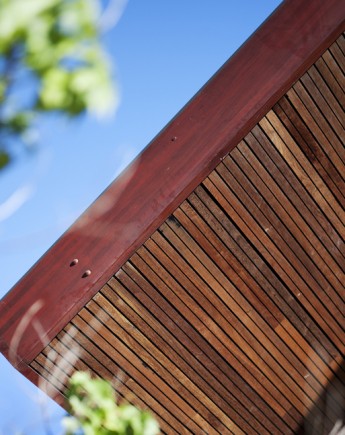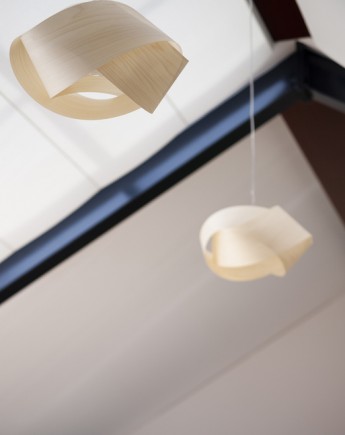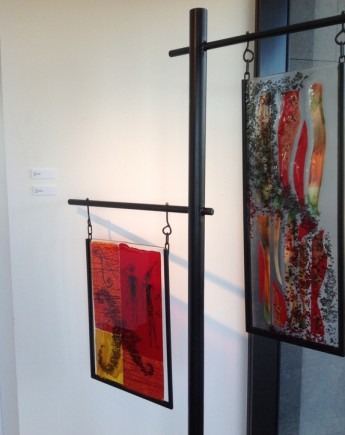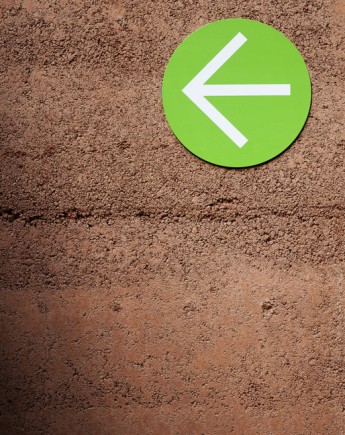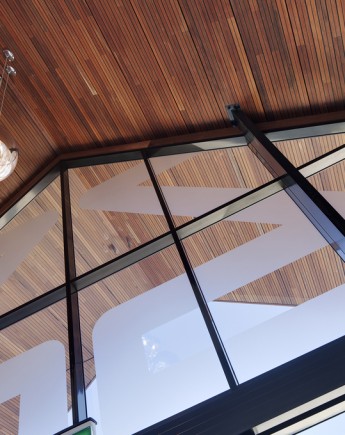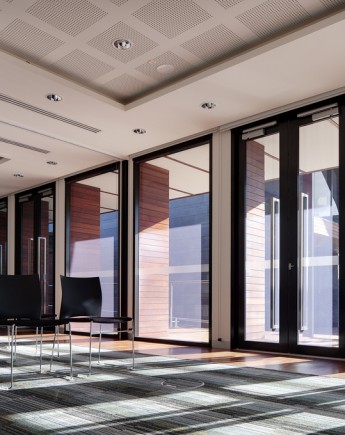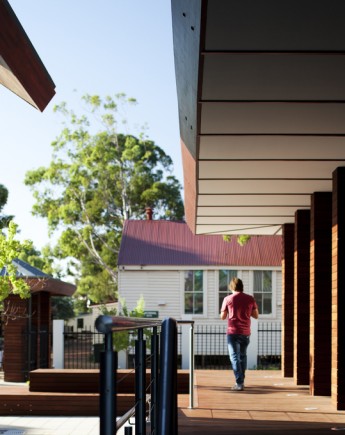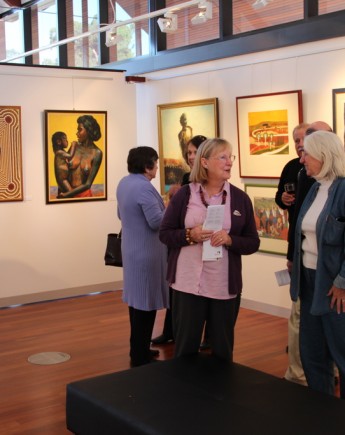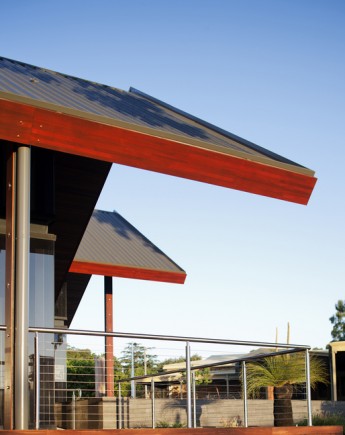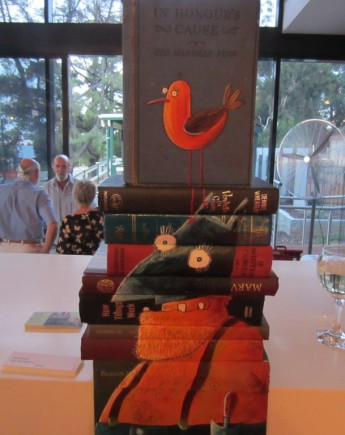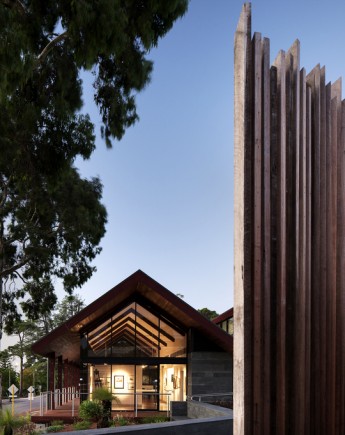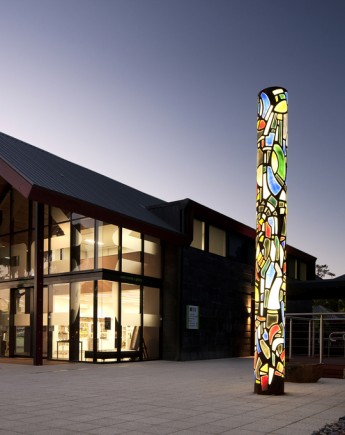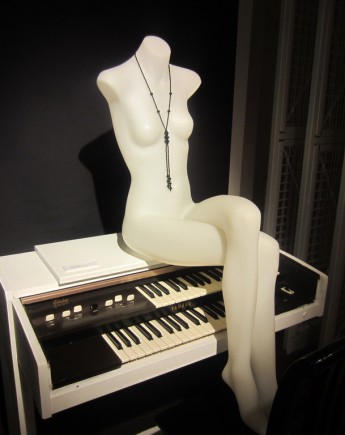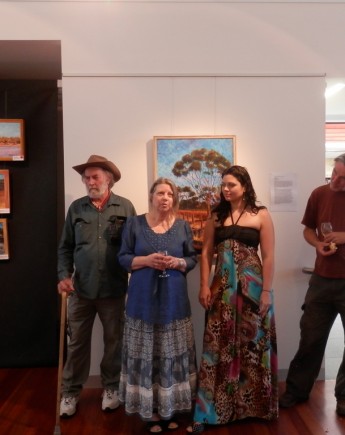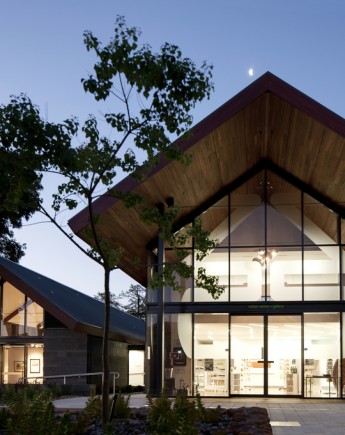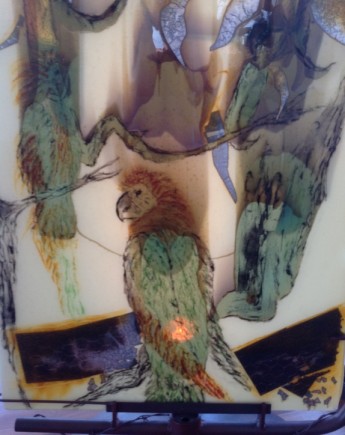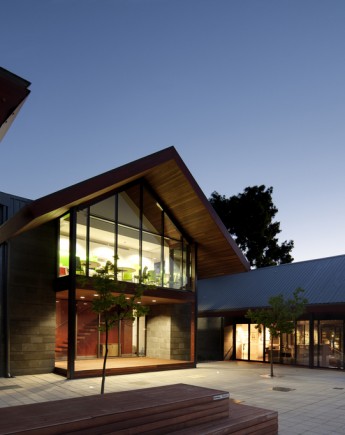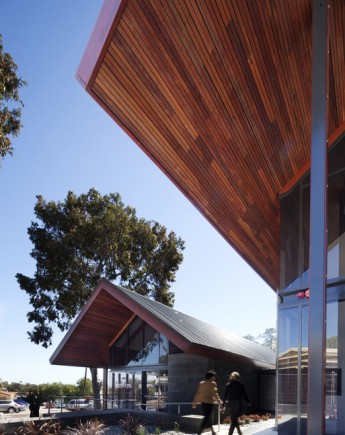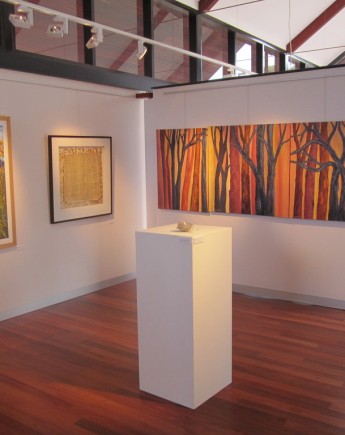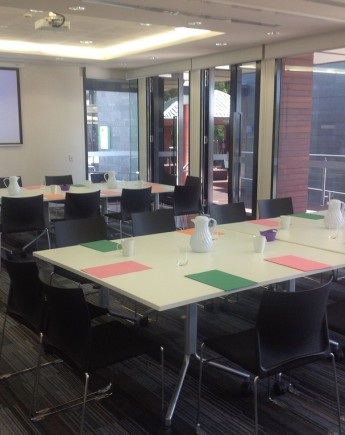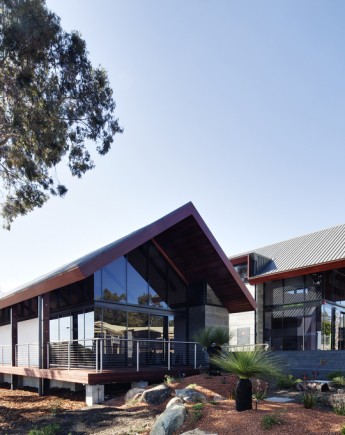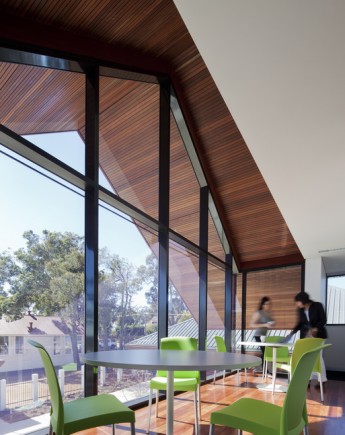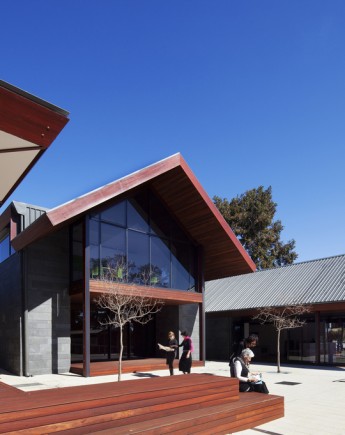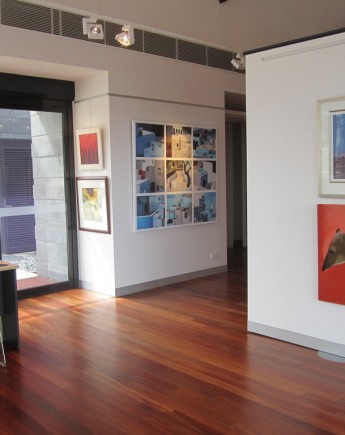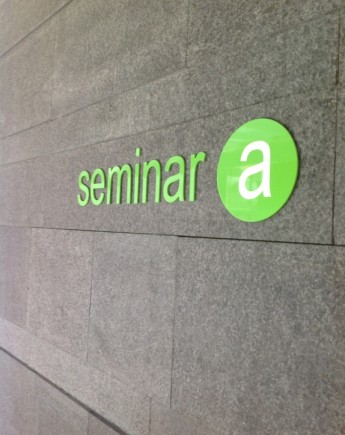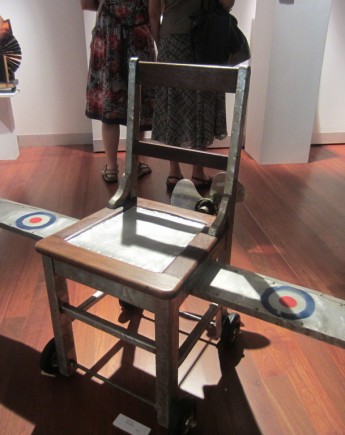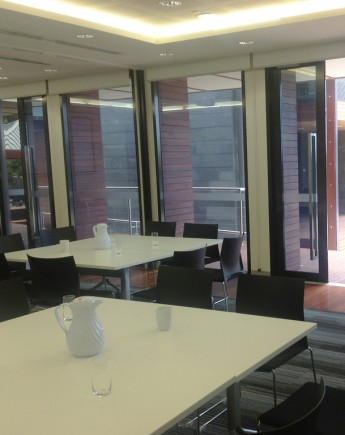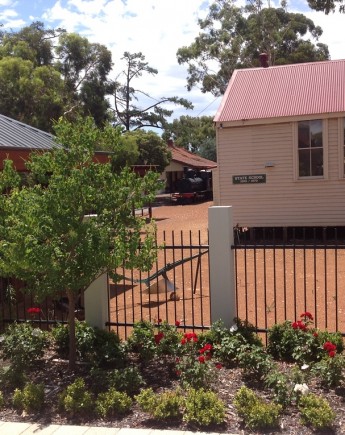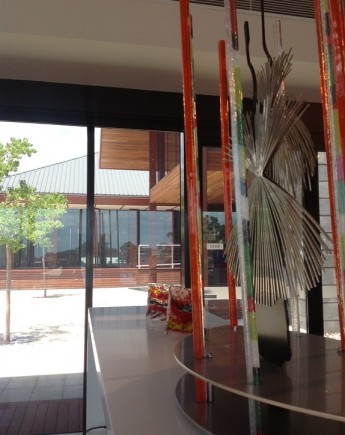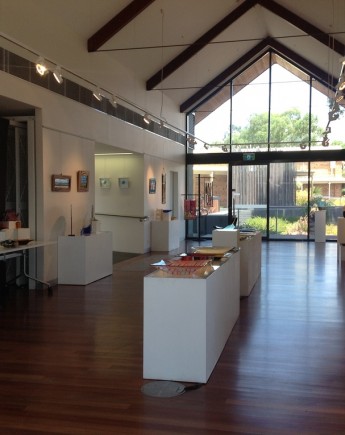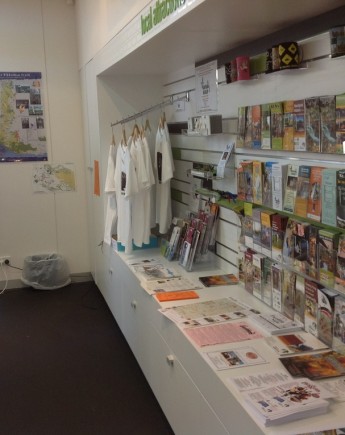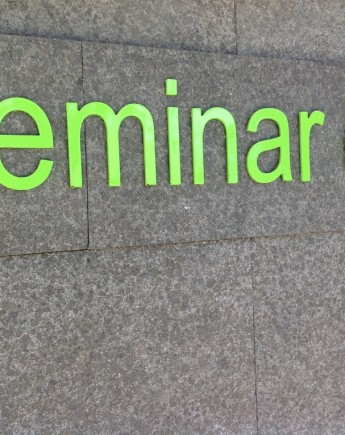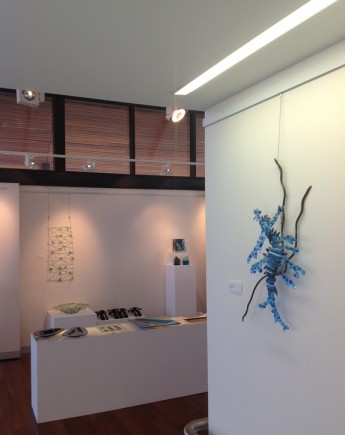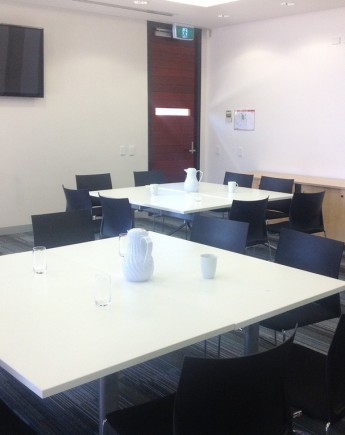 Latest News
Subscribe here and get regular updates on the gallery exhibition programs, news and...
Exhibition: Dendritica 18 November to 16 December 2018
This exhibition features works by Russell and Una Bell.
Dendritic means tree like in shape or markings. It comes from the Greek dendro meaning tree. We have interpreted this through patterns...
The 2019 exhibition will open to all exhibitors and family and will be held at the Gallery on Saturday 19 January from 6pm.
The people's choice award will be announced upon closure of the...
Near and Far Exhibition
Posted: 20th October 2015
The upcoming exhibition at the Zig Zag Gallery will have you looking at the world from two different points of view as Anita Phillips and Sandra Hall celebrate their love of nature in "Near and Far: 2 Perspectives".
Working with oil painting and print making respectively, the joint exhibition by Anita and Sandra officially opens on Saturday 14 November at 6:30pm and continues until Sunday 29 November 2015.
Raised in the Whealbelt, Anita's current works are inspired by her love of the vast skies of the Australian landscape. Always looking for the horizon line, she depicts coastal landscapes, cloudscapes and the vast paddocks and 'big sky weather' of her Wheatbelt family farm.
"A theme I return to time and time again, is the sky and water. Whether it is the beach or river or even a shallow lake in the Wheatbelt, I find the endless combination of sky and reflection very inspiring," she said.
Scientific illustrations inform some of the layout of Sandra's prints, with some inspiration coming from her back garden, and others from the hills environments and the desert.
"My focus is on raw nature in the landscape. The small and common is given a close scrutiny with a view to exposing the extraordinary fragility and beauty there. The ongoing consciousness of the loss of biodiversity under population pressure drives my thinking, as well as a childhood on a coffee plantation in South India where the natural world was dominant."
CEO Rhonda Hardy said, "Nature once again takes centre stage in this inspiring exhibition 'Near and Far', with both artists strongly influenced by their love of the environment. Yet each offers us a different medium as well as a unique perspective from which they view and appreciate the world."
"We hope you enjoy this delightful exhibition, and look forward to seeing you at the opening," she said.
In an age where there is overexposure to the digital print in advertising, Sandra is drawn to the ancient handcrafted form of relief printing which gives each edition a unique quality.