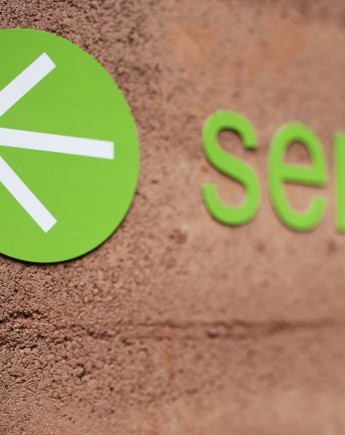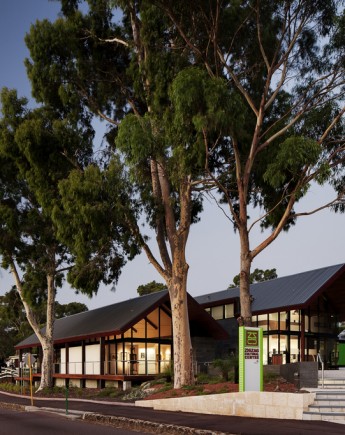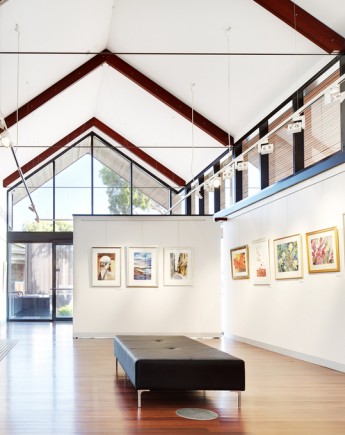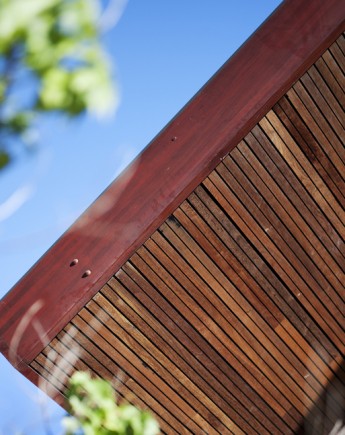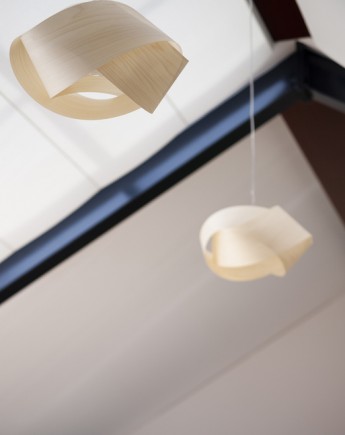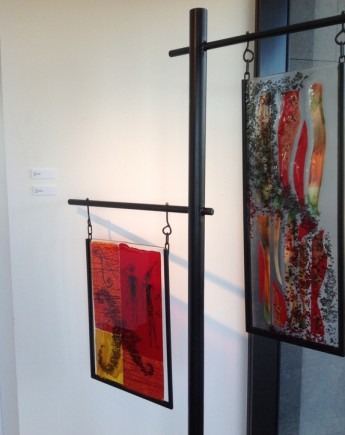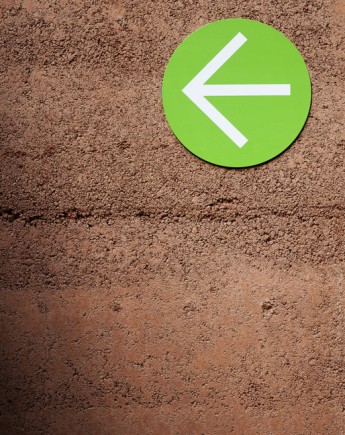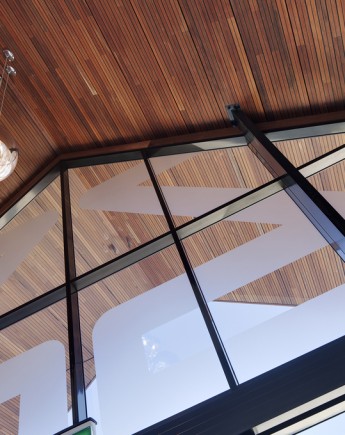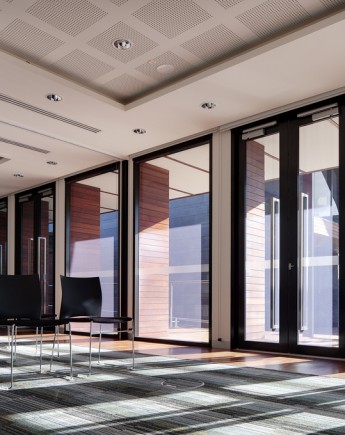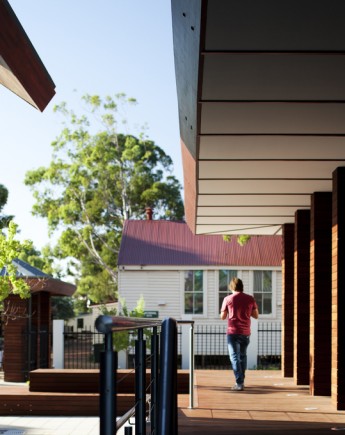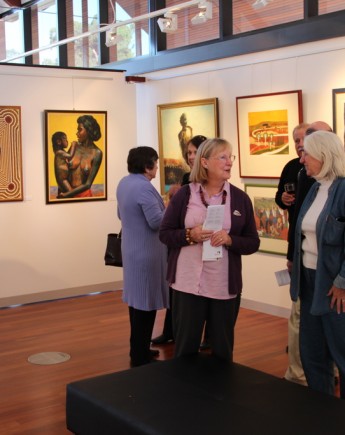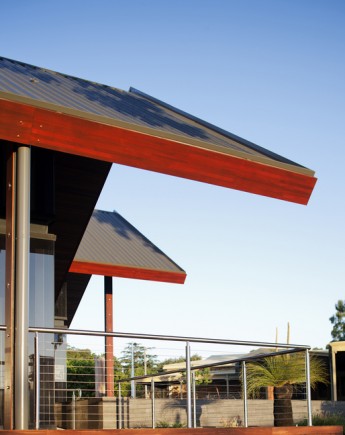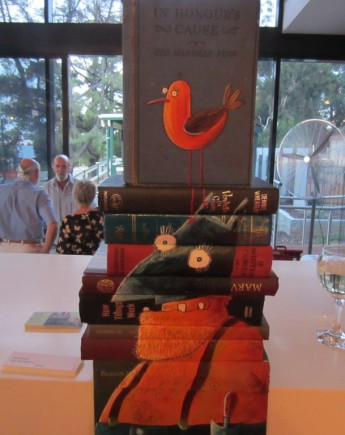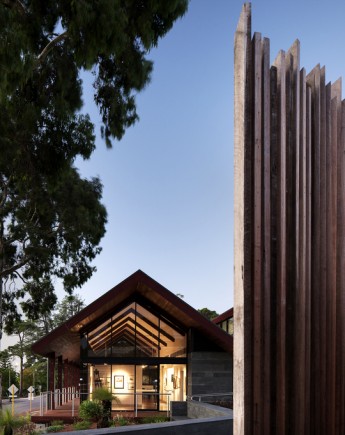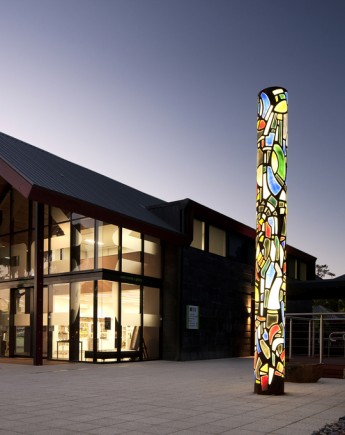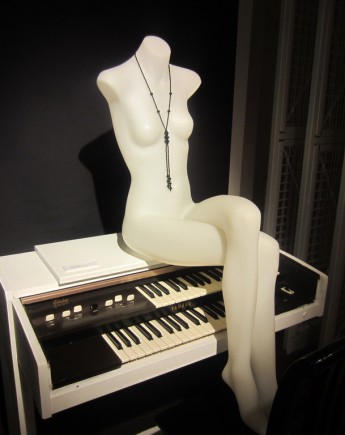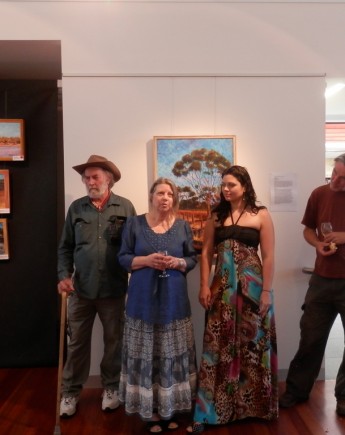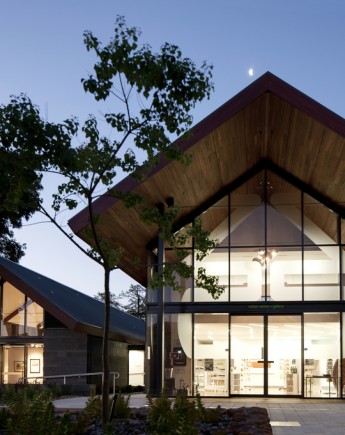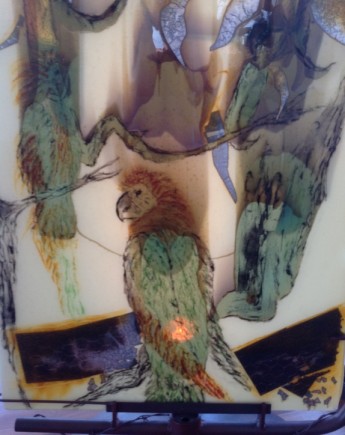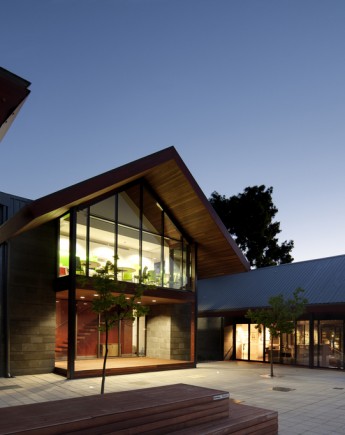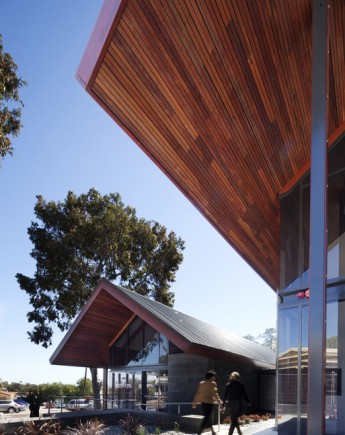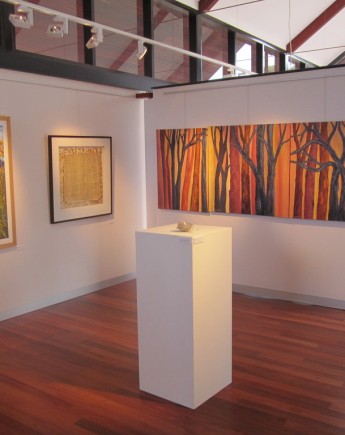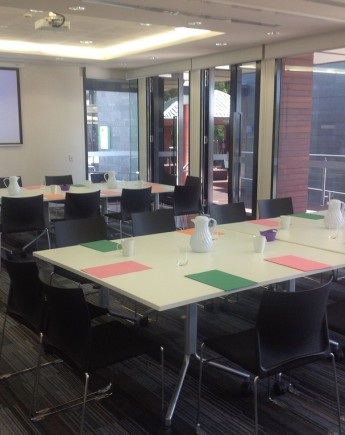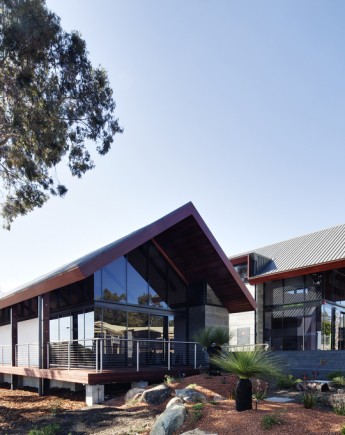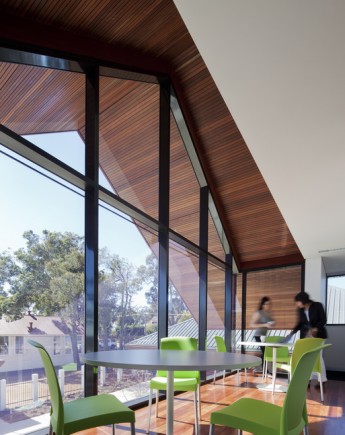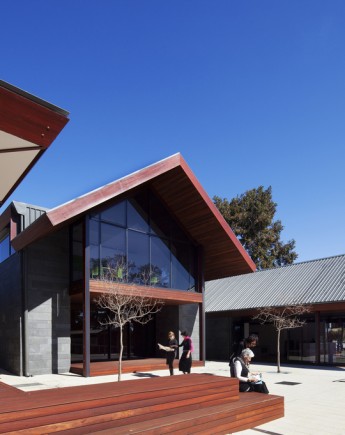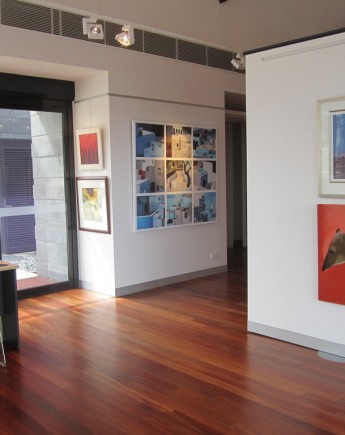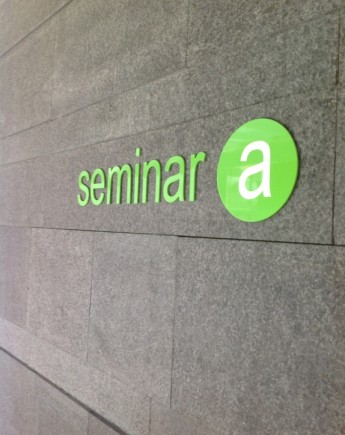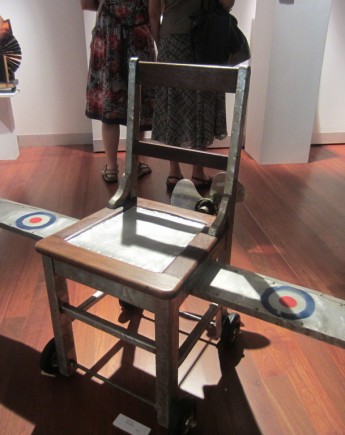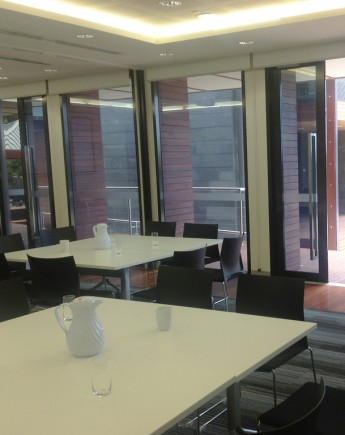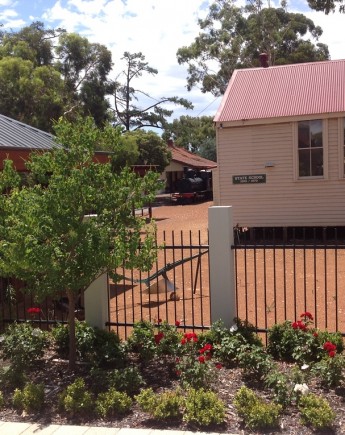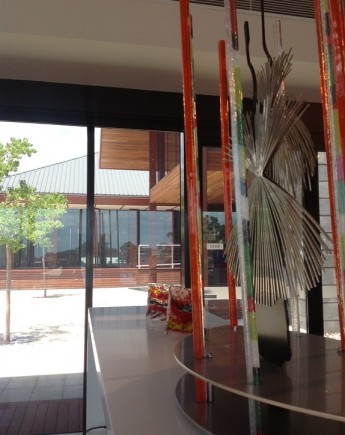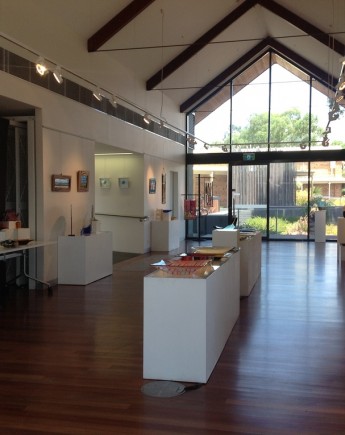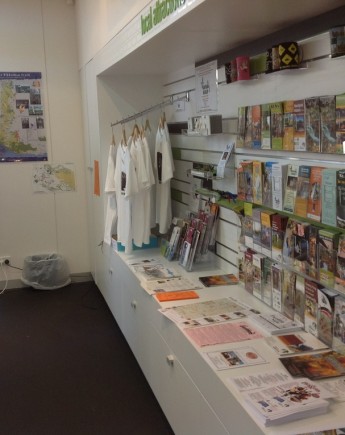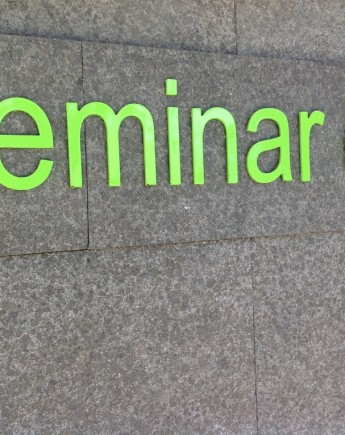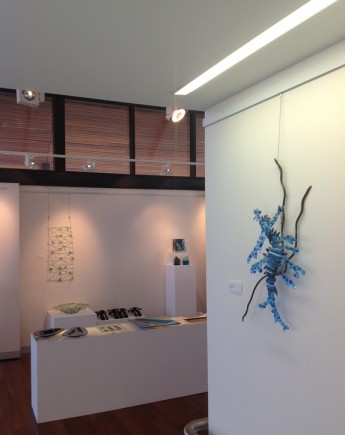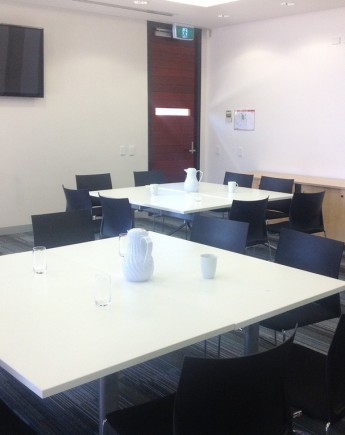 New Growth in a Diverse Climate
Posted: 31st August 2011
The Shire of Kalamunda is pleased to announce exclusive details on the first ever exhibition to be held in the much touted Zig Zag Cultural Centre Art Gallery.
Shire President Donald McKechnie said, "The exhibition features new work by local artists with an emphasis on landscape and the flora and fauna of the Darling Scarp. There is a full colour catalogue available for a small fee, which will make a great keepsake, and many highly collectable artworks to view and purchase from both established and emerging artists."
The contemporary art scene is a diverse place, and historically, the hills area east of Perth is rich soil for artists. We are proud to announce this, the first exhibition in our custom-built gallery, which showcases a selection of talent and celebrates the richness and diversity of Kalamunda and surrounds. The exhibtion features new work in a variety of media; jewellery, painting, illustration, sculpture, glass, ceramic, and more.
Featuring new work by Audrey Fernandes-Satar, Cedric Baxter, Chris Oxberry, Dan Sheridan, George Hayward, Helen Hayward, Isobel Venus, Janet Yates, Jessica Jubb, Johannes Pannekoek, Kiara Rechichi, Miik Green, Mikaela Castledine, Moira Court, Penny Maddison, Robin Dale, Robyn Beardsell, Sarah Keirle, Shirley Spencer, Stephen Castledine, Susan Caramelli, Ursula Wildisen and Val Mcdonald. Also presenting the new publicly commissioned work of sculptors Malcom Harris and Matthew Harding.
The bigDiverse Exhibition will be on show from 17 September 2011 till the 20th of October, with free entry. A number of the artworks will be available for purchase.

The Zig Zag Cultural Centre Art Gallery is located at 50 Railway Road in Kalamunda. The Gallery is open from 9am till 5pm Monday to Friday 10am till 3pm Saturday and Sunday and from 11am till 2pm on Public Holidays.
The gallery at the Zig Zag Cultural Centre seeks to provide a diverse range of cultural activities in a boutique-style gallery environment.
The purpose of the space is to encourage, stimulate and promote local and regional cultural activities through an active and diverse exhibition program.
The purpose-built gallery has a floor space of 93 square meters with a hanging area of 60 linear metres. There is a professional hanging system, a series of plinths, lighting rails, storage, and floor-embedded power points. To find out more or to arrange a tour of the facility please contact 9257 9998.