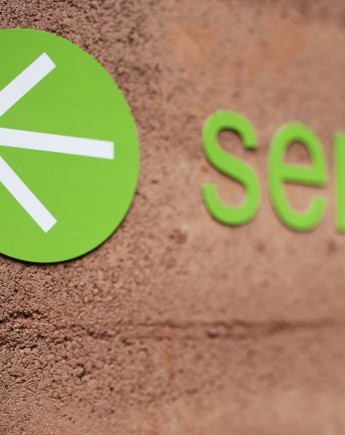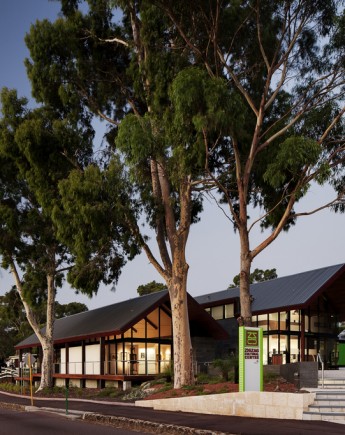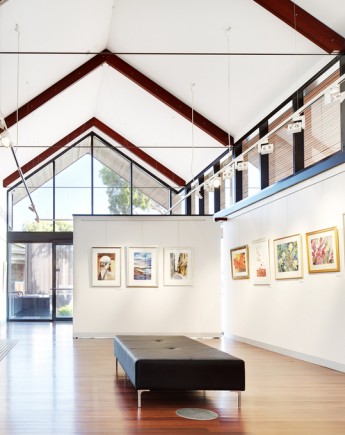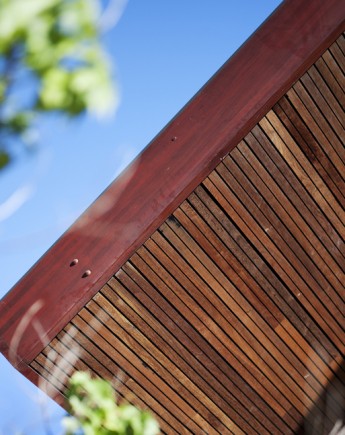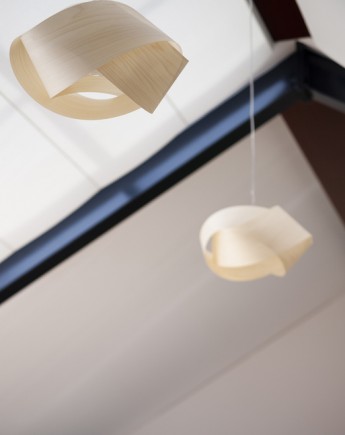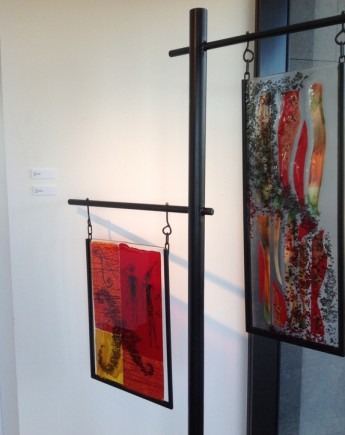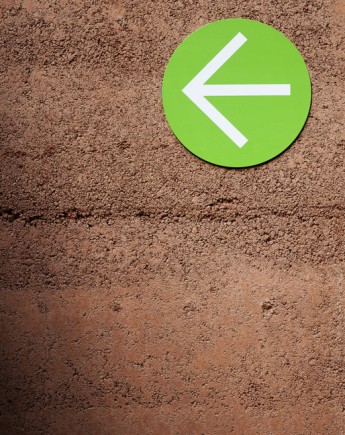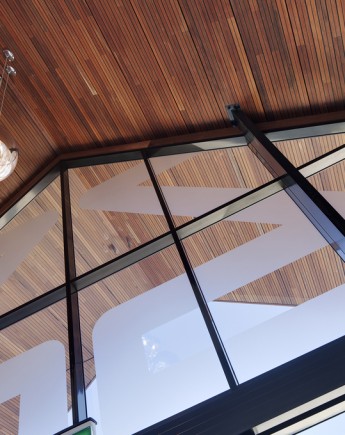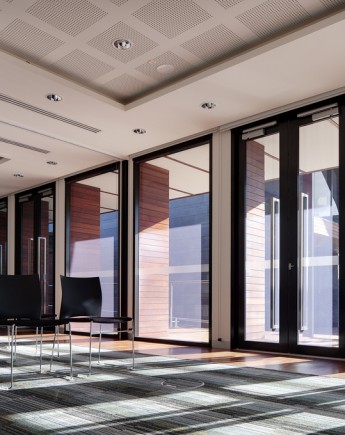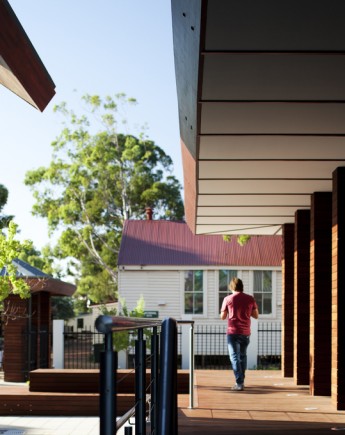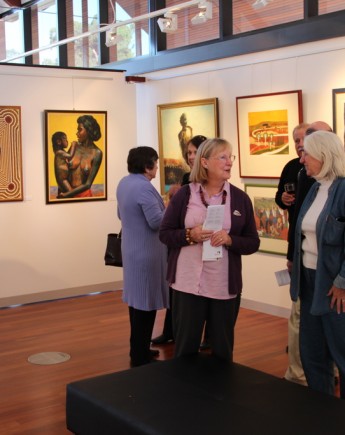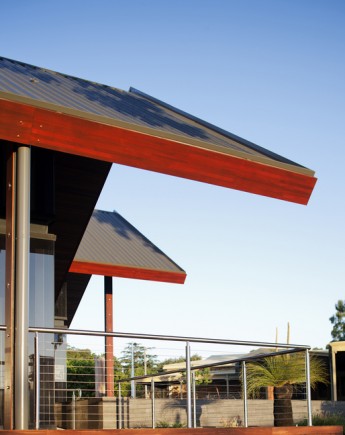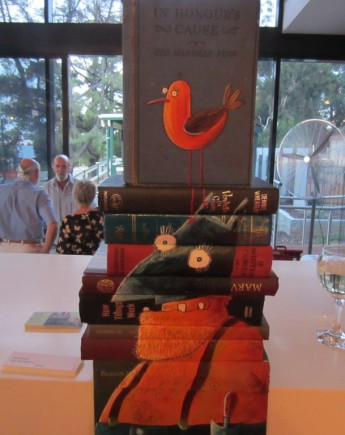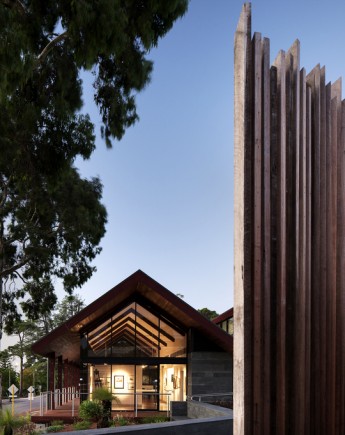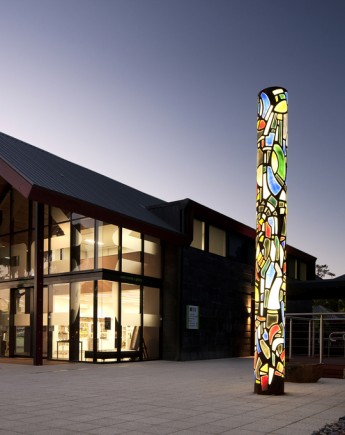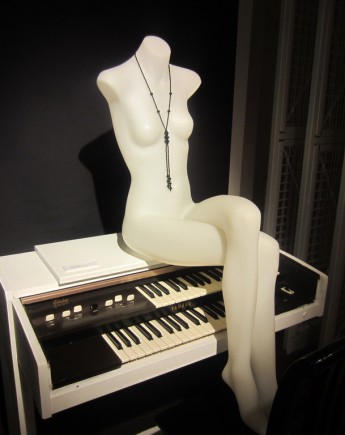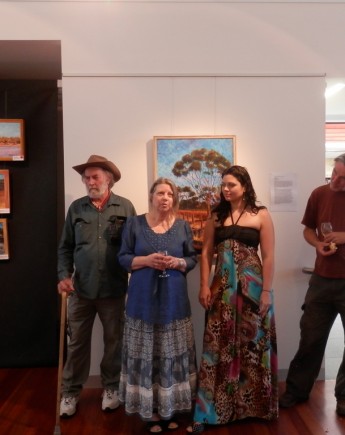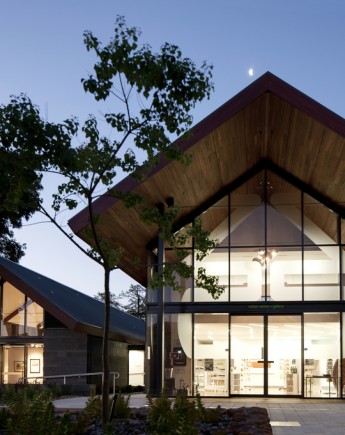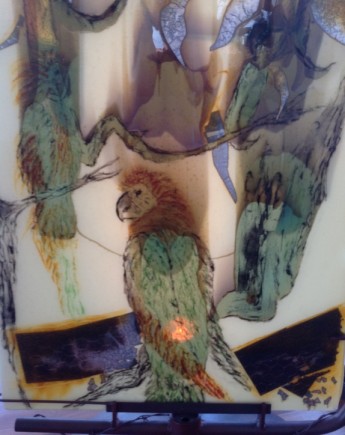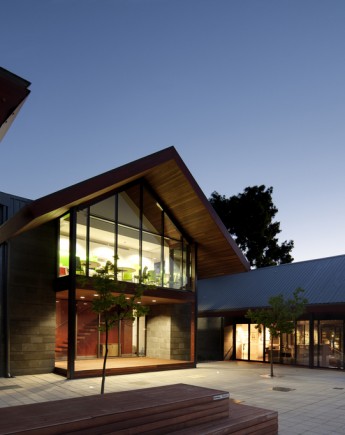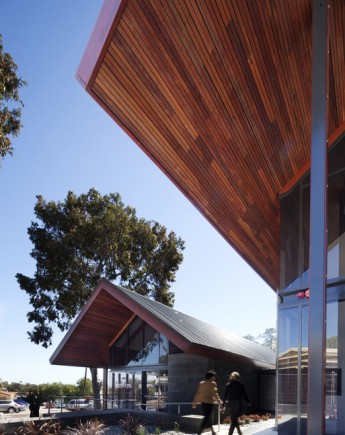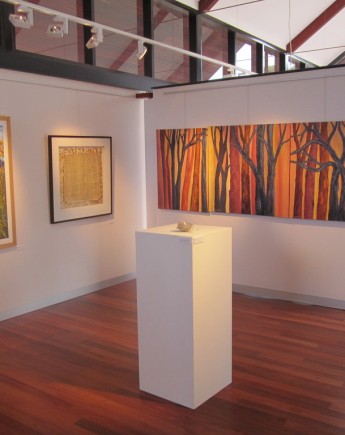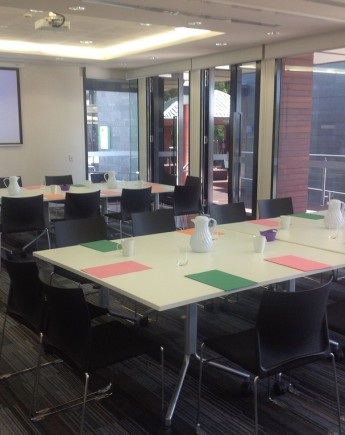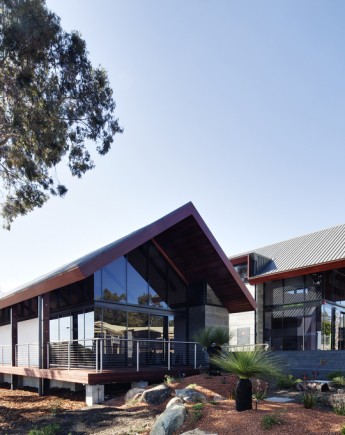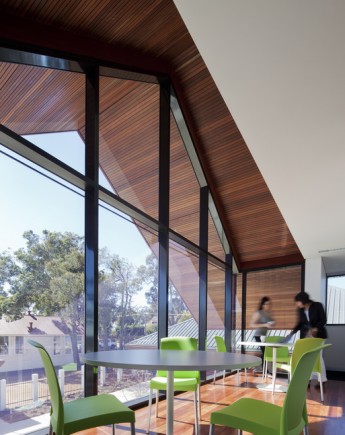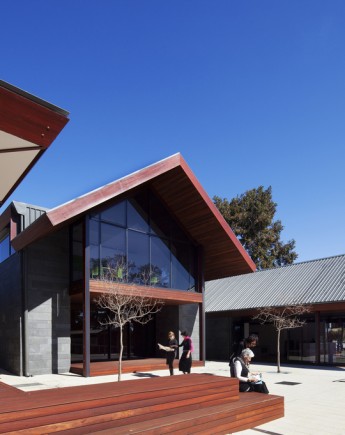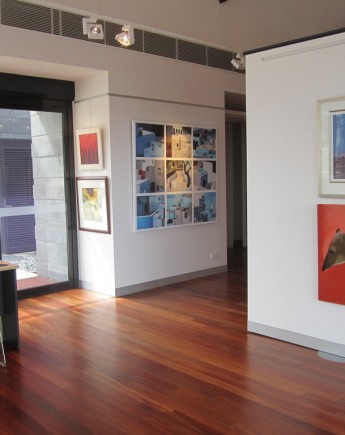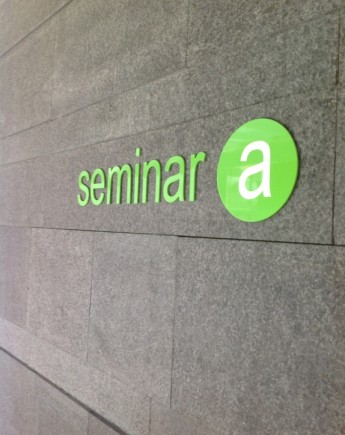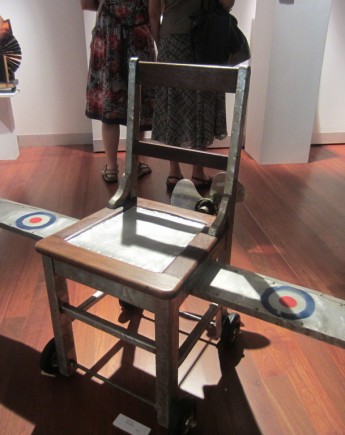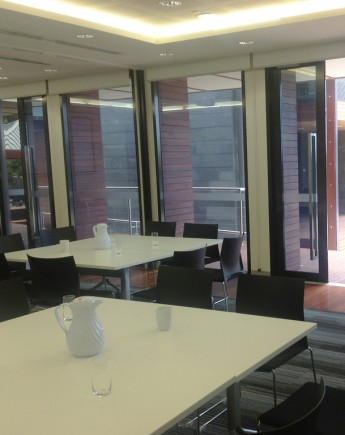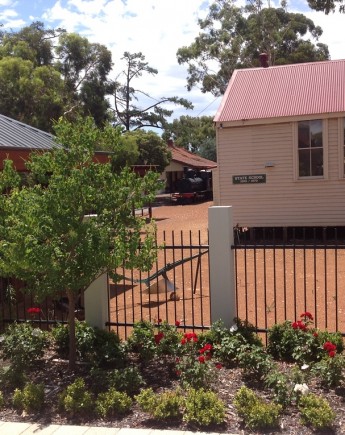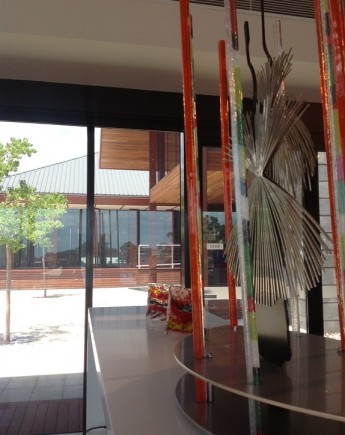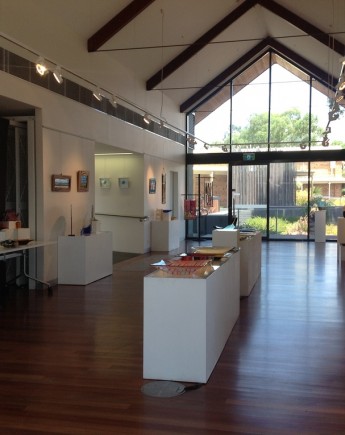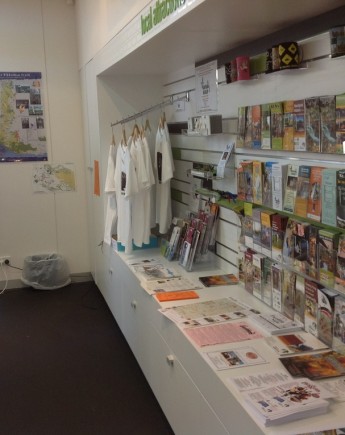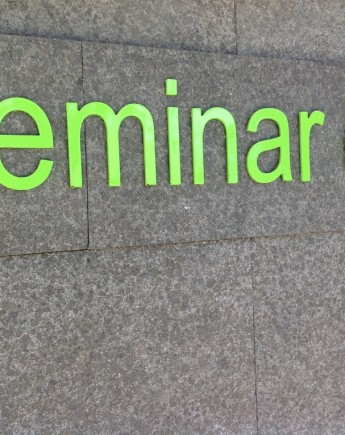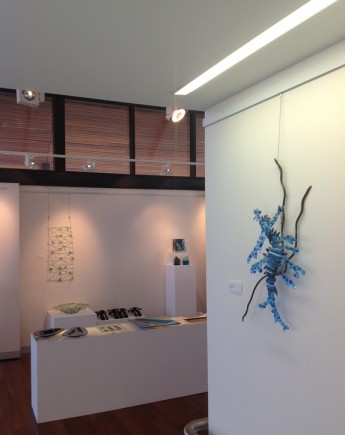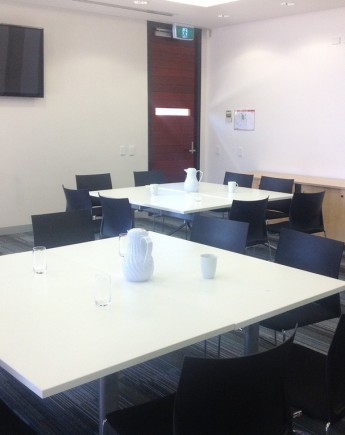 Latest News
Subscribe here and get regular updates on the gallery exhibition programs, news and...
Exhibition: Dendritica 18 November to 16 December 2018
This exhibition features works by Russell and Una Bell.
Dendritic means tree like in shape or markings. It comes from the Greek dendro meaning tree. We have interpreted this through patterns...
The 2019 exhibition will open to all exhibitors and family and will be held at the Gallery on Saturday 19 January from 6pm.
The people's choice award will be announced upon closure of the...
Noir et Blanc
Posted: 8th April 2013
The Printmakers Association of WA Inc member's exhibition was officially opened on 7 April 2013 by Justice Chris Pullin.
The exhibition features a diverse range of black and white prints.
NOIR et BLANC will be open to the public until Sunday 21 April 2013.
The Printmakers Association of Western Australia was founded in 1974 with the intent of providing support for members as they pursue professional exposure in the artistic field of printmaking.
Do not miss this exciting exhibition at the unique Zig Zag Gallery.
FREE Entry. Open Daily.