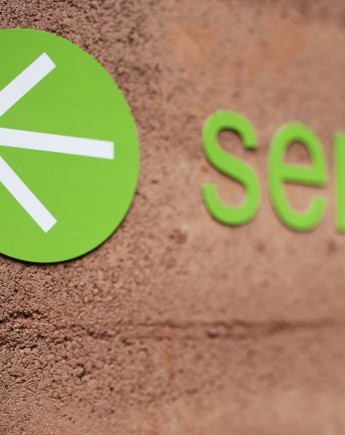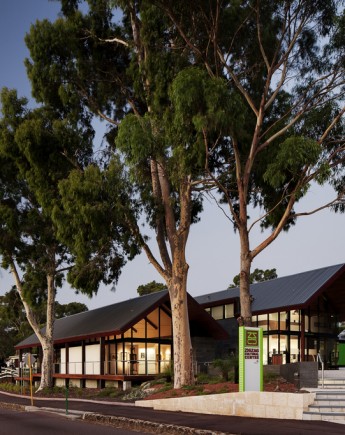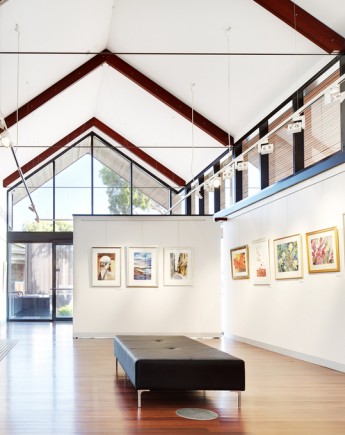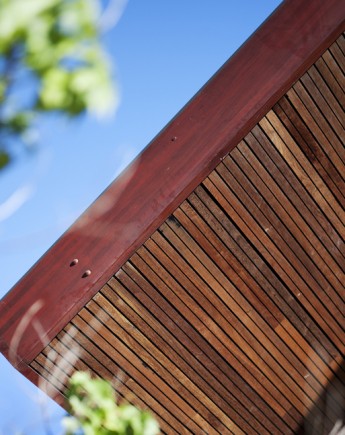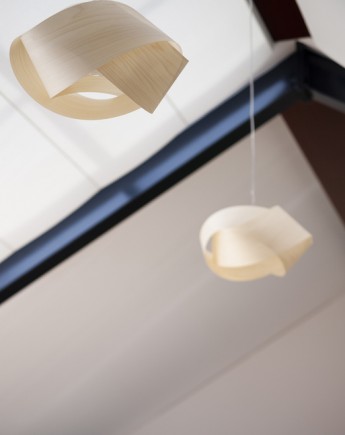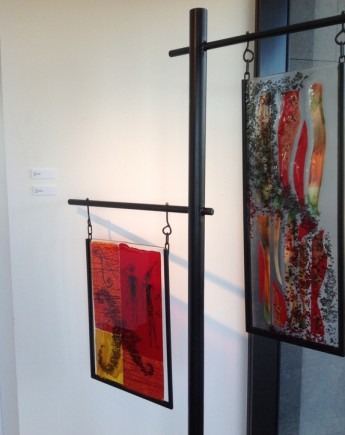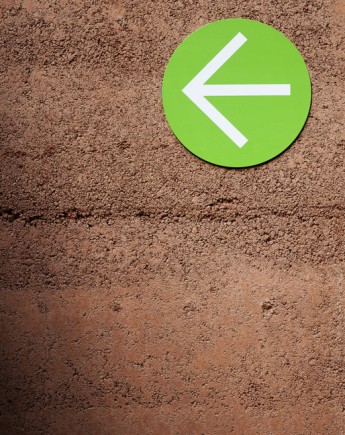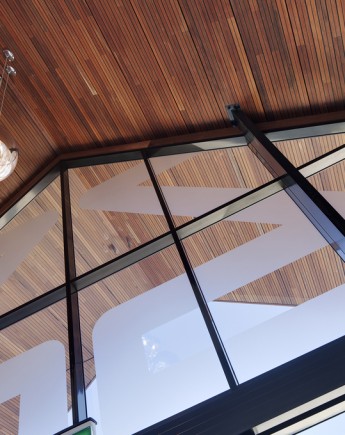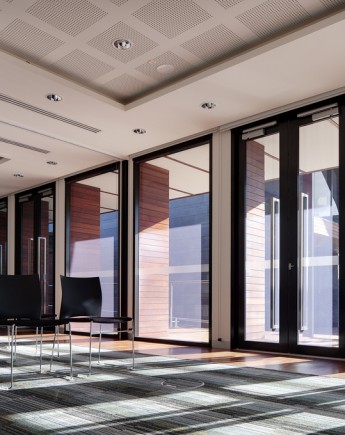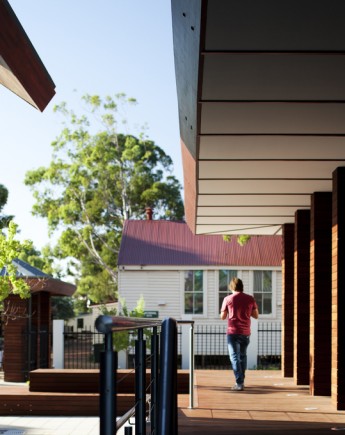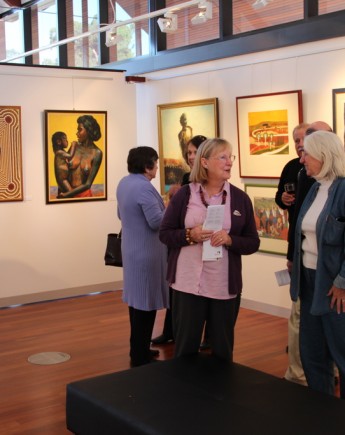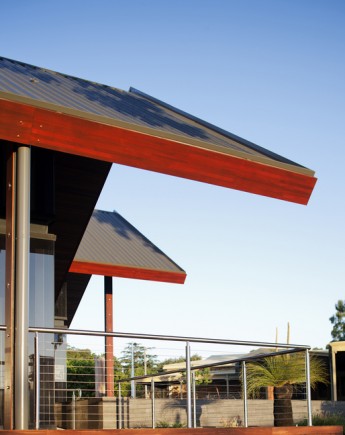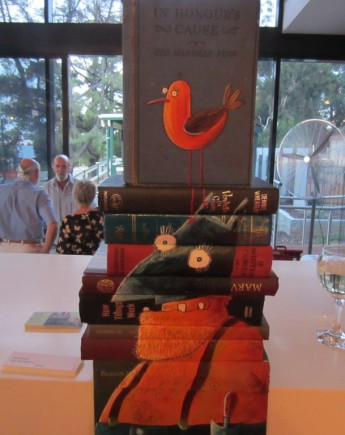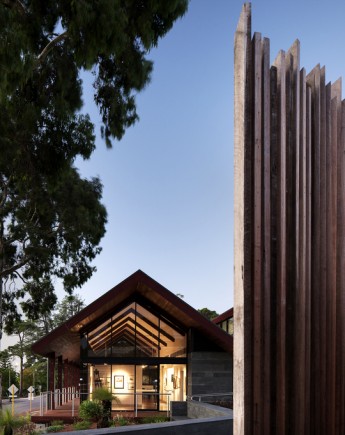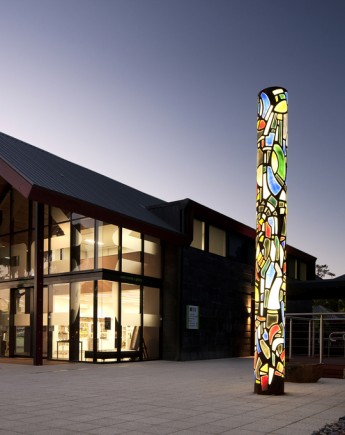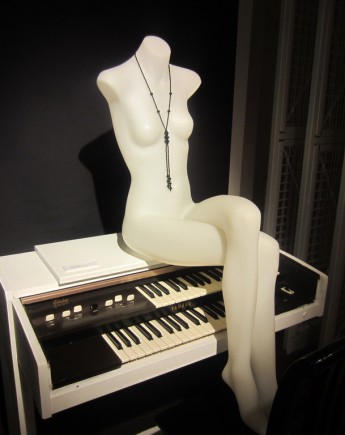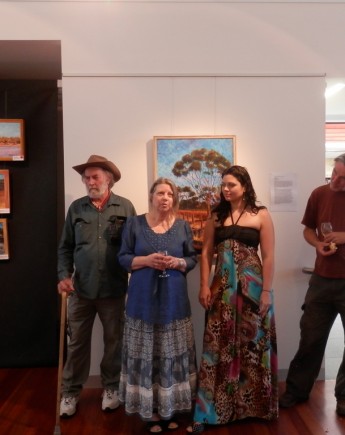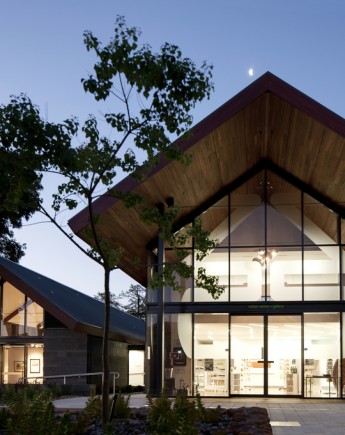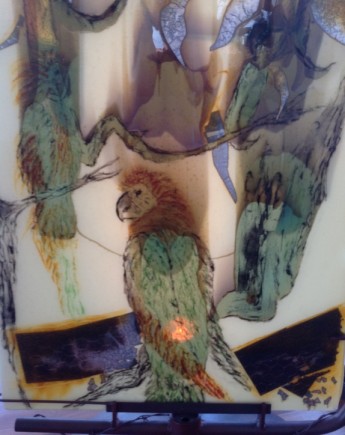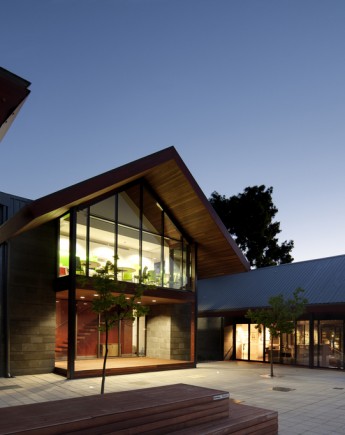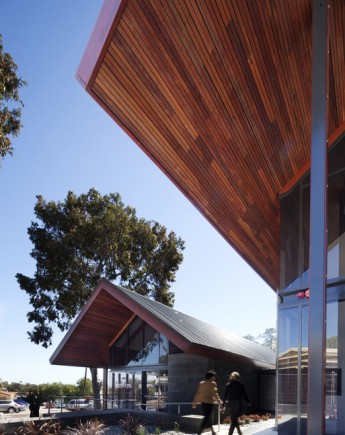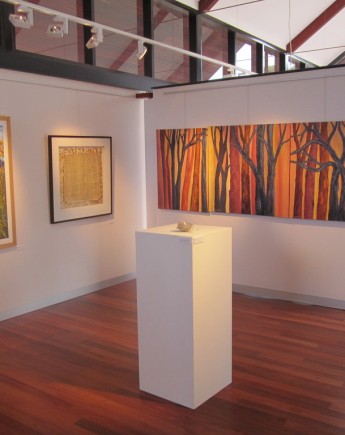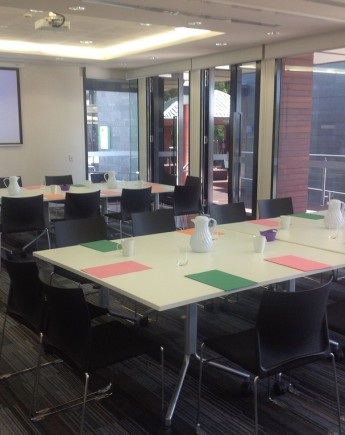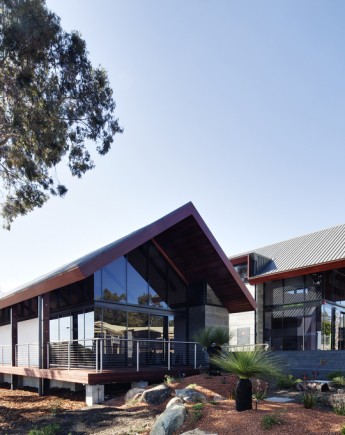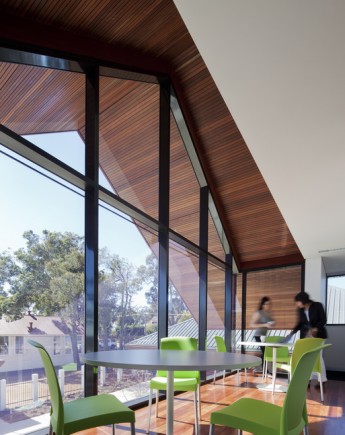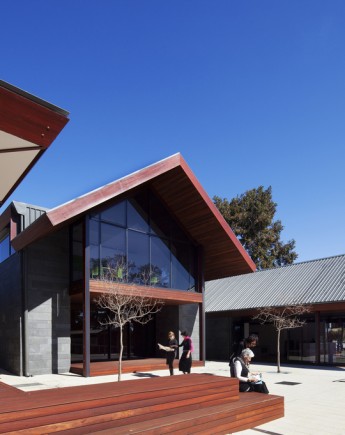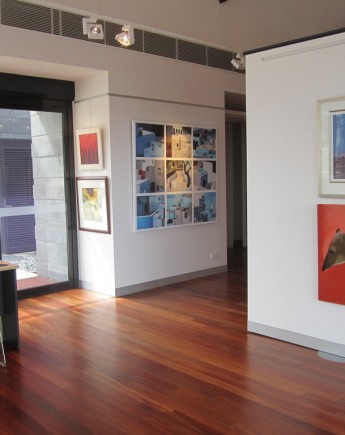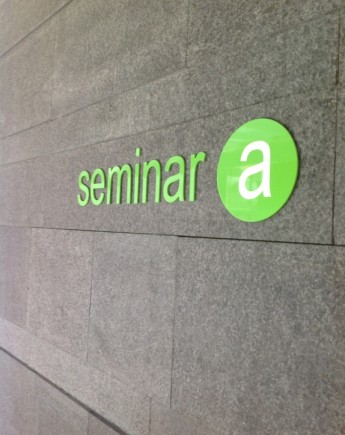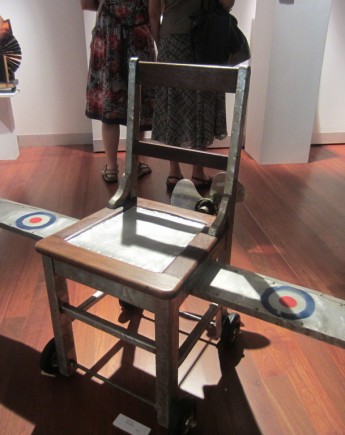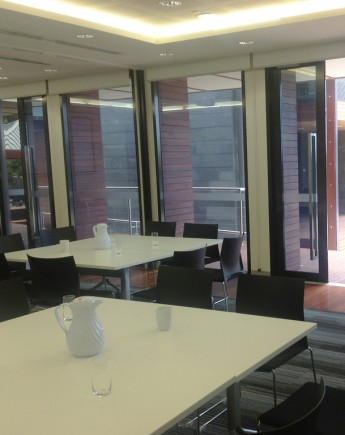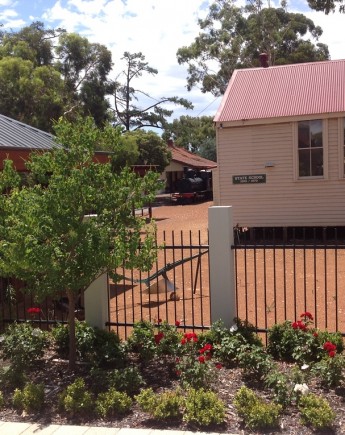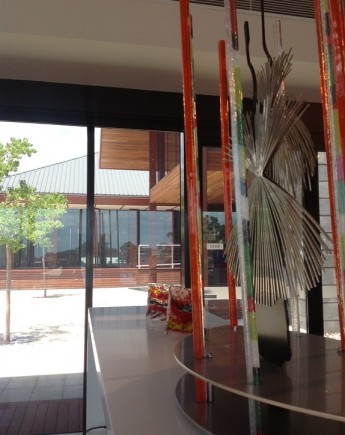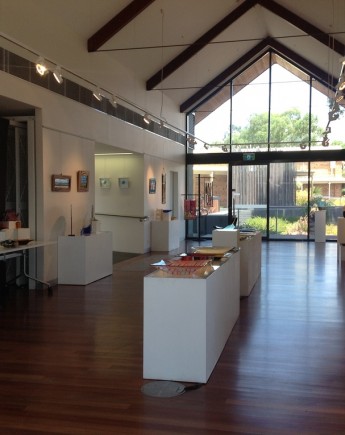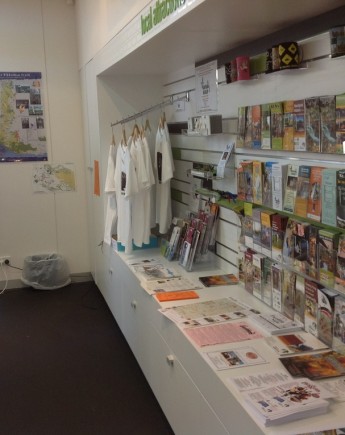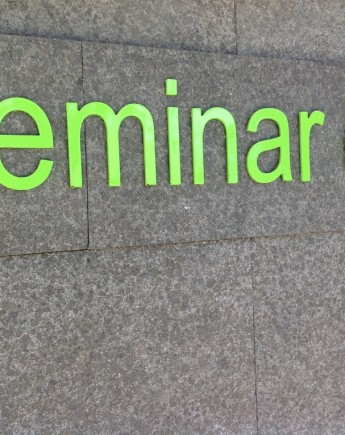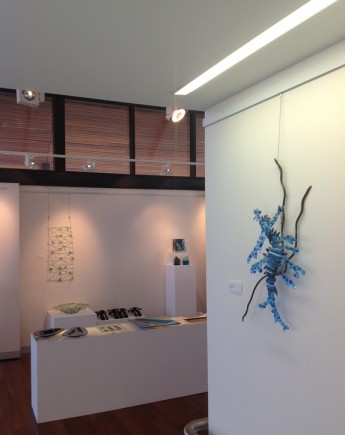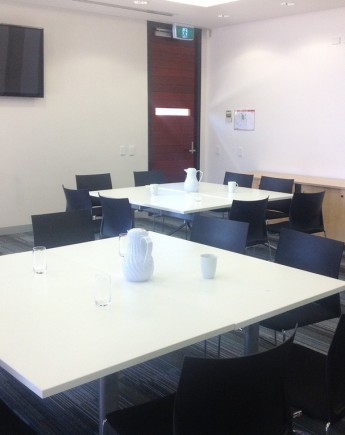 Open Studios Exhibition
Posted: 24th January 2013
Opening on the 25 January 2013 the Close to Home - Kalamunda Open Studios Exhibition is set to showcase works by some of the regions most talented Artists.
Known as an artist's mecca, the Perth Hills has talent hiding in every nook and cranny but now those with an interest in the arts can see many of their amazing works all in the one place, at the award winning Zig Zag Cultural Centre.
Close to twenty of the artists who regularly participate in the Kalamunda Open Studios event will be combining to showcase their work. This is a rare opportunity to find these artists and their work in the one location instead of in their individual studios.
Shire President Sue Bilich said, "All of the exhibitions that have been held at the Zig Zag Gallery have been very well received by the community and this one is sure to be popular."
"The Shire of Kalamunda is very proud to have such a venue, and to be able to support local artists and creatives in their work and life passions."
Artists participating include Kiara Rechichi Baker, Cedric Baxter, Robyn Beardsell, Susan Carameli, Mikaela Castledine, Stephen Castledine, Moira Court, Stuart Court, Judith Dinham, Liz Gray, Helen Hayward, George Hayward, Penny Maddison, Barbara Mitchell, Gordon Mitchell, Valerie McDonald, Christina McDonald, David Thornton, Ursula Wildisen and Janet Yates.
The Kalamunda Open Studios is an event held every year in October in the Shire of Kalamunda. Professional artists open their studios to the public for conversation, information and art sales. Kalamunda has a very large and diverse population of artists who enjoy the lifestyle and find inspiration for their work in this creative community.