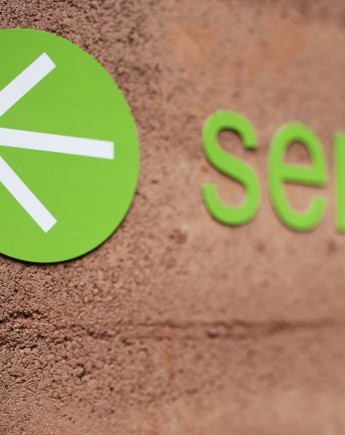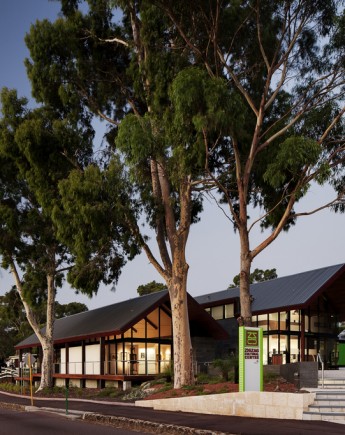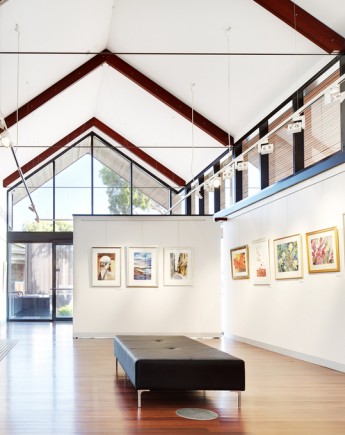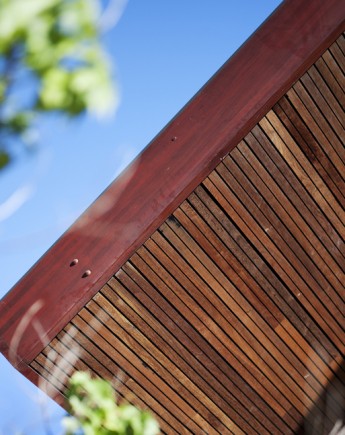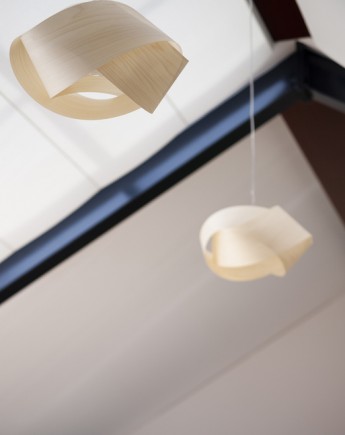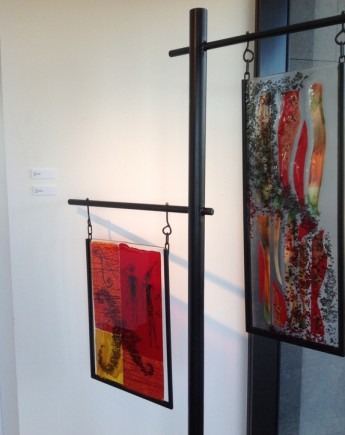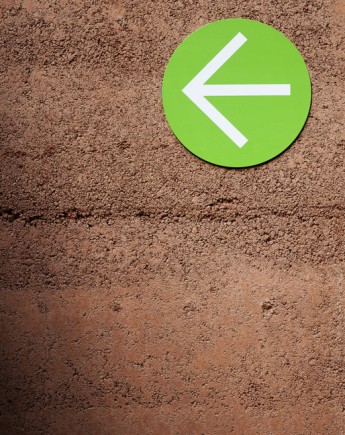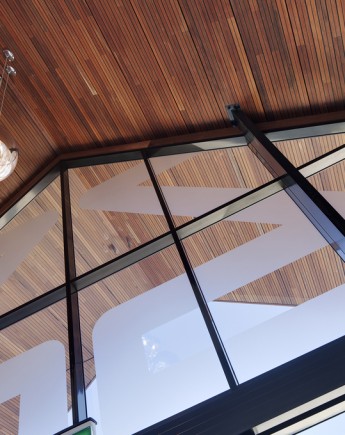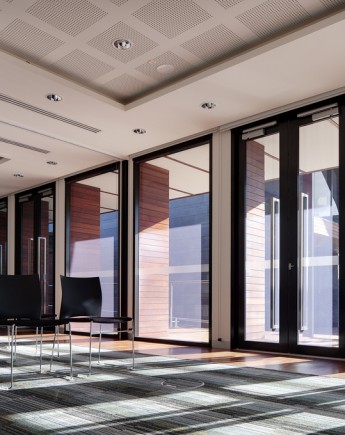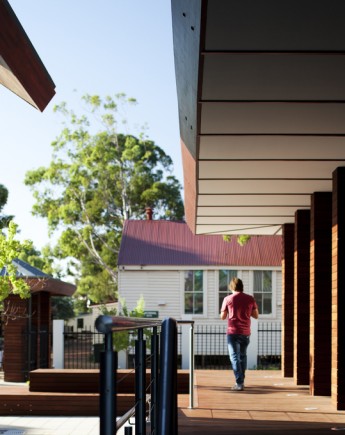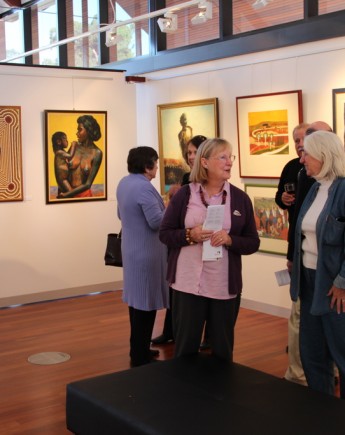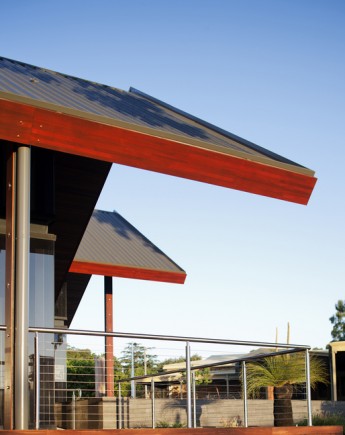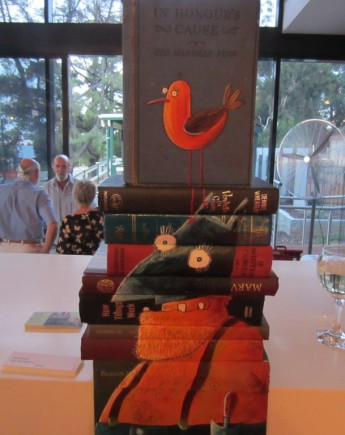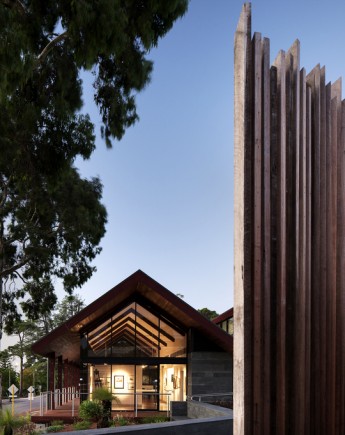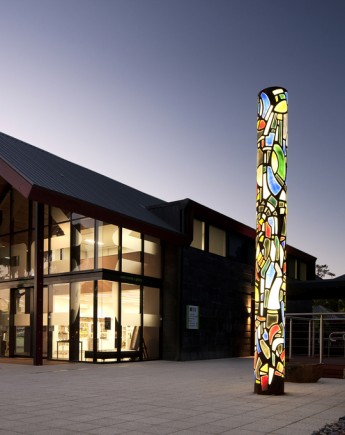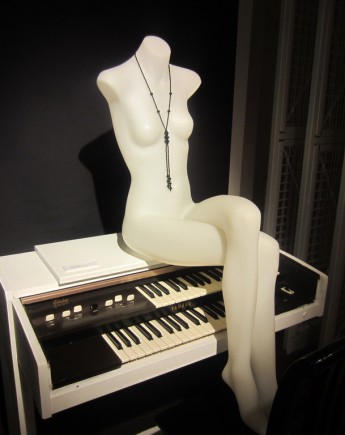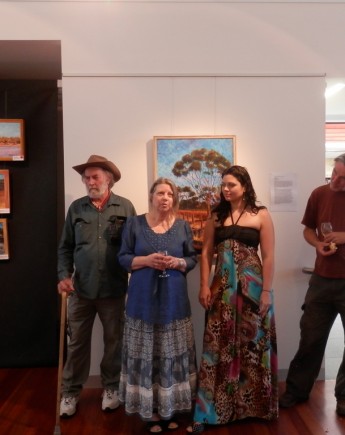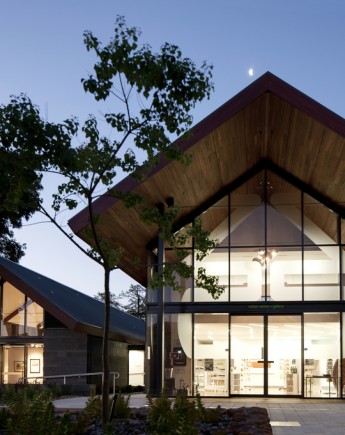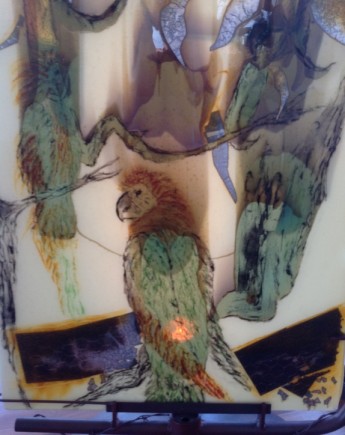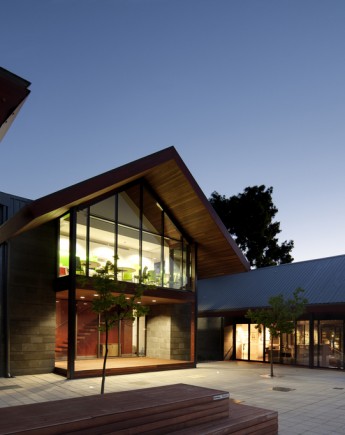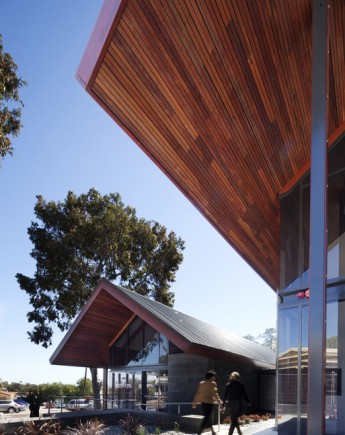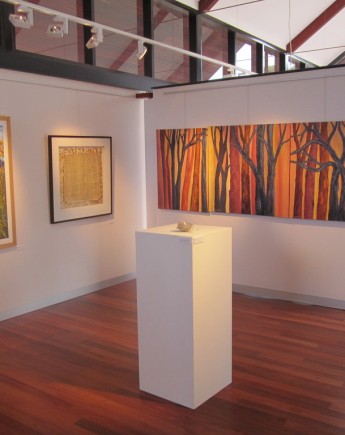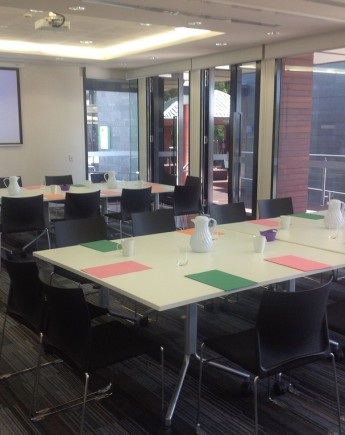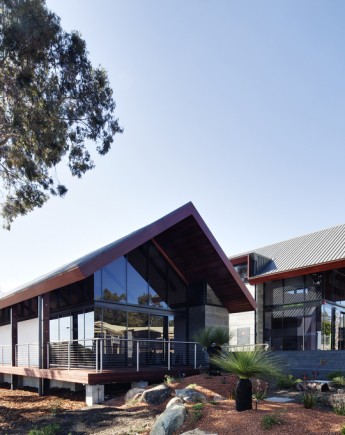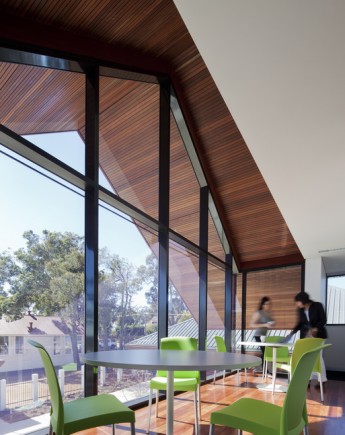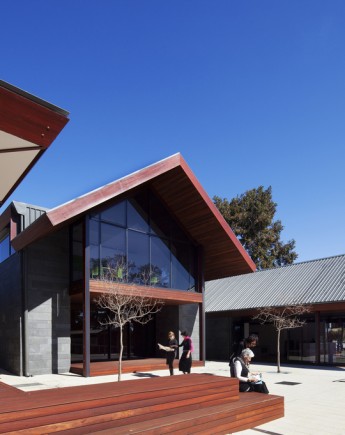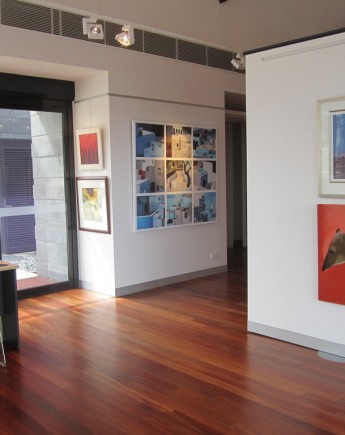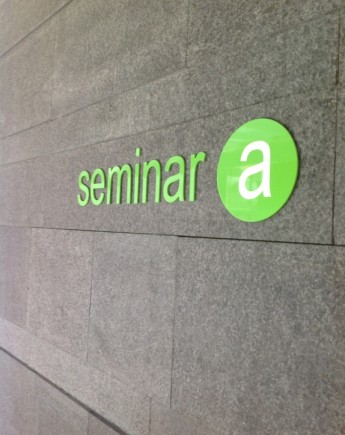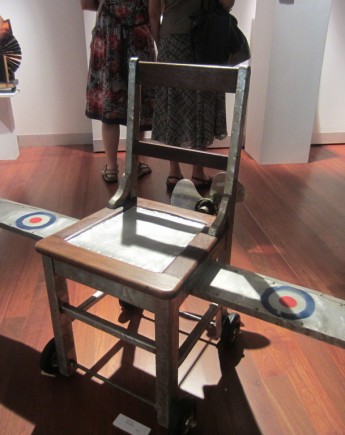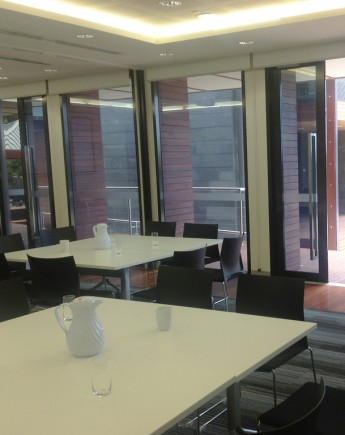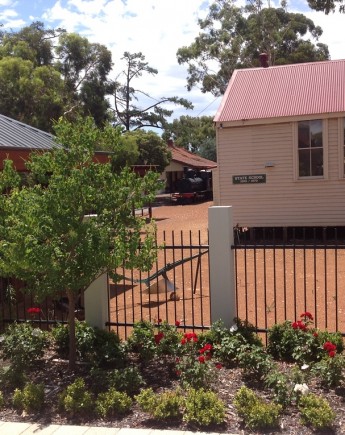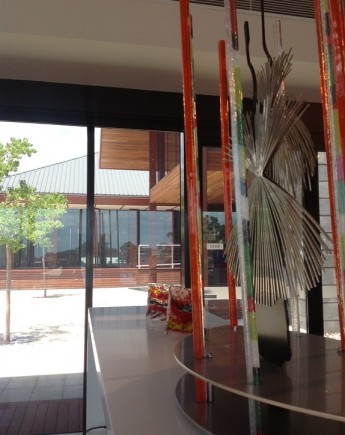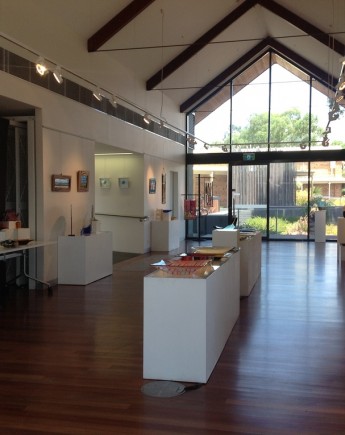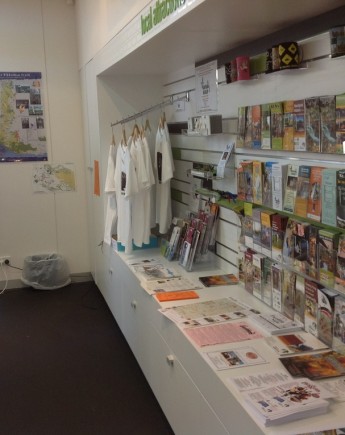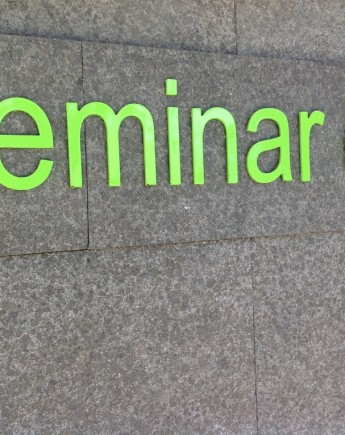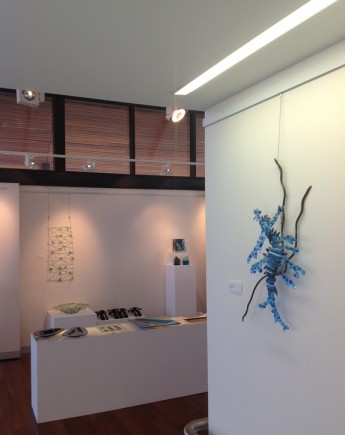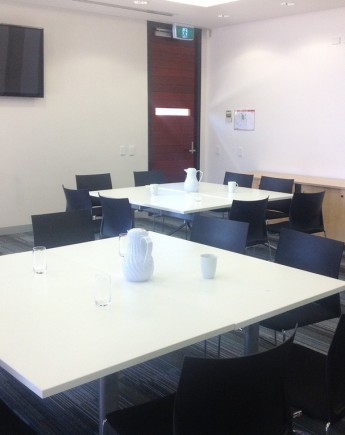 Latest News
Subscribe here and get regular updates on the gallery exhibition programs, news and...
Exhibition: Dendritica 18 November to 16 December 2018
This exhibition features works by Russell and Una Bell.
Dendritic means tree like in shape or markings. It comes from the Greek dendro meaning tree. We have interpreted this through patterns...
The 2019 exhibition will open to all exhibitors and family and will be held at the Gallery on Saturday 19 January from 6pm.
The people's choice award will be announced upon closure of the...
Perth Solar City Launch 23 February
Posted: 10th February 2012
Residents are invited to the launch of the Perth Solar City Shire of Kalamunda Demonstration Projects on Thursday the 23 February from 4pm till 6pm at the Zig Zag Cultural Centre Seminar Room, 50 Railway Road in Kalamunda.
Shire President Donald McKechnie said, "The Perth Solar City program is one of seven Solar Cities developed by the Australian Government. The Shire of Kalamunda, represented by the Eastern Metropolitan Regional Council, received funding from the Perth Solar City to develop two energy efficiency demonstration projects."
"As part of the Shire's commitment to the program two demonstration projects have been installed. The projects include a sophisticated Energy Demand and Reduction Management System (EDRMS) at the Shire Administration building, and solar panels, Solatube daylighting, and LED lighting at the Kalamunda Library."
The Perth Solar City program is a suite of initiatives designed to bring together individuals, communities, governments and business to trial and showcase practical and creative ways to be smarter about our energy use. By changing the way we think about and use energy we will be in a better position to adapt and prepare for a low carbon future.
To attend the launch please RSVP by calling 9257 9860 by 17 February 2012.