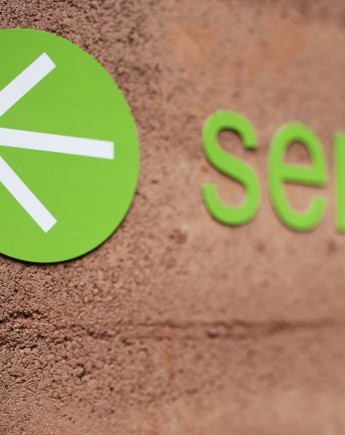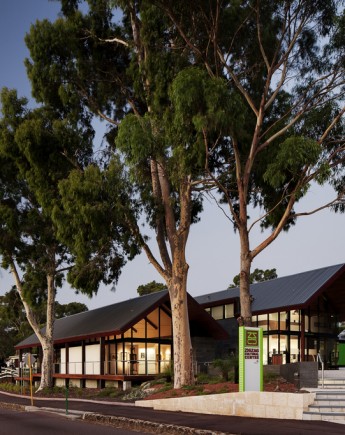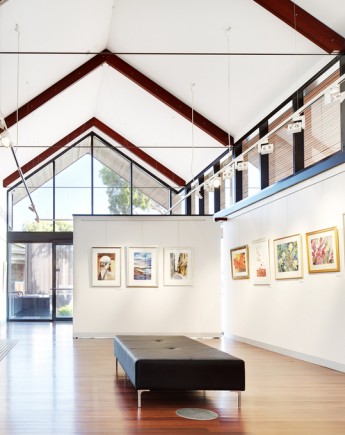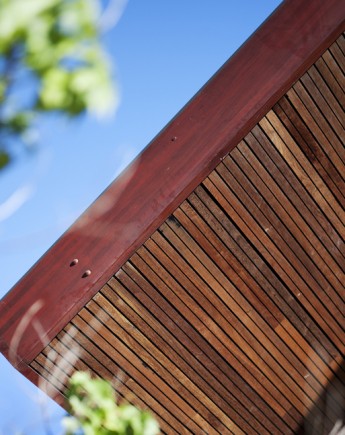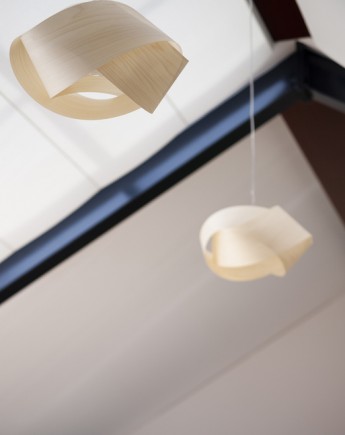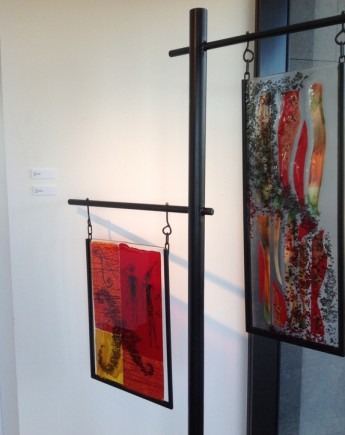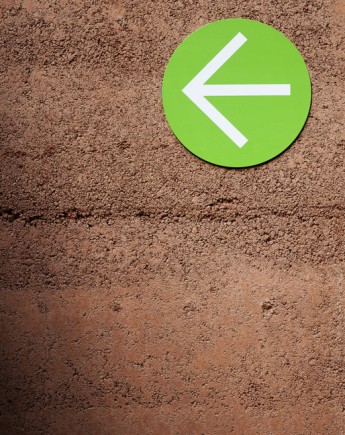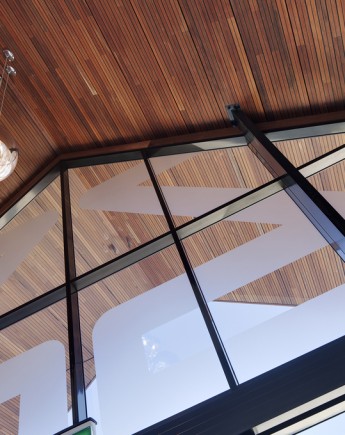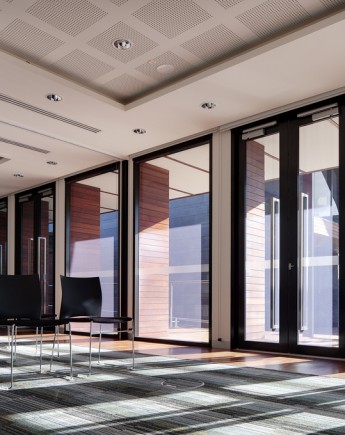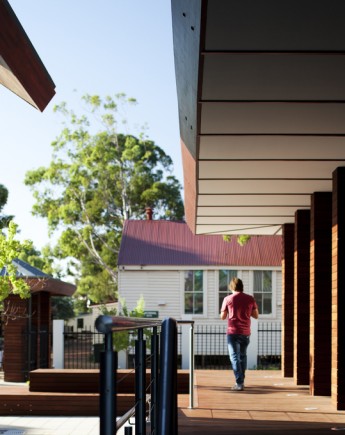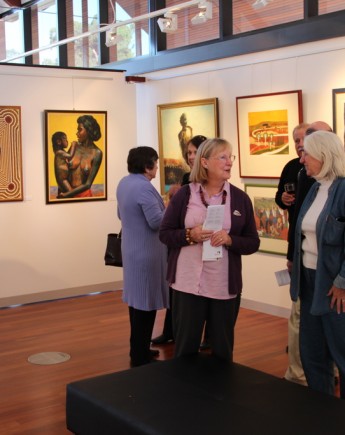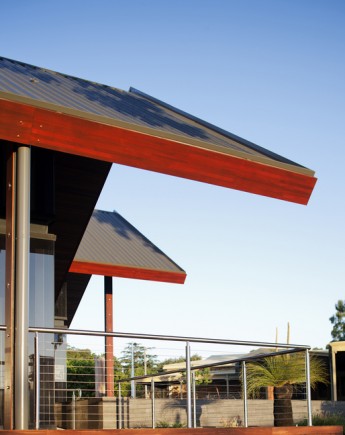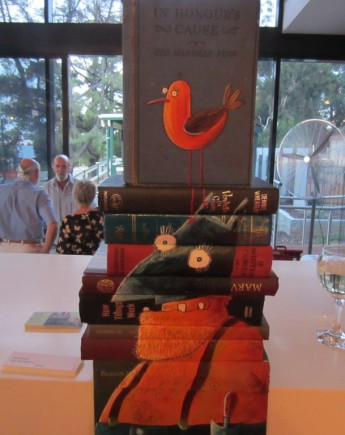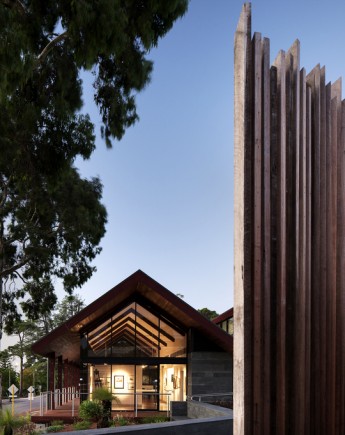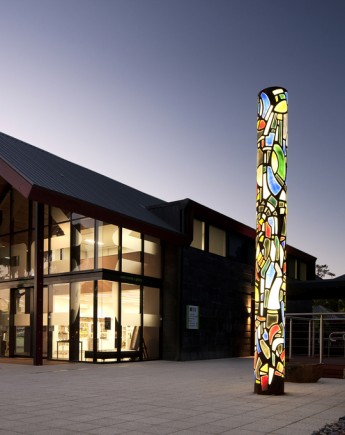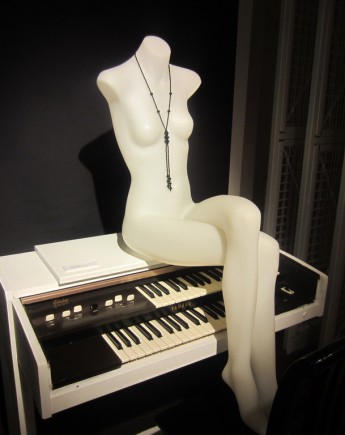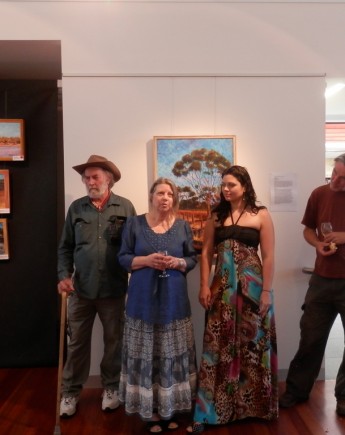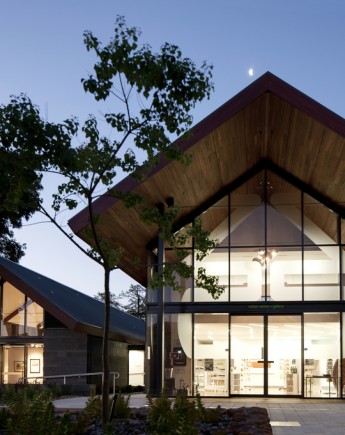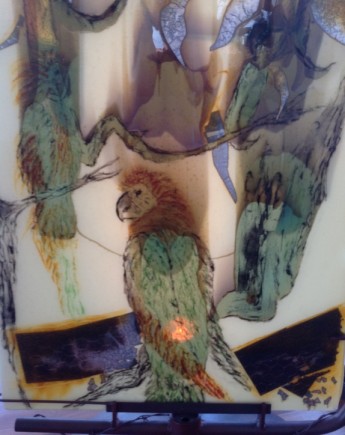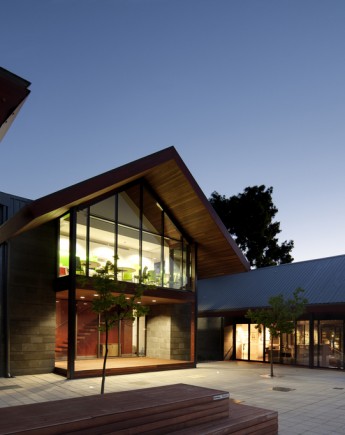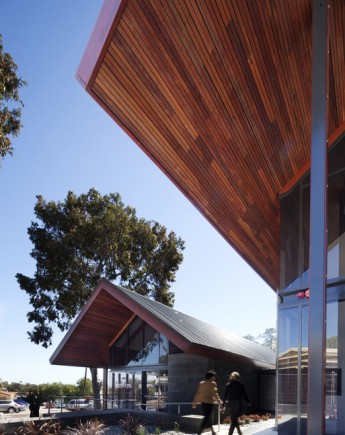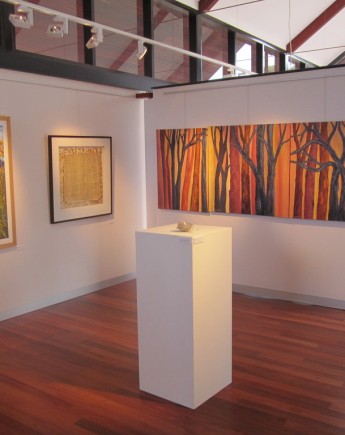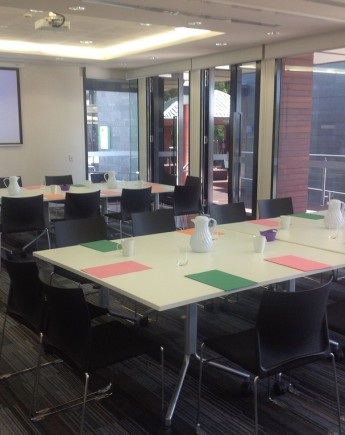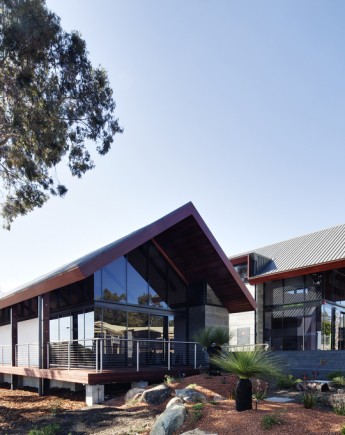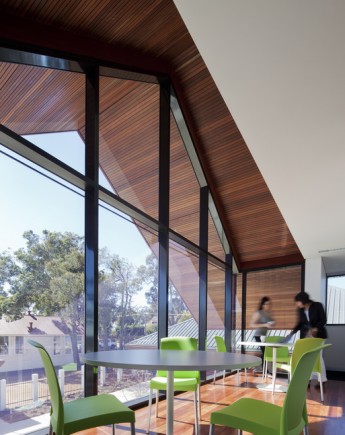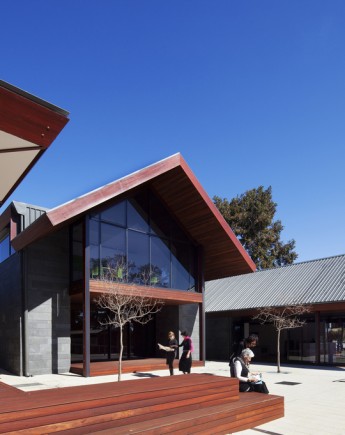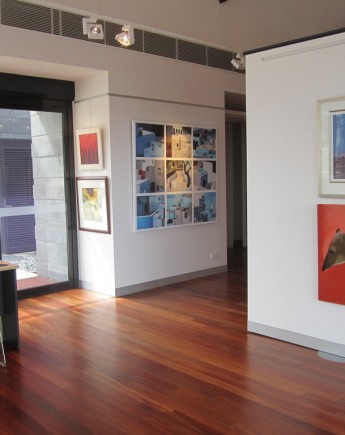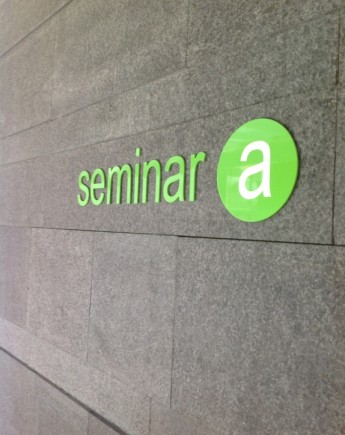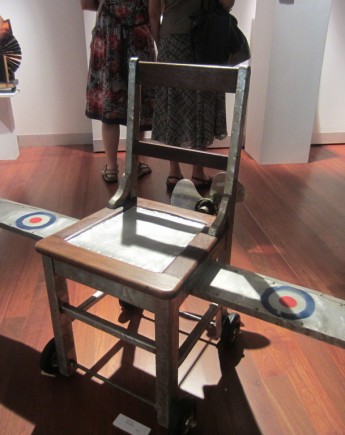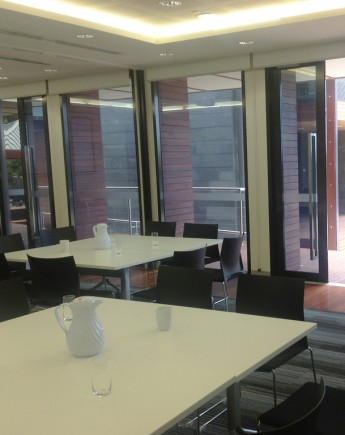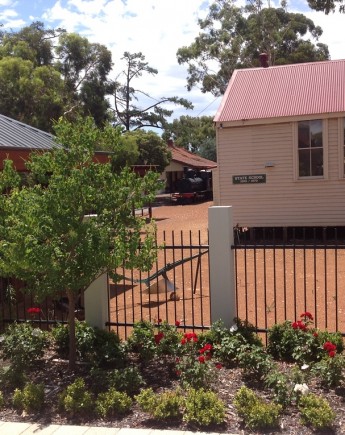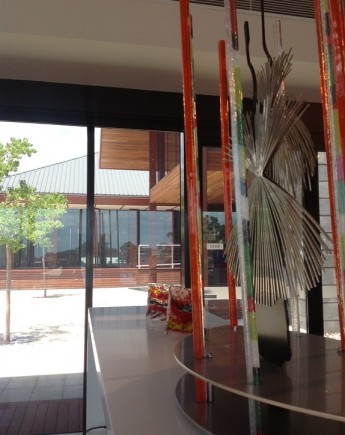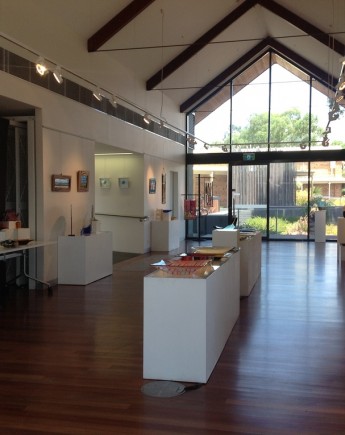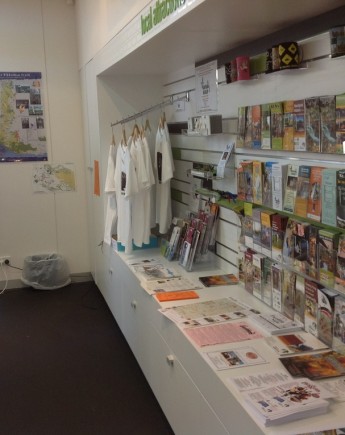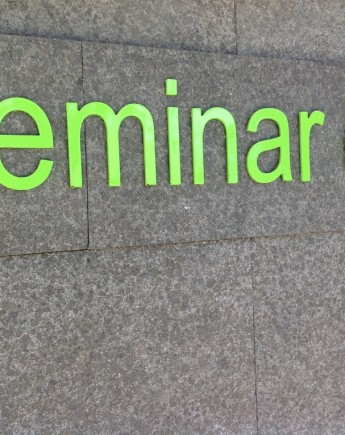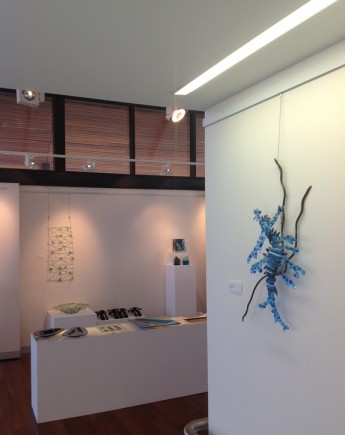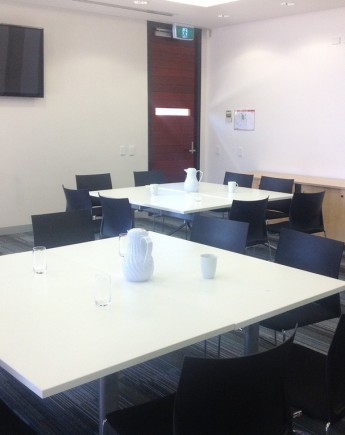 Latest News
Subscribe here and get regular updates on the gallery exhibition programs, news and...
Exhibition: Dendritica 18 November to 16 December 2018
This exhibition features works by Russell and Una Bell.
Dendritic means tree like in shape or markings. It comes from the Greek dendro meaning tree. We have interpreted this through patterns...
The 2019 exhibition will open to all exhibitors and family and will be held at the Gallery on Saturday 19 January from 6pm.
The people's choice award will be announced upon closure of the...
reductive signal
Posted: 14th December 2015
The latest exhibition at the Zig Zag Gallery is "reductive signal", an exciting new exhibition of oil paintings on aluminium by Ronan Lane, officially opened on Saturday 5 December.
Ronan is an Irish painter, who studied the Crawford College of Art and Design in Cork, Ireland, and the Aki Academie voor Beeldende Kunst en Vormgeving in Enschede, the Netherlands. For the past eight years he has been based in Rotterdam, then Berlin, and now resides in Perth. His large scale oils are meticulously crafted abstractions that deal with the various methods of reconstituting information; investigating the fluidity of meaning due to translation, or transference from one type to another, and the relationships between various representative structures.
Ronan's new works on aluminium deal with notions of the pre-unified, pre-perspectival pictorial space of Giotto, an examination of what Kristeva called the triple function of colour. At the same time it also scrutinises the already-existing linguistic and visual systems within painting and explores the aesthetic ambiguity, syllepsis or 'aesthetic vacillation' in representation. These hesitation points, where one reassesses the inter-relationships between aspects of the painting, are departure points for investigation into the structures that constitute painting as a whole.
Though the aesthetic signifier differs from the literal, both can exist in an art-work simultaneously, although each with a unique function. This can be classified as the distinction between analytic, and synthetic perception in painting. Belting terms this cross-pollination from one linguistic base or one media to another, "intermediality" and states that, "images not only mirror an external world; they also represent essential structures of our thinking." This, then, is not a denial of language in painting, but a means to understand the various manners in which language and aesthetics can relate "beyond the controllable territory of signs, signals and communication." A reductive signal.
Shire President Andrew Waddell said, "The Zig Zag Gallery is delighted to host the final exhibition for 2015, a thought-provoking exhibition by Ronan Lane which invites people to reflect on how they make meaning and what happens when all obvious communication is stripped away."
The Gallery invites you to enjoy this year's final exhibition in the lead up to the festive season - to contemplate, engage and reflect, something that good art invites us to do so well.
reductive signal continues until Sunday 20 December 2015.