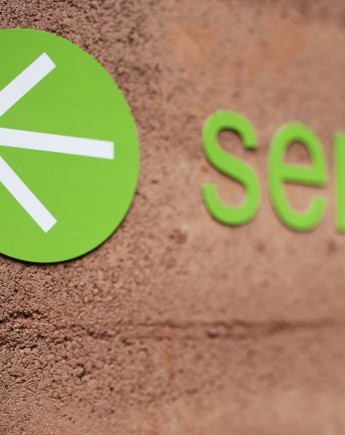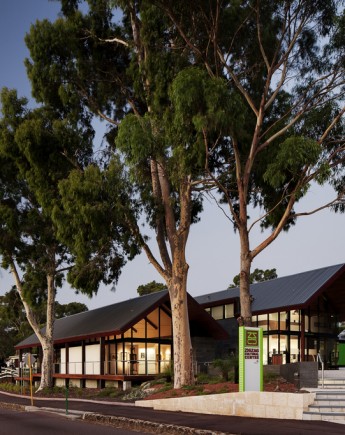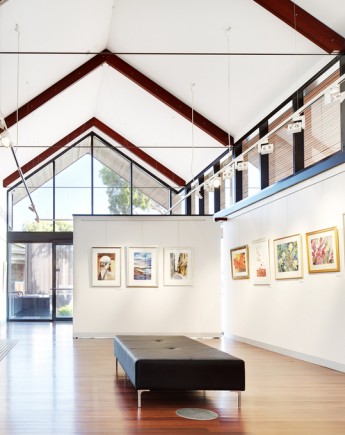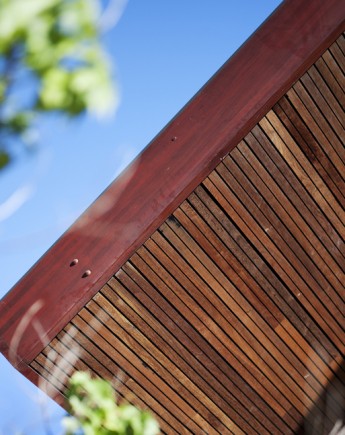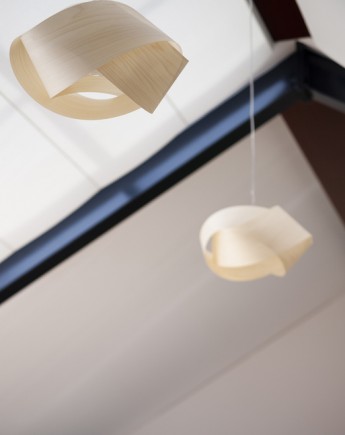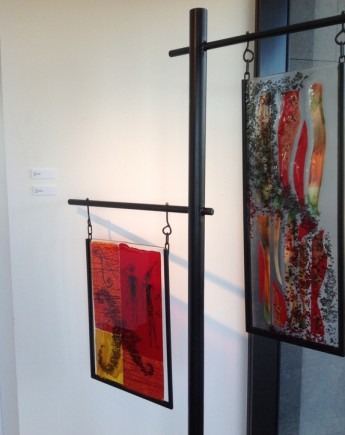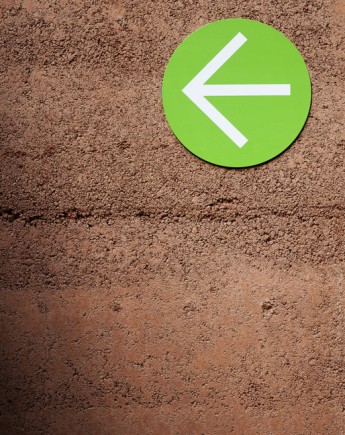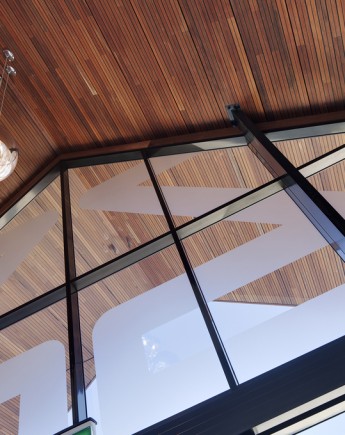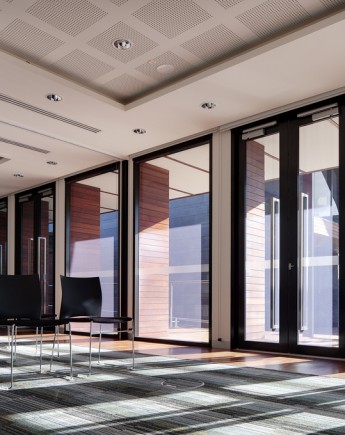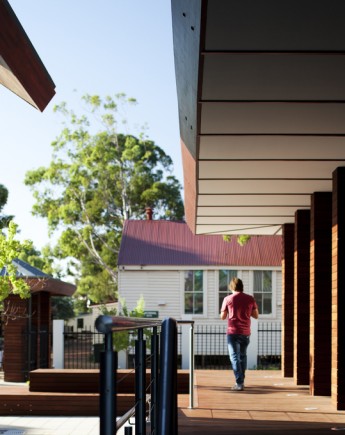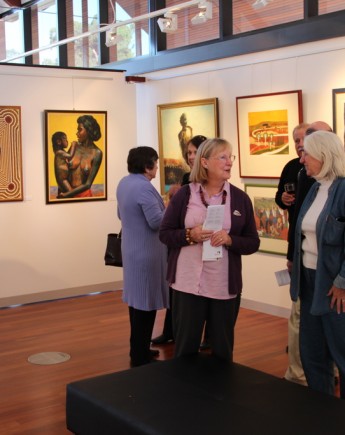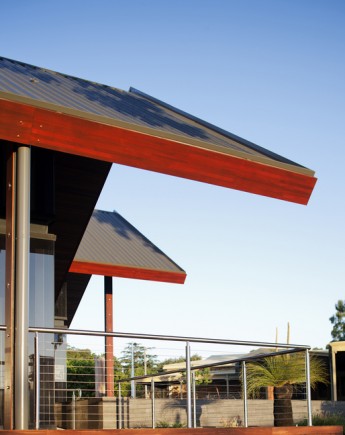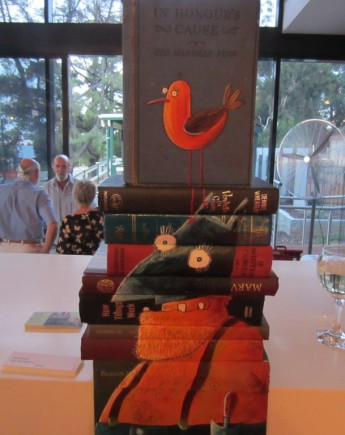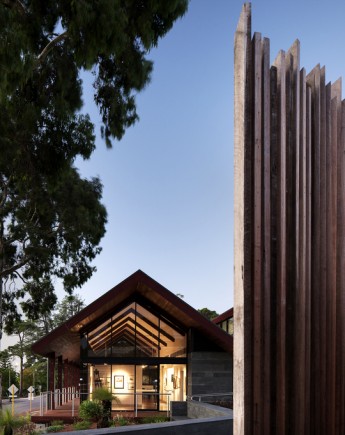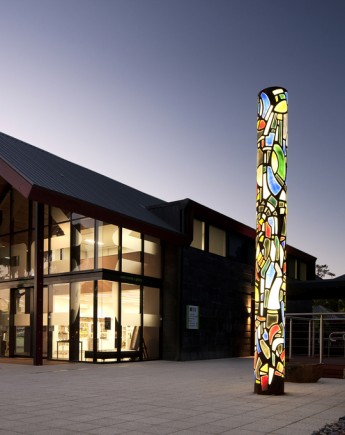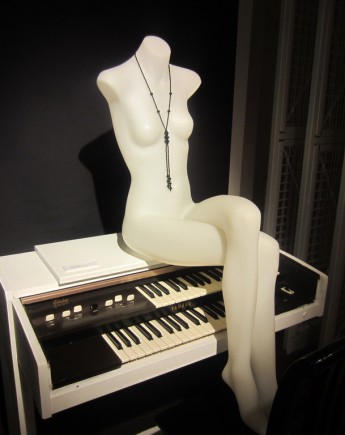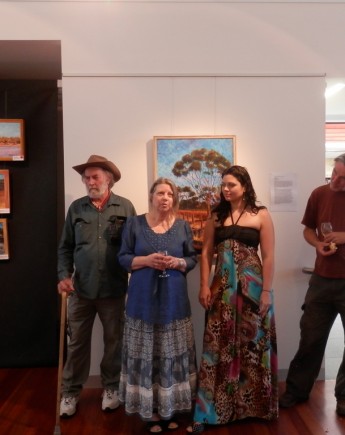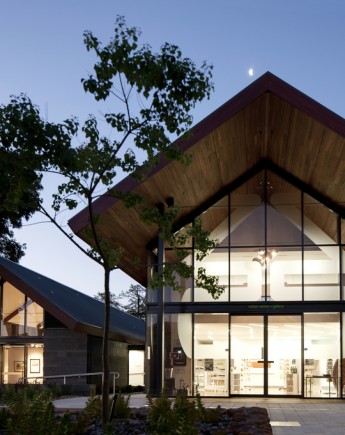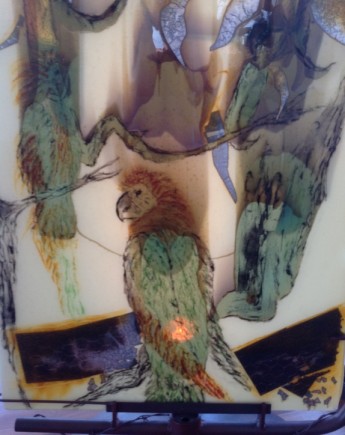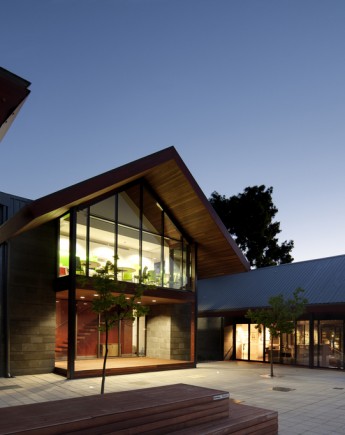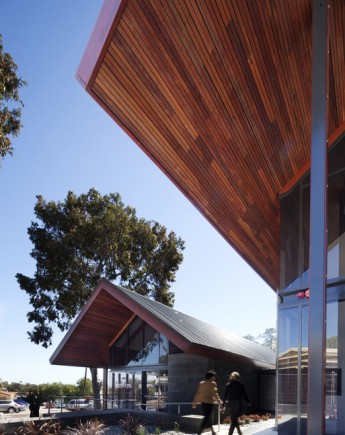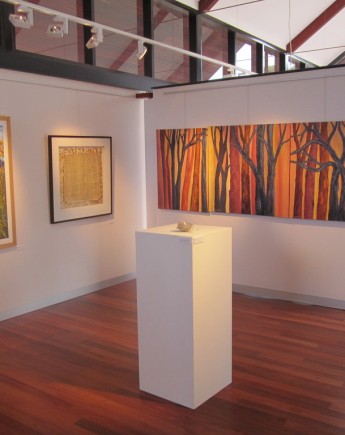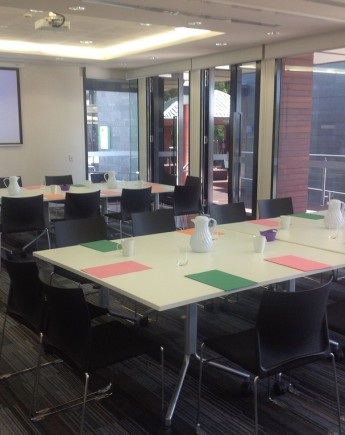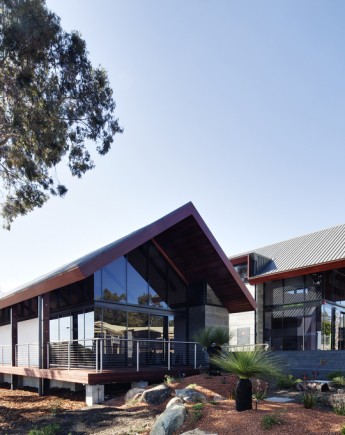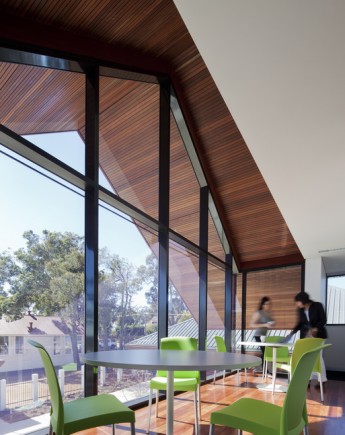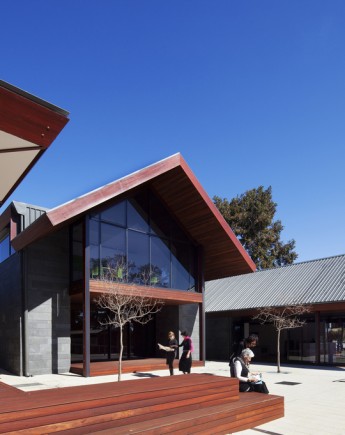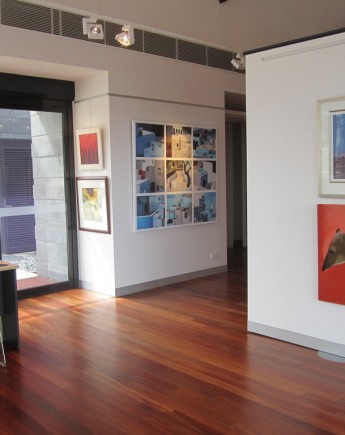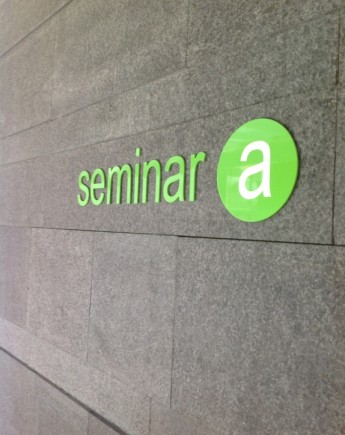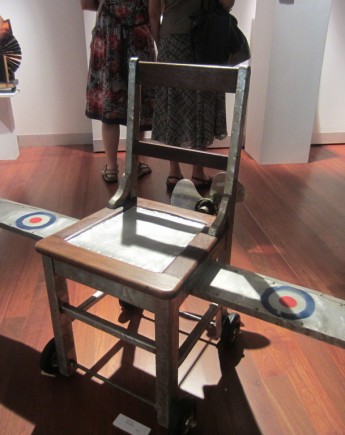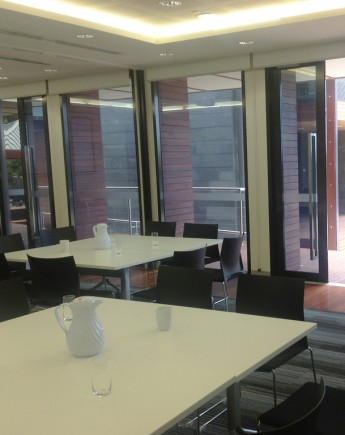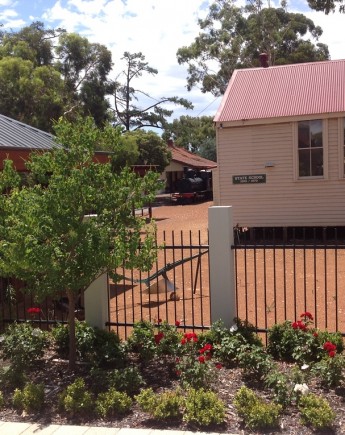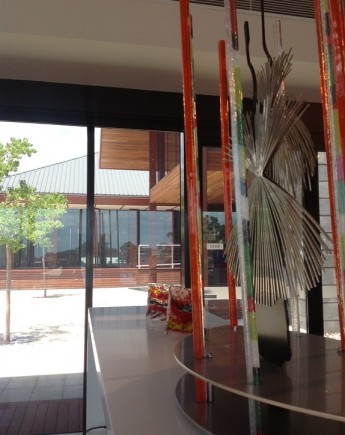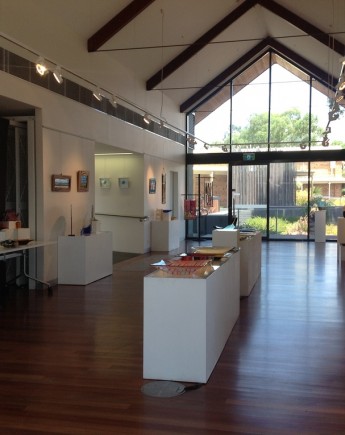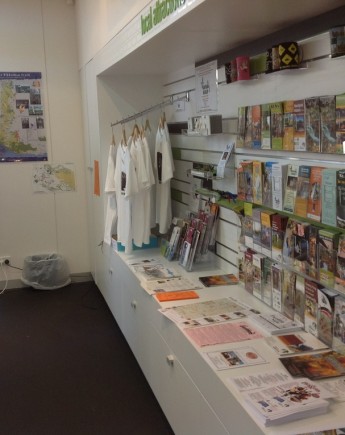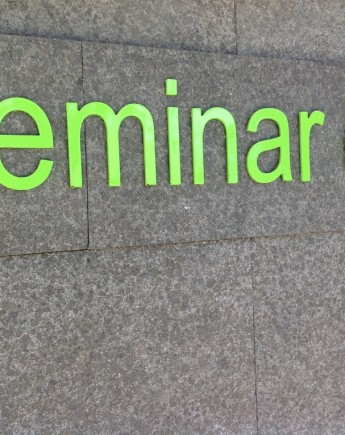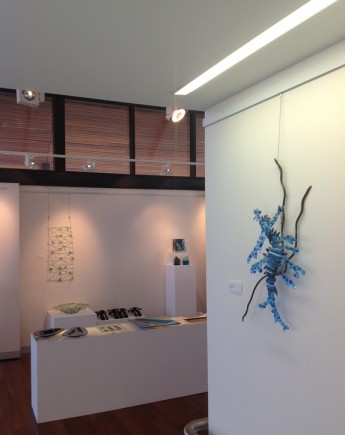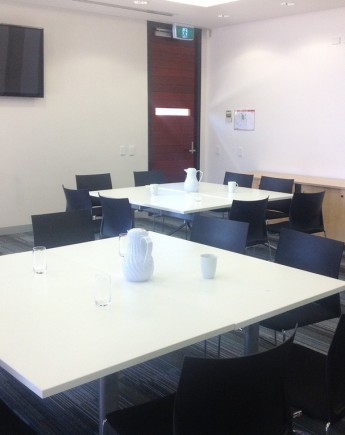 Latest News
Join us for the opening of this year's Youth Arts Fest exhibition "Place and Space" on Friday 1 September at 6pm.
The opening is also the official launch of Young Creatives Month celebrating...
A dynamic exhibition by Glass Artists of Western Australia.
Join us at the official opening on Saturday 5th August at 6pm. The exhibition continues until 27...

An Exhibition of Innovative Contemporary Quilting by The West Australian Quilters' Association Inc.
Exhibition from 14 - 30 July...
Reflections of our Land
Posted: 21st January 2015
The Reflections of our Land exhibition is currently on show at the Zig Zag Gallery. Reflections of our land is a Glass and Acrylic exhibition by Janine Koefoed that is sure to impress!
Exhibition continues until 25 January 2015