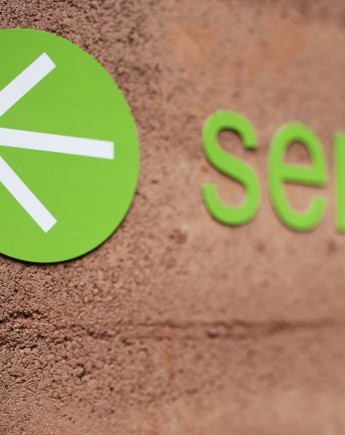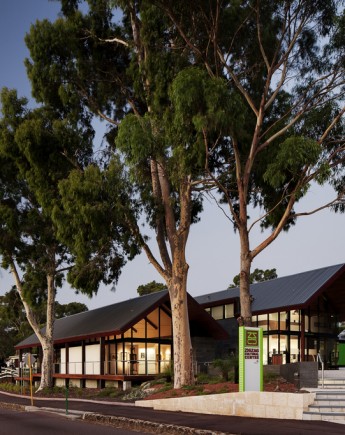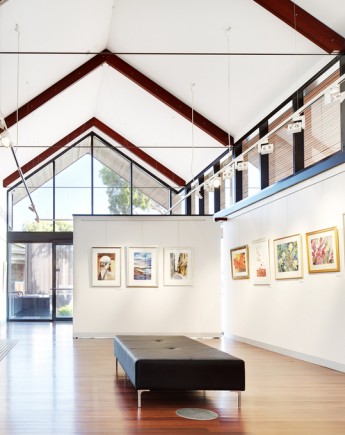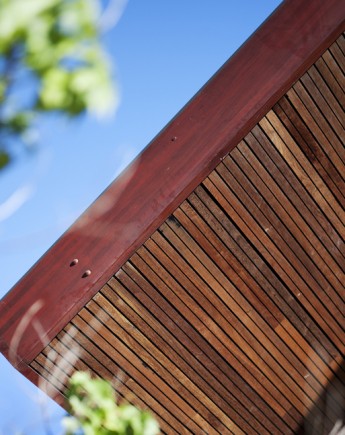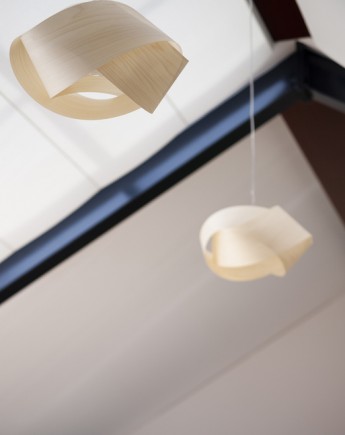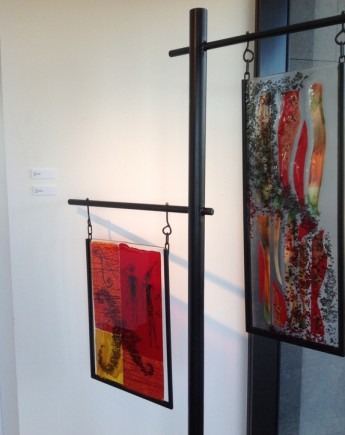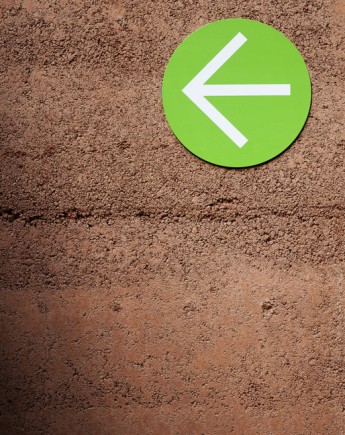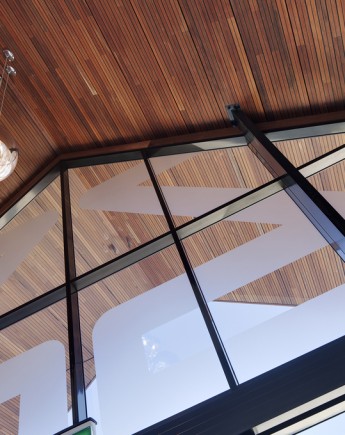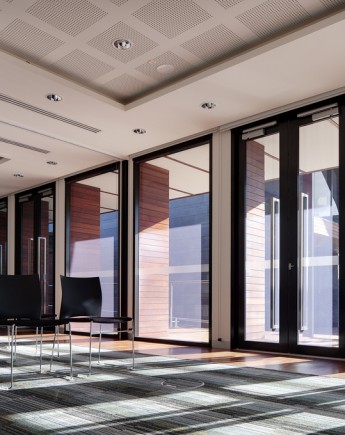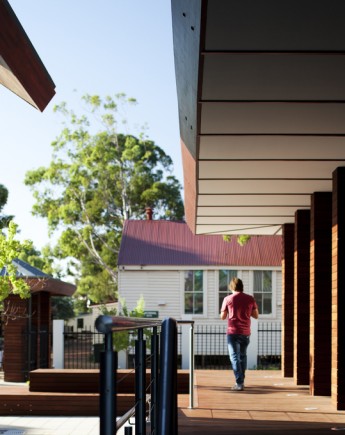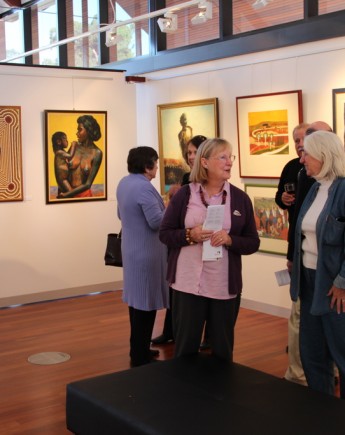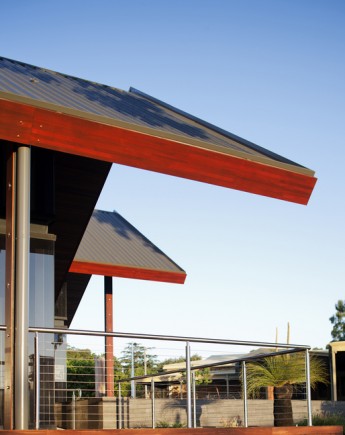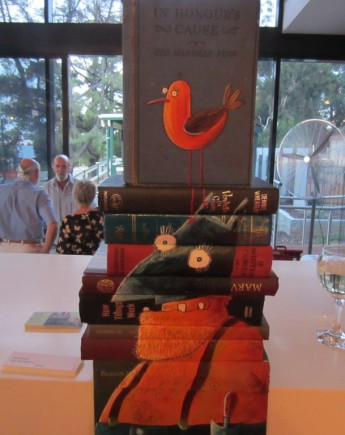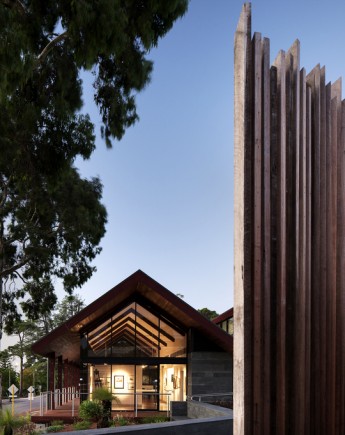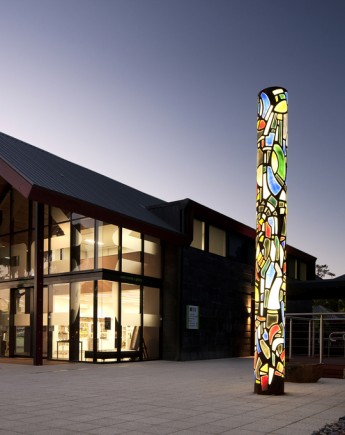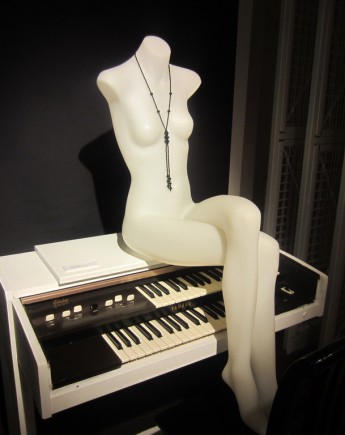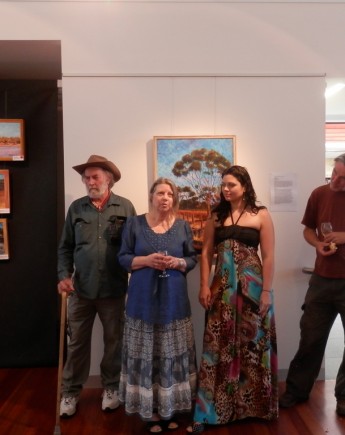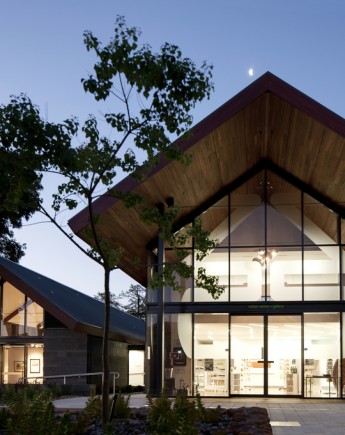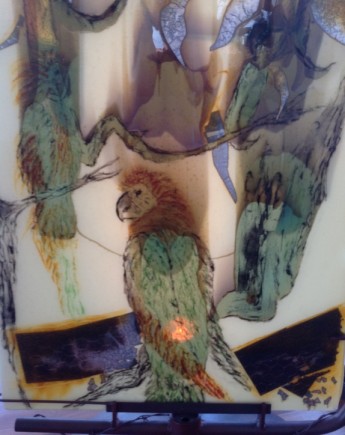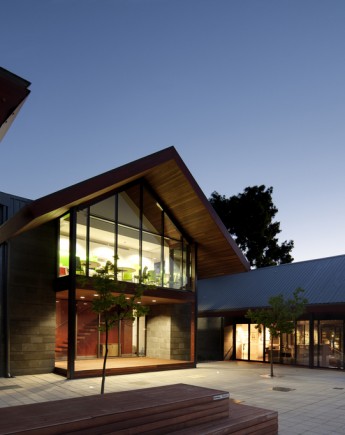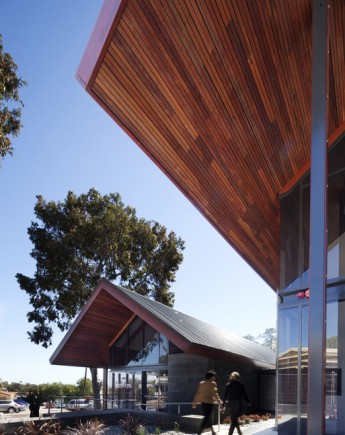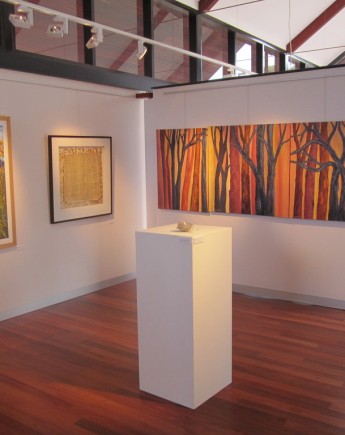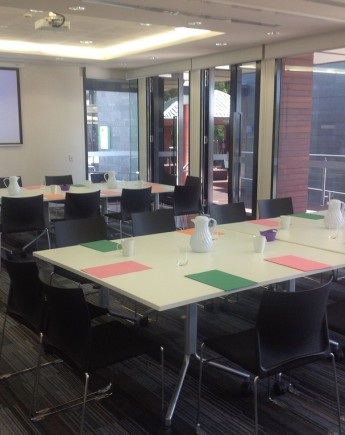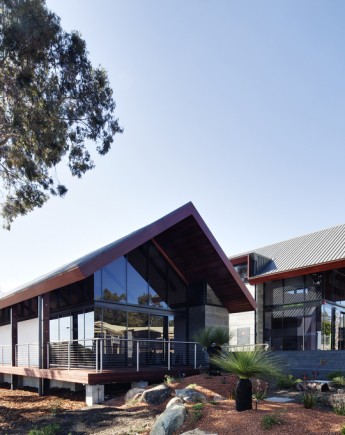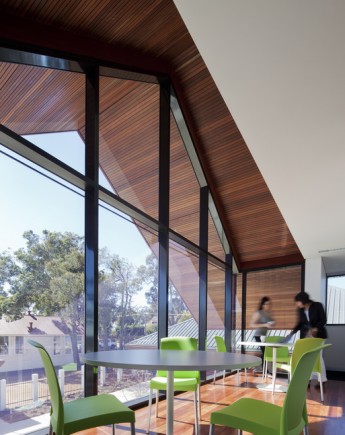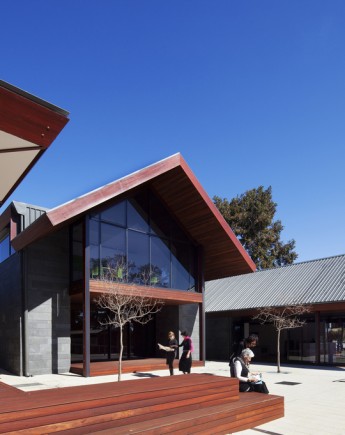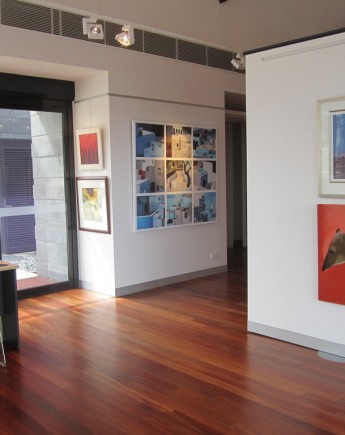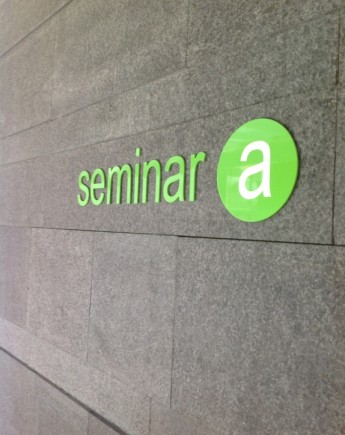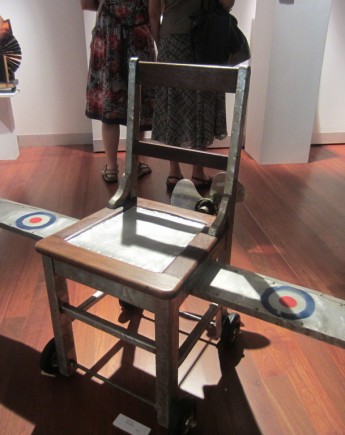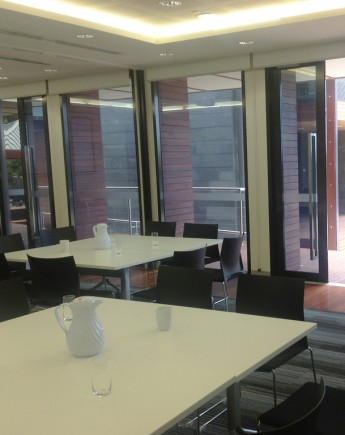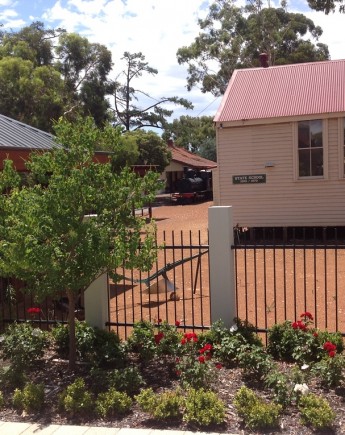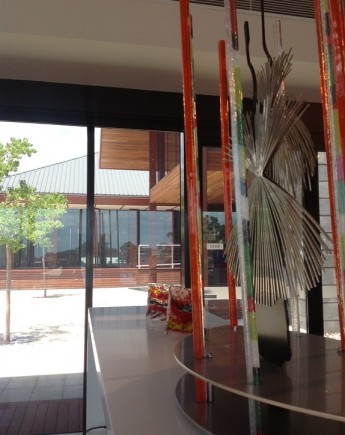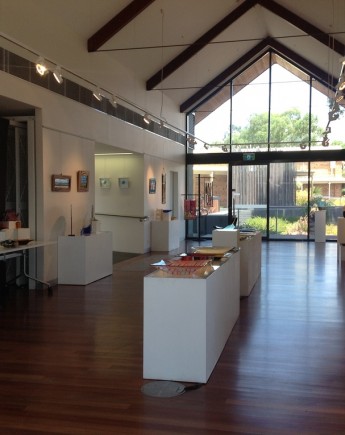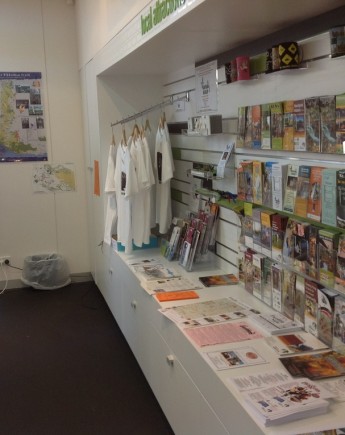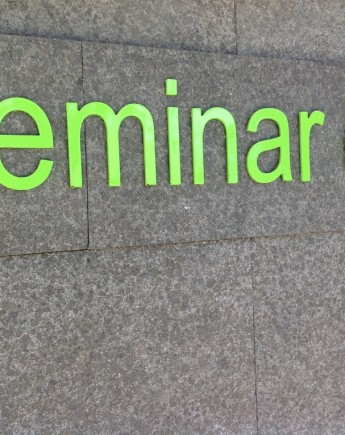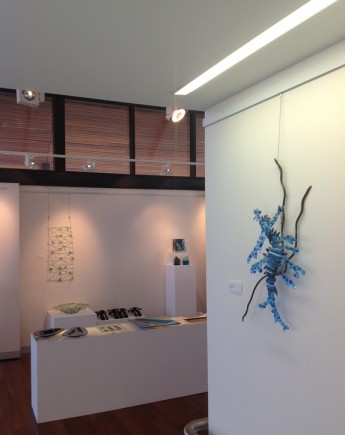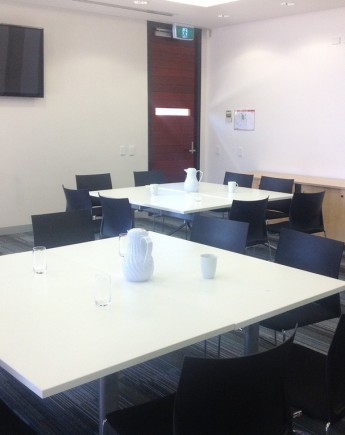 Latest News
Join us for the opening of this year's Youth Arts Fest exhibition "Place and Space" on Friday 1 September at 6pm.
The opening is also the official launch of Young Creatives Month celebrating...
A dynamic exhibition by Glass Artists of Western Australia.
Join us at the official opening on Saturday 5th August at 6pm. The exhibition continues until 27...

An Exhibition of Innovative Contemporary Quilting by The West Australian Quilters' Association Inc.
Exhibition from 14 - 30 July...
Scrap To Sculpture
Posted: 15th February 2012
The Zig Zag Cultural Centre will soon house one of its most innovative Gallery exhibitions ever. "Scrap to Sculpture" will be open to the public from Saturday 3rd to Sunday 18th March, 2012.

Shire President Donald McKechnie said, "This will be the 5th exhibition housed in the Gallery since its opening in September 2011. The annual calendar is already full, with a high level of interest shown by artists to exhibit in the space."

"I am looking forward to "Scrap to Sculpture" as I think it is certainly a very unique exhibition – using art as a tool and giving life to items of waste."

"It is recycling at its best!"

The exhibition has been produced by a dynamic group of Kalamunda Community Learning Centre students under tutorship of Max O'Grady. These students have been working together for five years.

Tutor Max O'Grady said, "The exhibition in the new gallery, will be part a continuation of the learning experience as this is the groups first official public display."

"As for the hands that have worked on these pieces, some are old and some are young. This group of artists from the Kalamunda Community Learning Centre illustrates the tremendous sense of community and companionships which has developed along the way, producing magnificent pieces of art."

The sculptures are all very individual in style. Students have used a variety of materials to turn these into sculptures of many shapes and forms, all of which have been created from roadside throwaways, hence the title of the exhibition, 'scrap to sculpture'.


The Zig Zag Cultural Centre is located at 50 Railway Road in Kalamunda and is open daily.