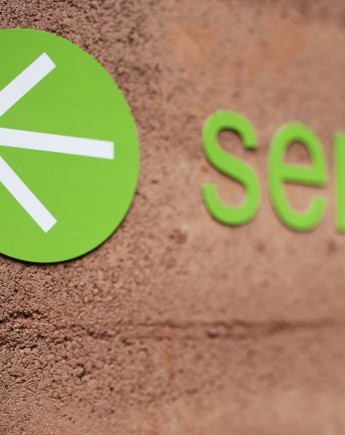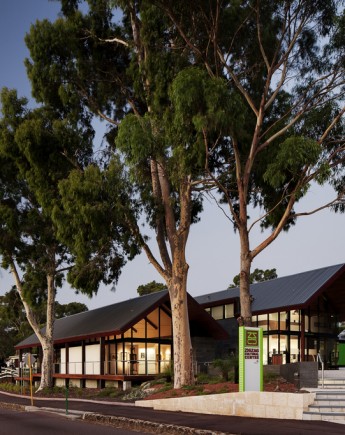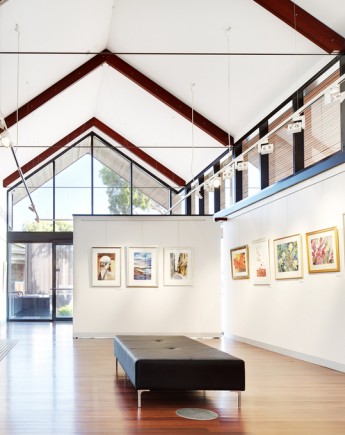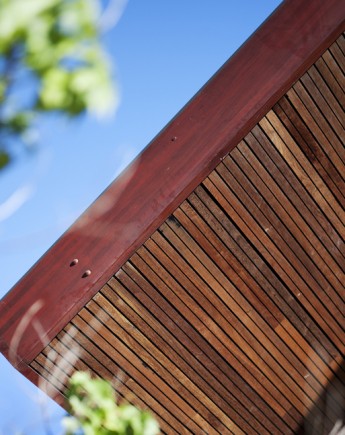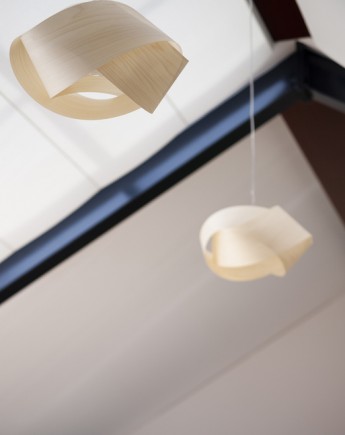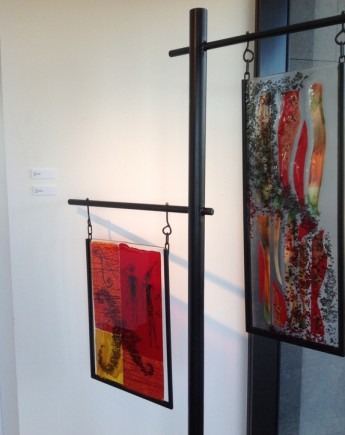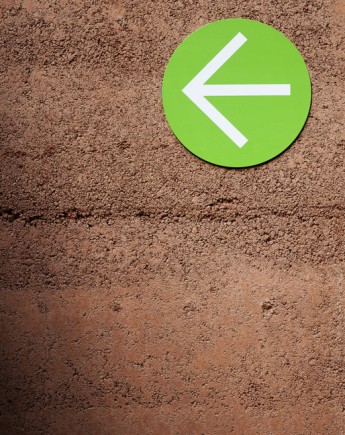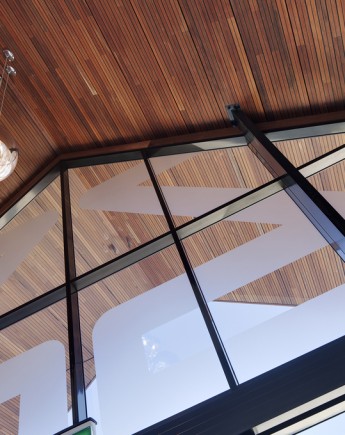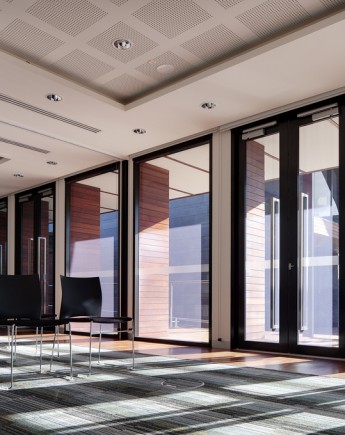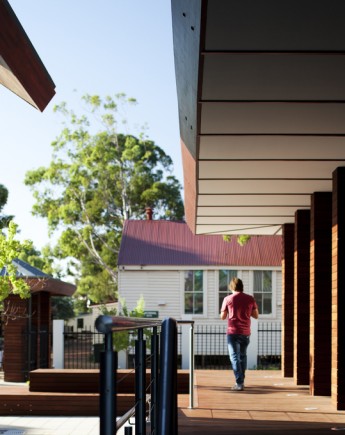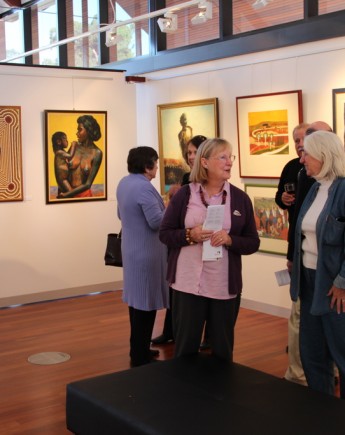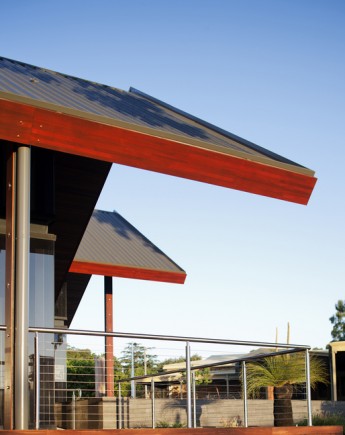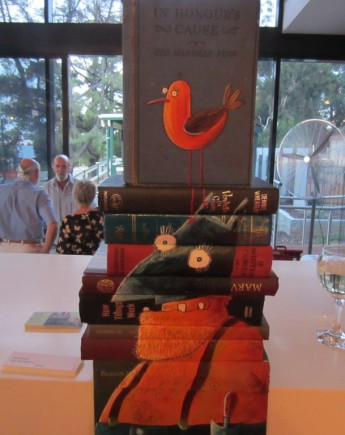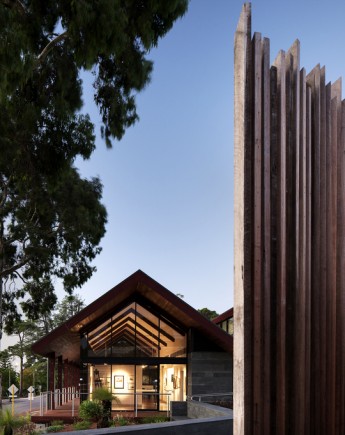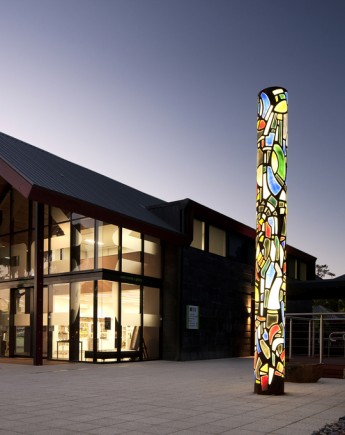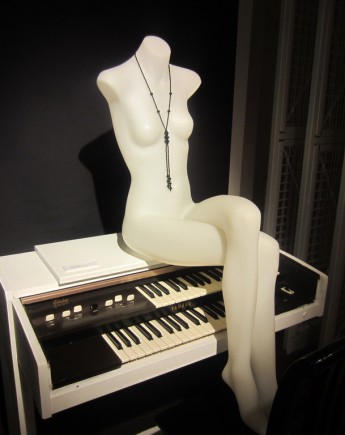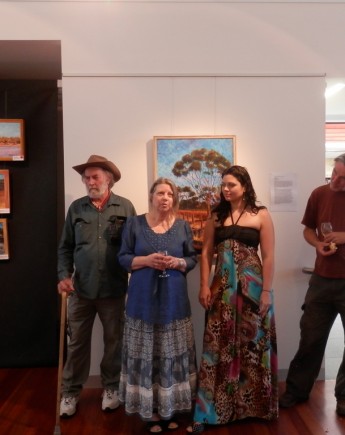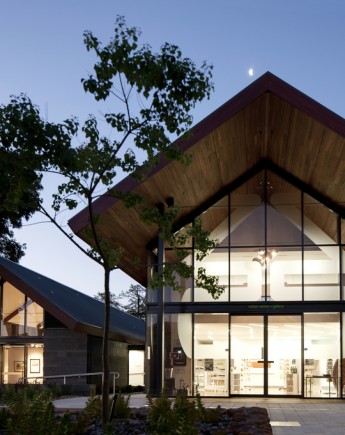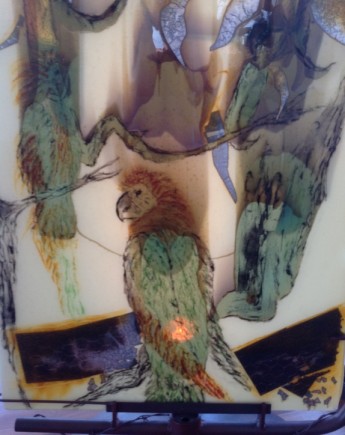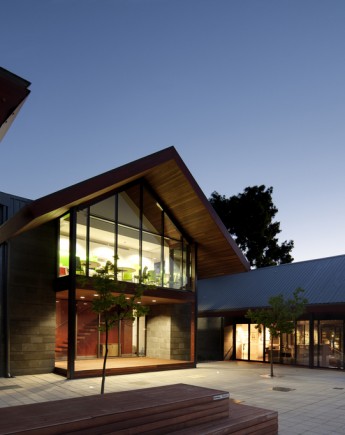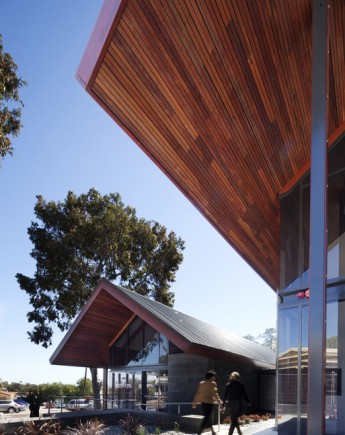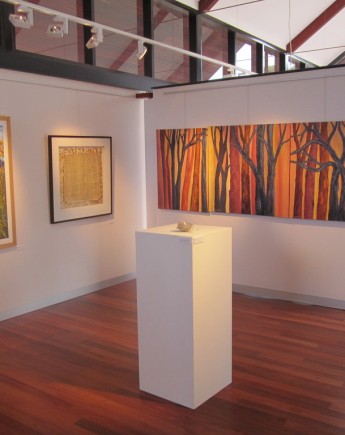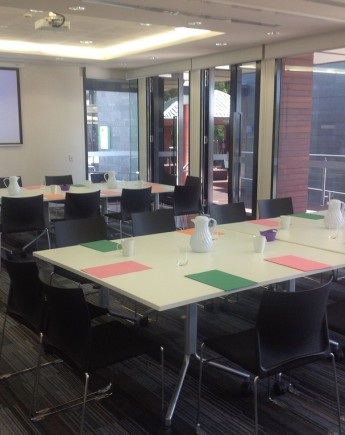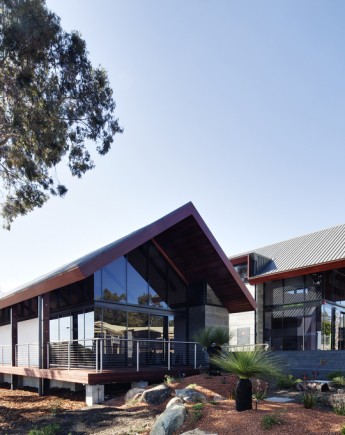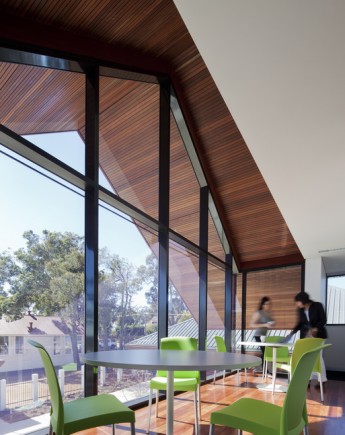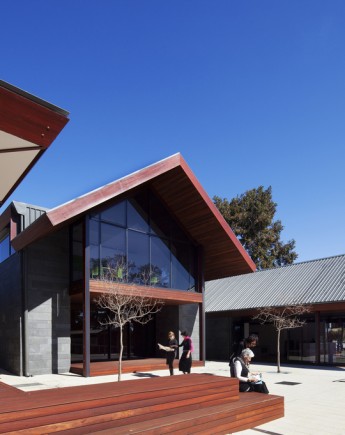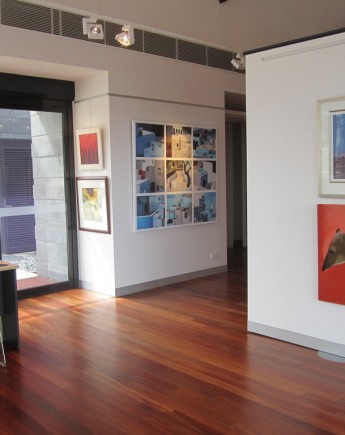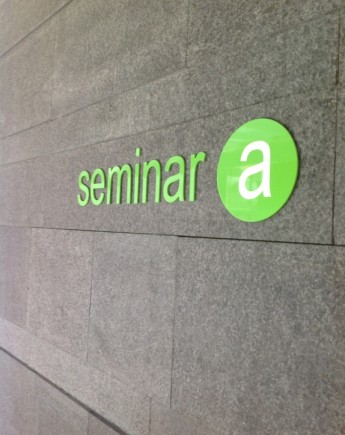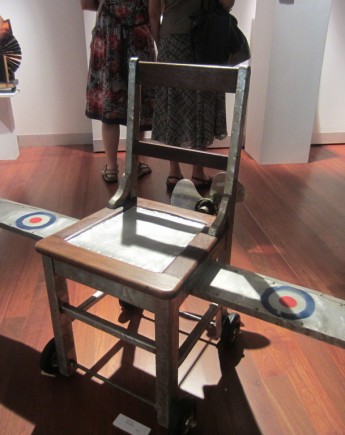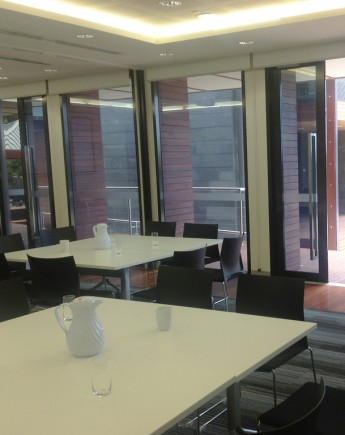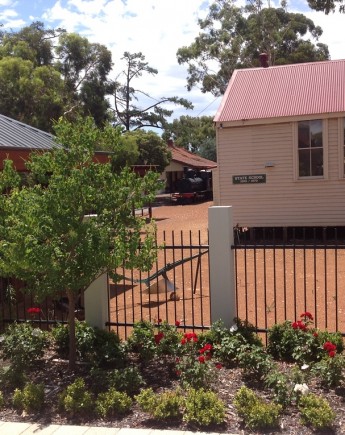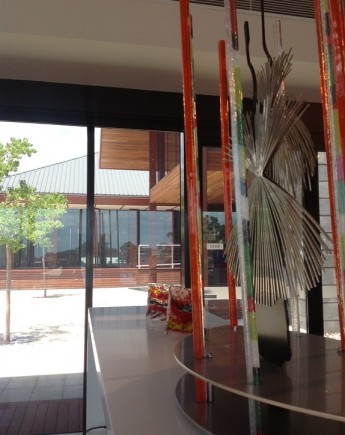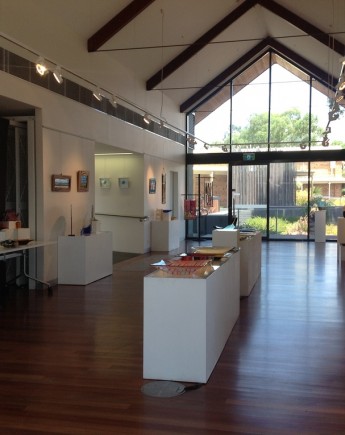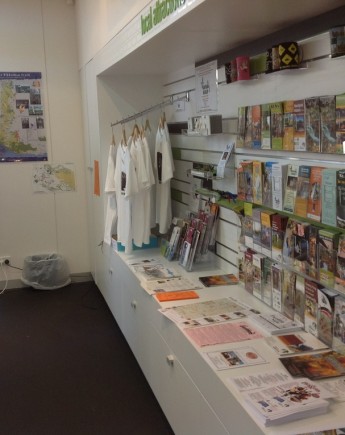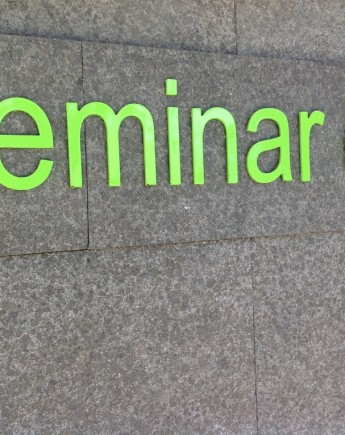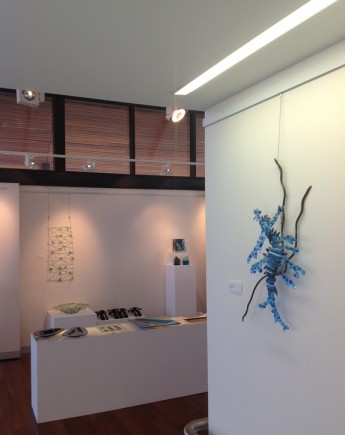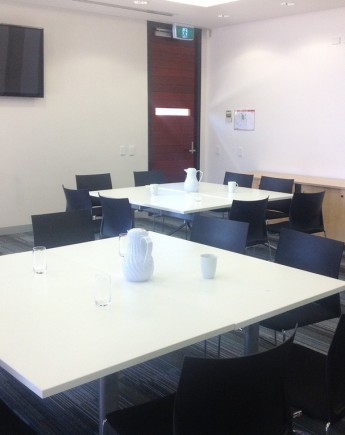 Latest News
Kalamunda Lions Club Art Awards
Entries are now open for the Kalamunda Lions Club Arts Awards 2018
The Kalamunda Lions Club supports arts in the City of Kalamunda and is offering this group of awards to encourage and...
You are invited to attend the Exhibition Opening of Collections of the Naïve
6:30pm Friday 22 December 2017
A whimsical and charming exhibition of works by the talented...
You are invited to attend the exhibition opening of Art2
2:00pm Saturday 2 December 2017
An exhibition of works by Estuary Artists
Exhibition open until Sunday 17...
Seasons
Posted: 31st October 2016
12 - 27 November. Official opening Saturday 12 November at 5:30pm. An exhibition of work by hills artitsts in silk, glass and painting.