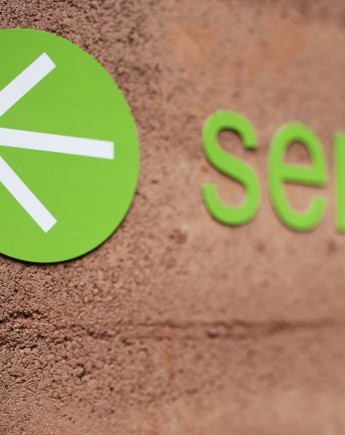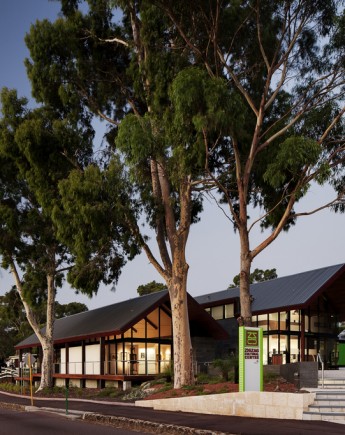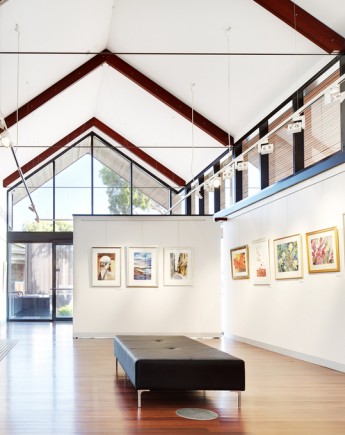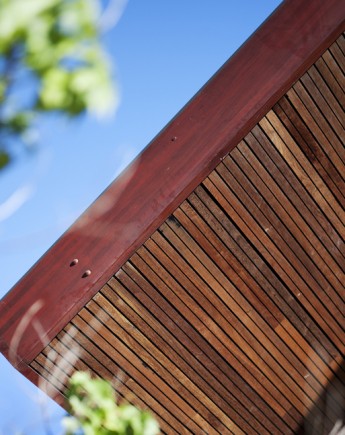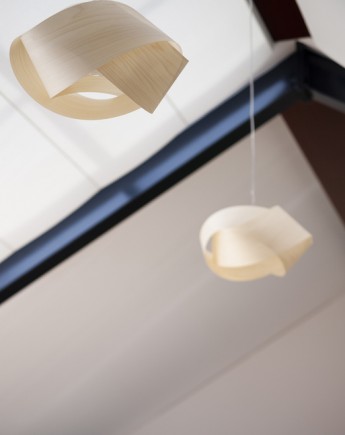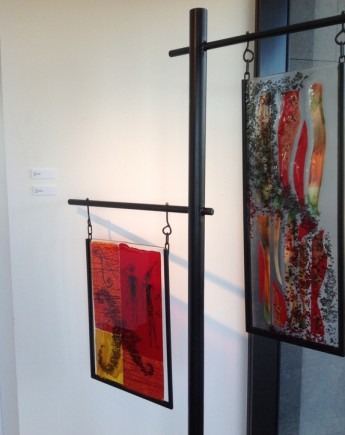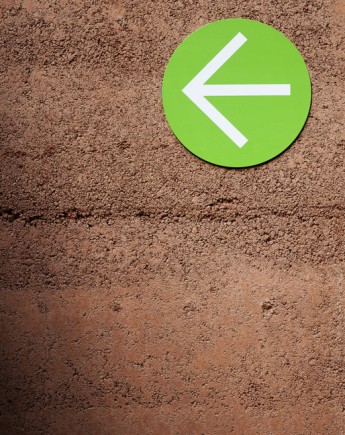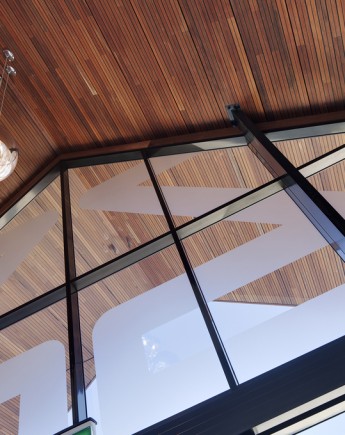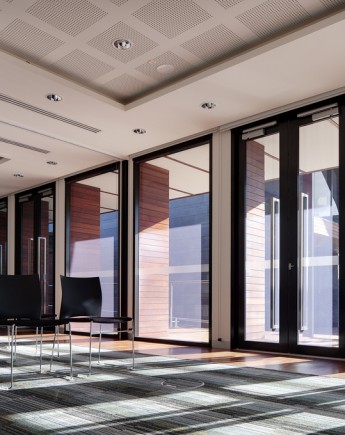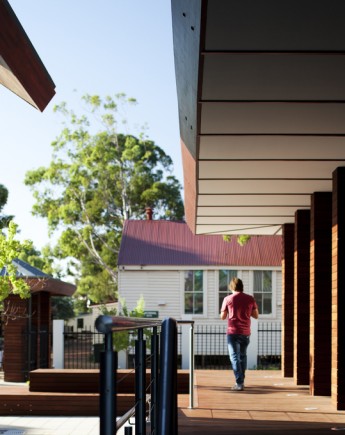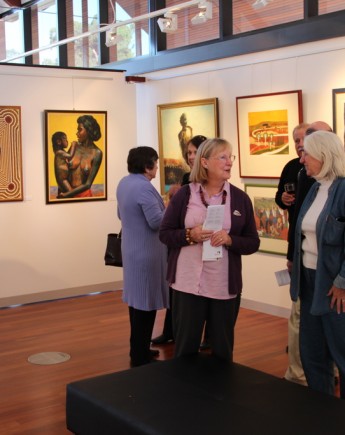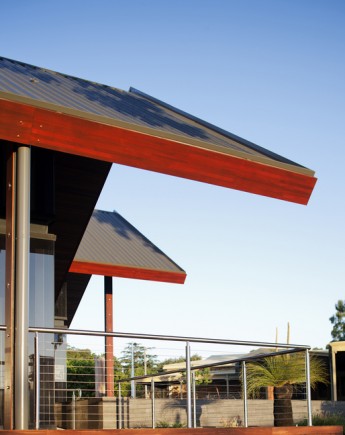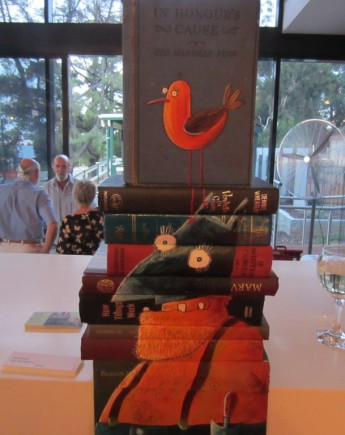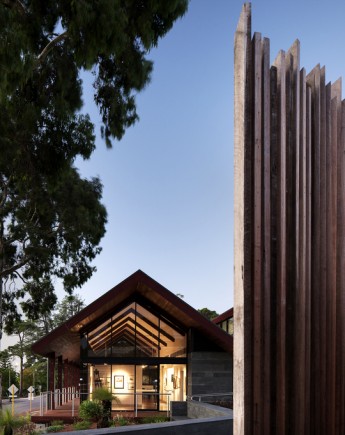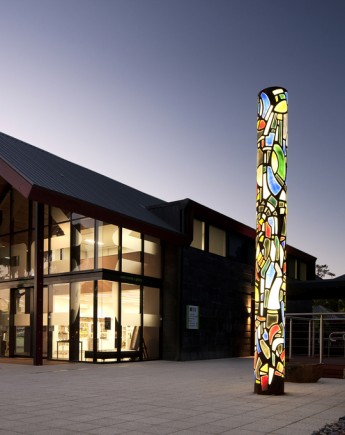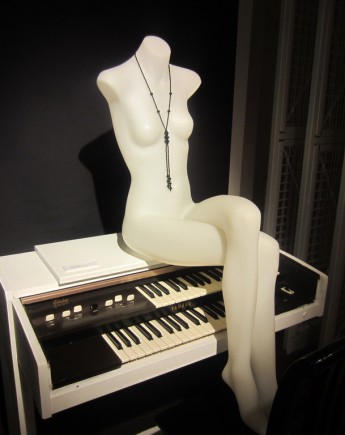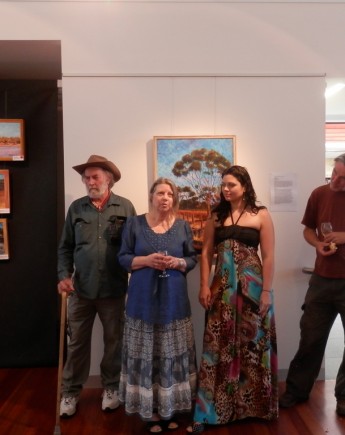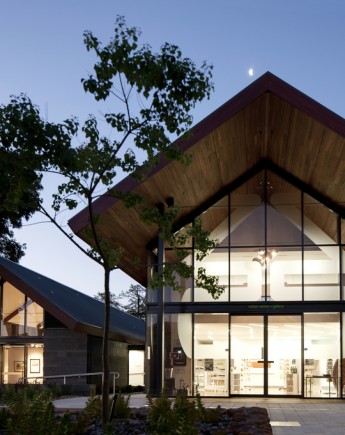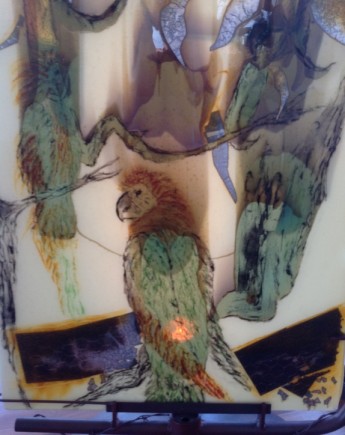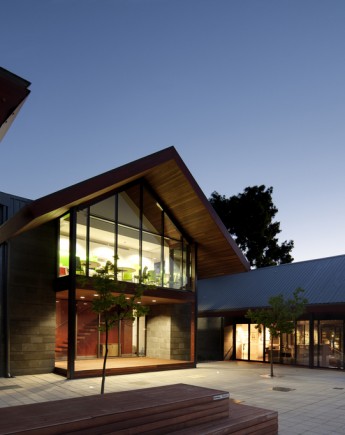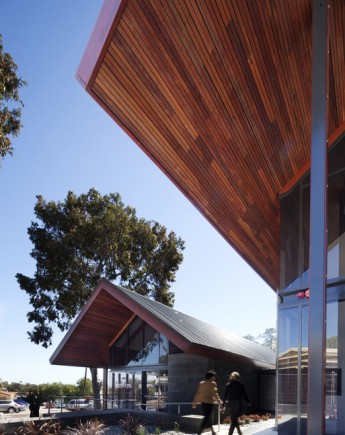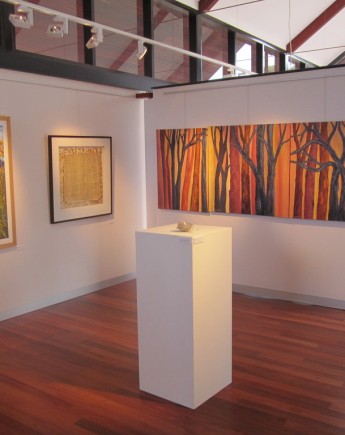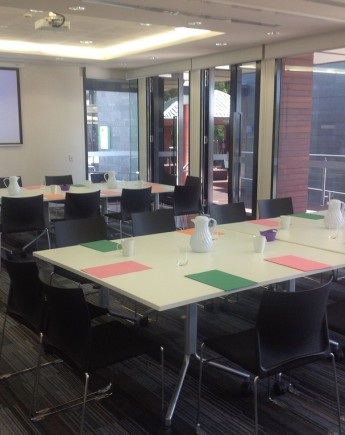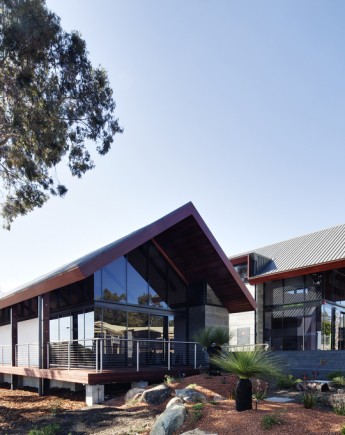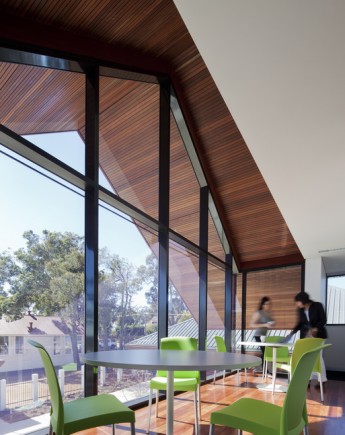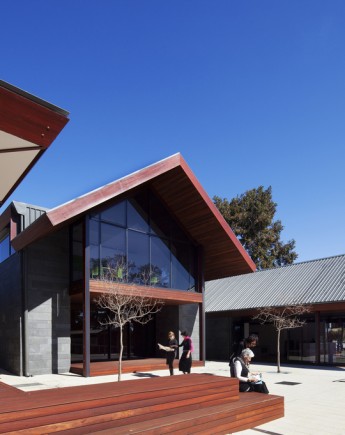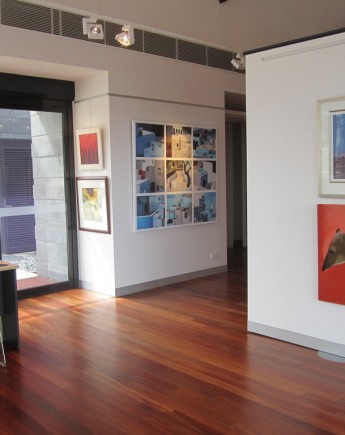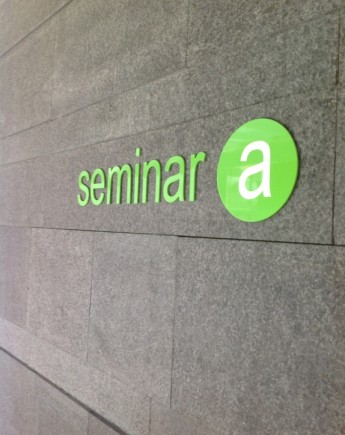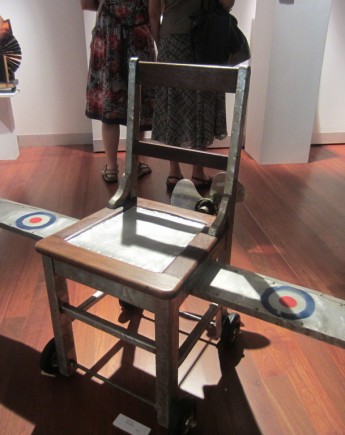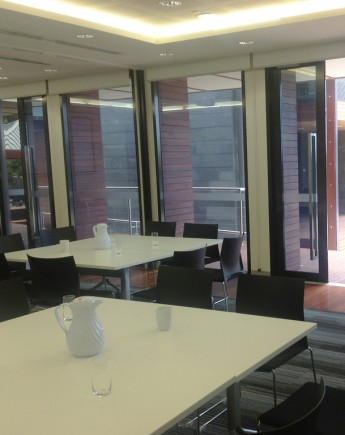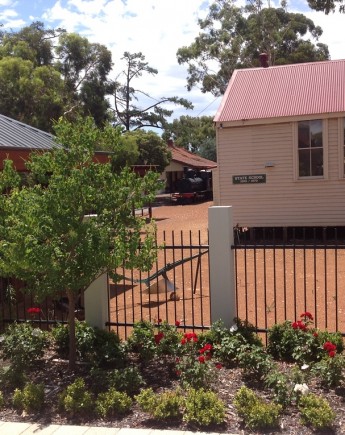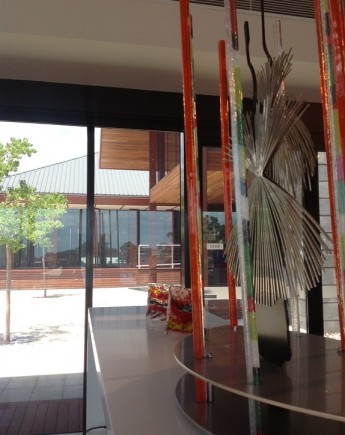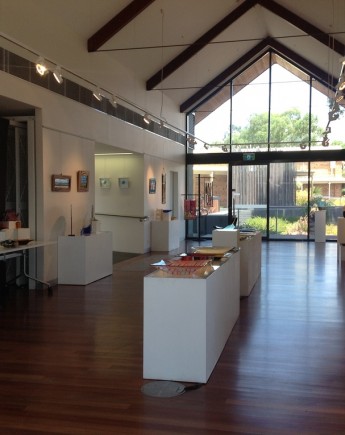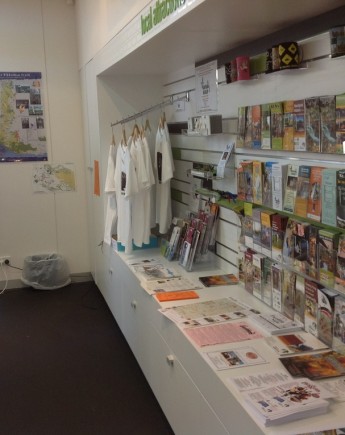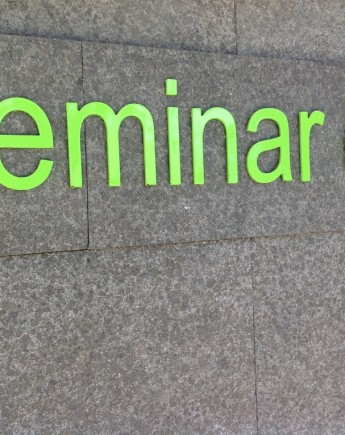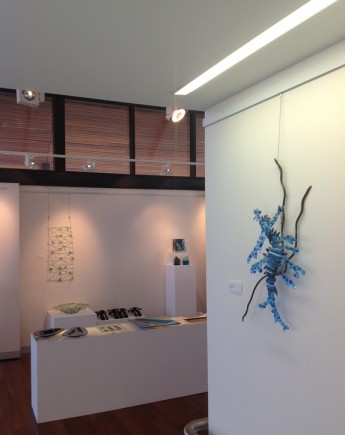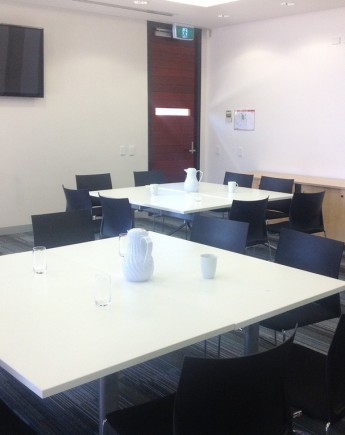 Latest News

An Exhibition of Innovative Contemporary Quilting
Exhibition Open from 14 - 30 July 2017
Presented by The West Australian Quilters' Association Inc.
Official Opening 2pm...
Makuru - the Noongar winter season
A selection of work by various artists using mixed media
All items for sale
Opens: 6:00pm Friday 30 June 2017
Ends: 4:00pm Sunday 9 July...
An exhibition of works by three compadres
David Cameron, Alan Pickering and Norman Roe.
Official Opening: Saturday 10 June 2017 at 2:30pm
The exhibition continues until 25...
See Artist Pam White This Sunday
Posted: 10th February 2012
PAM WHITE will be our ARTIST is residence this Sunday from 10am till 2pm.

Pam is proficient in most mediums i.e. oils, acrylics, pastels and watercolours, but she is a prolific water artist as she loves the magic and excitement of watercolour. She has been painting watercolours for 15 years. Her subject matter is varied; landscapes, scenes, seascapes, botanical studies and floral studies which she is well known for. Her idea of a simply fantastic day is to sit in a beautiful garden and paint all the flowers around her.Come and check her out in action!