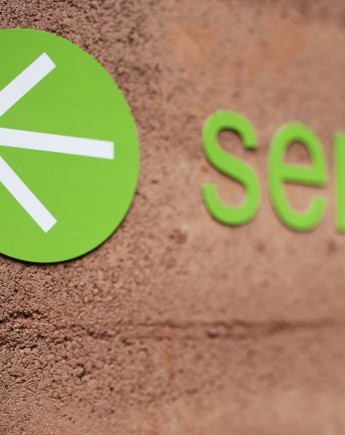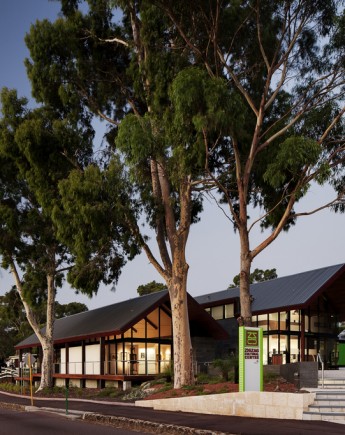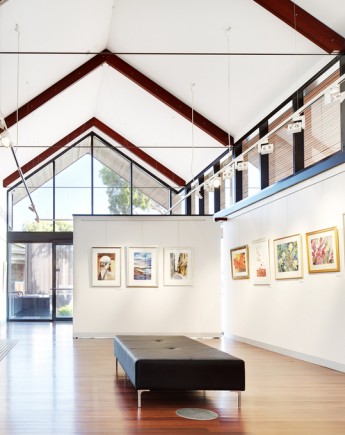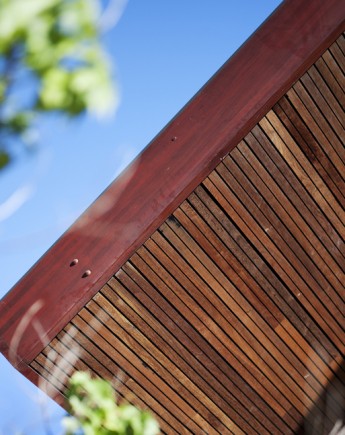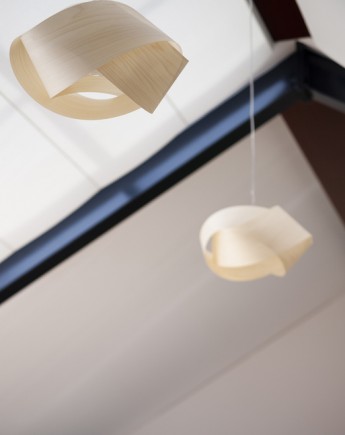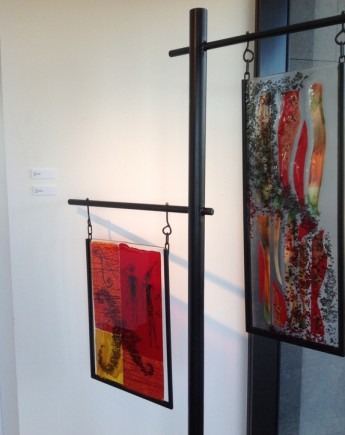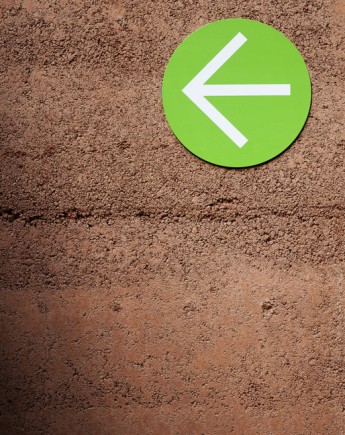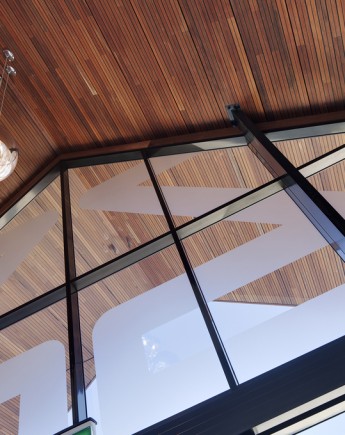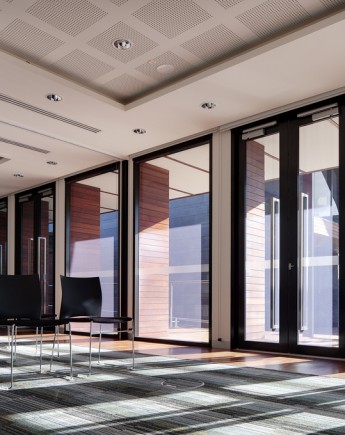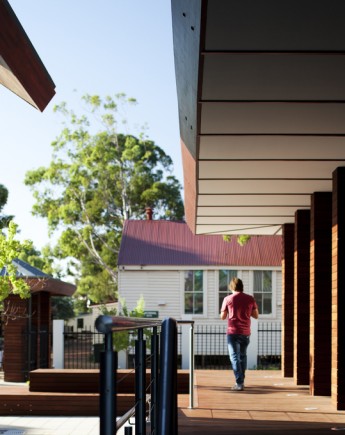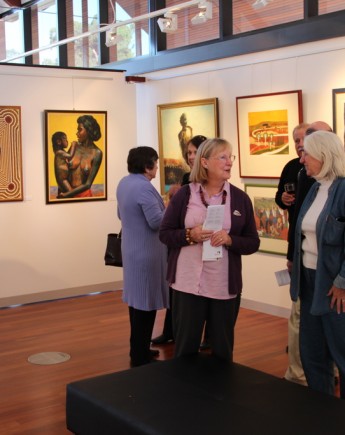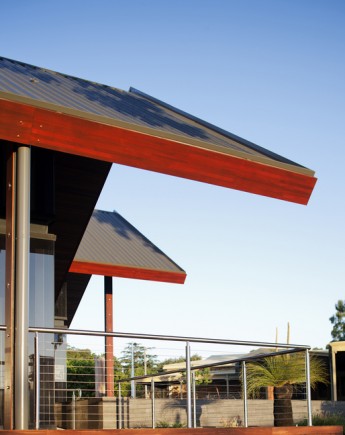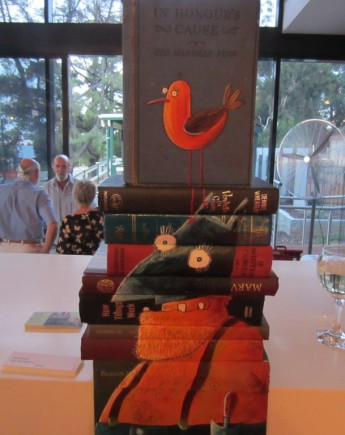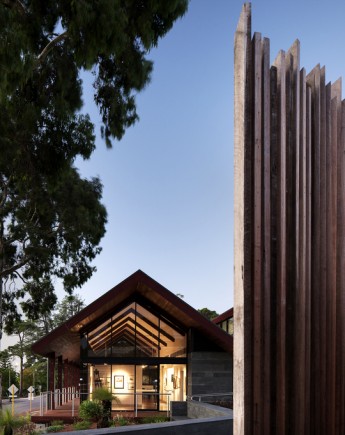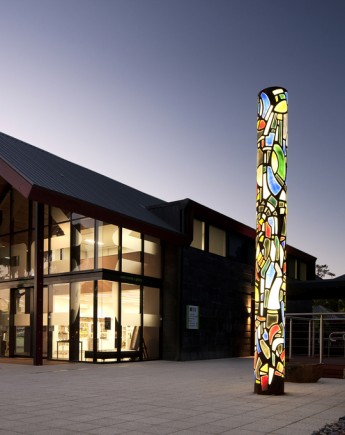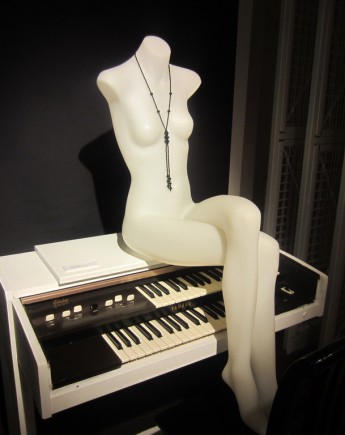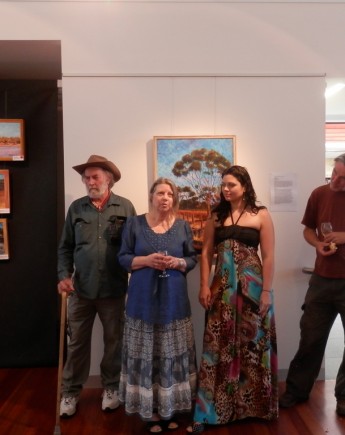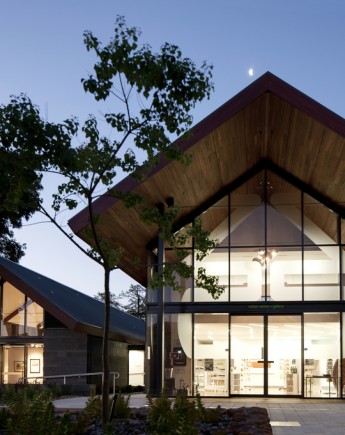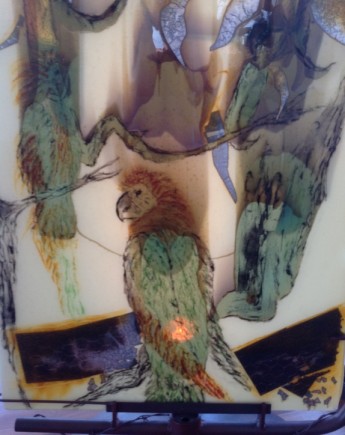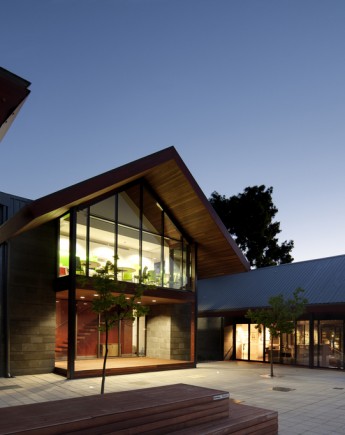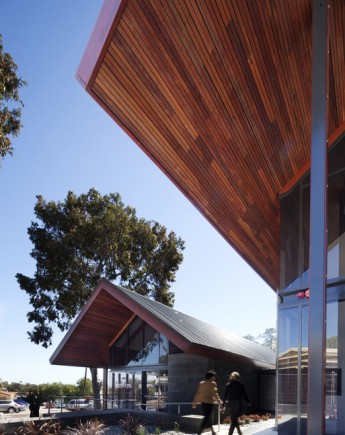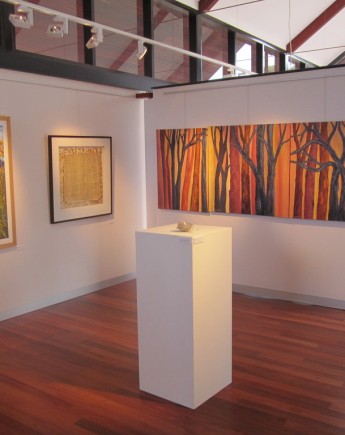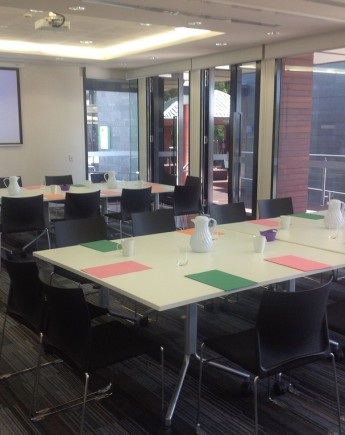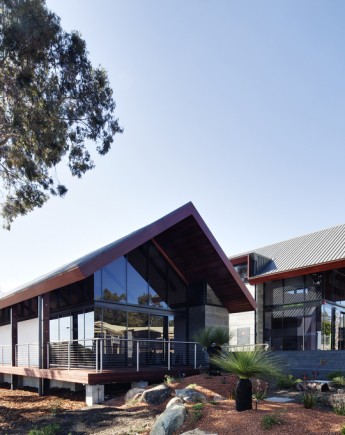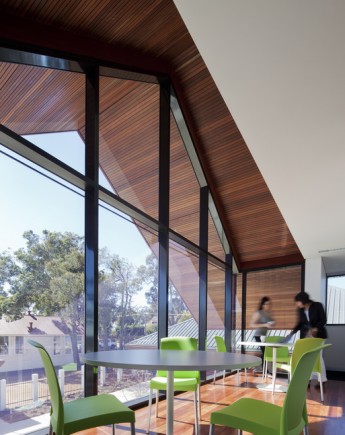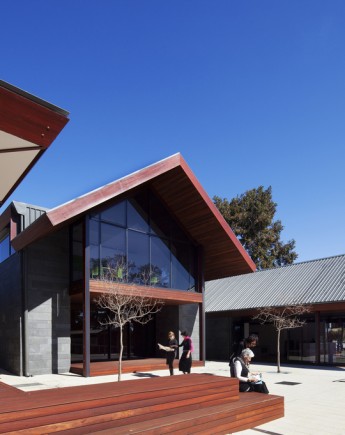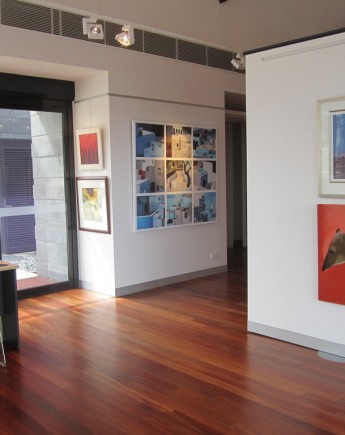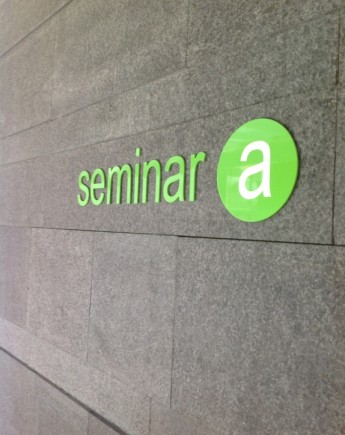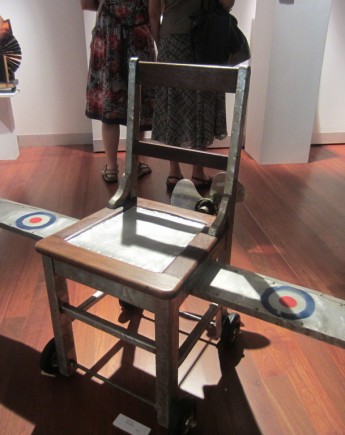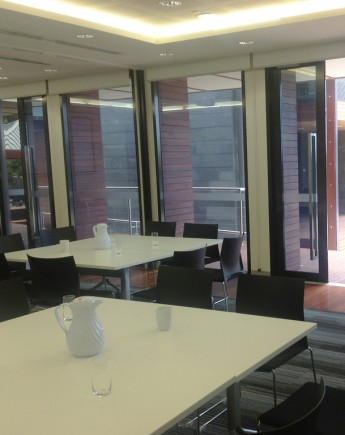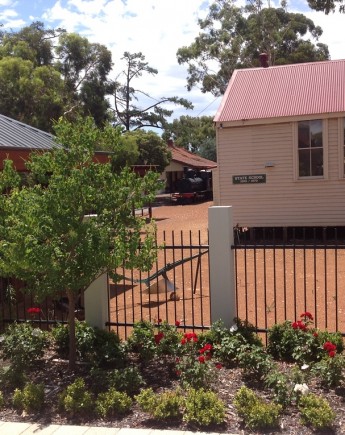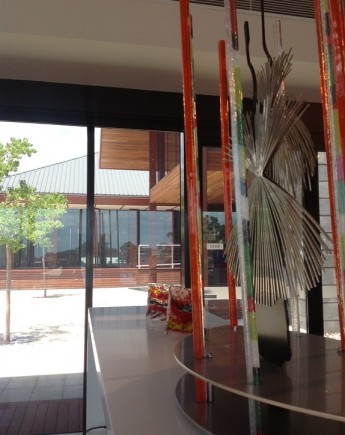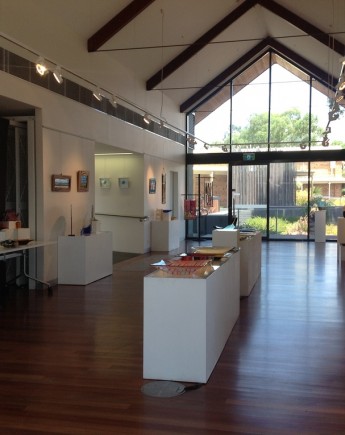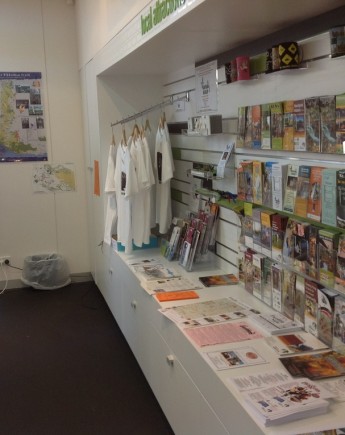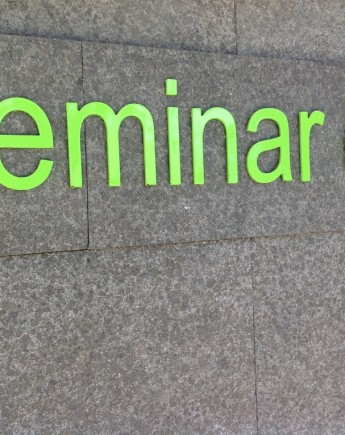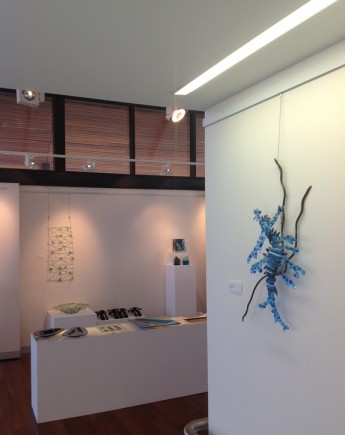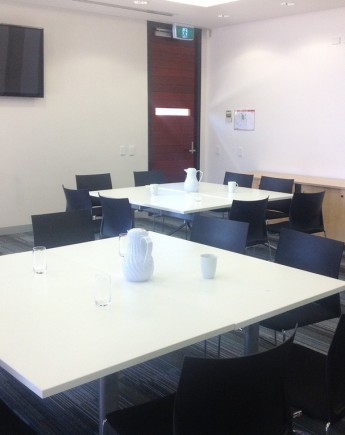 Latest News
Subscribe here and get regular updates on the gallery exhibition programs, news and...
Exhibition: Dendritica 18 November to 16 December 2018
This exhibition features works by Russell and Una Bell.
Dendritic means tree like in shape or markings. It comes from the Greek dendro meaning tree. We have interpreted this through patterns...
The 2019 exhibition will open to all exhibitors and family and will be held at the Gallery on Saturday 19 January from 6pm.
The people's choice award will be announced upon closure of the...
See Artist Pam White This Sunday
Posted: 10th February 2012
PAM WHITE will be our ARTIST is residence this Sunday from 10am till 2pm.

Pam is proficient in most mediums i.e. oils, acrylics, pastels and watercolours, but she is a prolific water artist as she loves the magic and excitement of watercolour. She has been painting watercolours for 15 years. Her subject matter is varied; landscapes, scenes, seascapes, botanical studies and floral studies which she is well known for. Her idea of a simply fantastic day is to sit in a beautiful garden and paint all the flowers around her.Come and check her out in action!