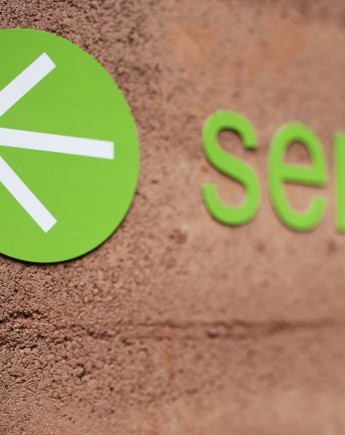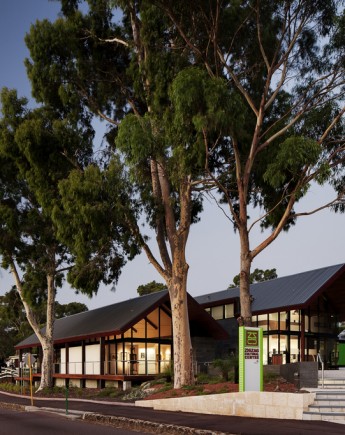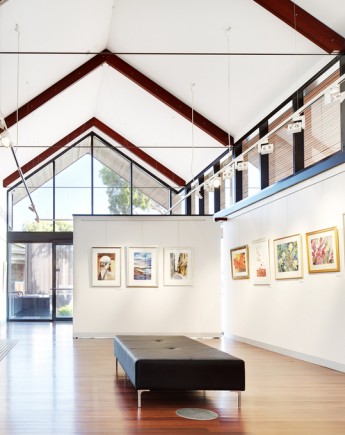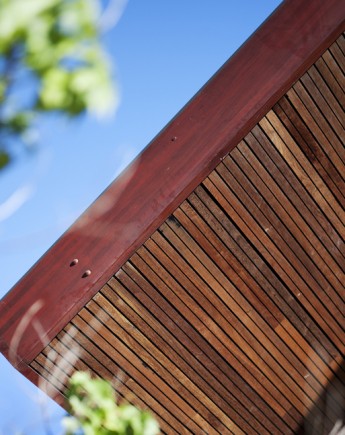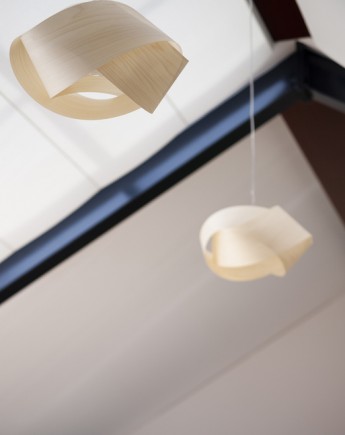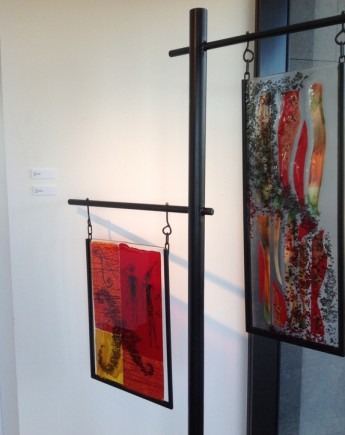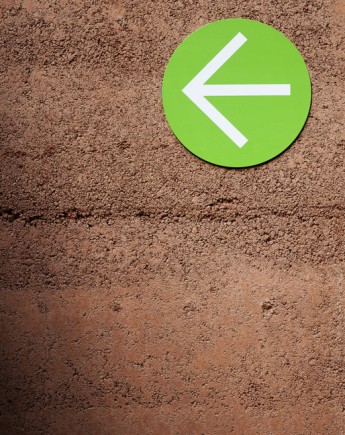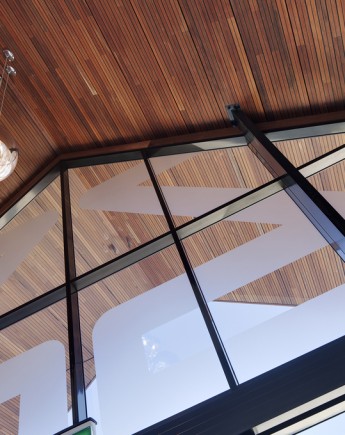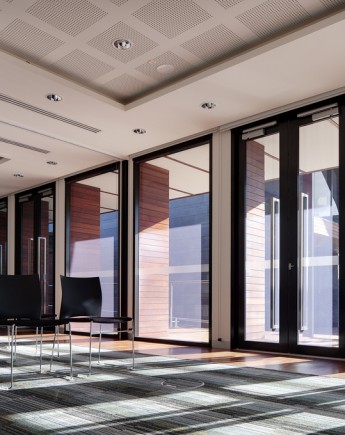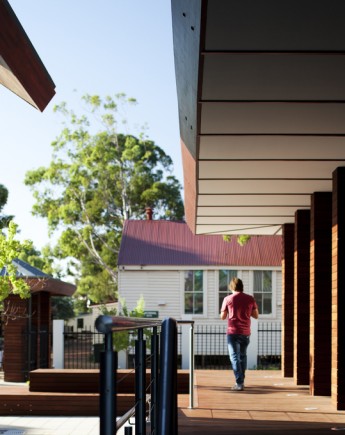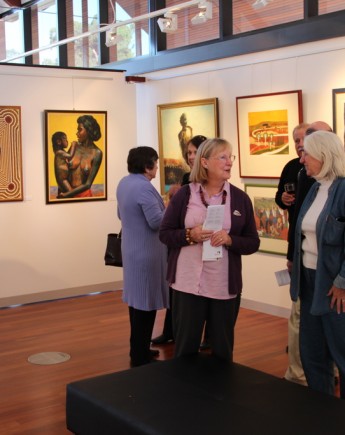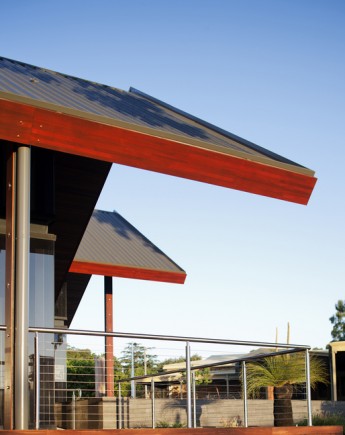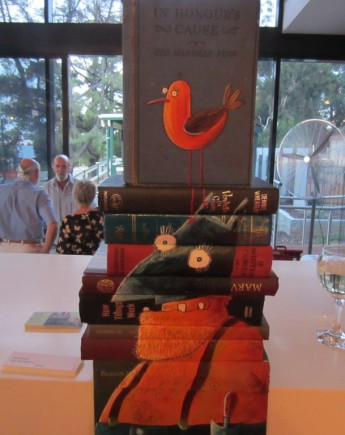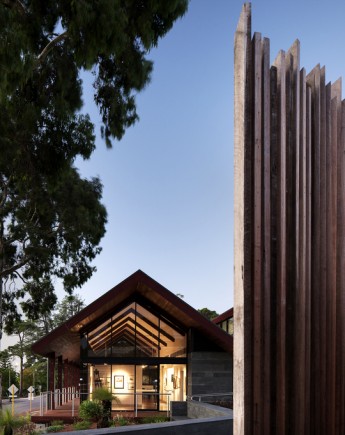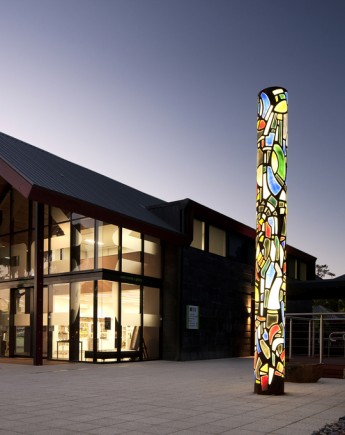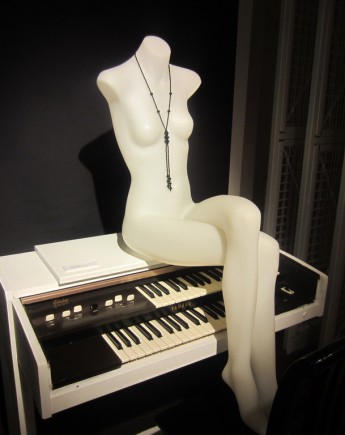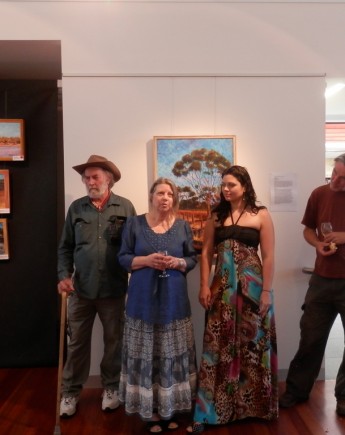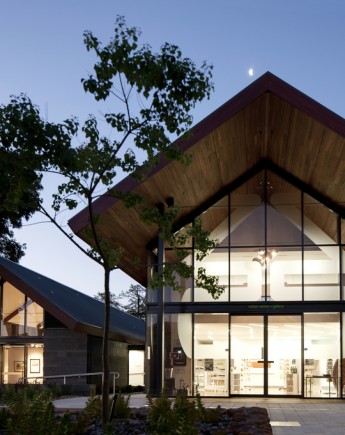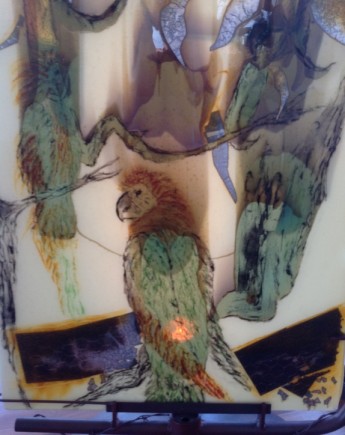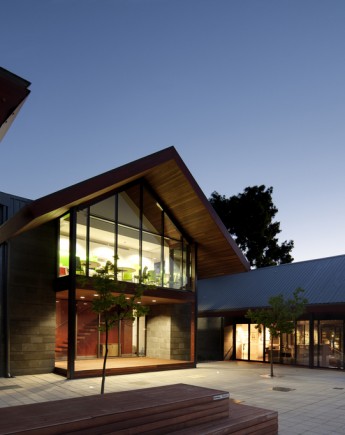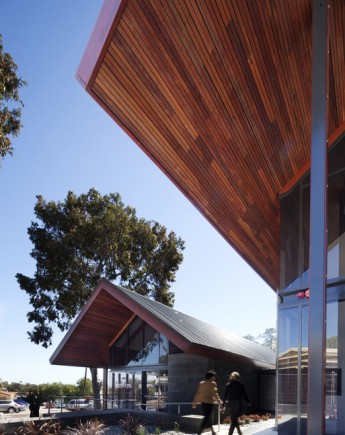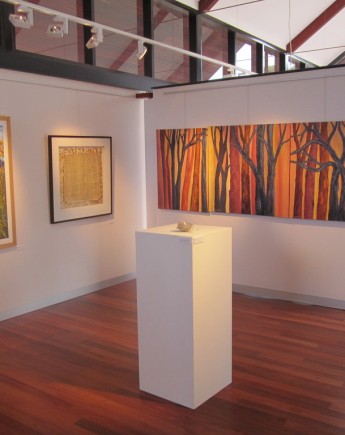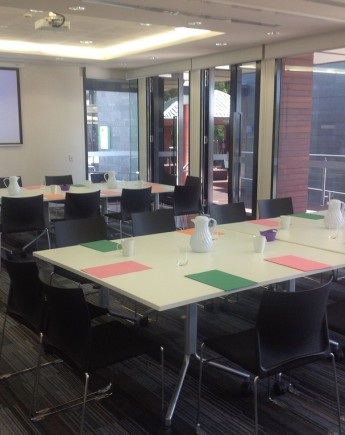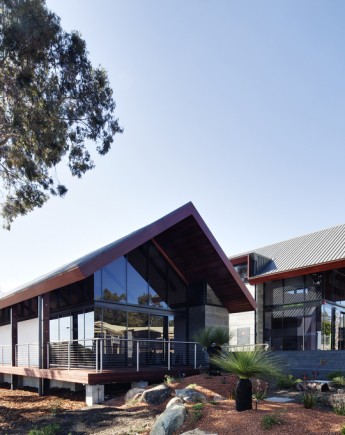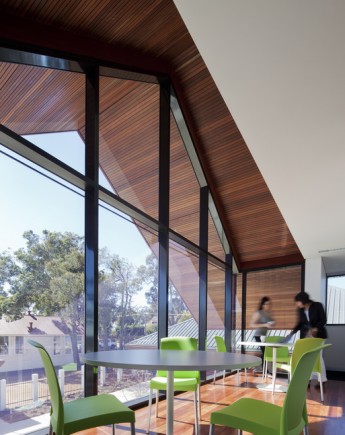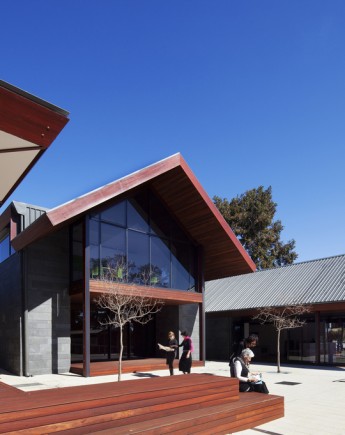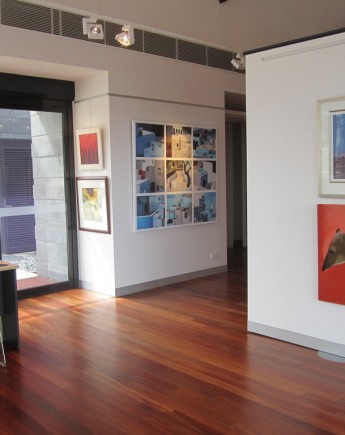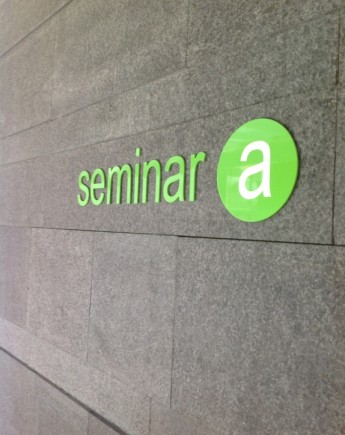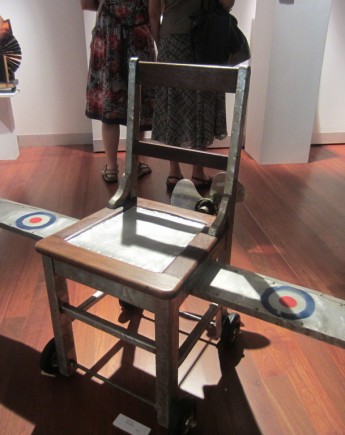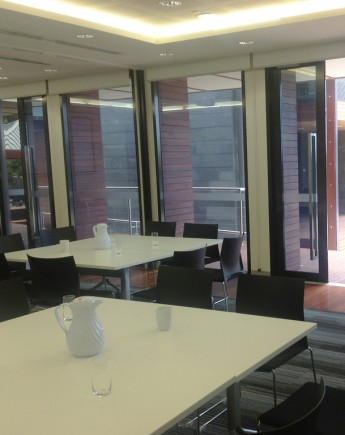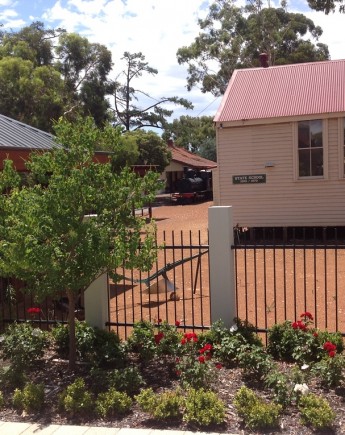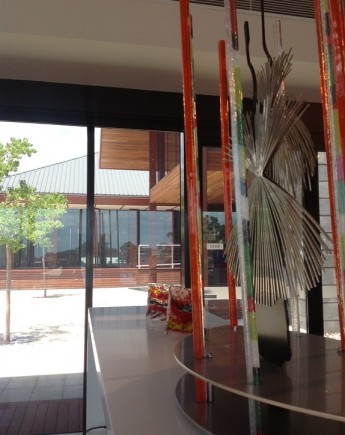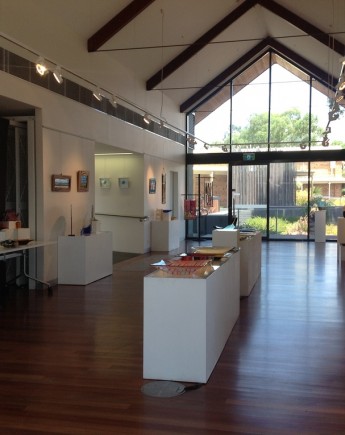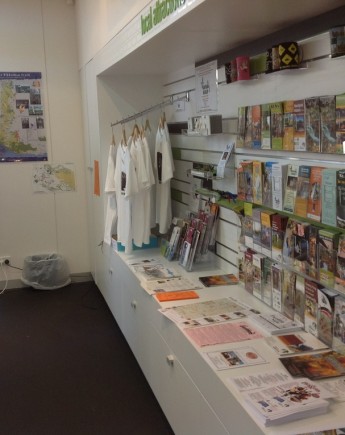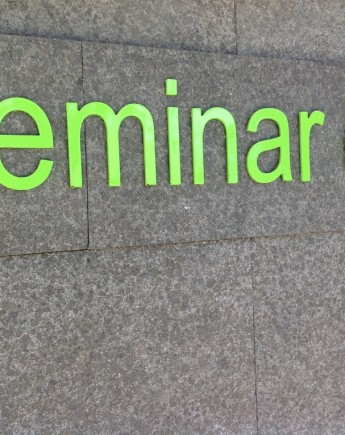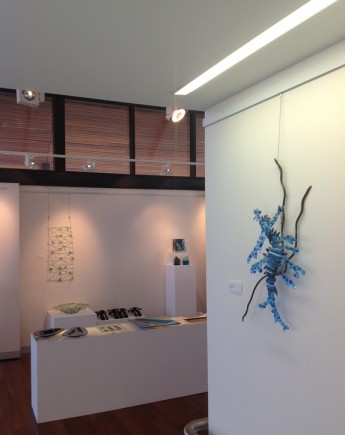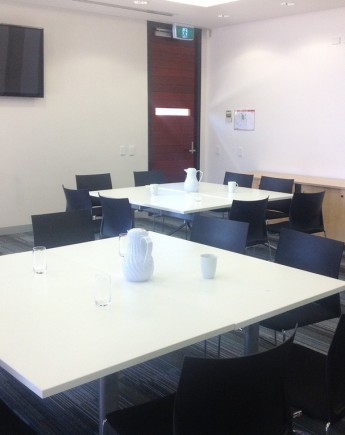 Latest News

An Exhibition of Innovative Contemporary Quilting
Exhibition Open from 14 - 30 July 2017
Presented by The West Australian Quilters' Association Inc.
Official Opening 2pm...
Makuru - the Noongar winter season
A selection of work by various artists using mixed media
All items for sale
Opens: 6:00pm Friday 30 June 2017
Ends: 4:00pm Sunday 9 July...
An exhibition of works by three compadres
David Cameron, Alan Pickering and Norman Roe.
Official Opening: Saturday 10 June 2017 at 2:30pm
The exhibition continues until 25...
Senior Residents Art Exhibition
Posted: 19th September 2016
2 - 9 November. The annual Senior's Week art exhibition, this year themed "Pictorial Exchange - A picture says a thousand words".