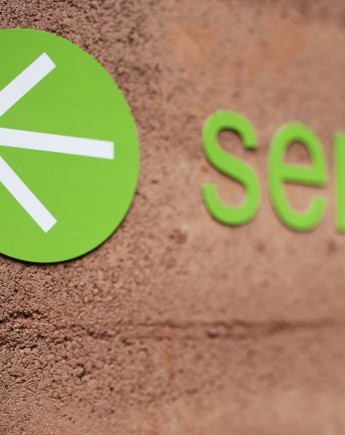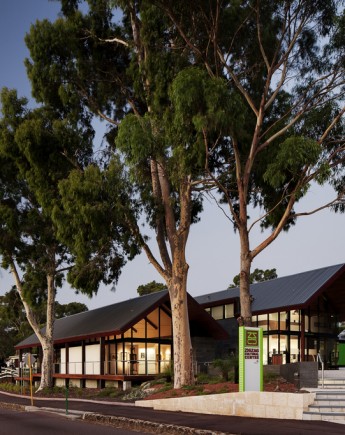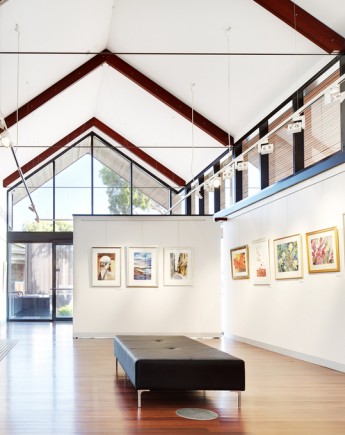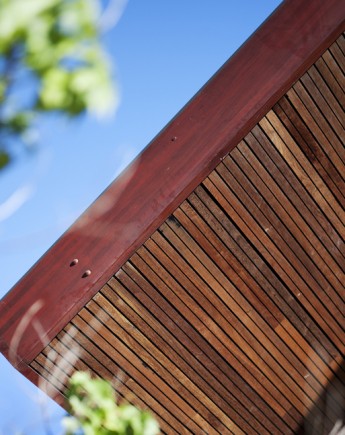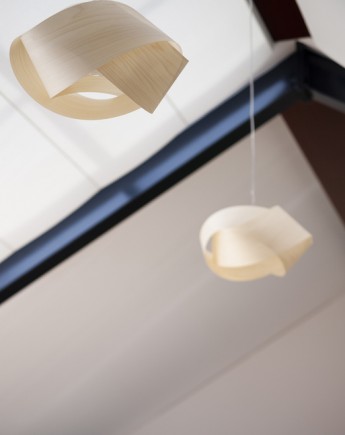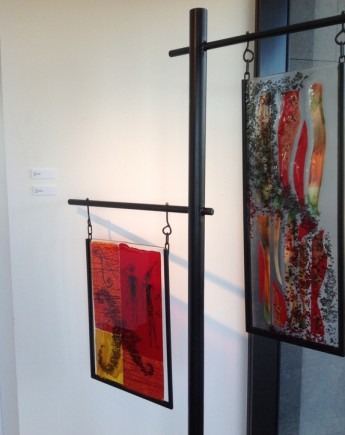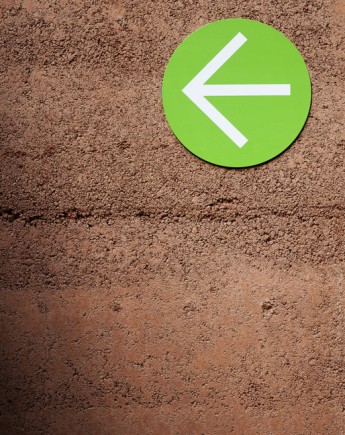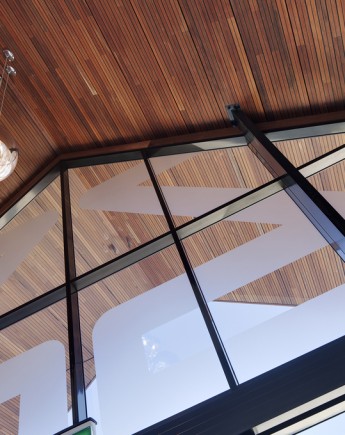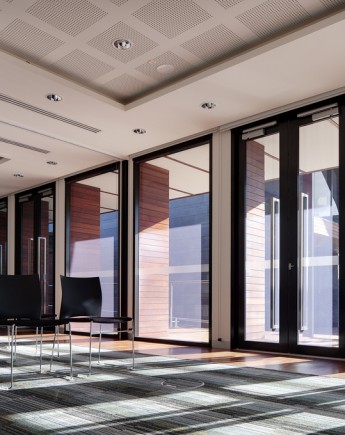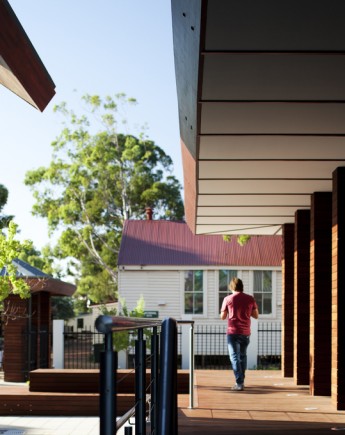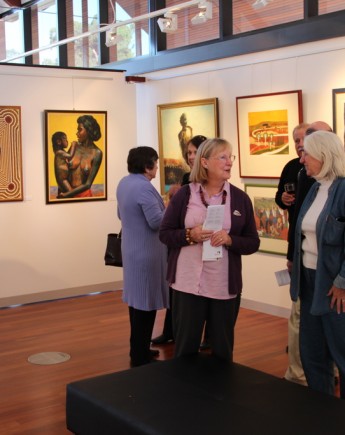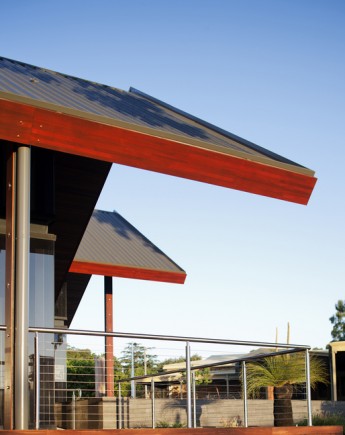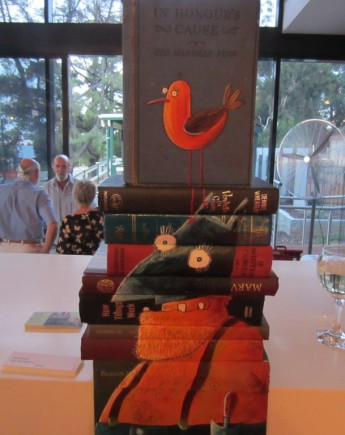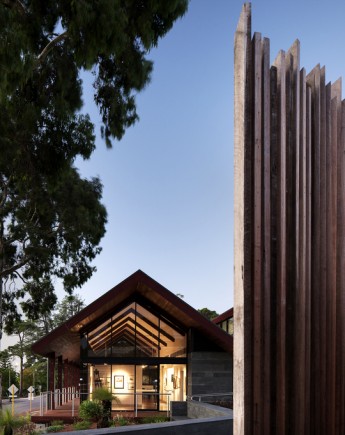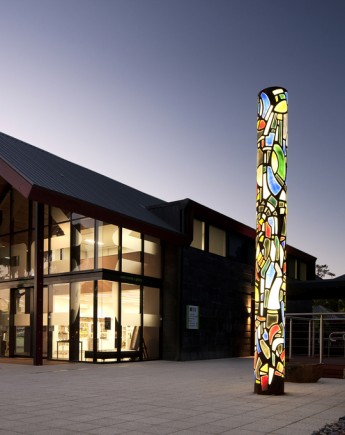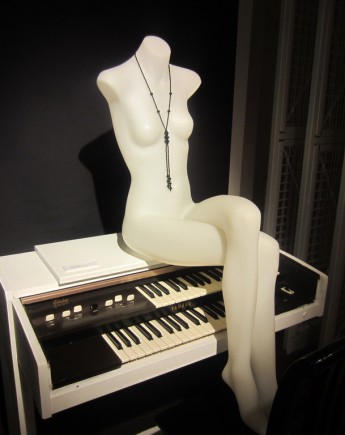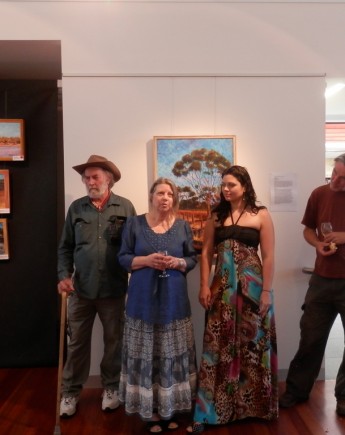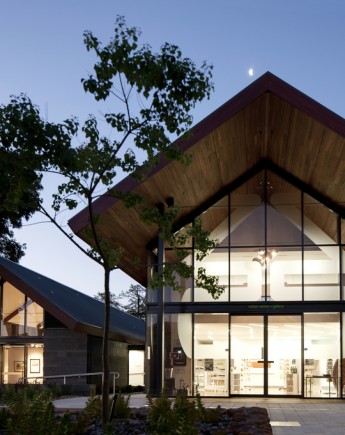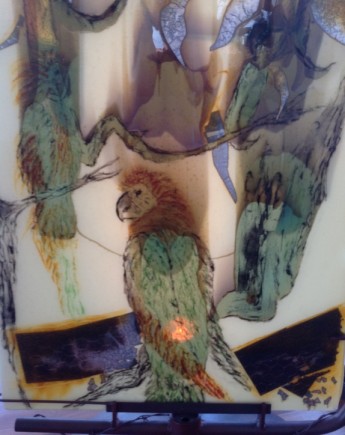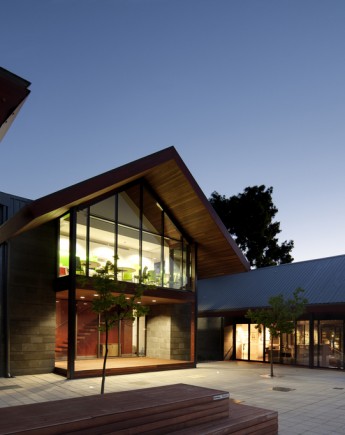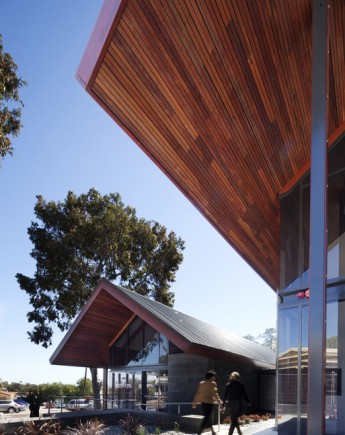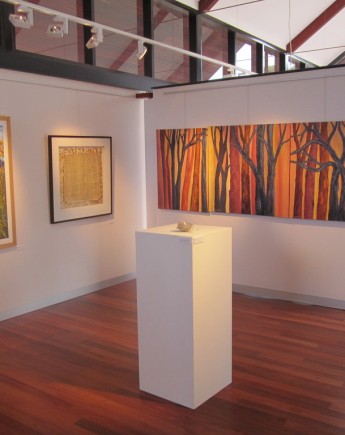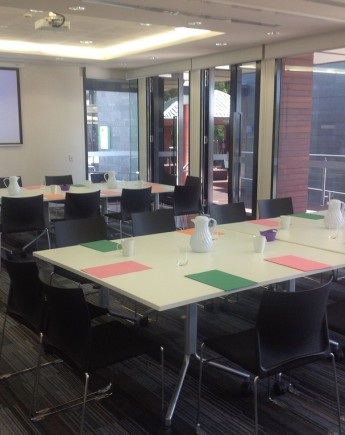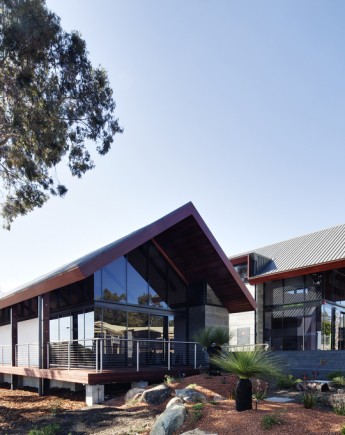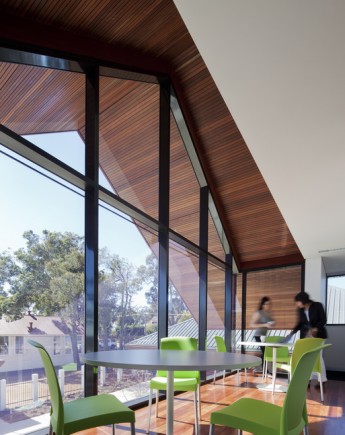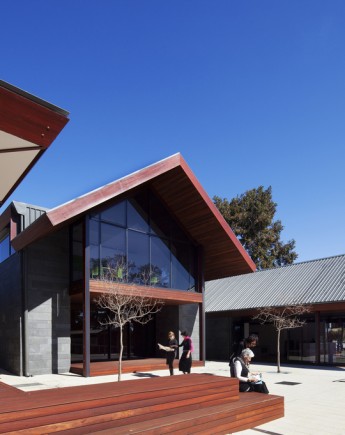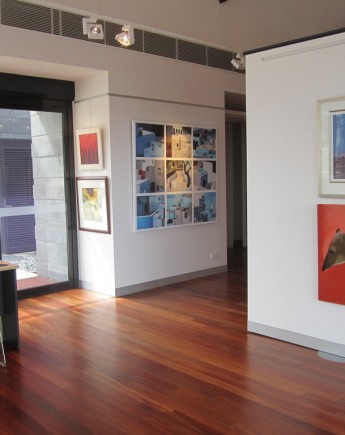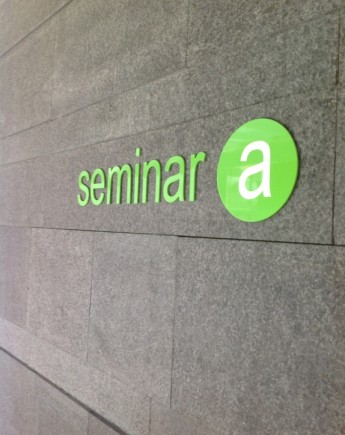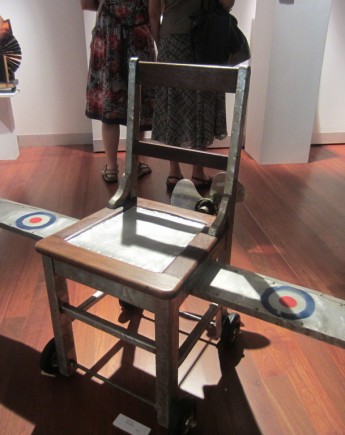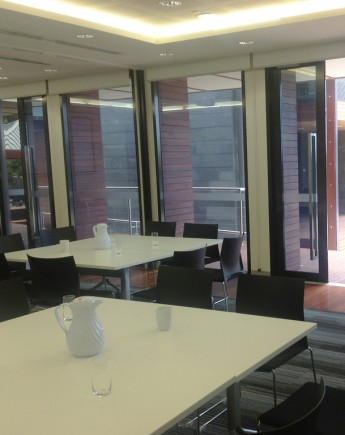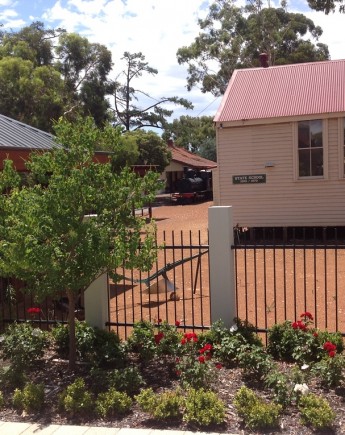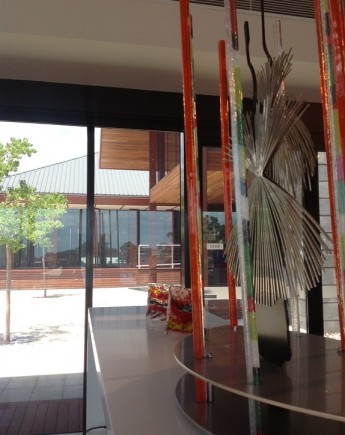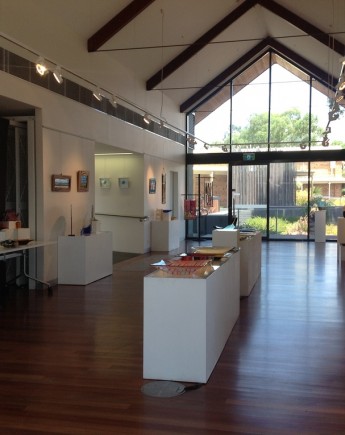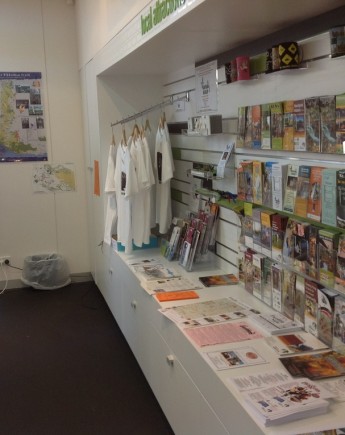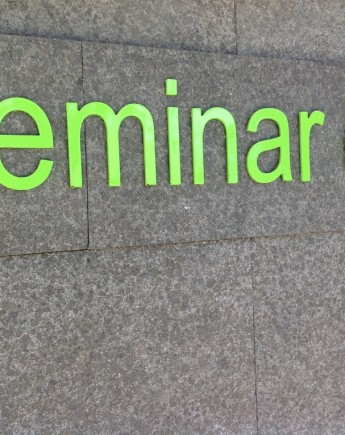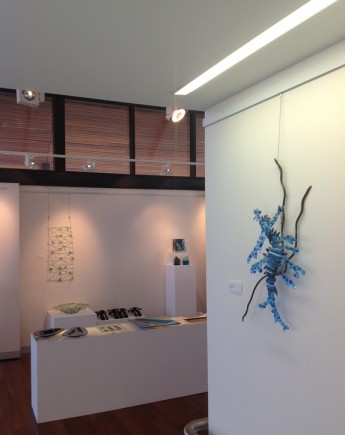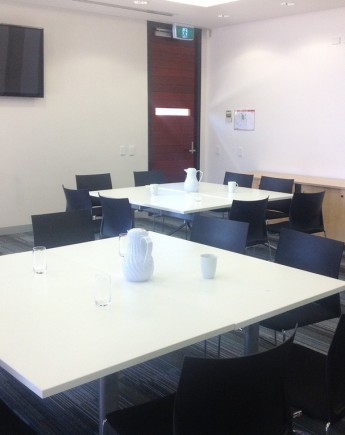 Senior Residents Exhibition
Posted: 26th October 2012
The Shire of Kalamunda is presenting a number of events during Seniors Week 2012 from Saturday, 10 November to Friday, 16 November and tickets for all activities are now available.
Shire President Cr Donald McKechnie said, "National Seniors Week celebrates the valuable contribution that the over 55's contribute to our community, and the Shire has a range of engaging activities on offer that seniors are sure to enjoy."
Seniors Week will open with the Senior Resident Art Exhibit and Competition on Saturday, 10 November at the Zig Zag Cultural Centre which will be on display all week until Friday, 16 November. This will be followed by the annual Variety Concert at the Kalamunda Performing Arts Centre on Sunday, 11 November from 1pm to 4pm. The concert will be an enjoyable afternoon of singing, dancing and comedy and includes afternoon tea.
For those interested in healthy living an Active Ageing - Healthy Choices information session will be held on Monday, 12 November at the Hartfield Park Recreation Centre from 1pm to 3pm. This session will include a Heart Moves exercise class and a free cooking demonstration.
The Seniors Fayre will be held on Tuesday 13 November at the Woodlupine Family and Community Centre from 10.00am to 3.00pm. Run by seniors the Fayre includes arts and crafts, displays, cakes, produce, entertainment and stalls. For further information phone 9454 6569.
Midweek seniors can join in "Have a Go Day" on Wednesday, 14 November presented by the Seniors Recreation Council at Burswood Park. The event includes Tai Chi, gold, canoeing, dancing, wood turning, quilting and more! Transperth are offering free transport during Seniors Week. For further information phone 9492 9773.
"Residents are invited to join in Seniors Week Bingo on Thursday, 15 November at Cyril Road Hall from 1.00pm to 4.00pm. Afternoon tea will be provided.
Seniors Week celebrations will close with the Masquerade Dance and Luncheon on Friday, 16 November at the Woodlupine Family and Community Centre from 12noon to 3.00pm. The event includes a buffet lunch and entertainment by Lime & Ice.
All events are free to seniors within the Shire and tickets are now available for bookings. For more information contact the Shire of Kalamunda on 9257 9960.