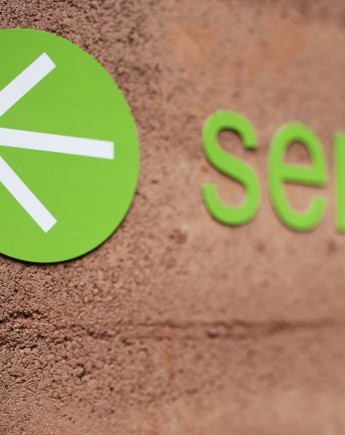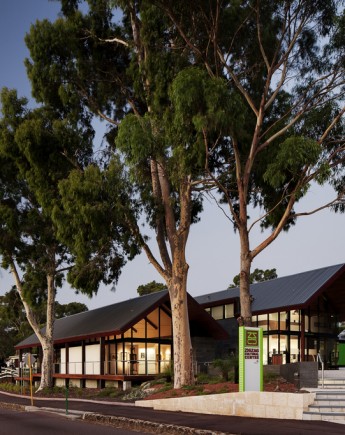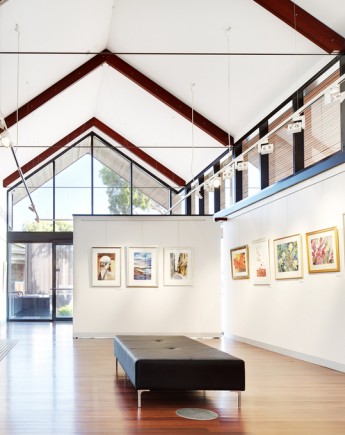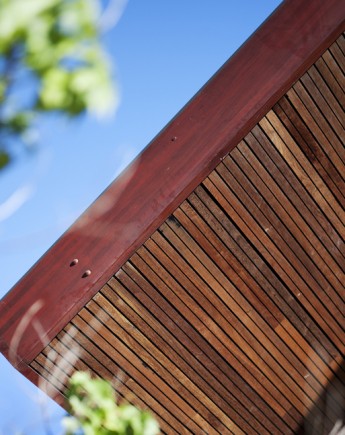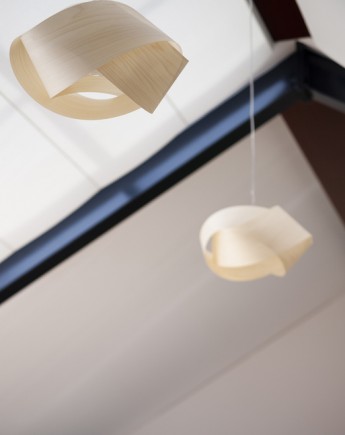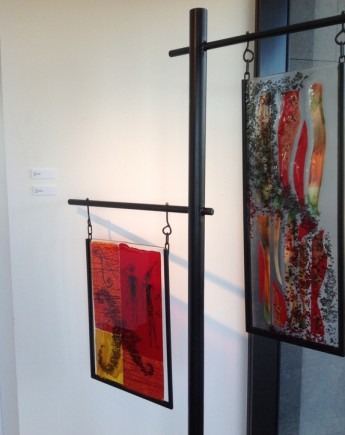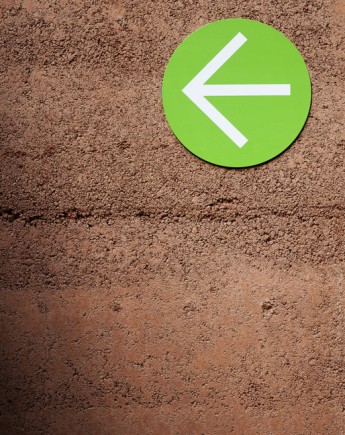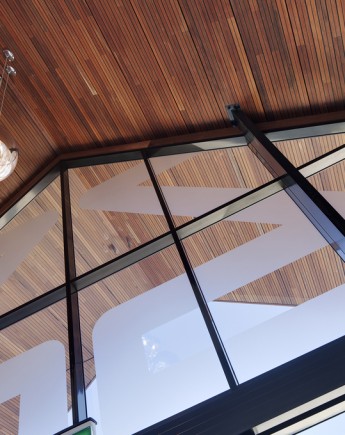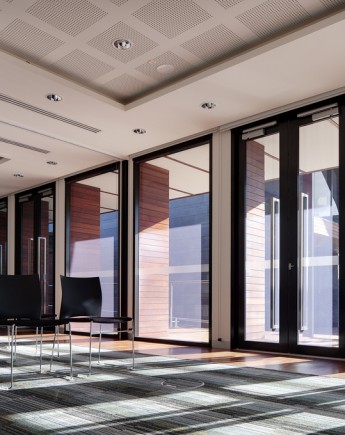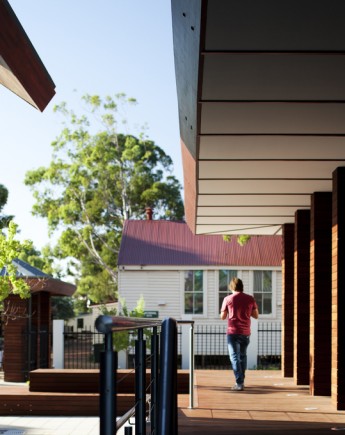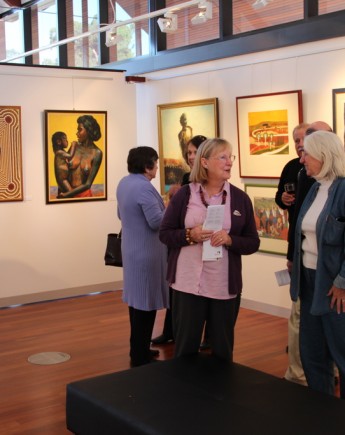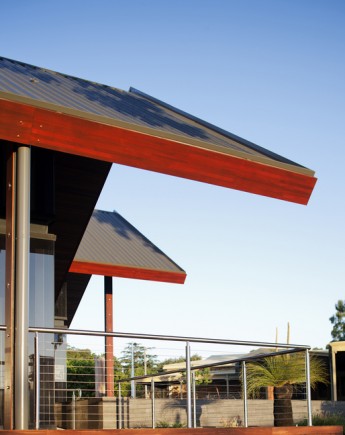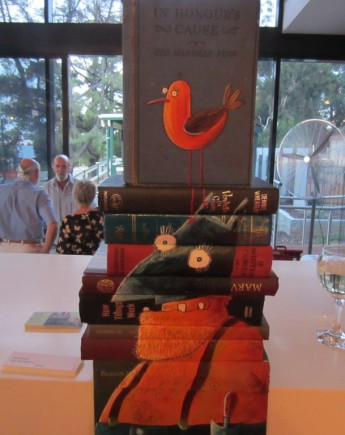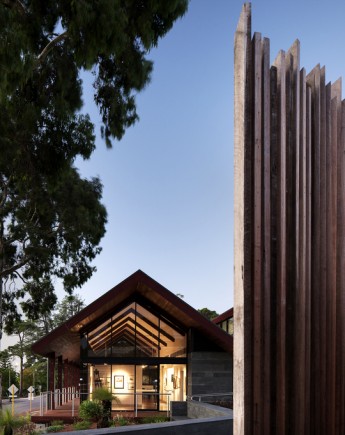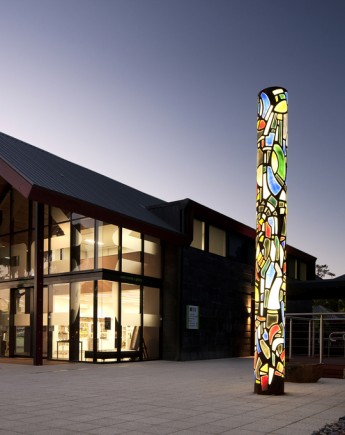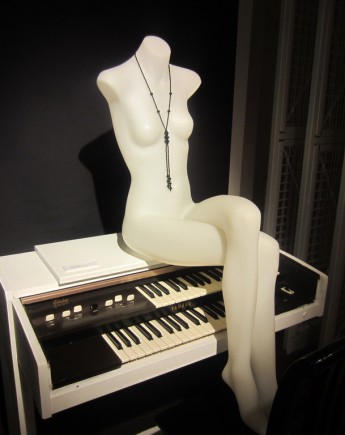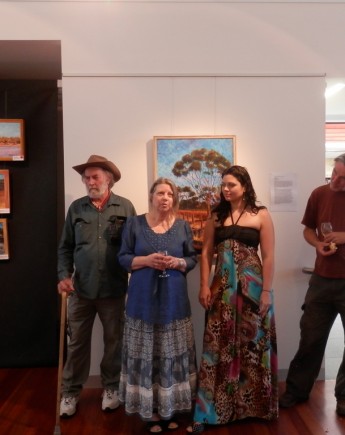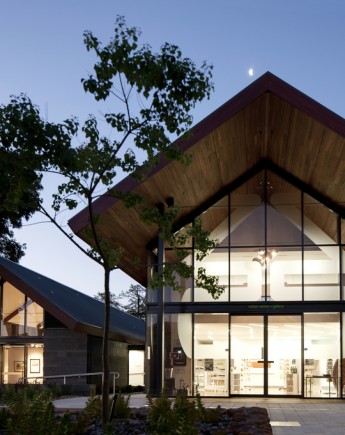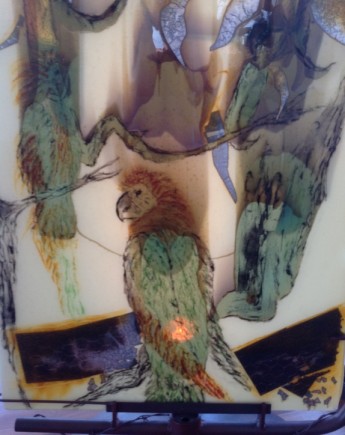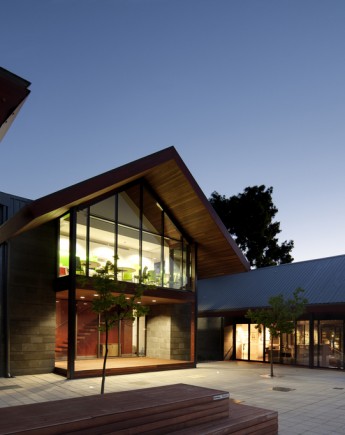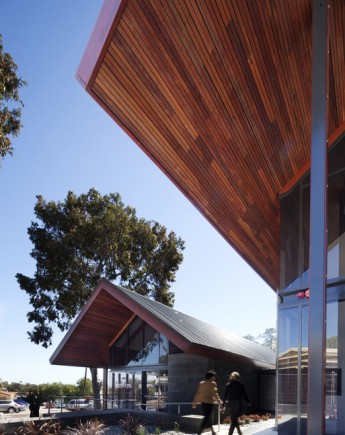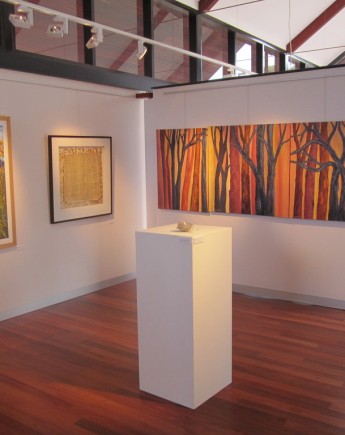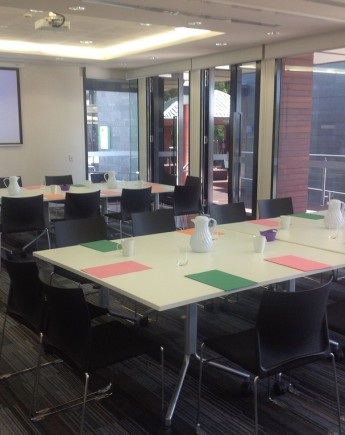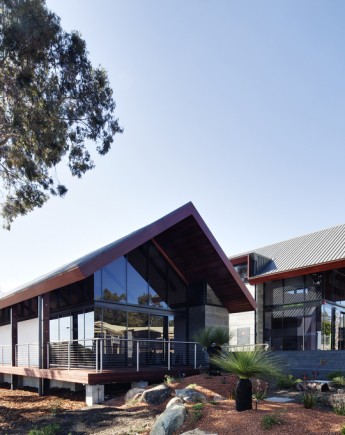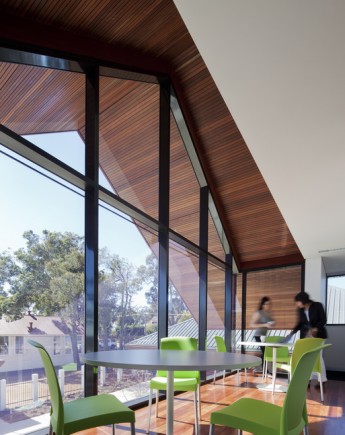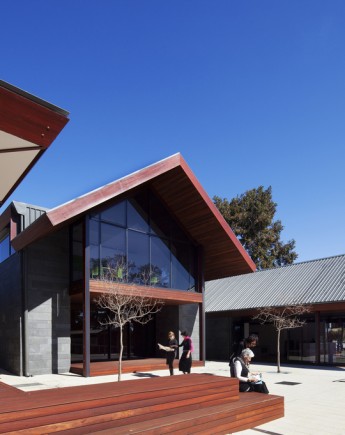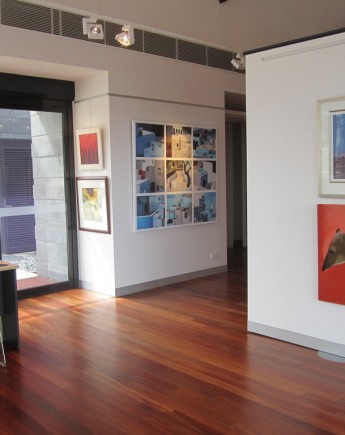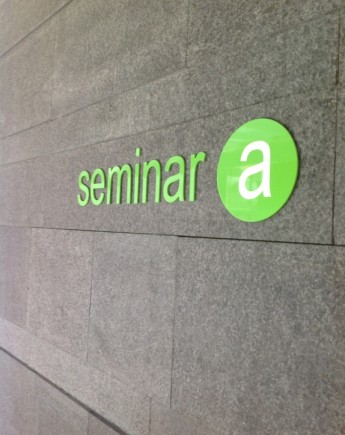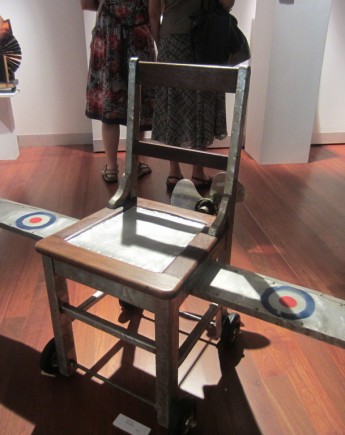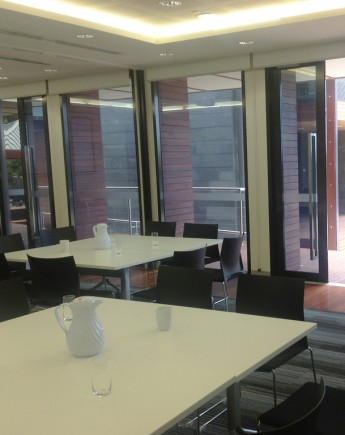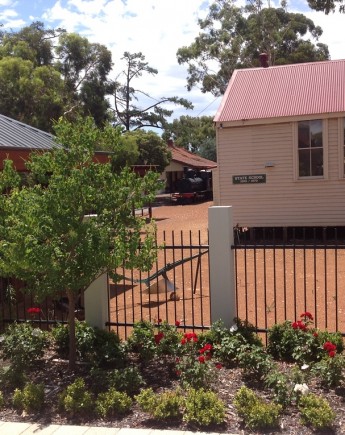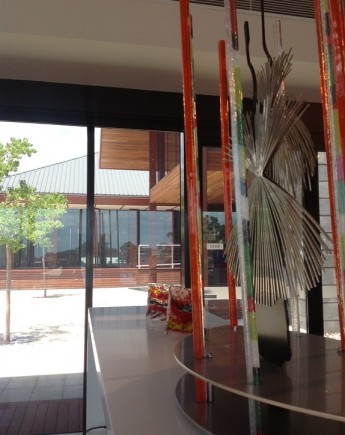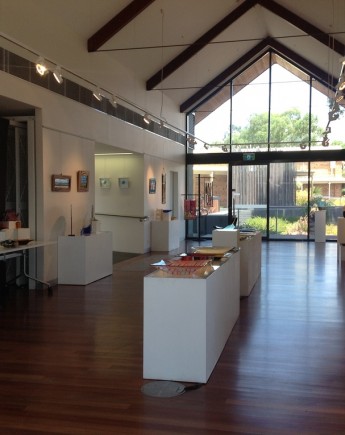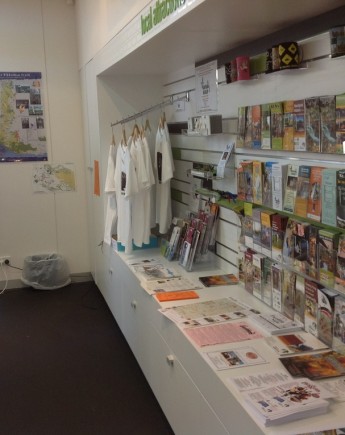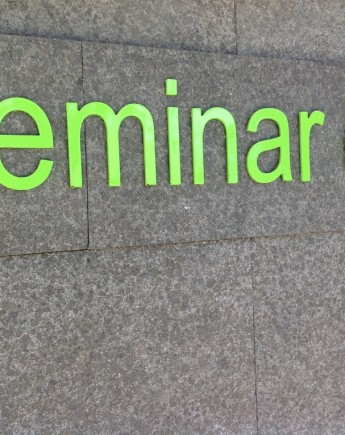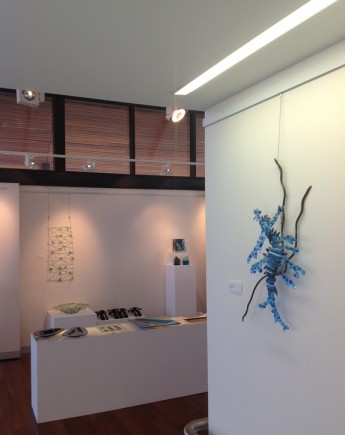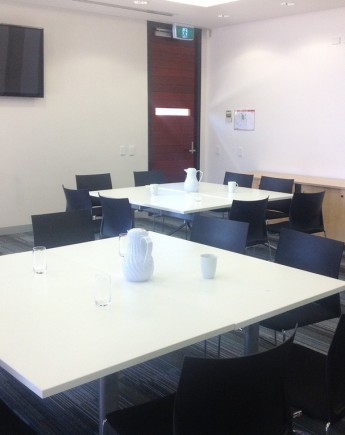 Latest News
Subscribe here and get regular updates on the gallery exhibition programs, news and...
Exhibition: Dendritica 18 November to 16 December 2018
This exhibition features works by Russell and Una Bell.
Dendritic means tree like in shape or markings. It comes from the Greek dendro meaning tree. We have interpreted this through patterns...
The 2019 exhibition will open to all exhibitors and family and will be held at the Gallery on Saturday 19 January from 6pm.
The people's choice award will be announced upon closure of the...
Seniors Residents Exhibition
Posted: 11th November 2013
The Senior Resident Art Exhibition is part of the Seniors Week Festival program held annually. In the spirit of Seniors Week, The Shire of Kalamunda offer residents over the age of 55 the opportunity to exhibit new works in the highly acclaimed Zig Zag Gallery. Open to both hobbyists as well as professional artists, the exhibition and sale of work is marketed to arts publications nationwide. 30 exhibitors are participating interpreting the theme of 'Through My Eyes'. The theme is calling on artists to share their rich life experience with the gallery audience. Visitors to the exhibition will be given the opportunity to vote in the 'People's Choice' award'
The Exhibition is open until the 14 November 2013.