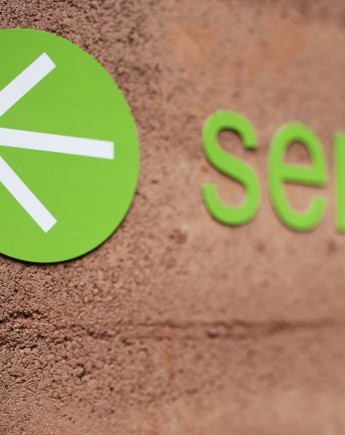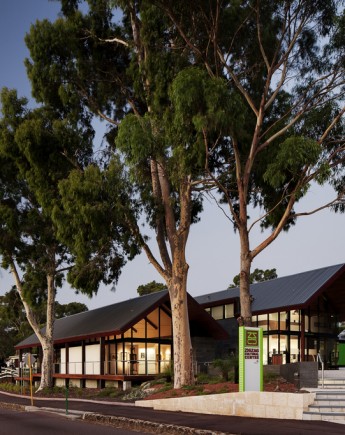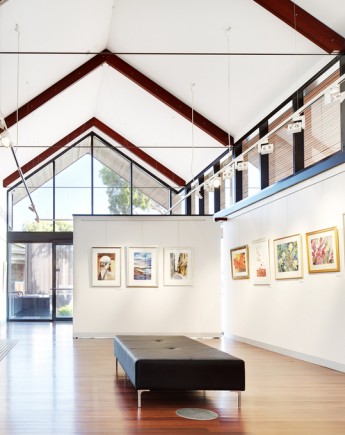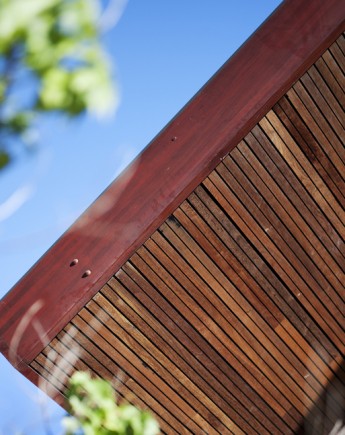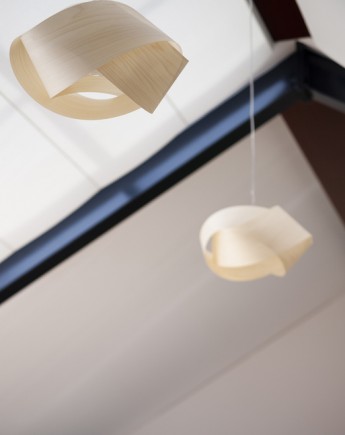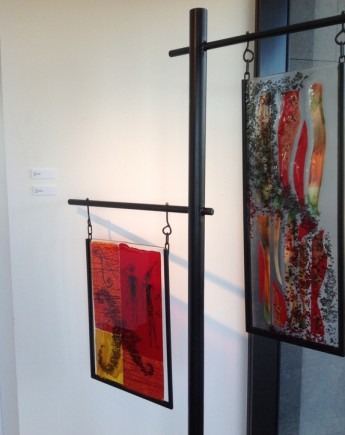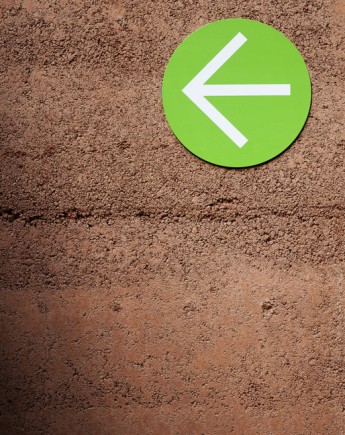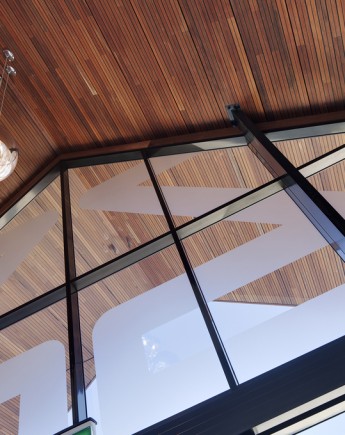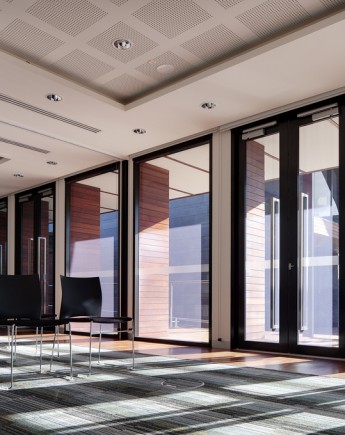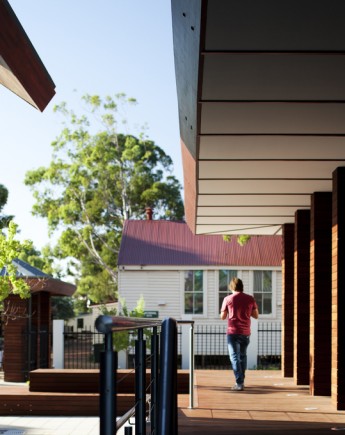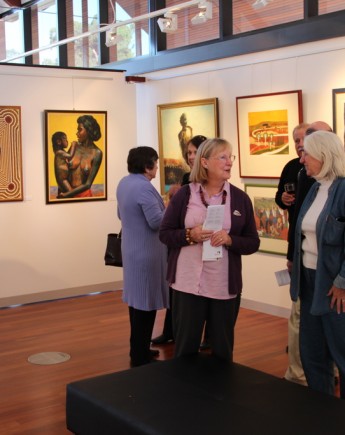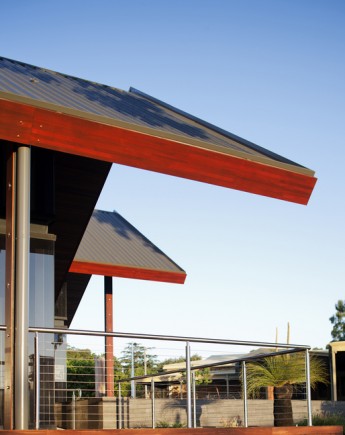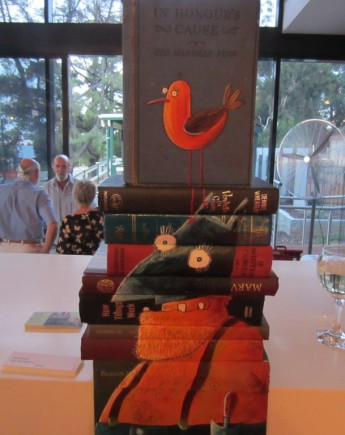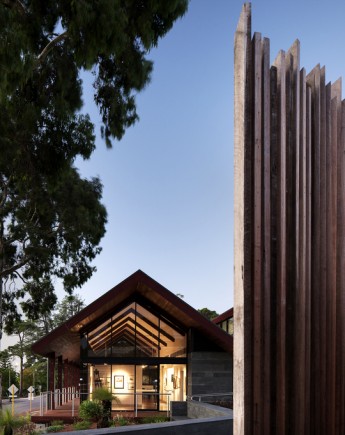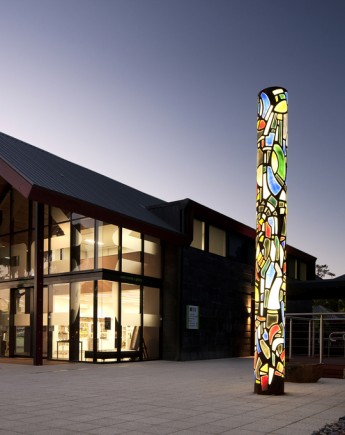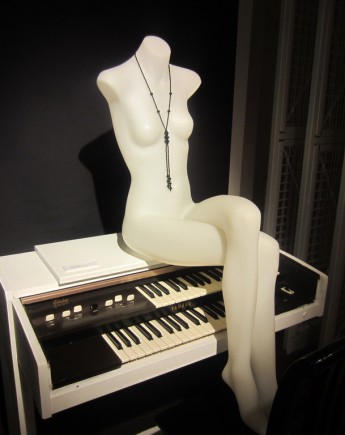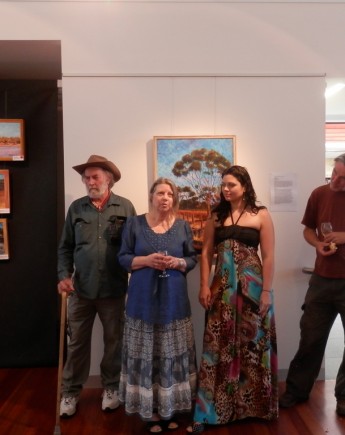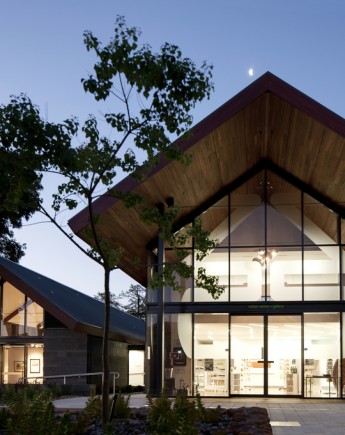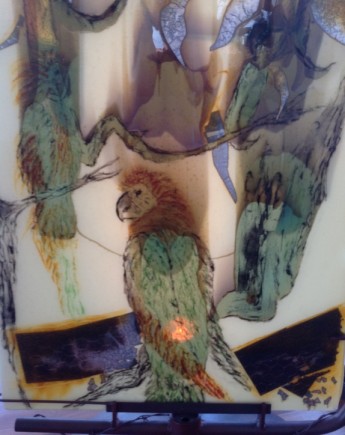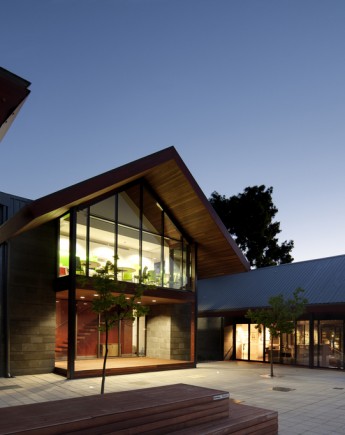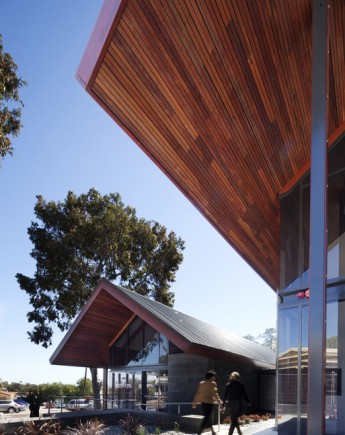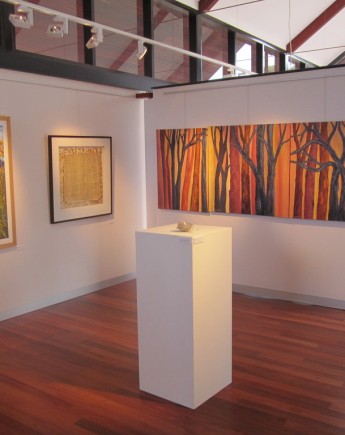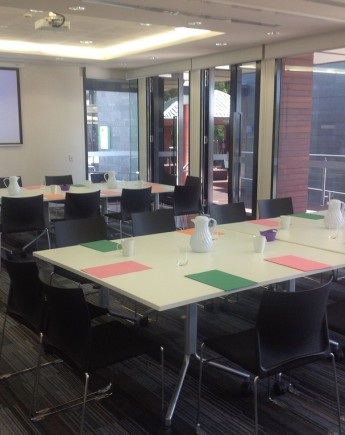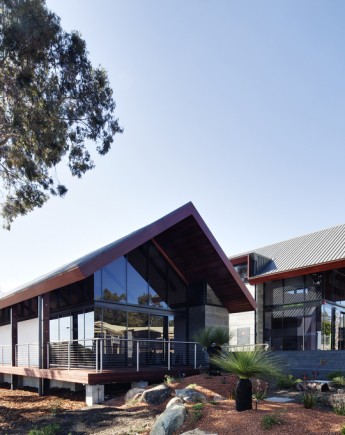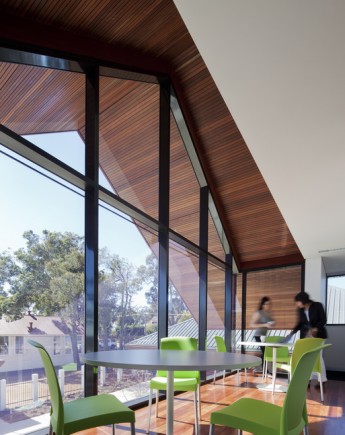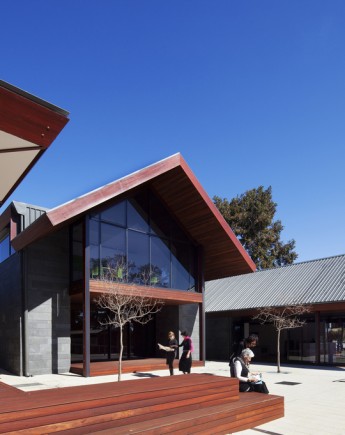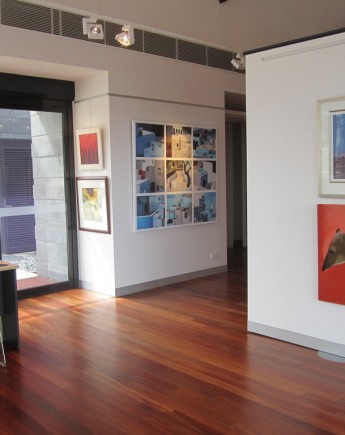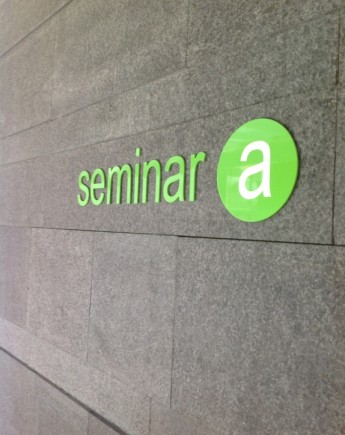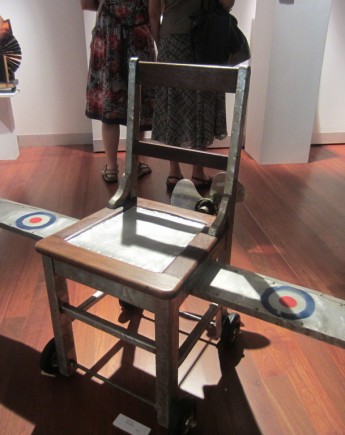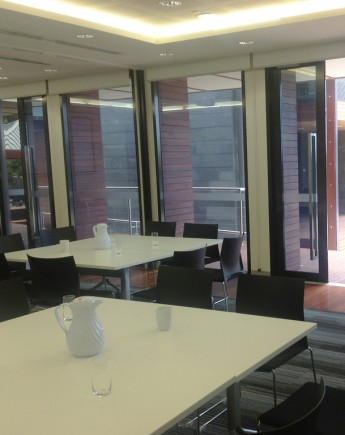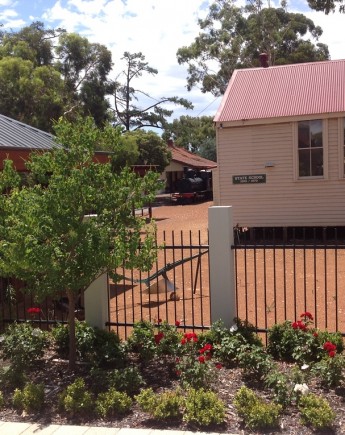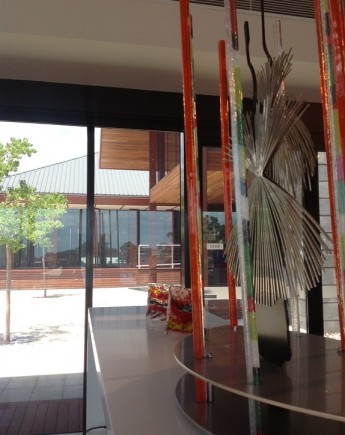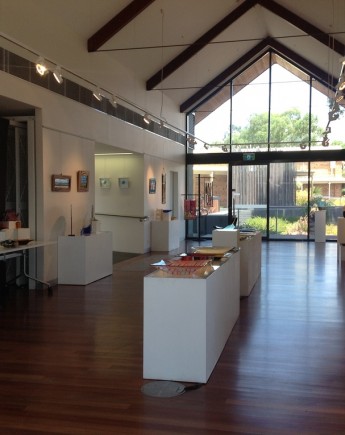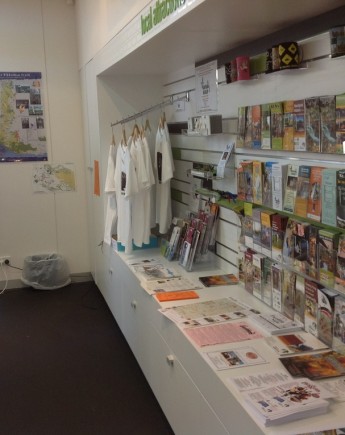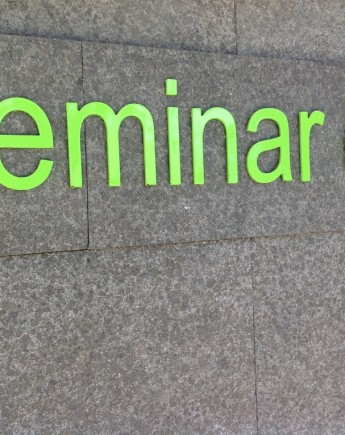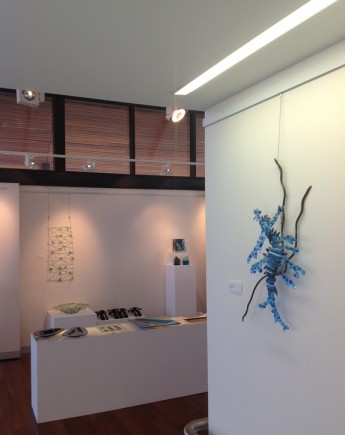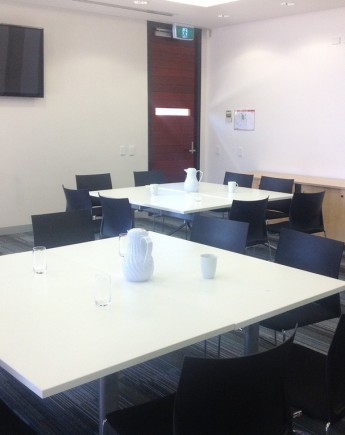 Latest News

An Exhibition of Innovative Contemporary Quilting
Exhibition Open from 14 - 30 July 2017
Presented by The West Australian Quilters' Association Inc.
Official Opening 2pm...
Makuru - the Noongar winter season
A selection of work by various artists using mixed media
All items for sale
Opens: 6:00pm Friday 30 June 2017
Ends: 4:00pm Sunday 9 July...
An exhibition of works by three compadres
David Cameron, Alan Pickering and Norman Roe.
Official Opening: Saturday 10 June 2017 at 2:30pm
The exhibition continues until 25...
Seniors Residents Exhibition
Posted: 11th November 2013
The Senior Resident Art Exhibition is part of the Seniors Week Festival program held annually. In the spirit of Seniors Week, The Shire of Kalamunda offer residents over the age of 55 the opportunity to exhibit new works in the highly acclaimed Zig Zag Gallery. Open to both hobbyists as well as professional artists, the exhibition and sale of work is marketed to arts publications nationwide. 30 exhibitors are participating interpreting the theme of 'Through My Eyes'. The theme is calling on artists to share their rich life experience with the gallery audience. Visitors to the exhibition will be given the opportunity to vote in the 'People's Choice' award'
The Exhibition is open until the 14 November 2013.