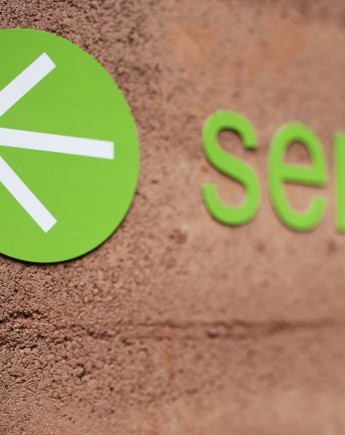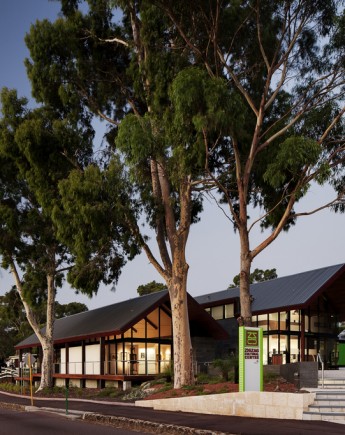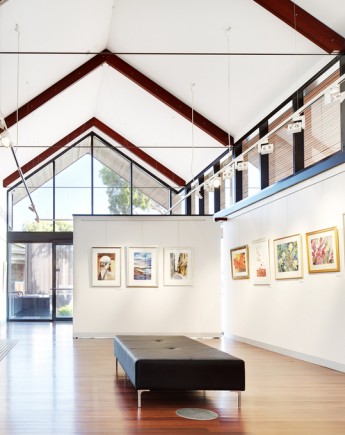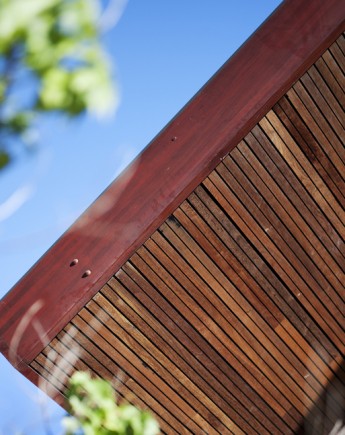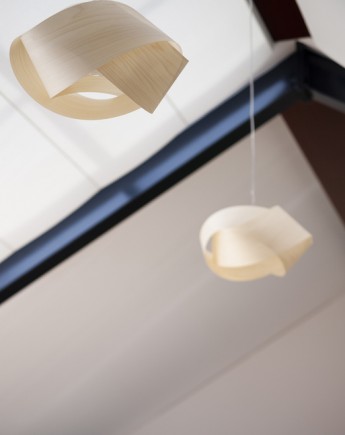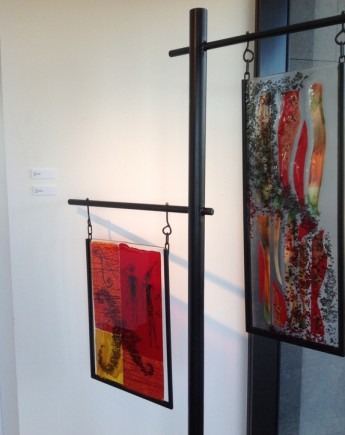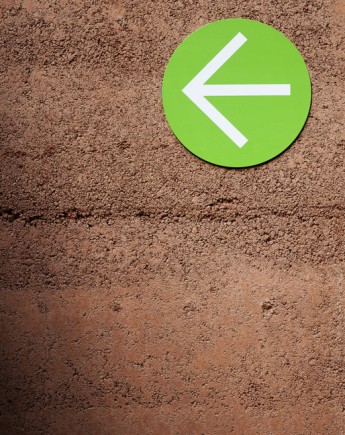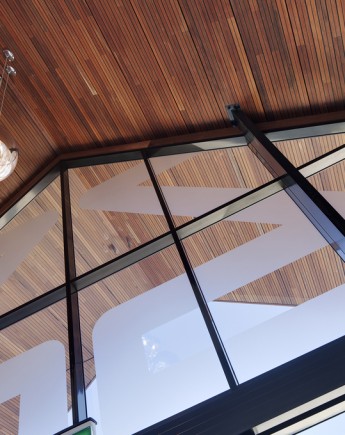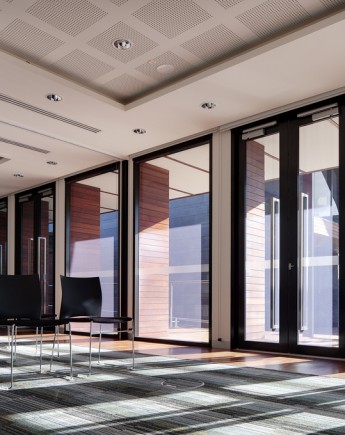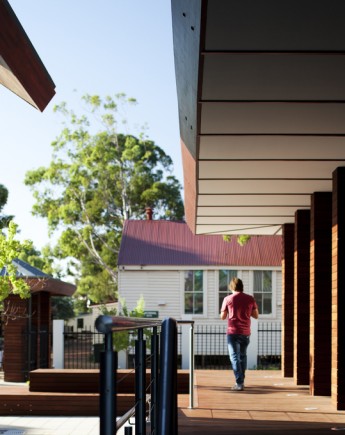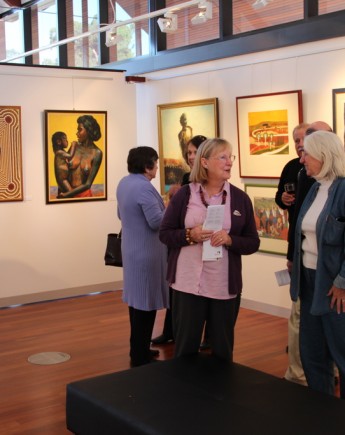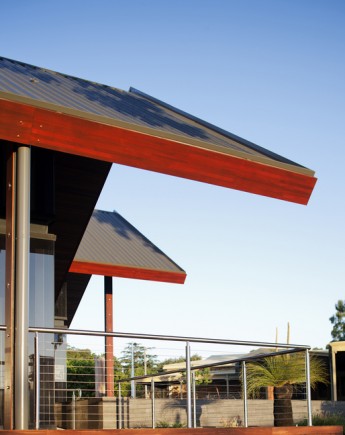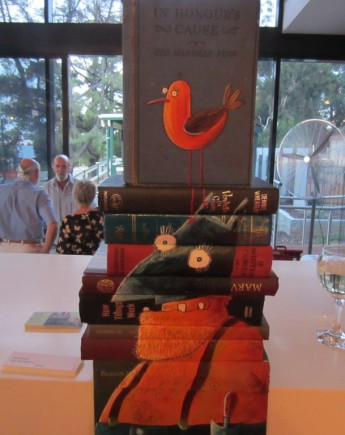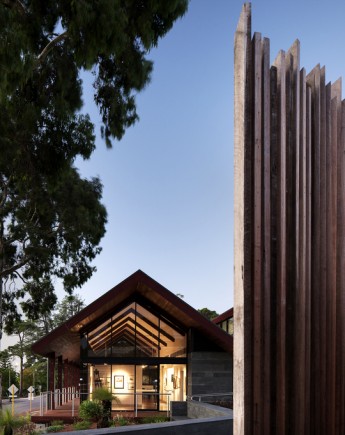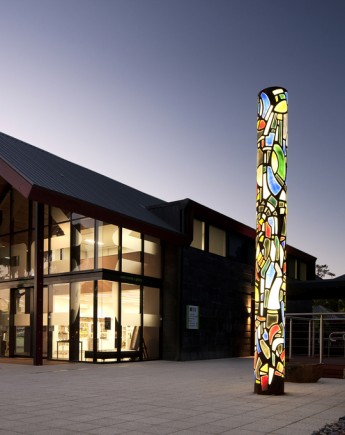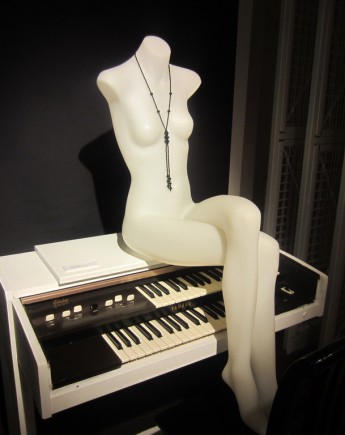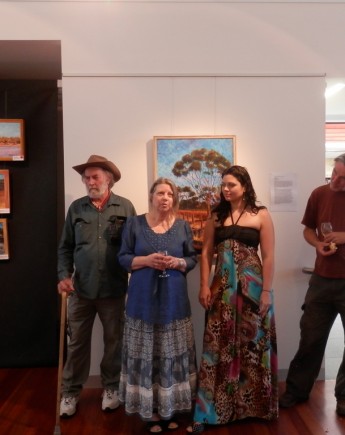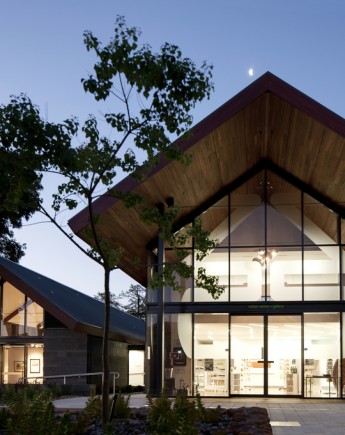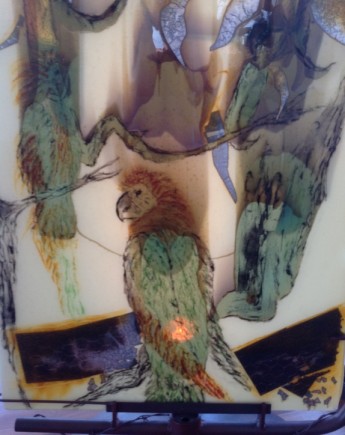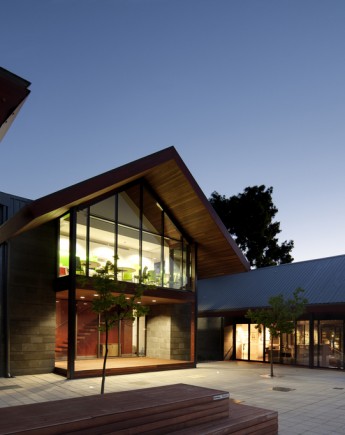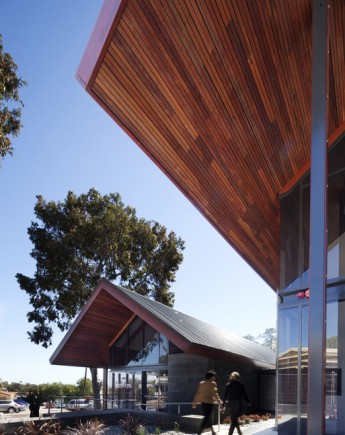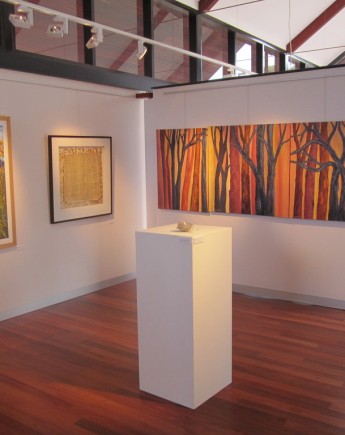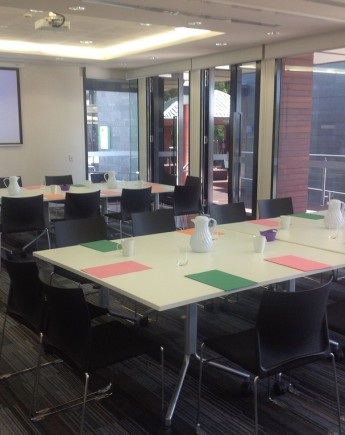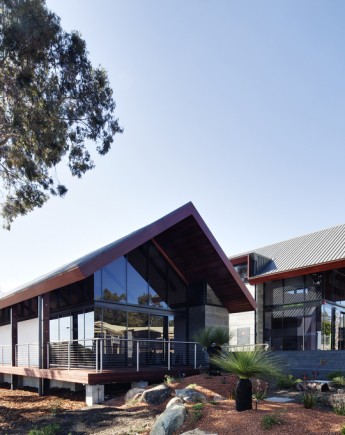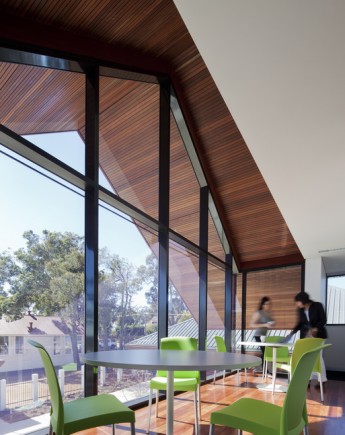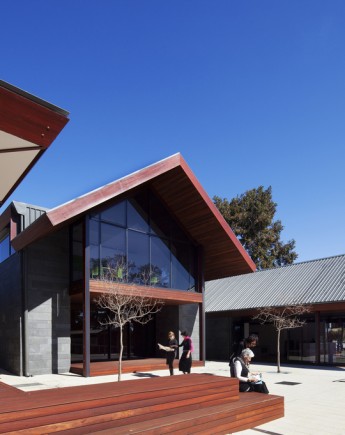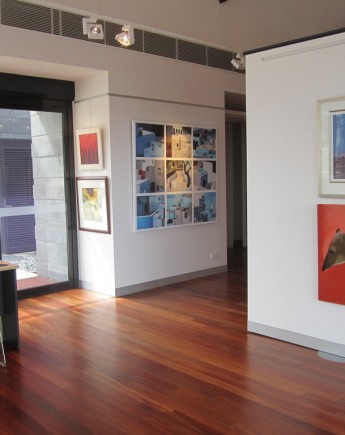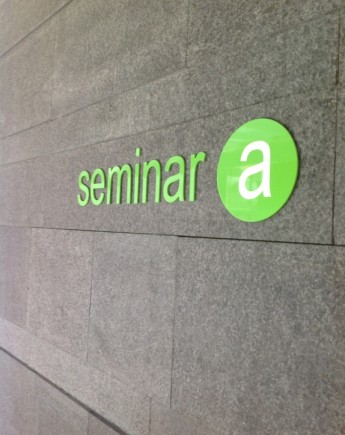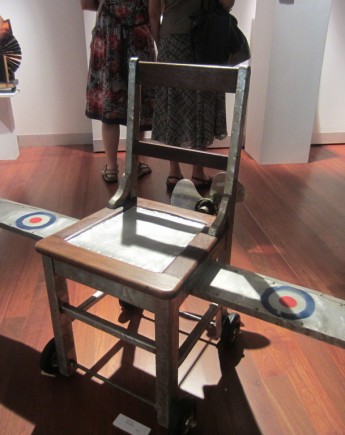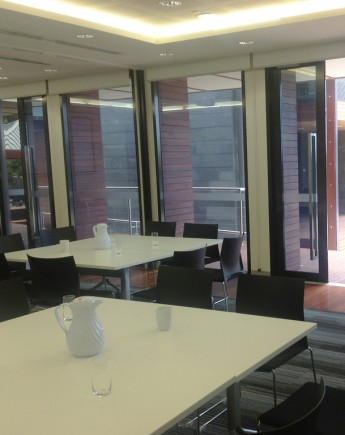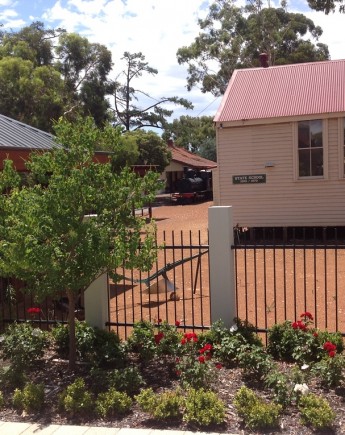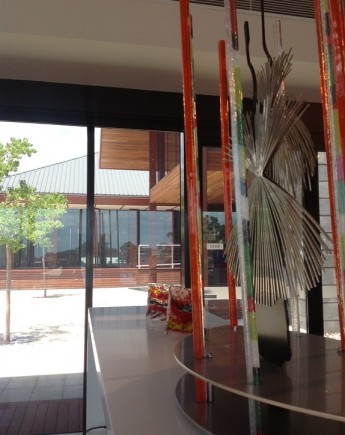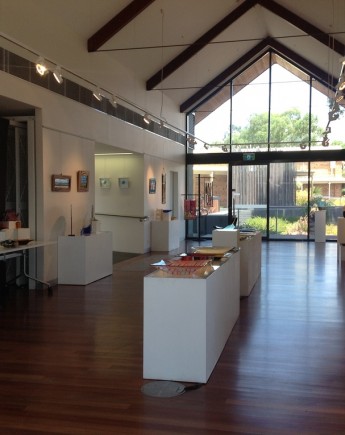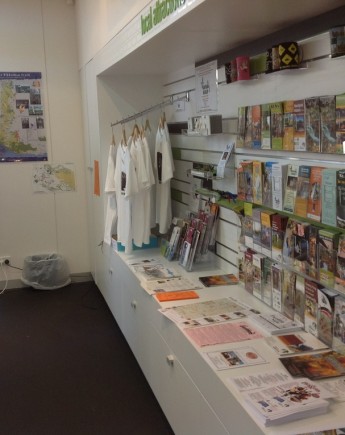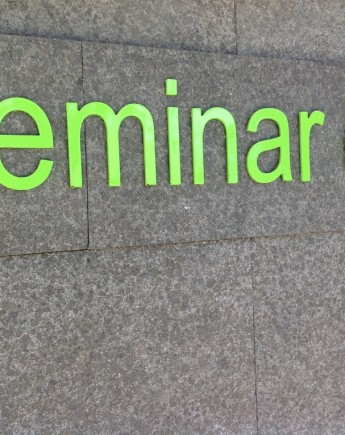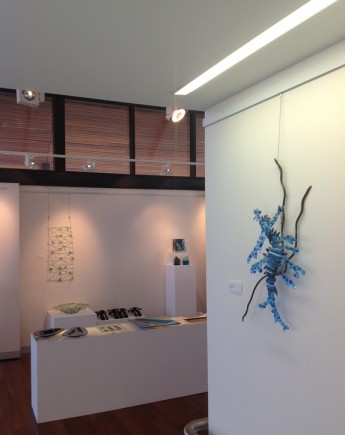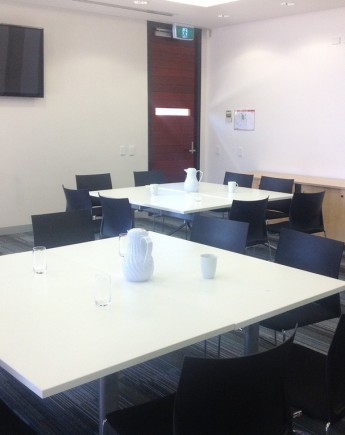 Showcase Your Wares at Visitor Centre
Posted: 4th July 2012
The Shire of Kalamunda is inviting local artisans to showcase and sell their wares at the Perth Hills Visitor Centre and Gift Shop. The Visitor Centre is a part of the Zig Zag Cultural Centre and currently has a range of giftware and souvenirs made by local producers and artisans.
Shire President Donald McKechnie said, "Everything from chocolate to jewellery to wood handicrafts is available - all locally made."
"Local artisans are encouraged to call into the Zig Zag Cultural Centre with a sample of their product. Tourism operators may also like to have souvenir items of their business available for sale at the Visitor Centre."
The Centre was designed as a multi-purpose facility and has been developed to encourage greater community involvement and to assist with the growth of visitation to the Shire of Kalamunda and the Perth Hills as a tourism destination.
The Centre attracts a range of visitors, whether they are looking for information on the local area, searching for gifts for friends and family, viewing the art exhibitions or using the seminar space.
The Centre is situated in the 'Kalamunda Cultural Precinct' and is located in between the Kalamunda Library and the Kalamunda History Village. The Centre has been strategically placed to draw visitors to the precinct to experience the history, culture and attractions that the Shire of Kalamunda offers. The Zig Zag Cultural Centre is located at 50 Railway Road in Kalamunda.
Built to enhance and designed to reflect the character of the surrounding areas, the Centre considers the heritage of Kalamunda as well as the natural colours and materials of the local environment. The buildings were constructed using rammed earth and natural stone-clad walls, expansive timber eaves and profiled metal roofs typical of surrounding heritage buildings.
Vast expanses of glass across the village-style centre allow visitors to see inside the buildings, and then when inside appreciate the beautiful natural bush surrounds. Situated in the heart of the Kalamunda Cultural Precinct and abutting the Historical History Village, the design of the centre has been carefully thought through, creating a balance between heritage and contemporary design, melding gently and unobtrusively into the surrounding natural beauty of Kalamunda.
An abundance of glazing provides natural light to minimise energy usage whilst promoting expansive views. Consequently the heat generated through sunlight is managed through the use of solar control glazing units and large deep eaves. Overhangs protect the windows from the early morning and late afternoon sun and the various walkways and decks from negative weather conditions.
For more information contact the Zig Zag Cultural Centre on 9257 9998.