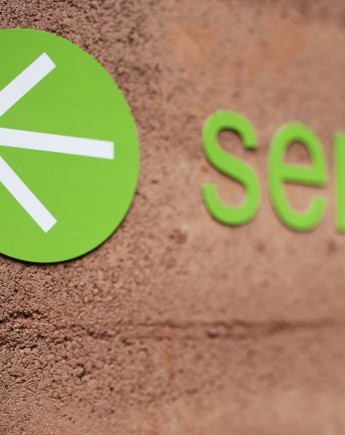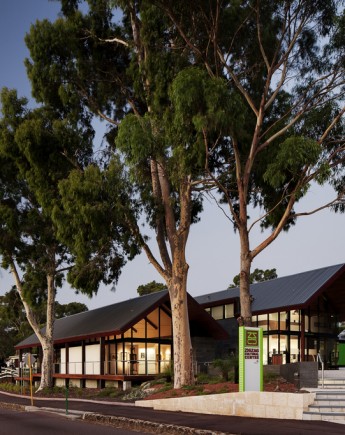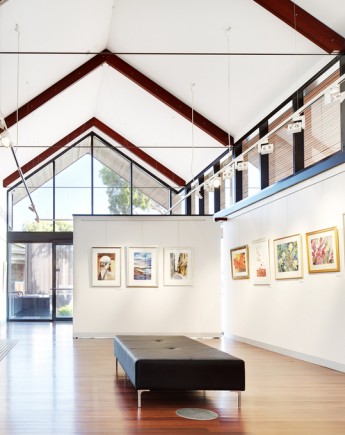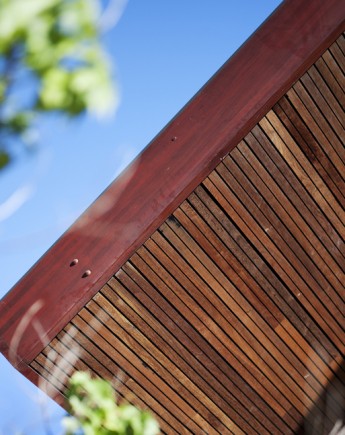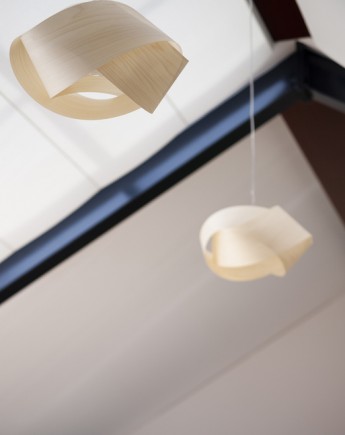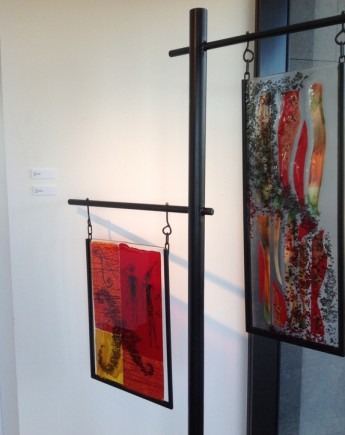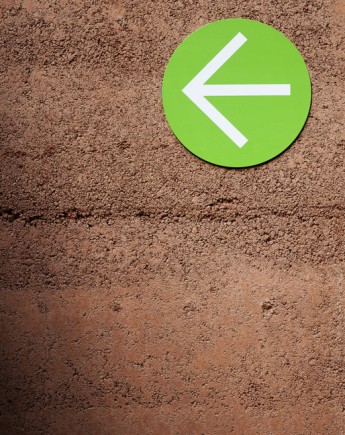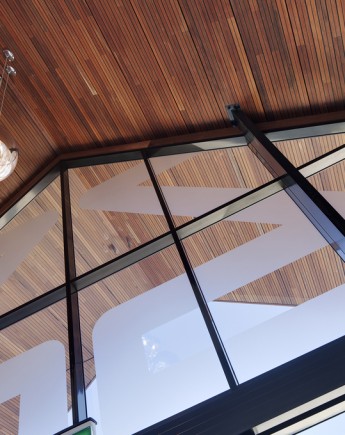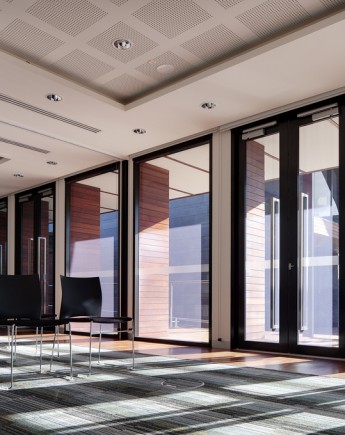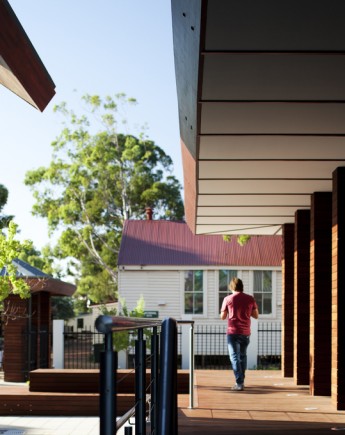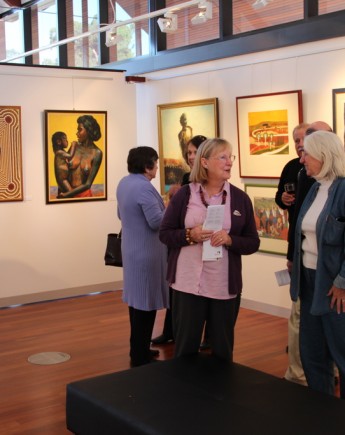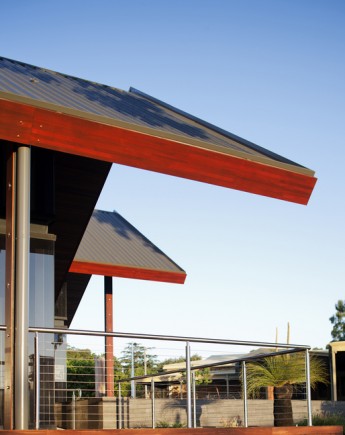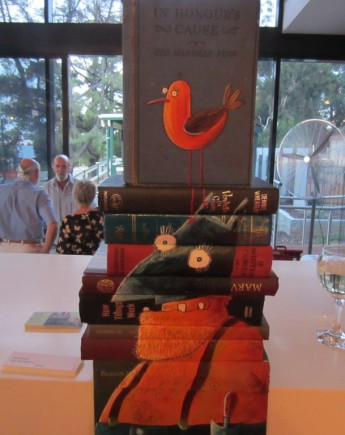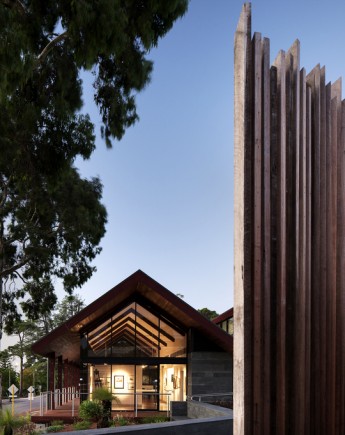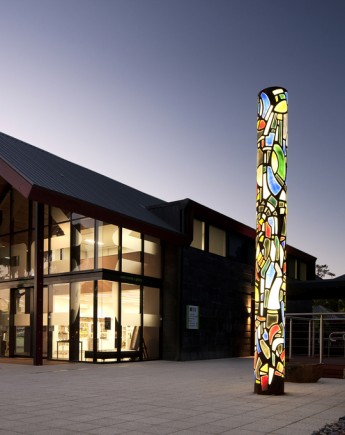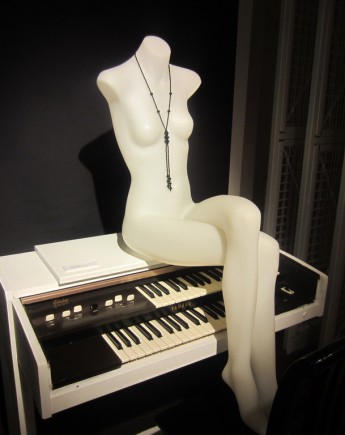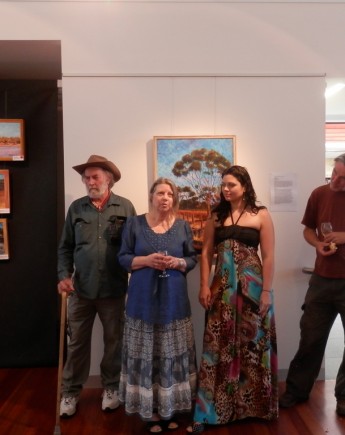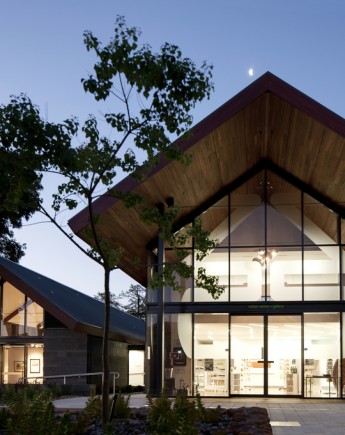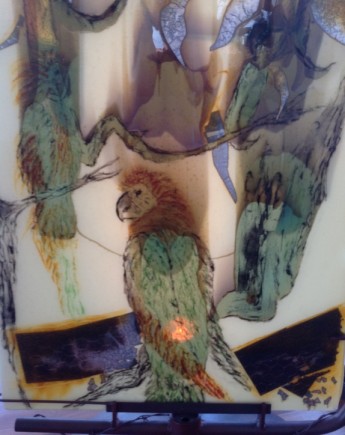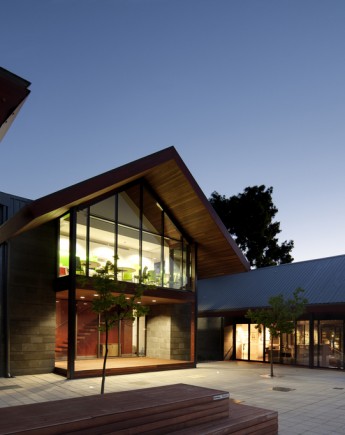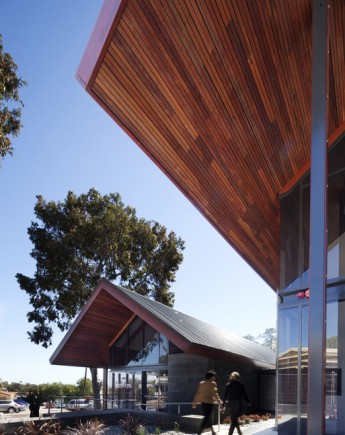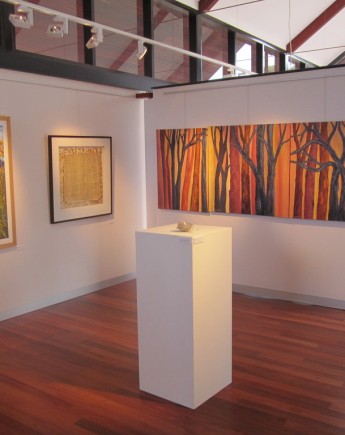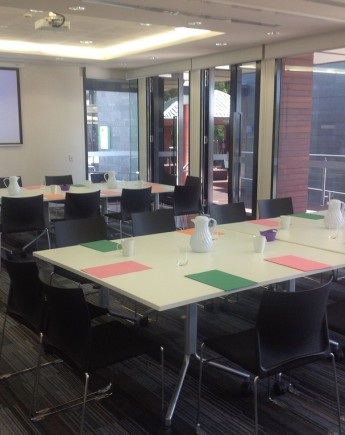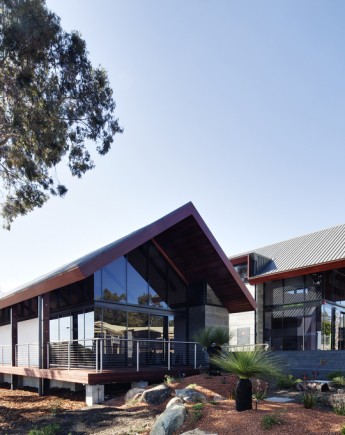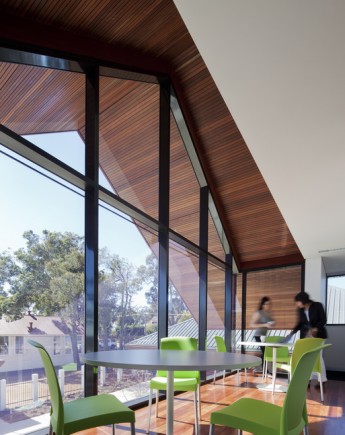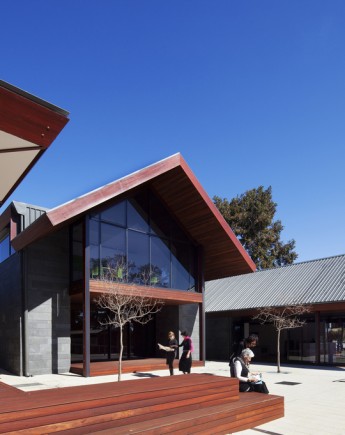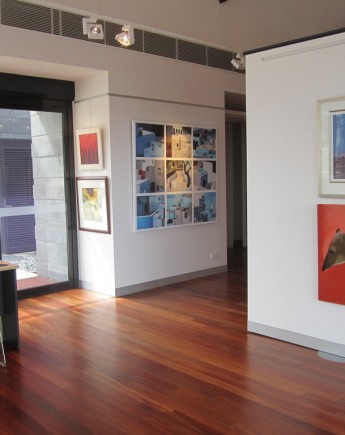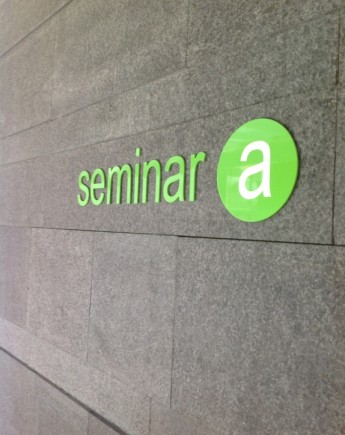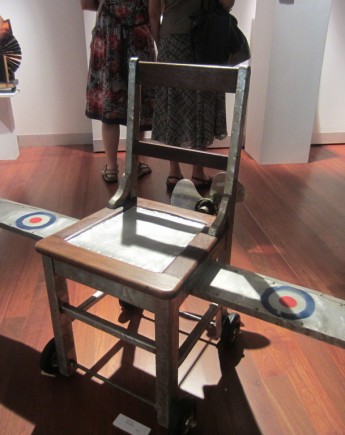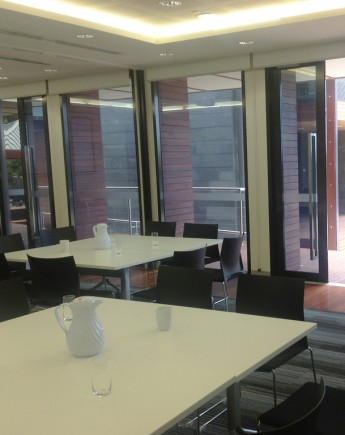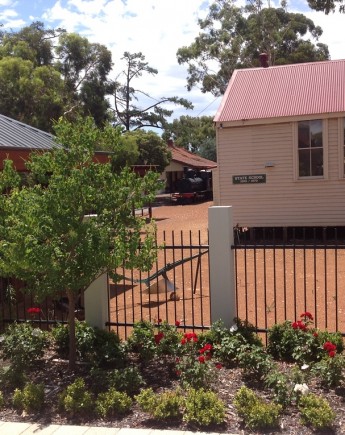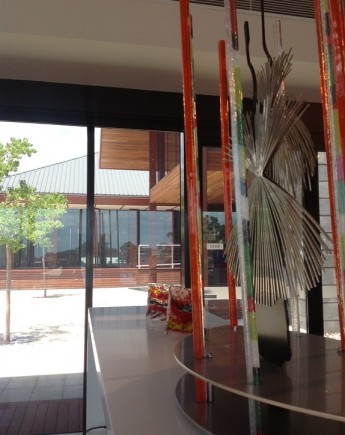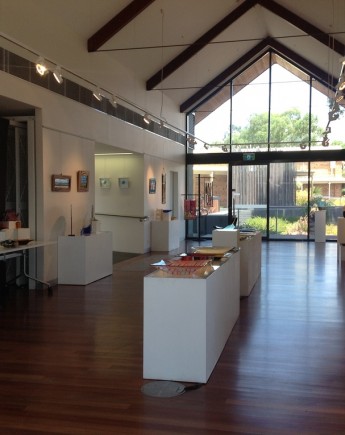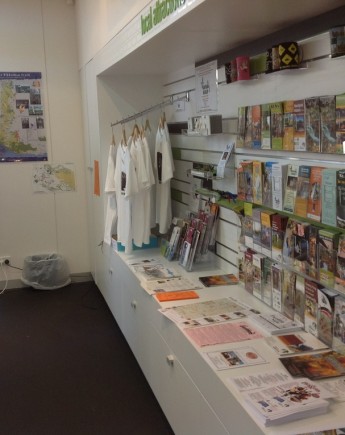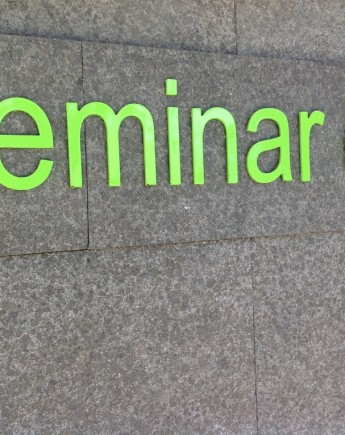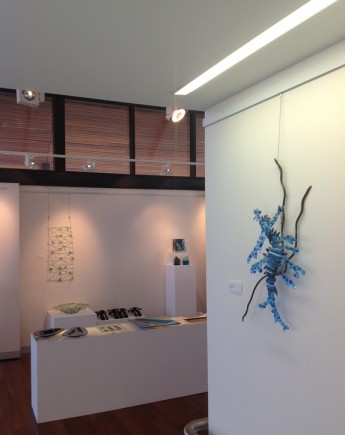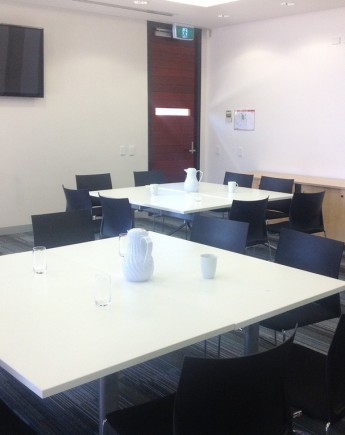 Latest News

An Exhibition of Innovative Contemporary Quilting
Exhibition Open from 14 - 30 July 2017
Presented by The West Australian Quilters' Association Inc.
Official Opening 2pm...
Makuru - the Noongar winter season
A selection of work by various artists using mixed media
All items for sale
Opens: 6:00pm Friday 30 June 2017
Ends: 4:00pm Sunday 9 July...
An exhibition of works by three compadres
David Cameron, Alan Pickering and Norman Roe.
Official Opening: Saturday 10 June 2017 at 2:30pm
The exhibition continues until 25...
Smokers Ceramics Exhibition a HighLight for Gallery
Posted: 9th April 2014
An exhibition of ceramics and pastel drawings by Joel Smoker reflecting the colours, textures and scale of the Australian landscape will officially open in the Zig Zag Gallery at 6:00pm on Saturday 12 April 2014.
Joel is a renowned Australian artist, ceramicist, photographer and musician. His contributions as a country music song writer, performer and visual artist is well recognised in Western Australia.
Joel works in many mediums and has exhibited throughout Australia since 1978. His upcoming exhibition presents a diverse collection of colourful and textualised works inspired by the Kimberley region of Western Australia, the outback, where he was born and raised.
As a ceramicist Joel has produced slab vases, platters and bowls, as well as special interest tiles and murals. His pieces are exhibited in solo and group shows and are part of private and public collections, including the Art Gallery of Western Australia.
Joel has received a number of awards for his creative endeavours including the Fremantle Arts Centre Invitation Ceramics Award, Winner of the WAM Song Contest: Country Category and becoming a Fellow of the Crafts Council of WA.
The Exhibition will continue until 4 May 2014. For more information go to www.joelsmoker.com.