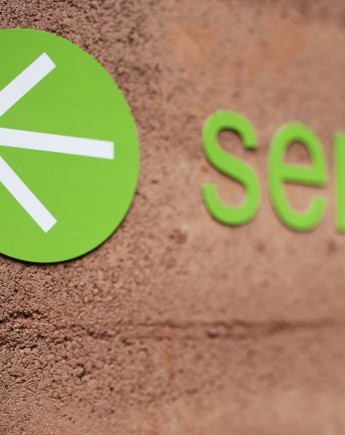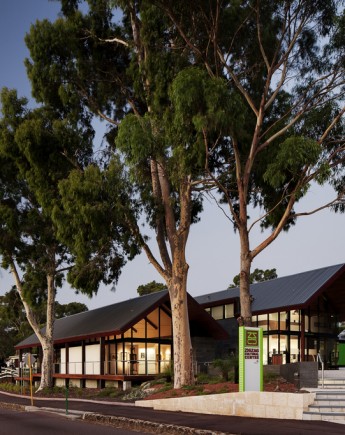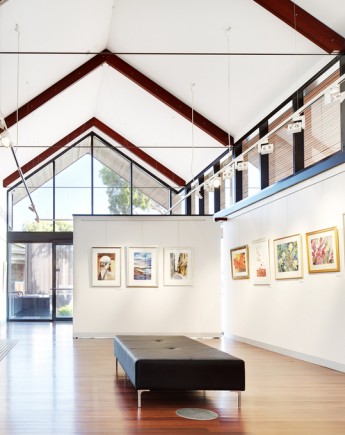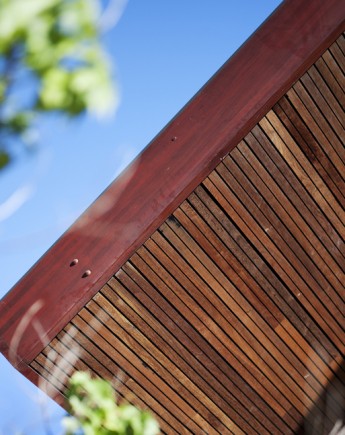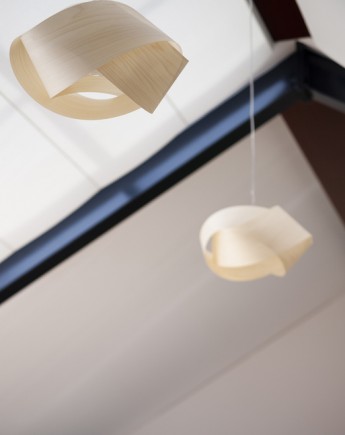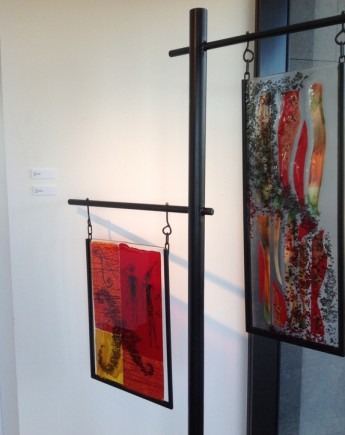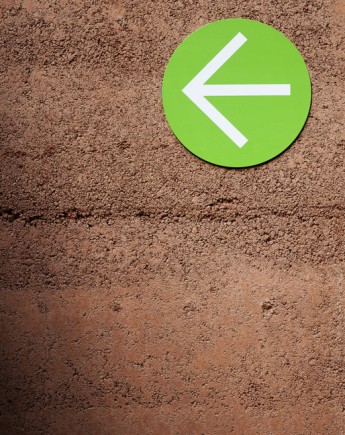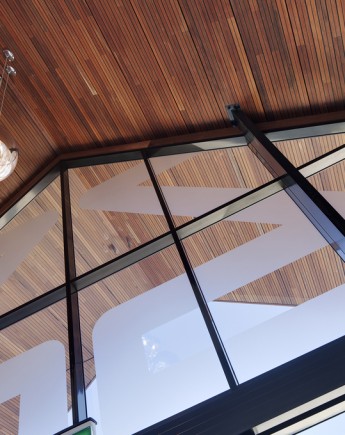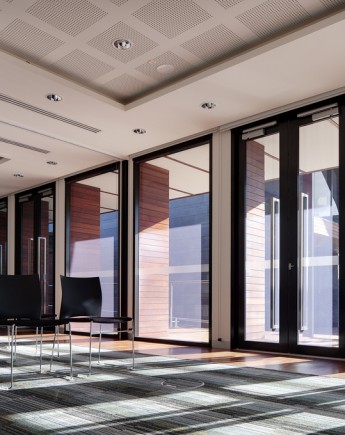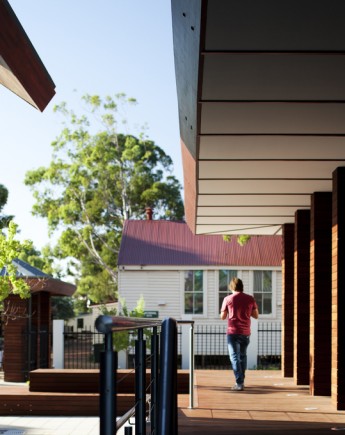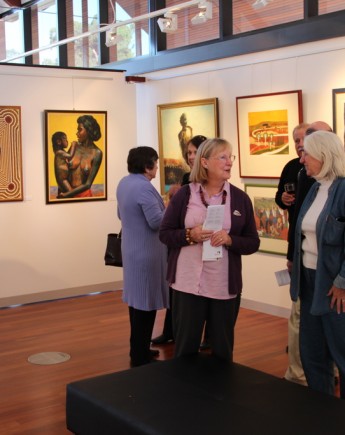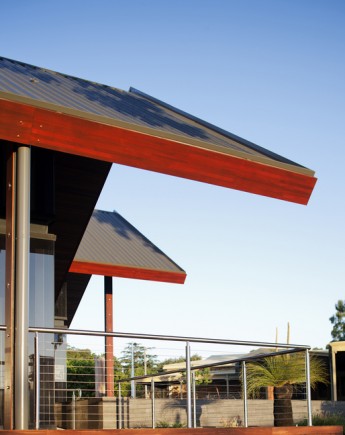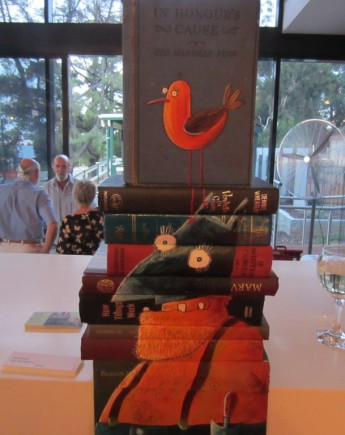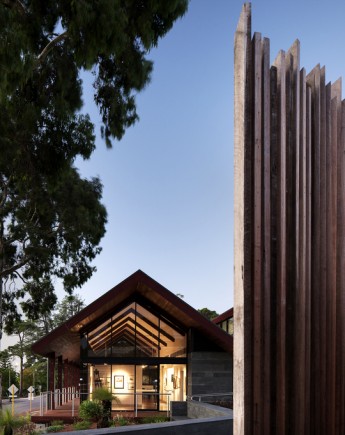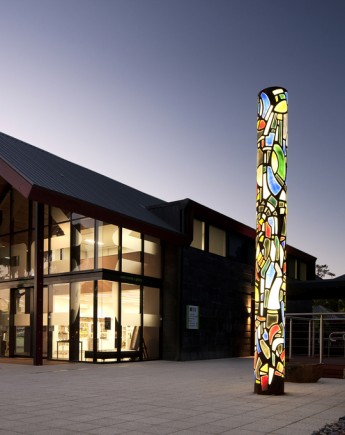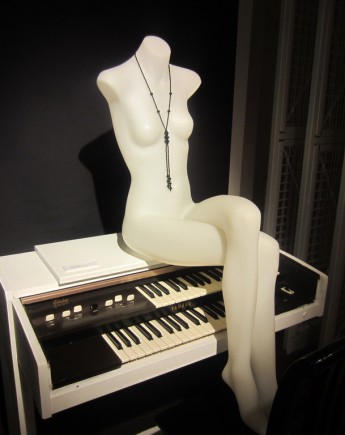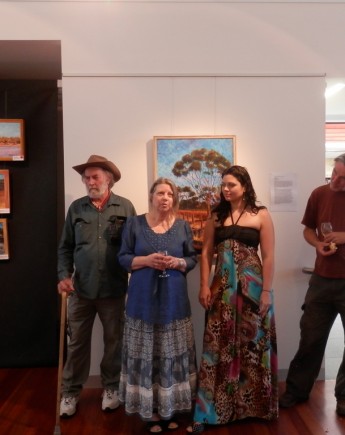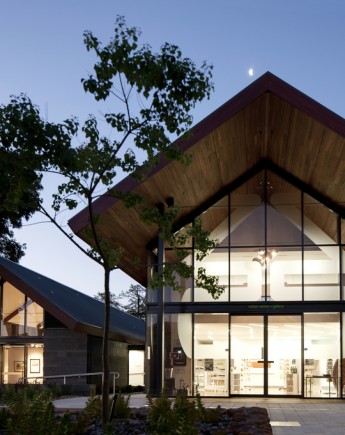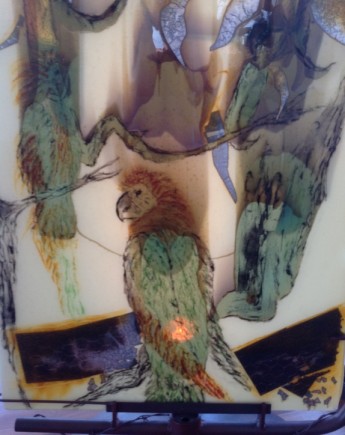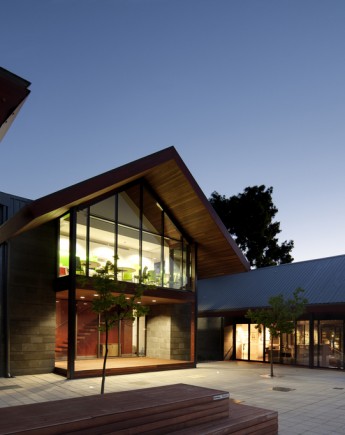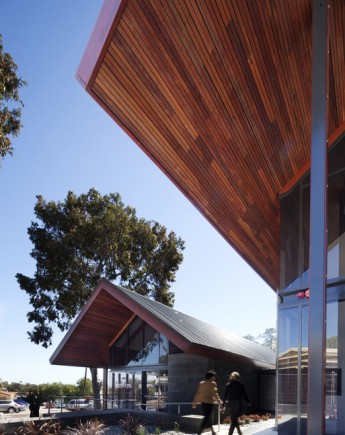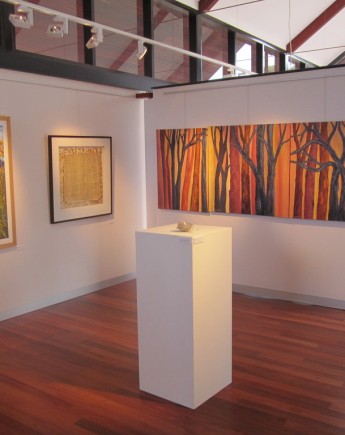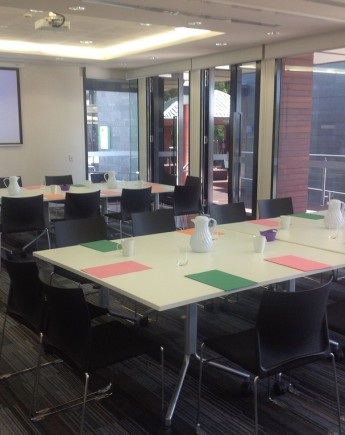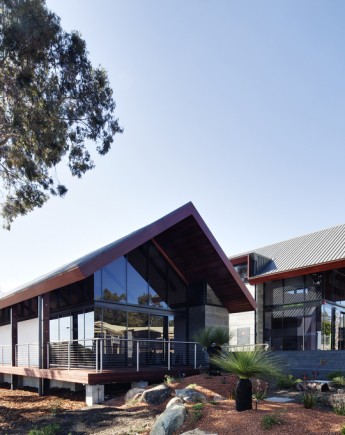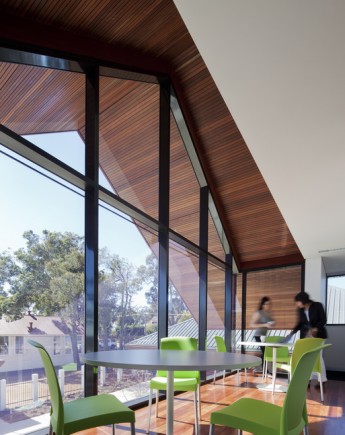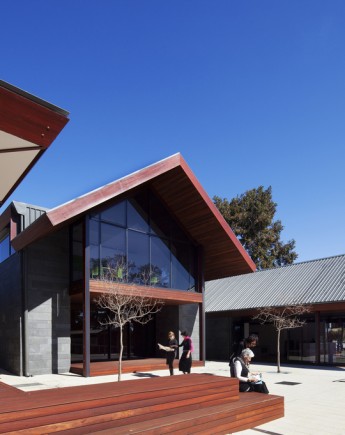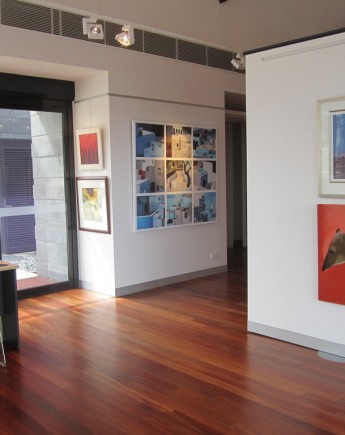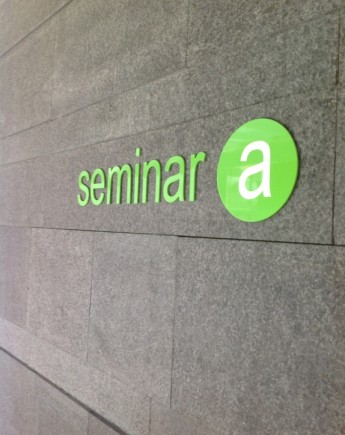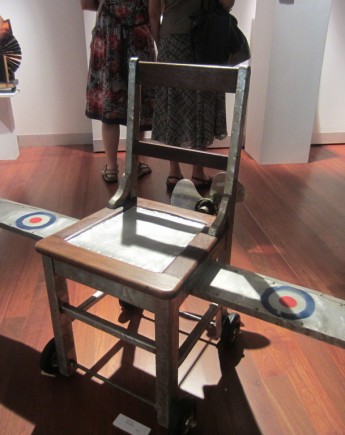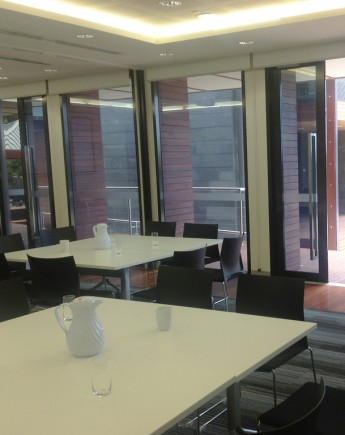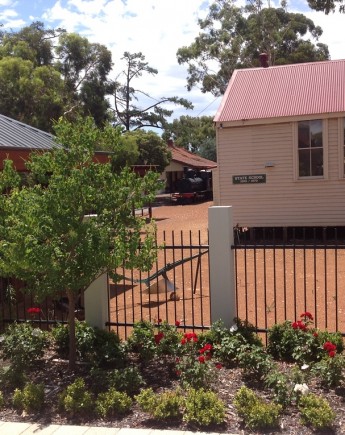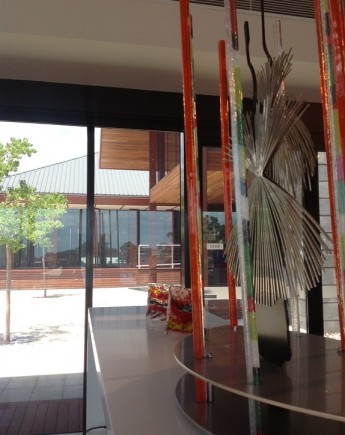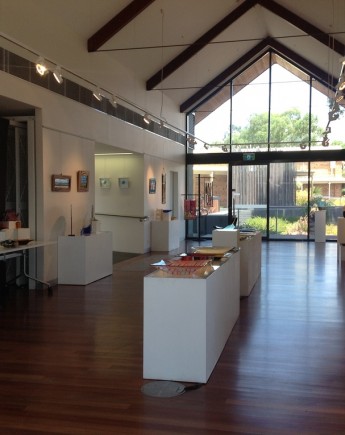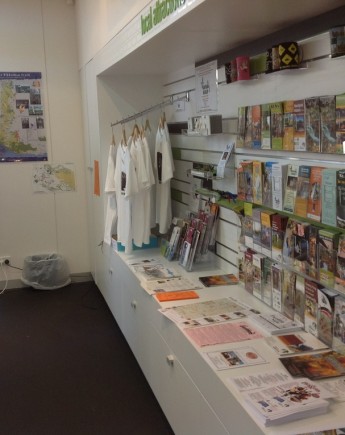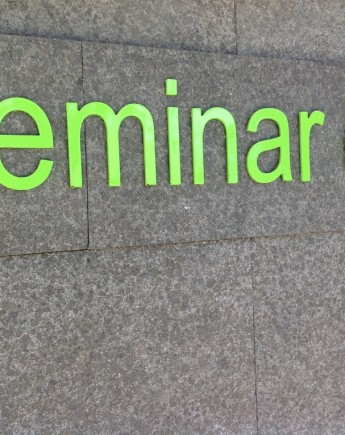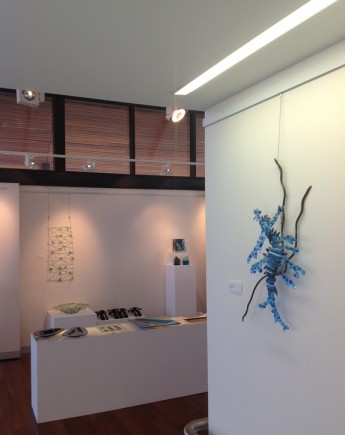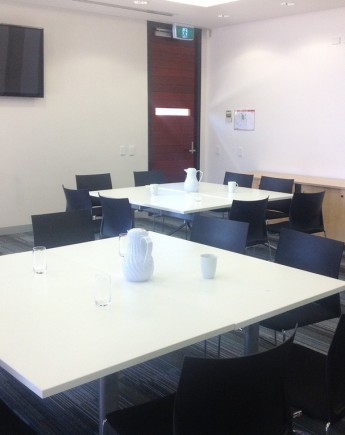 Latest News
Join us for the opening of this year's Youth Arts Fest exhibition "Place and Space" on Friday 1 September at 6pm.
The opening is also the official launch of Young Creatives Month celebrating...
A dynamic exhibition by Glass Artists of Western Australia.
Join us at the official opening on Saturday 5th August at 6pm. The exhibition continues until 27...

An Exhibition of Innovative Contemporary Quilting by The West Australian Quilters' Association Inc.
Exhibition from 14 - 30 July...
Space is the Place
Posted: 1st February 2017
18-26 February. Solo exhibition by Gary Burton opens Saturday 18 February 6:30pm.
This will be Gary's first exhibiton after experimenting over many years to discover how fibreglass, resins and paints come together as a fine art.
Gary has spent his life working with colour, developing a strong understanding of texture and reactions to the pigments following this first acccidental success in the 70s when making surfboards.
A unique and exciting exhibition.