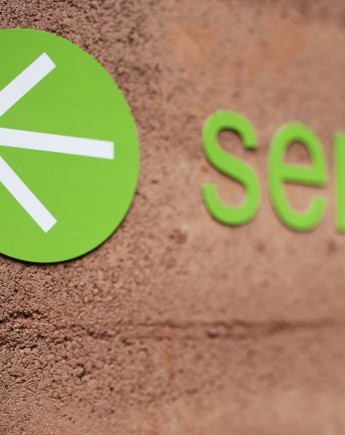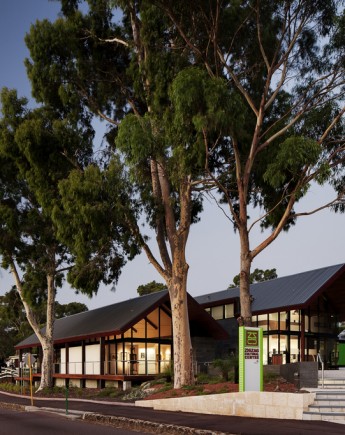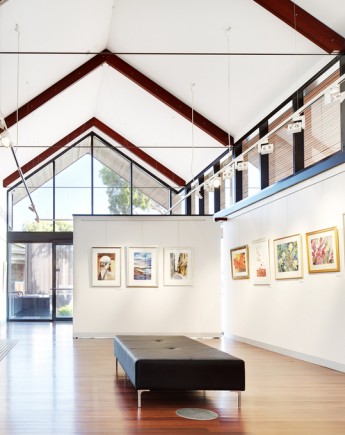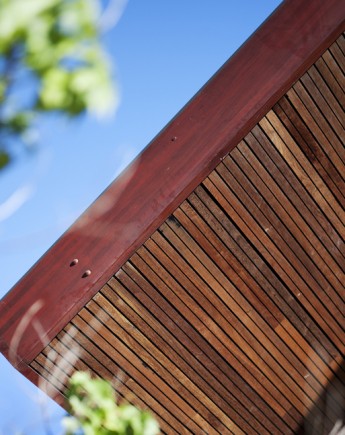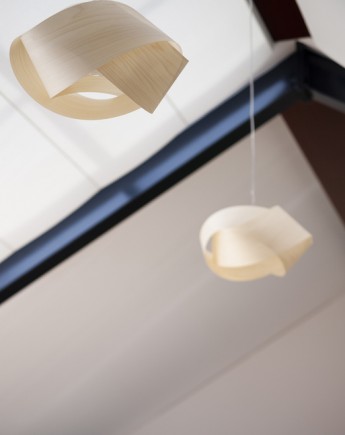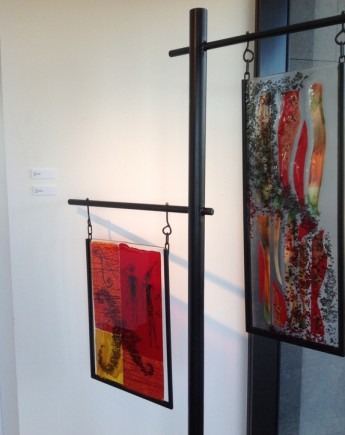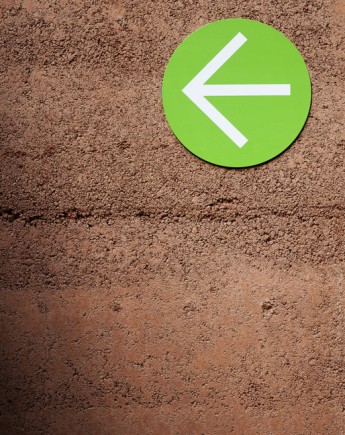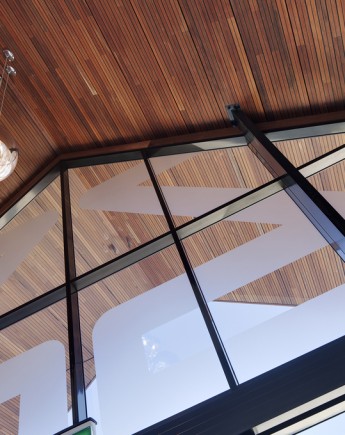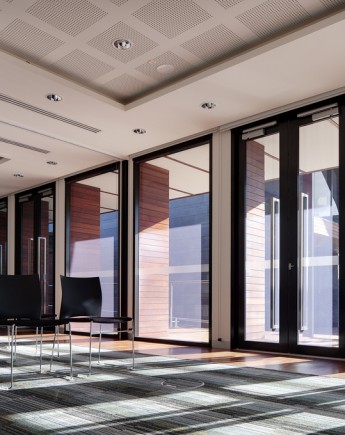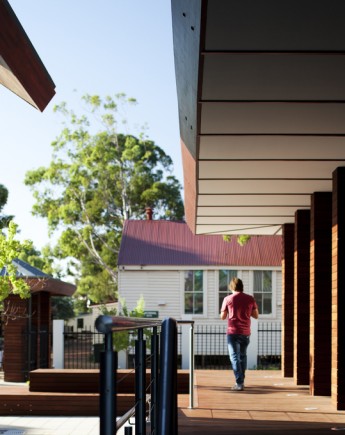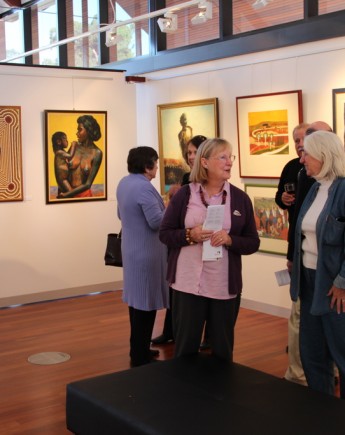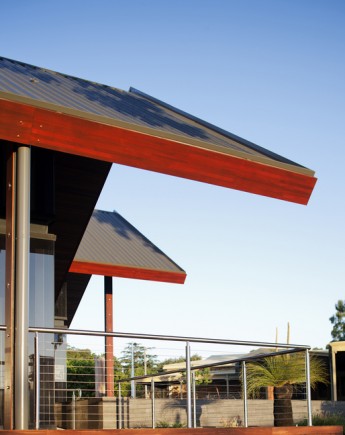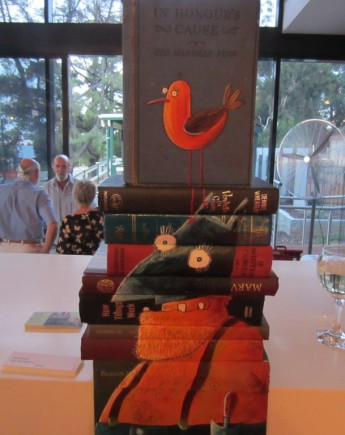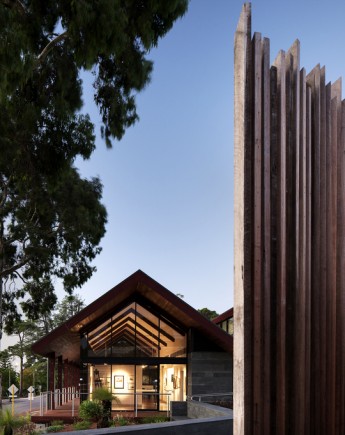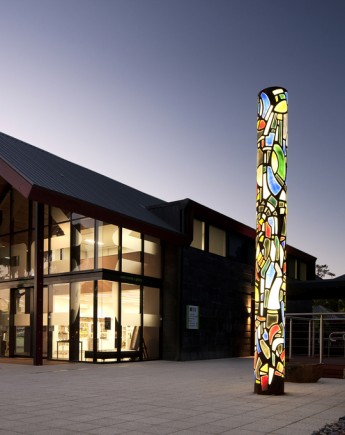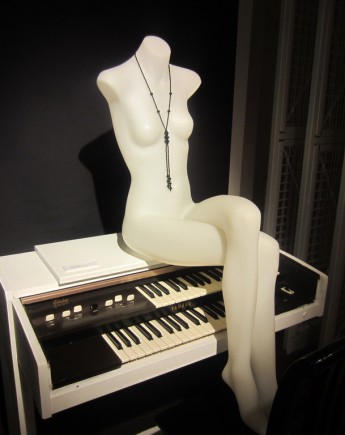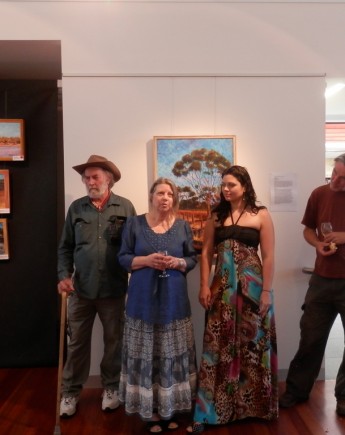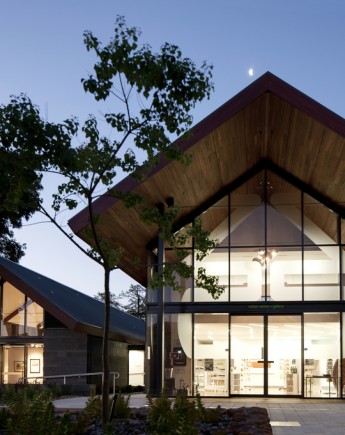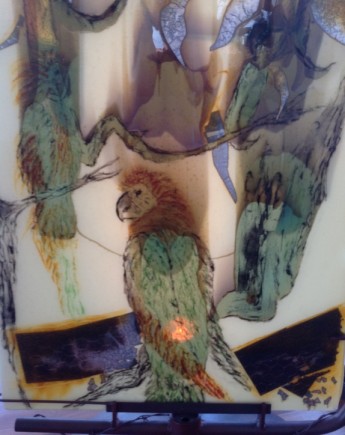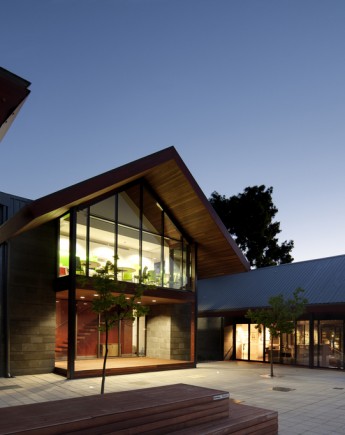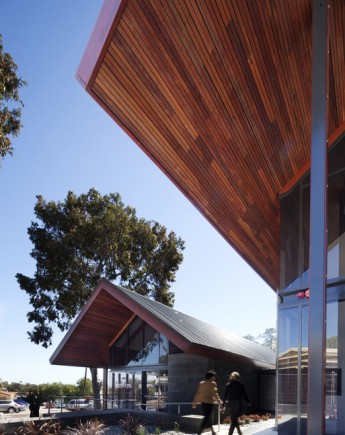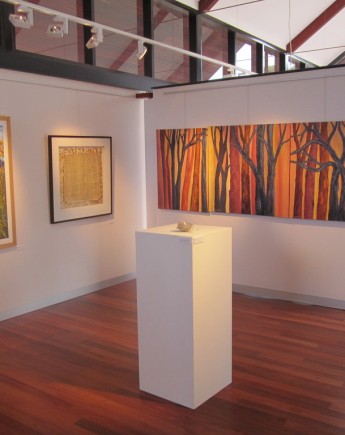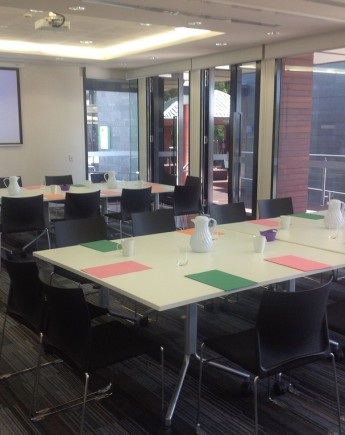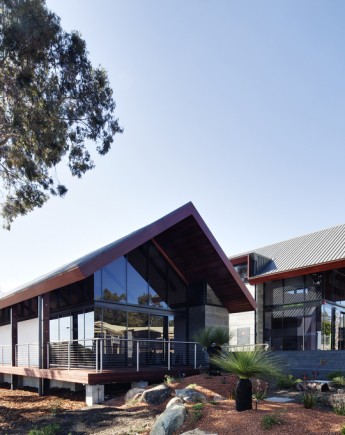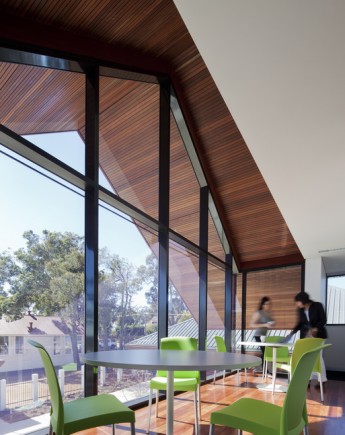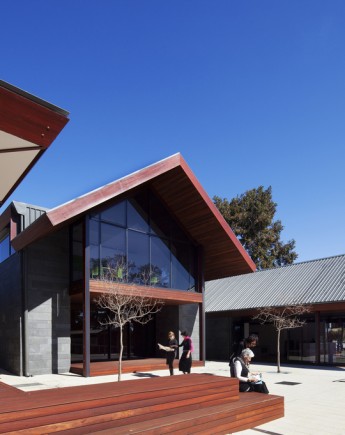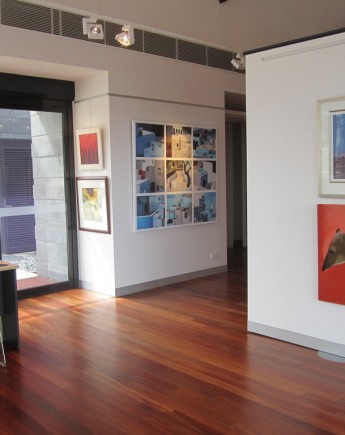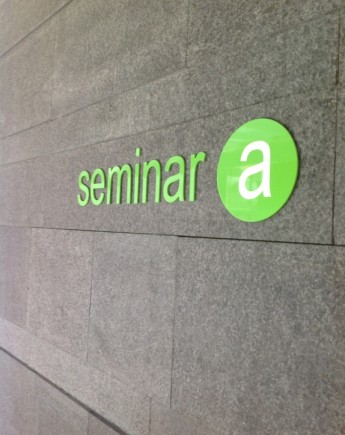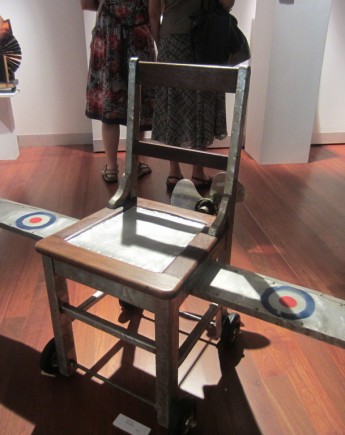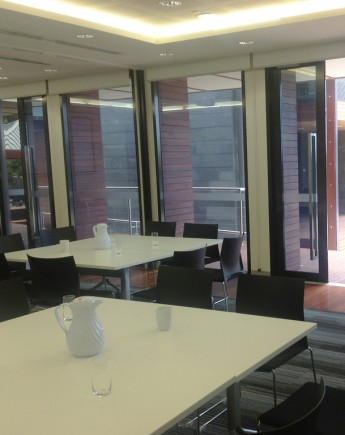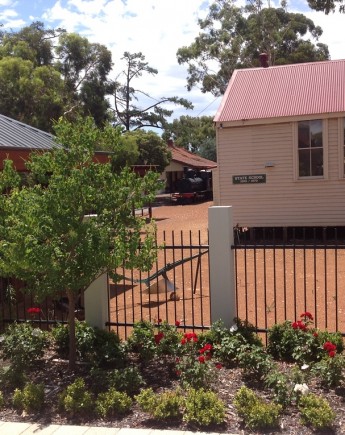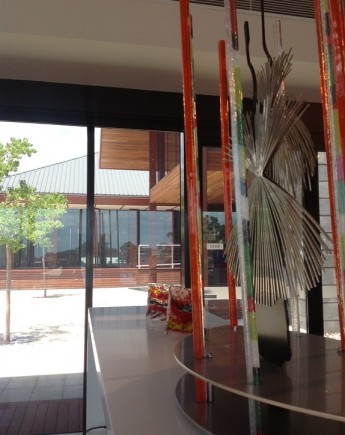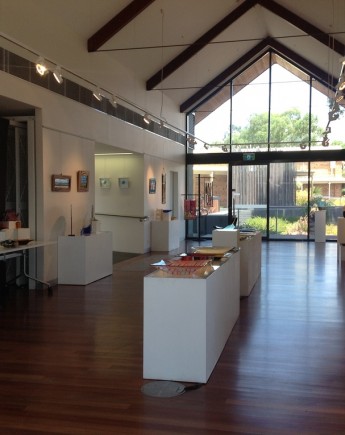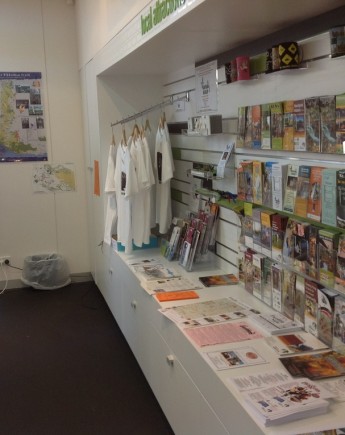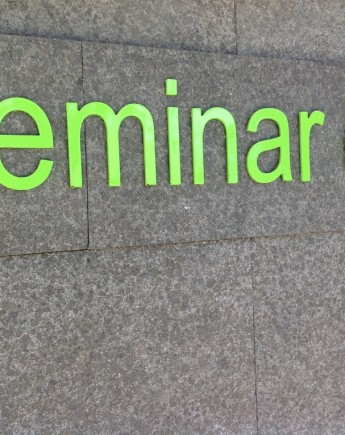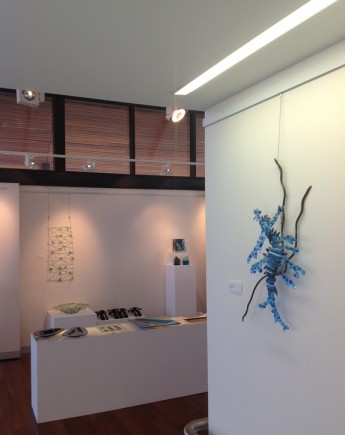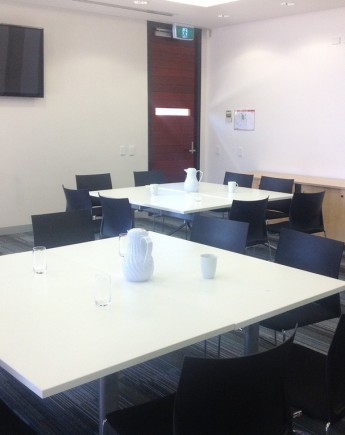 Spectrum Youth Art Exhibition
Posted: 29th September 2011
The Zig Zag Cultural Centre will be host to the Youth Art Exhibition 'Spectrum' opening on Friday October 21. A number of works created during the youth 'art on canvas' workshops run by the Shire of Kalamunda will be exhibited.

The Shire has held a number of urban art workshops, focusing on the painting of artwork onto community buildings and skateparks with great levels of success. Art on canvas offered local young and emerging artist the added prestige of having the opportunity to exhibit their work. Local urban artists were then enlisted to assist the youth involved with the workshops, which were extremely well attended.

Urban Artist Dan Duggan, who has been working with youth in the program said, "There are not many opportunities around for kids to participate in activities that involve art as it is not really accessible for them. Workshops like this give them the opportunity to exhibit what they have done."

"This exhibition is closure for the effort the guys have put into this work over the course of these sessions and is a celebration of what they have accomplished."

The urban art workshops have been an incentive from the Shire of Kalamunda to involve youth in the region, who wish to follow their passion for art. This is the second year the workshops have been run and they have been a resounding success.

The emerging artists have found the workshops extremely beneficial and can not wait for the exhibition to be displayed in the Zig Zag Cultural Centre Art Gallery.

One of the students in the workshop, Lauren Koopman, said that "It was good to have professionals helping us out to do our work. They were really helpful and with their support we also got to use different materials that we wouldn't be able to use much outside of these workshops."

Reece Pemberton, who has been involved in the program since its inception, said "The workshops give us the opportunity to learn from professionals who already are involved in the art world. With their help we improve as the workshops go on."

Fellow student Josh Gallegher said, "Through the workshops I have been able to learn more about what it takes to be an artist. It is more than just painting, also paperwork and the like."

Each young artist will showcase a number of works in exhibition, which will be the first Youth art exhibition in the new Zig Zag Cultural Centre and just the second exhibition ever held in the new centre.
The exhibition will be open to the public until November 4, with works also available for purchase. The Zig Zag Cultural Centre is located at 50 Railway Road in Kalamunda.