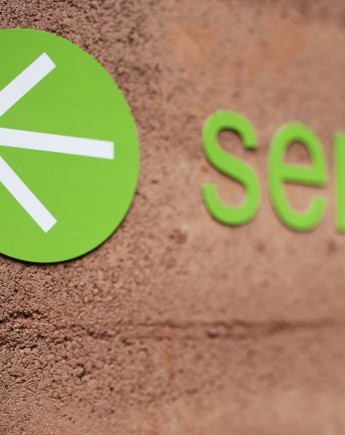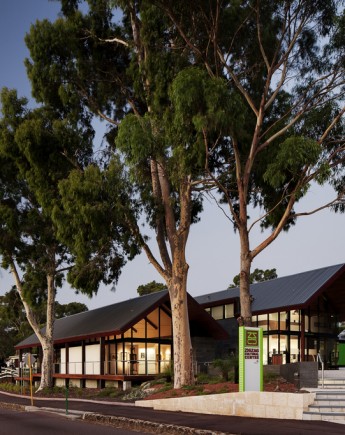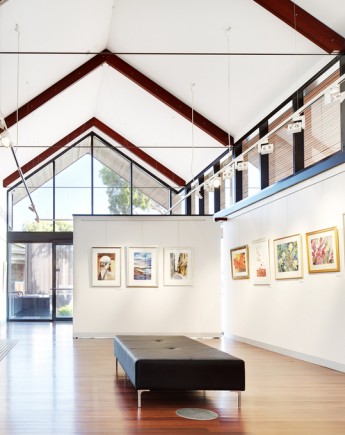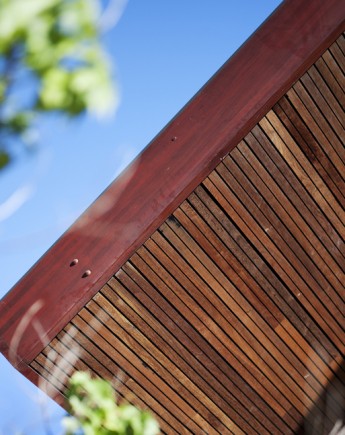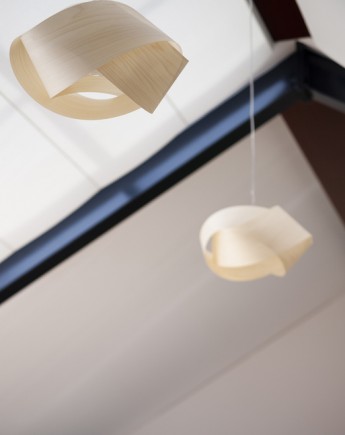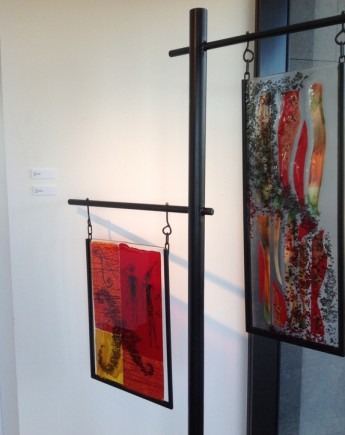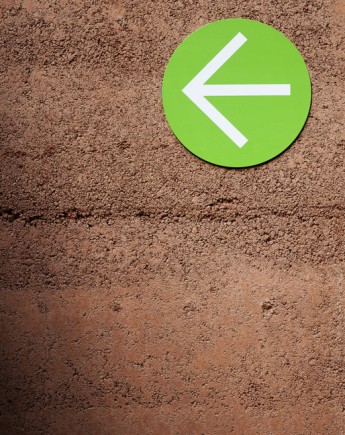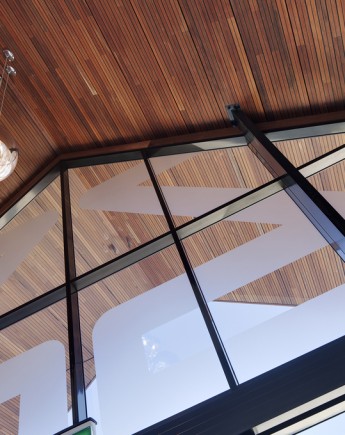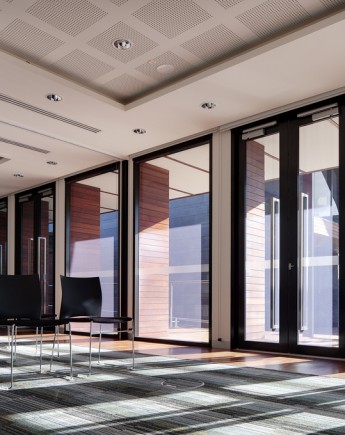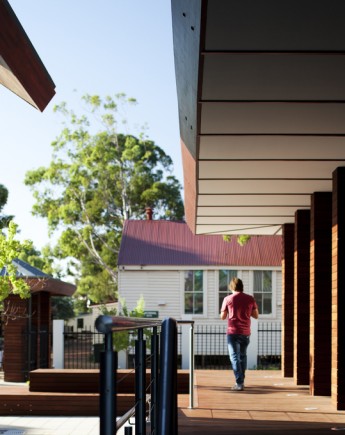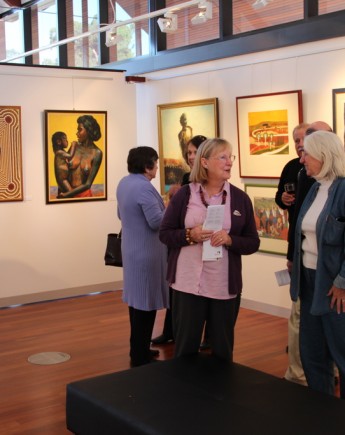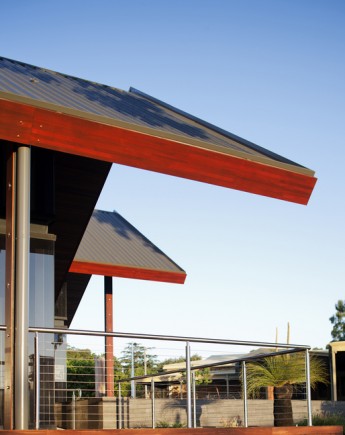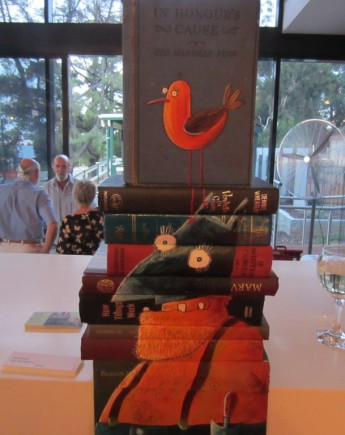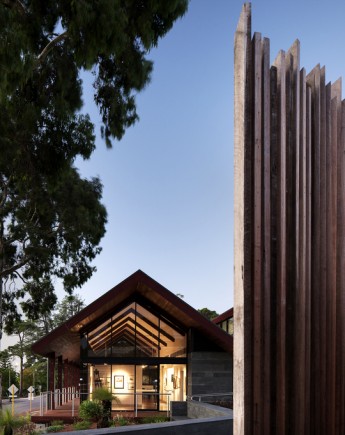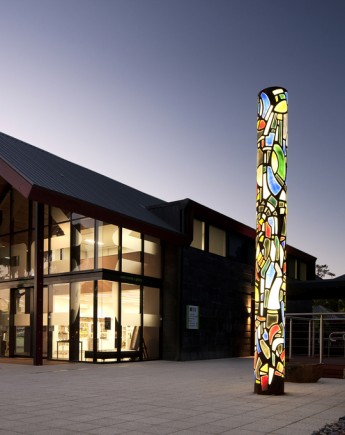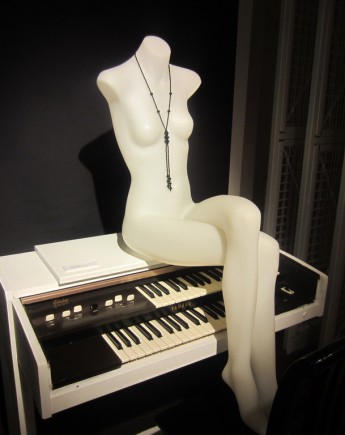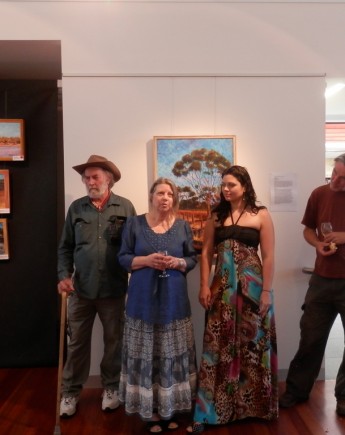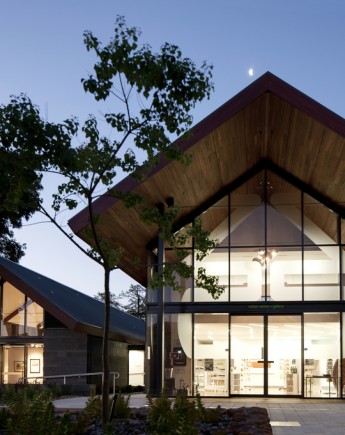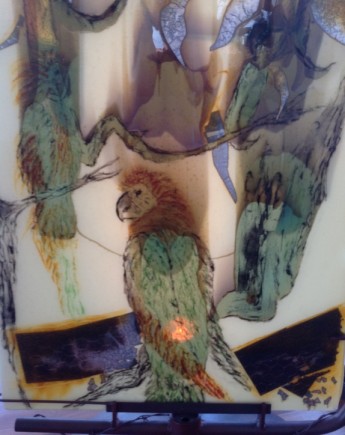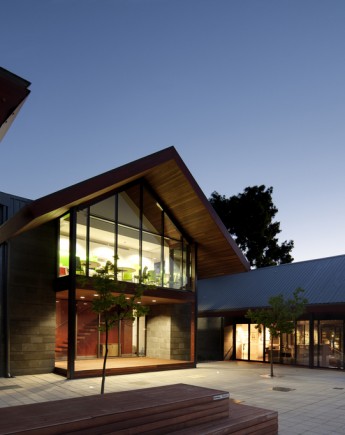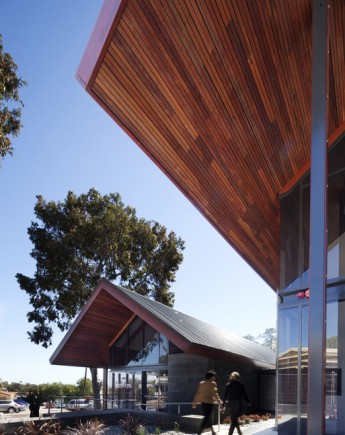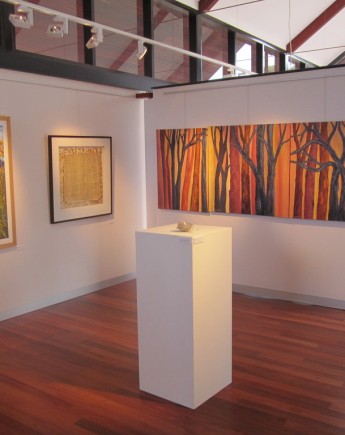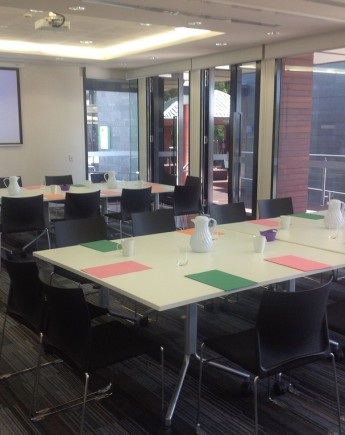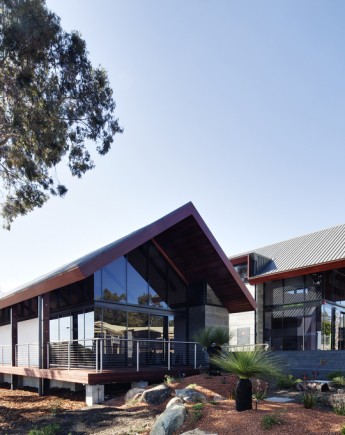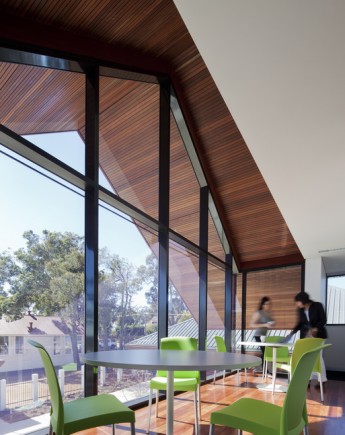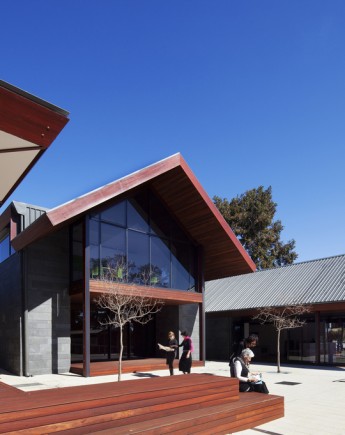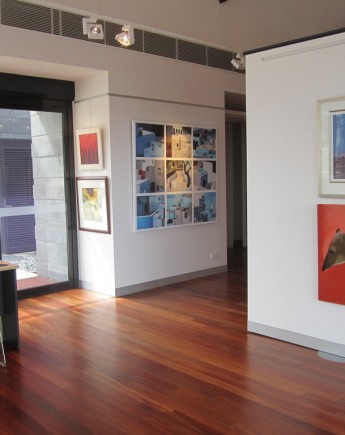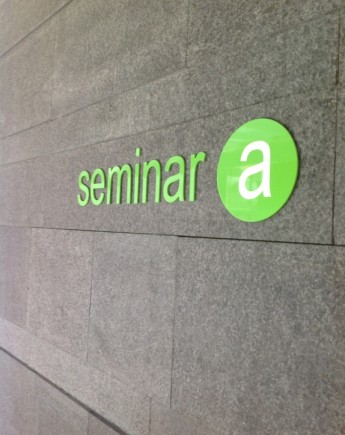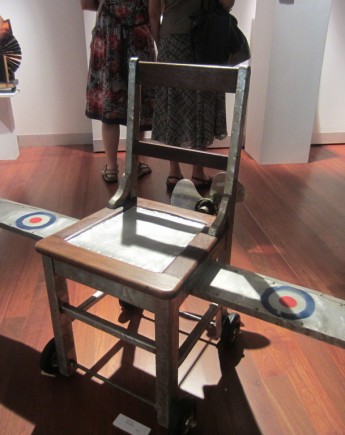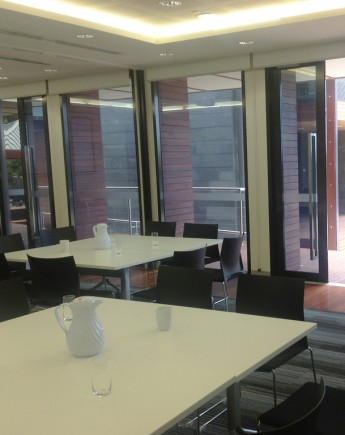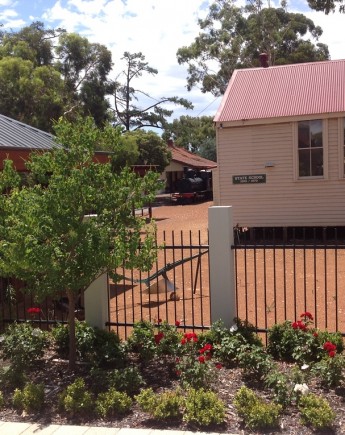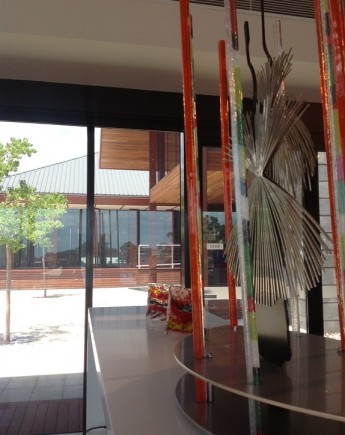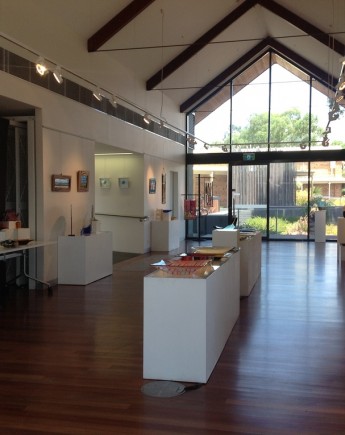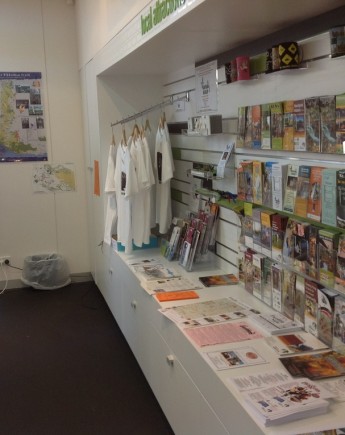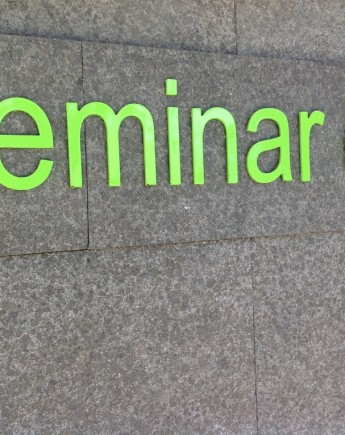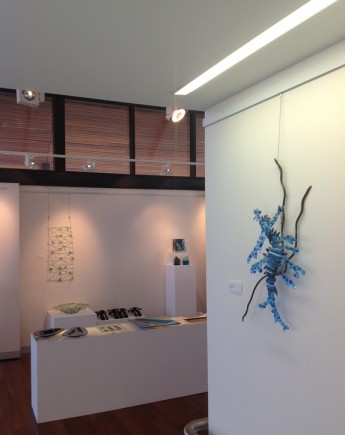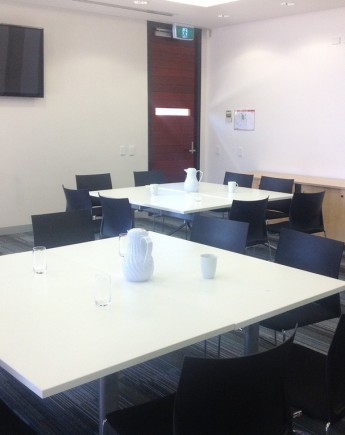 Latest News
Join us for the opening of this year's Youth Arts Fest exhibition "Place and Space" on Friday 1 September at 6pm.
The opening is also the official launch of Young Creatives Month celebrating...
A dynamic exhibition by Glass Artists of Western Australia.
Join us at the official opening on Saturday 5th August at 6pm. The exhibition continues until 27...

An Exhibition of Innovative Contemporary Quilting by The West Australian Quilters' Association Inc.
Exhibition from 14 - 30 July...
Spontaneous Watercolour Exhibition
Posted: 12th January 2012
The Shire of Kalamunda is pleased to announce the "Spontaneous" Watercolour Exhibition at the Zig Zag Cultural Centre Art Gallery, the first exhibition for the year being held from Friday, 13 January to Wednesday, 29 February.
Shire President Donald McKechnie said, "'Spontaneous showcases works of members of the Watercolour Society of Western Australia who are all dedicated, passionate and very talented artists in their field."
"Spontaneous features work by Richard Bristow, Stephanie Boyle, Rod Brown, Pauline Gill, Penny Maddison, Susan Payne, Sue Cross, Sandy Robertson, Pam White, Aurelie Yeo, Lucy Papalia, Lorri Roberts, Jan Pittman and Ian Kallas. Entry is free and a number of the artworks will be available for purchase," he said.
The Watercolour Society of Western Australia was formed in 1980 in Perth to promote public interest in watercolours and to advance the knowledge of members in watercolour painting. Since that time the Society has grown into a strong body of dedicated watercolourists committed to the pursuit of their chosen media.
The Zig Zag Cultural Centre Art Gallery is located at 50 Railway Road in Kalamunda. The Gallery is open from 9am till 4pm Monday to Friday, and 10am till 4pm on weekends and public holidays.
The gallery at the Zig Zag Cultural Centre seeks to provide a diverse range of cultural activities in a boutique-style gallery environment. For further information contact 9257 9993.