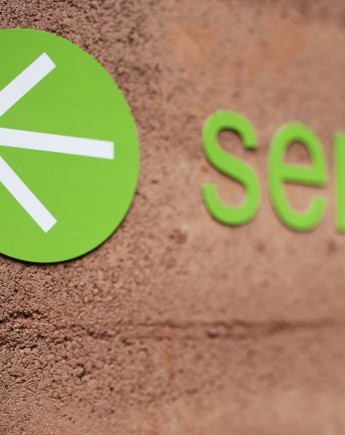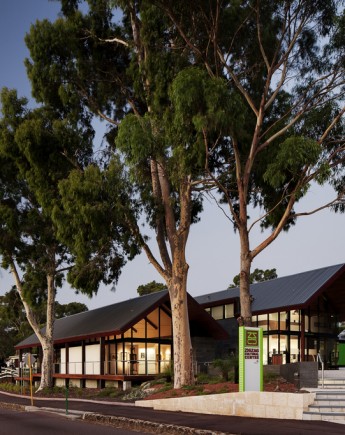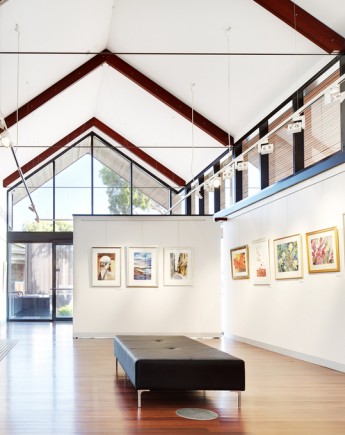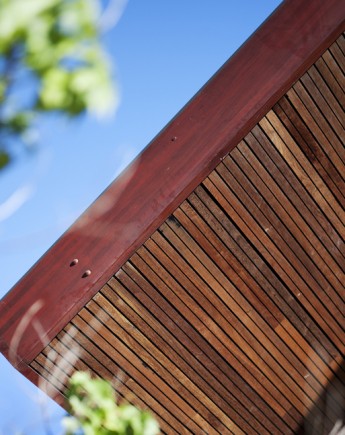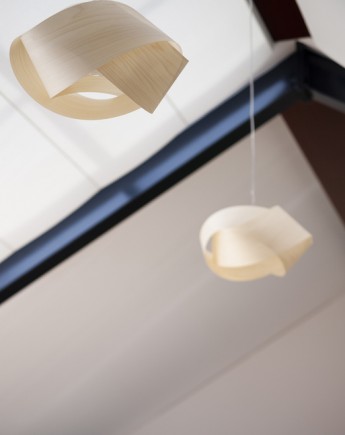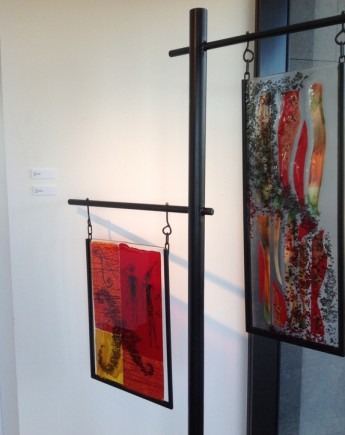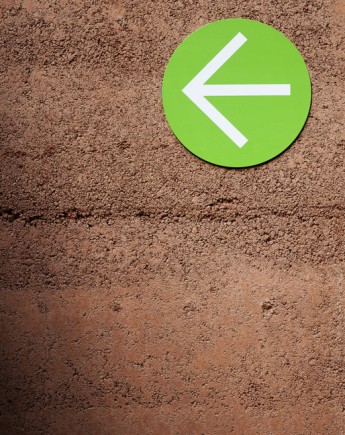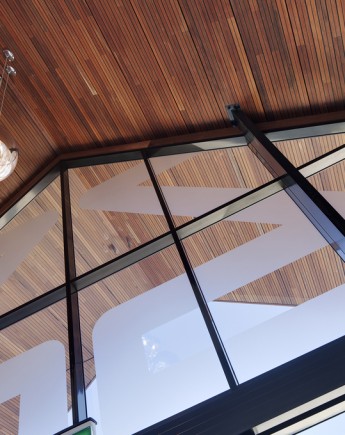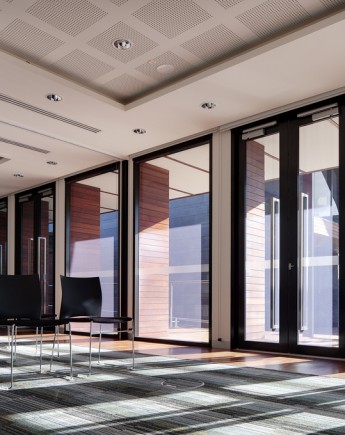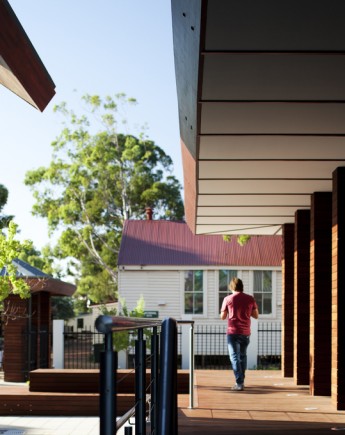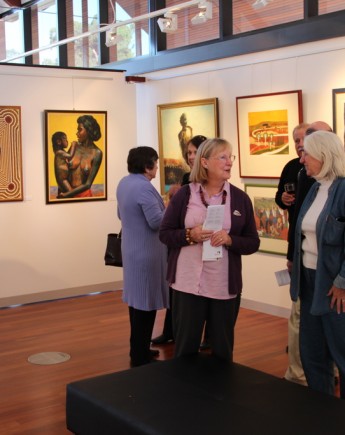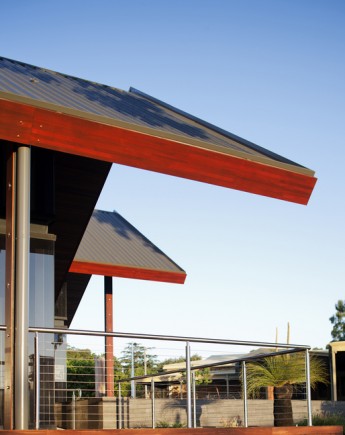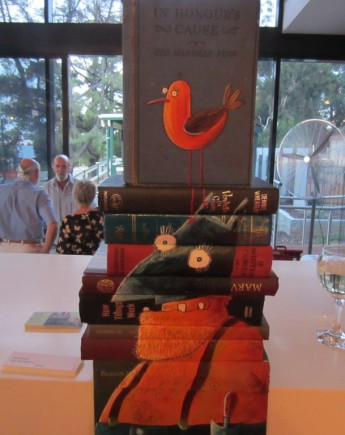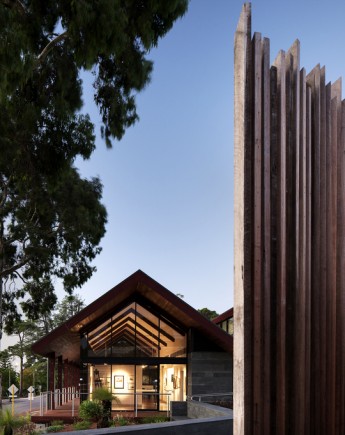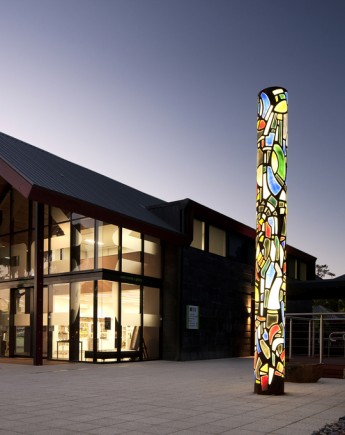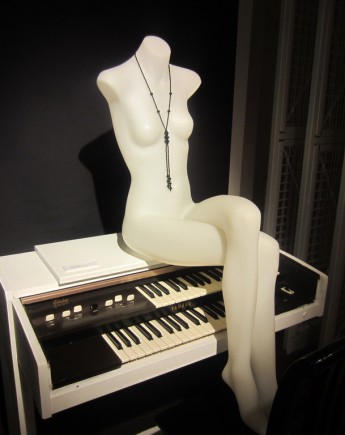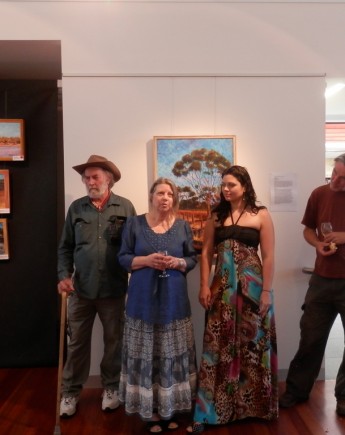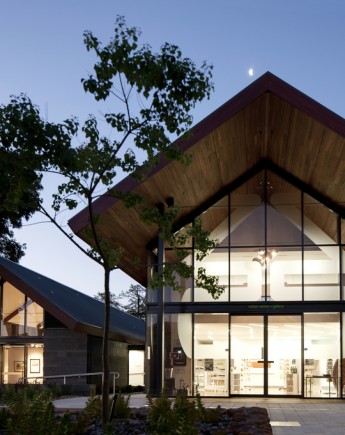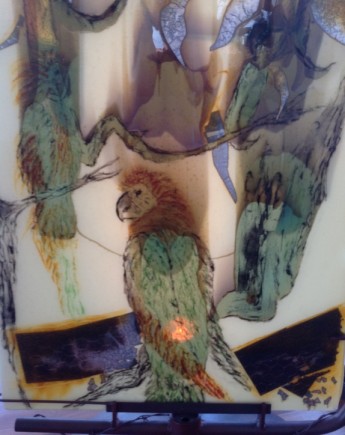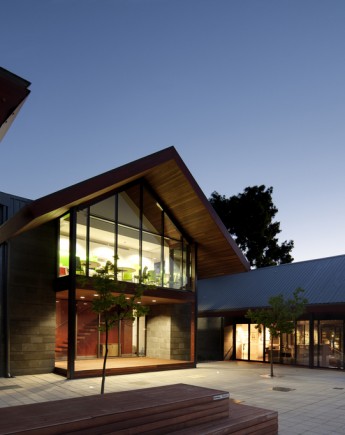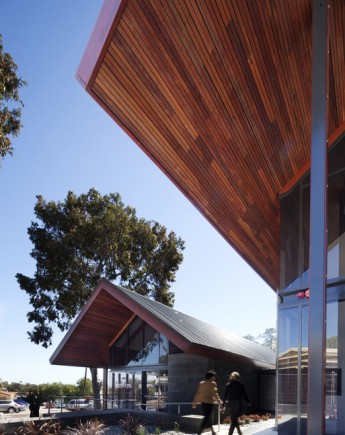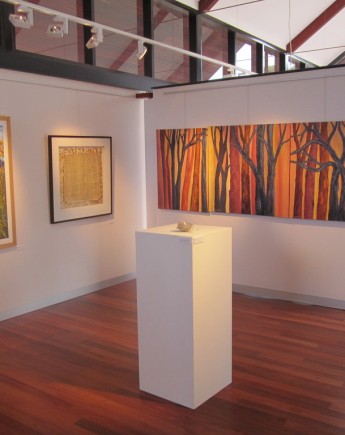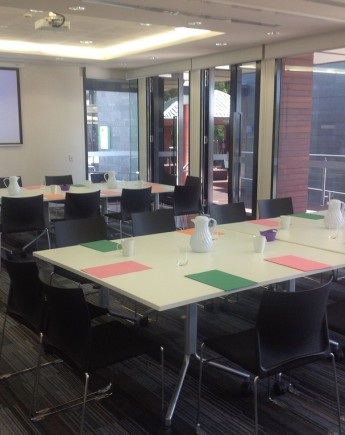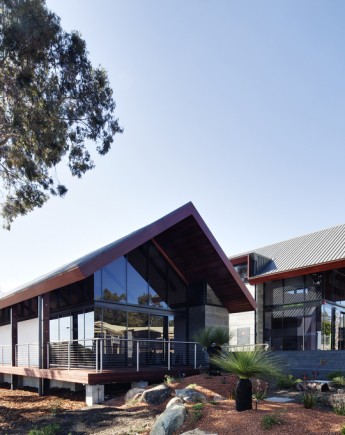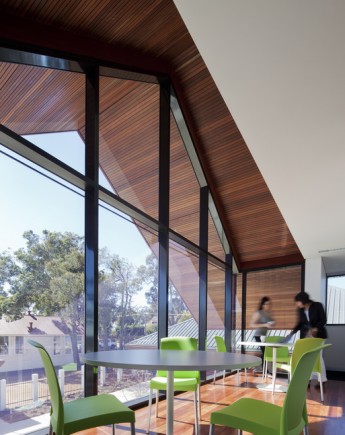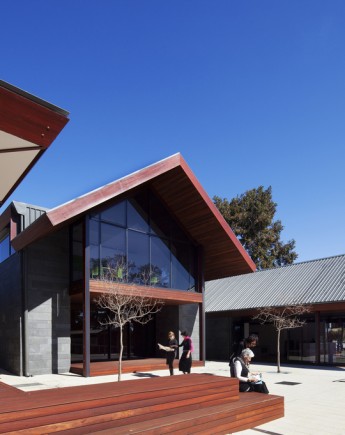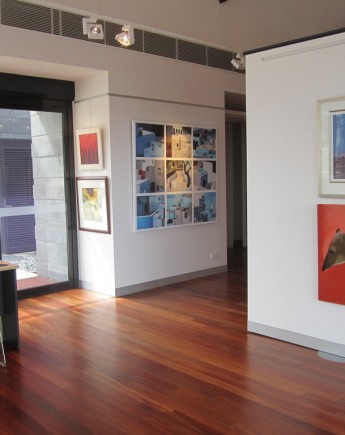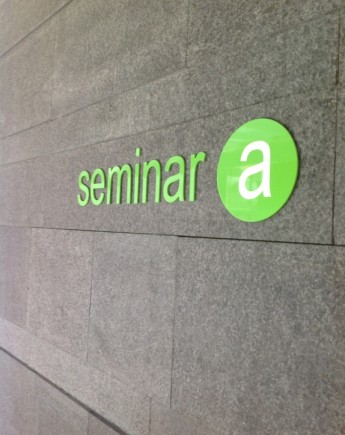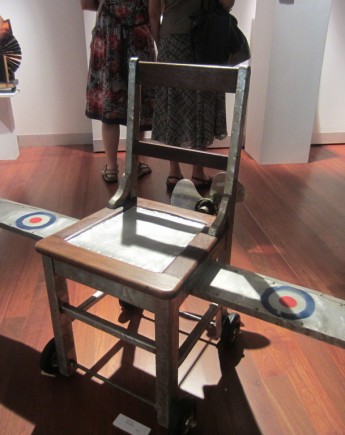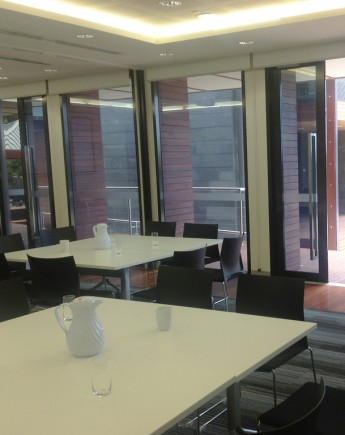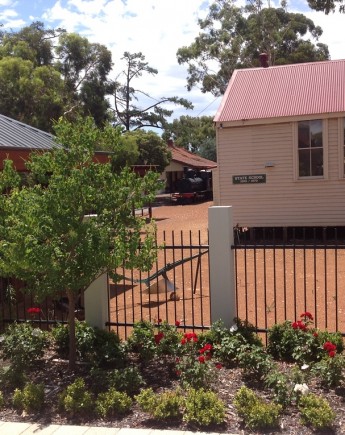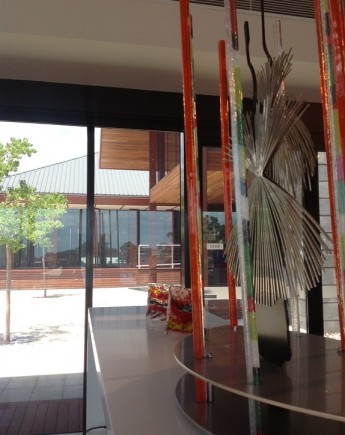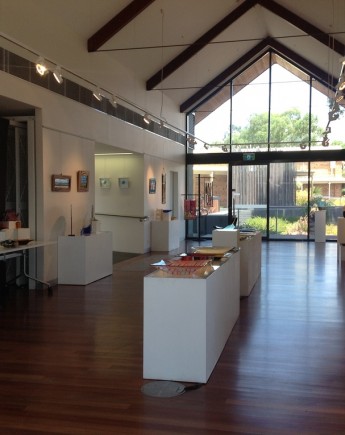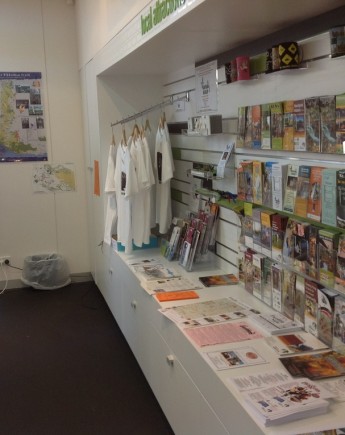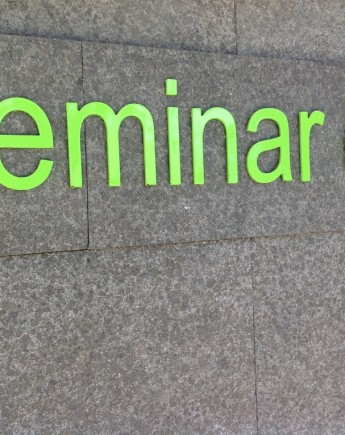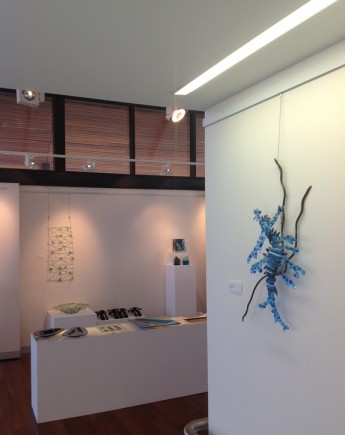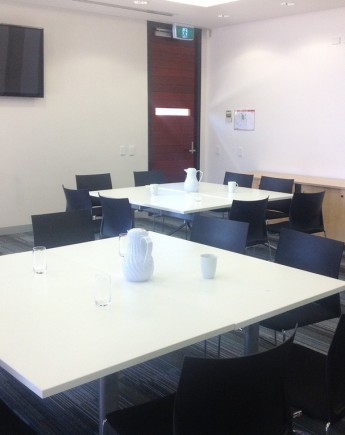 Latest News
Kalamunda Lions Club Art Awards
Entries are now open for the Kalamunda Lions Club Arts Awards 2018
The Kalamunda Lions Club supports arts in the City of Kalamunda and is offering this group of awards to encourage and...
You are invited to attend the Exhibition Opening of Collections of the Naïve
6:30pm Saturday 23 December 2017
An exhibition of works by Karin Hotchkin
Exhibition open...
You are invited to attend the exhibition opening of Art2
2:00pm Saturday 2 December 2017
An exhibition of works by Estuary Artists
Exhibition open until Sunday 17...
Spring Celebration Exhibition
Posted: 7th November 2014
Almost double the number entries have been received for the 2014 Annual Senior Resident Art Exhibition in the Shire of Kalamunda.
Over fifty pieces created by Shire senior residents will be unveiled at the official opening of the "Spring Celebrations" exhibition at the Zig Zag Gallery on Monday 10 November, from 2pm to 4pm, this year featuring a special "High Tea at the Gallery".
The annual exhibition is open to residents of the Shire over the age of 55 and is a regular feature of Seniors Week.
CEO Rhonda Hardy said, "The quality of works is again of a high standard, with many artists looking forward to creating something new especially for the exhibition," she said.
"A special High Tea is being held at the Gallery and bookings are essential, so be sure to collect your tickets from the Shire Administration Office to avoid missing out."
Exhibition pieces are both 2D or 3D and reflect a wide range of mediums including oils, acrylics, watercolours, pastels, textiles, sculptures, photographs and mixed media.
The Senior Resident Art Exhibition is on show at the Zig Zag Gallery from Saturday 8 November to Sunday 16 November 2014.
The Zig Zag Gallery is located at 50 Railway Road in Kalamunda. For more information contact the Zig Zag Cultural Centre on 9257 9998 email zzcc@kalamunda.wa.gov.au.