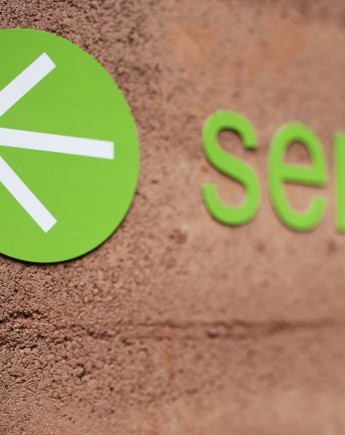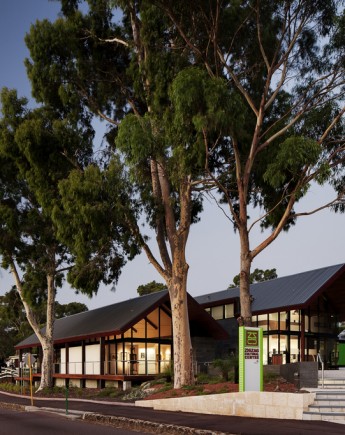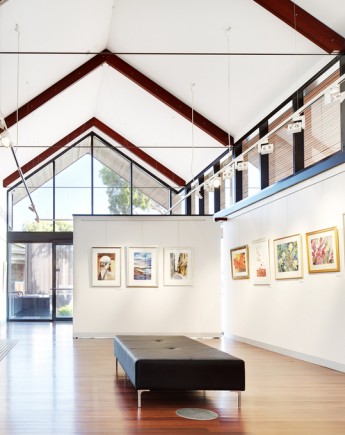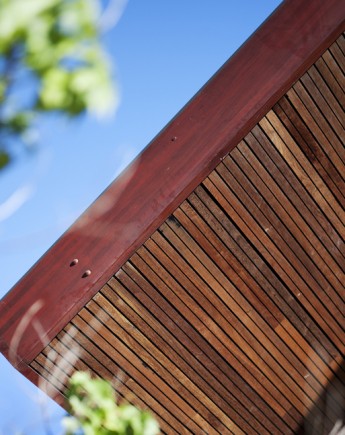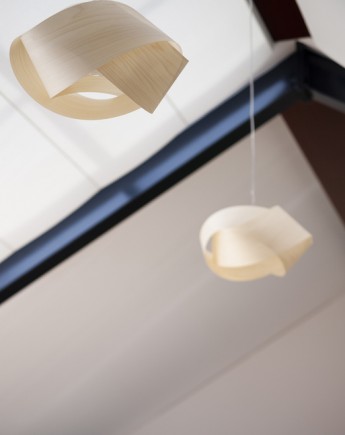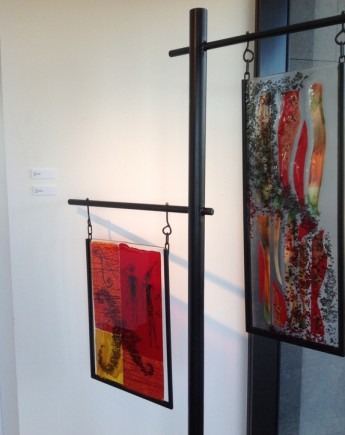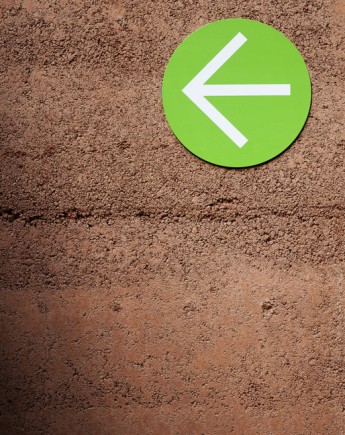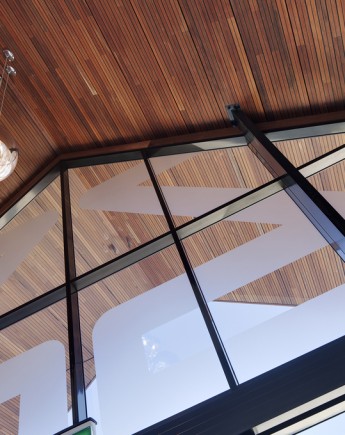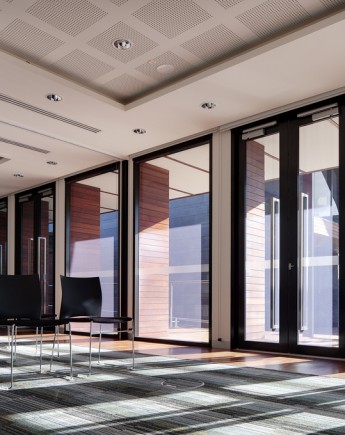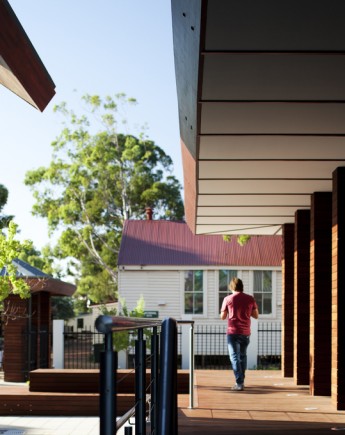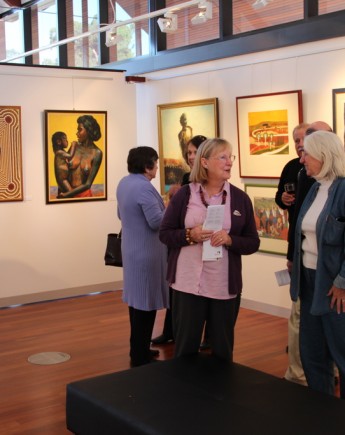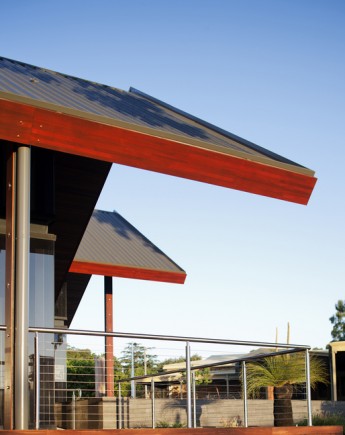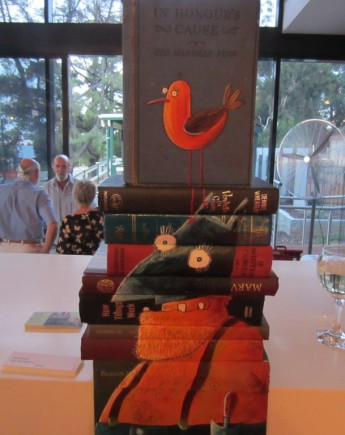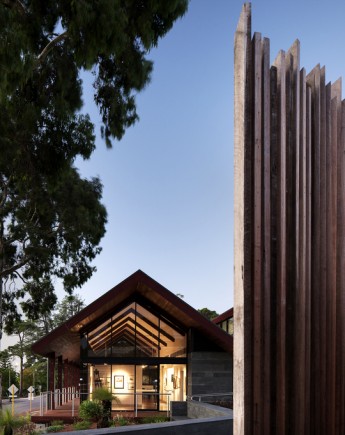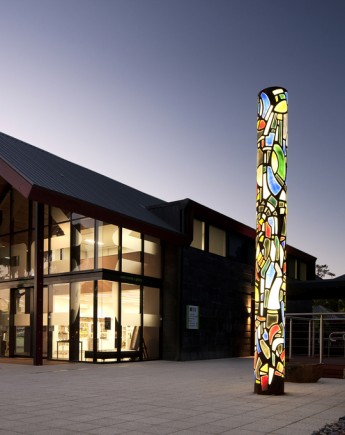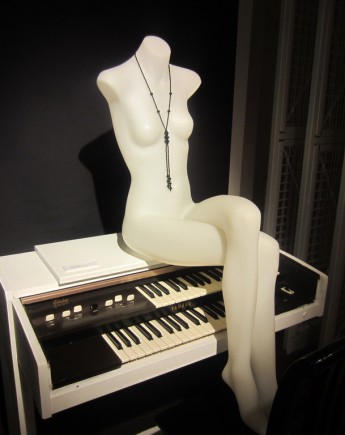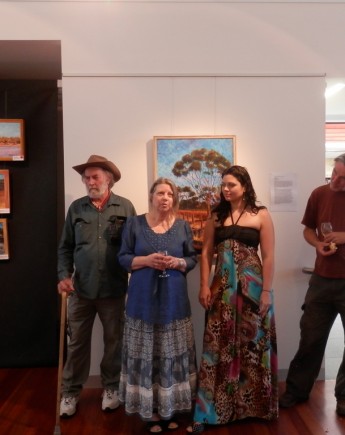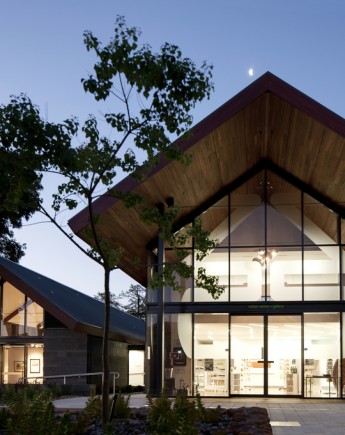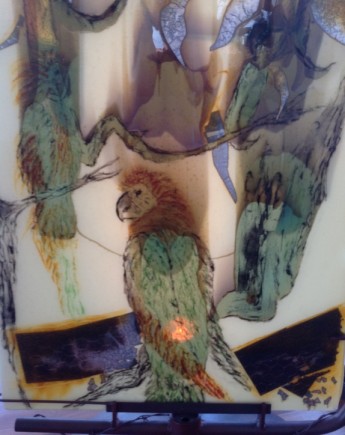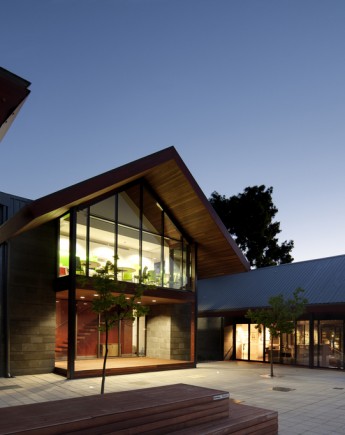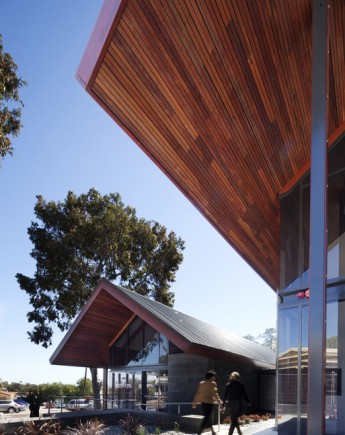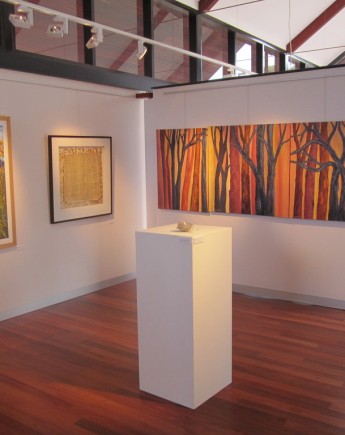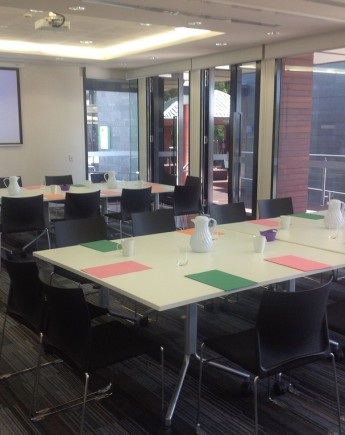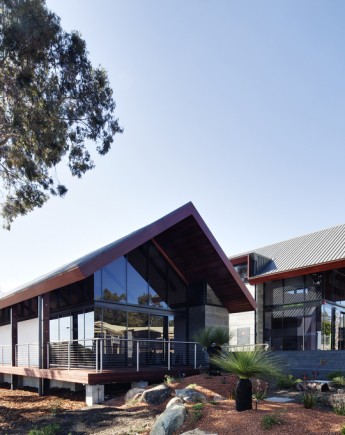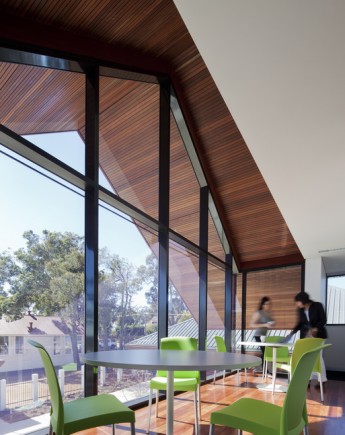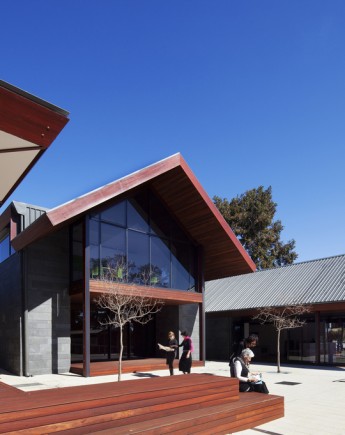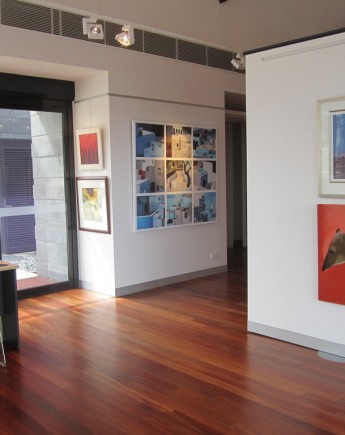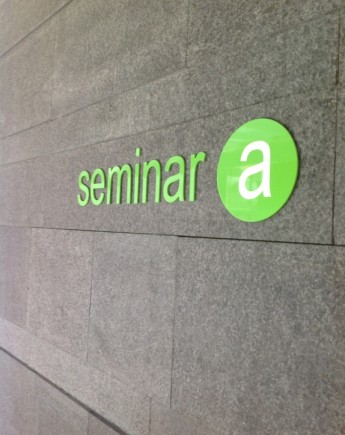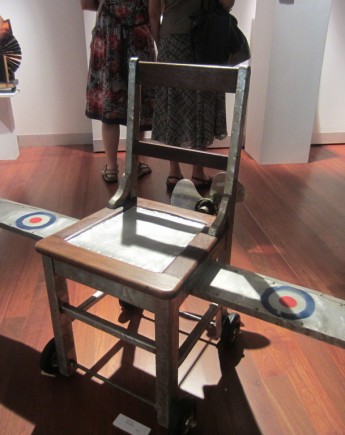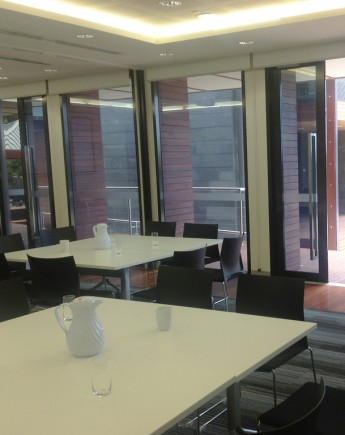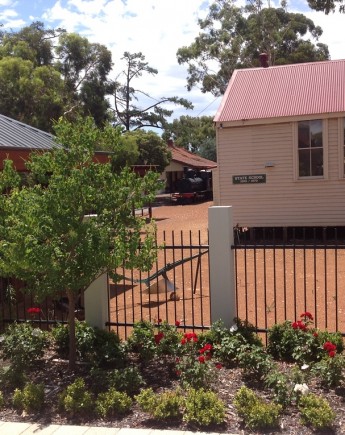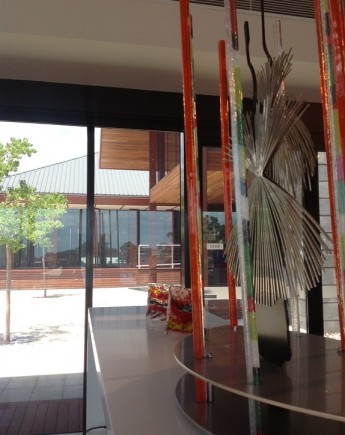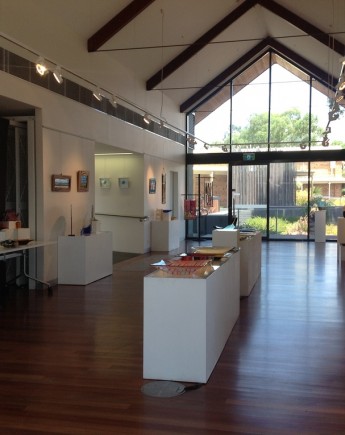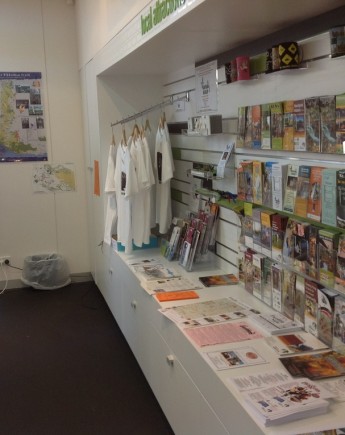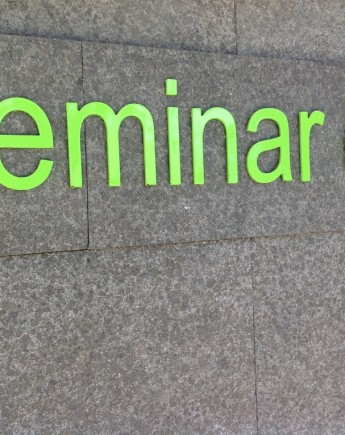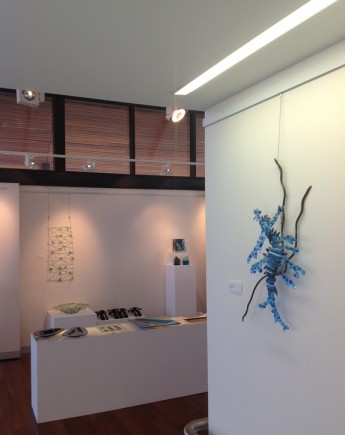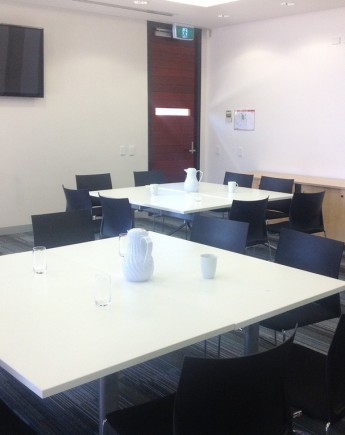 Latest News
Subscribe here and get regular updates on the gallery exhibition programs, news and...
Exhibition: Dendritica 18 November to 16 December 2018
This exhibition features works by Russell and Una Bell.
Dendritic means tree like in shape or markings. It comes from the Greek dendro meaning tree. We have interpreted this through patterns...
The 2019 exhibition will open to all exhibitors and family and will be held at the Gallery on Saturday 19 January from 6pm.
The people's choice award will be announced upon closure of the...
Spring in the Hills Photographic Exhibition
Posted: 19th September 2013
The official opening of the 5th annual Gem Camera Club "Spring In The Hills" exhibition will be held at the award-winning Zig Zag Gallery on Tuesday 24 September at 6:30pm and all lovers of fine photography are invited to attend.

The exhibition will open to the public from Wednesday 25 September to Sunday 6 October.

CEO Rhonda Hardy said, "The annual Kalamunda Spring in the Hills Photographic Exhibition gives both well-known and developing photographers a prime opportunity to showcase and sell their art, as well as compete for this year's prize pool totaling over $7000.

"Entrants' work will be displayed in two sections - the Kalamunda Section and Open section - with winners of the main prizes revealed on the opening night, the majority of entries will be for sale."

"As is tradition, there is also an additional door prize to the value of $500 just for coming along and selecting your favourite entry, so be sure to stop by the Zig Zag Gallery and cast your vote," she said.

Photography enthusiasts are also encouraged to register for the 1-day Photography Workshop on Sunday 29 September where three top Western Australian photographers will share their tips on how they manage a shoot and subsequent workflow.

For further information phone the Gem Camera Club on 92914785 or visit www.springinthehills.com.au.