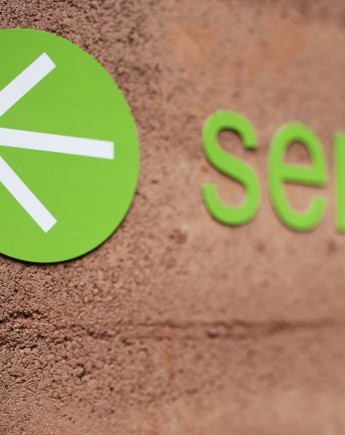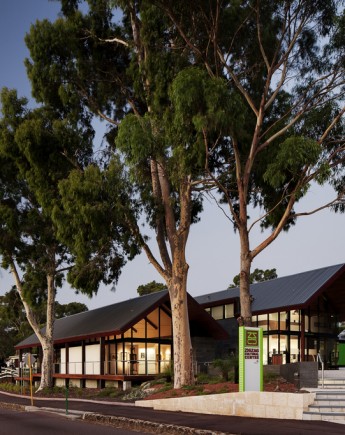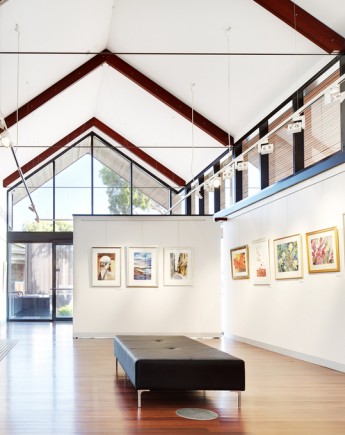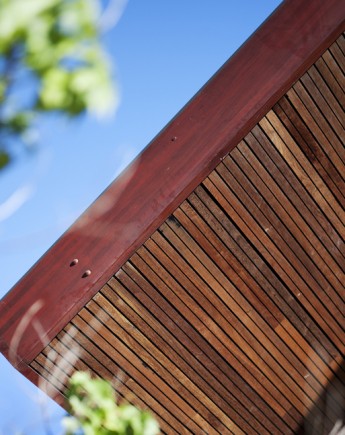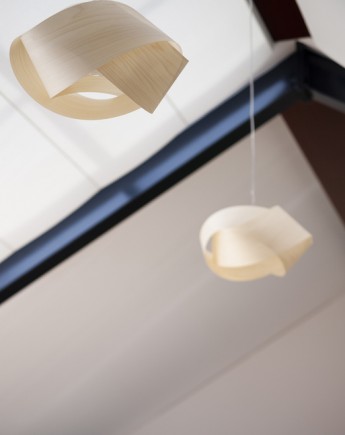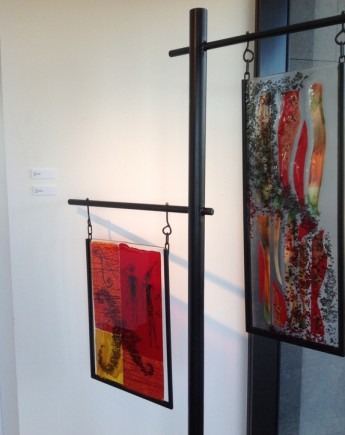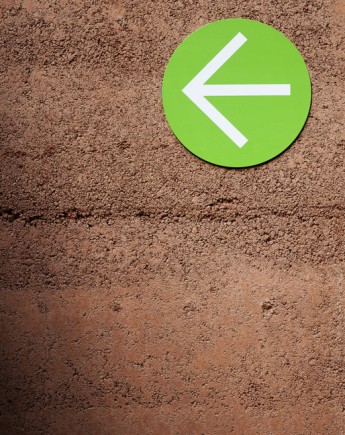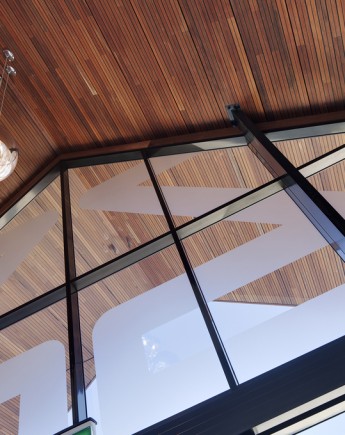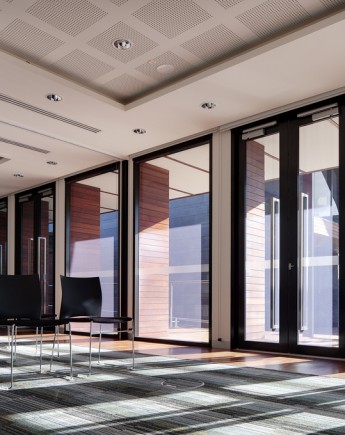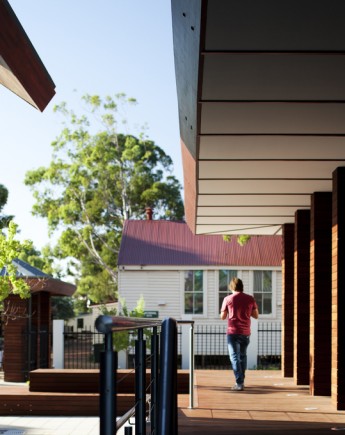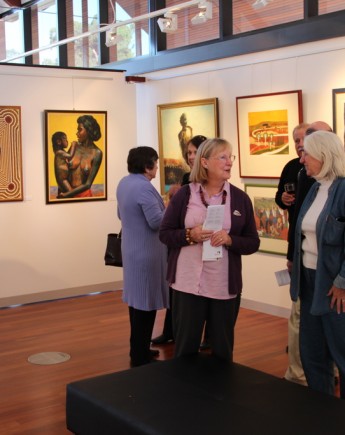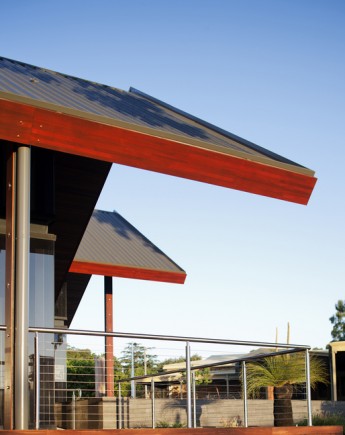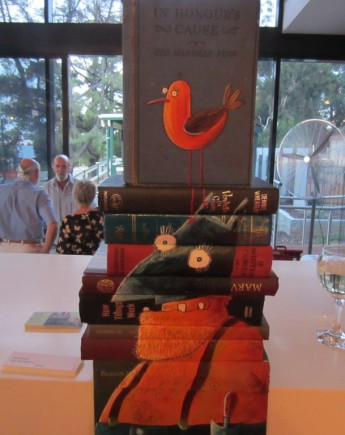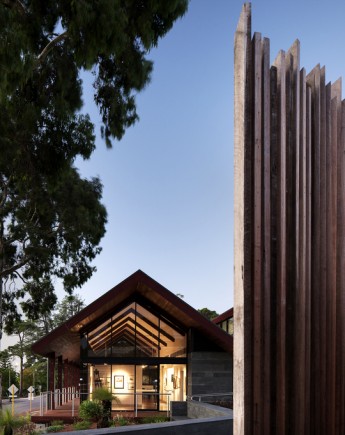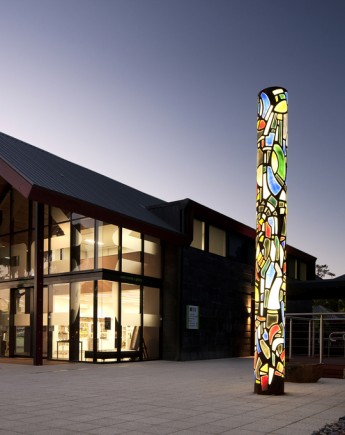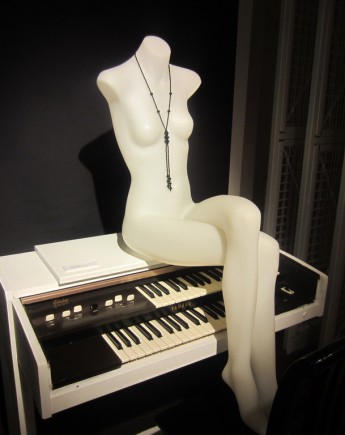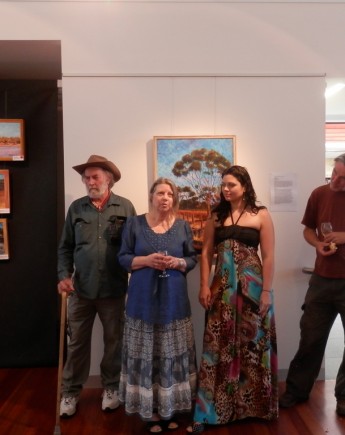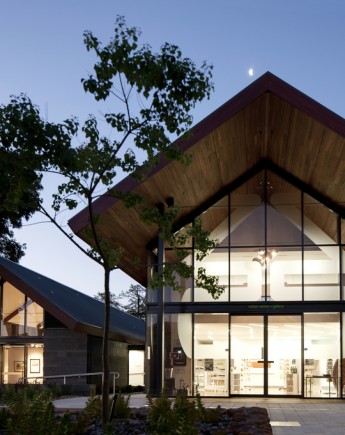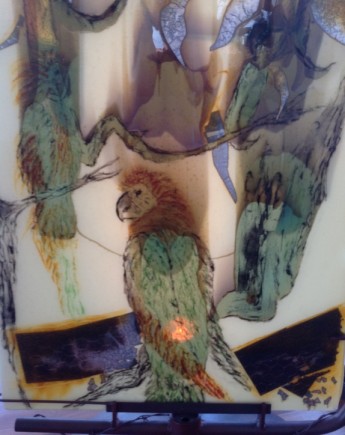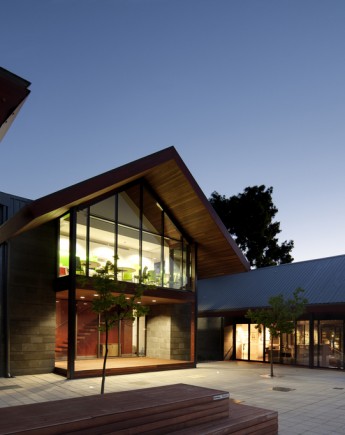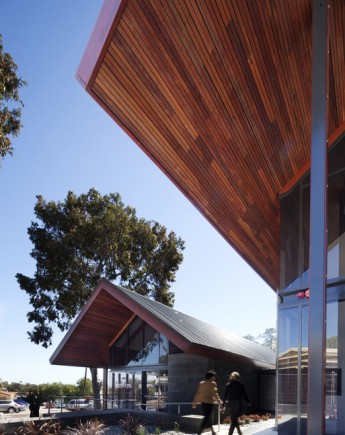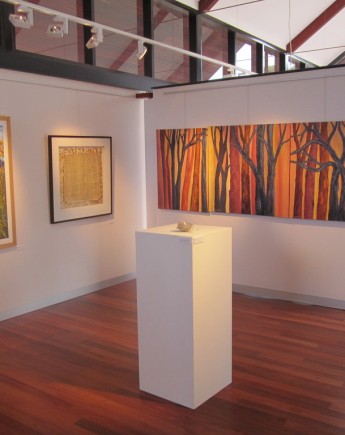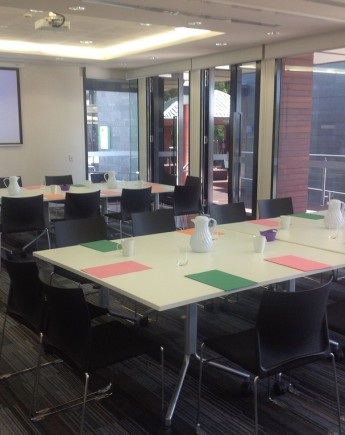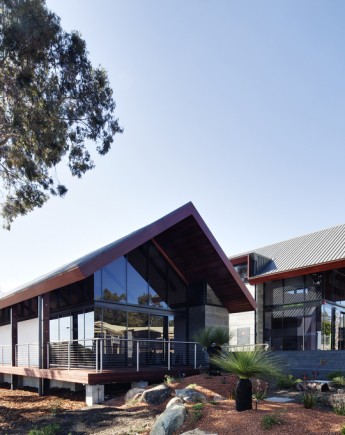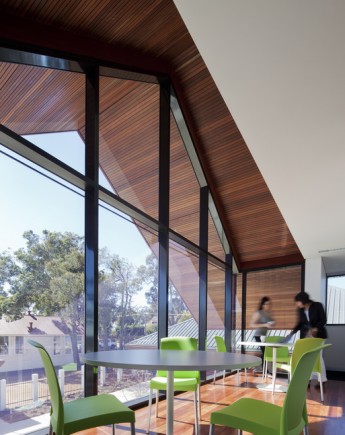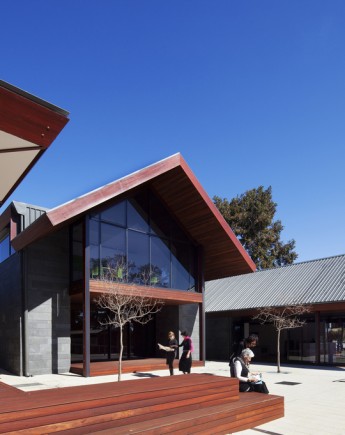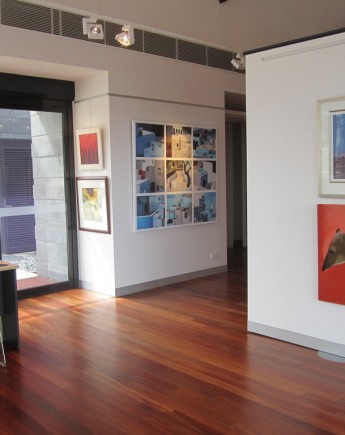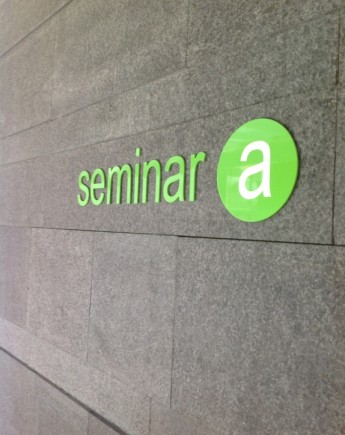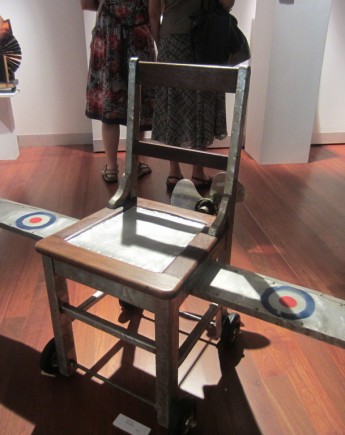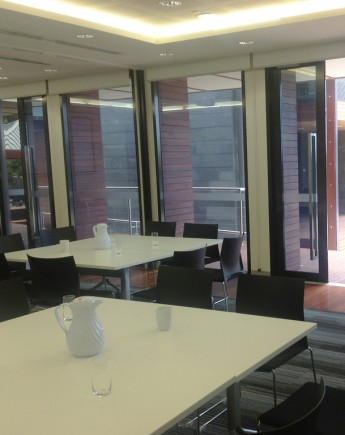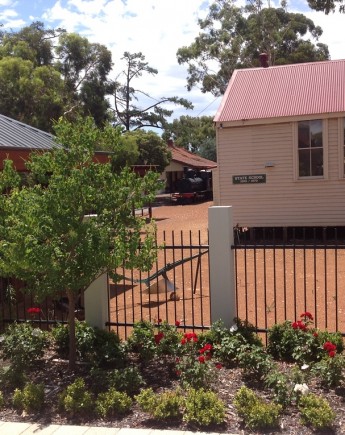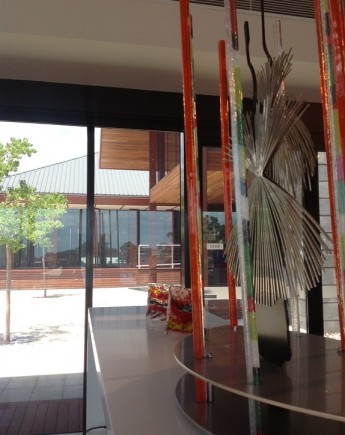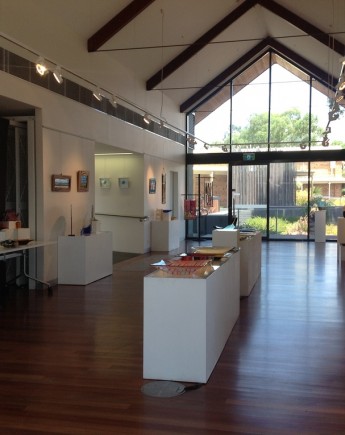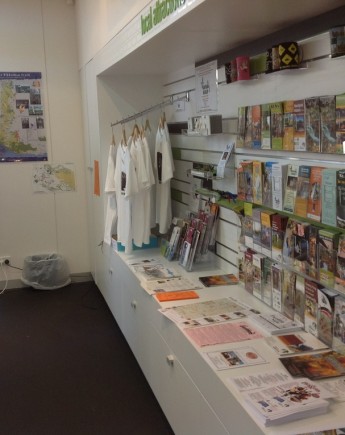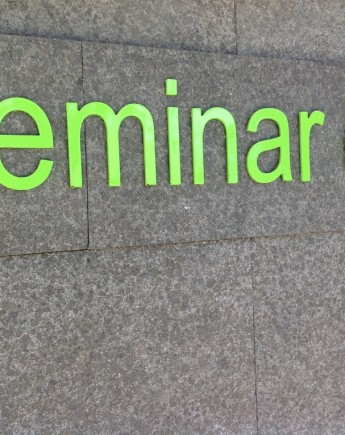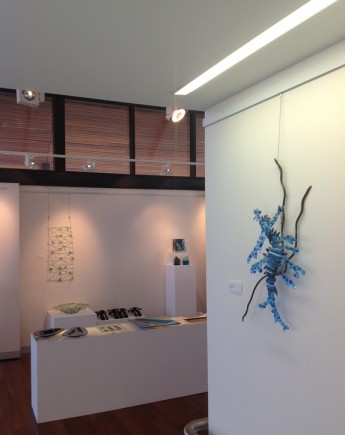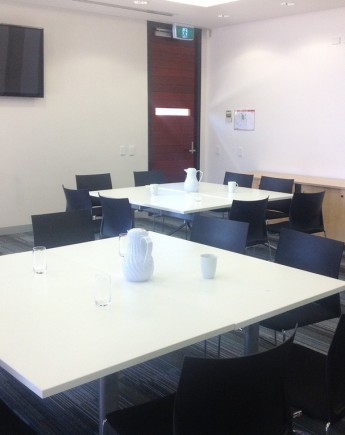 Latest News
Registrations are now open for this year's Senior Residents Art Exhibition. Download your Entry Form hereRead More
Please join us for the official opening of A Walk In The Hills on Saturday 7 October at 2:00pm.
A collaborative exhibition by Innovative Stitches celebrating jarrah forests, native...
Join us for the opening of this year's Spring In The Hills exhibition on Tuesday 19 September at 6:30pm.
The annual Gem Camera Club photographic competition and exhibition is always a...
Stitched and Bound
Posted: 13th June 2017

An Exhibition of Innovative Contemporary Quilting by The West Australian Quilters' Association Inc.
Exhibition from 14 - 30 July 2017