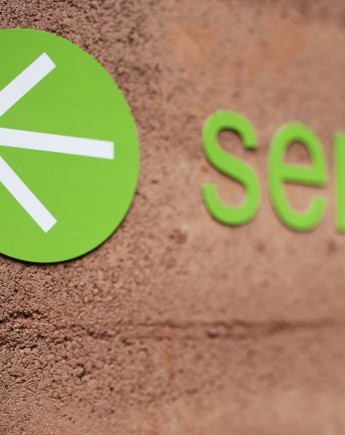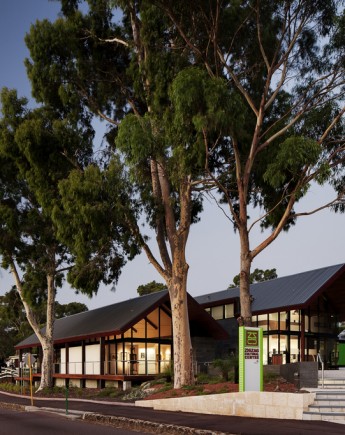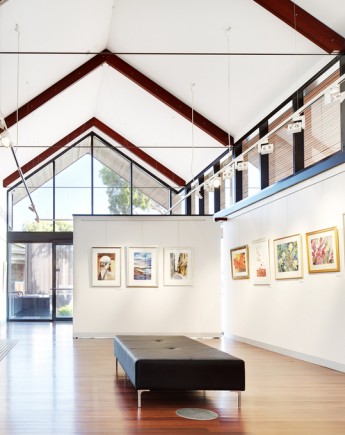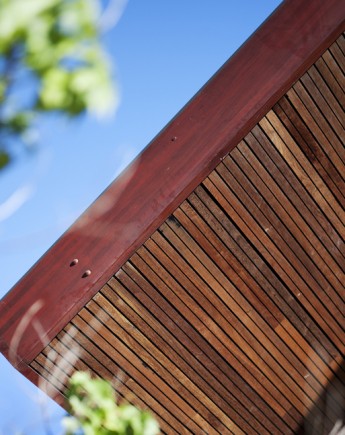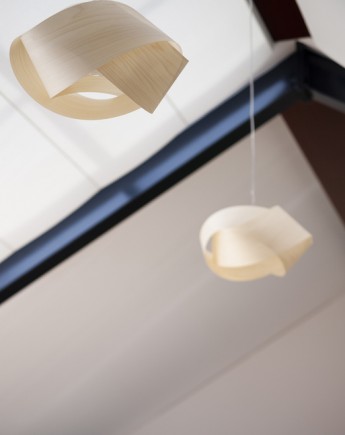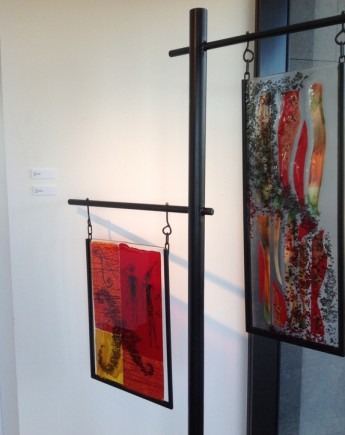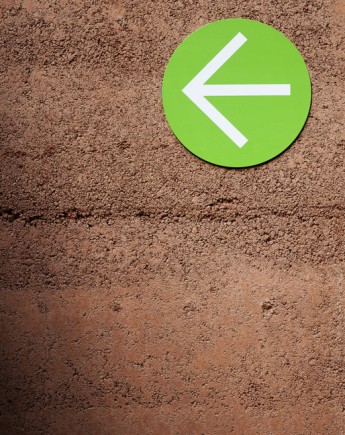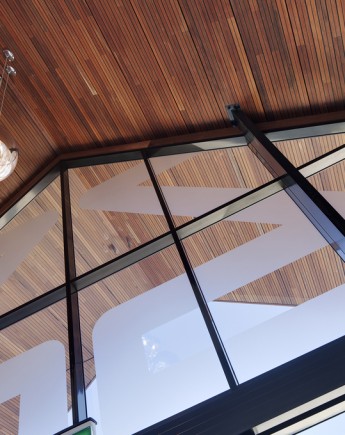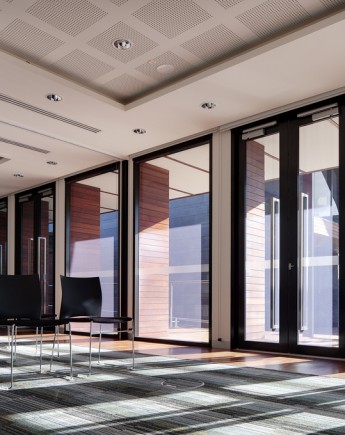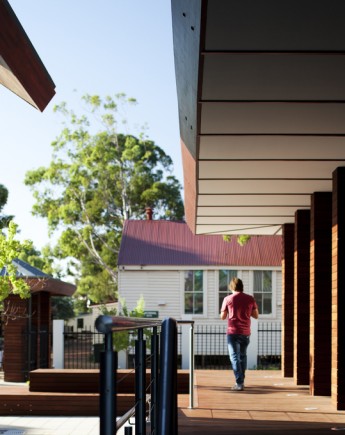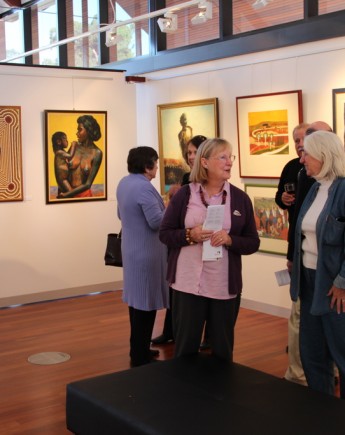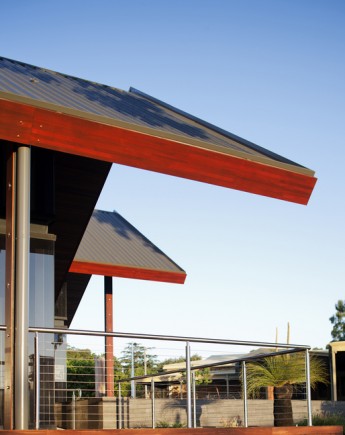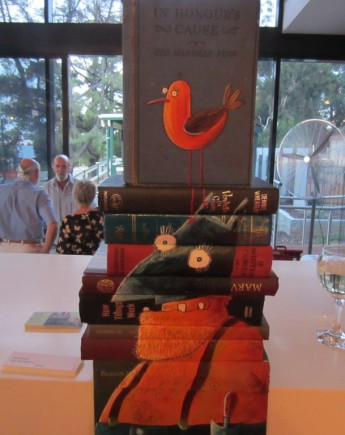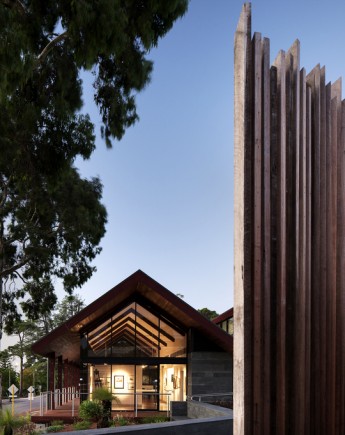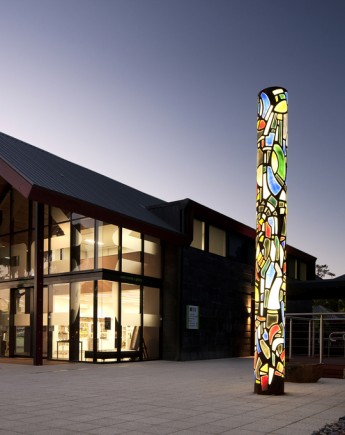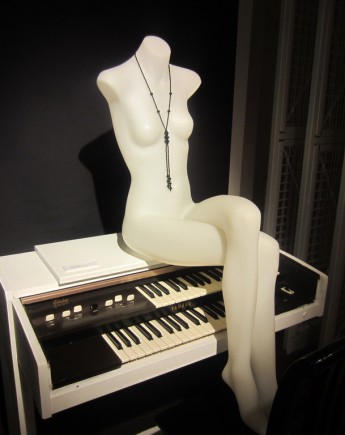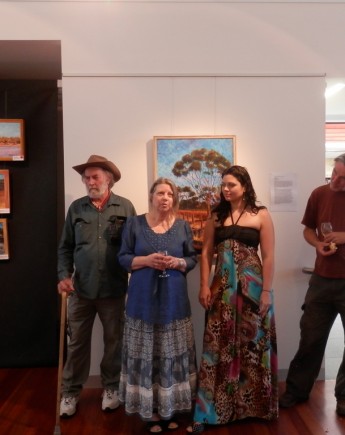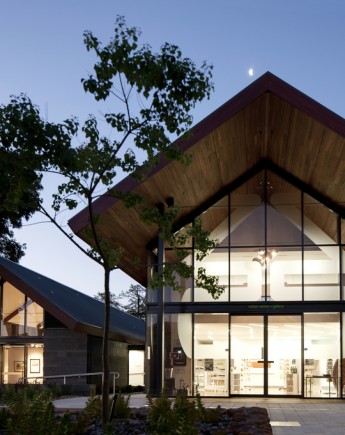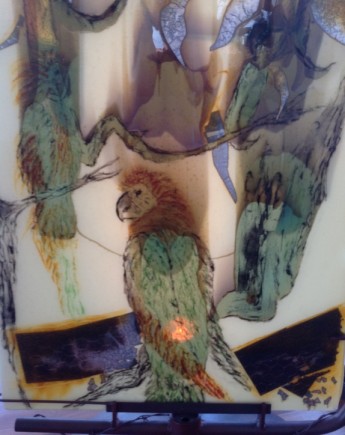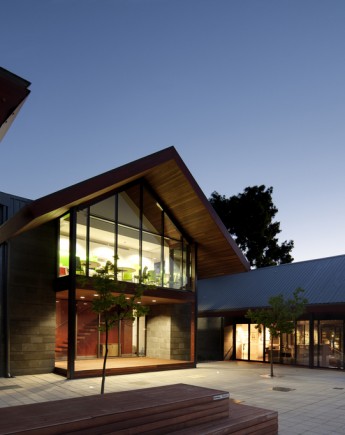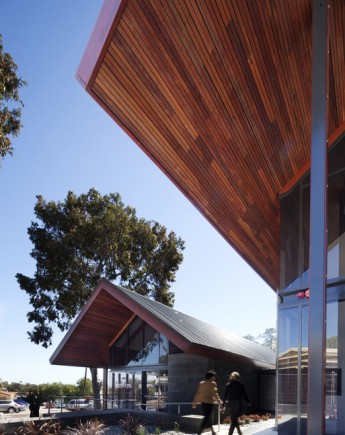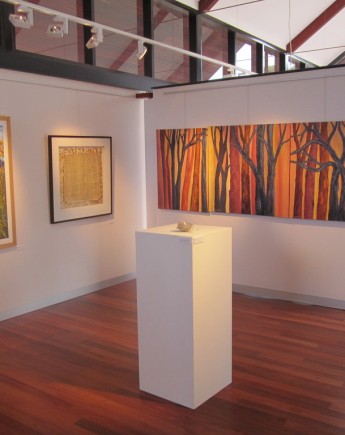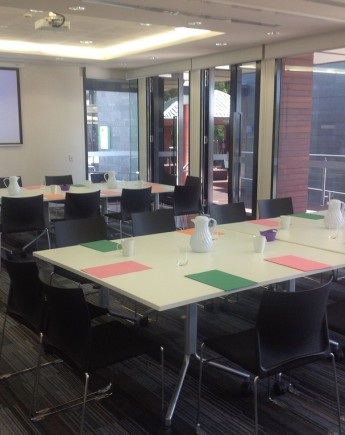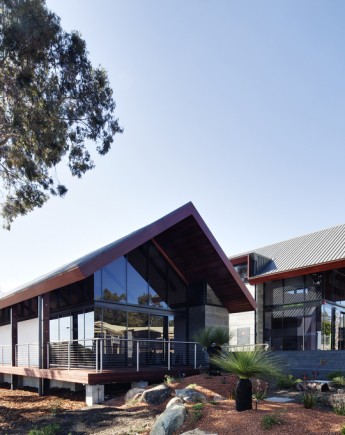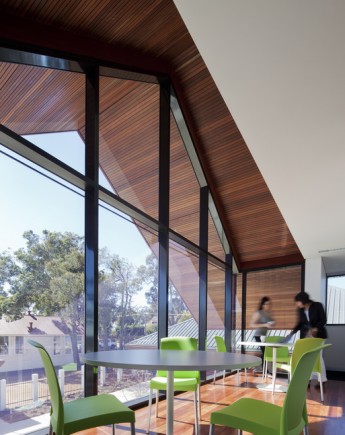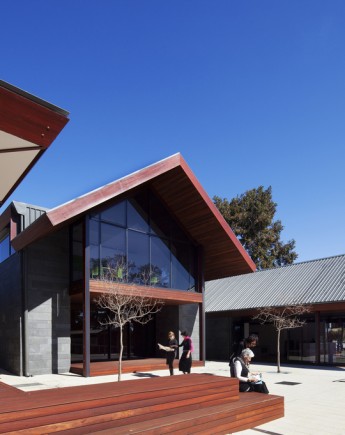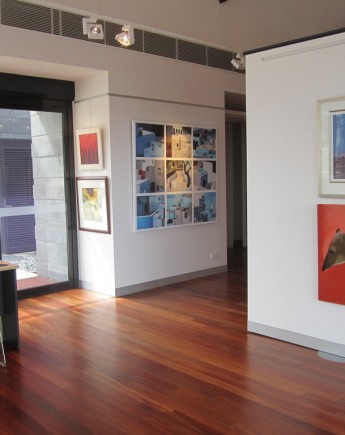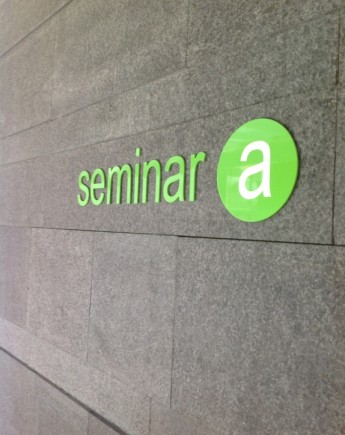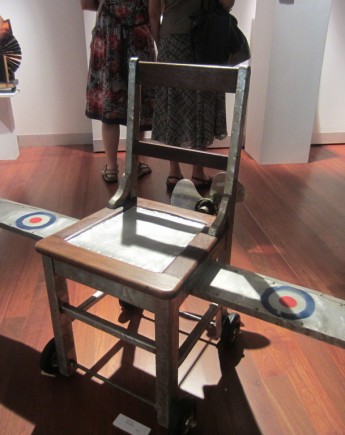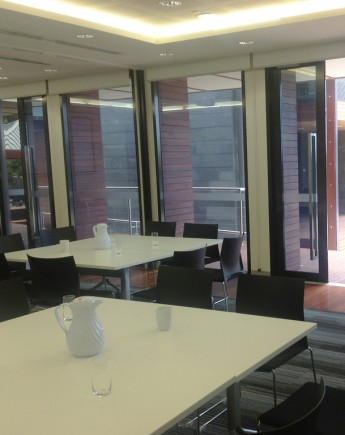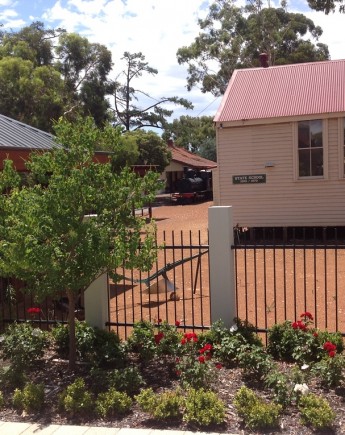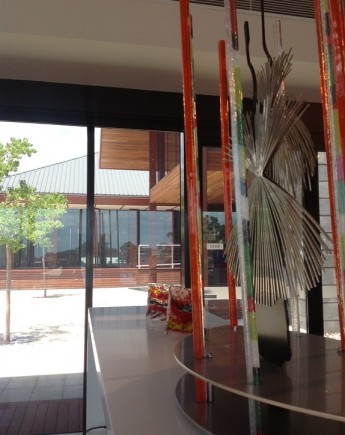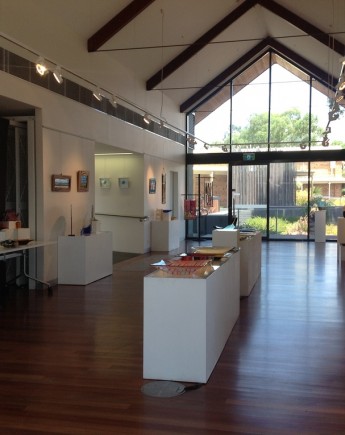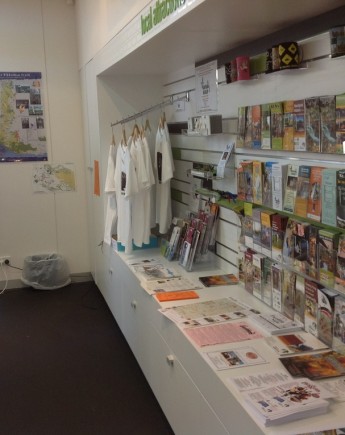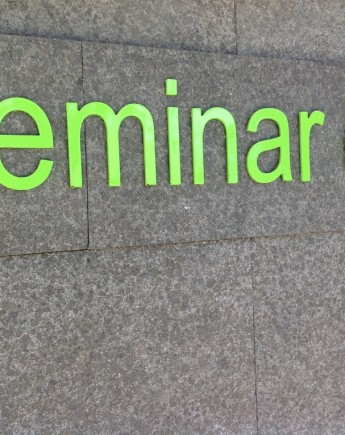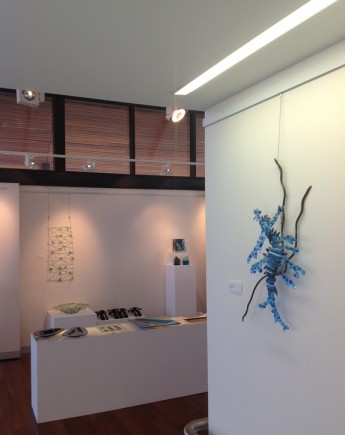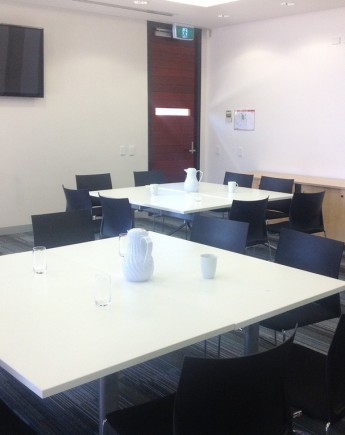 Latest News
Subscribe here and get regular updates on the gallery exhibition programs, news and...
Exhibition: Dendritica 18 November to 16 December 2018
This exhibition features works by Russell and Una Bell.
Dendritic means tree like in shape or markings. It comes from the Greek dendro meaning tree. We have interpreted this through patterns...
The 2019 exhibition will open to all exhibitors and family and will be held at the Gallery on Saturday 19 January from 6pm.
The people's choice award will be announced upon closure of the...
Stunning Photography Exhibition Opens Saturday
Posted: 28th September 2012
The fourth annual Spring In The Hills photographic exhibition opens this Saturday, 29 September at the Zig Zag Gallery in Kalamunda and will be bigger and better than ever!
Previously held over two days, this year's Gem Camera Club exhibition will run for nine days finishing on Sunday 7 October, displaying some of the finest works by budding and professional photographers.
Winners of the main prizes will be revealed at the exhibition, and the majority of entries will be for sale.
Shire President Cr Donald McKechnie said, "This year's prize pool has risen to $5,000, and there is an additional door prize to the value of $500 just for coming along and selecting your favourite entry! So be sure to stop by the Zig Zag Gallery and cast your vote."
"Also on offer for the first time are two 1-day Photography Workshops, each chocker-block full of talent with world renowned and master photographers. This is a great opportunity for photography enthusiasts so be sure to check them out."
On Saturday, 6 October from 9am to 5pm learn tricks of the trade from landscape and travel photographer Mark Stothard, master photographer Tony Hewitt and landscape photographer based in the Swan Valley, Paul Dowe.
On Sunday, 7 October from 9am to 3.30 pm learn from the experts - world renowned West Australian landscape photographer Neal Pritchard and aerial photographer Richard Worldendorp, joined by emerging Western Australian photographer Dylan Fox . The cost for both days is $190, or each day $110.
To register for the workshops contact the Gem Camera Club at sith@gemcameraclub.com.au or phone Club President on 9291 0478, SITH Director on 9293 1142 or Competition Director on 0429 080 444
The Zig Zag Gallery is located at 50 Railway Road in Kalamunda and is open from 9am to 4pm on weekdays and 10am to 4pm on weekends and public holidays.