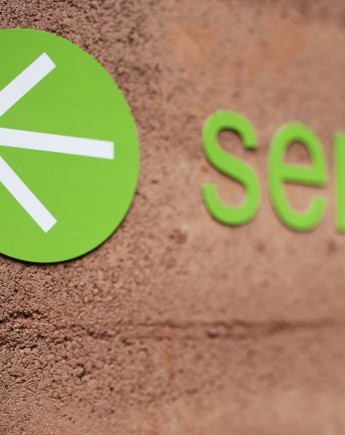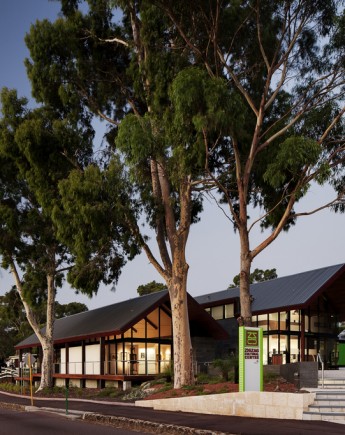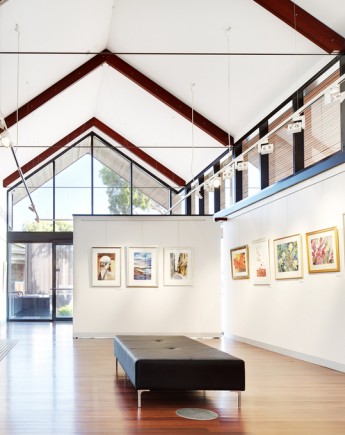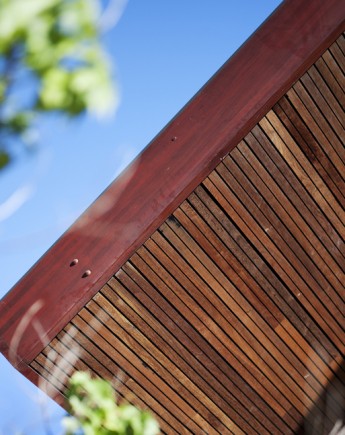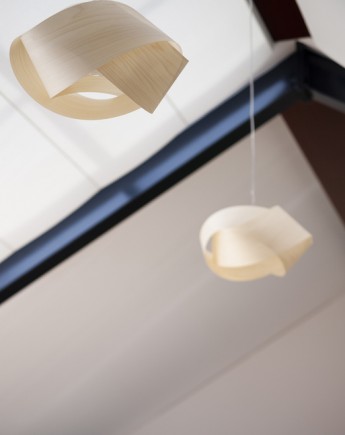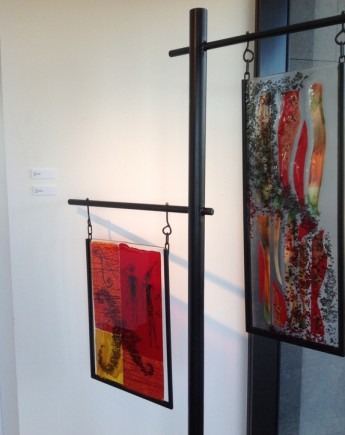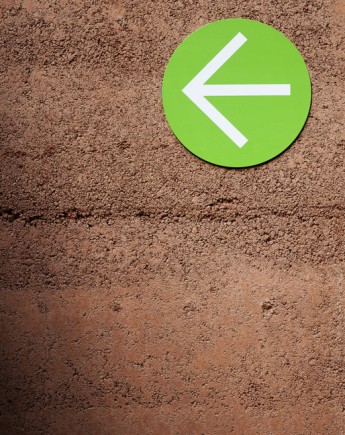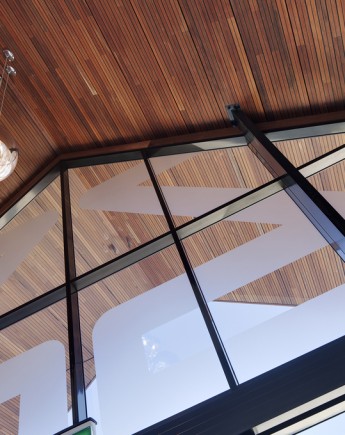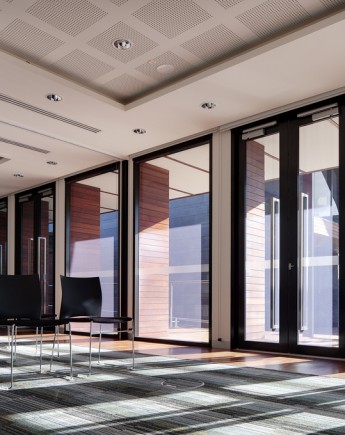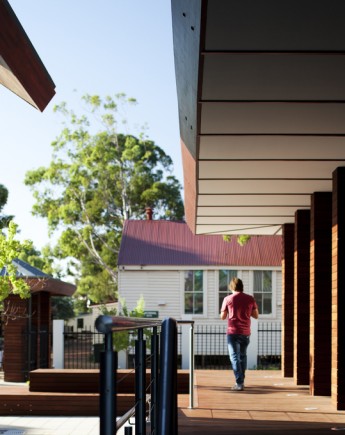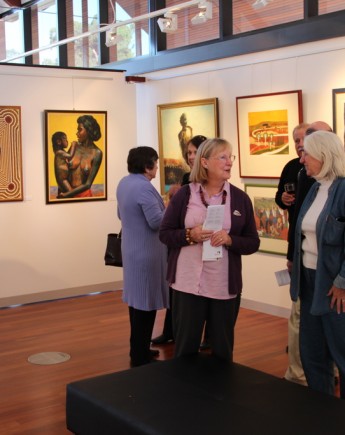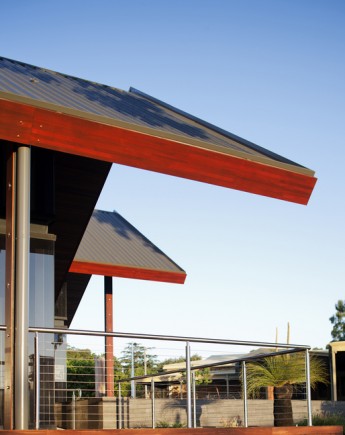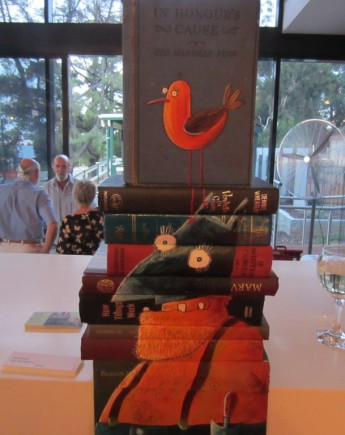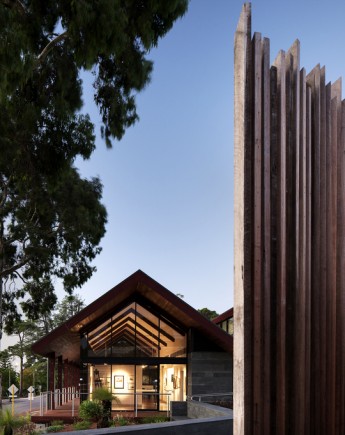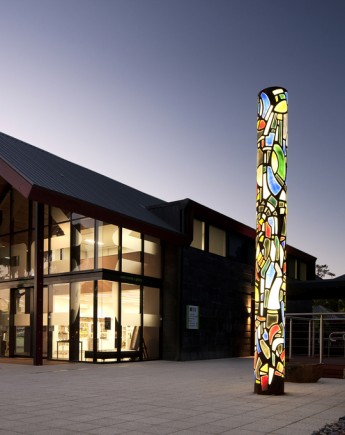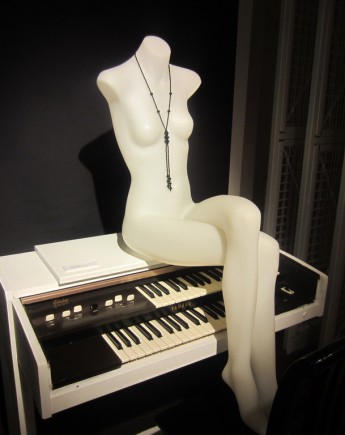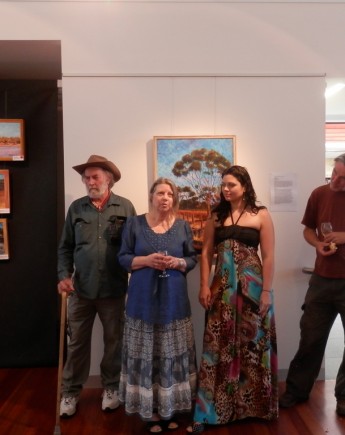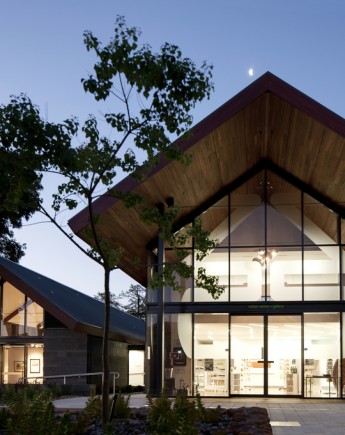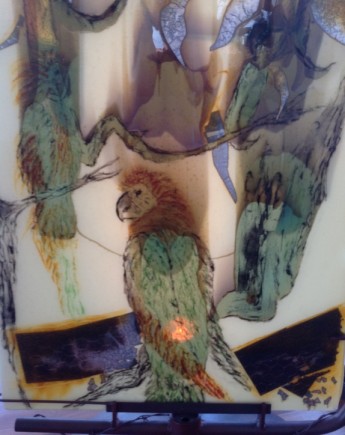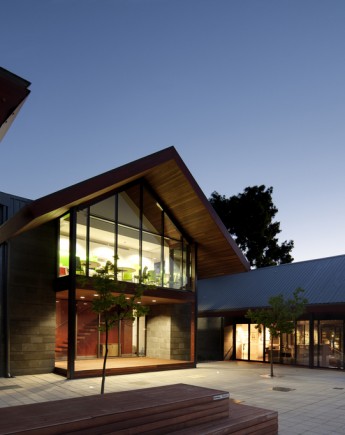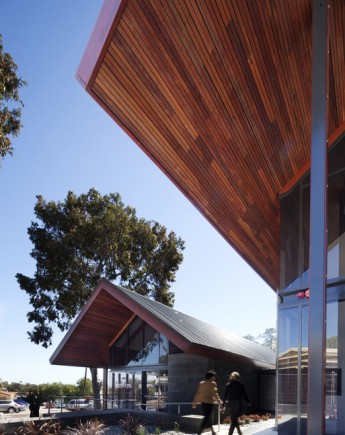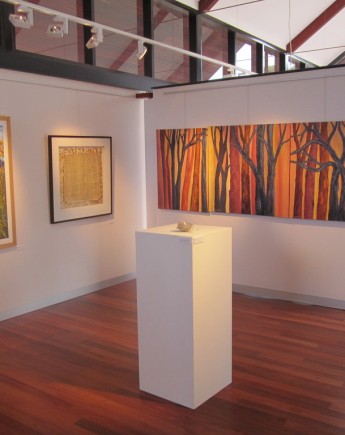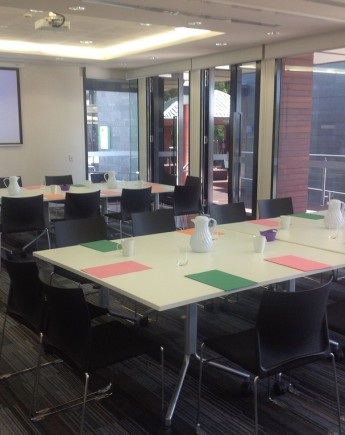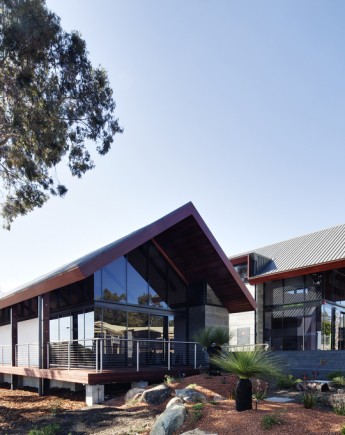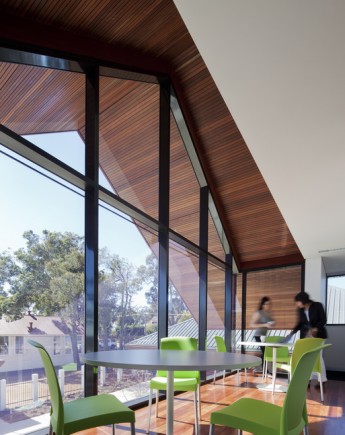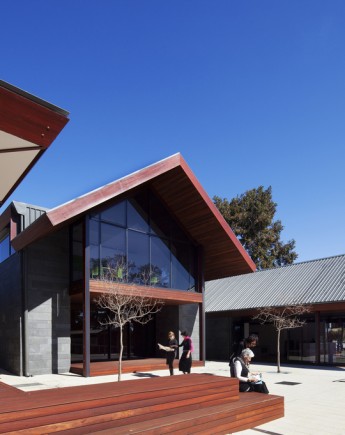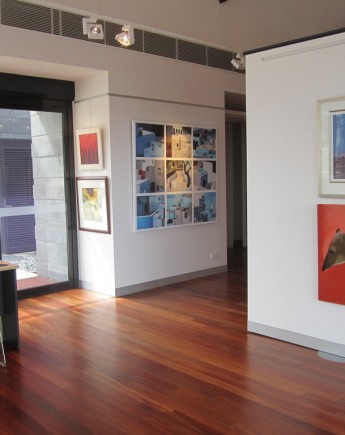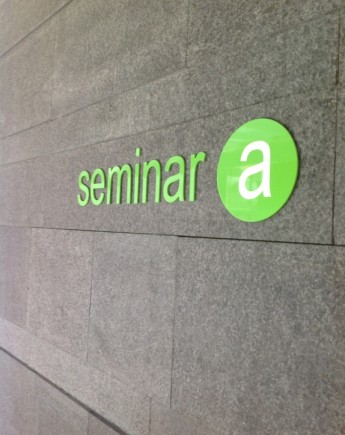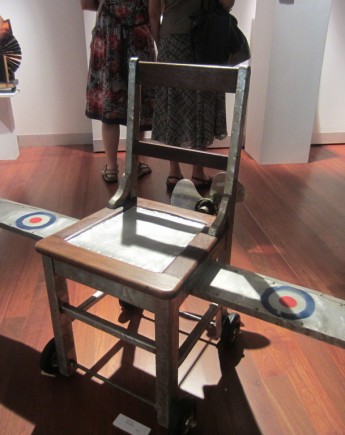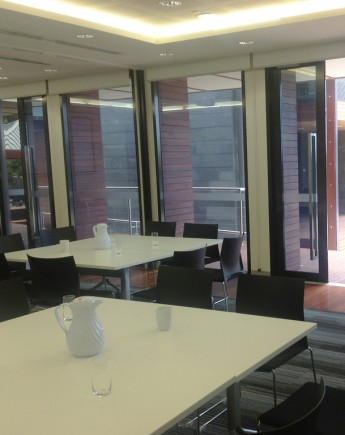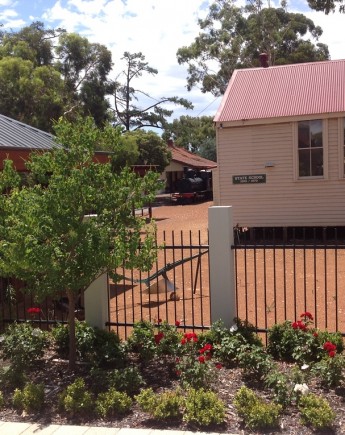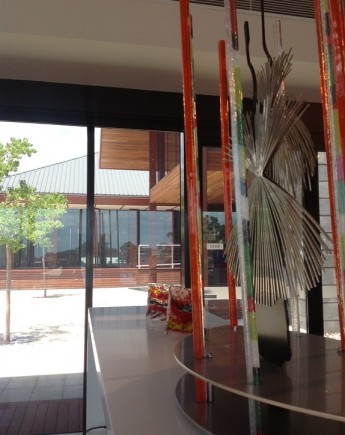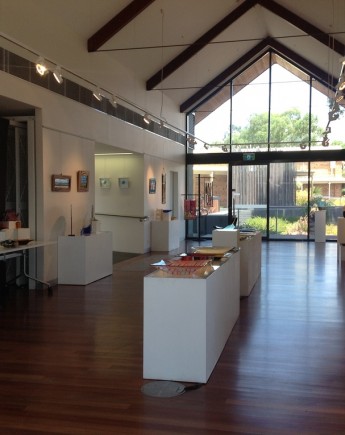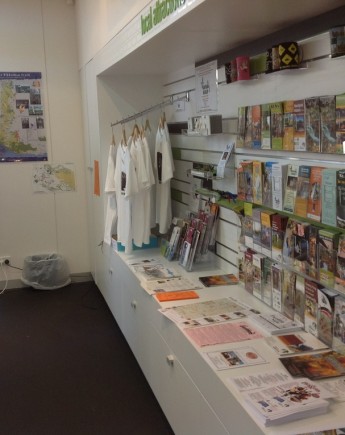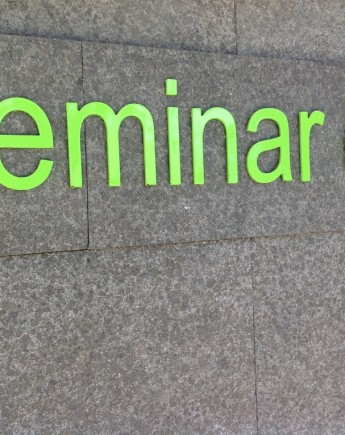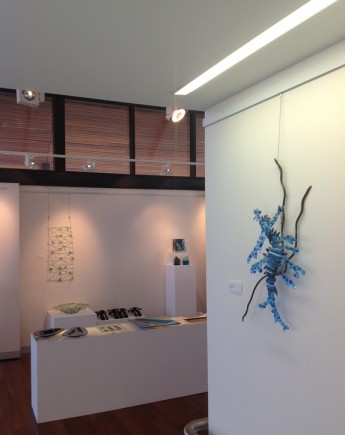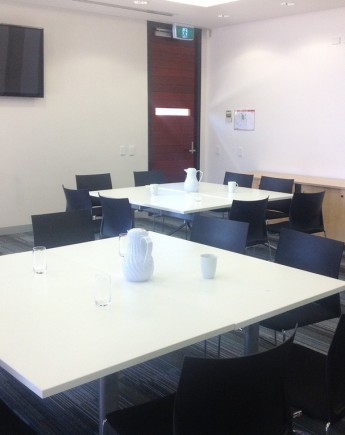 Latest News
Join us for the opening of this year's Youth Arts Fest exhibition "Place and Space" on Friday 1 September at 6pm.
The opening is also the official launch of Young Creatives Month celebrating...
A dynamic exhibition by Glass Artists of Western Australia.
Join us at the official opening on Saturday 5th August at 6pm. The exhibition continues until 27...

An Exhibition of Innovative Contemporary Quilting by The West Australian Quilters' Association Inc.
Exhibition from 14 - 30 July...
Sublimations
Posted: 31st October 2016
3-31 December. A solo exhibition by fine artist Chris Watson.
For the past few years I have been immersed in the odours, Marsalas, racket, monsoonal downpours and confounding social fabric of Mumbai, India. It continues to be both infuriating and utterly delightful, creating a happy bed of nails upon which personal development seems inevitable.
As both artist and film maker, Mumbai and Bollywood are an excellent match for me, and I'm delighted to be growing my relationship with this extraordinary country.
The ancient cultural depth of humanity in India gives me a rare and thought-provoking lifestyle that encourages my output on canvas and each day drowns me in rabid curiosity.
The pieces in this exhibition are large scale, contemporary expressionist paintings that parallel this vibrant transition in my life.
Sublimations continues until Saturday 31 December 2016.