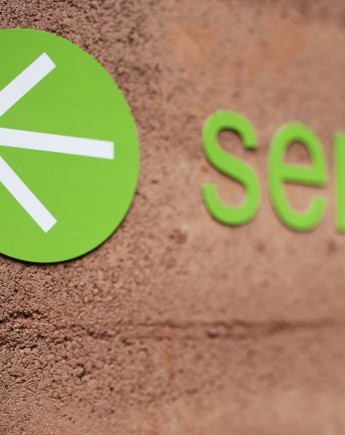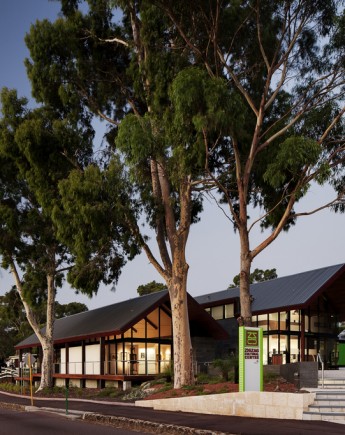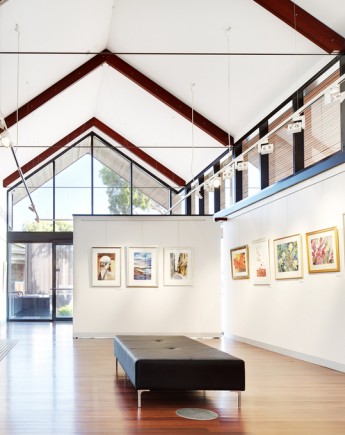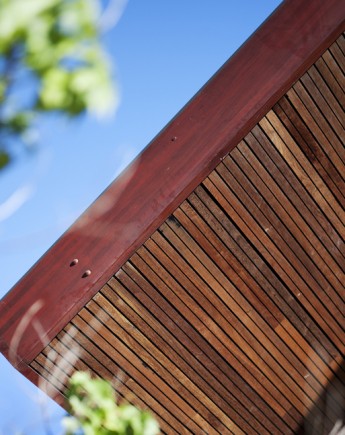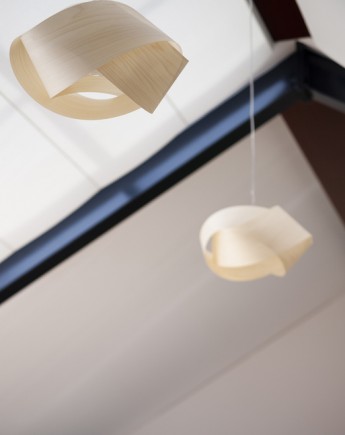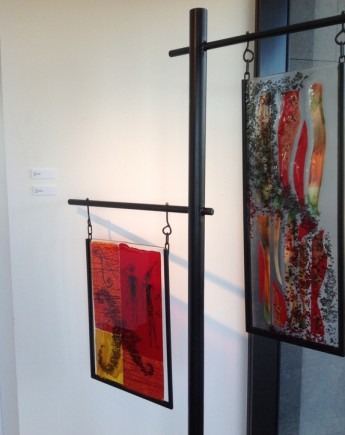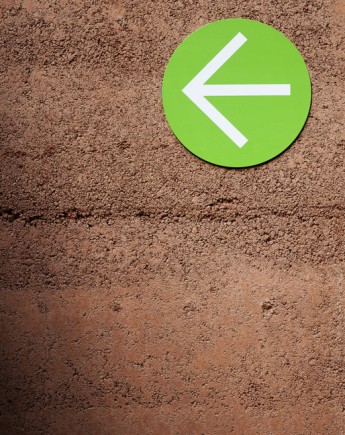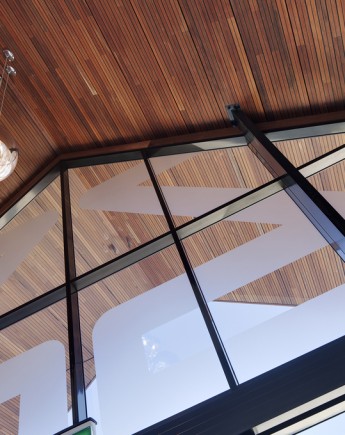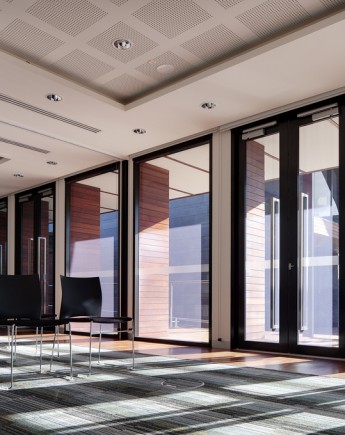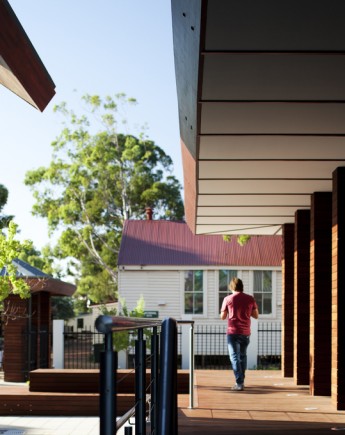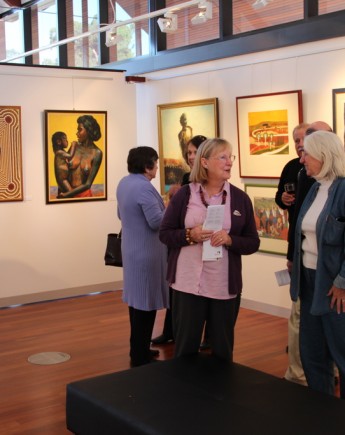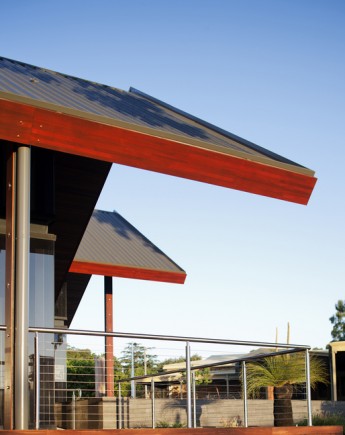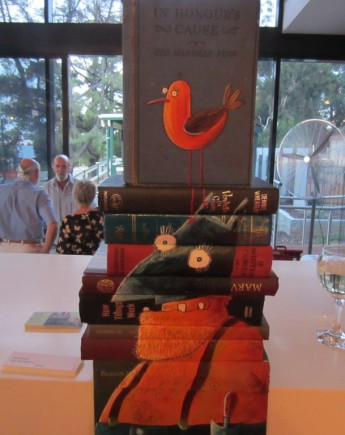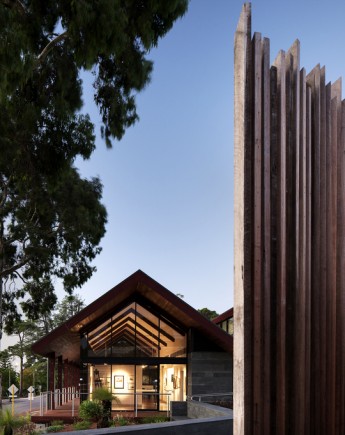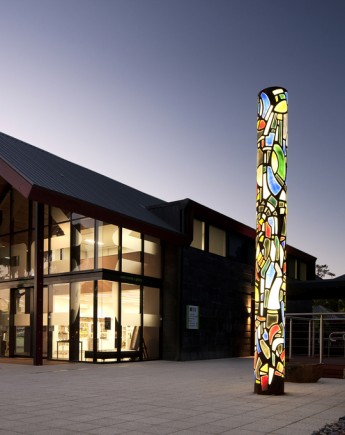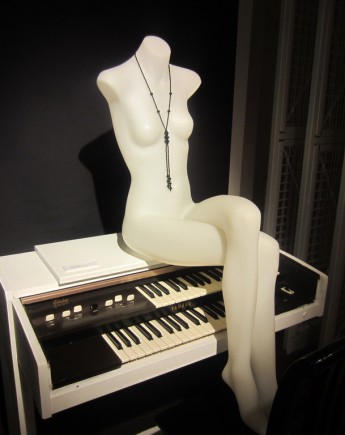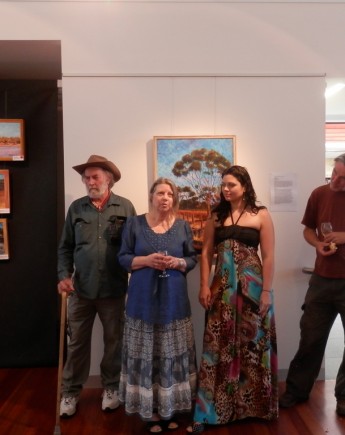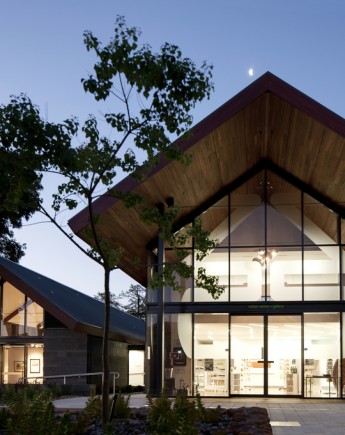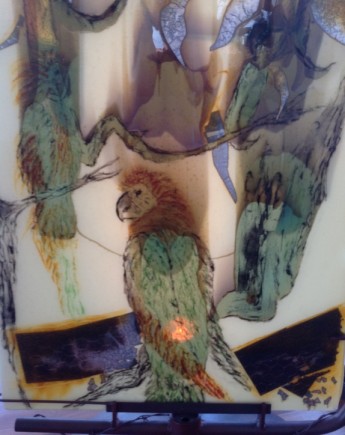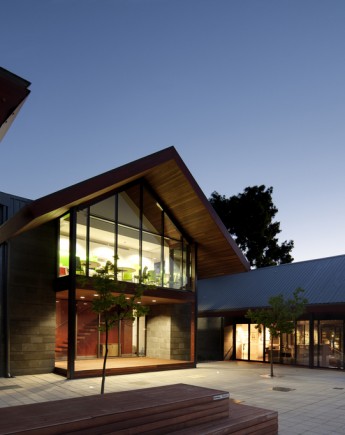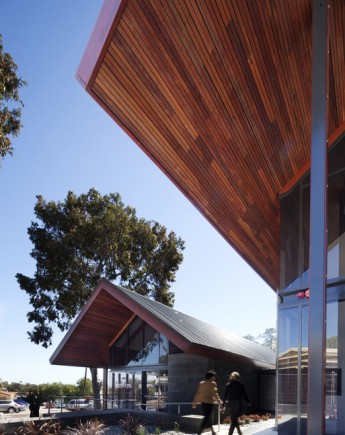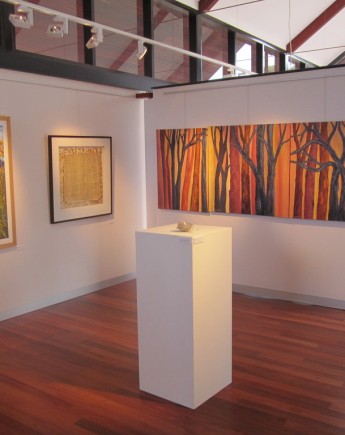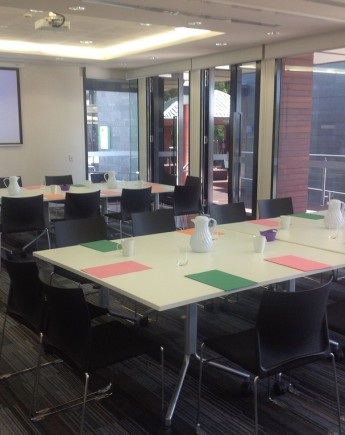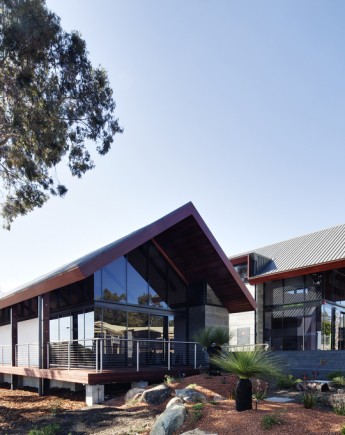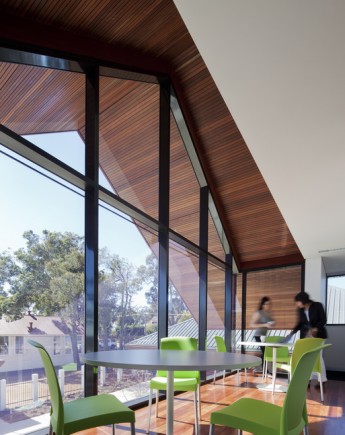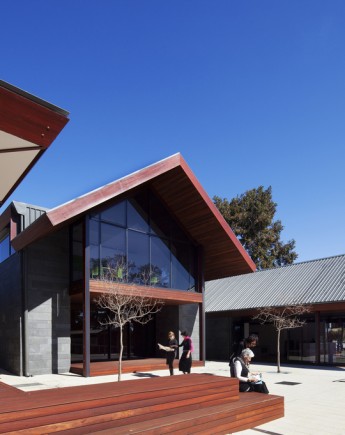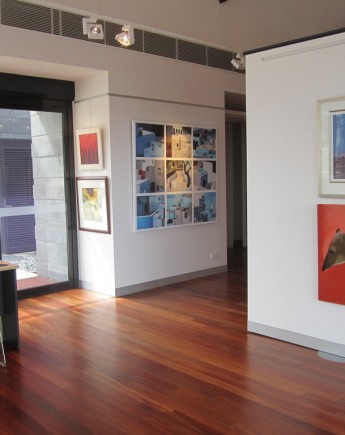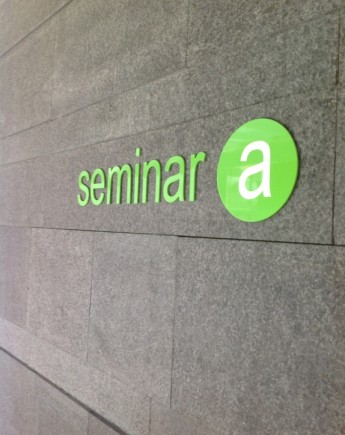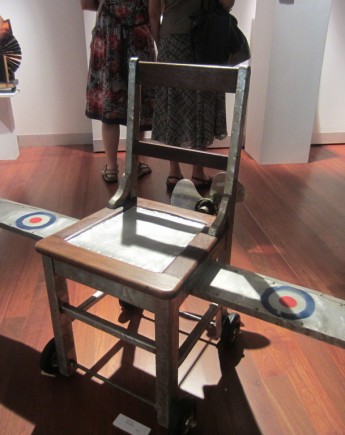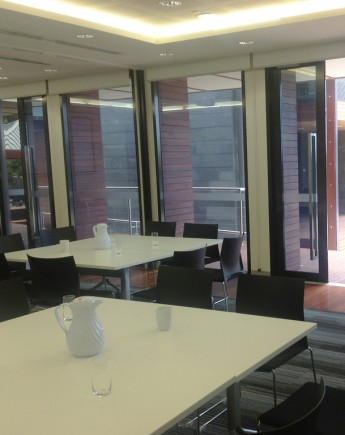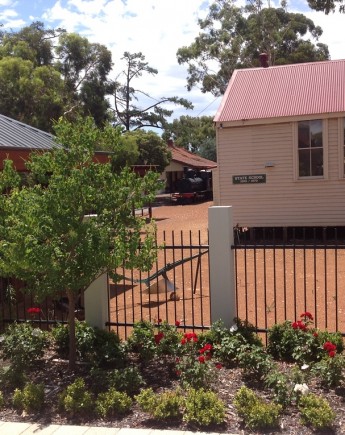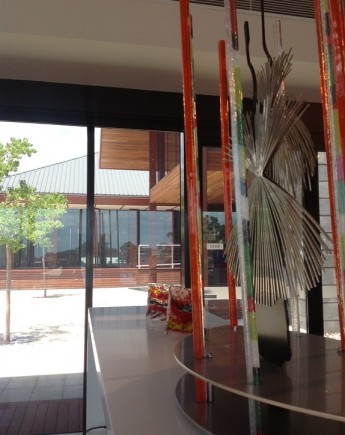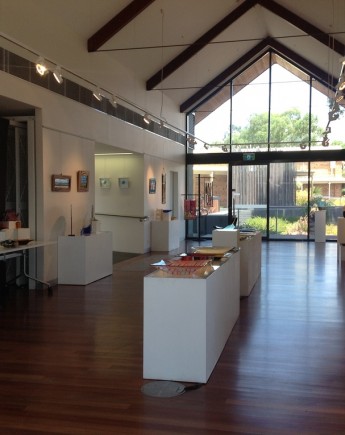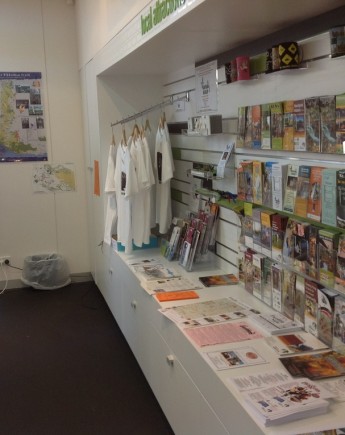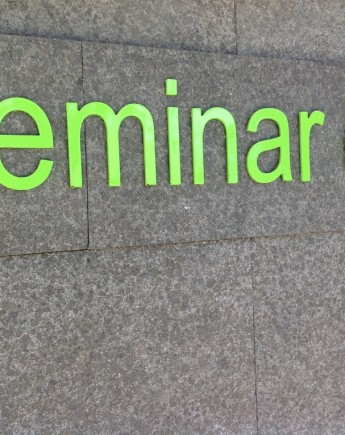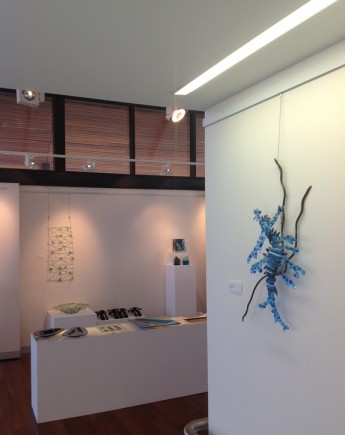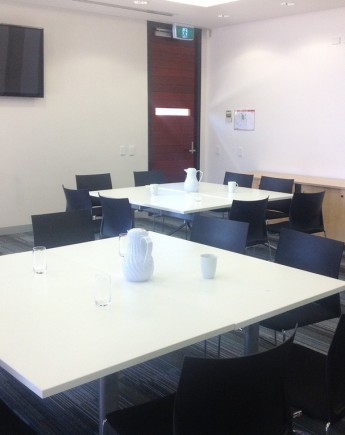 Subscribe to our eNewsletter!
Posted: 7th October 2018
Subscribe here and get regular updates on the gallery exhibition programs, news and promotions.
By sending out quarterly confirmations of our upcoming exhibition program in the gallery, we allow the upcoming exhibits and artists the flexibility to finalise pieces and exhibition details.
We look forward to seeing you at our gallery.