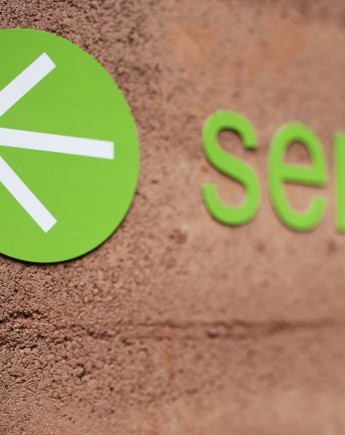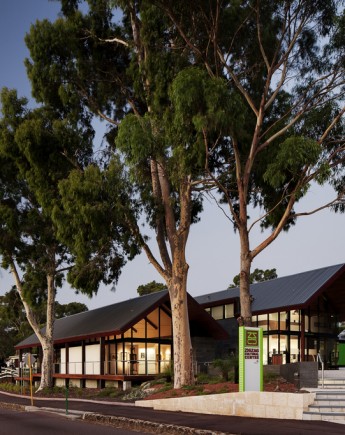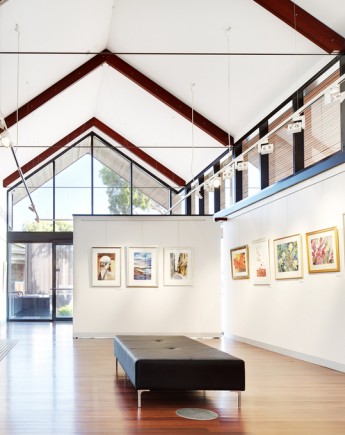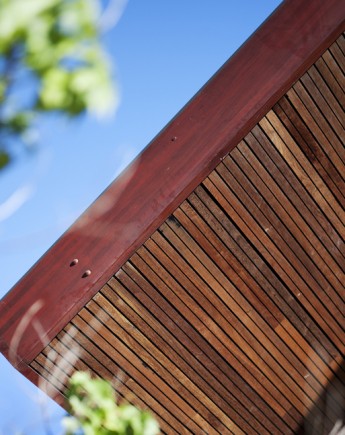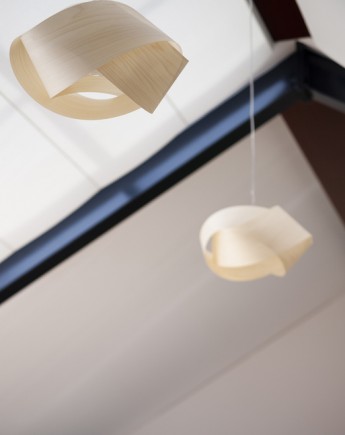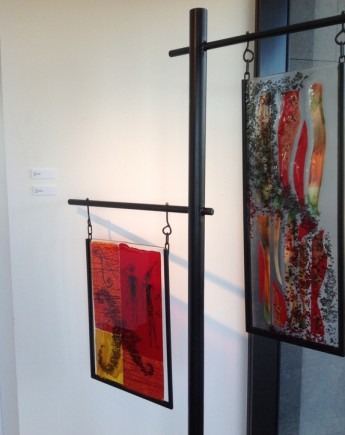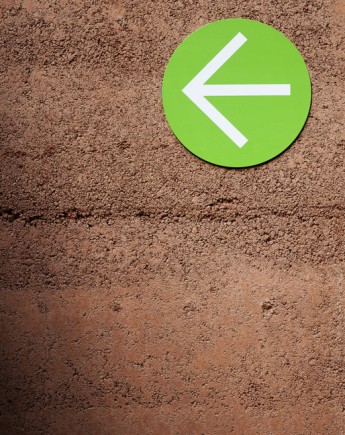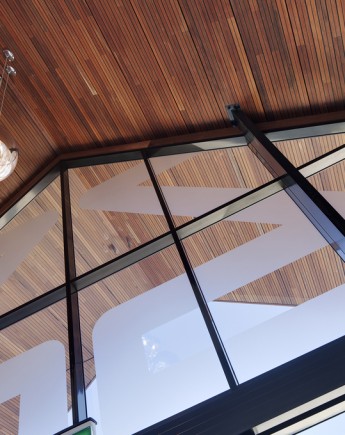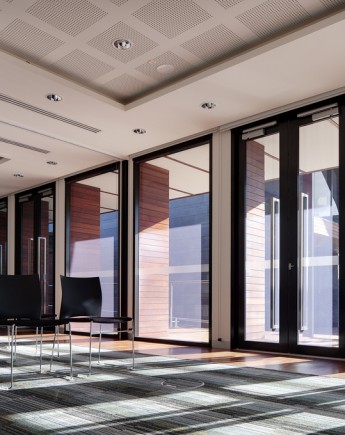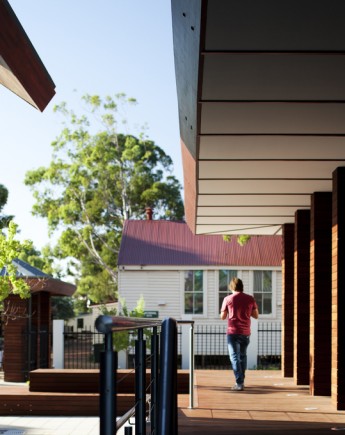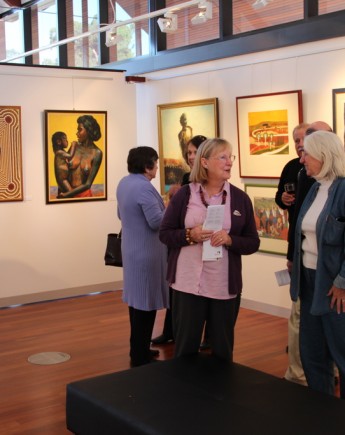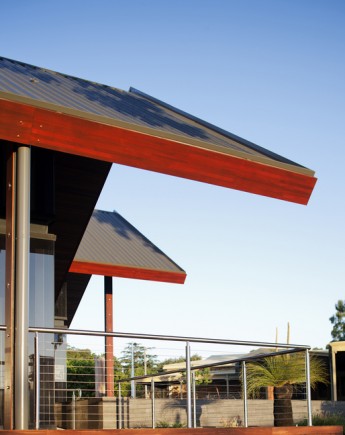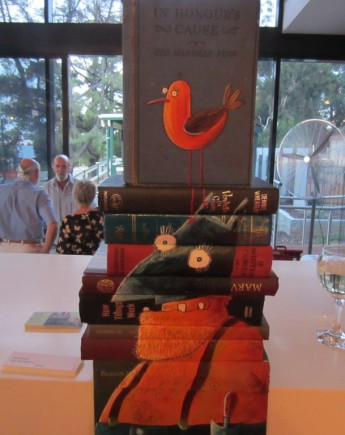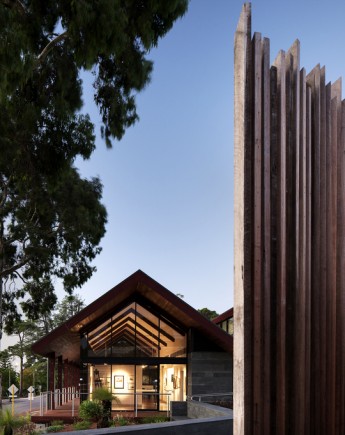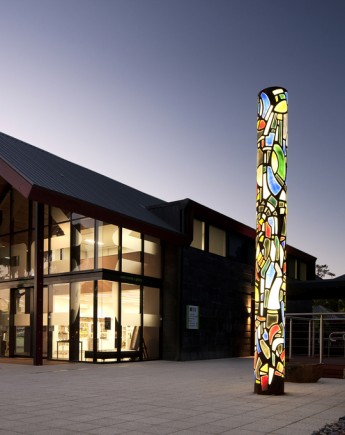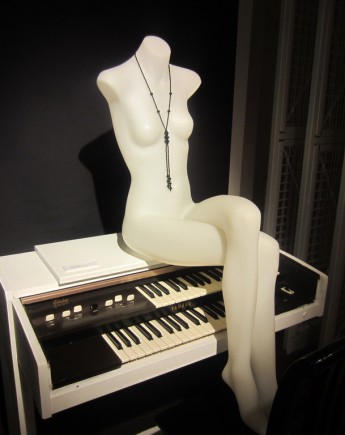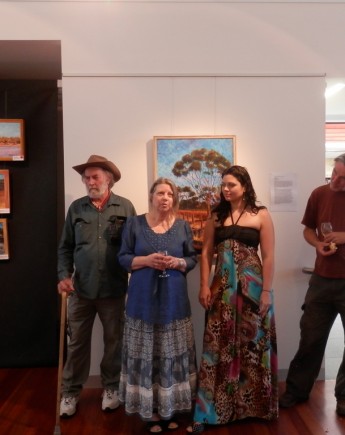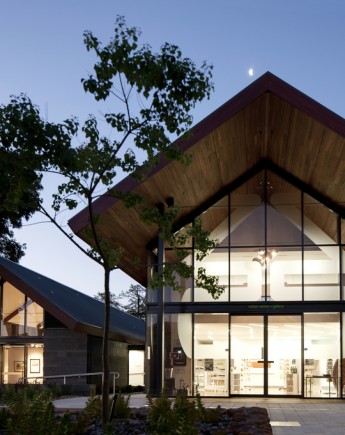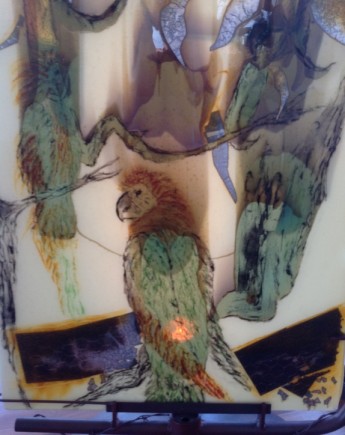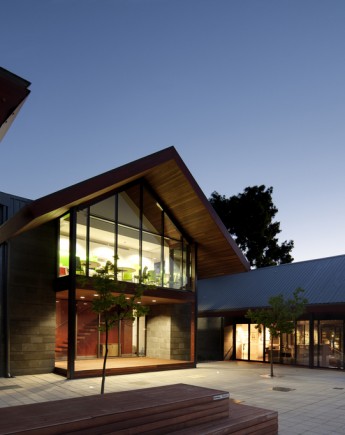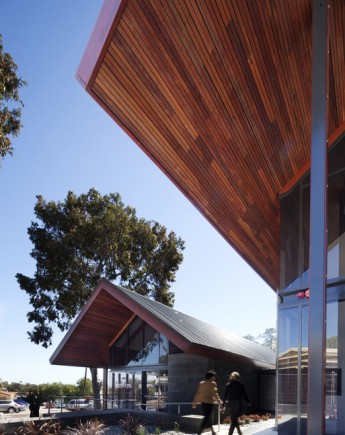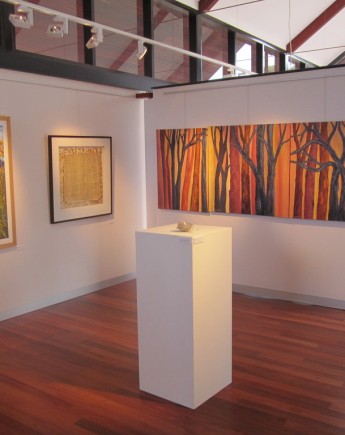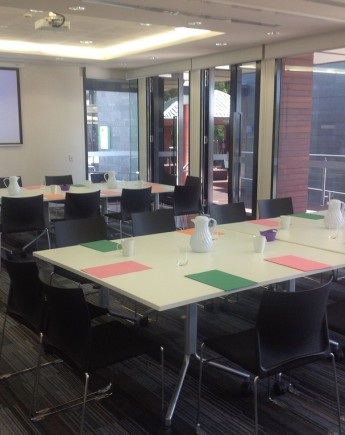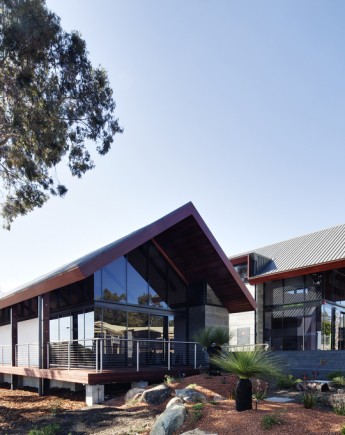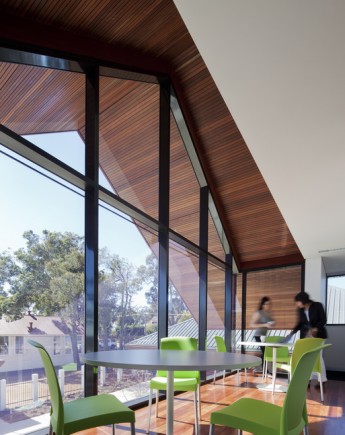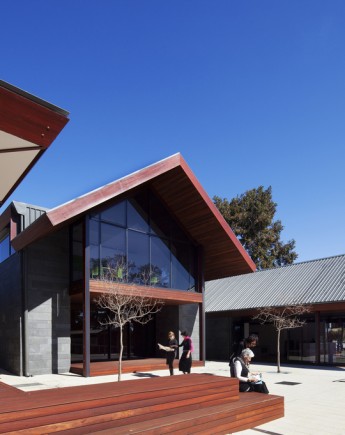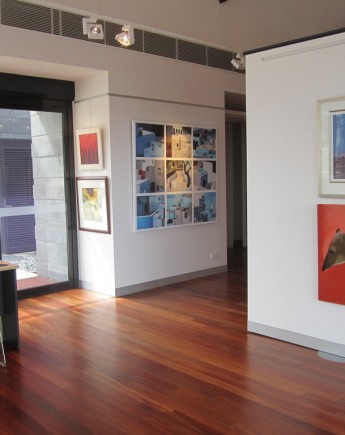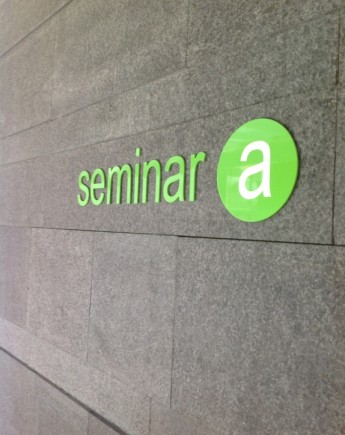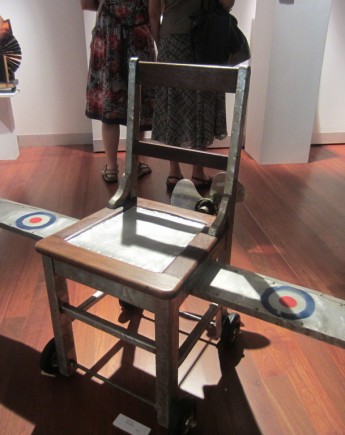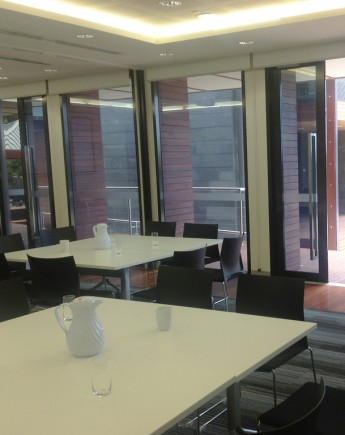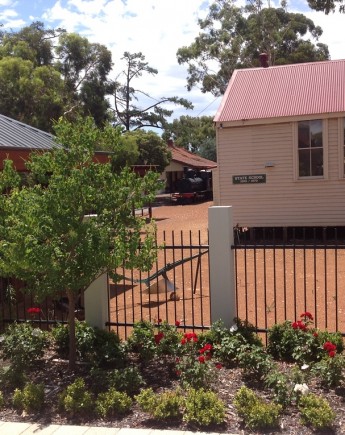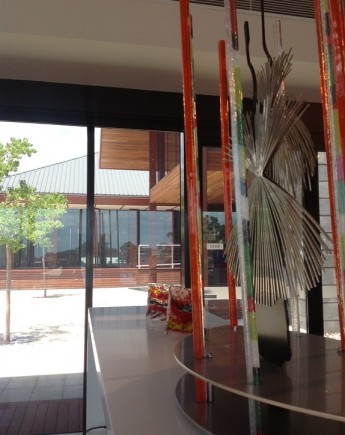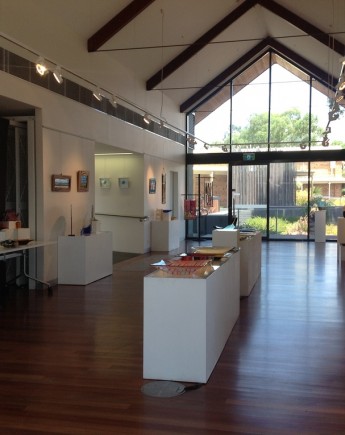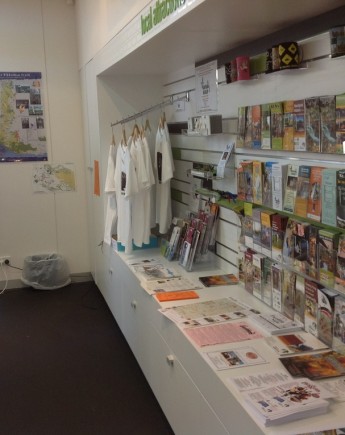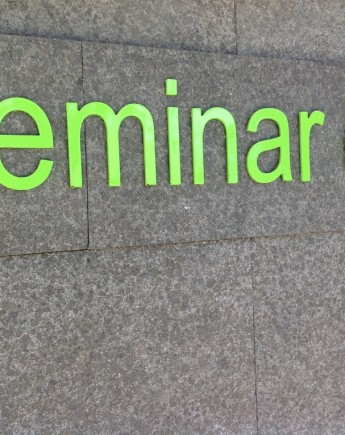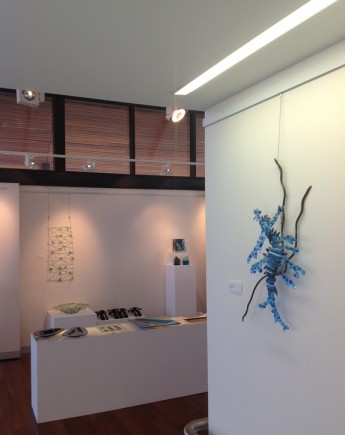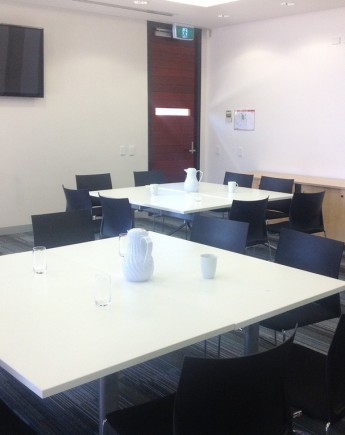 Latest News
...
Join us for the official opening of Art and Yarning on Friday 27 October at 6:30pm.
The exhibition showcases works produced by the Langford Aboriginal Association (LAA) Art and Yarning art...
Please join us for the official opening of A Walk In The Hills on Saturday 7 October at 2:00pm.
A collaborative exhibition by Innovative Stitches celebrating jarrah forests, native...
Three Amigos
Posted: 13th June 2017
An exhibition of works by three compadres
David Cameron, Alan Pickering and Norman Roe.
Official Opening: Saturday 10 June 2017 at 2:30pm
The exhibition continues until 25 June.
Read the review of the Official Opening: http://www.angieroephotography.com.au/journal/2017/6/11/three-amigos-art-exhibition-zig-zag-gallery-10-june-2017-perth-event-photographer