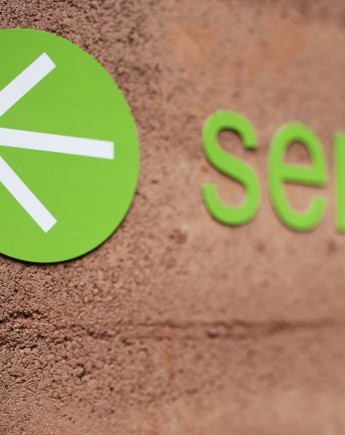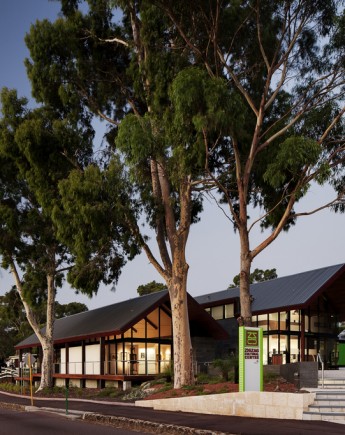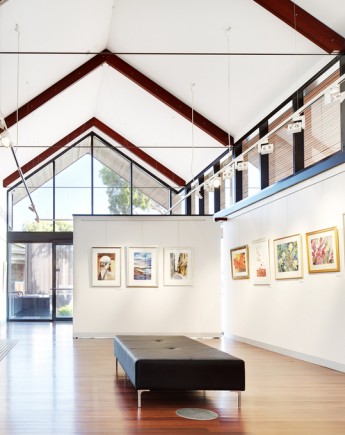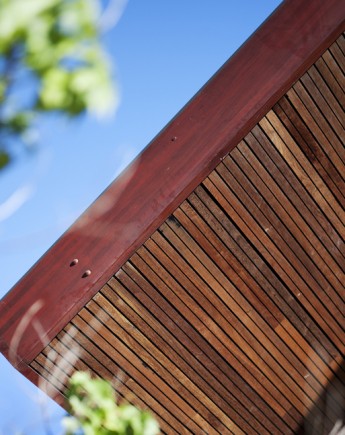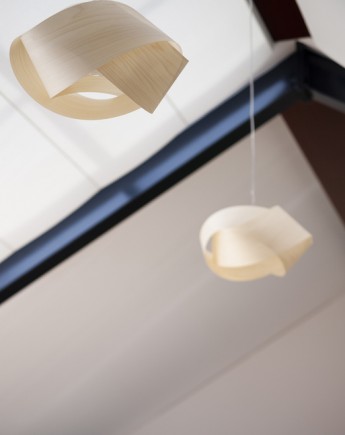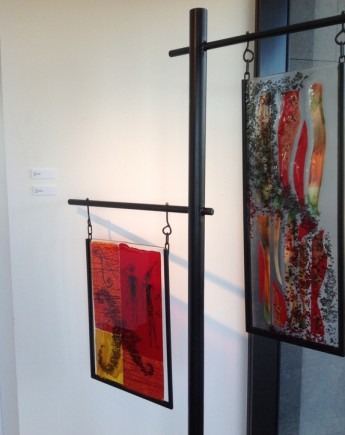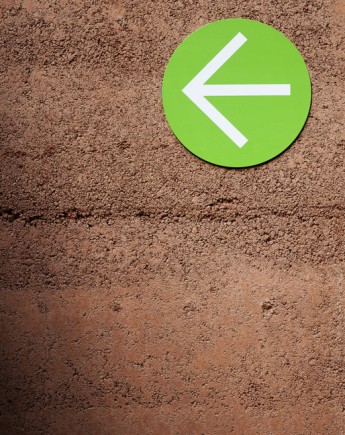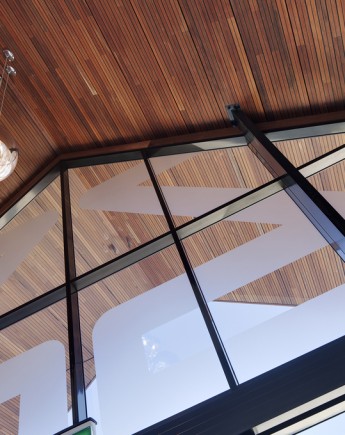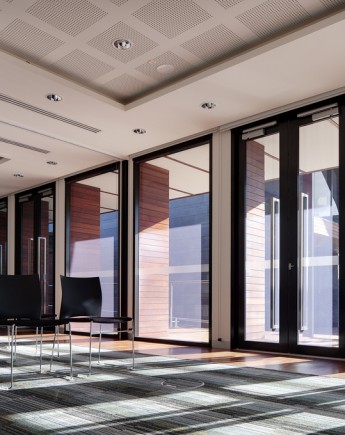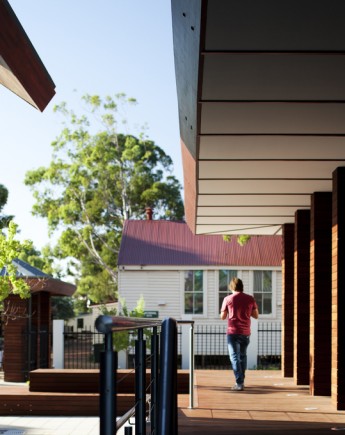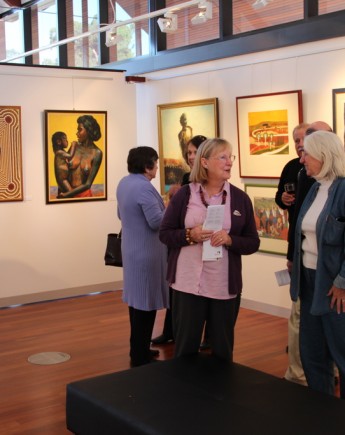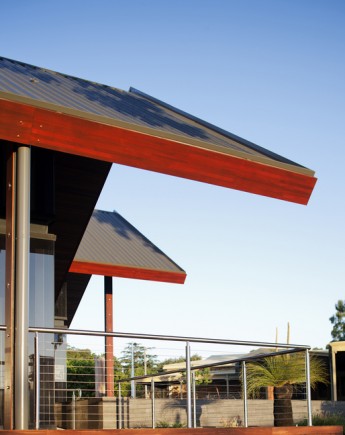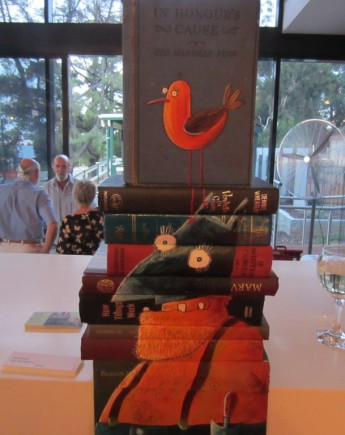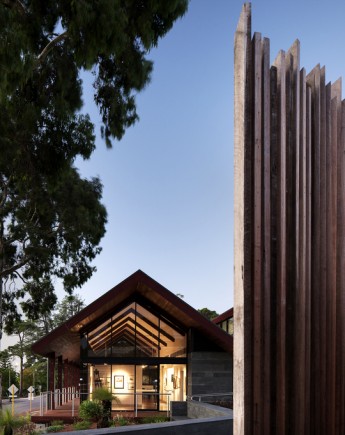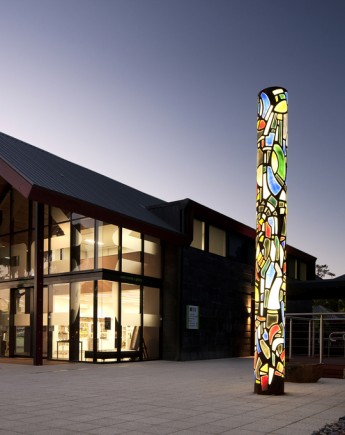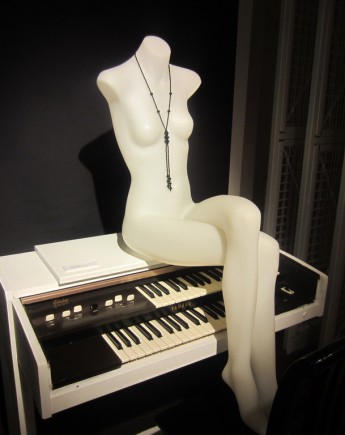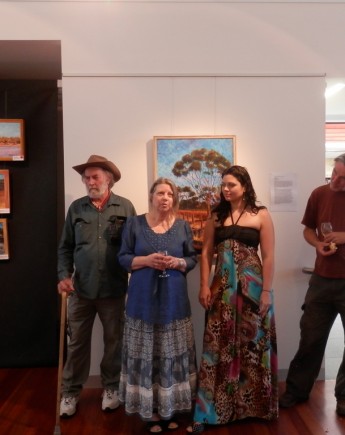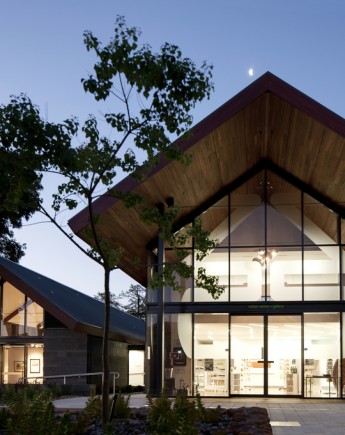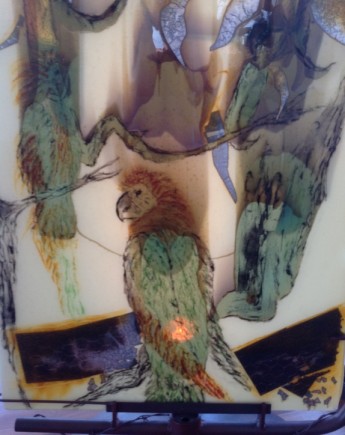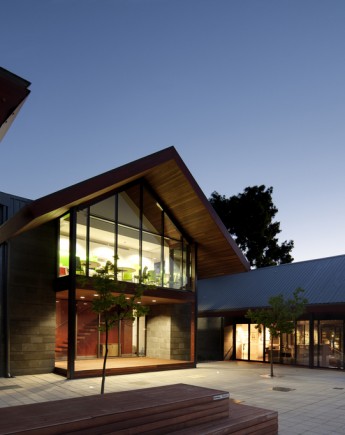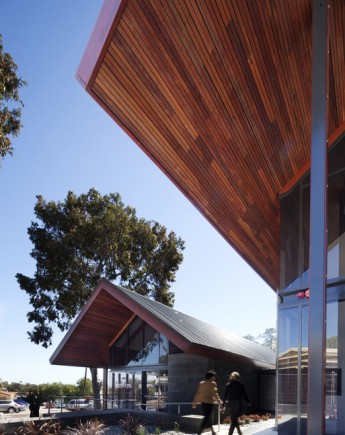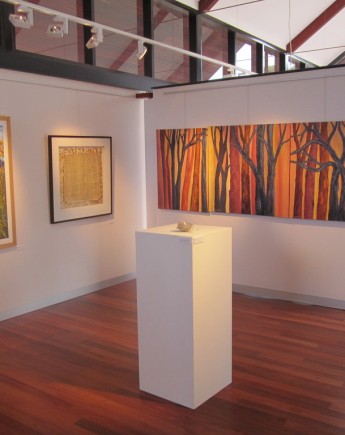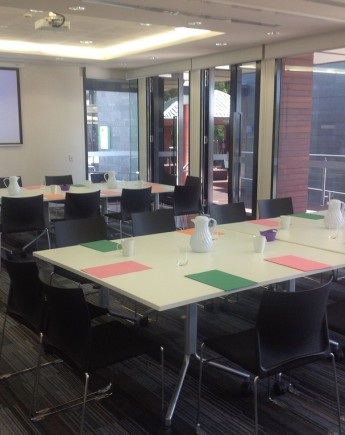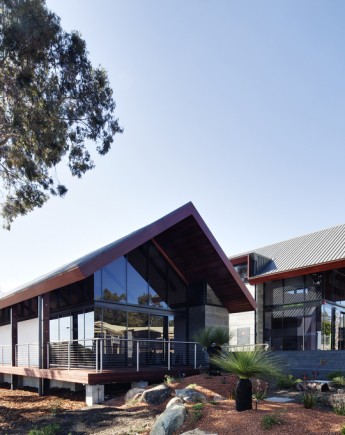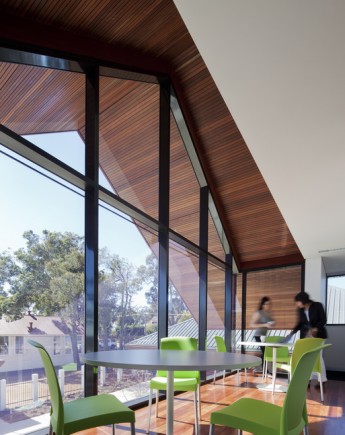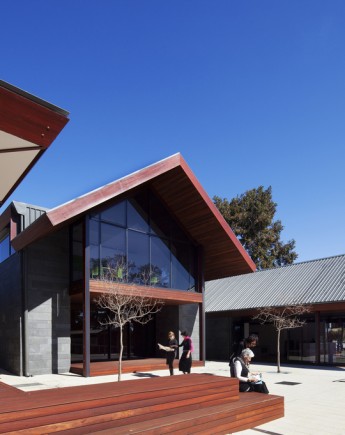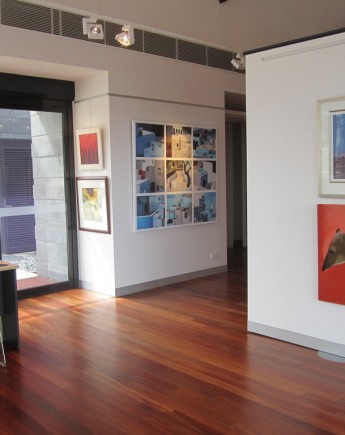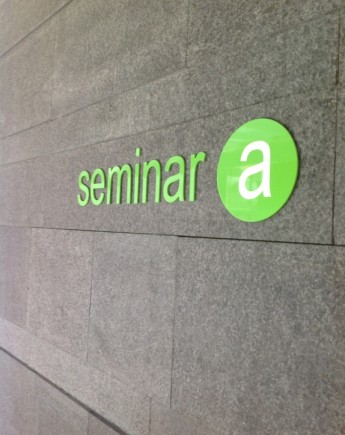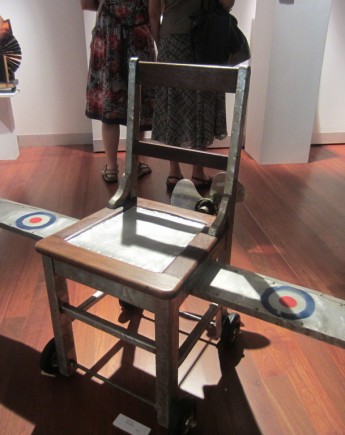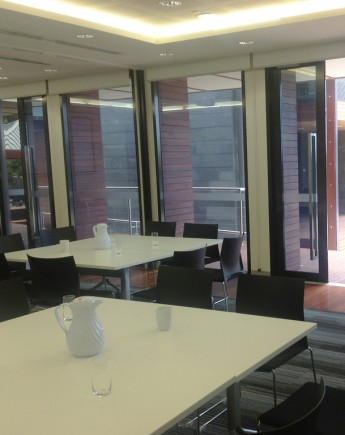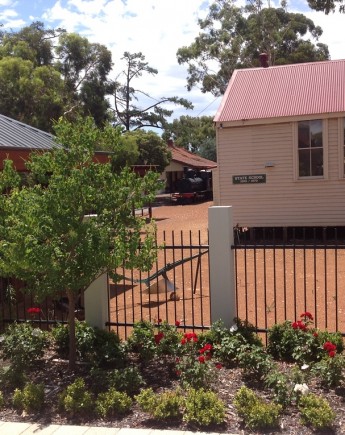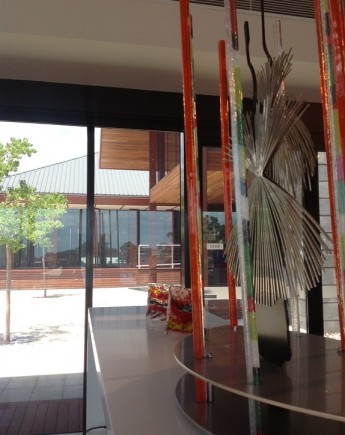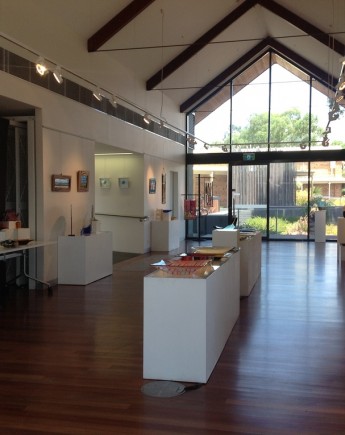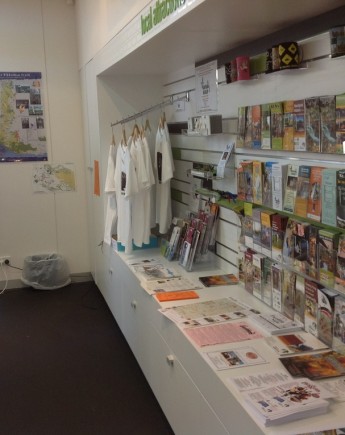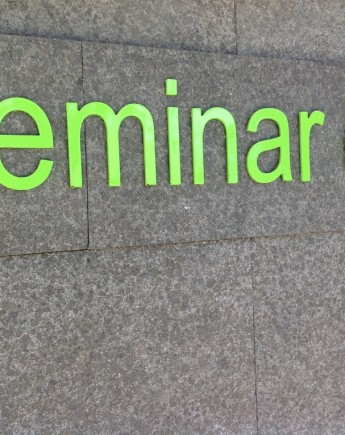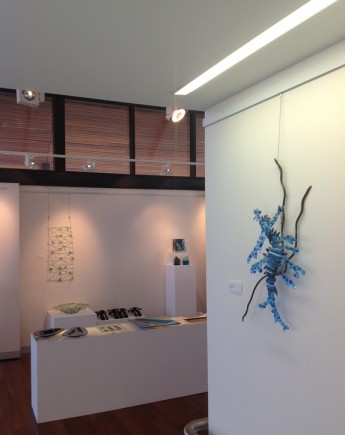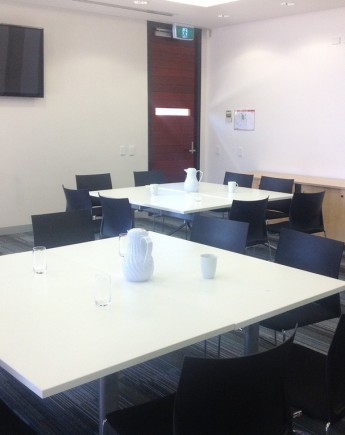 Latest News
Join us for the opening of this year's Youth Arts Fest exhibition "Place and Space" on Friday 1 September at 6pm.
The opening is also the official launch of Young Creatives Month celebrating...
A dynamic exhibition by Glass Artists of Western Australia.
Join us at the official opening on Saturday 5th August at 6pm. The exhibition continues until 27...

An Exhibition of Innovative Contemporary Quilting by The West Australian Quilters' Association Inc.
Exhibition from 14 - 30 July...
Treasure Trove
Posted: 27th June 2012
The Shire of Kalamunda is delighted to showcase over 30 years of art acquisitions and donations to the Shire in its Treasure Trove Exhibition at the Zig Zag Gallery from 2 to 9 July.
This will be the first time that many of the pieces will have been on display to the public.
Shire President Donald McKechnie said, "While not an extensive collection, from time to time the Shire is able to acquire works of art in support of local and renowned artists."
"A particularly stunning piece in our diverse and eclectic collection includes the large Kalamunda Library stained glass window, part of the Shire's Community Arts Programme in the late 80s which was completed and installed in February 1988."
"Over the years, the Shire has also received generous donations from both local community members and artists. Most recently this has included a watercolour of historic Lesmurdie House by local artist at the time, Chris Meimema, commissioned and donated by the Hadlow family."
"Other engaging works include an impressive John Olsen lithograph, and pieces by Cedric Baxter, John Boyd, Vlase Zanalis, Valerie McDonald, Greg Baker, Dan Mazotti and many more."
The Zig Zag Gallery is located at 50 Railway Road, Kalamunda and is open from 9am to 4pm on weekdays and 10am to 4pm on weekends and public holidays.
For more information contact the Zig Zag Cultural Centre 9257 9998.