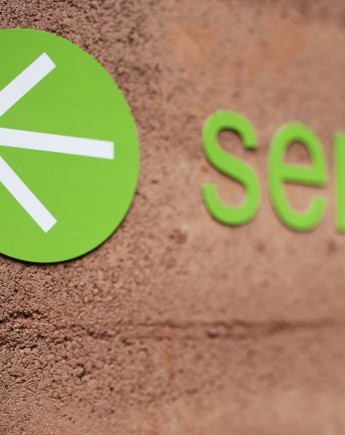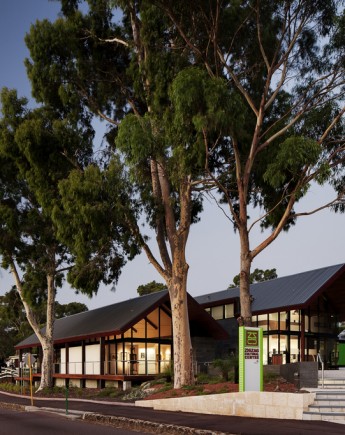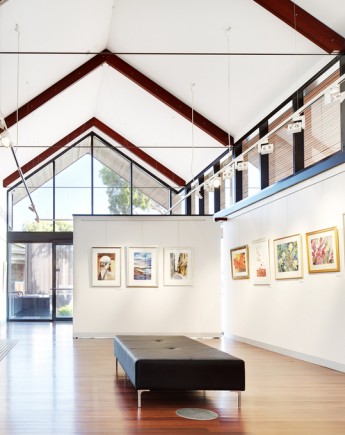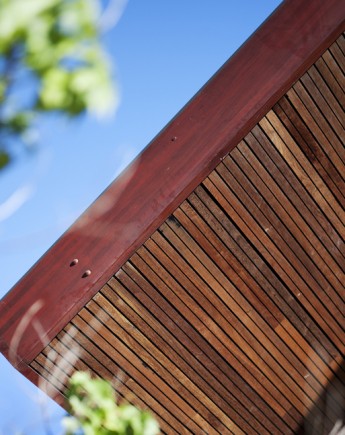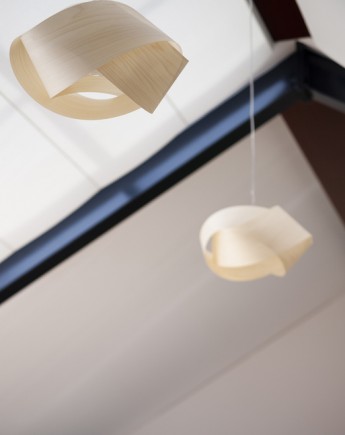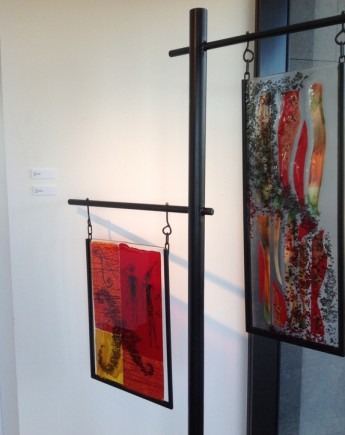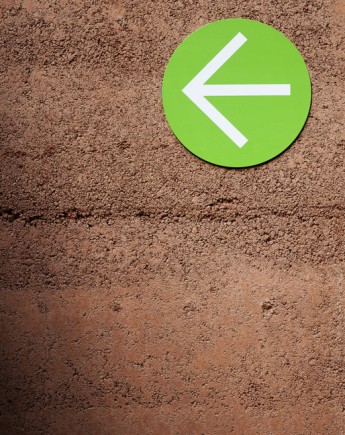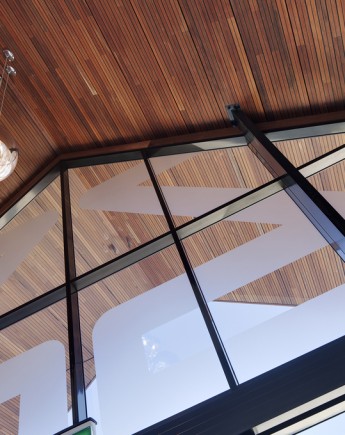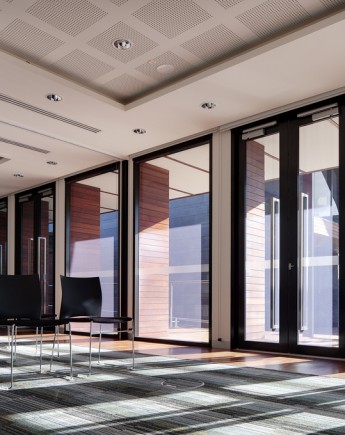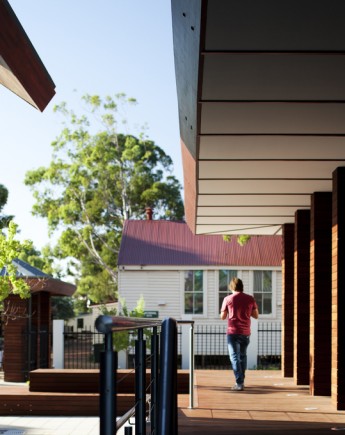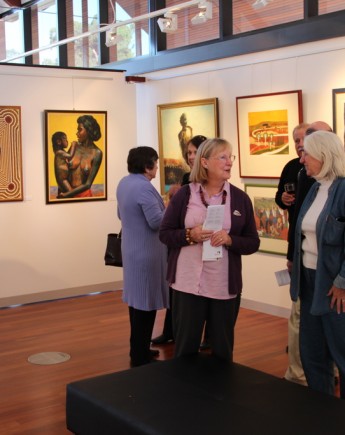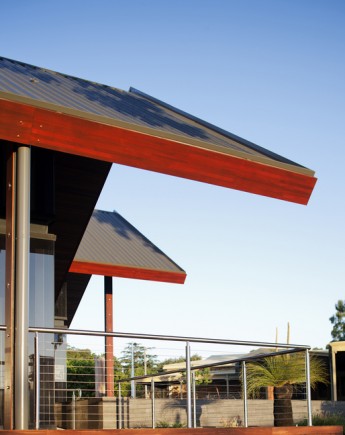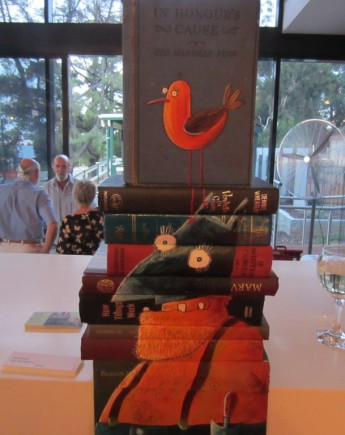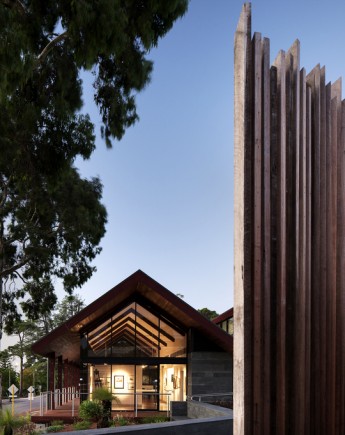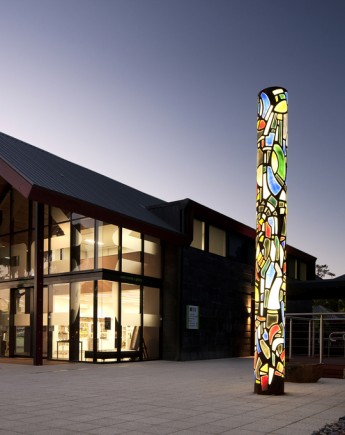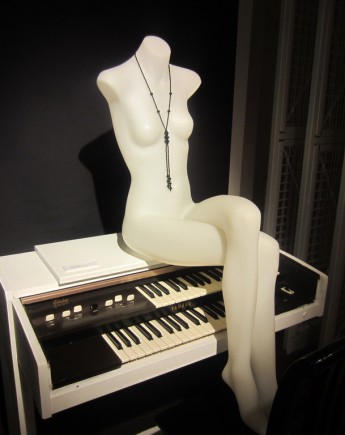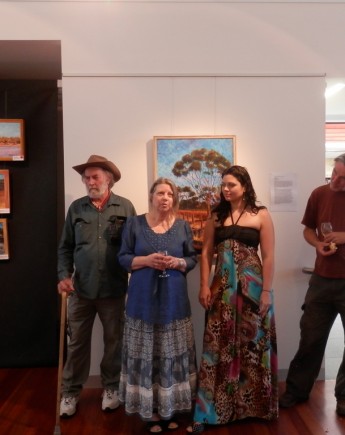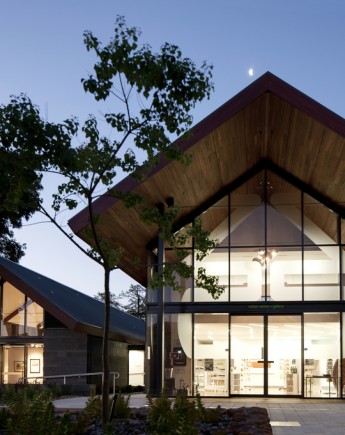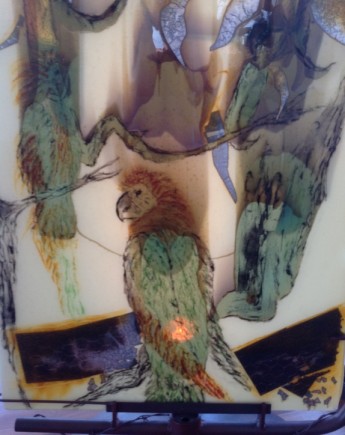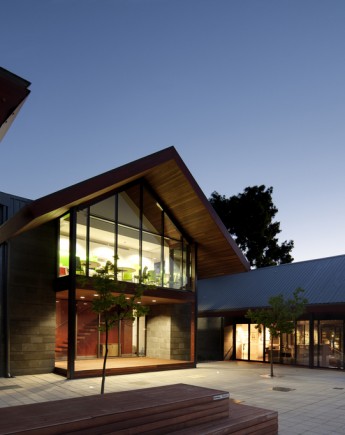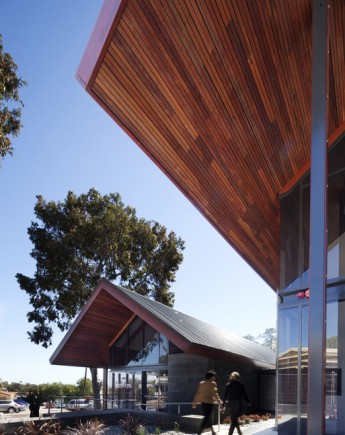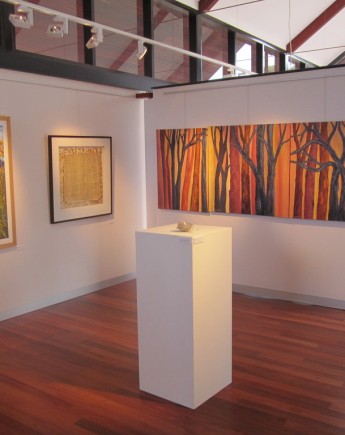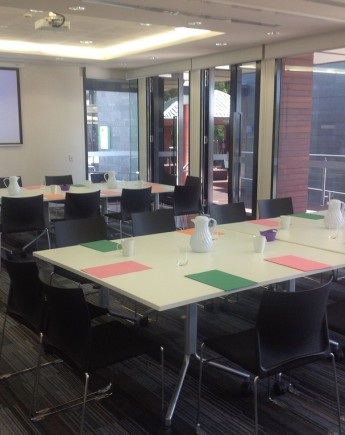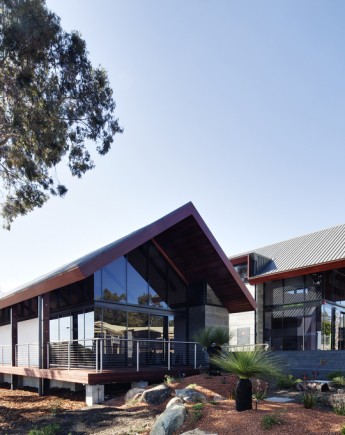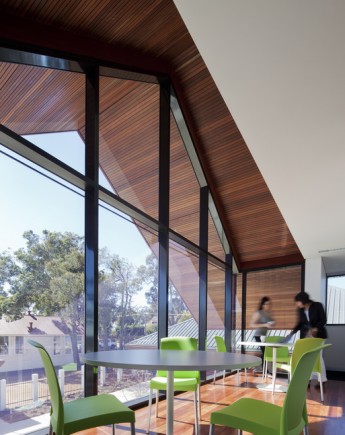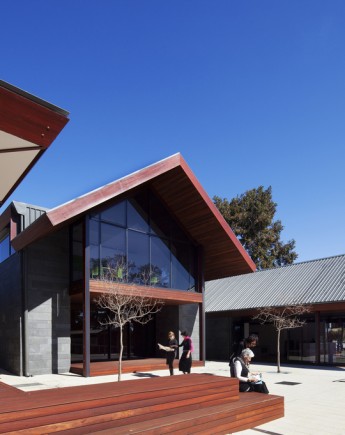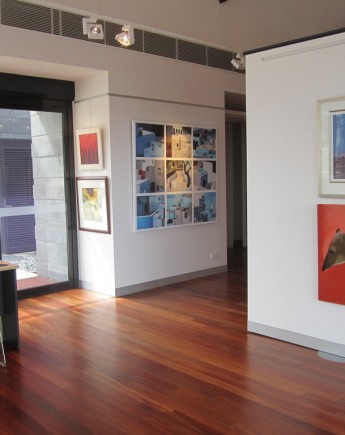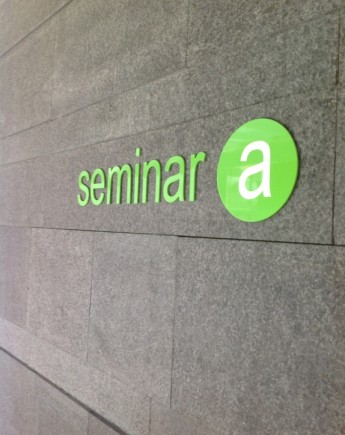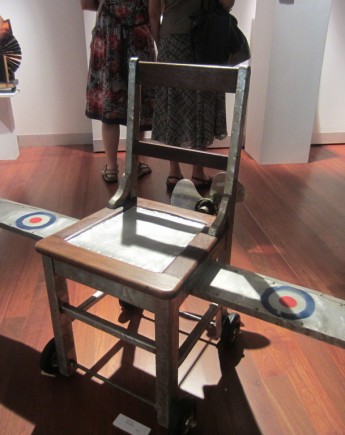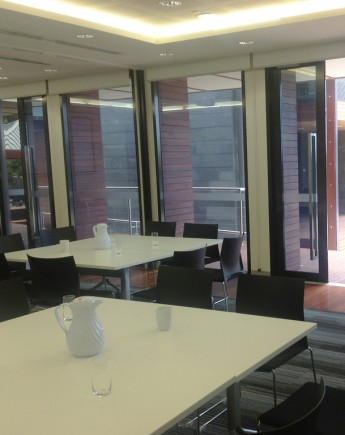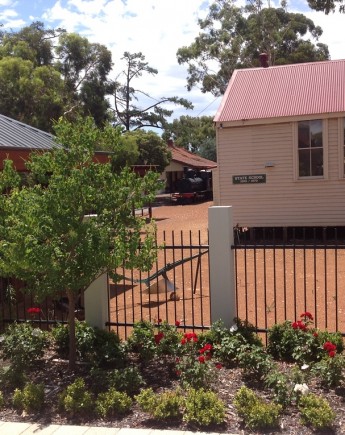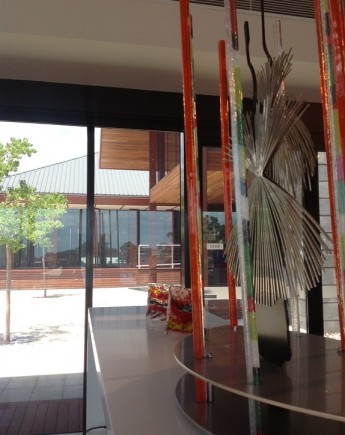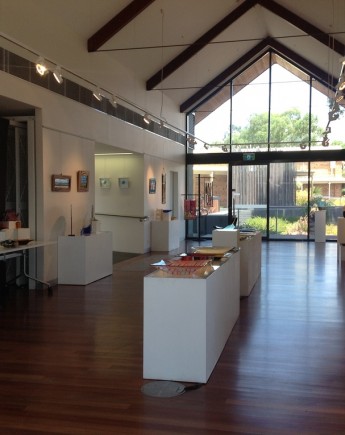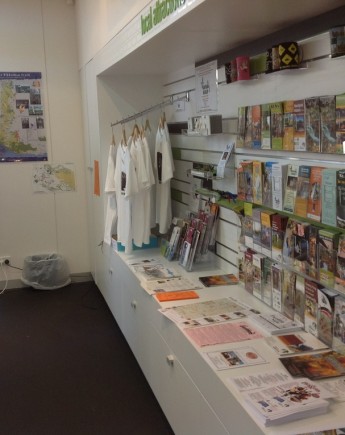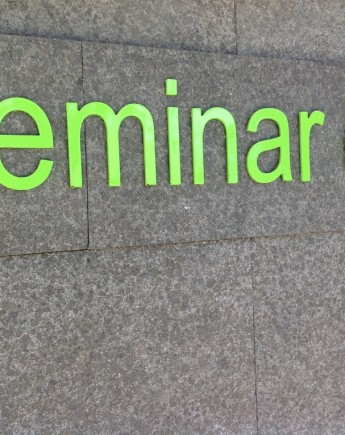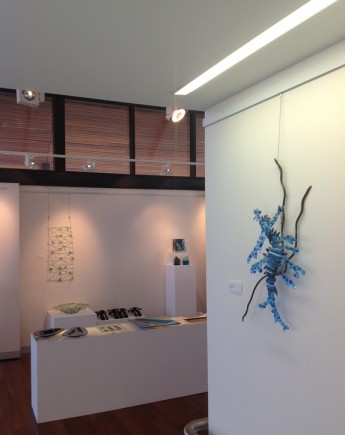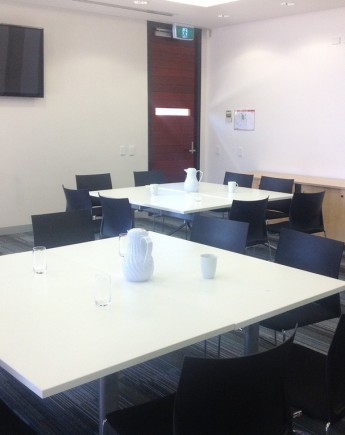 Latest News
Join us for the opening of this year's Youth Arts Fest exhibition "Place and Space" on Friday 1 September at 6pm.
The opening is also the official launch of Young Creatives Month celebrating...
A dynamic exhibition by Glass Artists of Western Australia.
Join us at the official opening on Saturday 5th August at 6pm. The exhibition continues until 27...

An Exhibition of Innovative Contemporary Quilting by The West Australian Quilters' Association Inc.
Exhibition from 14 - 30 July...
Upcoming Art Exhibitions
Posted: 17th July 2013
August 2−25: Penny Maddison
A solo exhibition of works.

Friday 30 August − 22 September: Framing Nature
An exhibition inspired by nature with Delma White, Alison Harvey, Vicki Lee Johnston and Jacqueline Pemberton.
September 26 − October 6: Spring in the Hills Photographic Exhibition
The Gem Camera Club annual photographic exhibition.

October 10−20: Uthando Exhibition
Textiles and Uthando.

October 23 − November 6: Woodland Beyond and Within
Featuring artists Moira Court, Stuart Court and Sandie Schroder

November 8−14: Senior Residents Exhibition
A selection of new mixed media works by senior Shire residents.

November 16−30: 4 in Diversity
Nature in all its glory: Flowers, Trees and Landscapes.Featuring Artists Christina Verbrugge, Isabel Colenutt, Wayne Jeffery and Irene Young
December 3−15: Connecting Communities Kalamunda
Celebrating International Day of People with Disability Exhibition