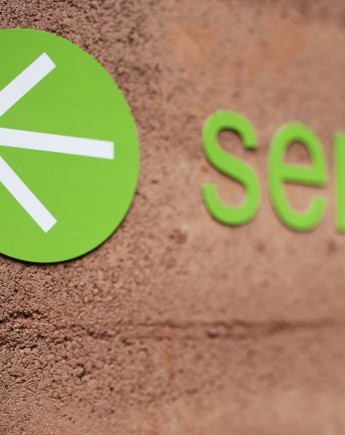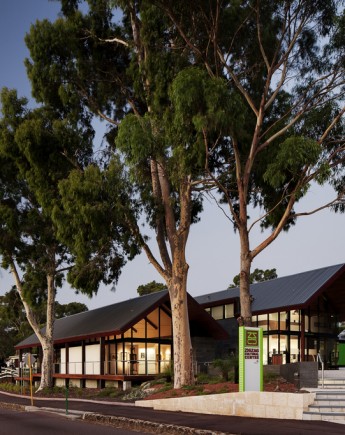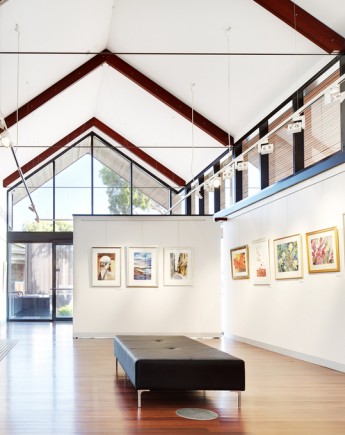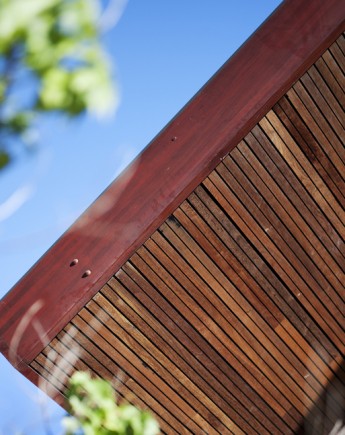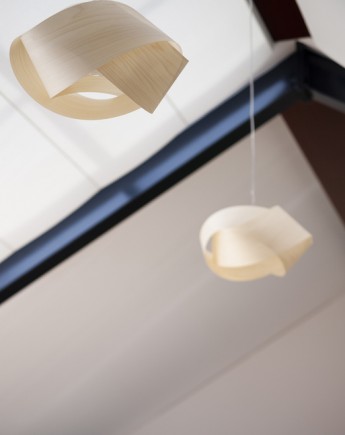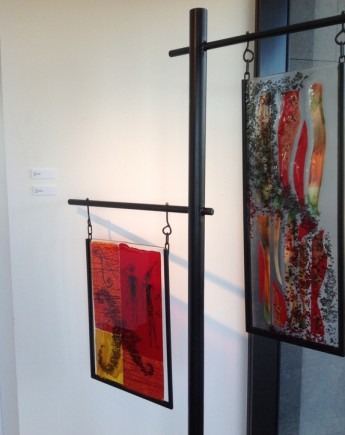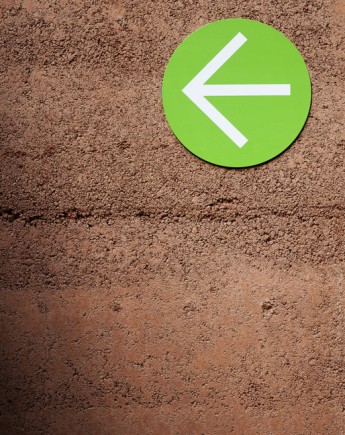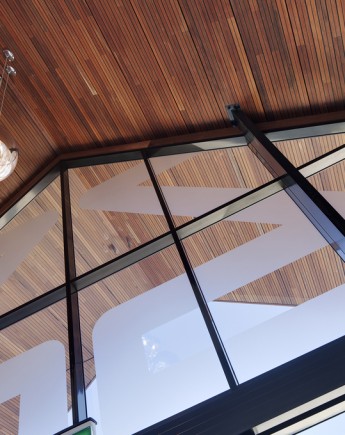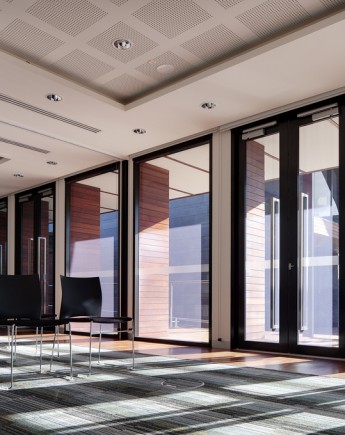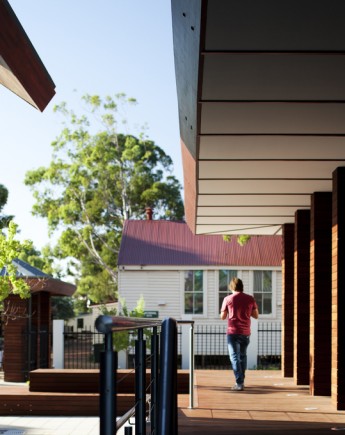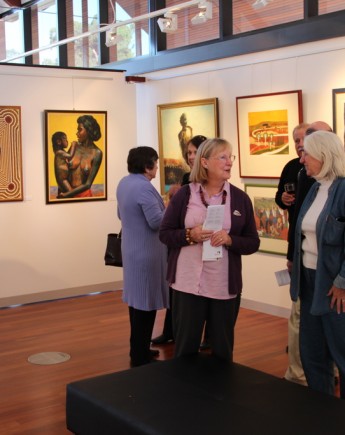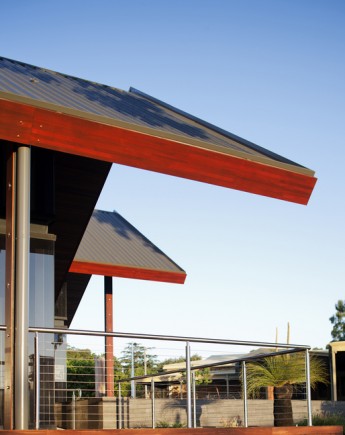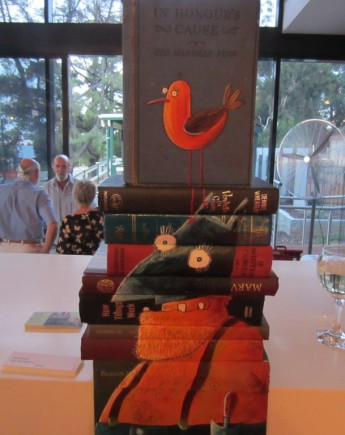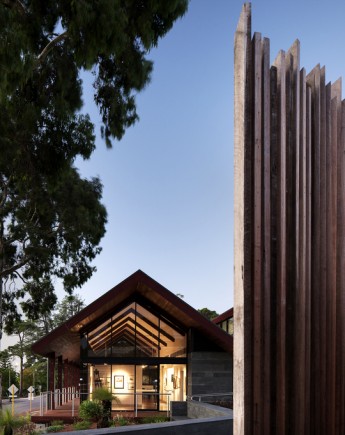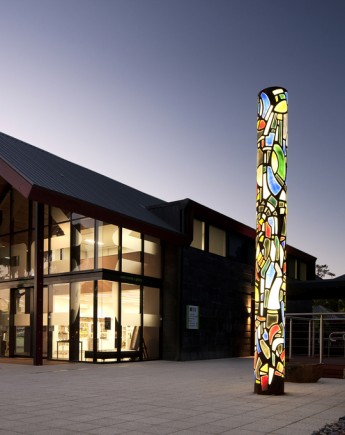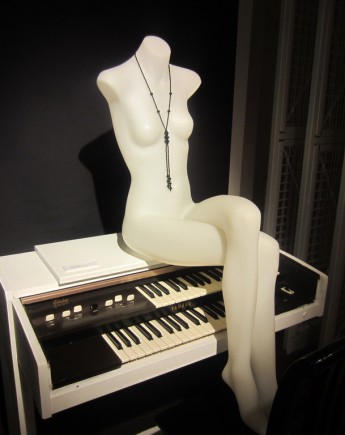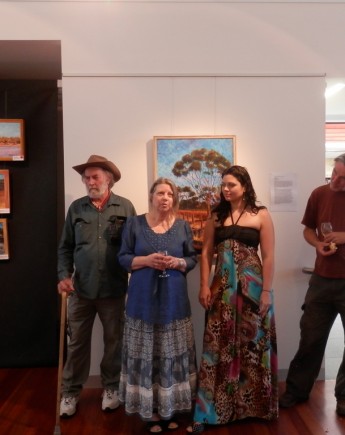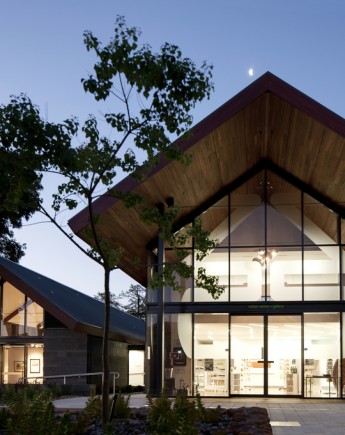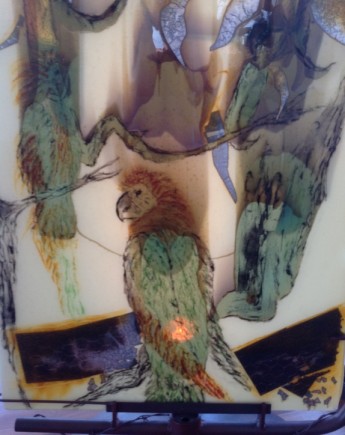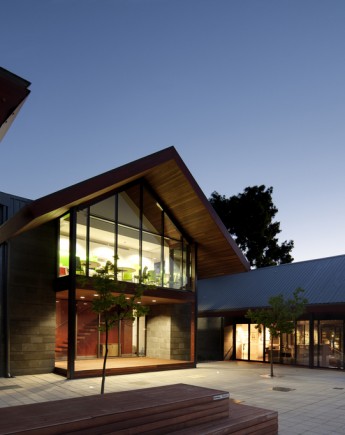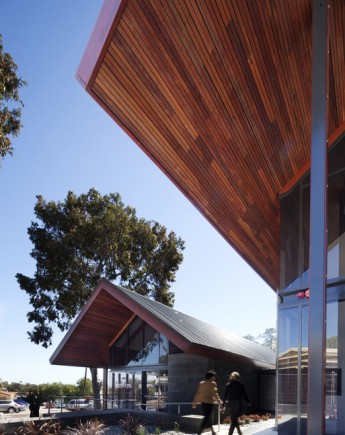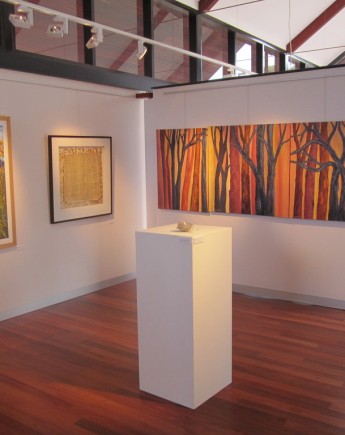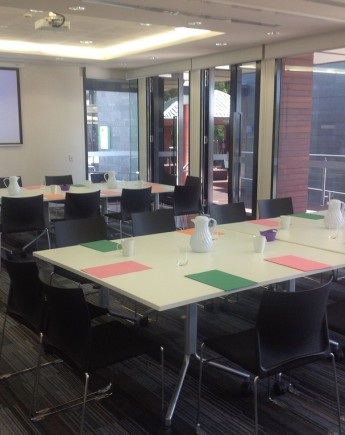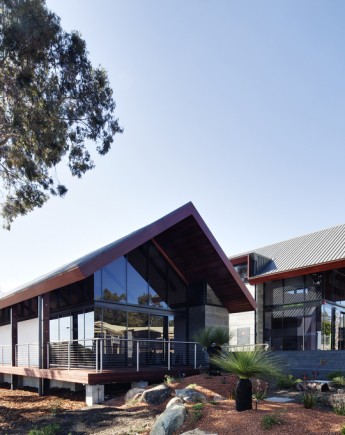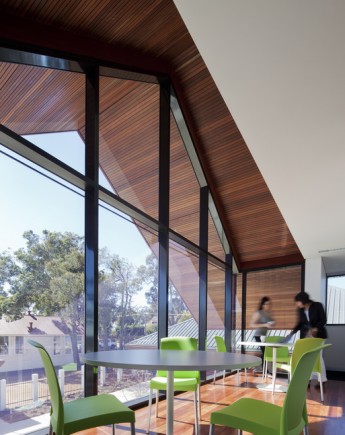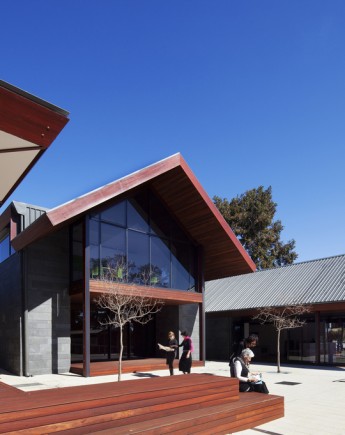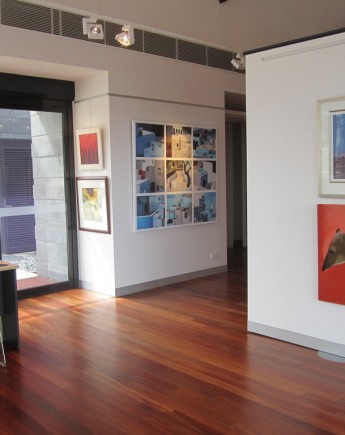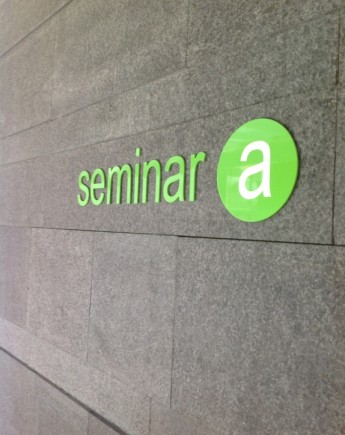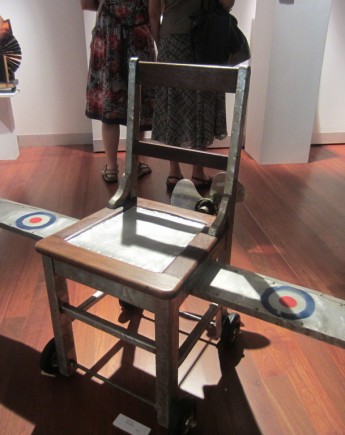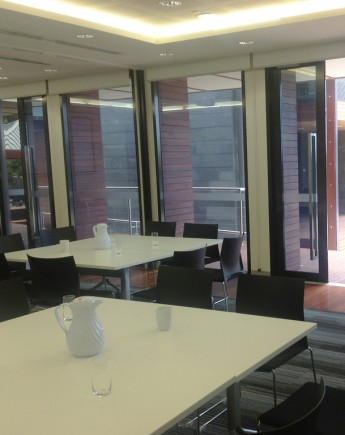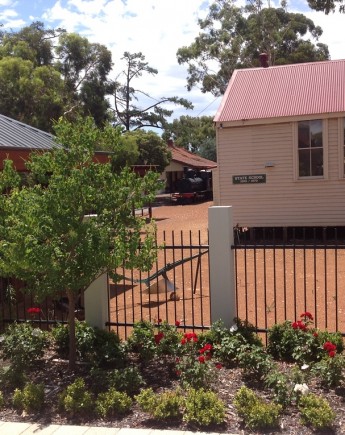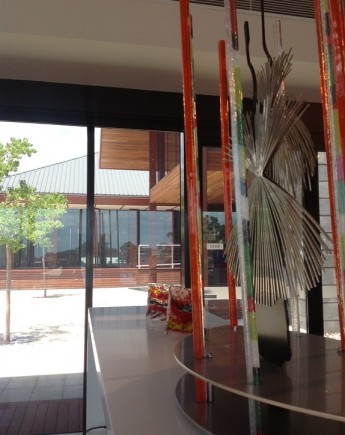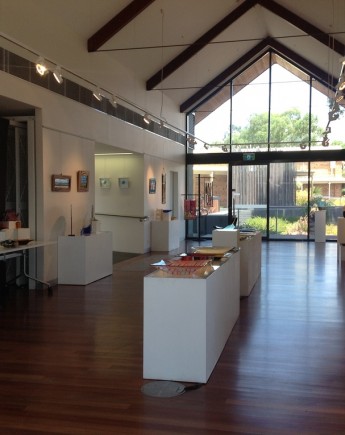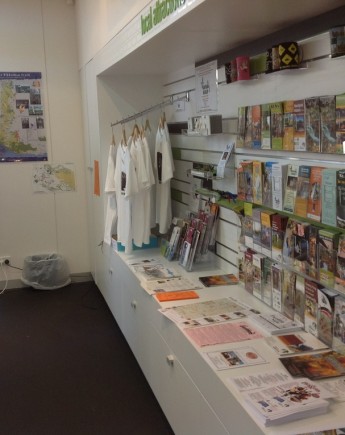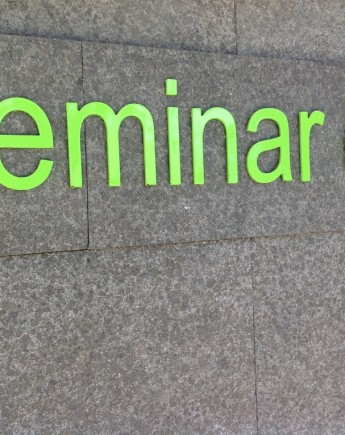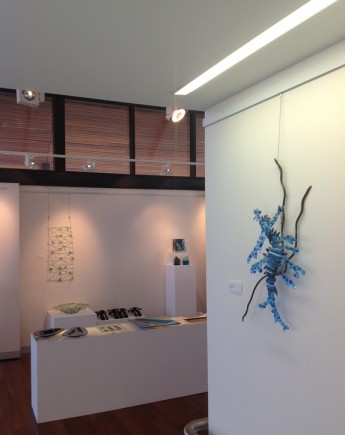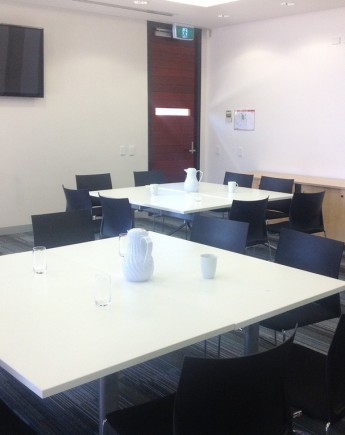 Latest News
Subscribe here and get regular updates on the gallery exhibition programs, news and...
Exhibition: Dendritica 18 November to 16 December 2018
This exhibition features works by Russell and Una Bell.
Dendritic means tree like in shape or markings. It comes from the Greek dendro meaning tree. We have interpreted this through patterns...
The 2019 exhibition will open to all exhibitors and family and will be held at the Gallery on Saturday 19 January from 6pm.
The people's choice award will be announced upon closure of the...
Uthando Exhibition
Posted: 19th September 2013
The Shire of Kalamunda invites you to the opening of the colourful Uthando Project Doll Exhibition "To the Heart of Africa" on Thursday 10 October 2013 at 2pm, also featuring wall hangings by textile artist Margaret Sutton.
The Uthando Project is a world-wide doll-making project originating in Perth bringing hope and healing to African children of the Hlabisa district affected by the loss of parents through HIV/AIDS. Dolls are distributed through clinics, hospitals and community groups to the children of rural Kwa Zulu-Natal.
CEO Rhonda Hardy said, "The Shire of Kalamunda is pleased to support this worthy community fundraising exhibition with proceeds going to the Uthando Project and the many disadvantaged children it supports."
Founded by Dr Julie Stone in 2004, an Australian infant, child and family psychiatrist returned from South Africa, the global project includes a strong network of dollmakers operating in Perth including hundreds of individuals, schools and community groups.
Uthando Coordinator Georgia Efford said, "Within the first four years of the Project over 18,000 dolls had been sent to Kwa Zulu-Natal globally and today dolls are sent each year from around the world."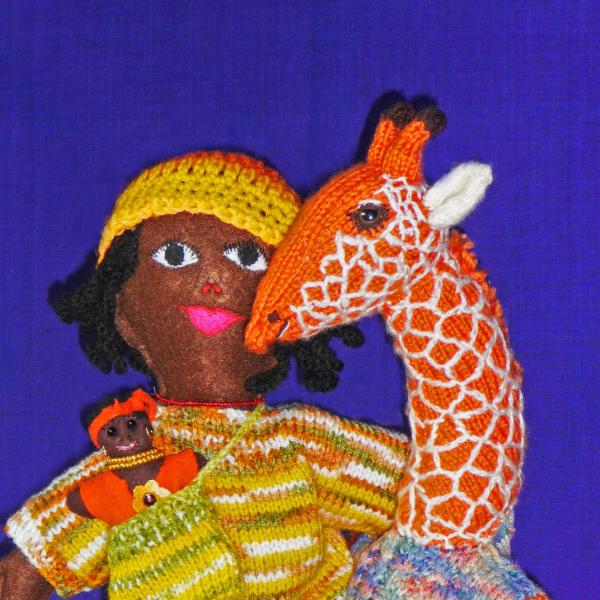 "We are really in the business of HIV/AIDS awareness and the empowerment and creativity around dollmaking which will provide sturdier emotional experiences for the children. Virtually all of our income supports this work."
"If people are interested, a lovely core group of dollmakers meets in Gooseberry Hill each Friday. They work to bring together the dolls, packing, kit-making, designing new patterns, photographing fabulous dolls, recording new arrivals, having coffee and cakes, sewing on hair, stuffing skinny dolls to a more comfortable level, eating a fantastic lunch, welcoming new dollmakers, teachers, overseas visitors. There's no end to it! Planning and participating in community events everywhere is part of our work, and everyone is welcome."
The Uthando Exhibition has been made possible with the support of the Shire of Kalamunda and will continue until 20 October 2013.
The Zig Zag Gallery is located at 50 Railway Road, Kalamunda. For further information contact the Zig Zag Cultural Centre on 9257 9998 or visit zzcc@kalamunda.wa.gov.au.
For more information on the Uthando Project or to subscribe to their newsletter visit www.uthandoproject.org.