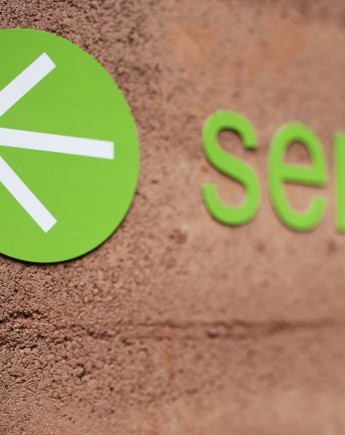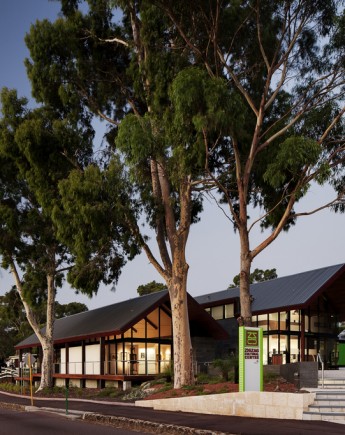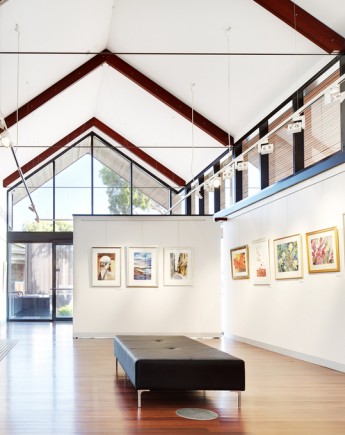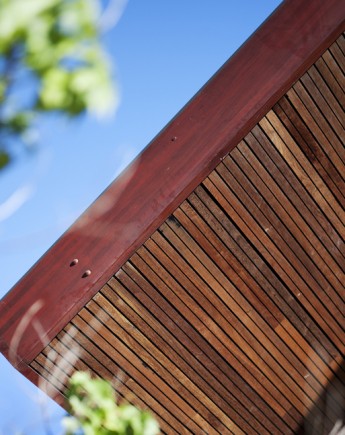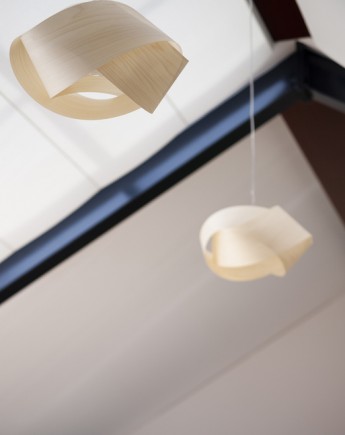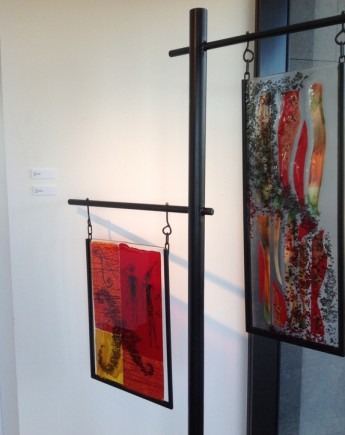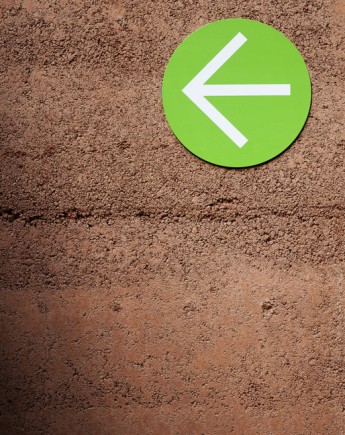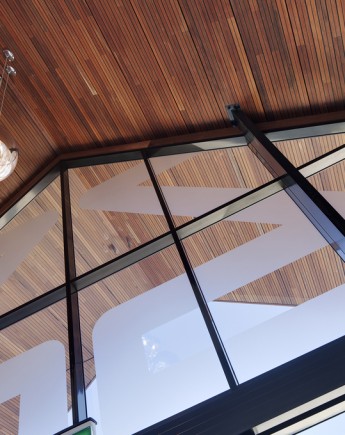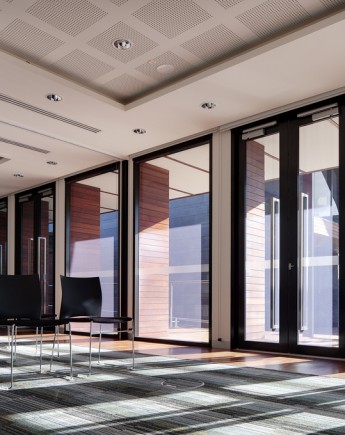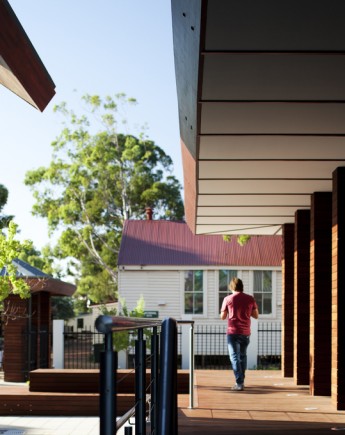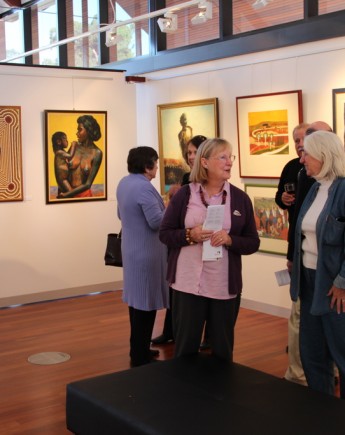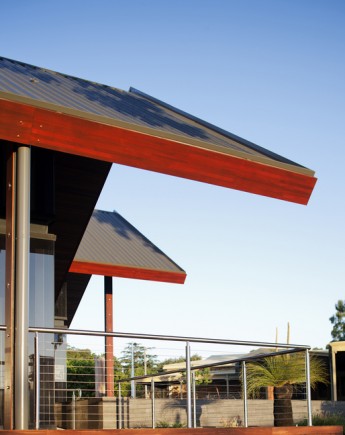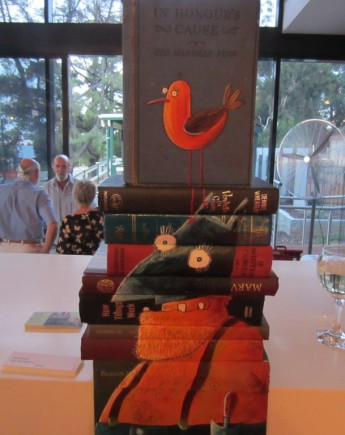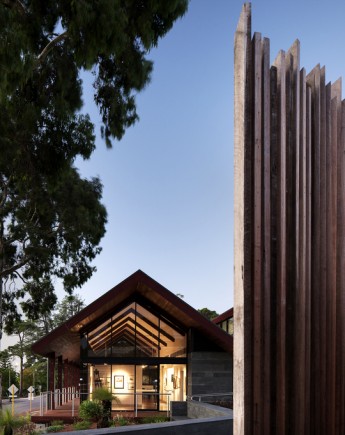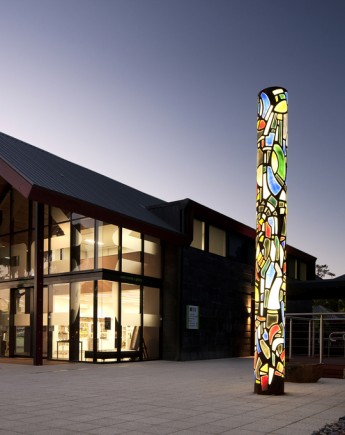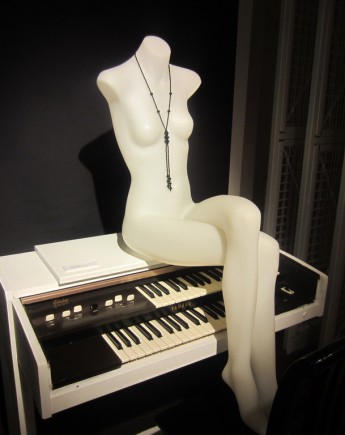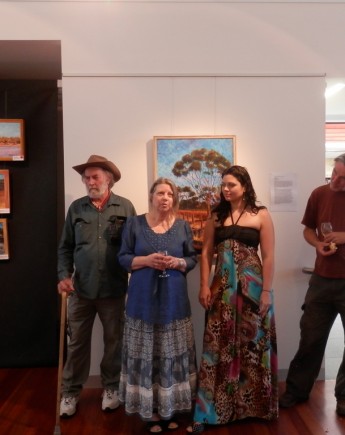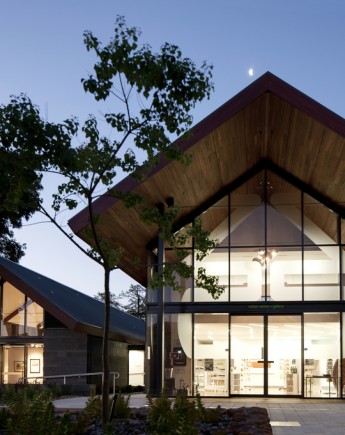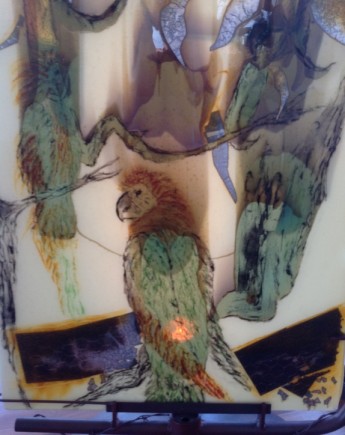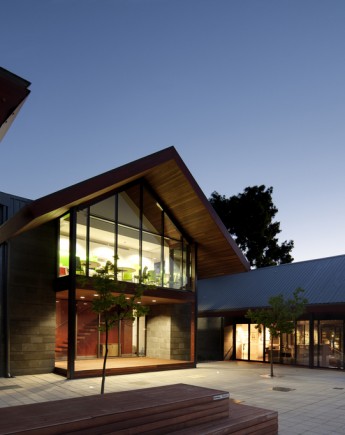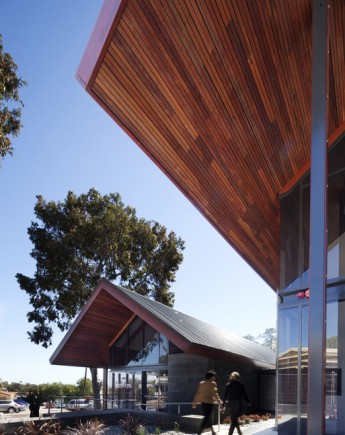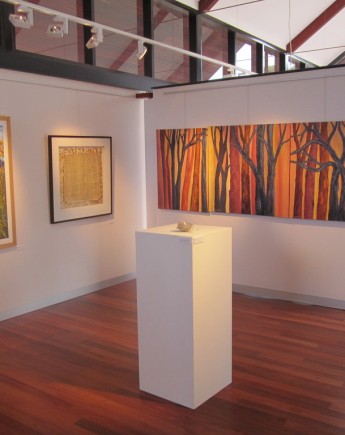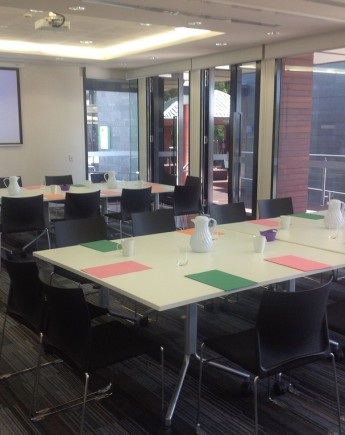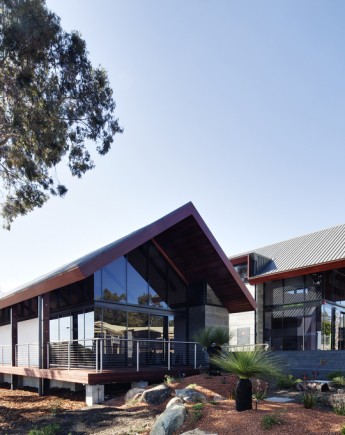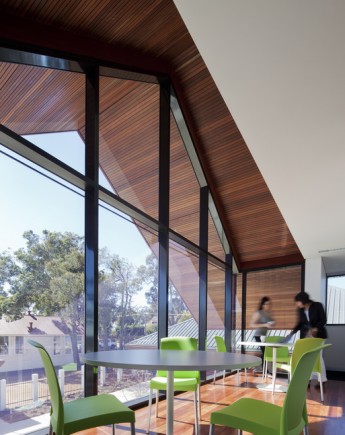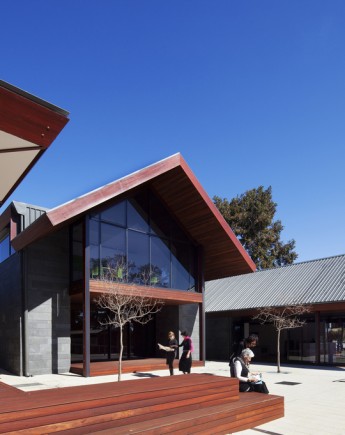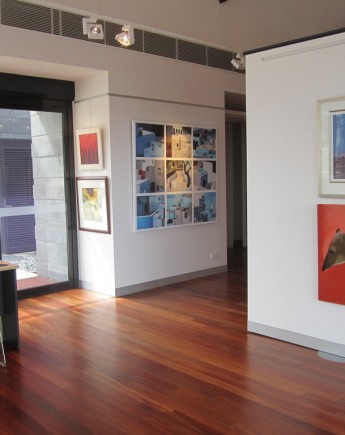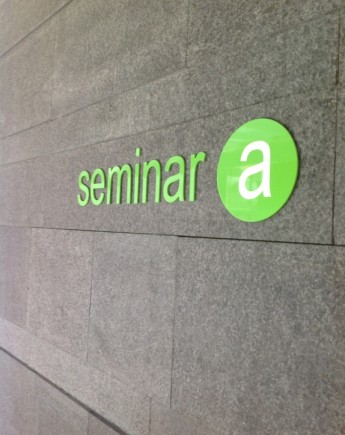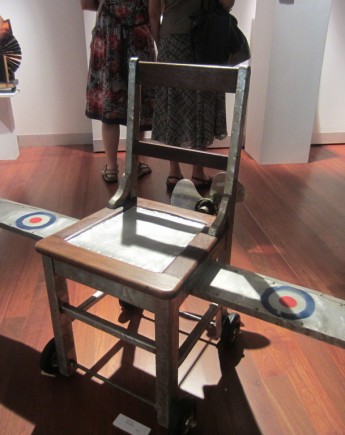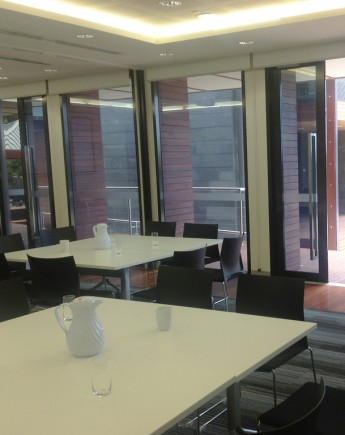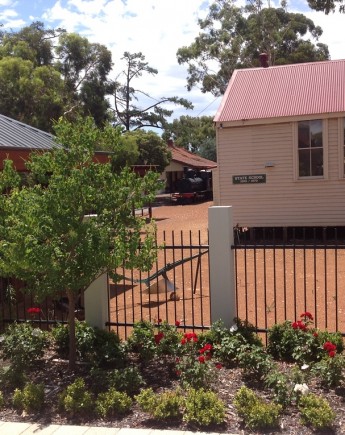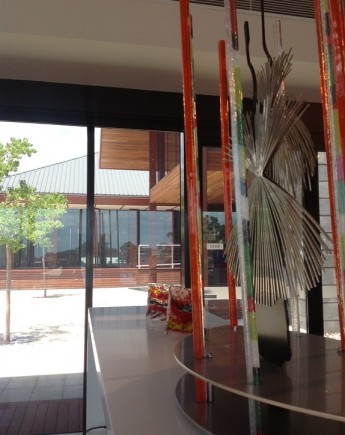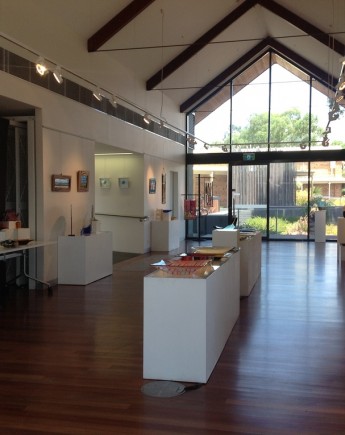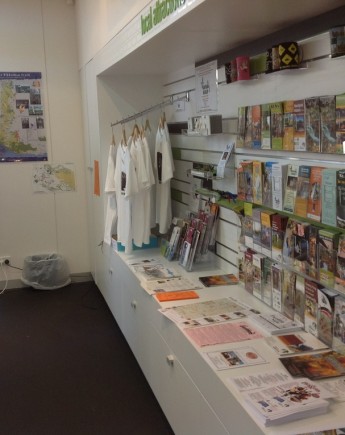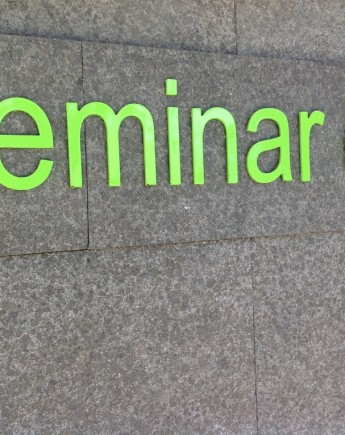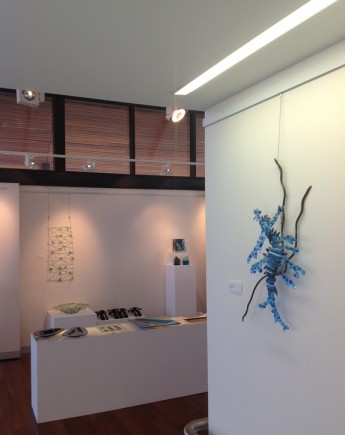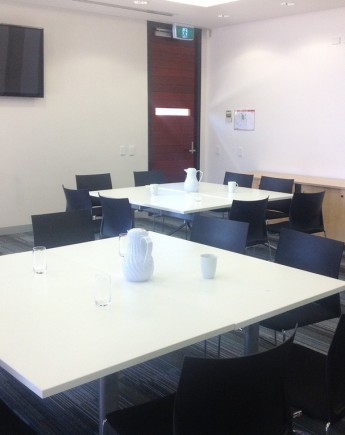 Latest News
Join us for the opening of this year's Youth Arts Fest exhibition "Place and Space" on Friday 1 September at 6pm.
The opening is also the official launch of Young Creatives Month celebrating...
A dynamic exhibition by Glass Artists of Western Australia.
Join us at the official opening on Saturday 5th August at 6pm. The exhibition continues until 27...

An Exhibition of Innovative Contemporary Quilting by The West Australian Quilters' Association Inc.
Exhibition from 14 - 30 July...
Valerie McDonald Retrospective
Posted: 21st March 2017
15-23 April. A much loved award-winning Perth Hills artist, mother of four and friend to many, Valerie McDonald has left behind a bold, inspiring and colourful legacy, reflected in the moving exhibition "Valerie McDonald Retrospective 1933-2016".
Curated by her eldest daughter, fellow iconic Perth Hills artist Mikaela Castledine, the exhibition showcases a lifetime of passion and dedication for her art, capturing some of the highlights of Valerie's diverse career with pastels, drawing, oil painting and textiles.
Over her working life Valerie exhibited in many of the important galleries of Western Australia including Skinner Galleries, Perth Galleries, New Collectables, Gunyulgup, Gomboc Gallery and the Mundaring Art Centre. She was a strong supporter of the Zig Zag Gallery in Kalamunda and was a founding member of the Kalamunda Open studio group.
From the 1950s to the 2010s Valerie won many awards including major regional prizes such as the Albany Art Awards, Kalgoorlie Art Awards, Katanning Art Awards and many others as well as showing in many local shire and school exhibitions including winning the Bassendean Art Prize in 2008.
Mikaela Castledine said, "To honour her life and work and creativity in an exhibition of her work, in her favourite part of the world, surrounded by her family and friends, seems a fitting tribute to this amazing woman."
All of Valerie's four children have become artists, diversifying through fine art, from photography, painting, drawing, printmaking and sculpture into the performing arts of music, theatre and comedy, as well as writing and poetry.
Mikaela Castledine said, "While it is not true to say she taught us everything we know - she probably knew more than we could ever learn from her and, in our branching out, we have mastered techniques and explored ideas which she may never have touched on - but it was her example which led us, and her creativity which nurtured us, and she was incredibly proud of all of us."
"Valerie maintained her art practice throughout her life with many changes of themes and mediums. She had a strong sense of colour and form and her bold landscapes and naïve figures are recognisable through all her pastels, her textile works, her drawing and paintings."