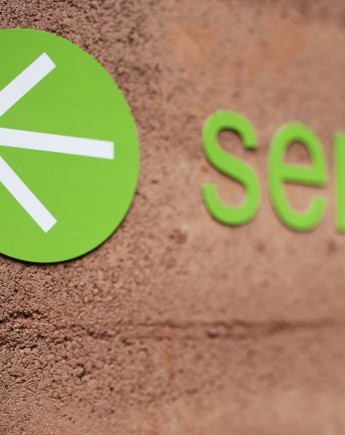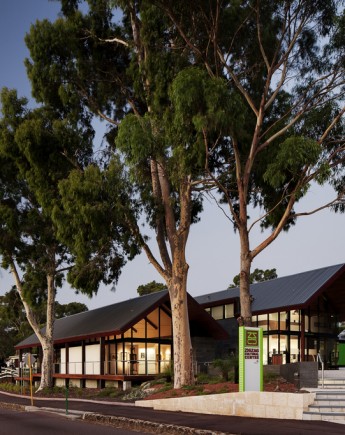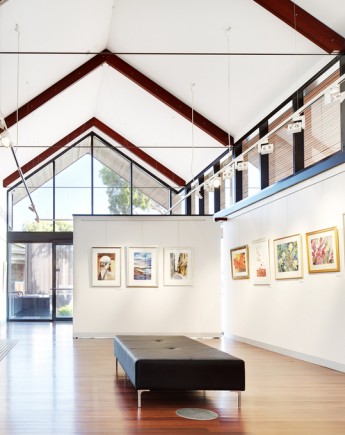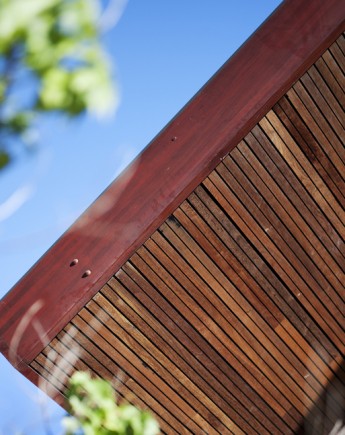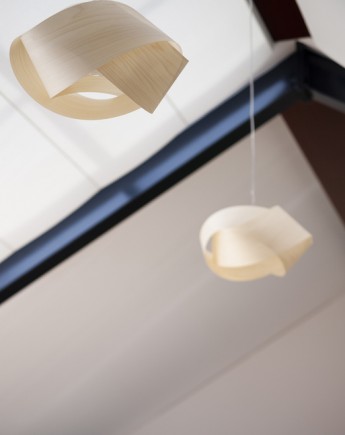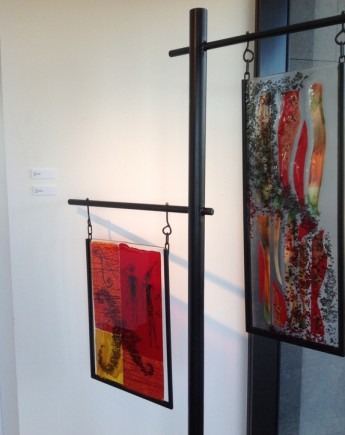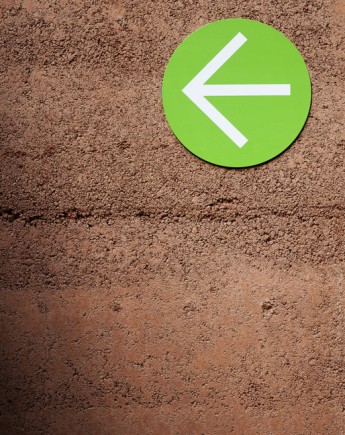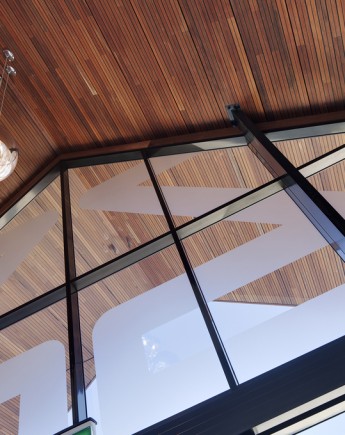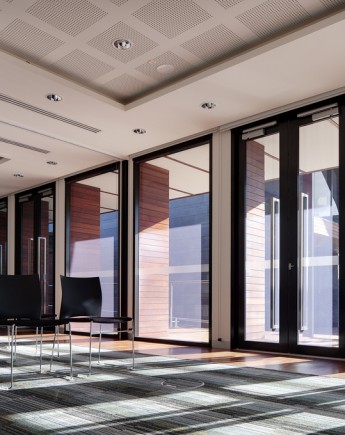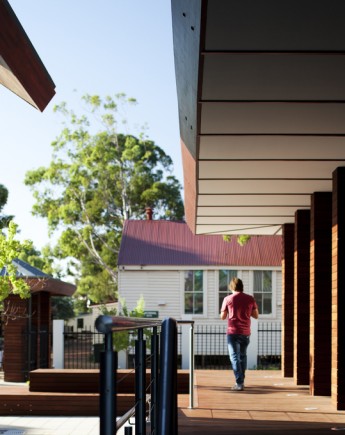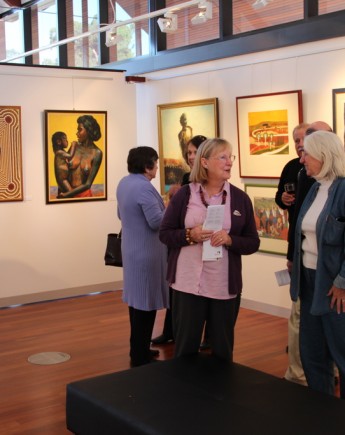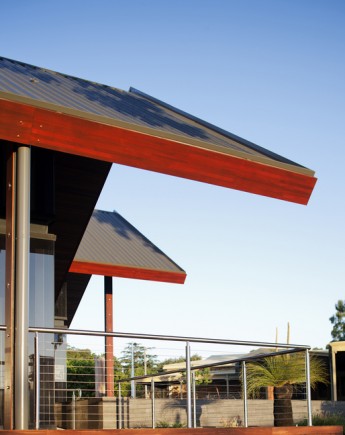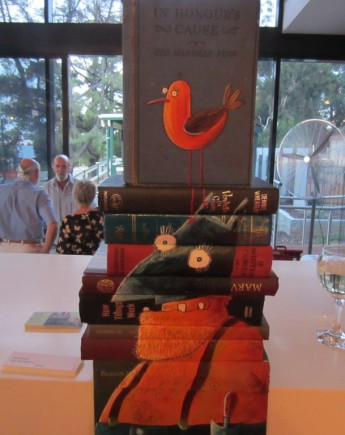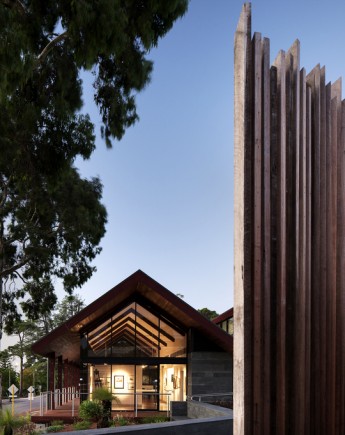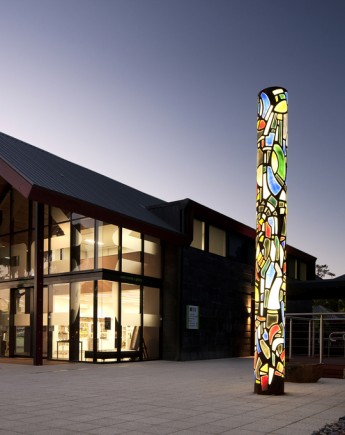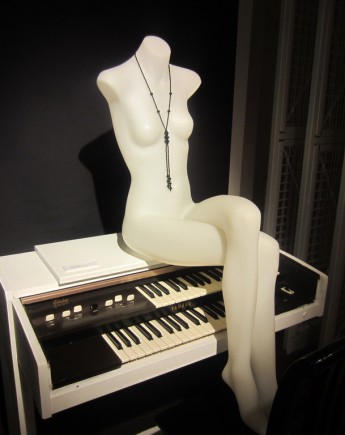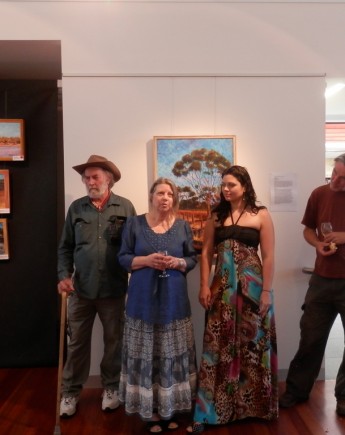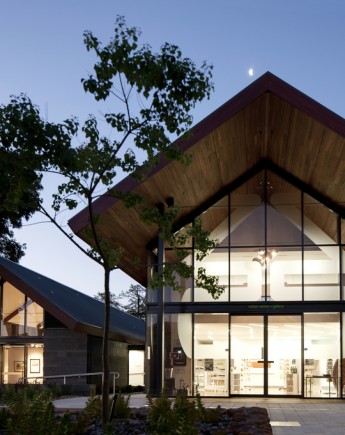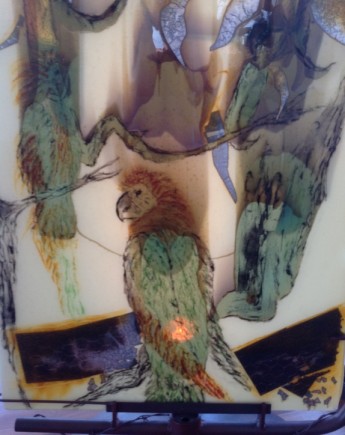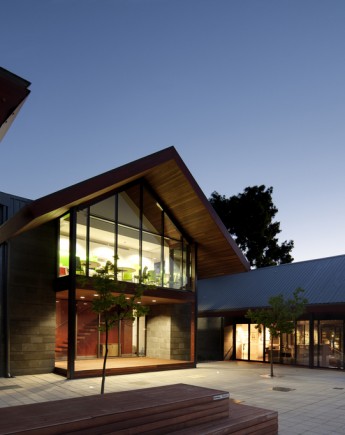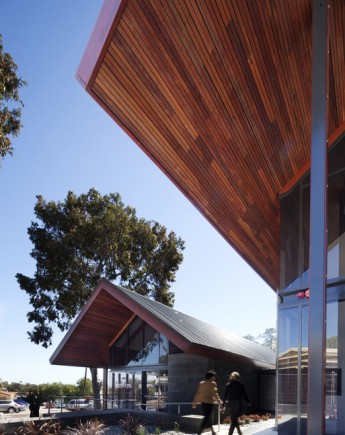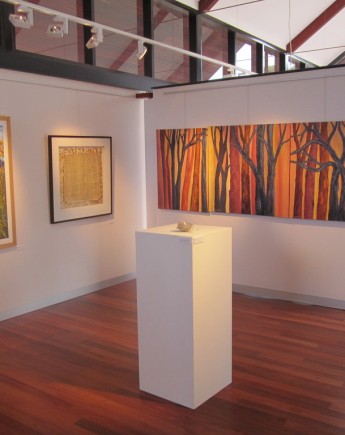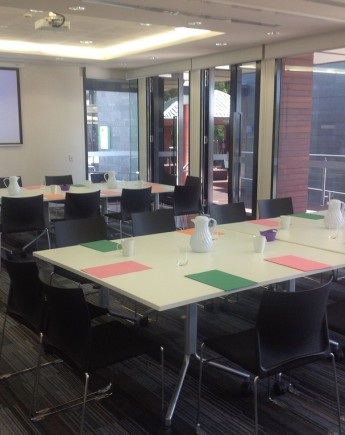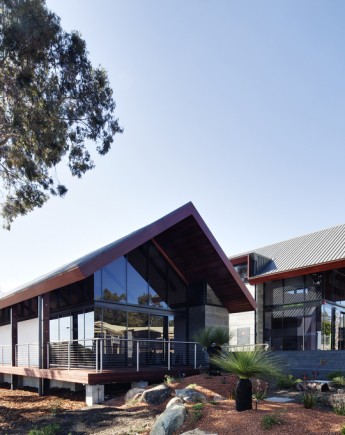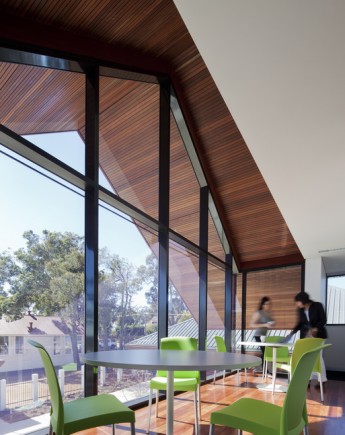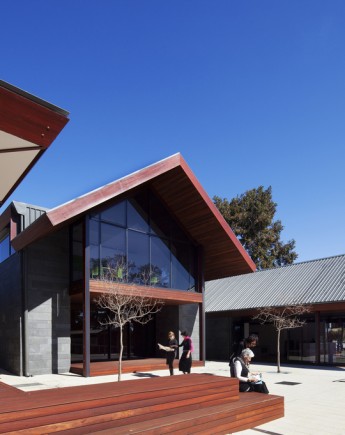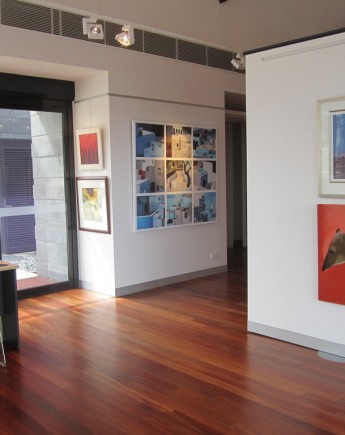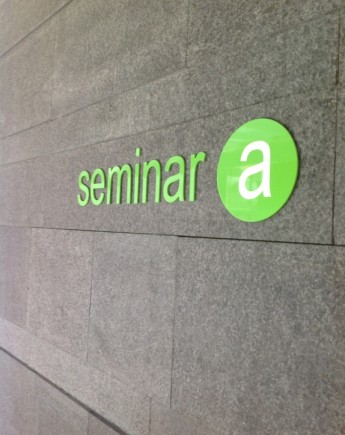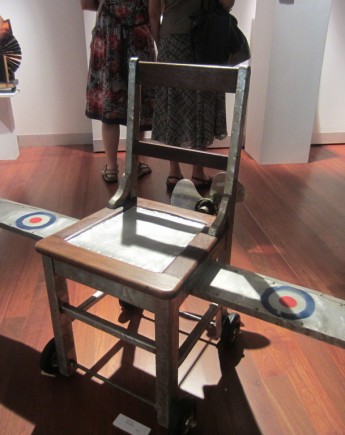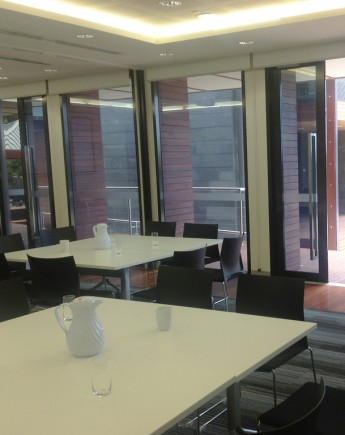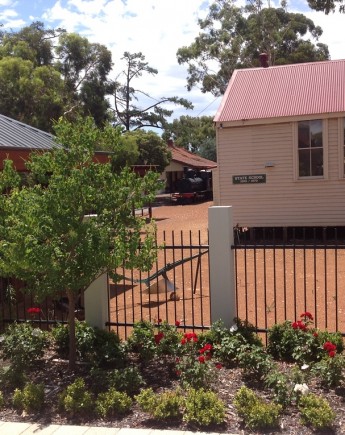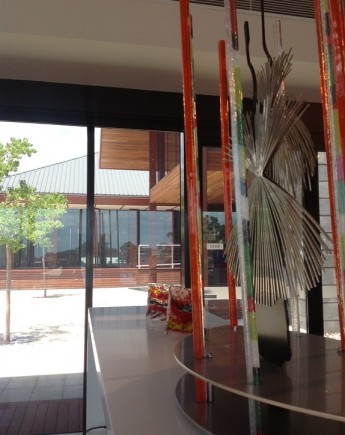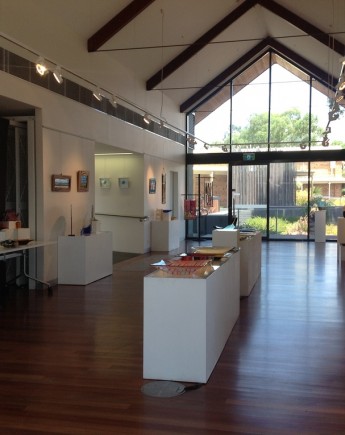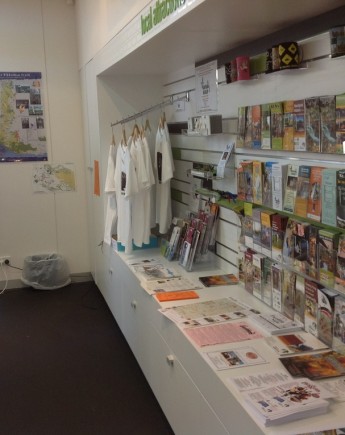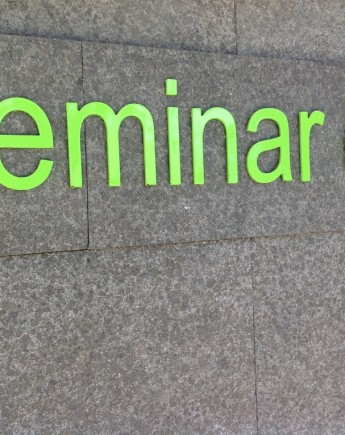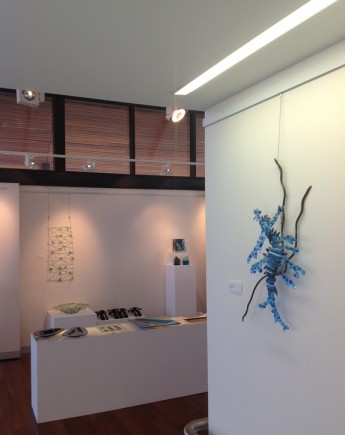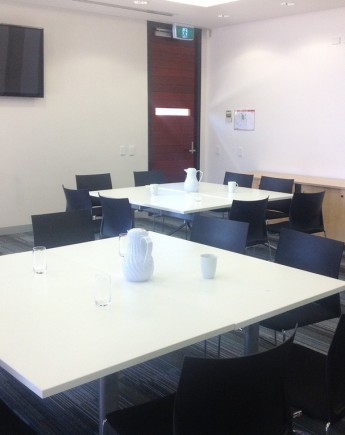 Latest News
Kalamunda Lions Club Art Awards
Entries are now open for the Kalamunda Lions Club Arts Awards 2018
The Kalamunda Lions Club supports arts in the City of Kalamunda and is offering this group of awards to encourage and...
You are invited to attend the Exhibition Opening of Collections of the Naïve
6:30pm Saturday 23 December 2017
An exhibition of works by Karin Hotchkin
Exhibition open...
You are invited to attend the exhibition opening of Art2
2:00pm Saturday 2 December 2017
An exhibition of works by Estuary Artists
Exhibition open until Sunday 17...
WA Glass Artists Exhibition
Posted: 9th January 2013
Over 30 established, mid career and emerging glass artists will be exhibiting some of their finest works at the first exhibition for the new year at the Zig Zag Gallery from 4 to 20 January 2013.

Whether they're blown, cast, kiln formed, slumped or engraved, the exquisite glass pieces on show at the Western Australian Glass Artists Exhibition are sure to impress and inspire.

Shire President Cr Sue Bilich said, "The Zig Zag Gallery is proud to showcase some of Western Australia's finest glass artists at the gallery's first exhibition for 2013."

"With over 30 artists taking part, the Exhibition encompasses a rich diversity of styles and influences and will be sure to offer something for everyone."

"All pieces will be for sale so you if you are in town for the holidays it will be well worth a visit to the Shire's boutique gallery located at the award winning Zig Zag Cultural Centre," she said.

Participating artist Tina Coppola said, "My initial encounter with fused glass was back in 2006 which was to enhance the three dimensional art that I was working on at the time. I attended my first workshop and from then on glass has been a constant daily presence in my life ever since."

"Over the last six years I have attended many different glass workshops by both national and international artists and have thoroughly enjoyed broadening my experience and knowledge. Quite often I say to family and friends that opening my kiln is like once again being a child opening presents on Christmas Day," she said.

The exhibition officially opens on Friday, 4 January at 6.30pm.

The Western Australian Glass Artists Exhibition will continue until 20 January 2013. The Zig Zag Gallery is located at 50 Railway Road, Kalamunda. For more information contact the Zig Zag Cultural Centre on 9257 9998, zzcc@kalamunda.wa.gov.au.