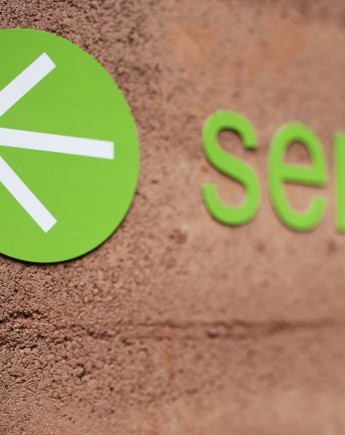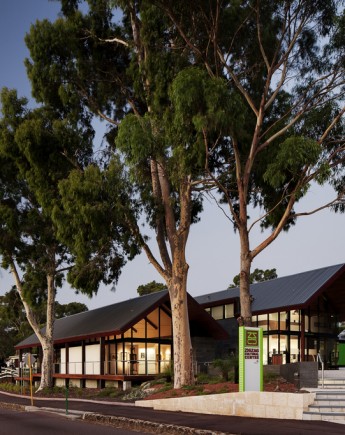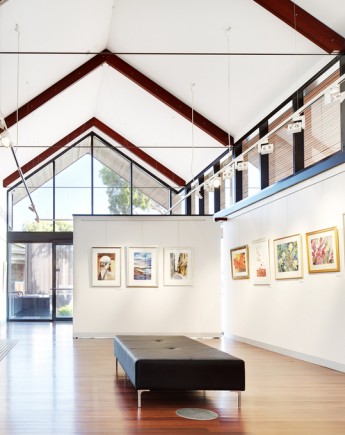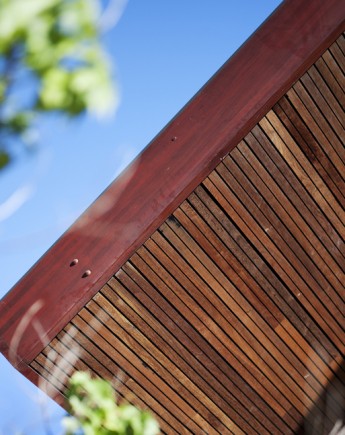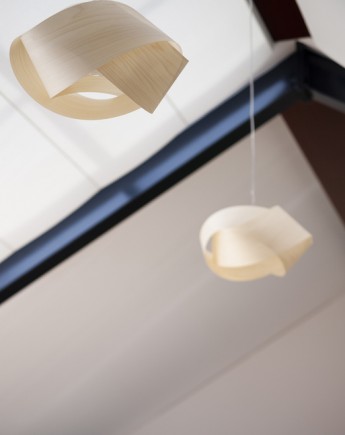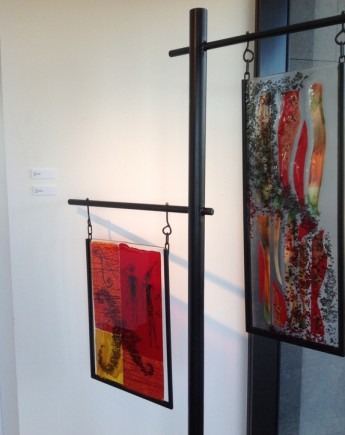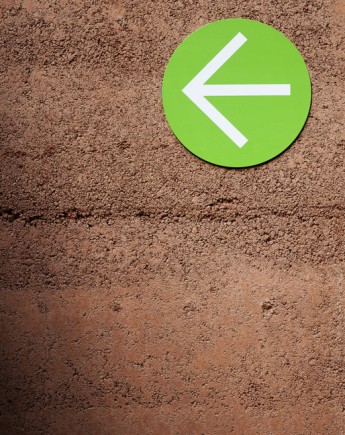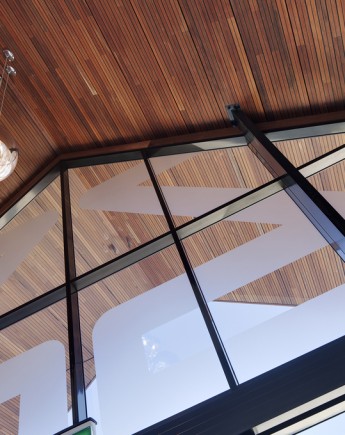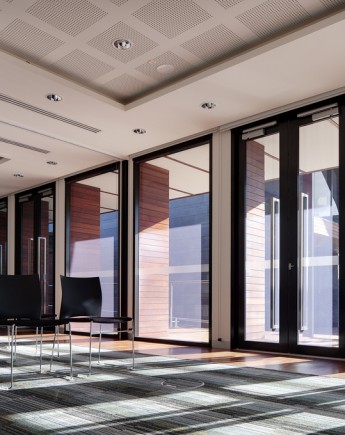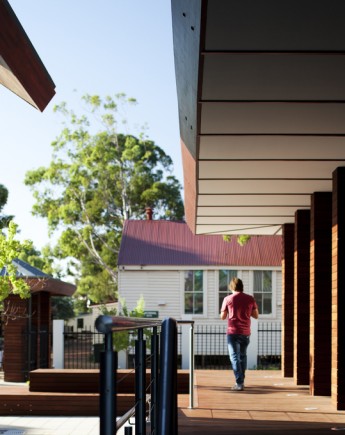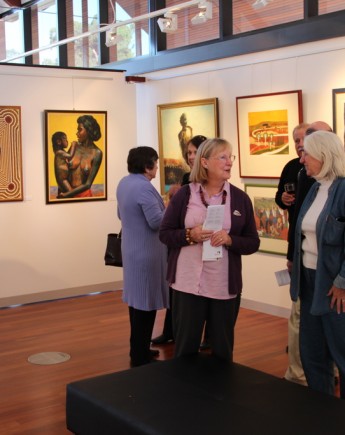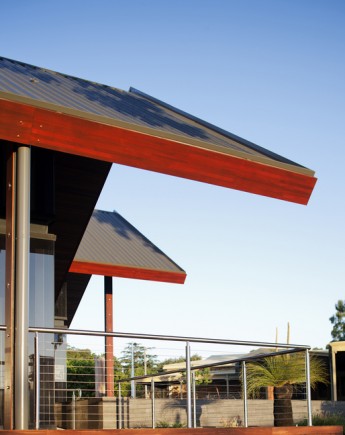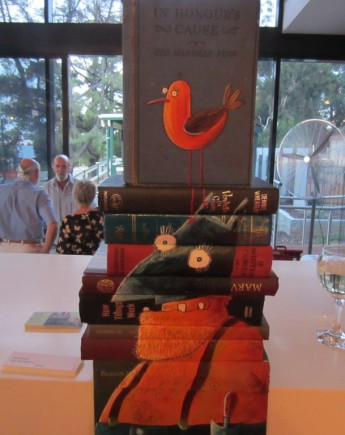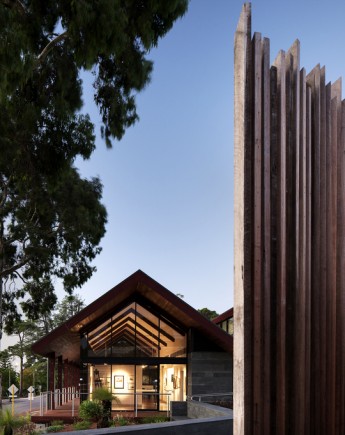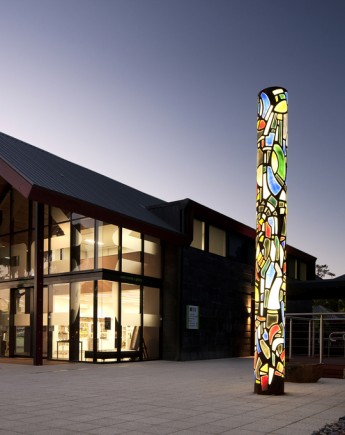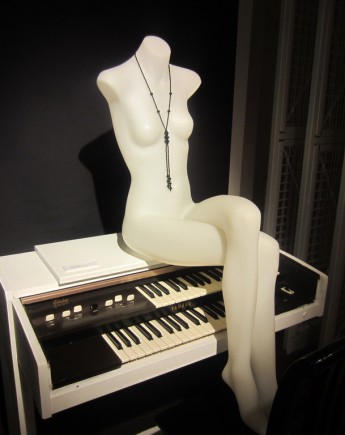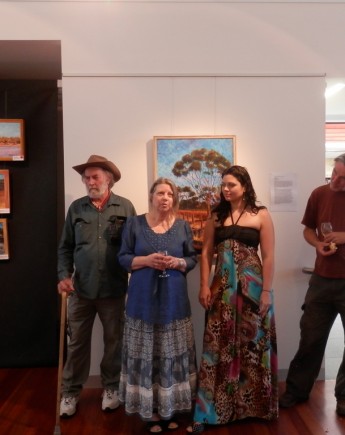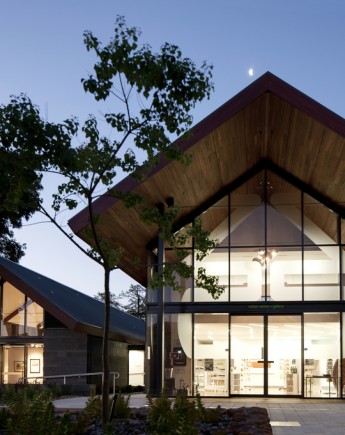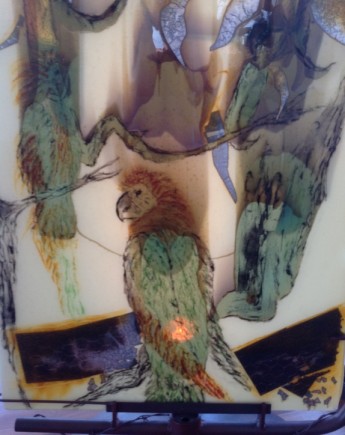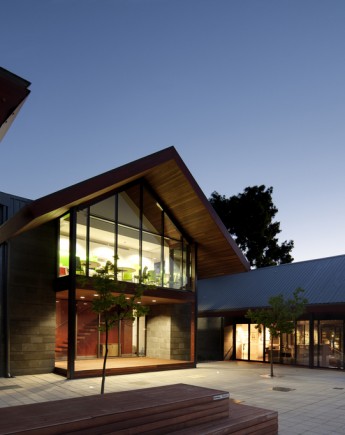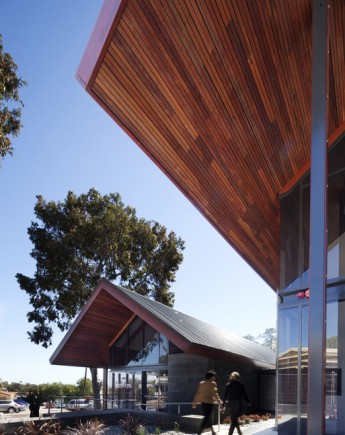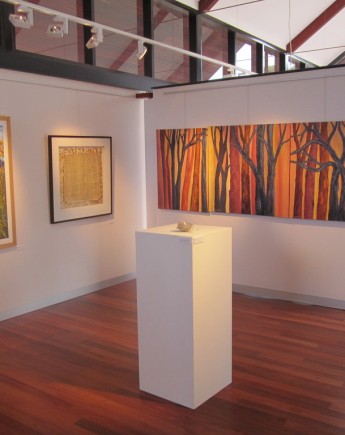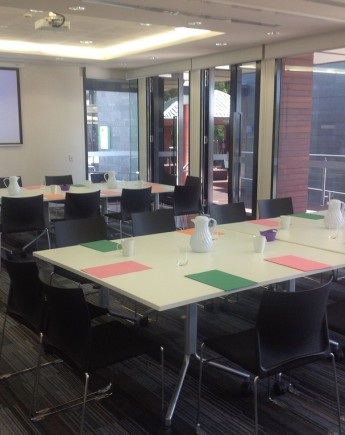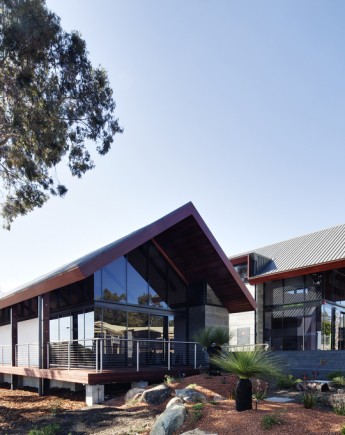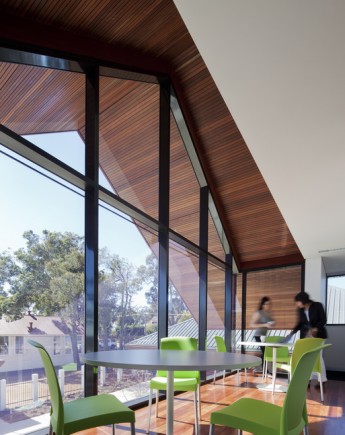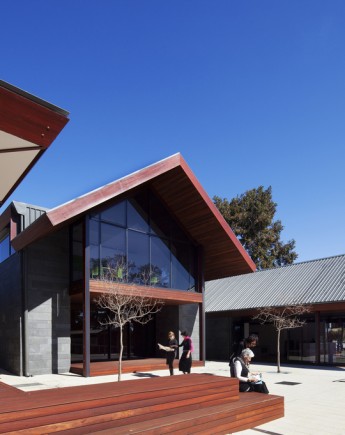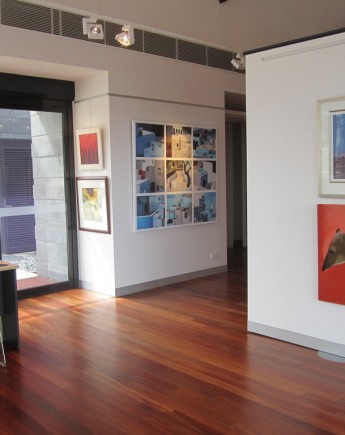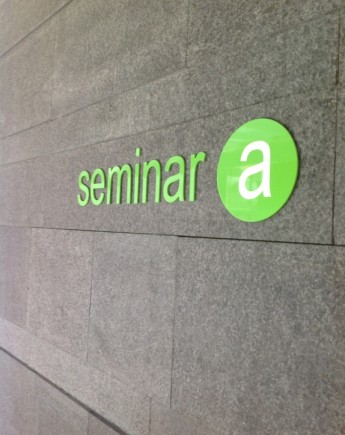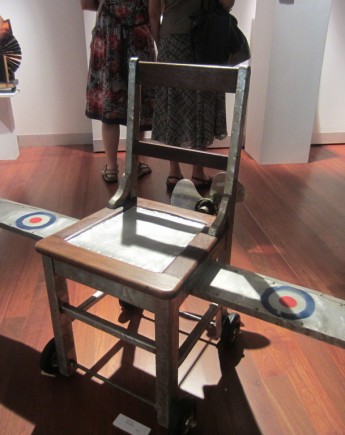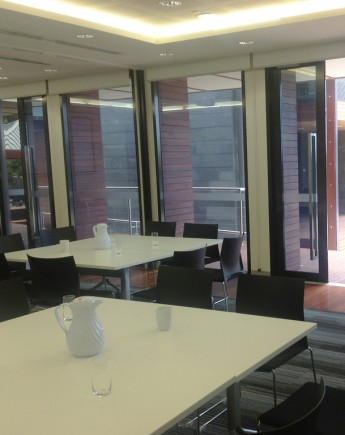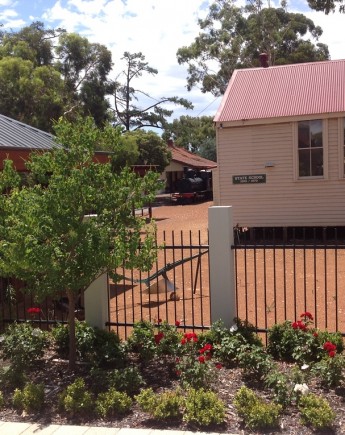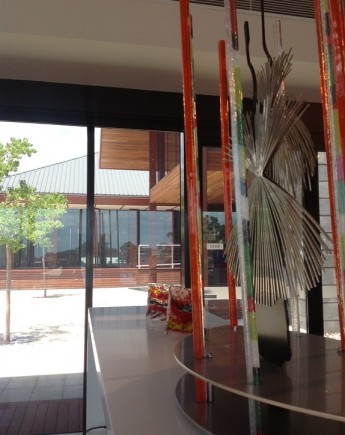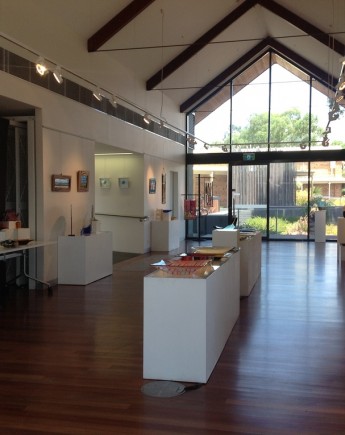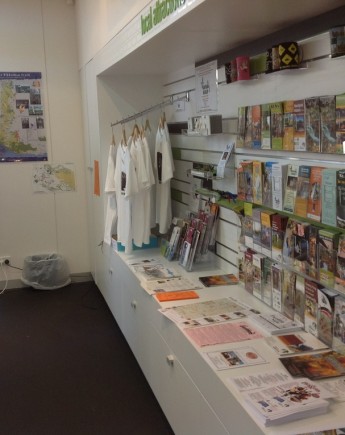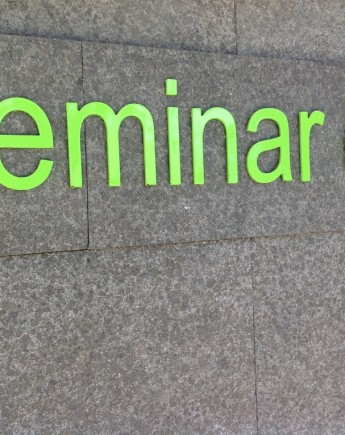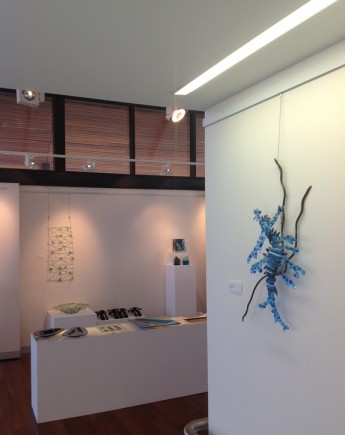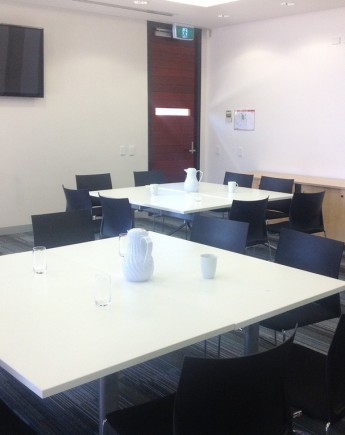 Walk on the Wildside
Posted: 19th February 2015
Internationally recognised as one of Australia's best wildlife artists, Paul Margocsy takes us for a breathtaking Walk On The Wild Side as he showcases his stunning work at the Zig Zag Gallery's upcoming exhibition, officially opening on Saturday 21 February 2015 at 6:30pm.
CEO Rhonda Hardy said, "The Shire is thrilled to feature Paul Margocsy at the Zig Zag Gallery where the community can enjoy and appreciate Paul's beautifully-detailed watercolours of birds and other animals up close."
"Displaying exquisite skill and artistry in his work Paul clearly has a gift and passion for his painting which is a real joy to behold. Lovers of fine art are encouraged not to miss this stunning exhibition."
Drawing since he was a child, in 1986 and 1994 Paul won the award for the best painting at the Wildlife Art Society of Australasia exhibition and in 1987 won the best watercolour exhibit. He has won numerous prestigious watercolour awards around Australia and is represented in collections both here and overseas.
In 1991 Australia Post commissioned Paul to paint a stamp series of waterbirds and in 1994 the United Nations commissioned him to paint a series of endangered species. He exhibits regularly in the United States and has been the only Australian artist to be chosen for two consecutive years to exhibit in the highly acclaimed Leigh Yawkey Woodson Art Museum "Birds in Art" Exhibition in America (only three Australians have been chosen in 20 years). He has also had success with solo exhibitions in London and Japan, six solo shows in America and two at the exclusive "Raffles" Hotel in Singapore, making his international career blossom.
A Walk On The Wilde Side continues until 15 March 2015.
The Zig Zag Gallery is located at 50 Railway Road in Kalamunda. For more information contact the Zig Zag Cultural Centre on 9257 9998.