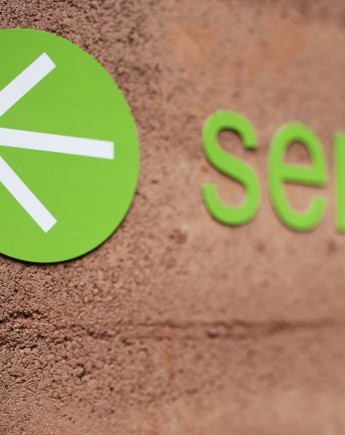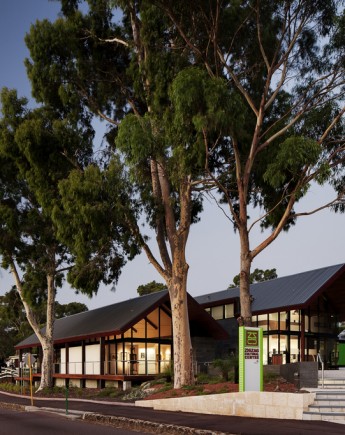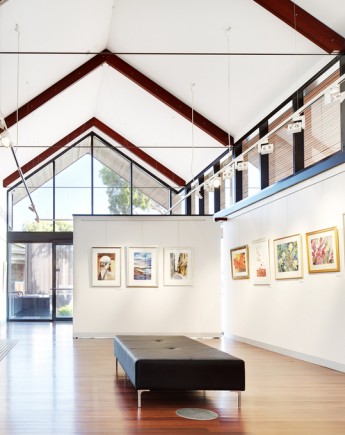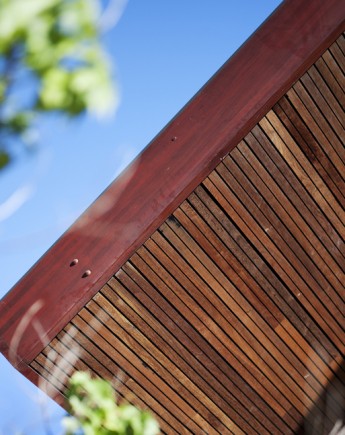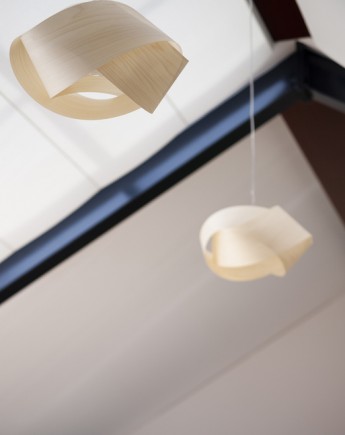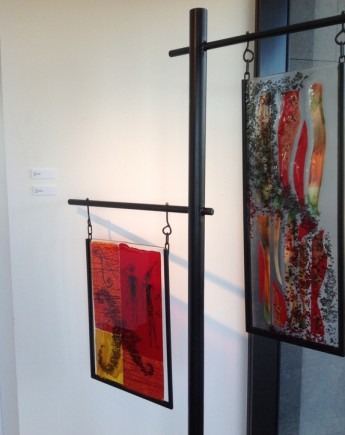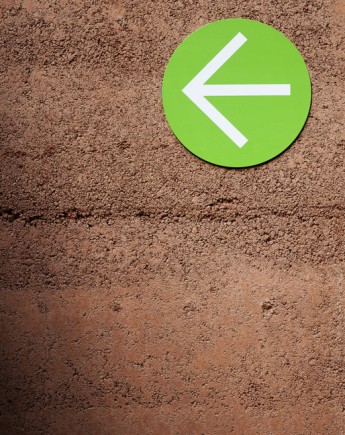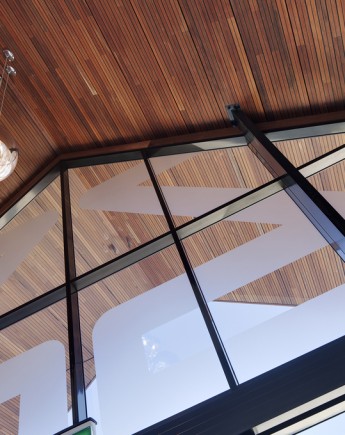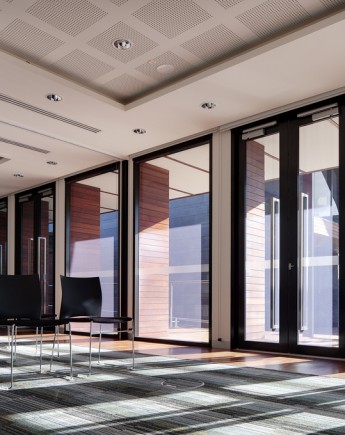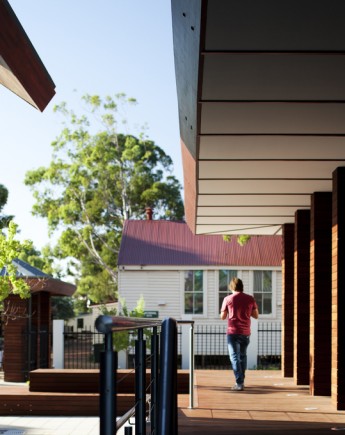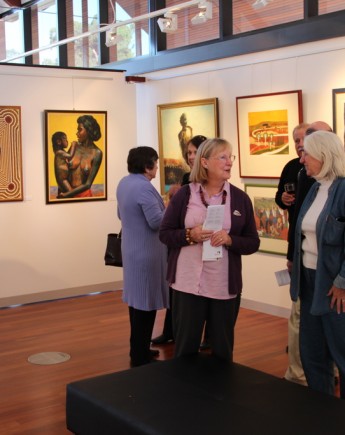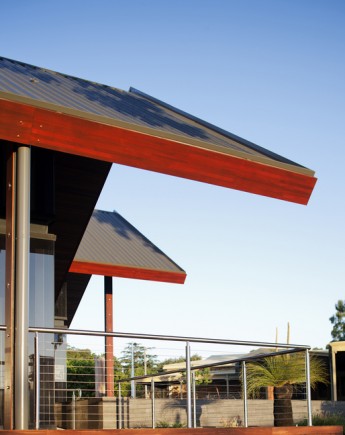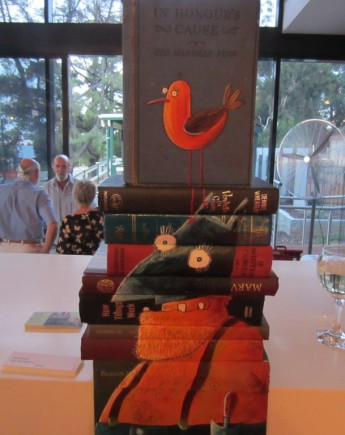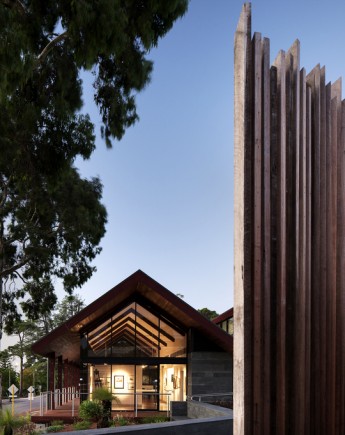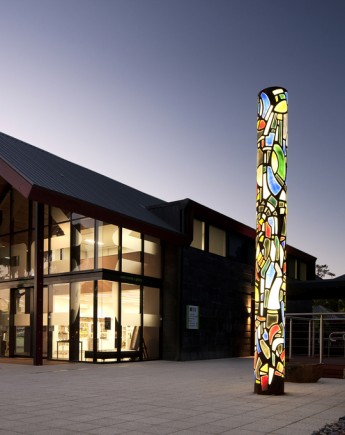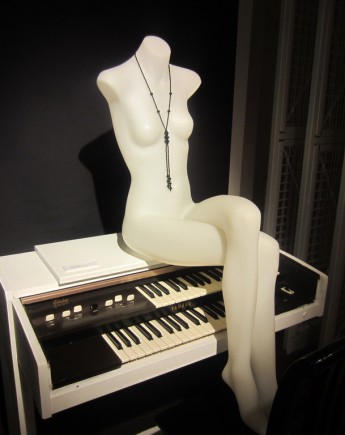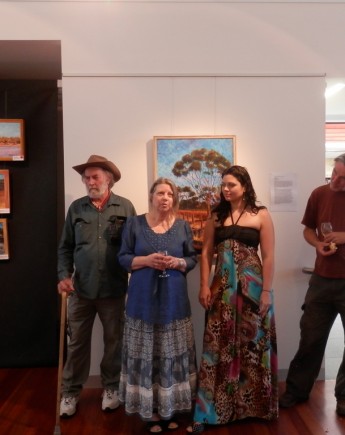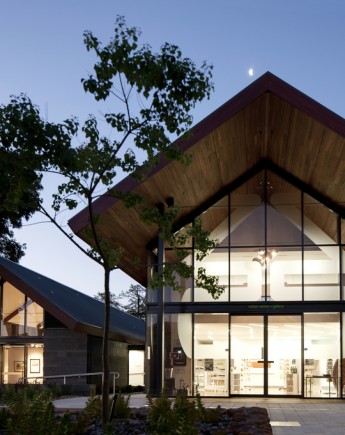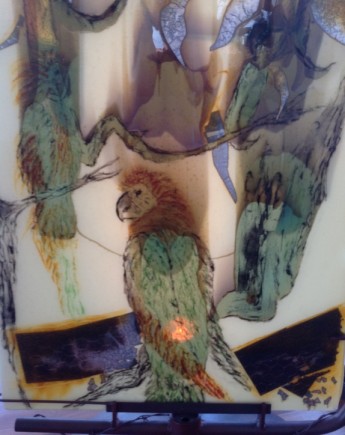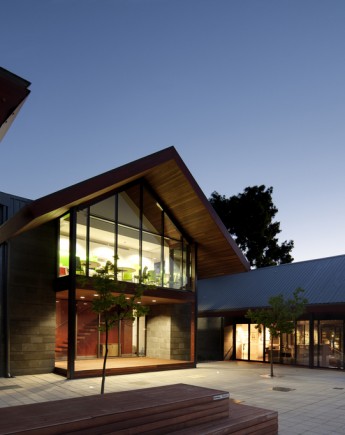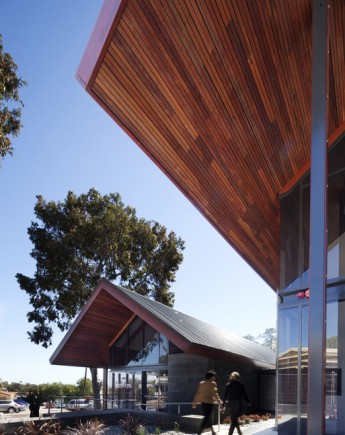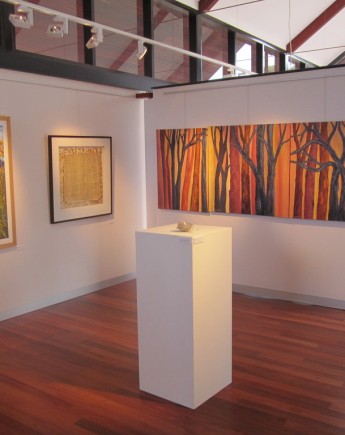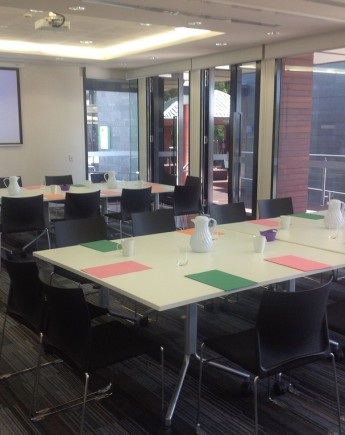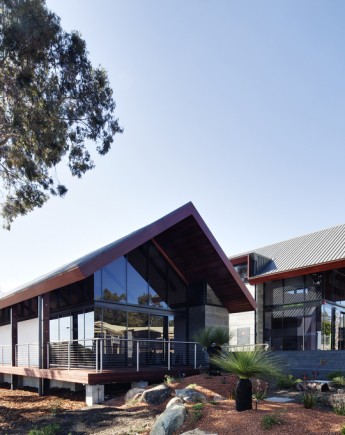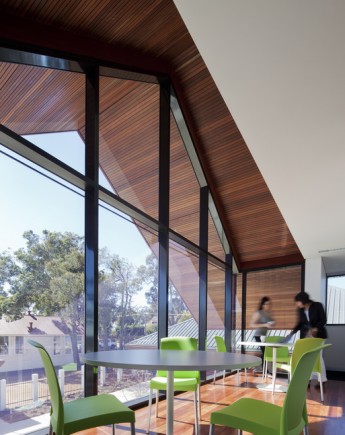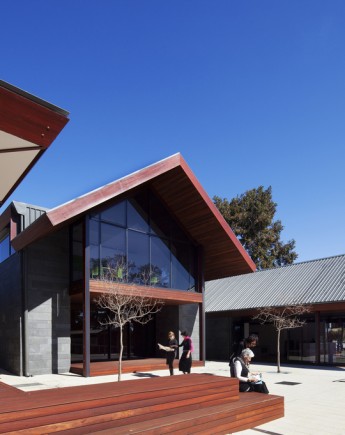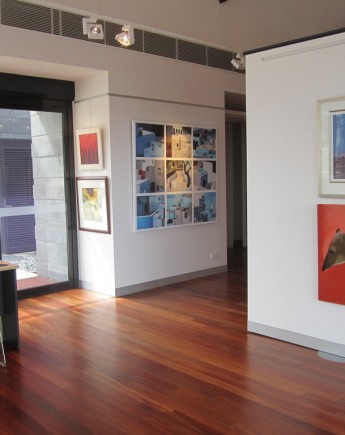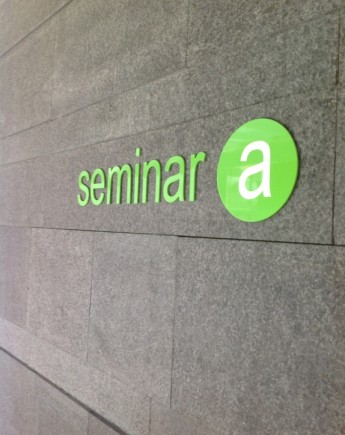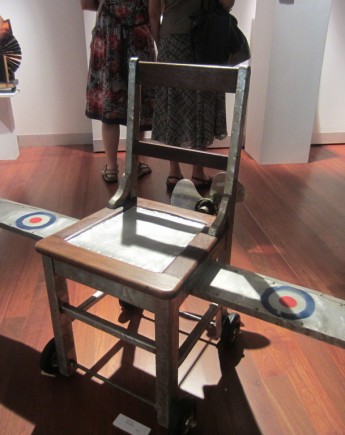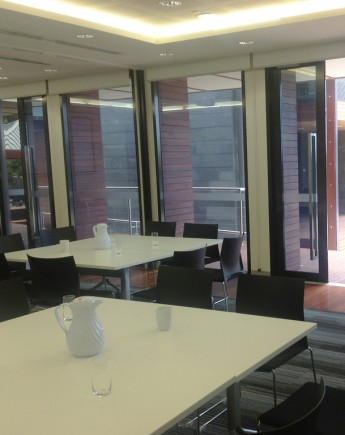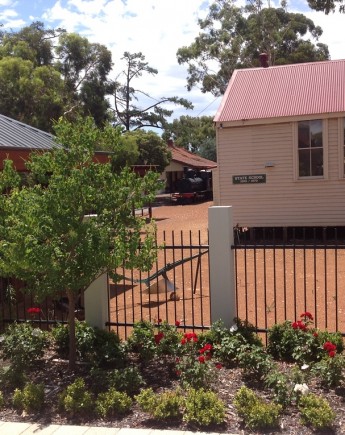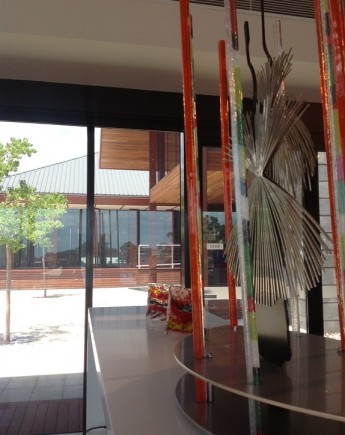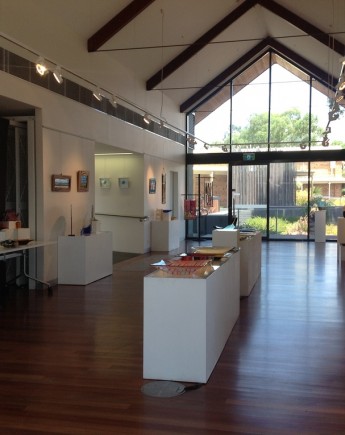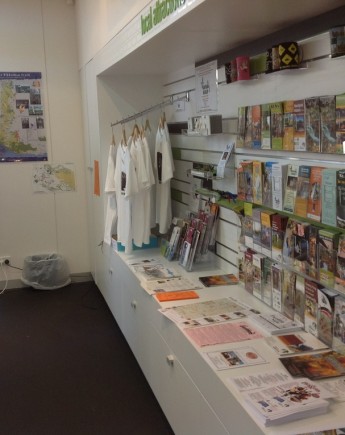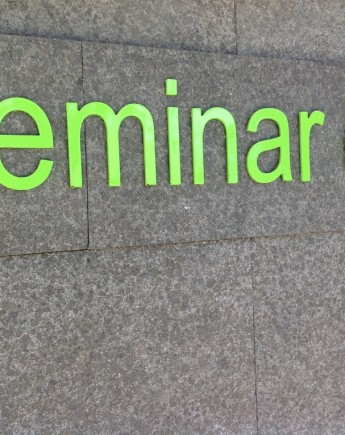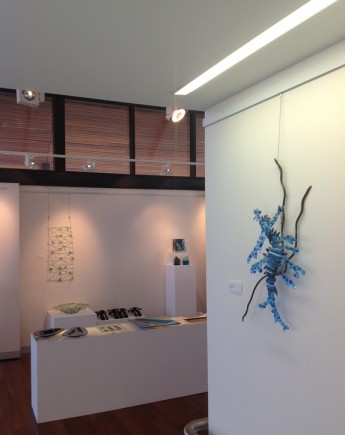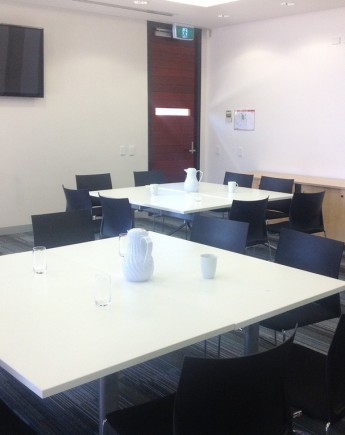 Watercolour Wanderings
Posted: 9th August 2016
Combining a love of geography, painting and nature, watercolour artist Sue Cross will be showcasing her latest works in her solo exhibition Watercolour Wanderings, officially opening at the Zig Zag Gallery on Sunday 21 August 2016 at 2:00pm.
Sue Cross said, "I am constantly intrigued by the way in which pigment and water react on paper, very much to my mind, in a manner reminiscent of the effects of the forces of nature in the natural world."
"Whilst I am essentially a realist painter, I strive to allow the paint to find its own way and keep its manipulation to a minimum."
"This is a constantly evolving process and typifies one of the things I love most about watercolour: the challenge of its use and the fact that there is always so much more than can be learnt in trying to master the medium."
The Watercolour Wanderings exhibition is open from the 14 August until Sunday 28 August 2016.