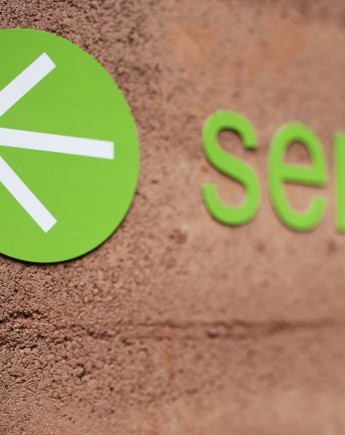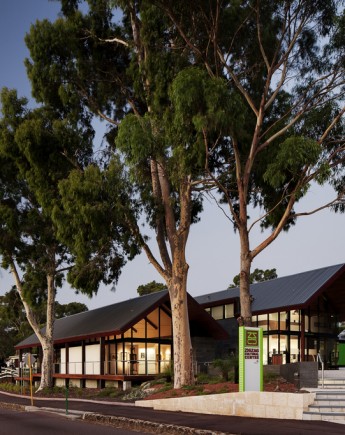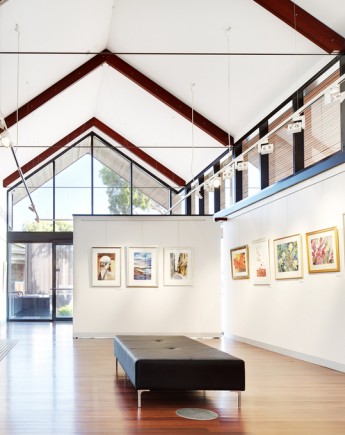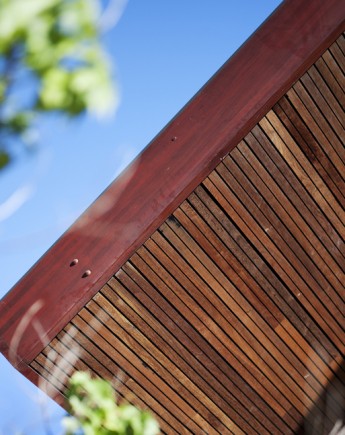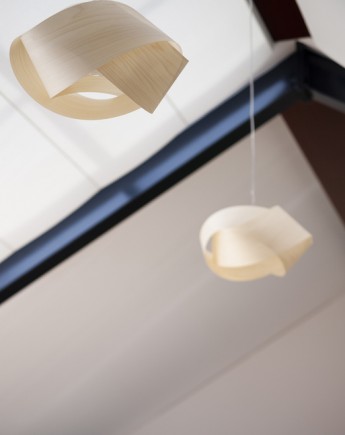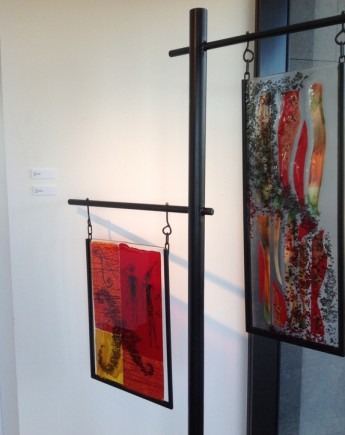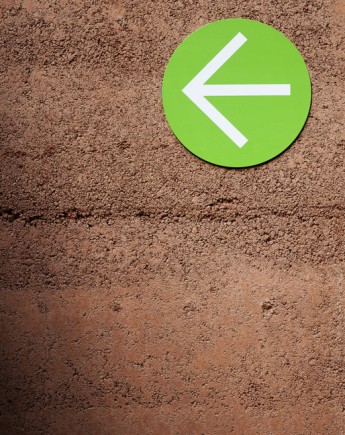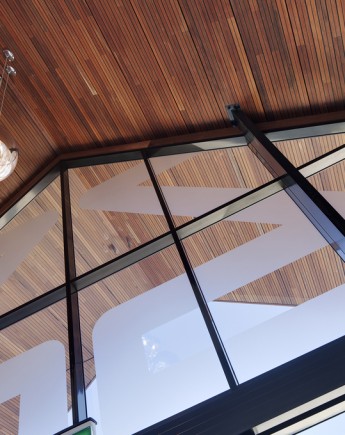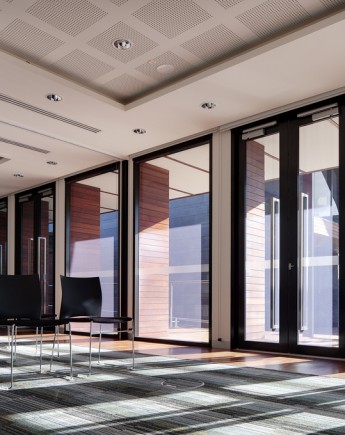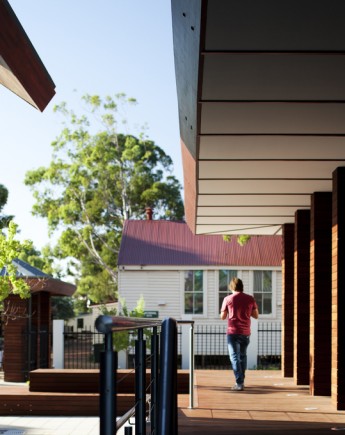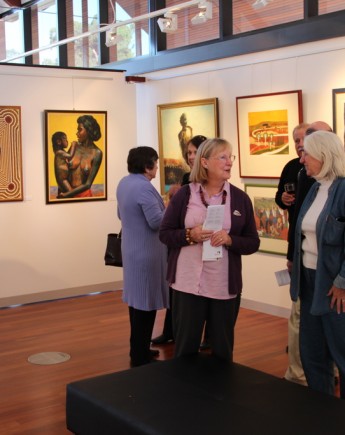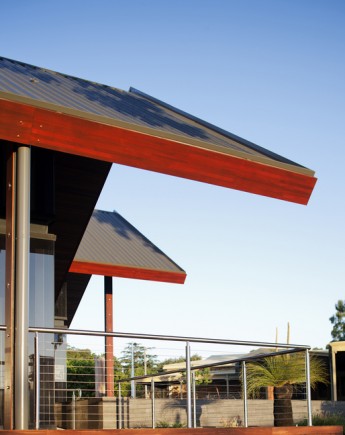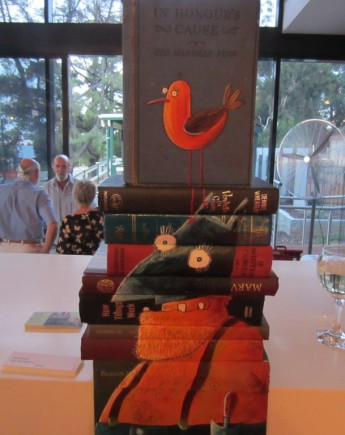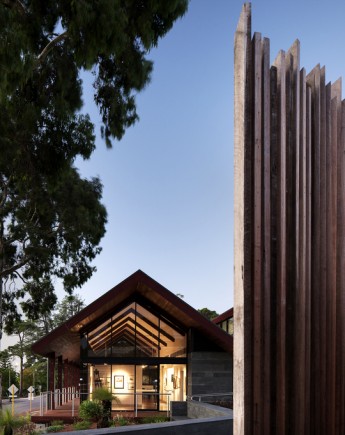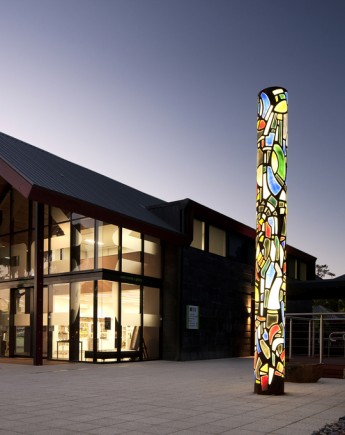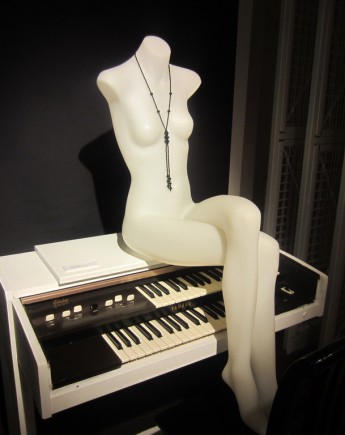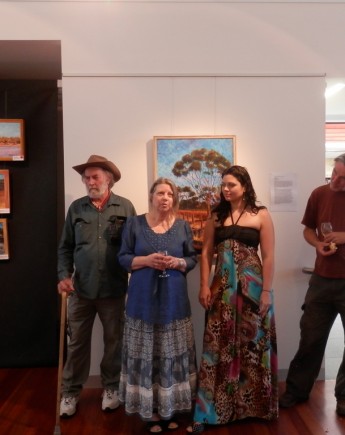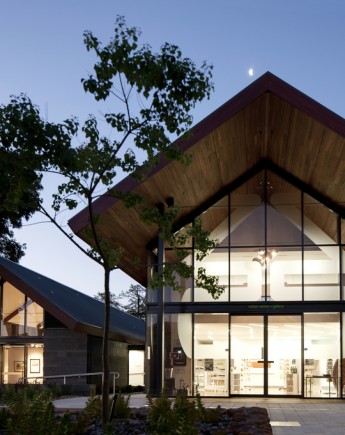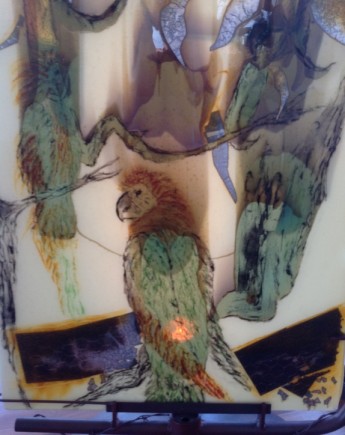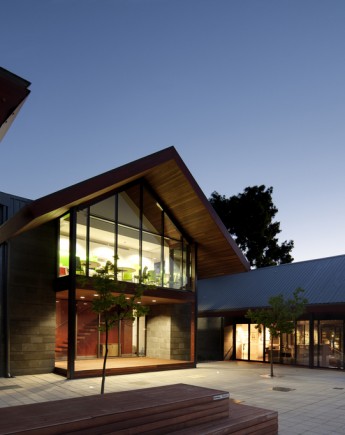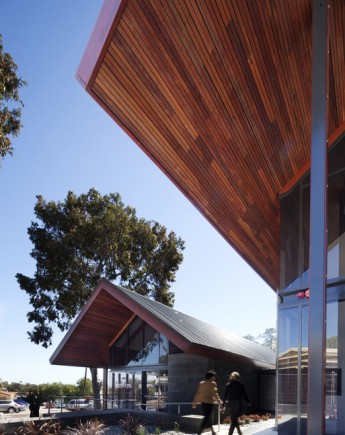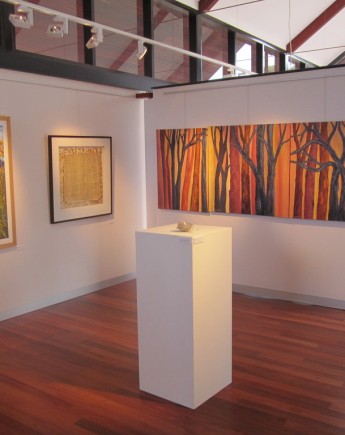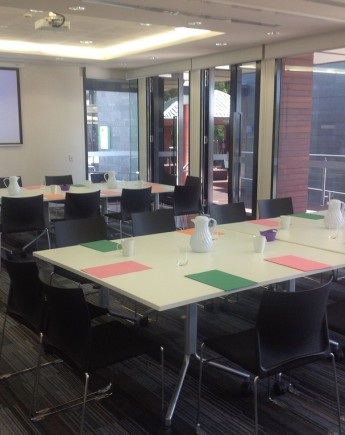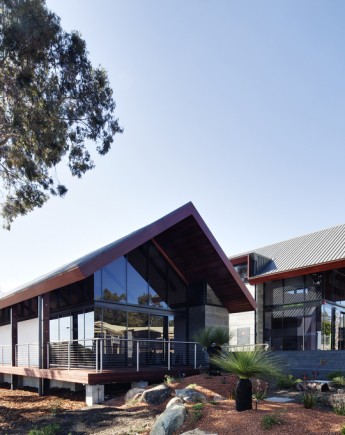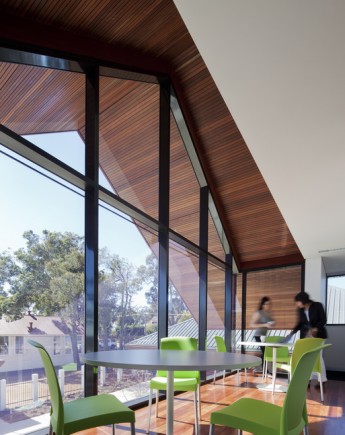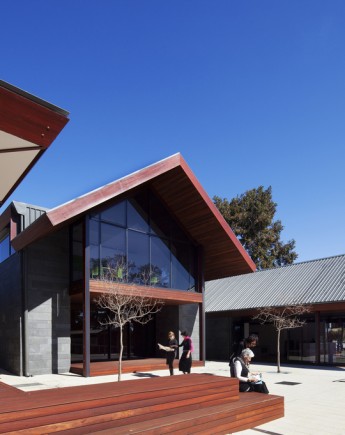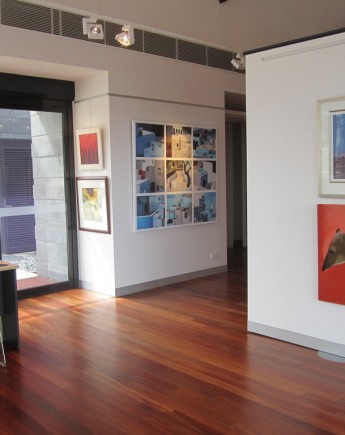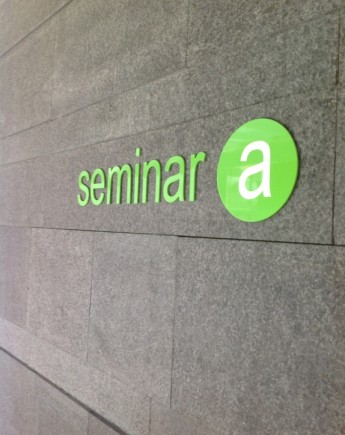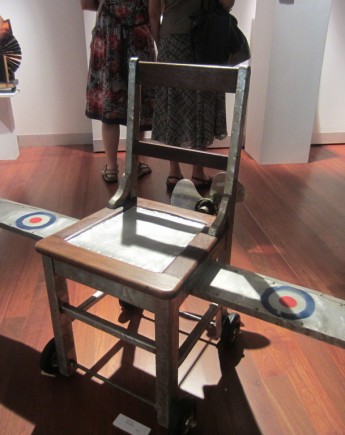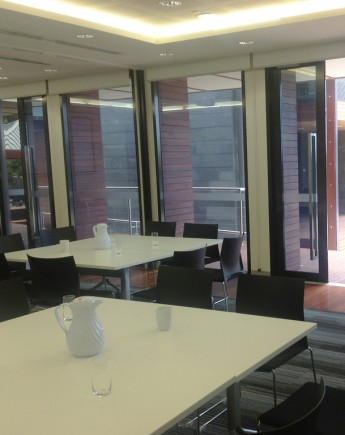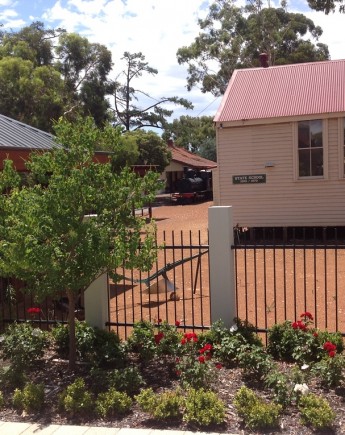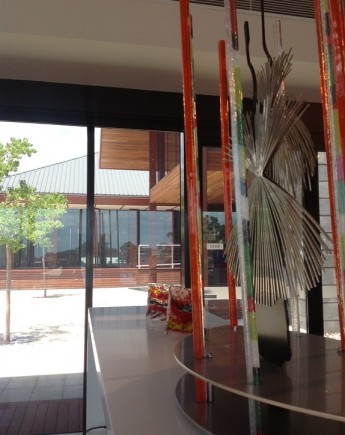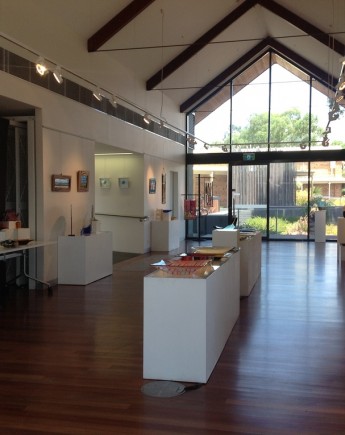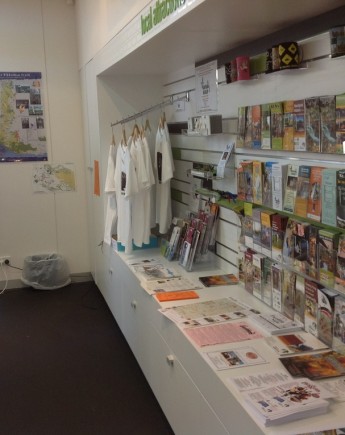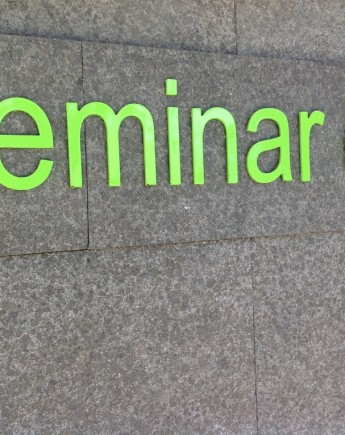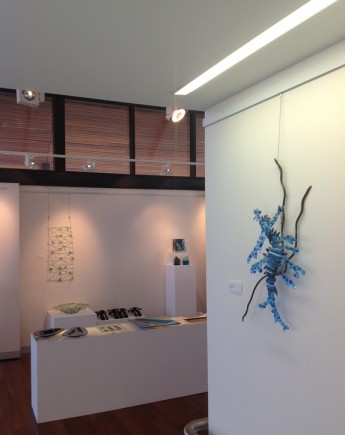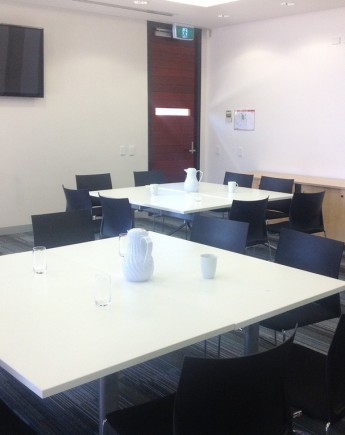 Watercolour Workshops at Solo Exhibition
Posted: 29th July 2013
A love of travel and the natural world have inspired Perth Hills' artist Penny Maddison's solo exhibition "Me, Myself & I" at the Zig Zag Gallery from 2 to 25 August 2013.
This is the Gooseberry Hills resident's third solo exhibition, which officially opens on Friday 2 August at 6.30pm and will be accompanied by 1-day Watercolour Workshops and free Watercolour demonstrations and floor talks at the gallery throughout August.
CEO Rhonda Hardy said, "Penny has exhibited at the Zig Zag Gallery several times in joint exhibitions and has taken part in the annual Kalamunda Open Studios event since its inception, however this will be Penny's first solo exhibition at the Gallery and the Shire is delighted to showcase her work."
"Penny has been a well-known watercolour teacher for many years and her Watercolour Workshops will be a great opportunity for budding artists to come along and learn the techniques of this fine art."
Penny Maddison is passionate about holding classes for small numbers of students during the exhibition to offer a more complete package to art lovers.
"People can enjoy viewing the paintings in my exhibition and they'll have the chance to learn some of the basic watercolour techniques to create their own," she said.
The 1-day workshops will be for small groups of six to eight people on 7, 8, 14 and 15 August from 10am to 3.30pm each day. The cost is $40 per day and people need to bring their own materials. Interested people are invited to book in for as many of the workshops as they wish.
Penny will also be doing short Watercolour demonstrations on Fridays during the exhibition, on 9th and 16th August at 10:30am and 2pm (no bookings required), and on Monday 5th, 12th and 19th August will be doing floor talks and answering questions about her work and Watercolour as a medium.
Penny Maddison said, "Watercolour involves pigments mixed with gum Arabic, delivered to the paper with water, usually by a brush, and is subject to the ebb and flow of water and its drying cycle. Like nature, it is deceptively simple and straightforward but closer examination uncovers endless complexity."
"I have observed nature all my life and I have practiced my watercolour skills much of that time. The natural world is the life force behind my work. Even my chosen medium reflects this," she said.
In 2012 Penny was able to combine her interest in art and travel when she participated in an exhibition and competition held in Italy by the Associazione Italiana Acquerellisti and has been invited to attend again in September 2013.
Penny is a member of the Watercolour Society of WA and her work hangs in collections in the US, Canada, UK, France, Germany, Holland, Japan, New Zealand, Italy and South Africa.
All skill levels will be catered for during the Watercolour workshops but places are limited so be sure to book early. To book phone 9293 0882 or email pmaddison@iinet.net.au or
The Zig Zag Gallery is located at 50 Railway Road, Kalamunda. For further information contact the Zig Zag Cultural Center on 9257 9998 or visit zzcc@kalamunda.wa.gov.au